THE african cuisine it is quite rich and diversified, this is due to the great variety of influences received from different parts of the world, even because many colonizers passed through Africa due to the maritime routes that connected the East to the West. However, what makes African food unique and with an irresistible flavor are its very rich seasonings and ingredients such as cassava, which by the way, is widely consumed in Brazil.
Corn and nuts are one of the most used ingredients in the preparation of typical African foods, both sweet and salty, fruits such as shea and cherry for example, are extremely tasty and rich in nutrients, becoming today, known worldwide. which generates a great increase in exports, as many restaurants have already included several typical African ingredients in their recipes or in some cases reproduce the typical dishes themselves, which are, by the way, a real success!
See too: African clothes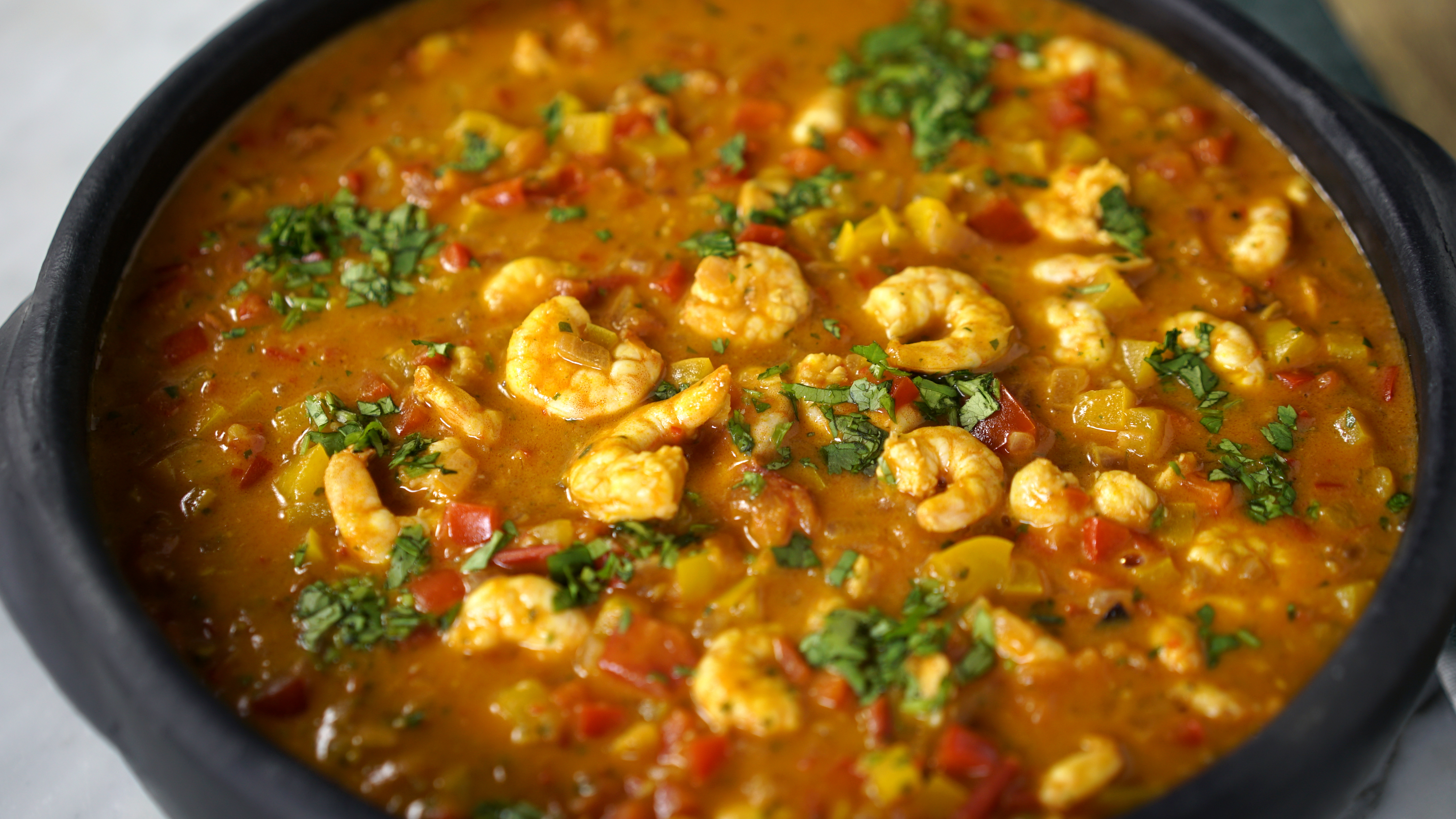 Afro-Brazilian cuisine
Brazil is a mix of cultures and races, so many of the foods we eat today, such as black beans, pork, cassava, couscous, hominy, were brought by African slaves at the time of colonization.
African Food – History and Typical African Dishes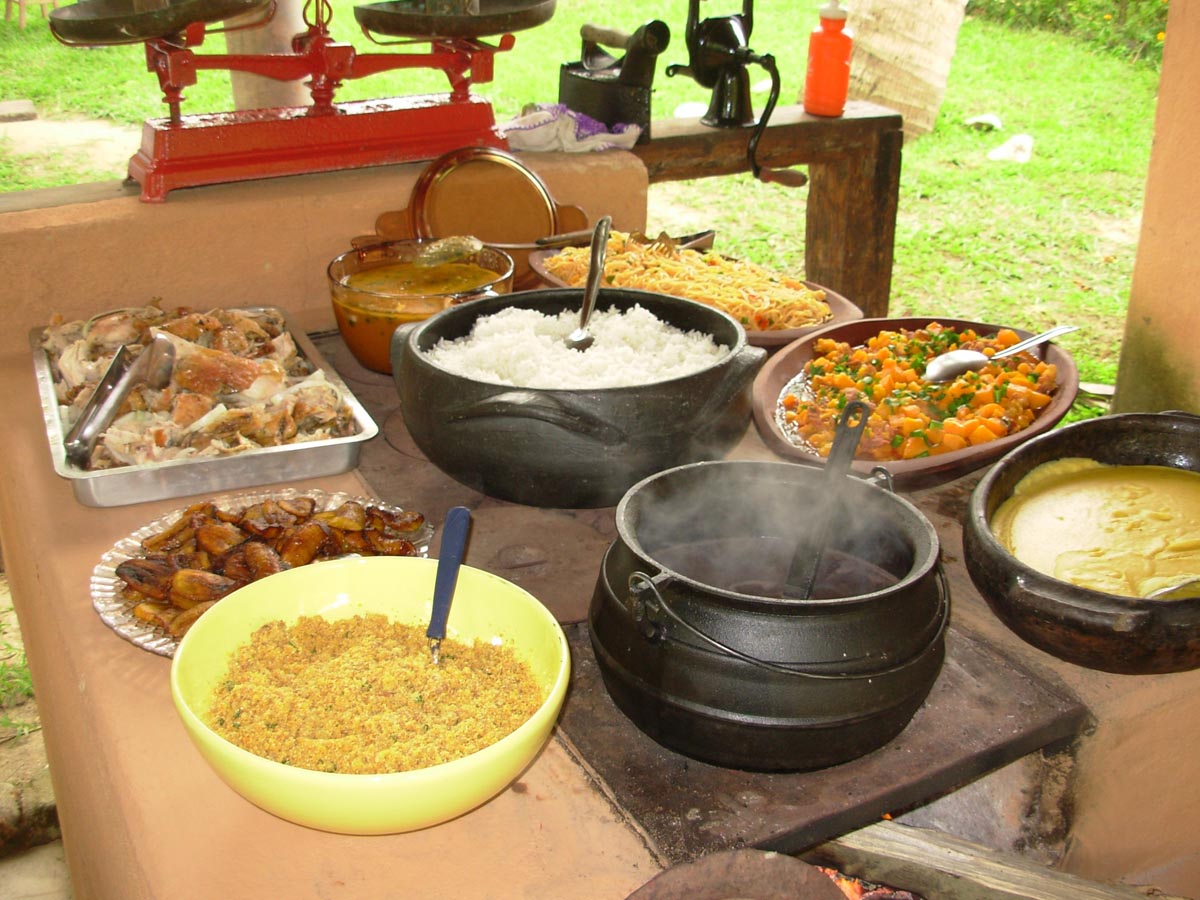 Vegetables:
Sweet potato
Okra
Watermelon
Manioc
peanuts
Cabbage
peanuts
Meat:
Chicken
Pork
Steak
Variety of local fish
plants:
Garlic
Melegueta Pepper – "West Africa" (cardamom substitute)
cloves
Black pepper
Cardamom
Nutmeg
Turmeric
Mixed Rice
Curry powder
Other typical foods:
Lemon
Rice
 African recipes
If, after knowing a little more about this rich culture, you are even more interested in trying some of these typical dishes, no problem, below you will find several African recipes, both sweet and savory, so you can try making a complete menu with starters, main course and dessert.
Moroccan Lentil Soup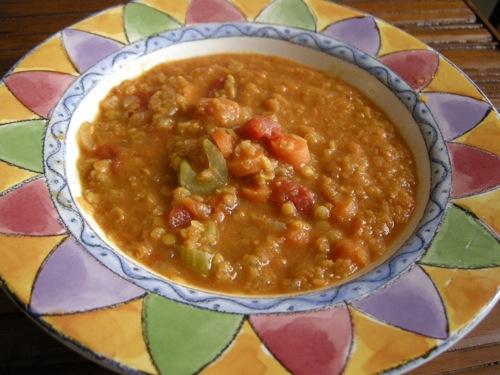 Ingredients
2 chopped onions
2 minced garlic cloves
1 teaspoon grated fresh ginger
6 cups of water
1 cup red lentils
400 grams of chickpeas
500 grams of cannellini beans
400 grams of chopped tomatoes
1/2 cup diced carrots
1/2 cup chopped celery
1 tsp garam masala (Indian seasoning)
1 and 1/2 tsp cardamom powder
1/2 teaspoon cayenne pepper
1/2 teaspoon cumin powder
1 tablespoon of olive oil
Preparation mode
In a large pot, sauté the onions, garlic and ginger in a little oil for about 5 minutes. Add the water, lentils, chickpeas, white beans, chopped tomatoes, carrots, celery, garam masala, cardamom, cayenne pepper and cumin. Bring to a boil for a few minutes, then simmer for 1 to 1 1/2 hours, until the lentils are tender.
Blend everything in a food processor or blender. Return the soup to the pot, stir and serve!
Shrimp bean ball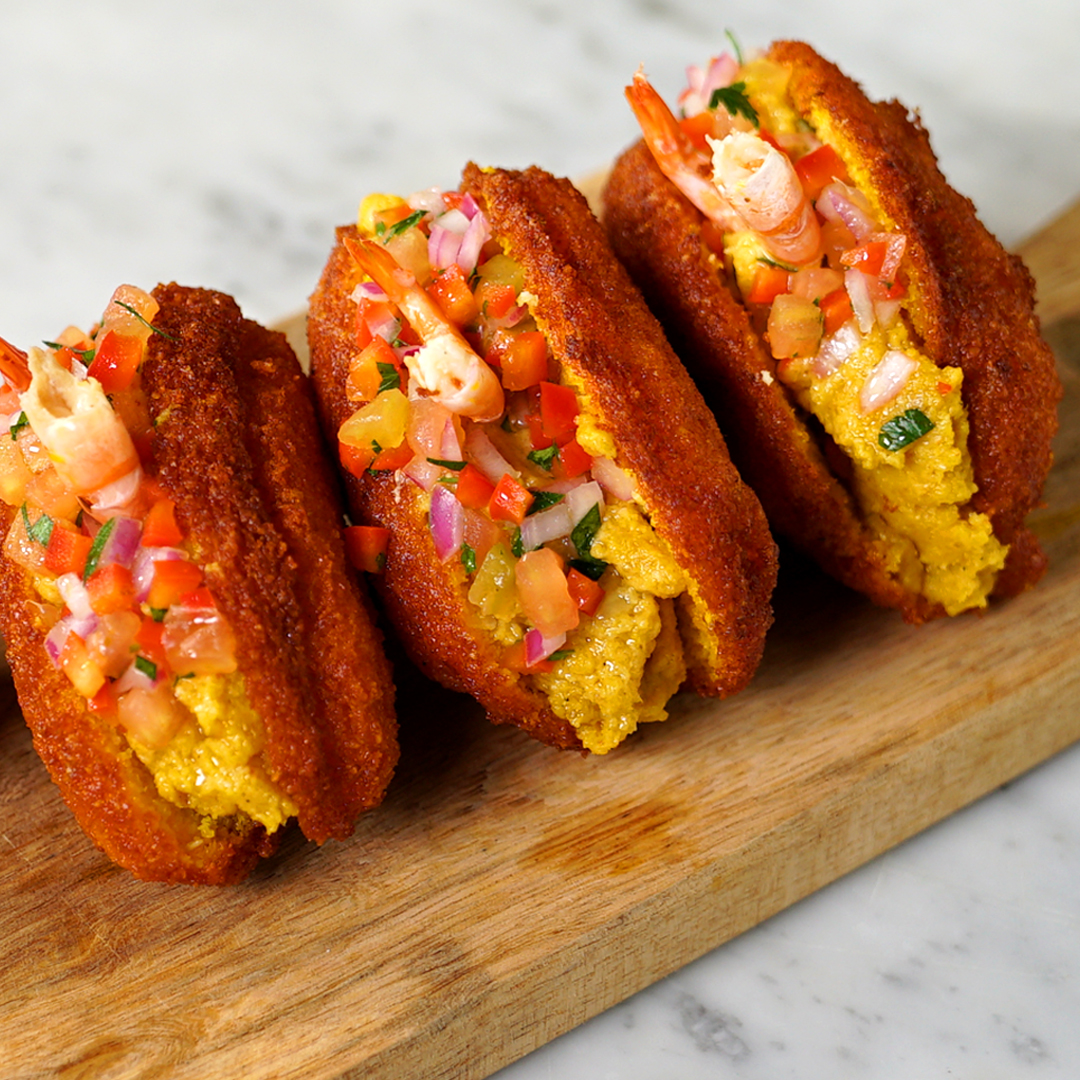 Ingredients
• 1 liter of palm oil for frying
• 1 tablespoon (dessert) of salt
• 1 clove of garlic
• 1 teaspoon of grated ginger
• 300 g of chopped onion
• 1 kg of broken black-eyed peas
Shrimp for Acaraje:
• 1 onion chopped into very small pieces
• 1 cup (tea) of fish or shrimp broth
• cilantro to taste
• ½ cup (tea) of palm oil
• 100 g of dried smoked shrimp without heads
Preparation mode:
In a large bowl, place the beans and wash several times, until all the husk comes out. Then let it soak for 3 hours. Drain the beans, place in a blender, add the onion, ginger, garlic and salt and blend until you get a paste. Before frying, beat the paste again with a spoon, until it's fluffy. In a large pan, heat the palm oil well. With the help of two spoons, mold the cookies and fry them in the oil. Serve them stuffed with shrimp or with the fillings on the side. Shrimp for acarajé: In a pan, place all the ingredients and mix. Bring to a boil and cook for 3 minutes.
african sweetie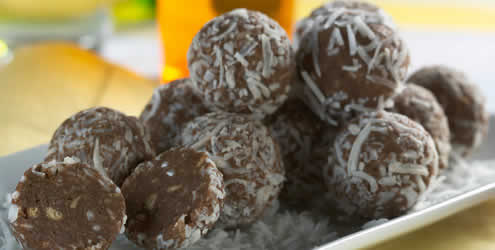 Ingredients:
2 crusty breads (preferably crumb)
3 tablespoons of milk
Chocolate powder to taste
Peanuts or chopped almonds to taste
6 eggs
125g of butter
250g grated coconut
500g of sugar
Preparation mode
First, soak the bread in milk, not too much milk so the dough doesn't get too soft, add it until the bread is soaked.
Add the eggs, chocolate, peanuts, coconut, sugar and butter, knead everything very well with your hands until you get a homogeneous paste without whole pieces of bread.
Then, in a pan, bring to a simmer, stirring occasionally, when the paste has come out of the pan, it is ready.
Let it cool a little and, with your hands greased in oil, form balls that are passed through grated coconut.
Serve in crimped paper cups.
Putting it in the fridge for a few hours is better.