Hi my loves, I hope all is well with you, today I bring you a special tip, if you, like me, love Japanese food but don't know the names or types of dishes very well, it's in the lines below that this will change, I did a compilation of the best and most delicious dishes so you know what to order when you go to a Japanese restaurant.
Japan has a unique culinary tradition, and over the years it has become increasingly popular in other countries, including here in Brazil. As it is still new for us Brazilians to know the names of Japanese food can be a challenge and so as not to be embarrassed if you want to take your family or girlfriend to a different dinner, learn the name of each food in today's post.
For the uninitiated, the only dishes they've heard of are Suchi and Sachimi, but the Japanese menu goes much further than that, and to make your job easier, we've selected in today's article not only the name of the Japanese food, but we've also included some photos. to facilitate its visual recognition.
Japanese Food Names – Types of Dishes
Sushi
This is one of the best known Japanese dishes in the world, and it can be prepared in many ways, but one ingredient cannot be missing, rice accompanied by raw fish.
Different types of Suchi:
Hosomaki (thin rolls)
Makizushi (rolled sushi)
Futomaki (large rolls)
kappamaki
tekkamaki
Temaki (hand rolls)
Uramaki (rolled upside down)
Nigirizushi (handmade sushi)
Oshizushi (pressed sushi)
Gunkanzushi (sushi "warship")
Inarizushi (stuffed sushi)
Chirashizushi (spread sushi)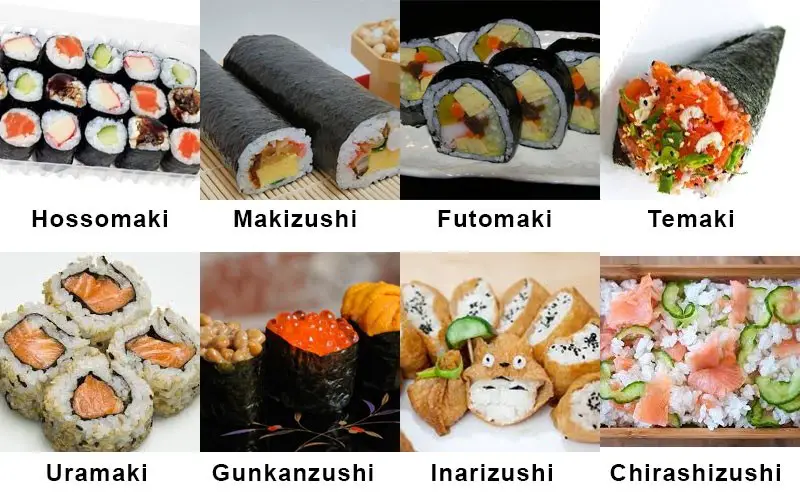 Sachimi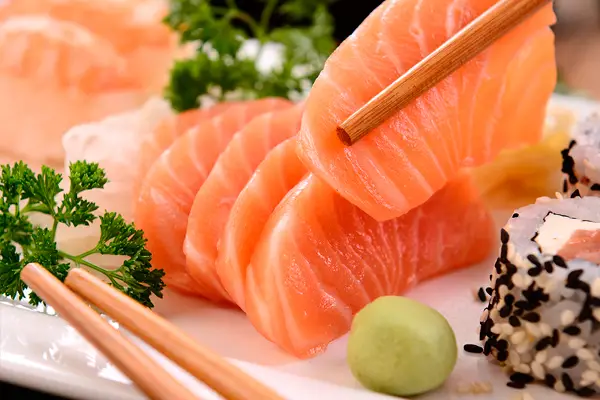 Sachimi is a raw seafood, usually enjoyed with soy sauce and wasabi, it is ideal that the fish are fresh and prepared correctly.
Sukiyaki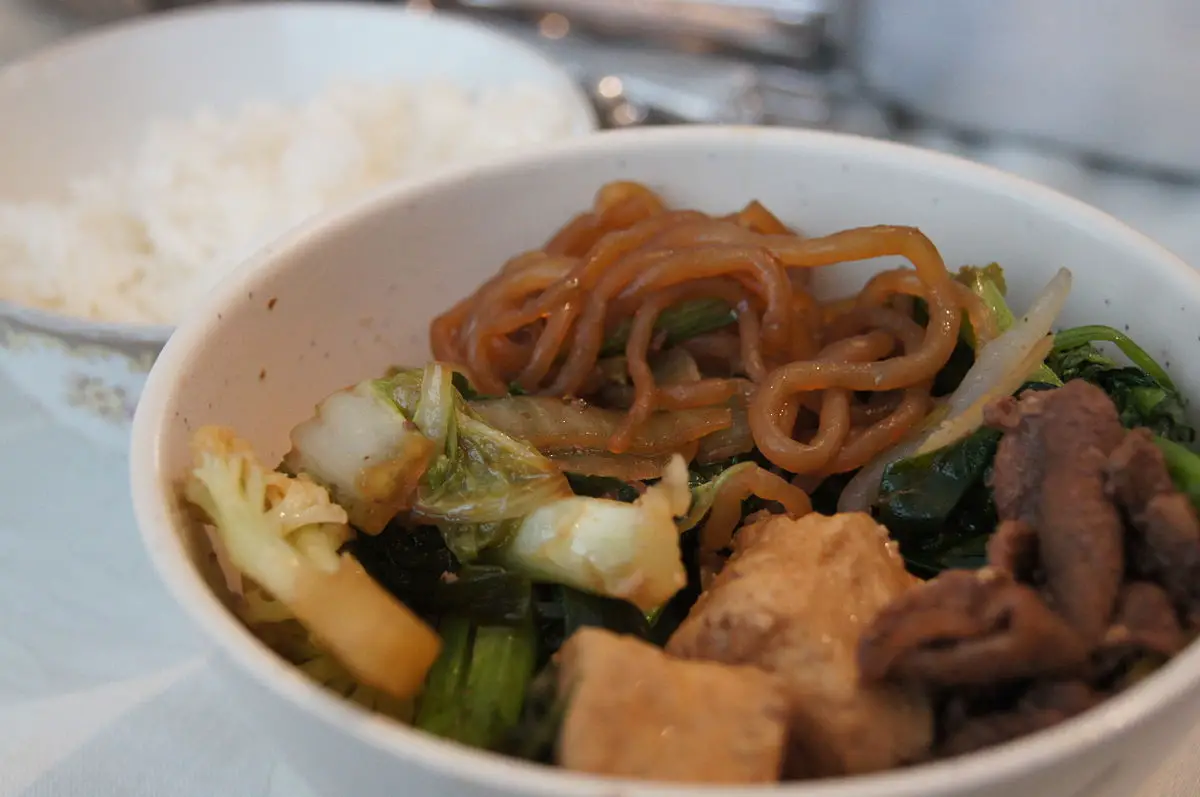 Also very popular dish prepared with the stew of various ingredients such as thinly sliced meat, vegetables, mushrooms, tofu and shirataki (konyaku noodles) boiled and drowned in a sweet soy sauce broth.
Hot Roll Salmon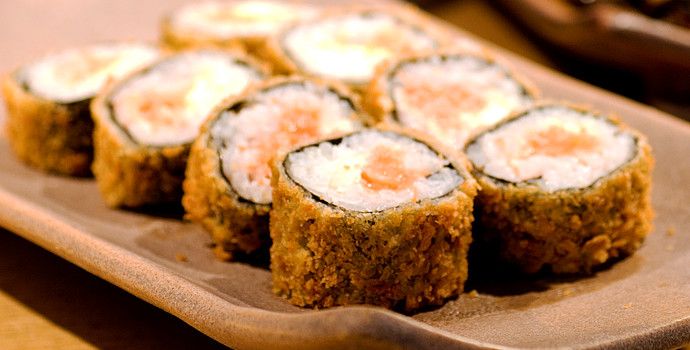 The Hot Roll is a Suchi that is breaded and fried, and among its ingredients are Yakinori Seaweed Leaf for Sushi, Salmon and Japanese Rice.
wasabi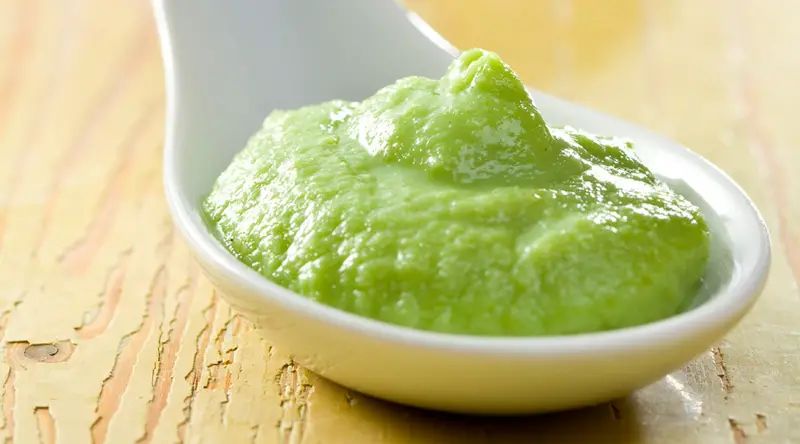 Despite not being a Japanese dish, Wasabi is a seasoning made from a root that accompanies Japanese food, ideal for seasoning Sushi and Sachimi.
Huramaki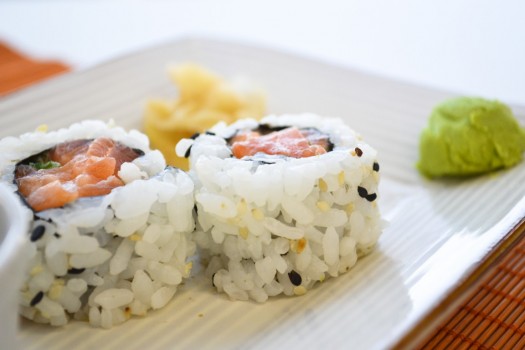 This delicious recipe is made with rice with sesame, nori, salmon, cream cheese and chives, it's a great choice for a family dinner.
Konbu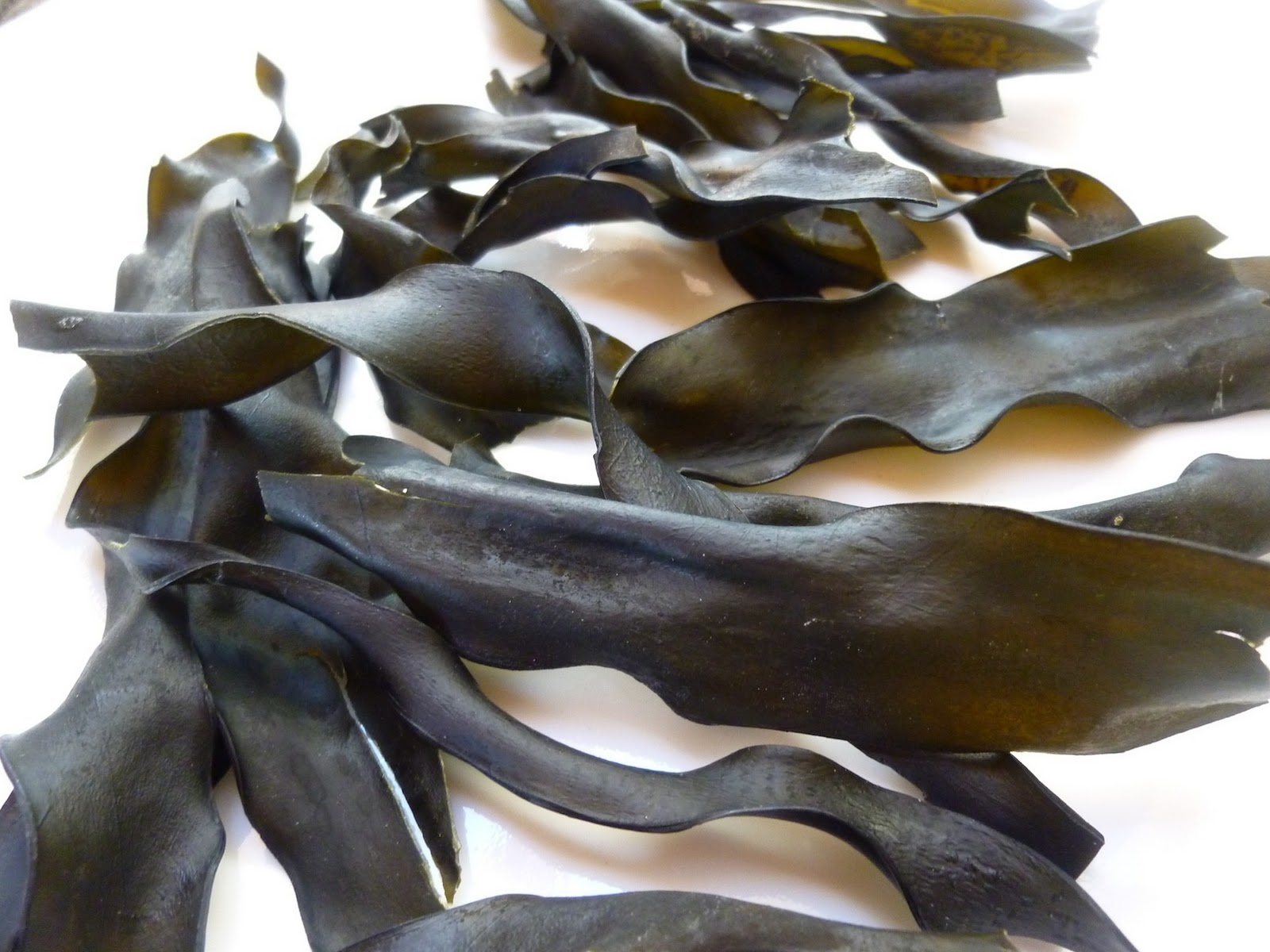 You may have already noticed that several Japanese cuisine soup recipes contain seaweed as an ingredient, it is known as Konbu.
wakame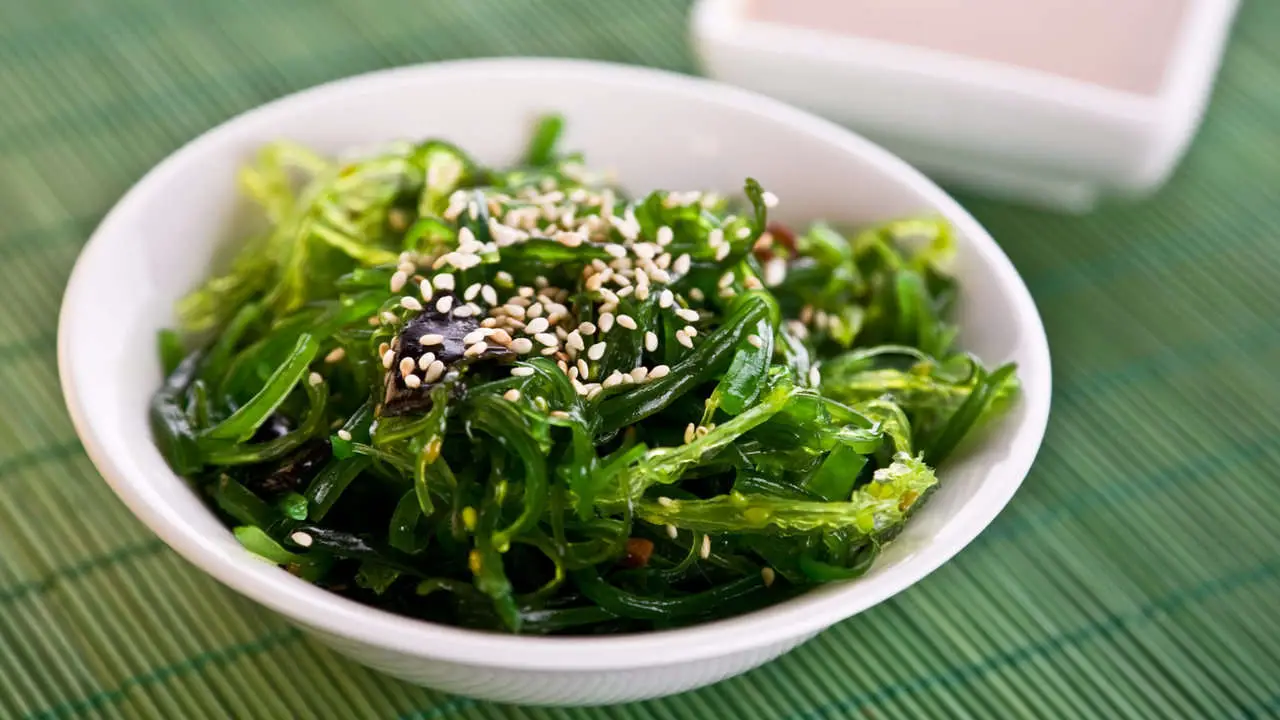 In addition to Kunbu, another seaweed that stands out in Japanese cuisine is Wakame, in addition to being delicious when accompanied in soups or salads, it is also a great source of vitamins and minerals, ideal for improving the circulatory system.
It's good? How to order? learn all about
For those who don't have practice, using those 2 chopsticks can be a complicated task, but with the tips from Canal dos Caçadores everything will be much easier. Discover some of the most popular Japanese foods and learn to order without fear of making mistakes.
How to make Japanese food: Video
It's not over yet, if you're the type of person who likes to take a chance in the kitchen, how about preparing a delicious typical Japanese dish.
I hope you enjoyed and understood a little better about Japanese cuisine, don't forget to like, comment and share with your friends