How to sharpen nail pliers at home
Learn how to sharpen nail and cuticle pliers the easy and hassle-free way with these easy tips.
Well, we know that with the day-to-day rush it becomes impossible to go to a manicure either because of work or even for the chores and care of the house and the children.
There's hardly time to take care of ourselves, but you have to stay beautiful and tidy, don't you?
There is an alternative of making your own nails at home, so there will be no excuses for lack of time.
However, you must have some basic materials and one of them is the pliers that must be well sharpened for better results, so today we will teach you how to sharpen nail pliers at home, see the step-by-step and learn!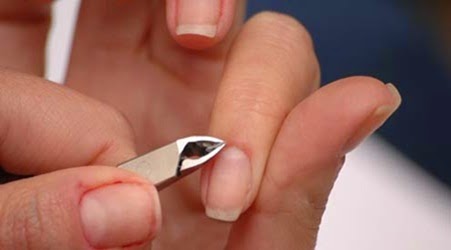 How to sharpen nail pliers at home
Material:
Flat ax sharpening file
Step by step:
Firmly and quickly pass the file on all sides of the pliers, repeat the process several times in a row. As in the image shown below: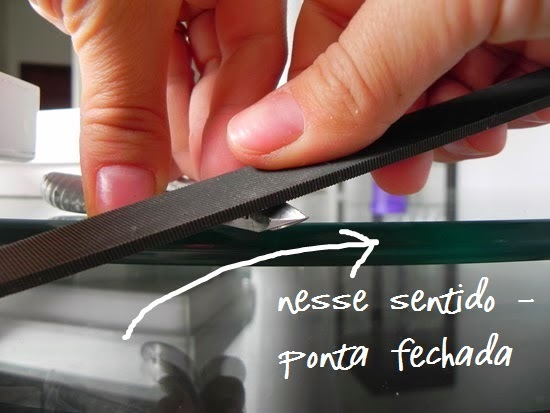 Once this is done, repeat the process, but with the pliers open, thus sharpening the ends.
And ready your pliers will be super sharp without even leaving the house, thus leaving more time for you to take care of your family and other personal tasks.
Remember, you need to have a lot of patience and strength in the file if you prefer, ask your hubby for help. See the video below:
Sharpening with aluminum foil and +2 shapes
In addition to showing one more way to sharpen your nail pliers with a file, here we see 2 other very interesting ways to repair your equipment.
Using a piece of aluminum foil. where just make a little ball like him and cut and pull, and the other way with the electric sandpaper.
Both the first and second different shapes shown in the video below will leave your pliers as good as new for use again.
Now it's time to put it into practice and make your nail and cuticle pliers perfect again.
And since we are in this mood to keep our nails perfect, nothing better than seeing how to make these beautiful gradient nails very easily.