Are you looking for decorating tips to innovate and make your home even more beautiful, but without spending too much? Craft work is the best alternative, as it is possible to create countless decorative objects with cheap materials and even using recyclable materials that are usually not used for anything and only pollute the environment.
Large, medium or small, vases are always transforming the decor, making beautiful combinations. What counts when doing craft work is to use creativity to the extreme, being able to make wonderful and unique works.
Read more:
Decoration in Plastic Pots - Step by Step
How to make newspaper pots and vases step by step
PVC Pipe Luminaire - Step by Step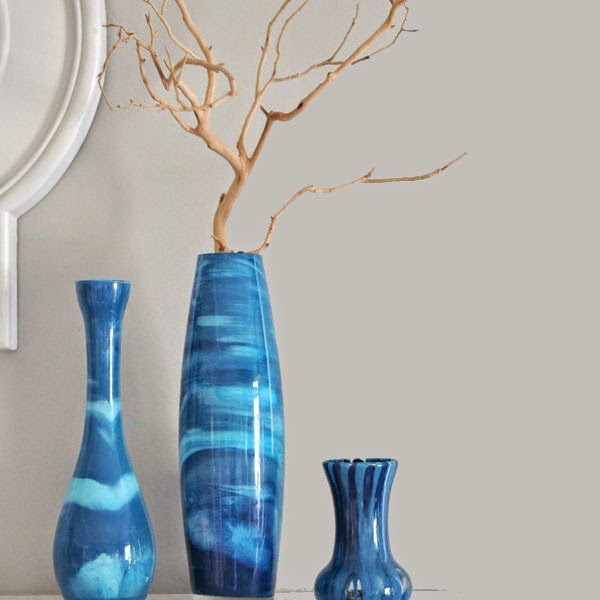 Decorative vases play the role of adorning different environments in the house, being used on furniture, pendants, suspended on the walls or even in contact with the floor. Therefore, to make a harmonious decoration in your home, it is necessary to evaluate if the color and model of the vase matches the environment that will be decorated.
These decorative vases can be expensive, so most people are looking for alternatives to create them themselves, to save a little money or simply because they enjoy doing craft work. Well, today we brought you some tips on decorative vases and the step by step on how to make them at home to make your home much more beautiful.
Necessary materials:
1- Can of glass of your choice.
-Glossy acrylic paints for crafts also of your choice.
How to do it - step by step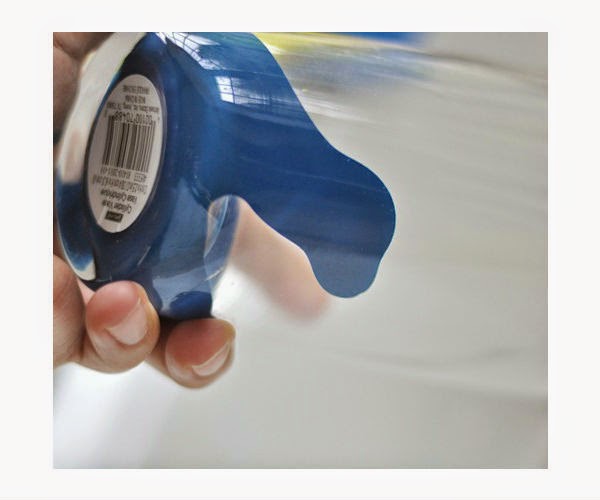 Step 1- Put a few drops of paint of the same color inside the vase.
2nd Step- Turn the pot making circular movements for the paint to start to spread, then add a few more drops of paint and repeat this process several times.
3rd Step- During this process, do not add water in any way, as the water can make the paint have a very fine texture, failing to cover some part of the glass.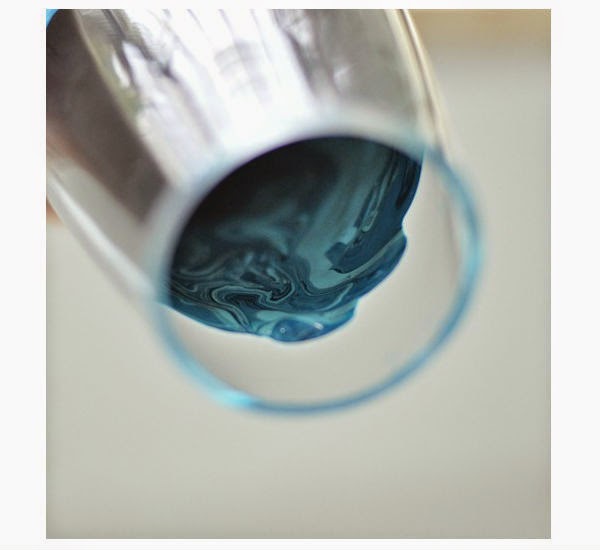 Step 4- Add more paint, and rotate the glass and turn it upside down to better spread all the ink on the glass.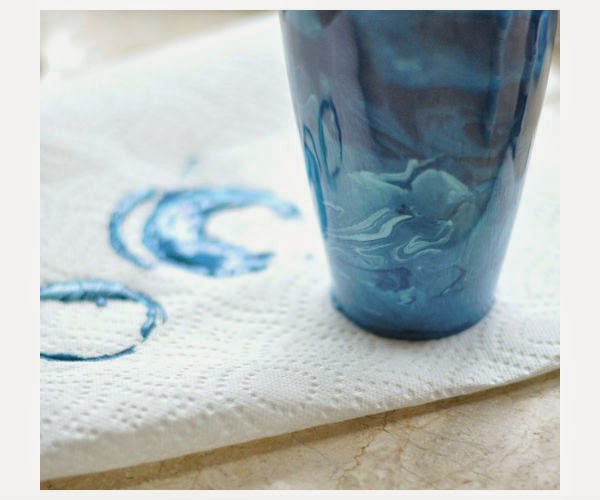 Step 5- Place a piece of paper or plastic on a table, so all the excess ink inside the glass will empty without dirtying or damaging your table. Leave the vase upside down until any remaining paint is gone.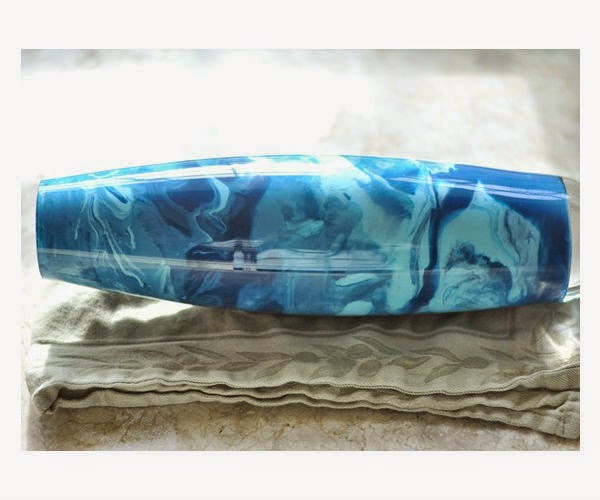 Step 6- After finishing the above step, turn the glass on its side, as in the image above, and let it dry for about 24 hours or more. A vase with a sophisticated or modern design has the power to give a special touch to the decoration.