If you are thinking of cutting your hair for the summer, you can bet on the short fashion without any fear! One of the cuts that has been making women's heads is the "Joãozinho" that was very successful in the 60's and today has come back with everything.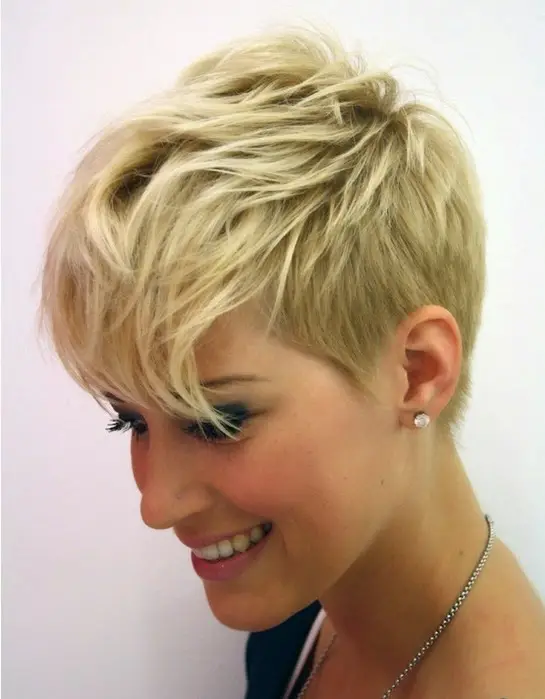 Having a bob hair will allow you to enjoy a number of advantages, 1st: it is very charming and feminine there is no denying it, 2nd: it works for both formal and casual occasions, just use the right accessory leaving your style appropriate. for each environment, 3rd: it is very easy to care for.
if you thought the little boy haircut it's bland because there's not much to do with it, so it's time to let go of that misconception. There are different ways you can style and wear your hair so you can have a different new look every day.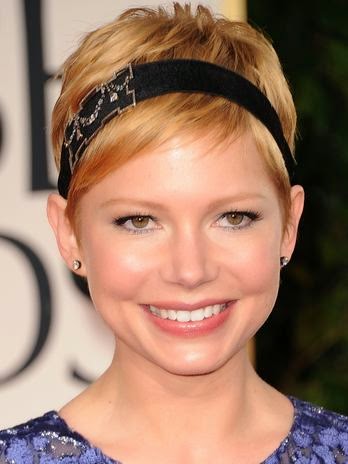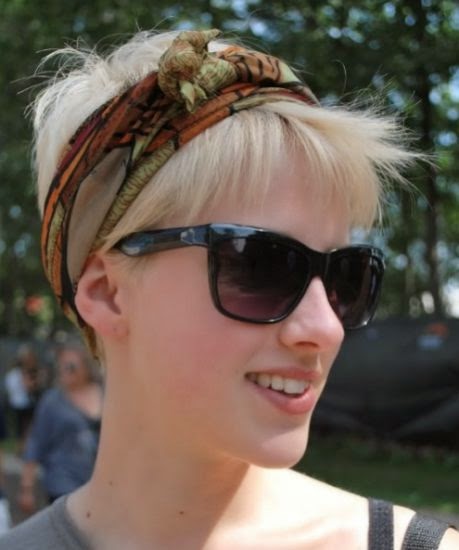 If you want a more demure and chic look, all you need to do is wear accessories such as: thinner tiaras and headbands so you can attend business meetings or even a wedding looking radiant. But if you are looking for something more youthful and funky, scarves are a great option.
If you want a little more volume, apply hairspray over the top layer of the head, strategically closer to the roots to maintain fuller, longer-lasting volume.
For a trendy and hippie style, try the stylishly tousled and messy short haircut. This is a playful way of hairstyle for you to rock in any environment and time. If you're not a big fan of headbands and ribbons but want to spice up your look, using small barrettes and clips are the best option. Place them on just one side of the hair making the look captivating and delicate.
A tip to remember is that very tall women should avoid extremely short cuts. Those with a smaller neck should use the cut to give it an elongated look. There are so many ways you can style your bun, I need to experiment with what suits your mood for the day. Want more suggestions? Well, check out our photo gallery and choose the one that best suits your face type and rock it!
Advantages and disadvantages of the bob haircut
Nothing better than knowing the advantages and disadvantages with those who use or have used this type of cut, this video from the Batom Batom channel tells their experience, see and draw your conclusions.
Colored hair: Know all about this radical look
Joãozinho female haircut – Photos
You now have several photos to admire as much as you need, you'll just be sure that this is the perfect cut.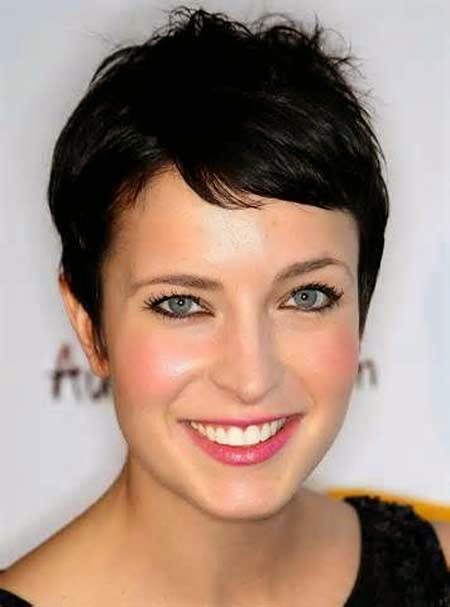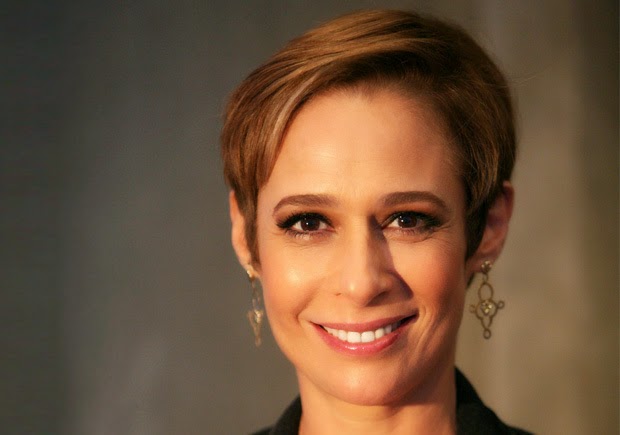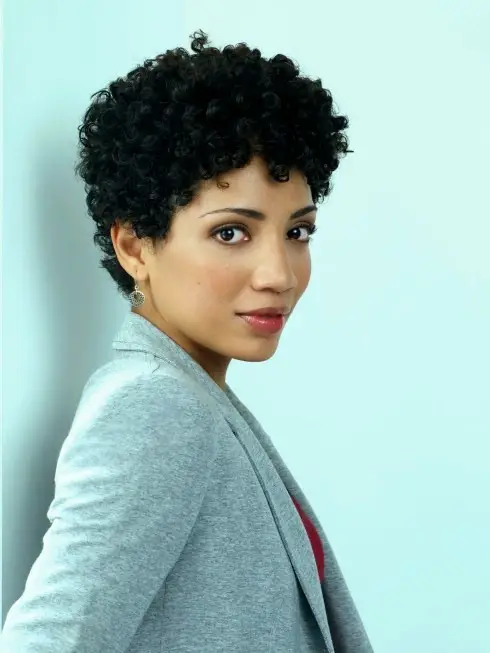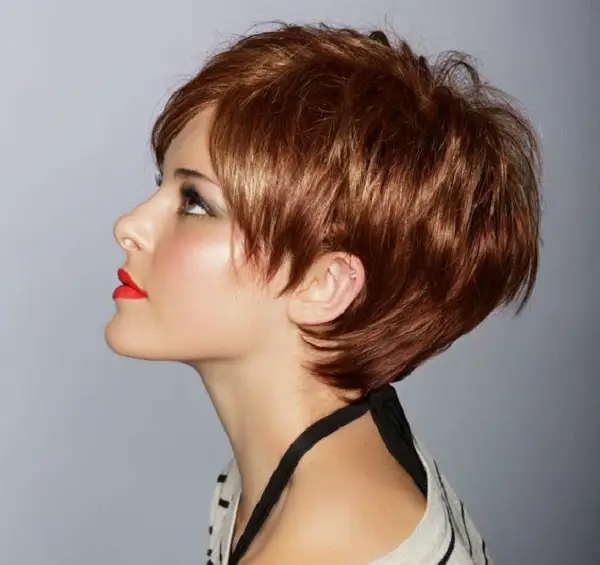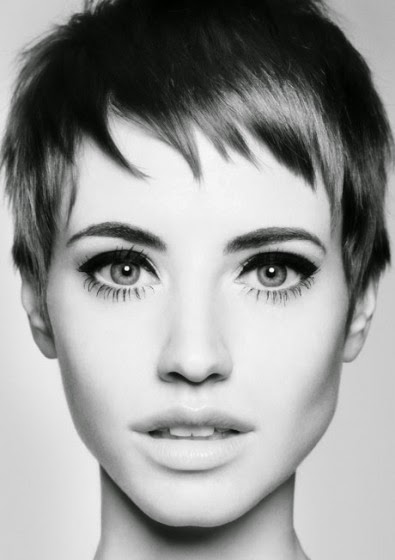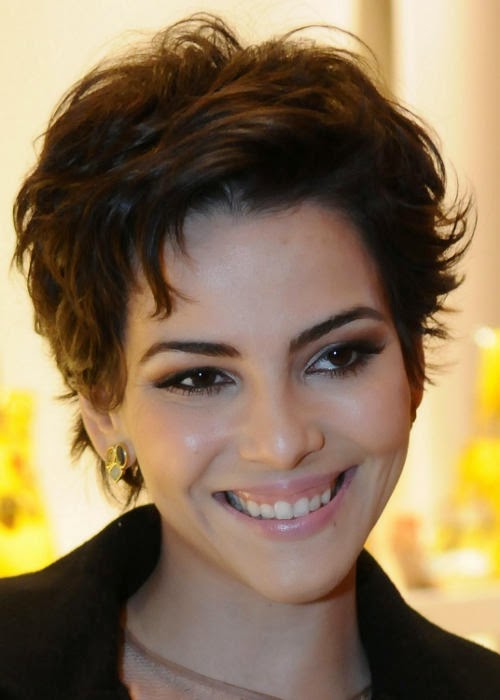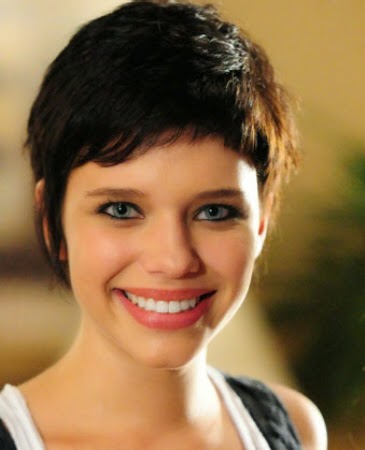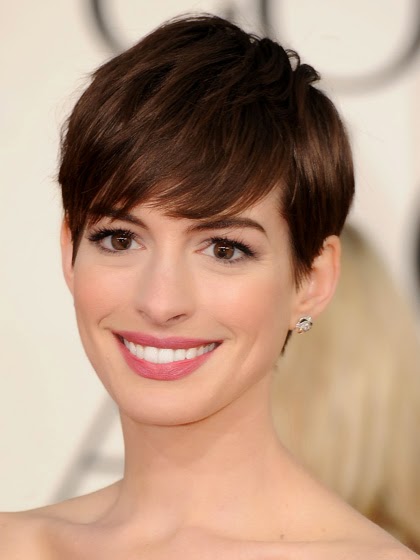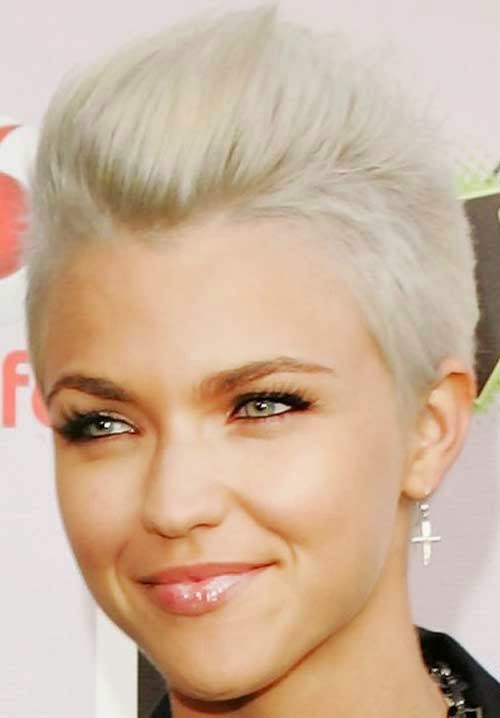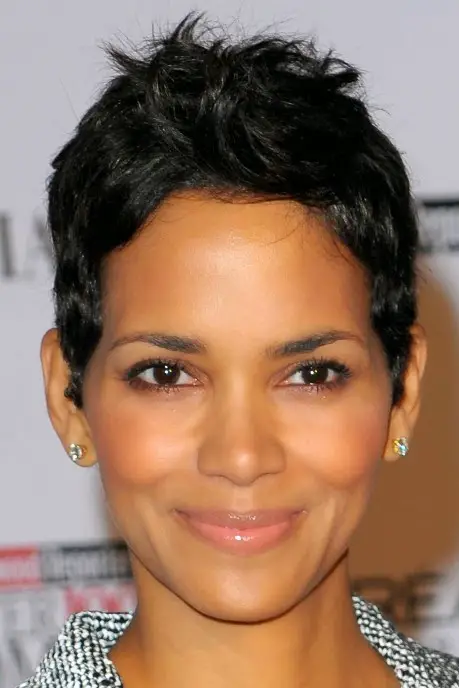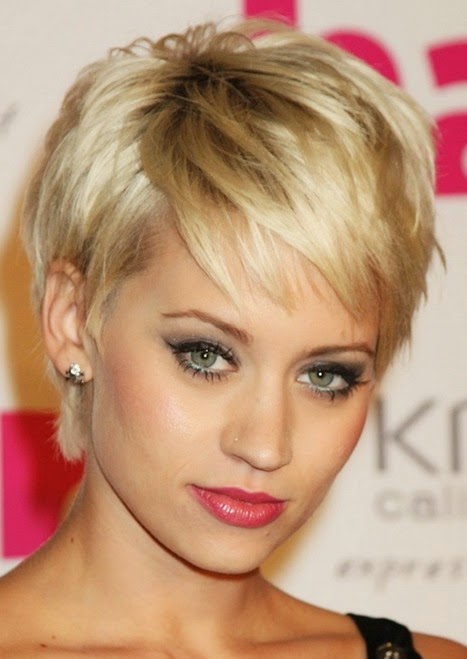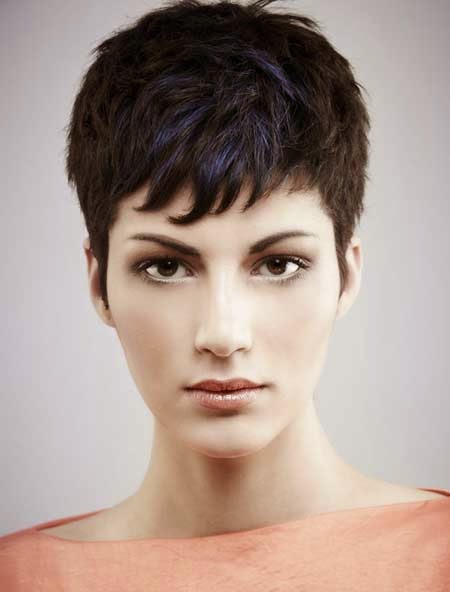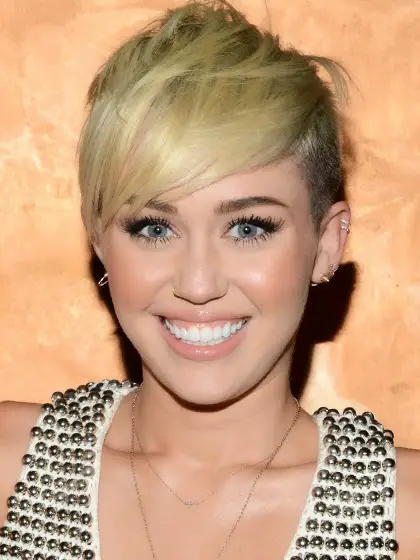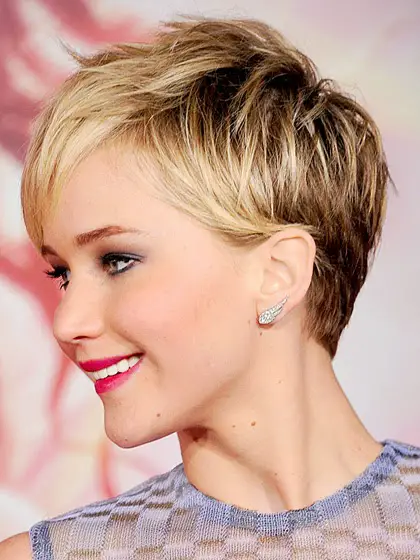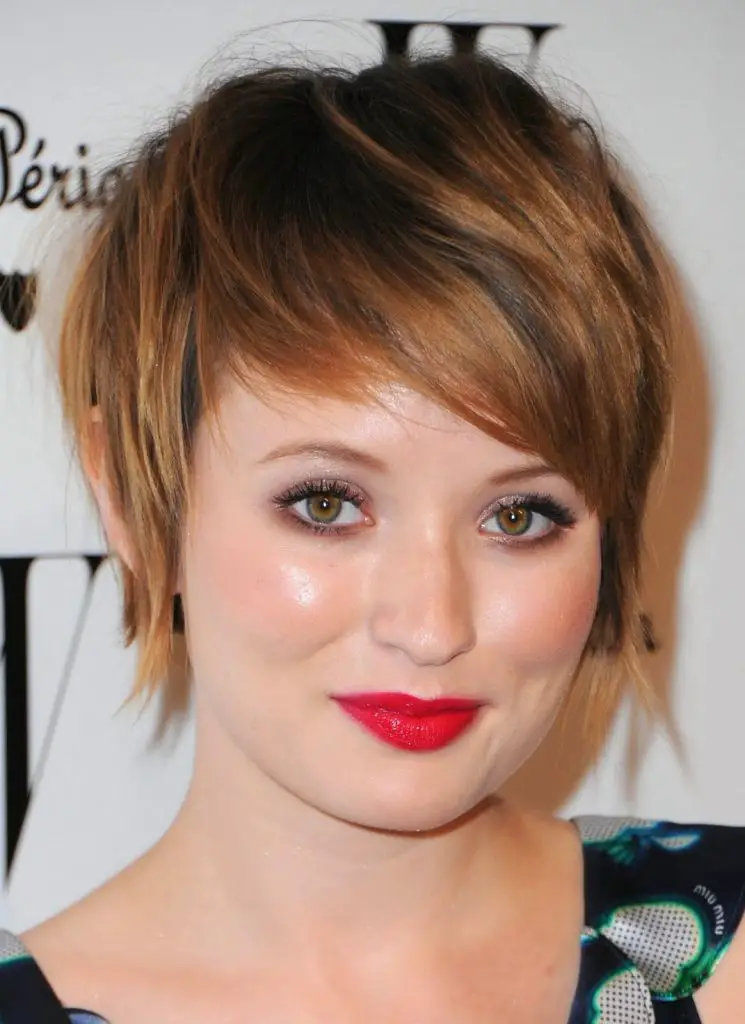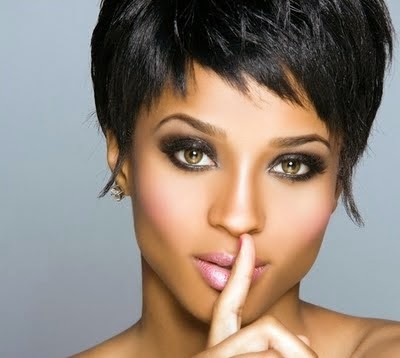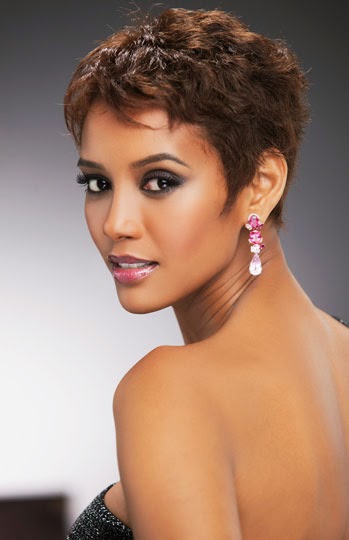 See too:
Castor Oil: For skin and hair, what it is for and how to use it
How to thicken thin and thin hair: Home Recipes
Hair Swirl? Know the causes and easy solutions