Os cortes de cabelo que rejuvenescem 2023 são ideais para mulheres que mesmo com o passar dos anos não deixam de cuidar de sua aparência, afinal toda mulher quer se sentir linda independente da idade.
It doesn't matter if you are 40, 50 or 60 years old, a proper haircut can easily rejuvenate 5-10 years. These cuts can be done both on short hair, as well as on medium and long hair, whatever the length of hair, with the help of a trained professional you can look much younger.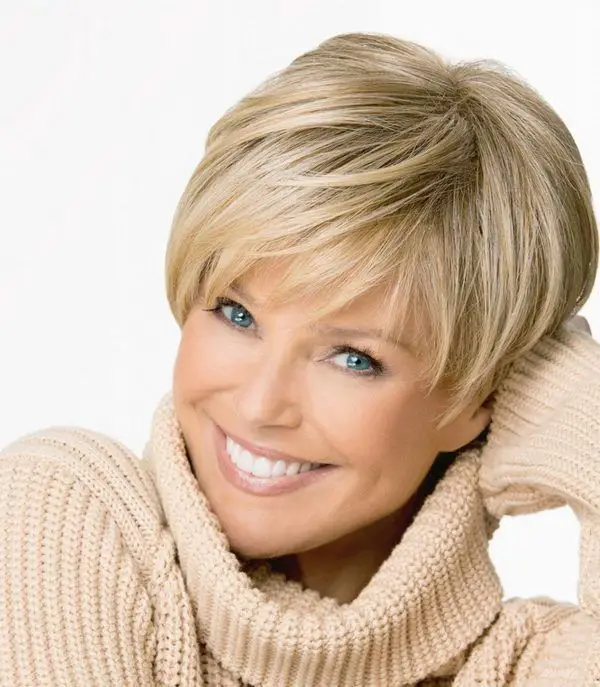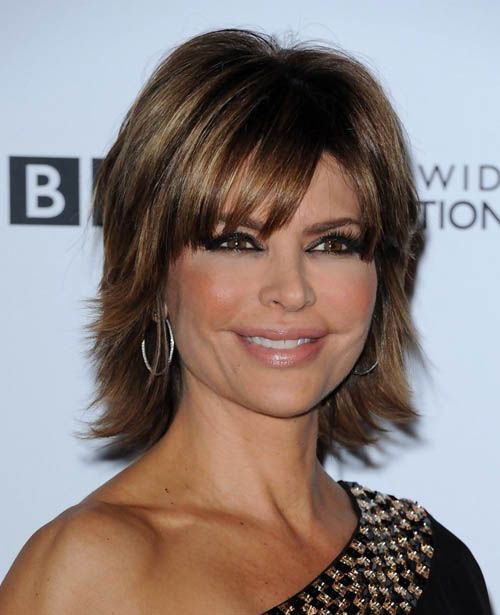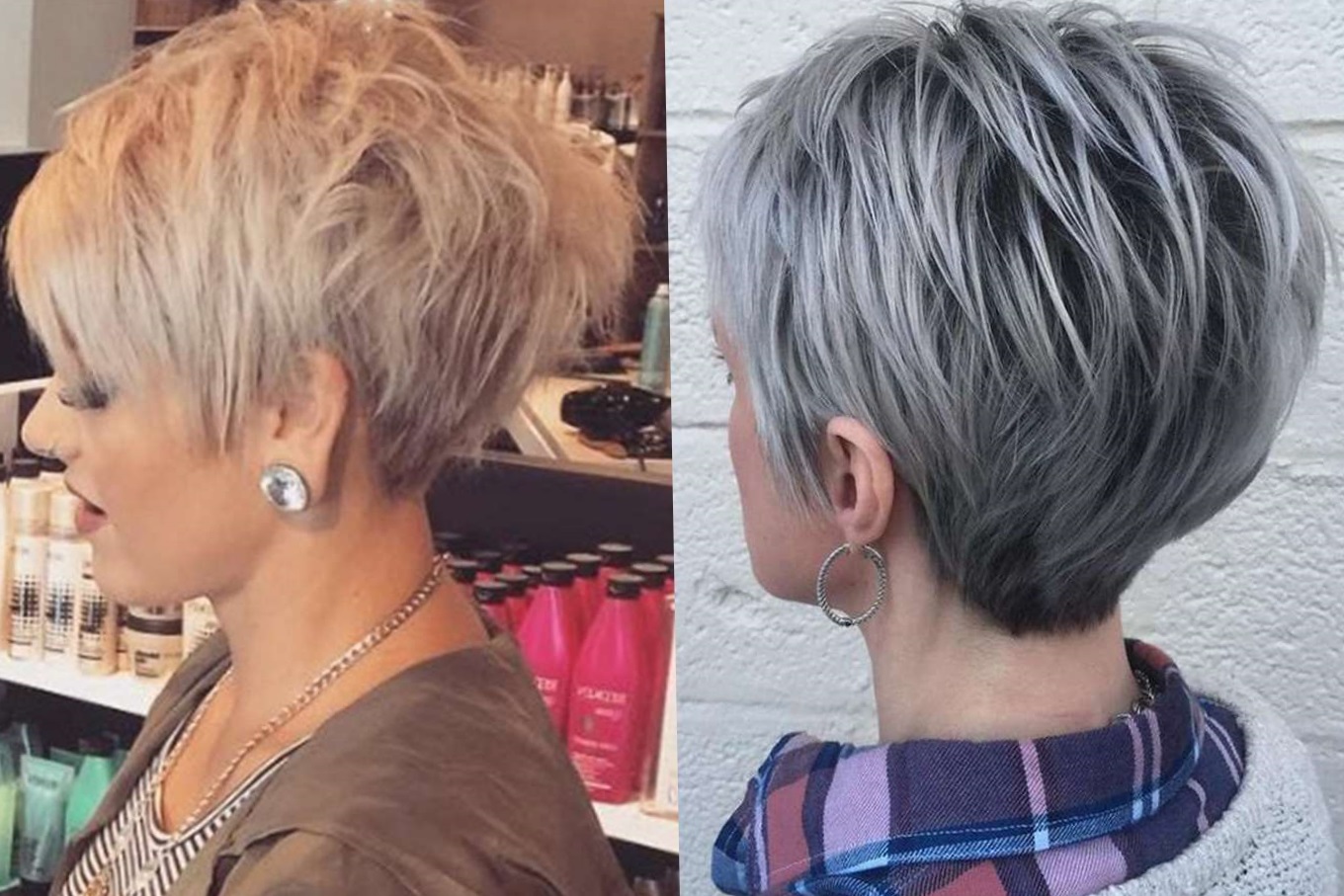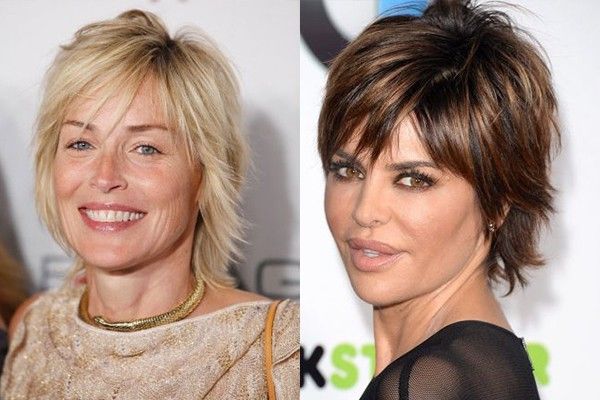 Restore your youth with haircuts that rejuvenate
A modern woman should not be seen for the number of birthdays she has lived, but for her state of mind, which will certainly be much more youthful than it really appears.
The short haircut ends up being adopted by women who have reached a certain age because it is easier to take care of, as the strands are no longer what they used to be and are now thinner and weaker. In addition, it also has maintenance as long hair requires more care and treatments than short hair does not.
> Haircuts for Ladies: Modern and Jovial Models
But if your desire is to have beautiful and youthful hair, know that this goal can be achieved with any type of hair, if your desire is to have long, medium or short hair, know that it is possible to hide a few years with any of them, check out some examples .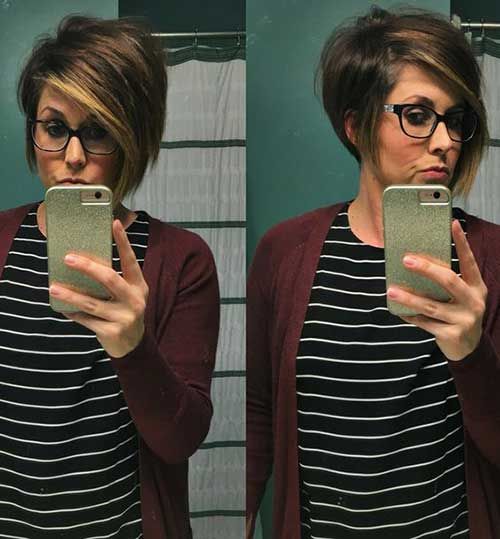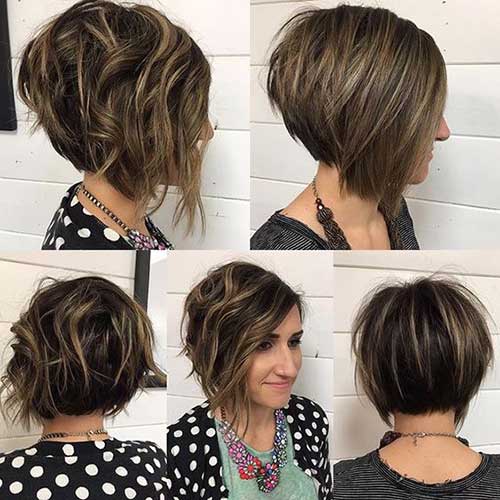 Short hair
Short haircuts rejuvenate or age? This is a common question but choose the right haircut and it will certainly become much more remarkable, more fashion and super trendy, choose a professional with years of career and ask for his opinion so you don't have the risk of making a mistake. Pixie cut, long bob and bob cut are good tips to put on your bucket list.
The pixie cut is a great choice for women who want to be fashionable all year round, this is a popular choice among women in their 40s age group, this cut is characterized by being short at the nape of the neck and sides and a little longer. on the fringe. If your intention is to hide the expression marks and wrinkles that age brings, this may not be the most ideal cut.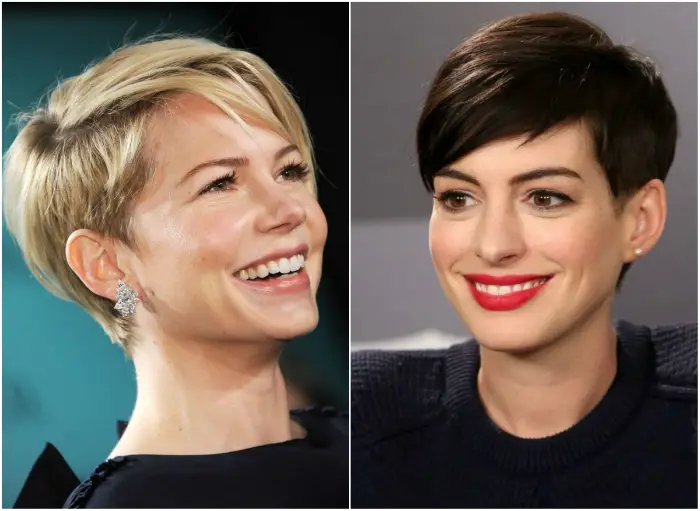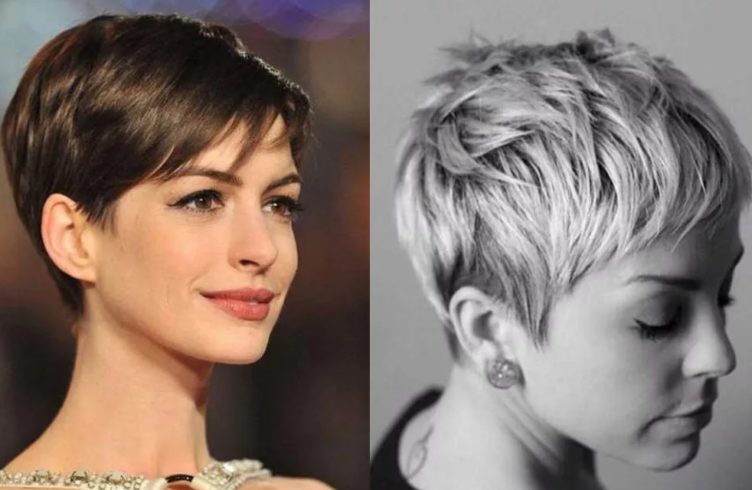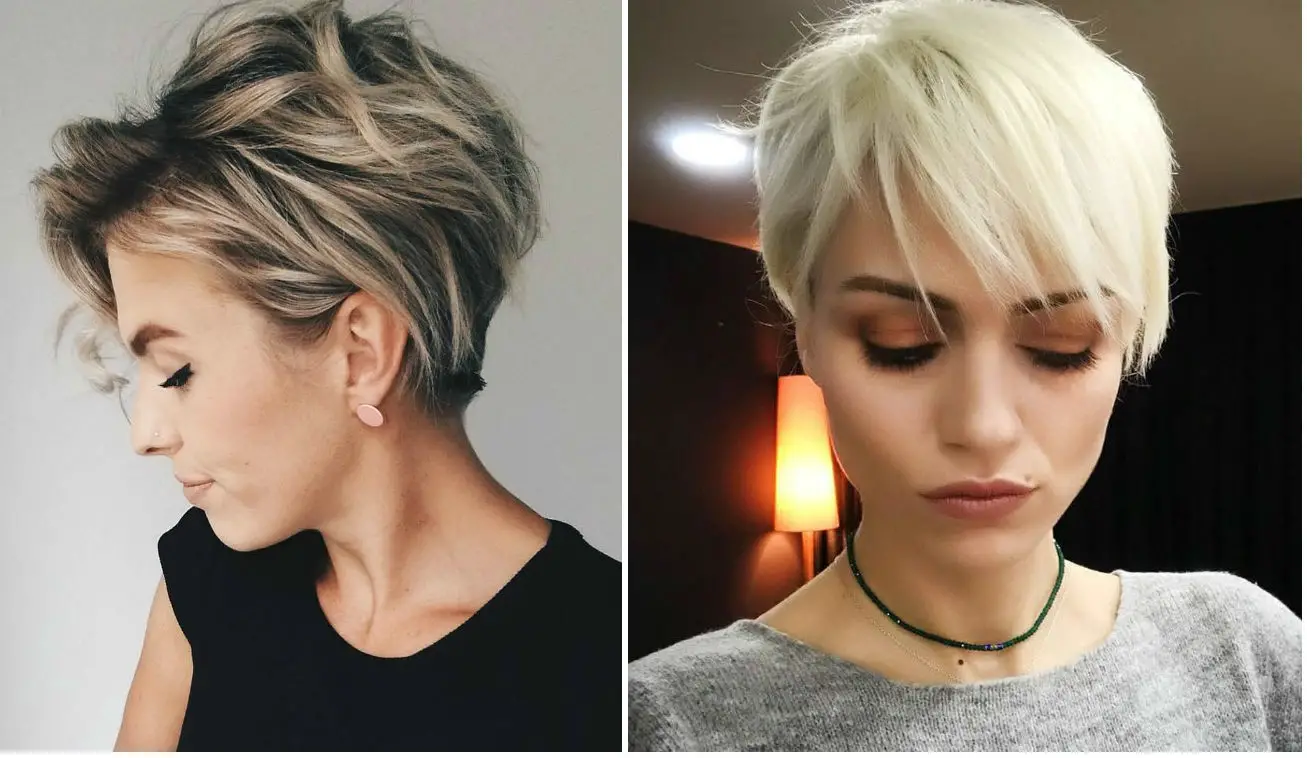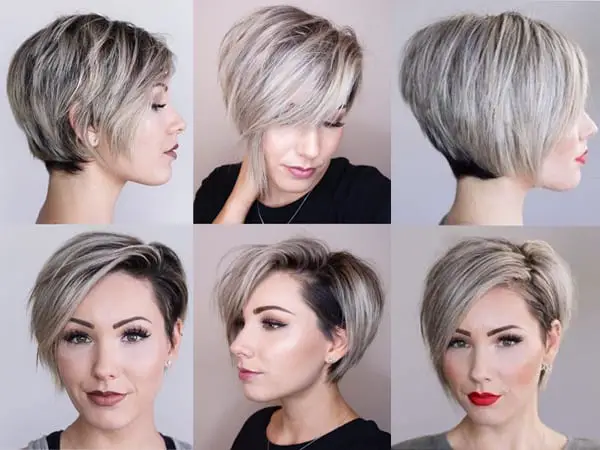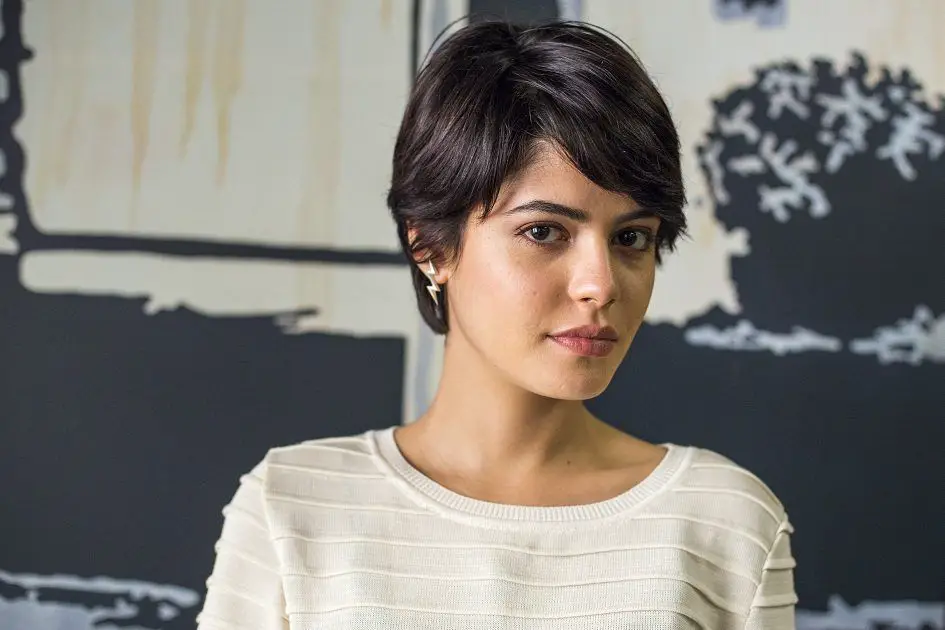 The lob cut is already a type of hair considered medium, a shorter version of the long bob, it is marked by having its ends a little longer and can be peaked and shredded giving that messy look.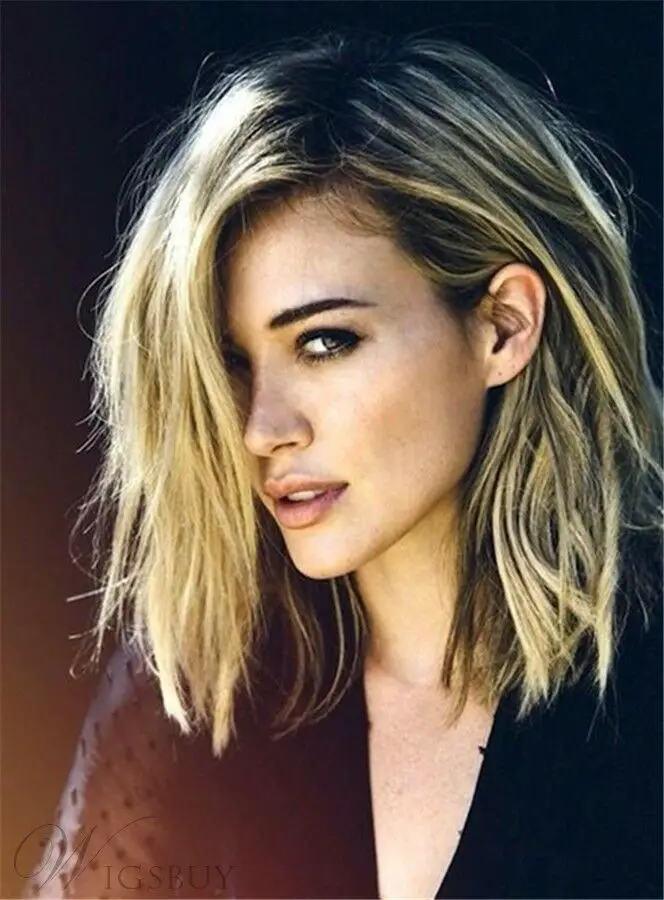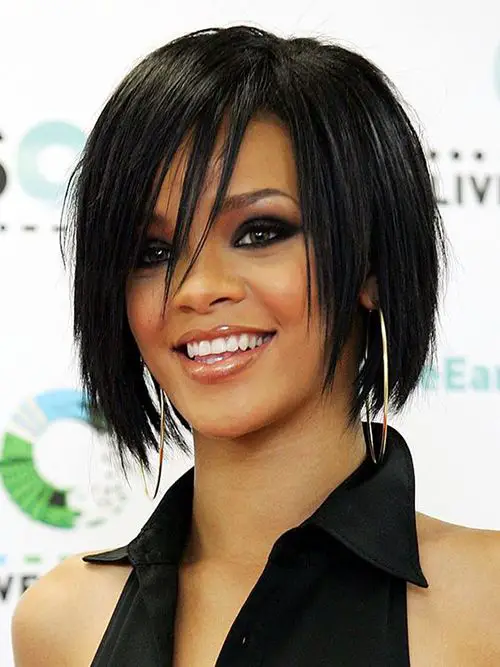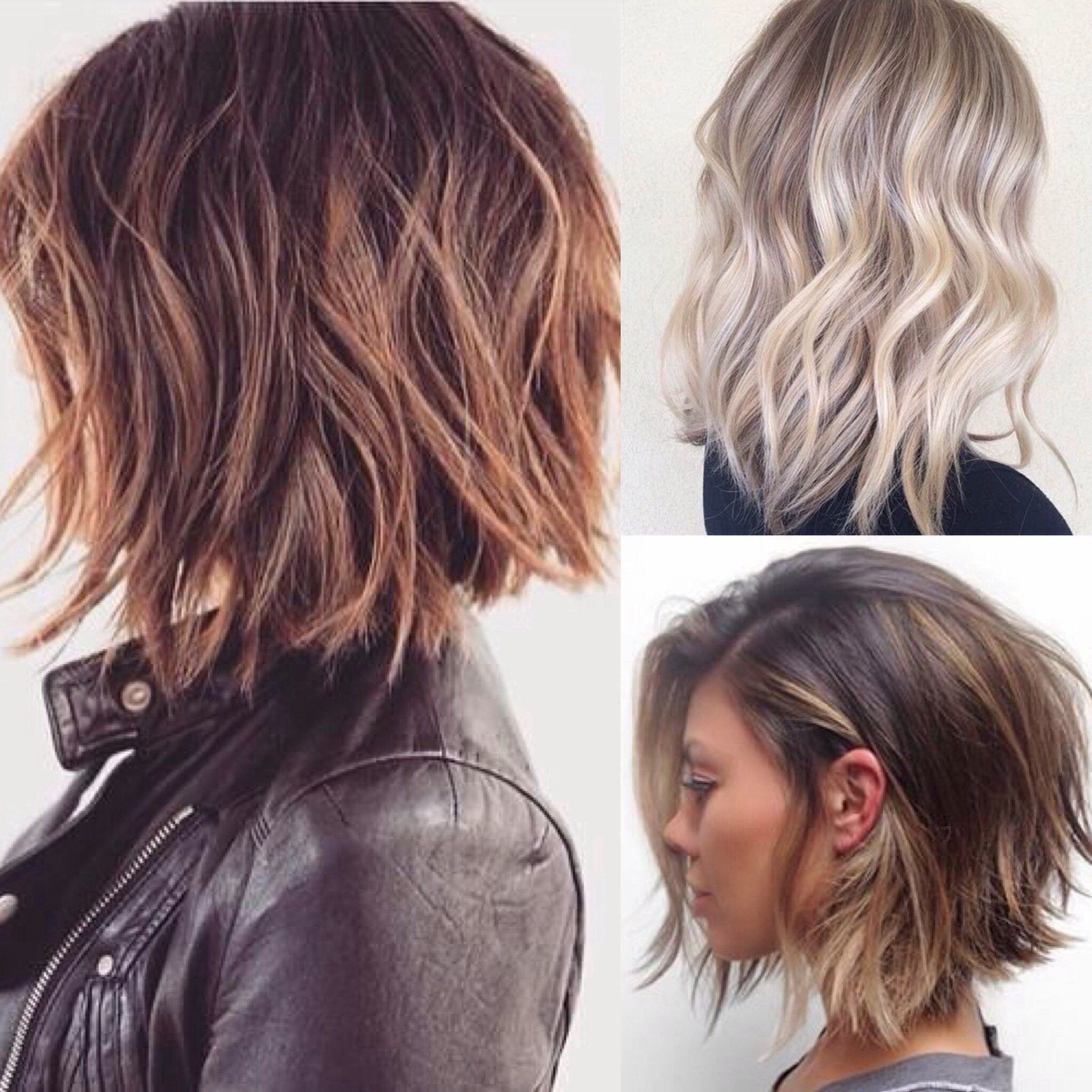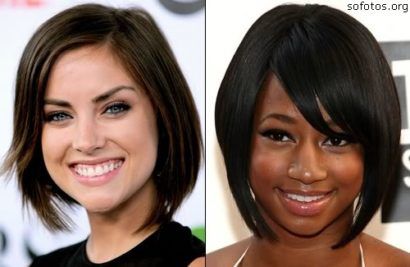 And we also have the long bob that basically has the same characteristics as the lob, with its larger ends in the front, peaked and frayed, but a little longer, on average at the shoulder height, or a little lower.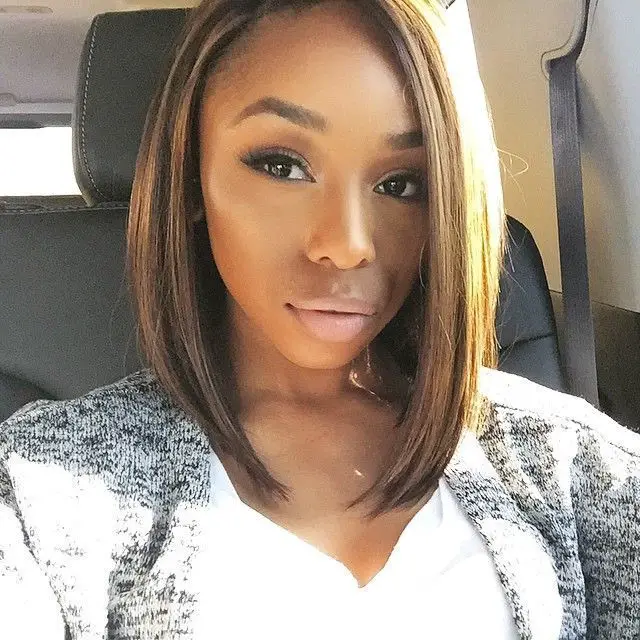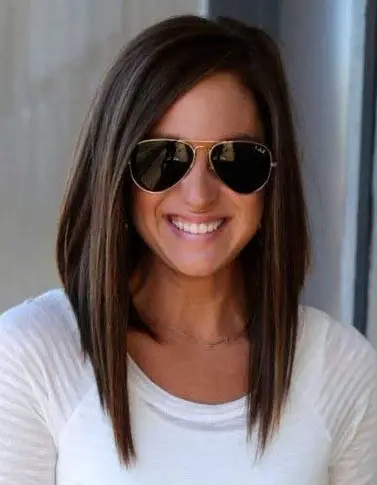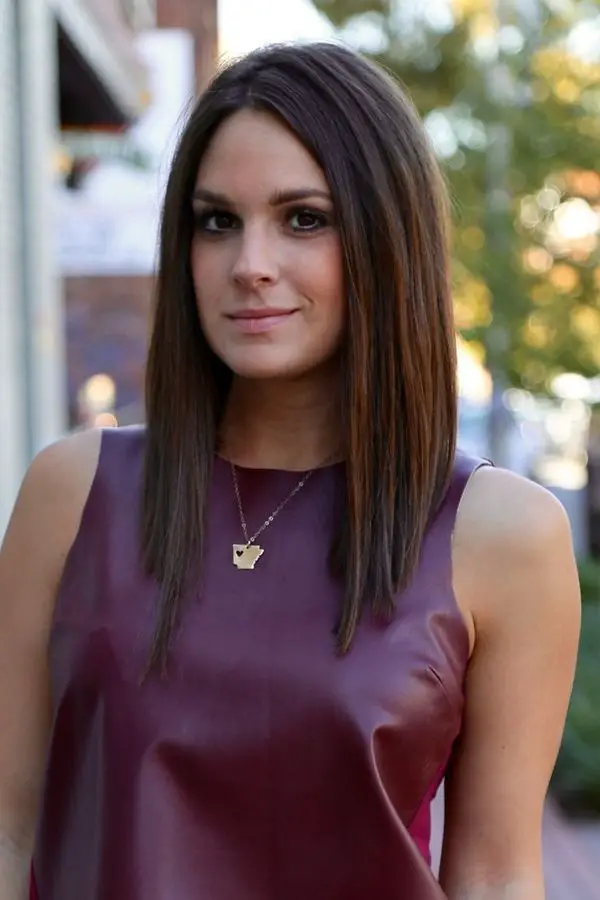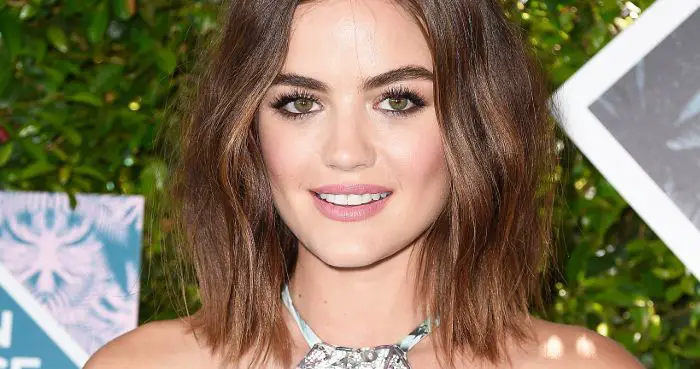 Fringes thin and rejuvenate the face
The bangs when done well also add a special touch to the face of any woman who wants to feel younger, straight bangs are not an option. Talk to your hairdresser to find out which shape is right for your face type.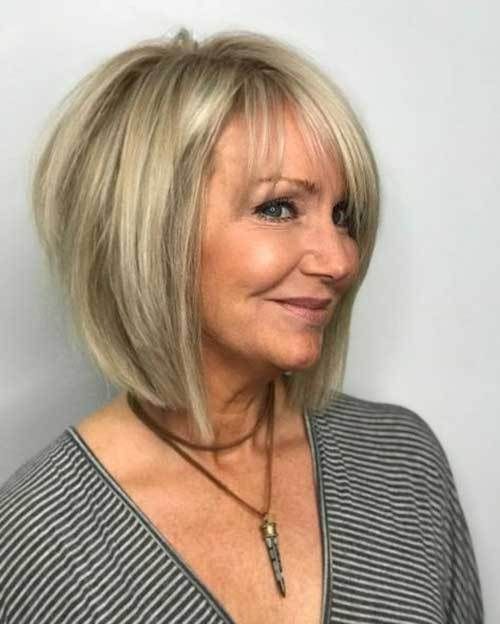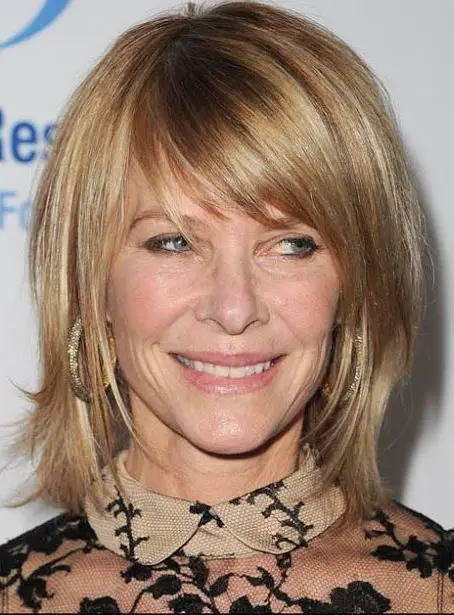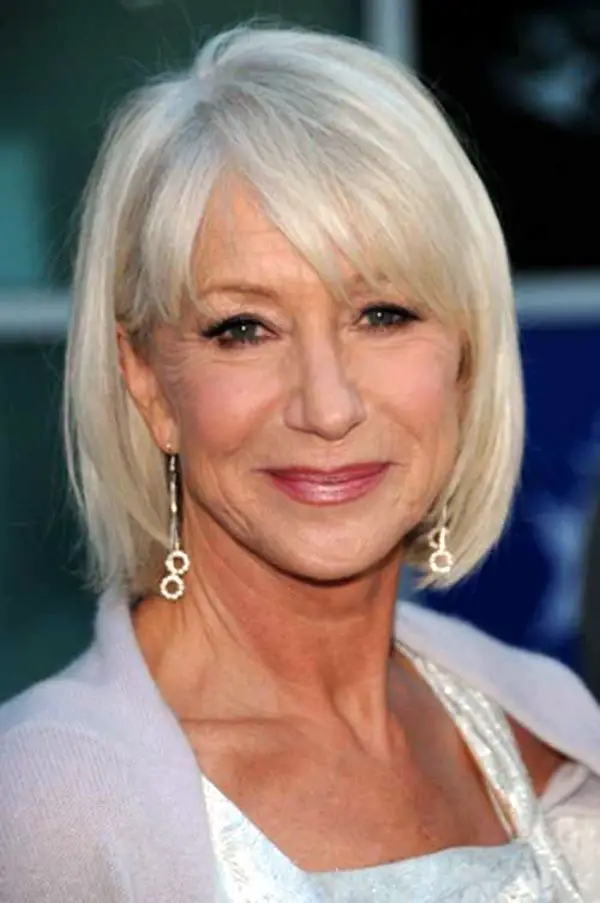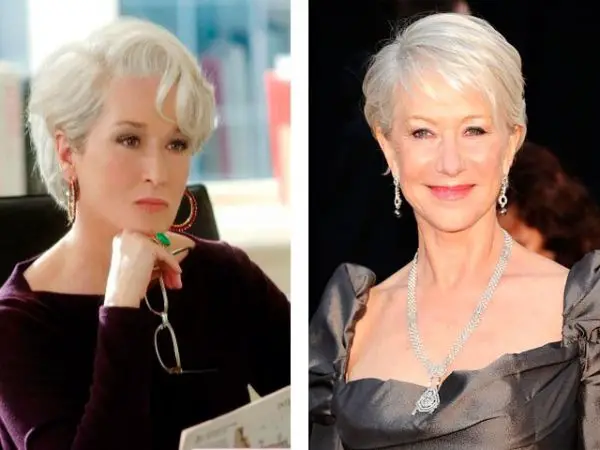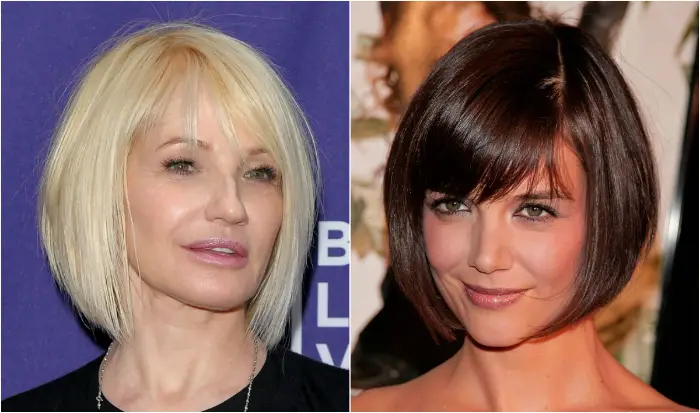 > Platinum hair: 23 inspirations to have a stunning look
> How to disguise gray hair without having to dye the wires