The kitchen as a whole is the most pleasant environment in the house, being a meeting point for the whole family, after all, it is where everyone gathers to make their daily meals.
But how to make a decoration that is harmonious and practical even with little space to work? It is remarkable to see that apartments and also houses are getting smaller and using some smart ideas to optimize space is essential, for our joy the planned furniture came to give an "upgrade" in the look of your kitchen taking advantage of every corner!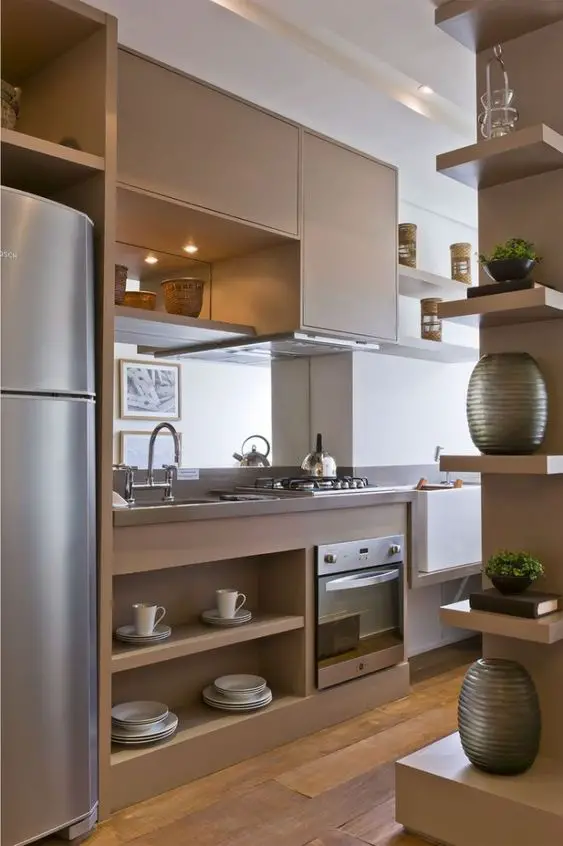 Having a planned kitchen is the dream of any housewife, even more so if your kitchen cannot accommodate common furniture found in conventional stores, unlike the standard furniture sold ready-made, the planned furniture is made to measure, valuing the space and supplying all the needs. of the residents, in addition to being beautiful.
Before closing a deal with a company that specializes in this type of work, check out some decoration and organization tips for you to have a little idea of how it is possible to transform this environment into a harmonious and cozy place.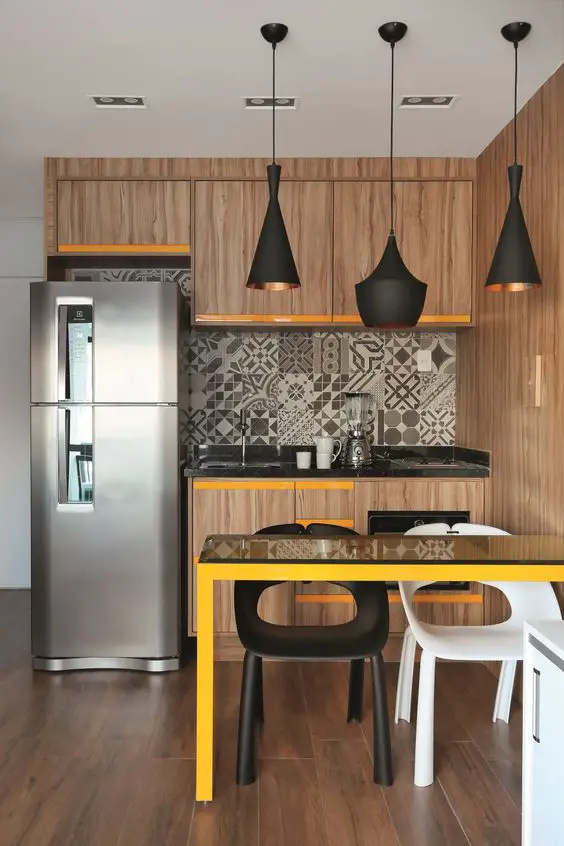 Small Planned Kitchen: Modern and Awesome
Before completing its project, the company must take into account some fundamental aspects such as: number of residents, number of items that will be stored on site and finally, which colors and design the residents prefer.
Something that can ruin your small planned kitchen is the wrong choice of colors that will be used both on the furniture and on the walls, smaller environments are perfect with light colors because it brings a feeling of spaciousness. If you want to use dark colors, try to mix them using light tones to maintain harmony in the room. As for lighting, invest in something classic, plaster moldings or hanging chandeliers leave the environment modern, especially if the kitchen has a counter.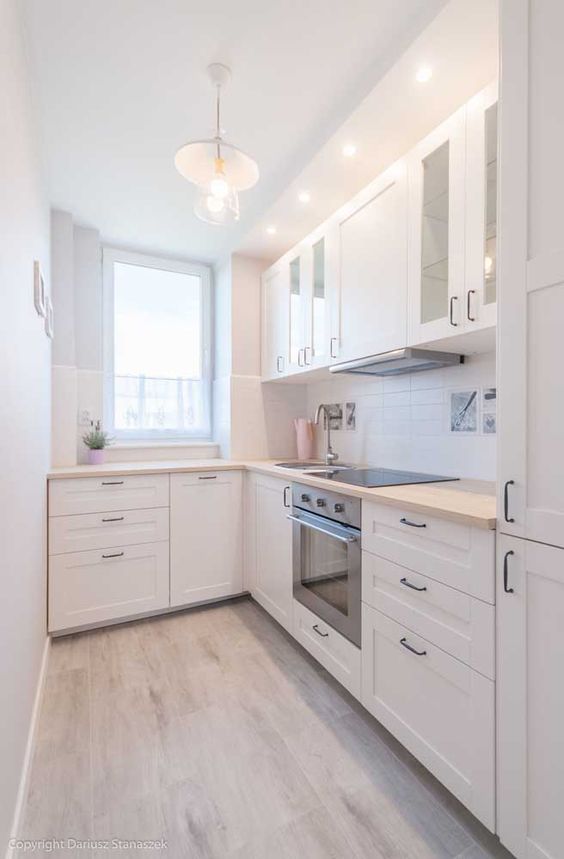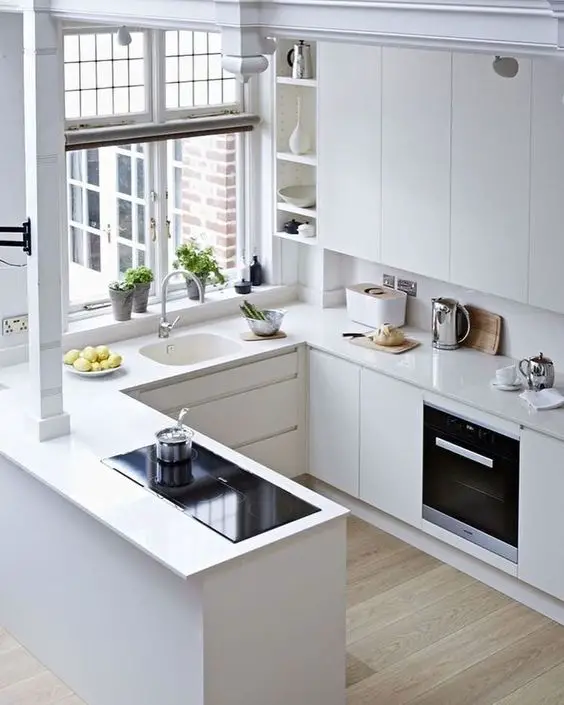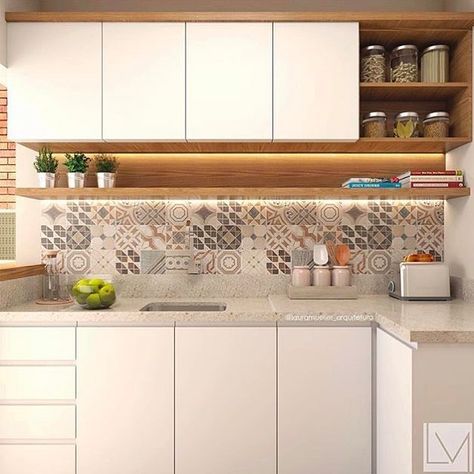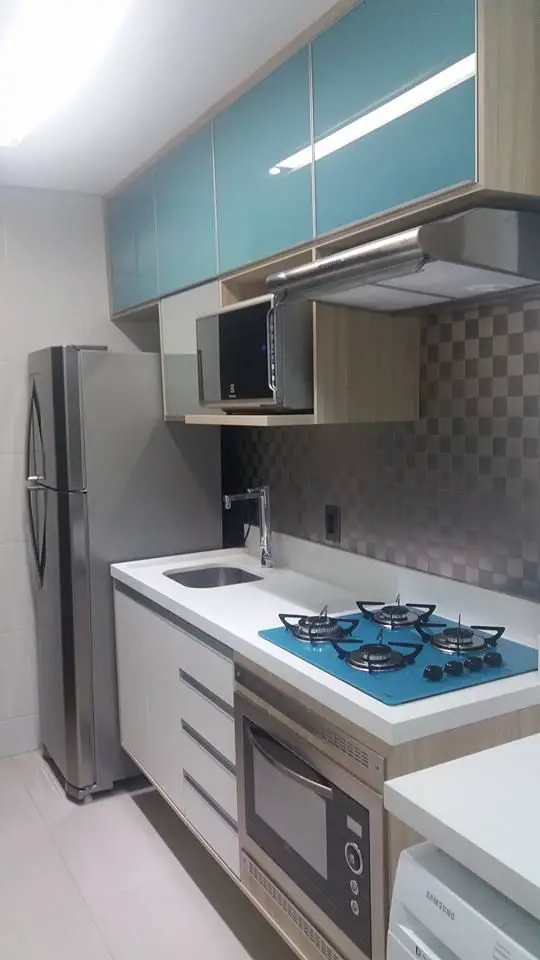 How to decorate a small bathroom in a simple way [Tutorial]
Small Planned Kitchen With Cooktop
Do you want to innovate and make your kitchen much more stylized, bet on the cooktop if you have a built-in electric oven it will be even better.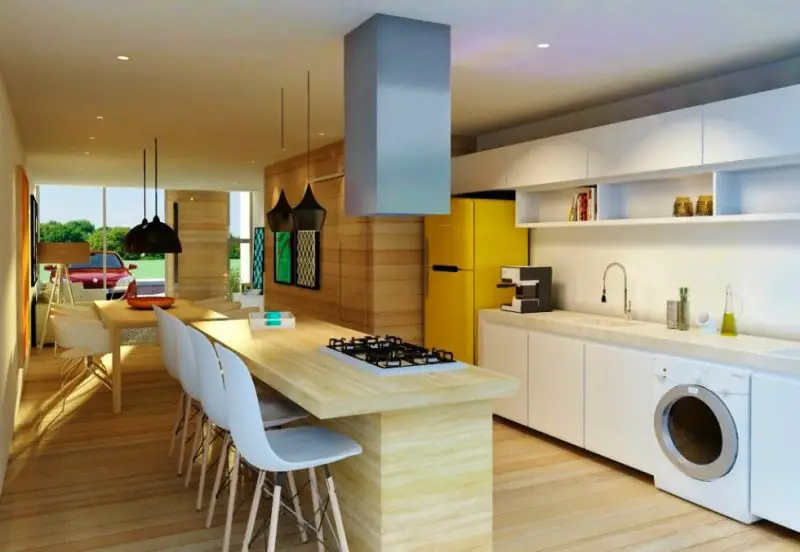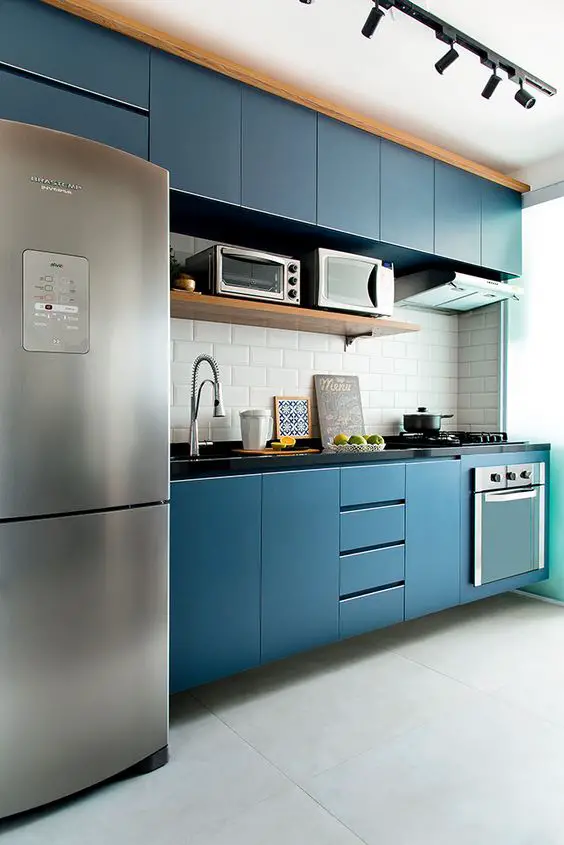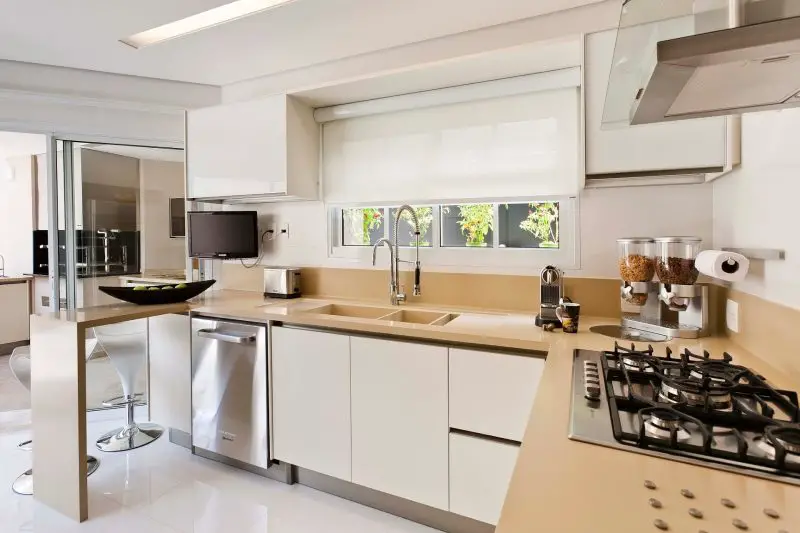 Small Planned Kitchen With Counter
Nowadays it is much easier to buy an apartment and something that most apartments have in common is the size per square meter, so it is important that the furniture is well planned and distributed correctly to make the most of the spaces, making it is functional on a day-to-day basis. Investing in a counter or island will make meal prep much more practical.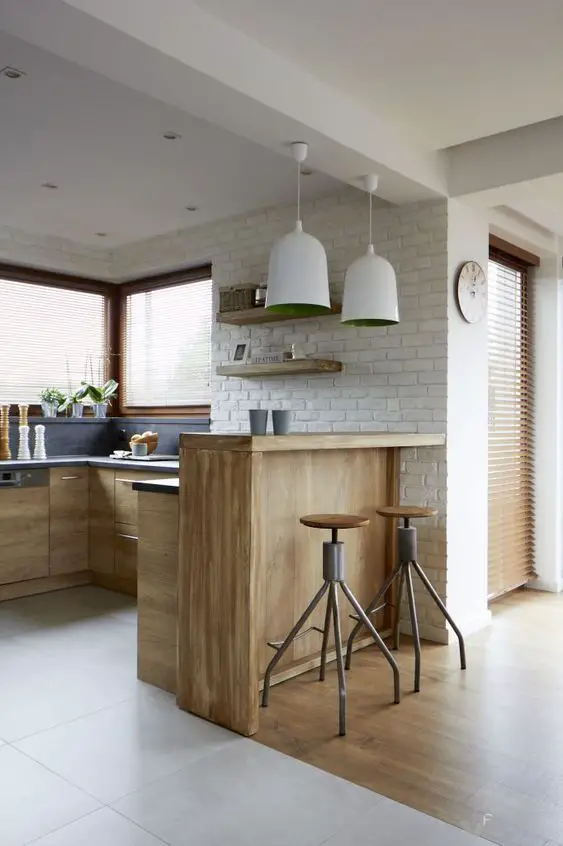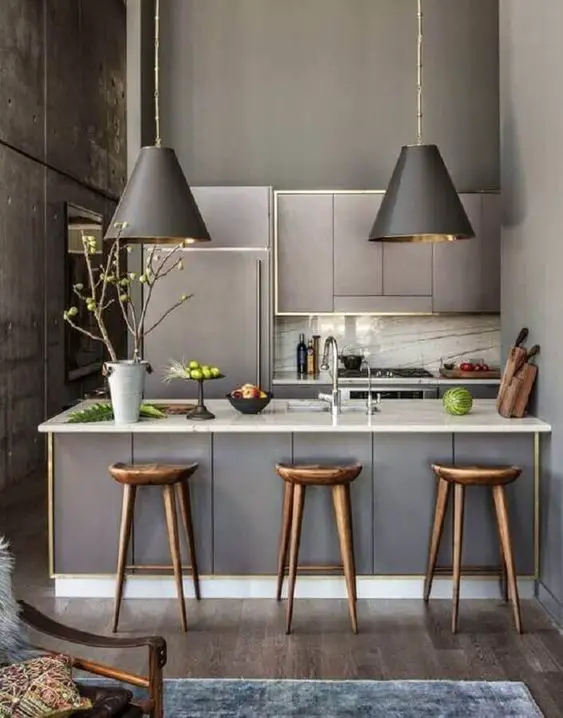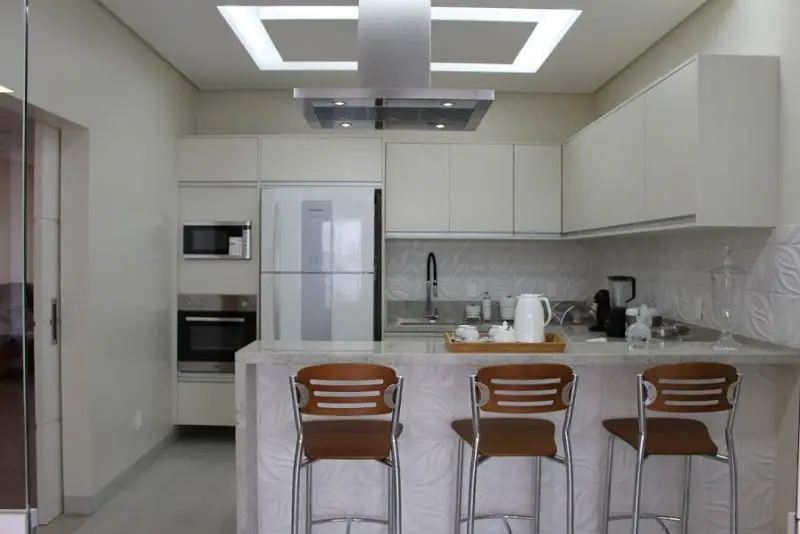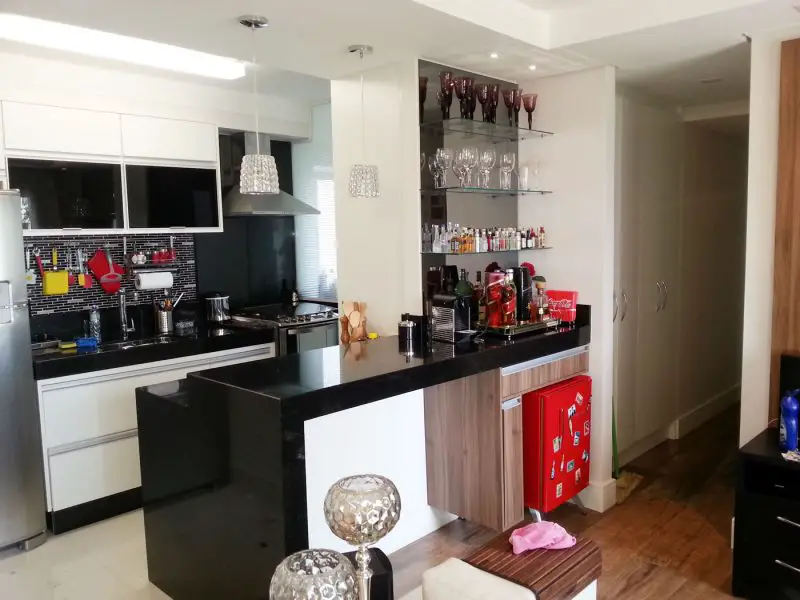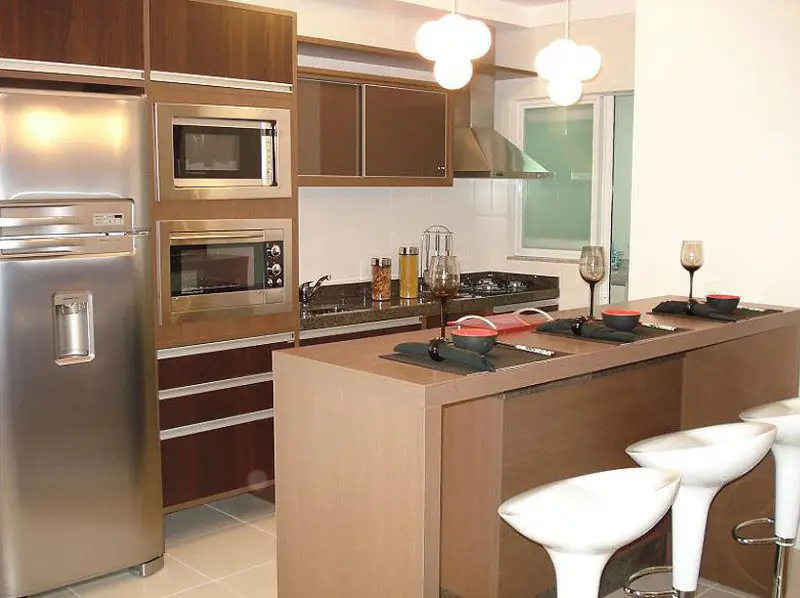 Small L-shaped Kitchen
If your main objective is to optimize space but at the same time not leave it overloaded and without space for circulation, the ideal is the L-shaped kitchen, where basic items such as sink, stove and refrigerator are used. The L-shaped kitchen enters the clean style ideal for those who like something practical, beautiful and aligned.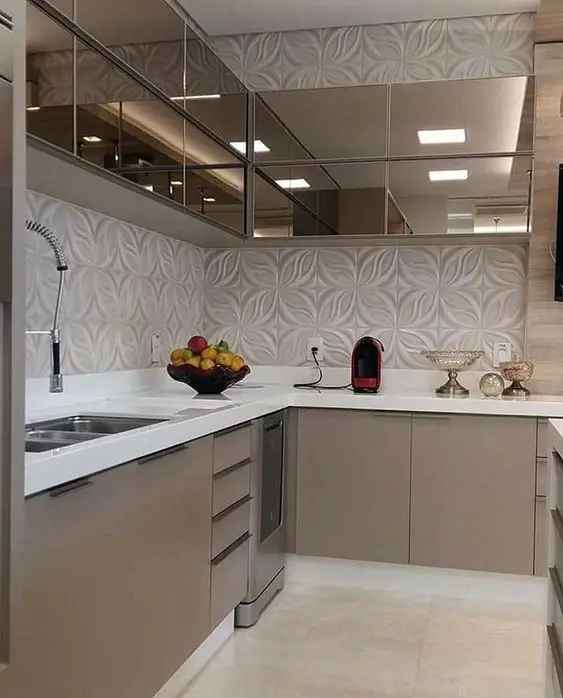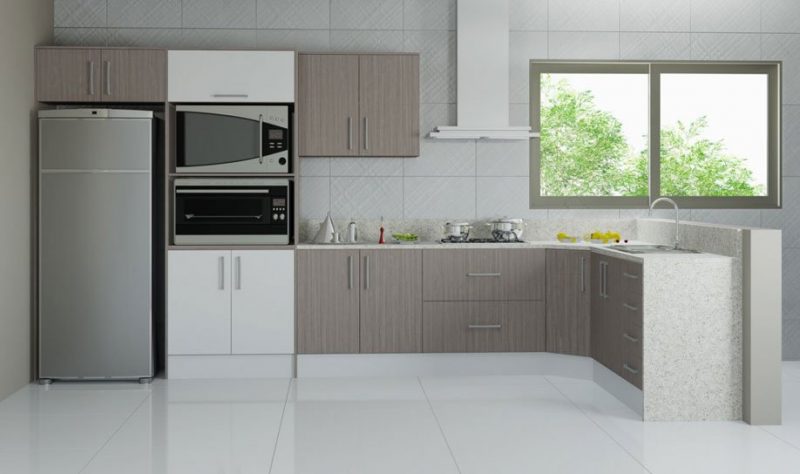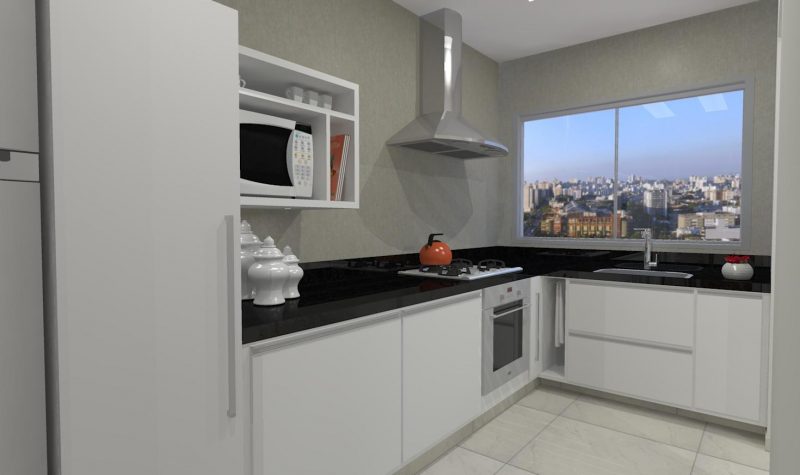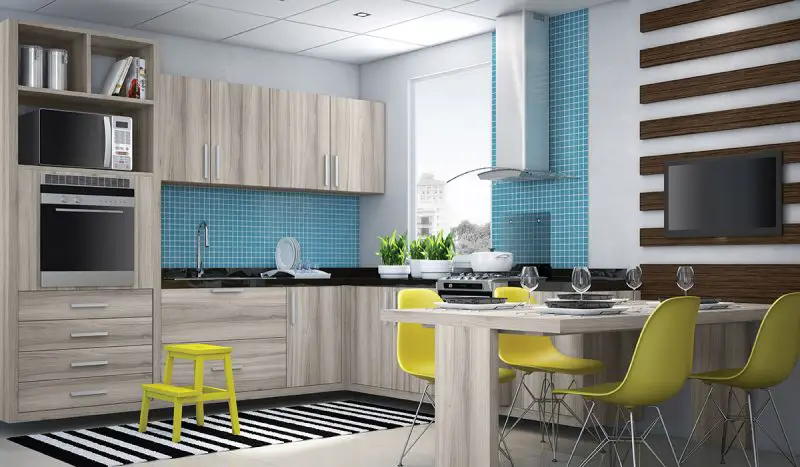 Best apartment tips
Do you live in an apartment but don't want to give up your kitchen full of cabinets and drawers? The American kitchen is excellent, as it opens the horizon by joining the space to the living room. Something common that happens frequently in almost 90% of the small apartments is that the laundry and the kitchen are interconnected with the closets that must be distributed throughout the room.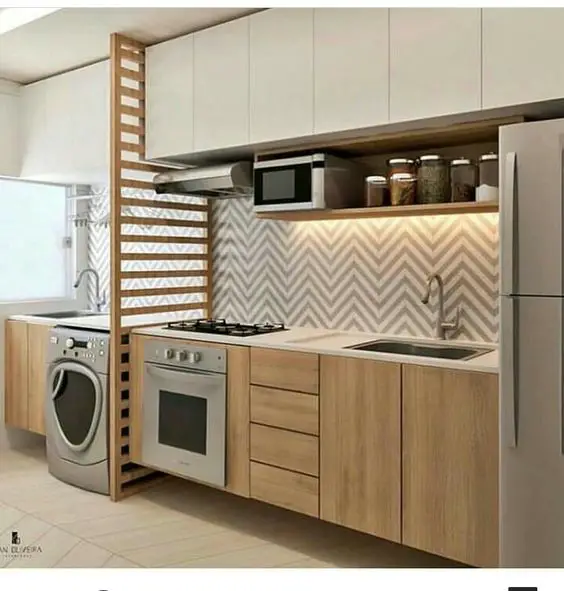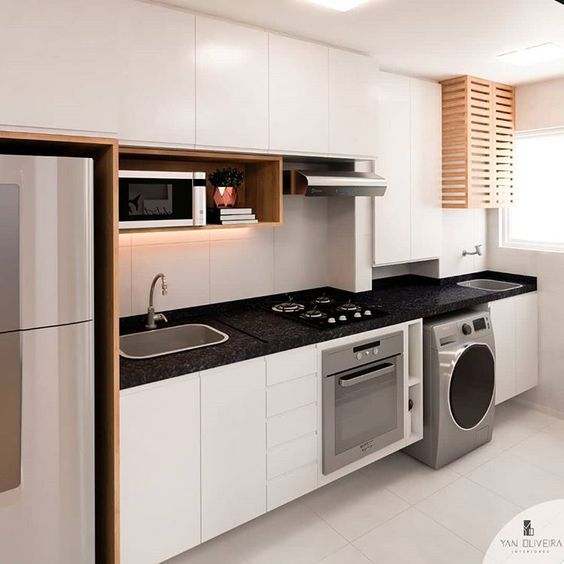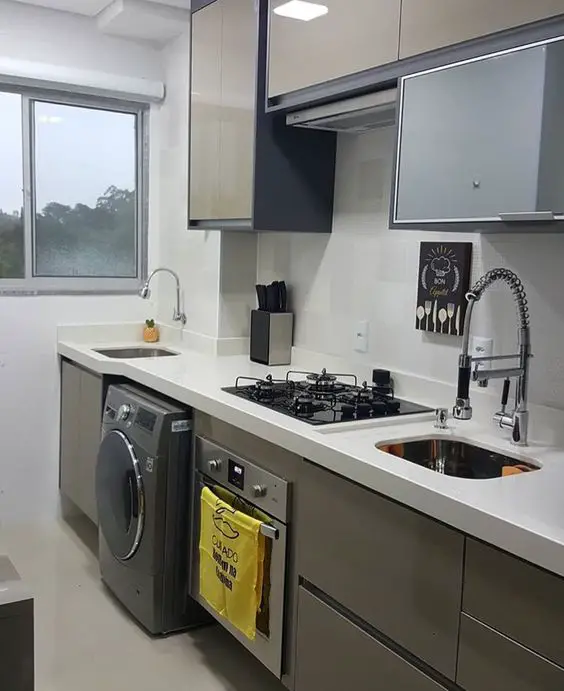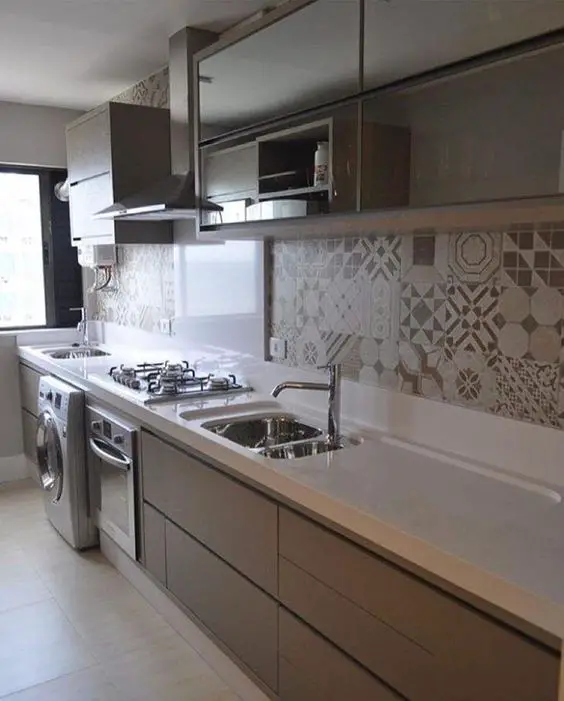 Lots of photos for inspiration
To finish, stay now with our gallery of inspirations for kitchens designed for all styles ranging from clean, modern and even rustic, look carefully and choose the one that best fits your needs.