In times where the environment asks for help to look for ideas on how to reuse materials such as pet bottles, cans, bottles, anyway, materials that previously had only a single purpose, the garbage, have you ever thought about being able to decorate your home with a beautiful object and best of all without need so much investment? How about uniting the useful with the pleasant by making an object or an incredible organizer for various environments in your home and to reduce its impact on the environment.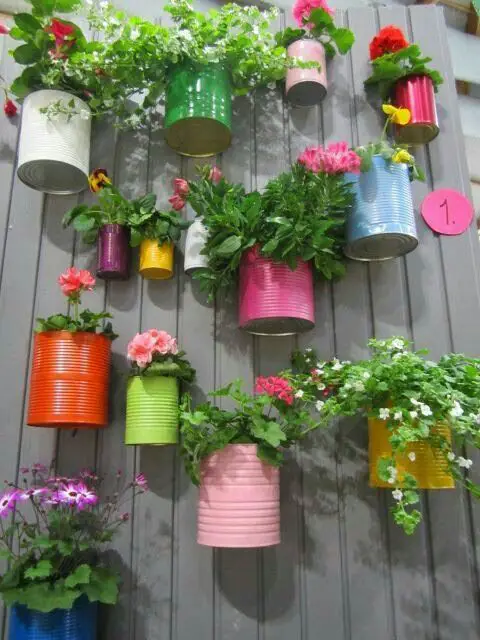 I'm impressed with how creative people exist, I confess, I don't have such a creative mind, so the internet has become my great friend because, in it I find super original ideas for decorating my home, and the best of all is that they can be made with objects we already have at home.
The pallets found easily at fairs after sanded can become furniture for the whole house are versatile shelves, beds and even beautiful and comfortable sofas. I'm in love with these handmade things, I love to get my hands dirty, and the best thing is to see the end result that is cooler than we imagined, and you will have something unique personalized with your style and taste in every detail.
Decorating with recycling – Amazing ideas to decorate your home
Through a good search on the internet I found several ideas on how to decorate both the external and internal areas in a very affectionate and cute way! I am absolutely sure that you will fall in love even more if you value manual work.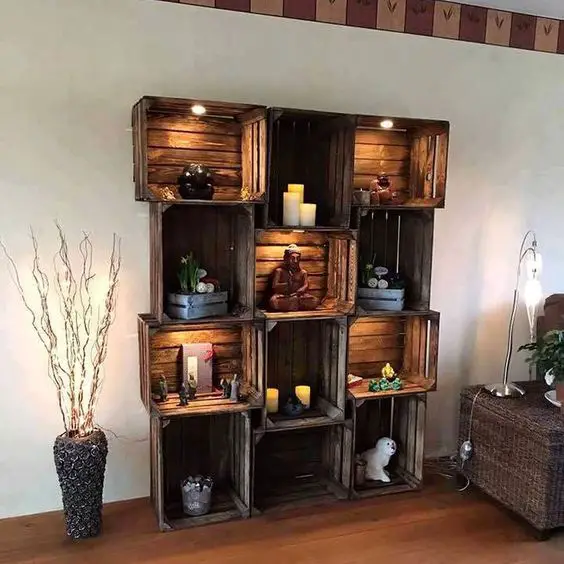 Despite being simple, the ideas bring an air of coziness without having to invest a fortune for it, just use your creativity, giving life to materials that were just rubbish before. The cans of preserves when painted with spray paint or enveloped with contact paper are great for setting up a mini vegetable garden or maybe even a garden suspended through a metallic wire creating a beautiful effect both in the kitchen or on the balcony.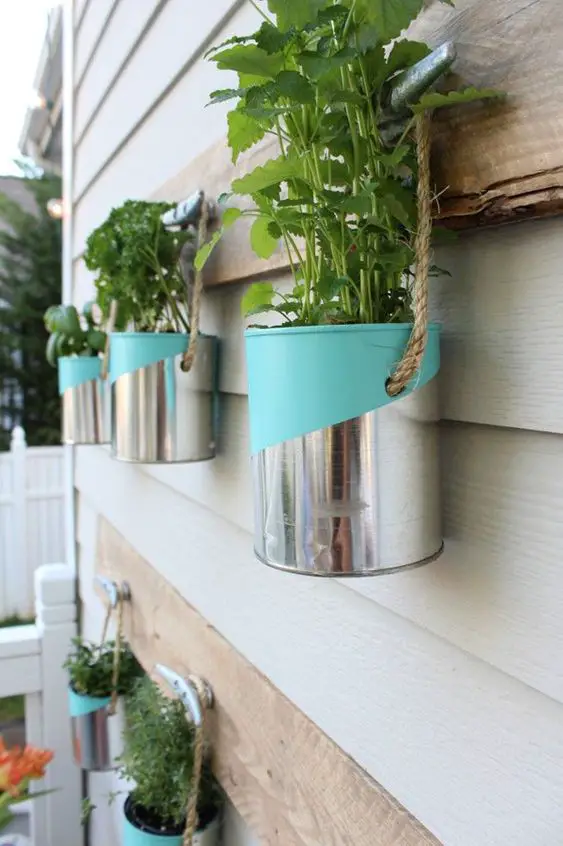 Recycled bedroom decor
Instead of throwing away your broken and old furniture, try to look at them with other eyes, pallets, for example, can be turned into furniture for various purposes, be it a bed or even a TV panel. You can create innovative decor elements, as well as doing your part to contribute to the environment. Old drawers can become shelves for books or, to organize makeup items, just paint them in the color you want later, just install them on the wall as if they were niches.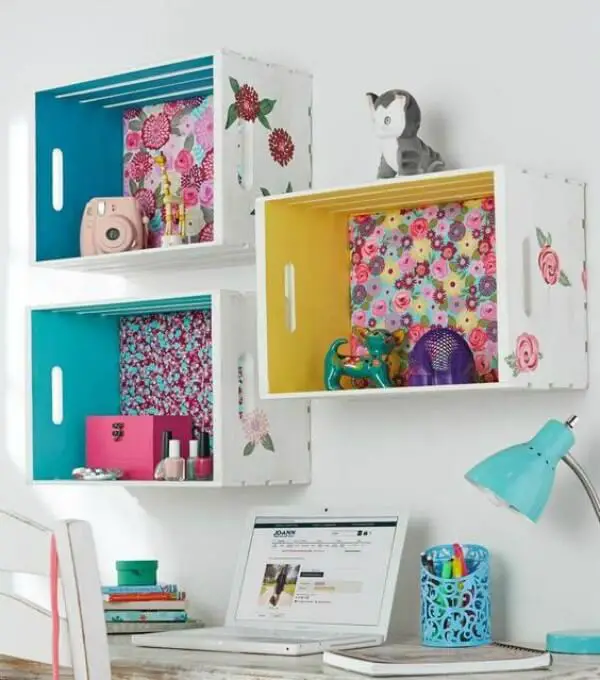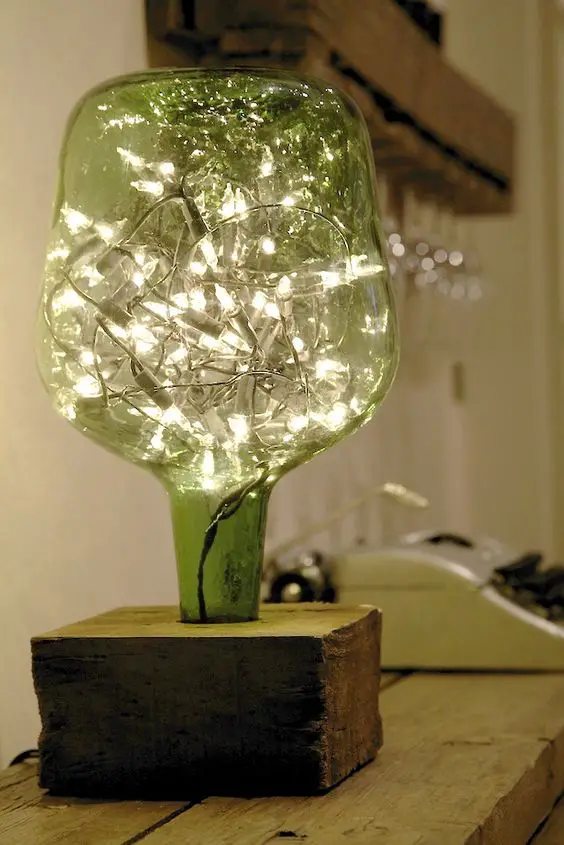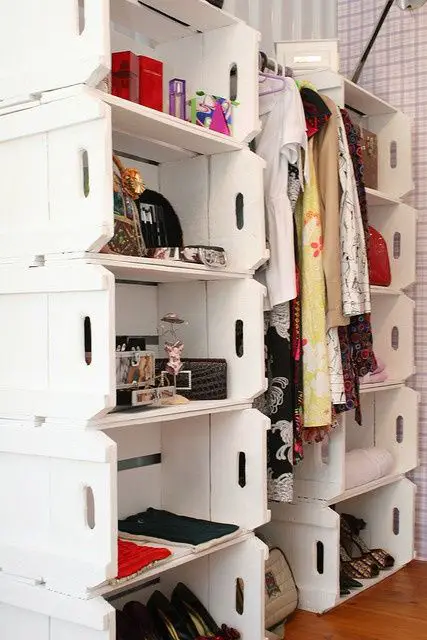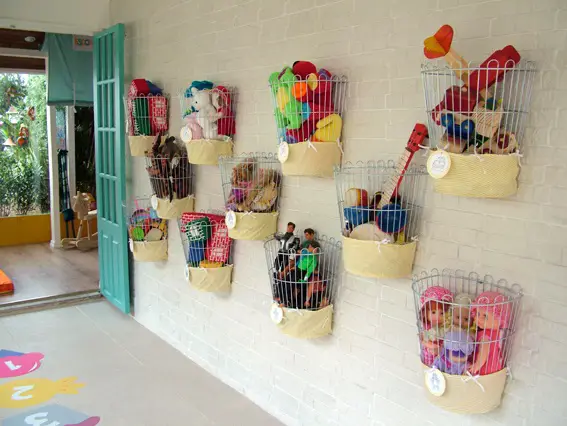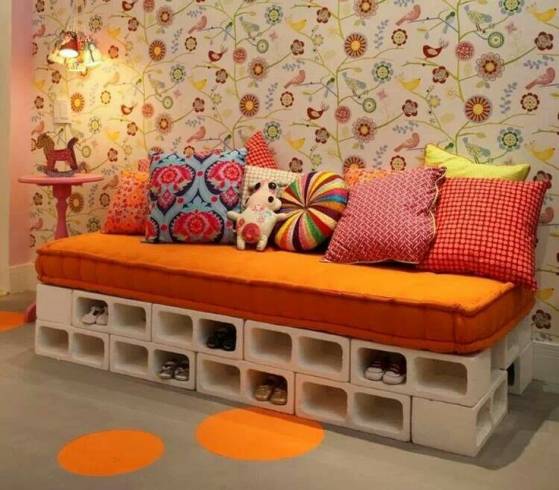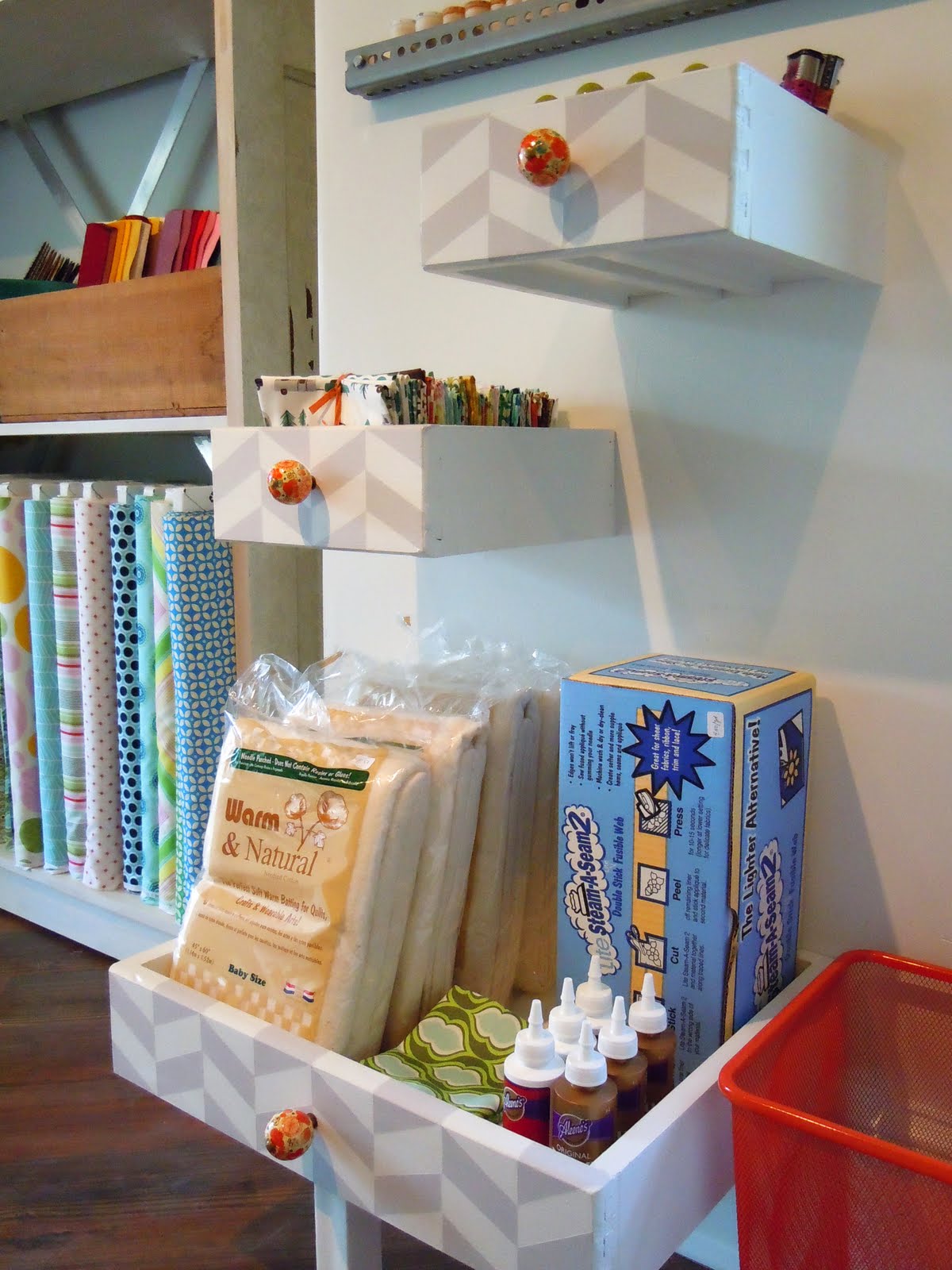 Recycled kitchen decor
The kitchen is an environment that allows us to use and abuse recycling in decoration, whether taking advantage of elements you already have at home or creating innovative items almost from scratch. To create a dish towel hanger, for example, just bend some old cutlery and then fix it on a surface, it can be a meat board or a not very large piece of wood.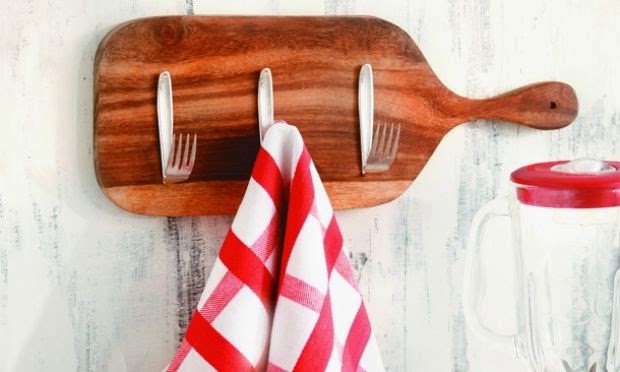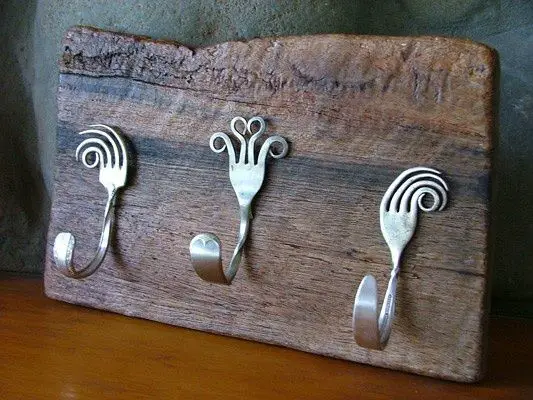 Glass jars of different sizes can serve as a holder for groceries and spices. Store food and organize the pantry in a creative and cheap way, below we will provide some labels, just print and use transparent contact paper to paste.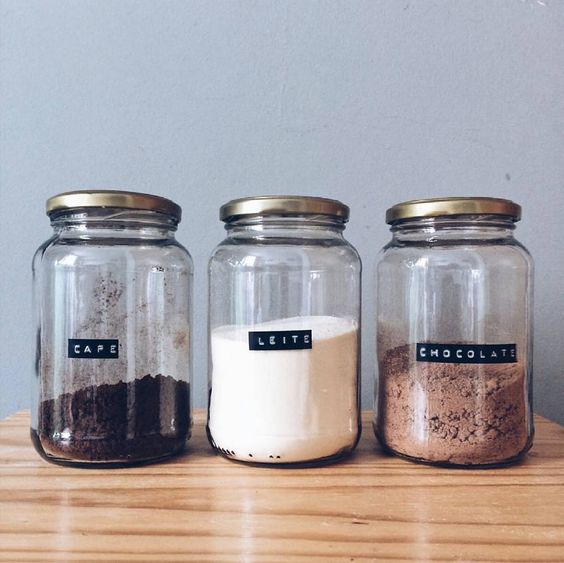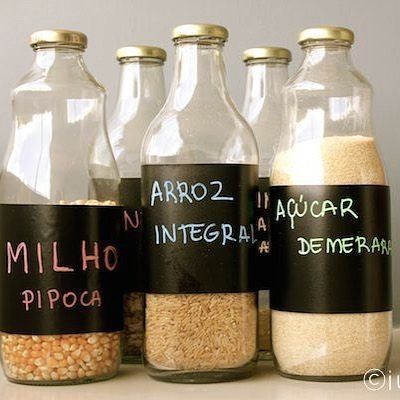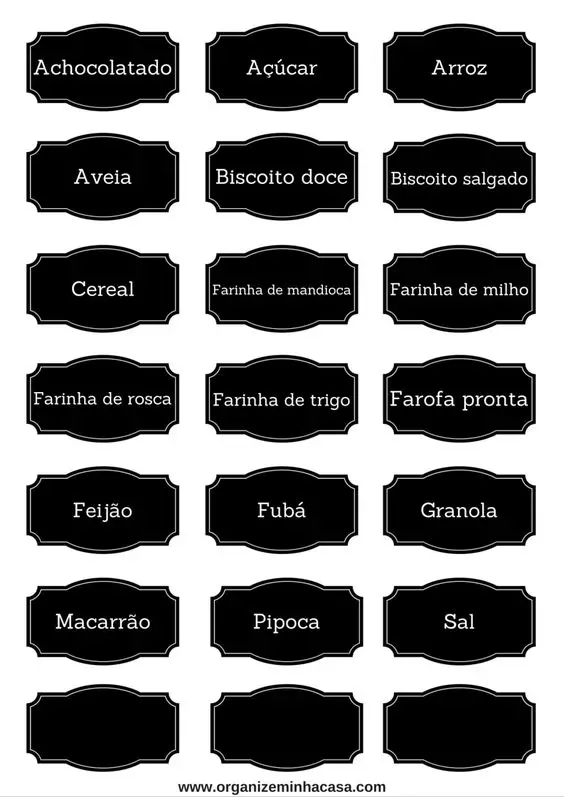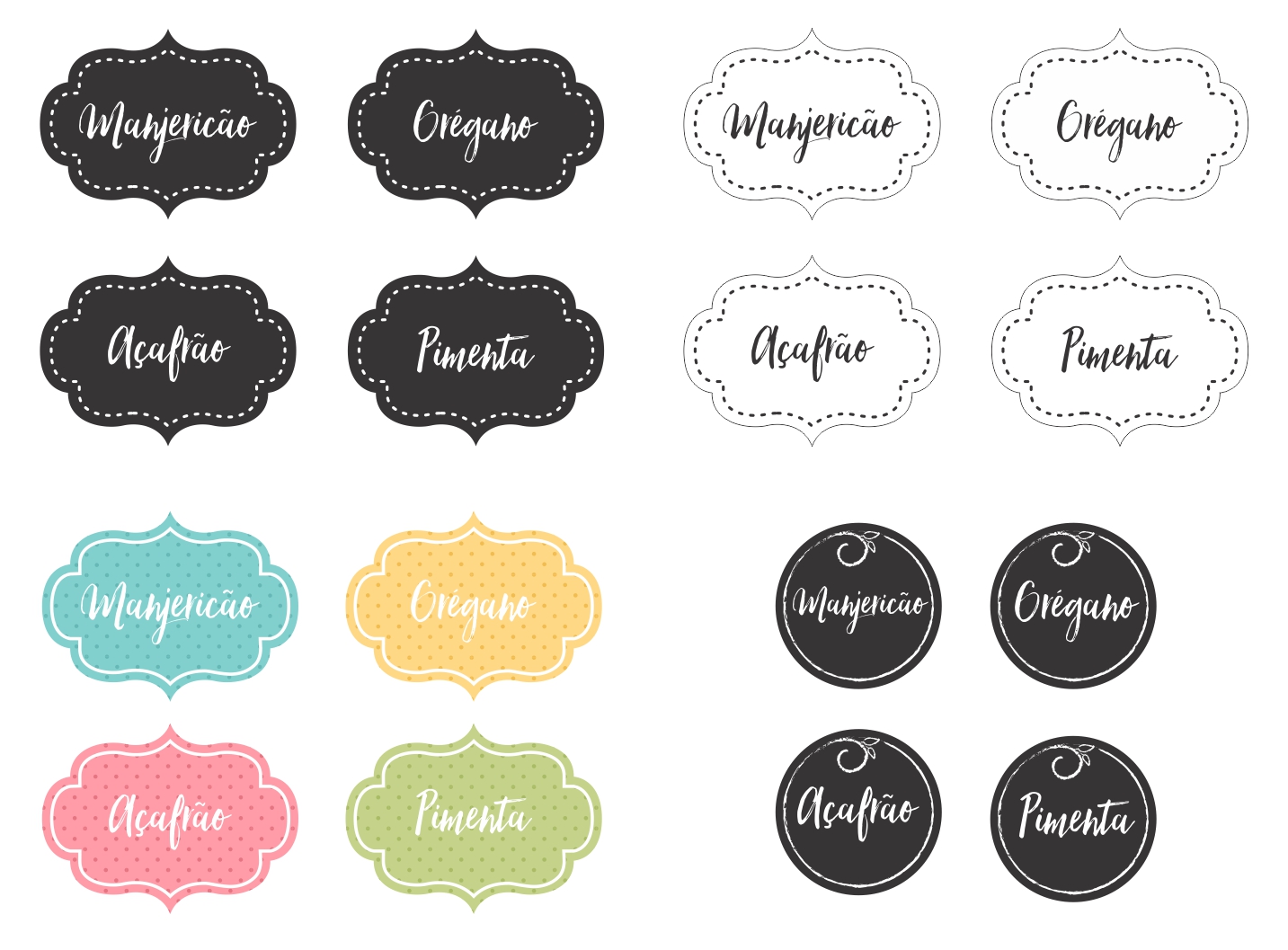 Decoration with Recycling: Ideas and Photos
Below you can find some more ideas on how to recycle smartly and super easily. Check it out: