It is super common in evangelical churches to have a cult aimed at children so that they can receive the word in a more fun and clear way so that they can understand the message, as pastors most often use more complex terms and subjects. that do not please the little ones, leaving them agitated, causing parents to stop paying attention to the word to try to calm them down!
But, in addition to entertaining the children so as not to interfere with their parents listening to the preaching, children also learn from a young age the correct way to go. Generally, the age range of children who participate in the cult is from 2 years to about 6 years later, so the child is already able to understand more easily the word given to adults.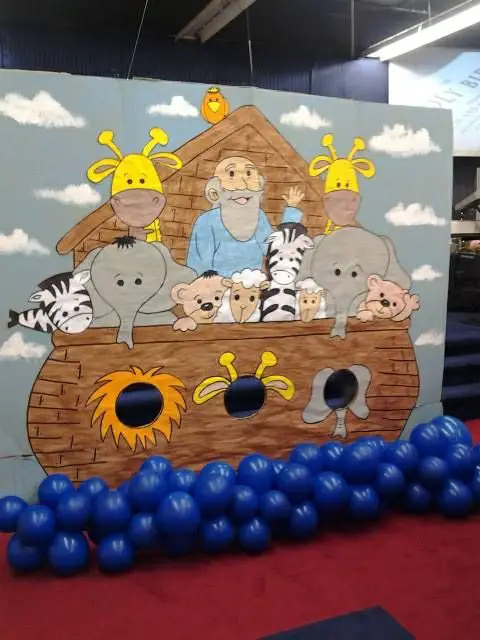 To make the moment of learning the word much more interesting, ministering the word through music, stories, movies, theater and even using puppets can be a great idea! Another alternative to attract the little ones and make this moment even more special is to decorate the room which is colourful, educational and at the same time welcoming.
If you are part of the organization or were in charge of taking care of this detail, but you find this task a little difficult, even more so because it has a very low investment, don't worry because, using cheap materials with a lot of creativity, you can achieve super satisfactory results.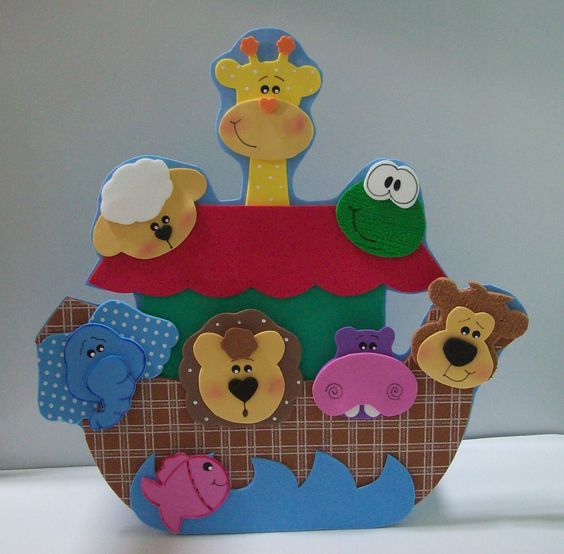 Two examples of cheap materials that make any children's environment much more cheerful are the balloons that can be distributed on the ceiling, on the wall or in the middle as through a beautiful arch and the Eva, which is a very versatile material, practical to clean and especially cheap.
It is possible to find Eve leaves of different colors making it one of the preferred materials for making various biblical characters as well as for use during children's education activities.
Another super economical idea is to paint some drawings on the walls accompanied by some biblical passages or phrases about the gospel, in case you have no idea of drawings below you can check the most used for this type of environment they are:
smiling
peeps of grace
Ark of Noah
Cherub peeps
King David
little lamb of the lord
Children's Church Decor: Ideas for Children's Worship
To get the kids excited for the next children's service, distribute some souvenirs, it can be from a simple Bible drawing to color at home, even key chains, ornaments, goodie bags etc... Below you can get a little idea of how to make one. children's church decoration are ideas for souvenirs, decoration in general and also ideas for creative activities to inspire them!