There is nothing more pleasurable than being able to conquer one of the biggest dreams of the vast majority of Brazilians, which is the purchase of their own home, however, this has become almost impossible with so much bureaucracy that banks require and also, the entry that is usually a very high value, and nowadays, where unemployment is high, the dream of owning a home has become something distant.
If you want to get out of rent, however, the income is short, my tip would be to buy a plot of land and gradually build a simple house, distributing the space intelligently without spending too much! Thanks to the internet it is possible to find good ideas to use as a reference for you who want to renovate or renovate your home, they are economical and quick alternatives for you to leave your home with a new look.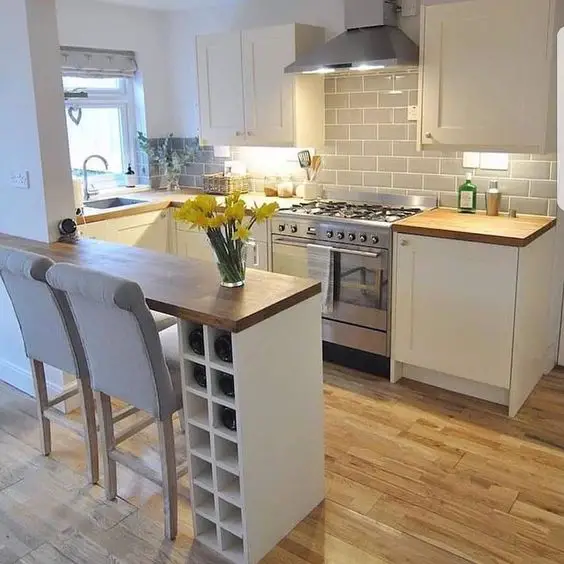 It is essential that you combine your personal style with practicality, functionality and comfort and with that, get a cute and cozy corner to accommodate you and your family members! You don't necessarily need to spend a fortune to decorate your home, often knowing how to customize giving a good renovation of furniture and old objects will give your home a new look, and best of all without having to compromise your budget.
Simple and Inexpensive Decor: 70 Creative Models for Your Home
Invest in objects such as picture frames, paintings, mirrors, countertops, rugs, curtains, among others, they are in turn great allies when it comes to renovating the decoration of simple homes without having to spend a lot.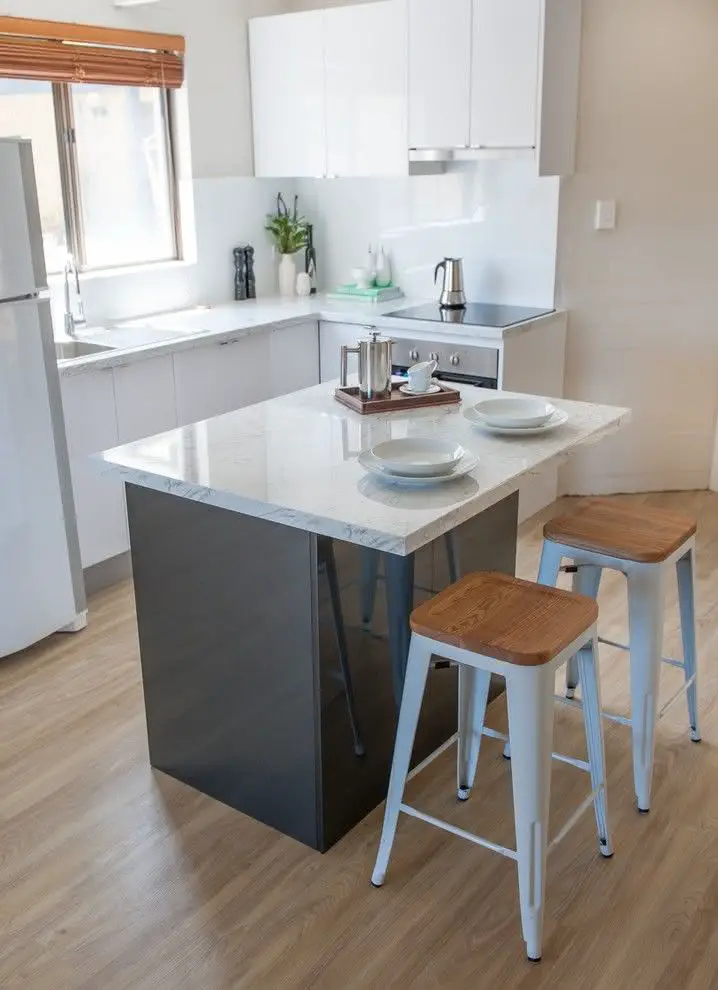 Look how charming this decoration is above a kitchen with a small central island, in little space it is possible to invest in a beautiful and functional island that will have a thousand and one purposes, in addition to bringing an amazing look!
If your kitchen is dull and lifeless, invest in stickers that imitate tiles, this type of decoration is very simple, but it totally changes the face of your kitchen without even having to invest in an expensive and tumultuous renovation.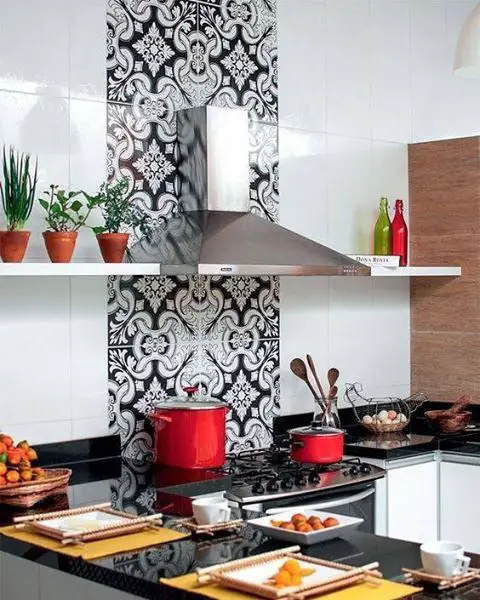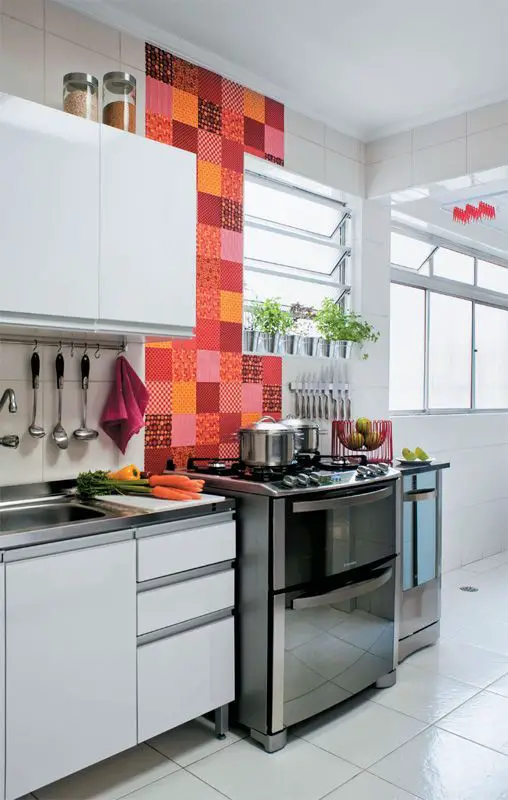 For the bedrooms, you can get your hands dirty and make a beautiful headboard > How to make a headboard, use beautiful bedding, invest in colorful paintings or who knows, make an incredible clothesline for photos that, in addition to immortalizing special moments, will make your room decor much more creative and modern > Photo Clothesline 55 Ideas: Do It Yourself. All these simple suggestions will guarantee a new decoration for your room.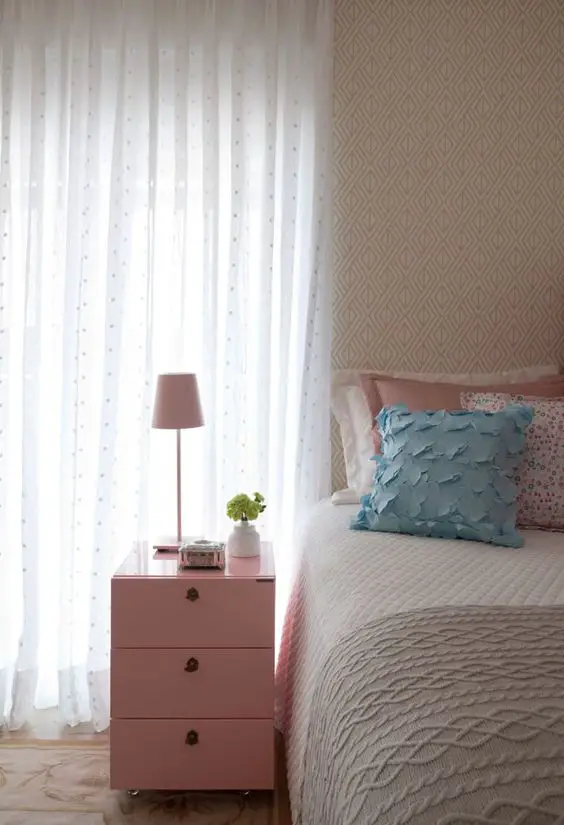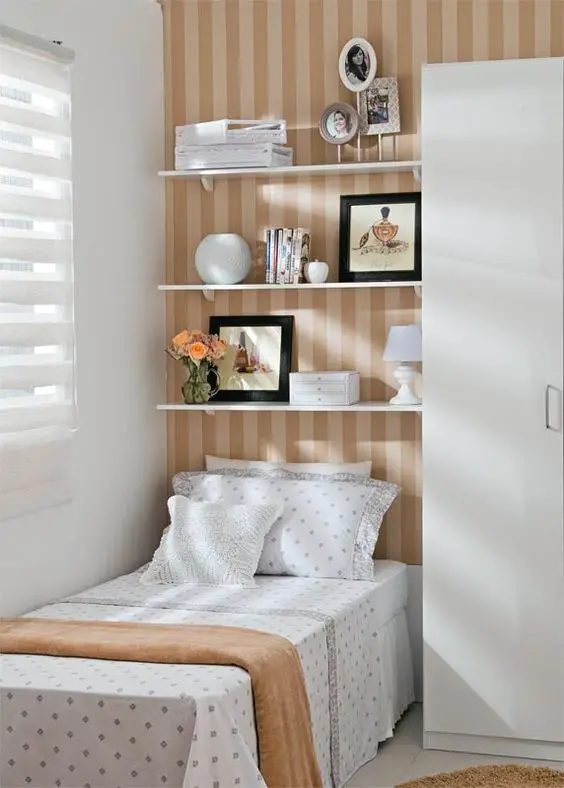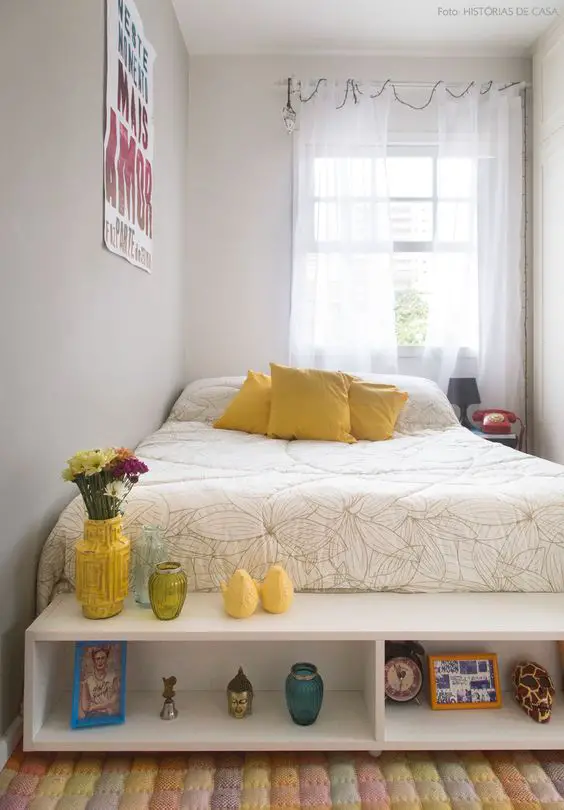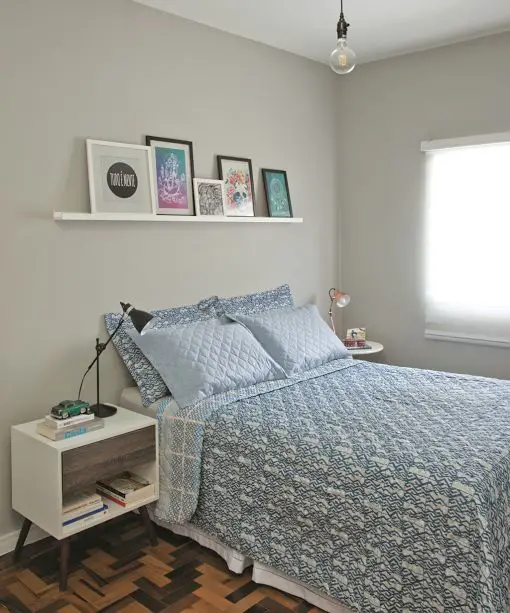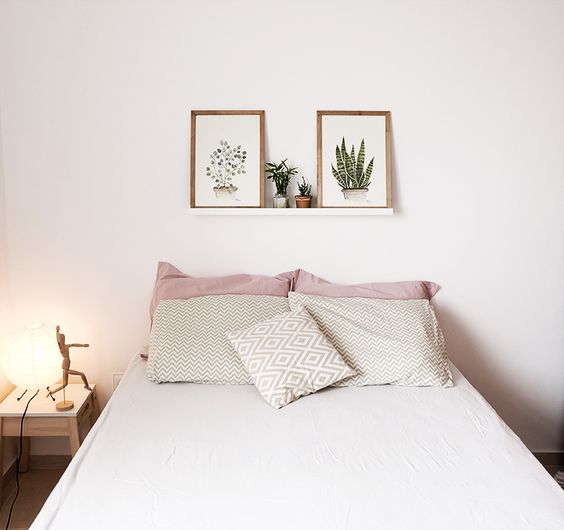 The living room is the most sought after environment in the house and therefore deserves special attention, in addition to providing comfort it has to be cozy so that residents can spend hours and hours talking, watching TV and receiving visitors.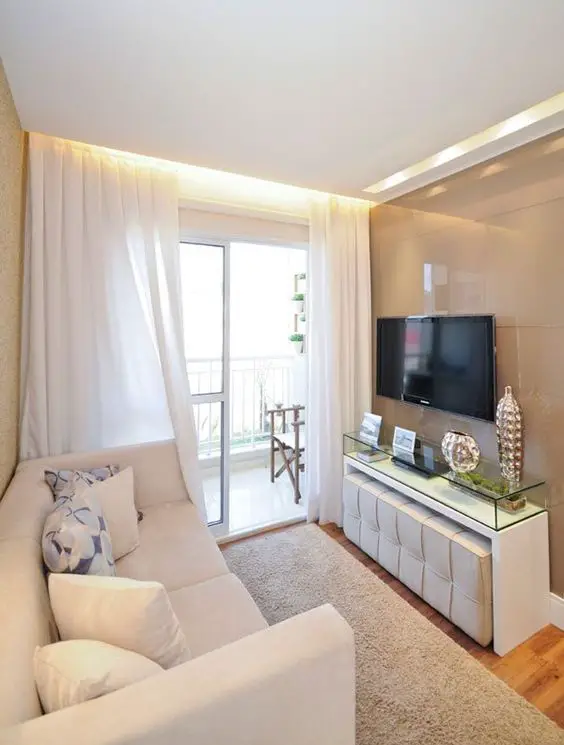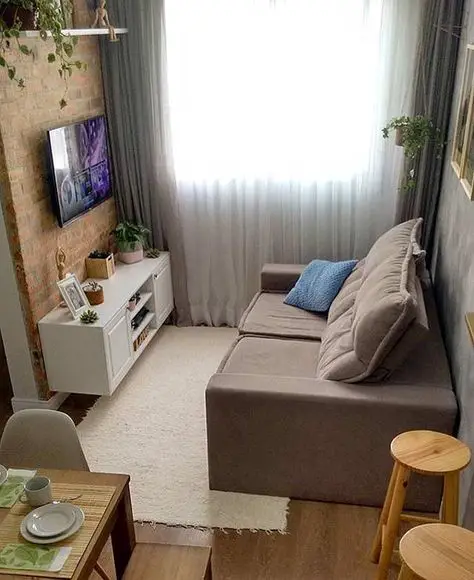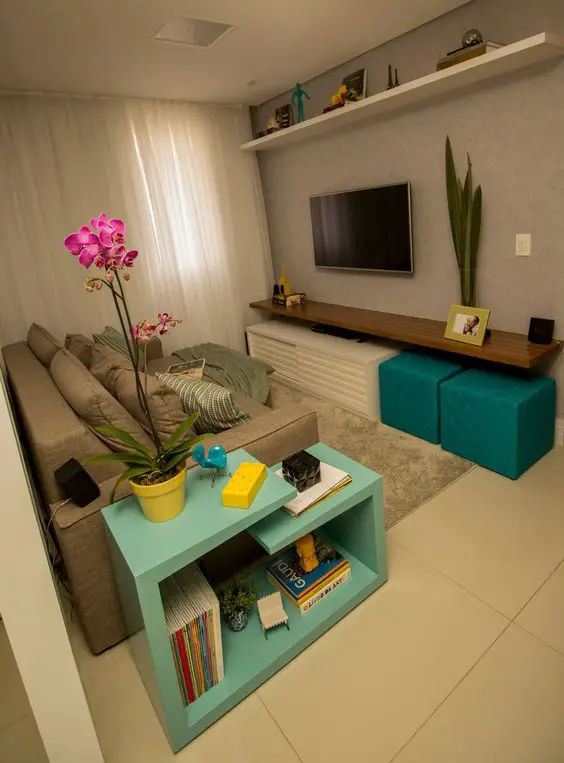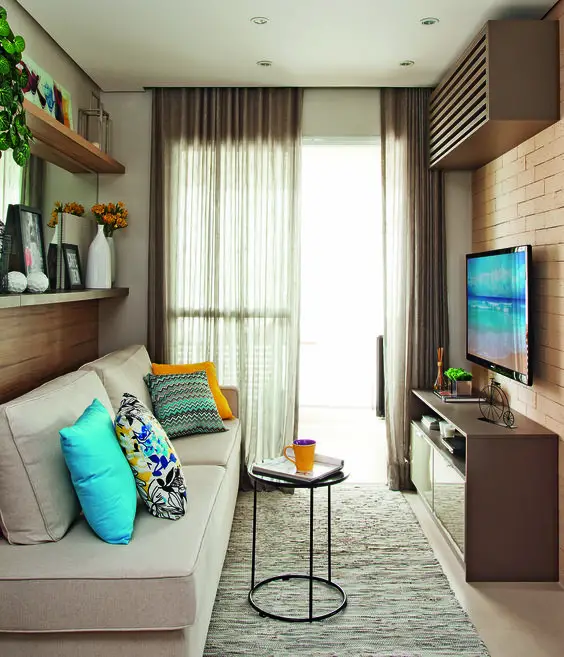 Simple and Inexpensive Decoration: Photos
Stay tuned, because the best is yet to come, we selected not only one but dozens of photos from simple and cheap decoration for every room in your home! Both for the inside and outside. Watch and get inspired: