Reaching 40 is a milestone in any woman's life, at this stage she has already been through many things over the years, bringing with her a baggage of emotional balance, maturation, knowledge and achievements, whether in personal or love life!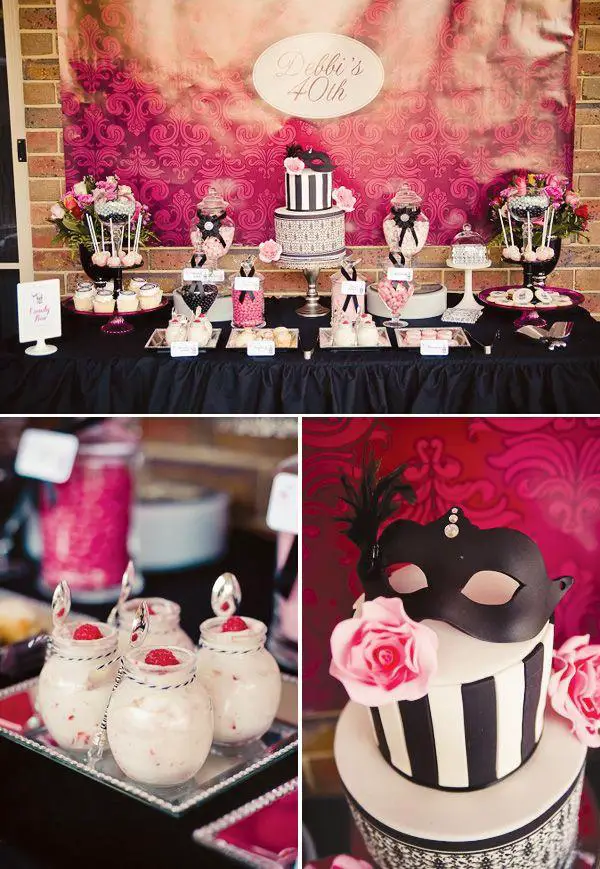 If you don't want to let this date go blank then this article will be exclusively for you, here you will find several tips for decorating a 40th birthday party after all, it's like that cliché phrase says "Life begins at 40" and It's more than true since at this stage the woman has already raised her children, she already feels professionally fulfilled, so it's time for her to live for herself and be even happier! Keep reading the article and you will see several super simple tips that will make a beautiful party and in every detail you will be able to see the personality of the birthday girl
40th Birthday Party: Themes and What to Serve
Many people see this new decade as a change for the better, so make the most of it. Hosting a good party for a specific number of guests may seem difficult in this case, but it's something you can do if you think of a good idea and consider a few factors. So, if you are thinking of organizing a 40th birthday party but you don't know where to start, don't worry because we are going to give you some original ideas that can help you to have the best birthday of your life surrounded by your friends and relatives.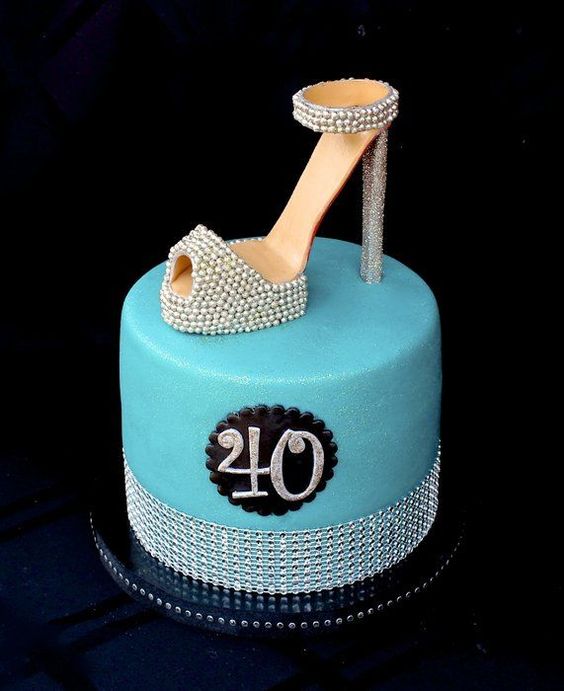 Place
The place where the party will be held is one of the most important factors when it comes to event organization. If you are going to do something simple only for your closest friends and family you can be celebrating your day in a restaurant or you can also organize the party at your house if you have enough space. The number of people will be a very important factor in this decision.
40th birthday party themes
Choosing a theme for the party is something that is very trendy lately. In this sense, there are many possibilities for different topics. It can be very interesting, for example, to organize a party where the number 40 is the main protagonist, so that you get used to the figure.
You could also choose to have a party centered around the 40s, for example, as a way to make the decade more fun. On the other hand, if you're looking for something more fun, you can organize the entire birthday around something you like like style, musical style, makeup, favorite colors or even based on your profession, as well as a party about a specific movie, in which all the guests are disguised as their characters, for example. Among the most used themes for this specific occasion are:
Chanel
Casino
hippie
Beatles
Bar
Costume party
masquerade
leopard
luxury doll
The 70's
Betty Boop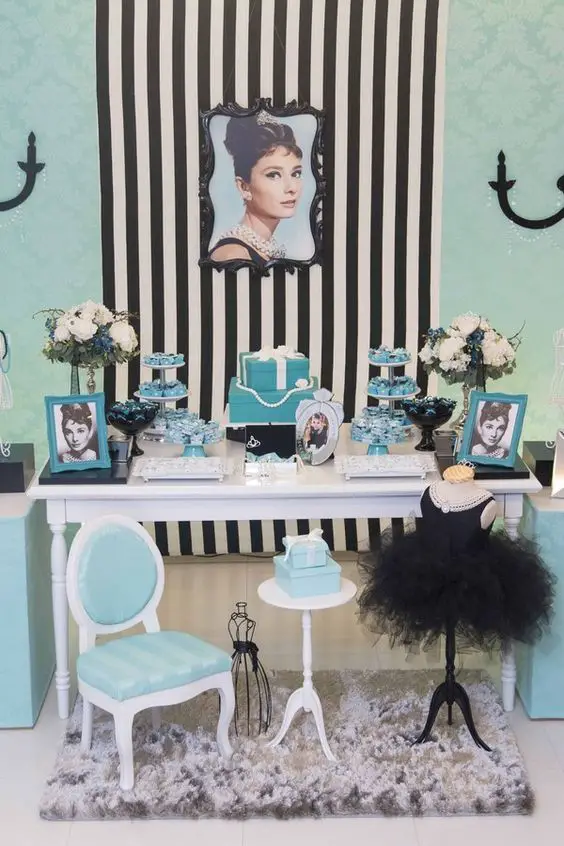 The decoration
This is a very important point for any birthday party, and in the case of organizing a themed birthday party, you cannot fail to see all the details related to decorating the place. In this way, you can opt for garlands with the years, candles, helium balloons, flags, flowers and all kinds of items that match the party.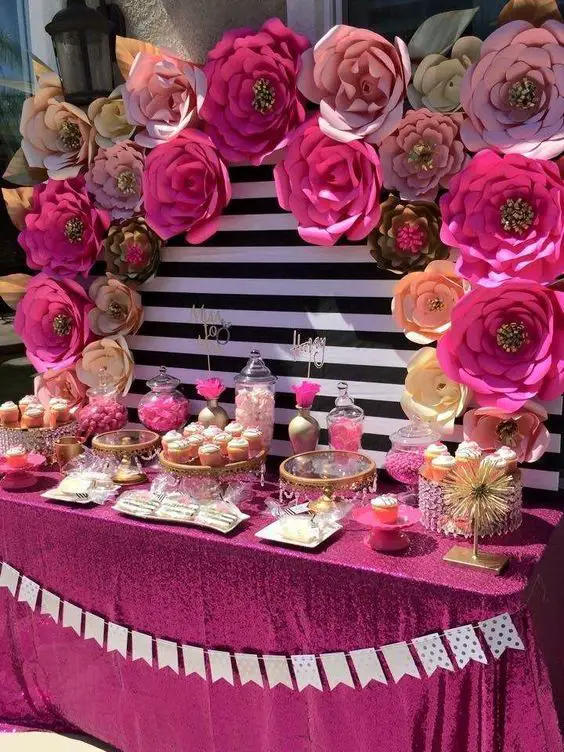 40th birthday what to serve
chips
sweets
cake
soda
beer
whiskey
wine
barbecue
typical foods based on the chosen theme (Mexican) Chilli, nachos, burritos, tacos in short, invest in the cuisine of the chosen theme.
40th birthday party: Ideas and photos
Here are some cool inspirations to compose your birthday party are ideas for themes, decoration, invitations, cakes, souvenirs anyway, everything you need to know to make an unforgettable party!