The Chalkboard (blackboards) are making the biggest hit among event organizers and it is not for less, this is an excellent option for those who want to innovate in the decoration of their party and to be able to write and design whatever they want, thus bringing a perfect backdrop for your photos. And due to the great success of our previous article that we teach you step by step how to make chalkboard We have received many requests for chalkboard fonts in our email whether it is to use in designing invitations, tags, restaurant menus or cards for various purposes.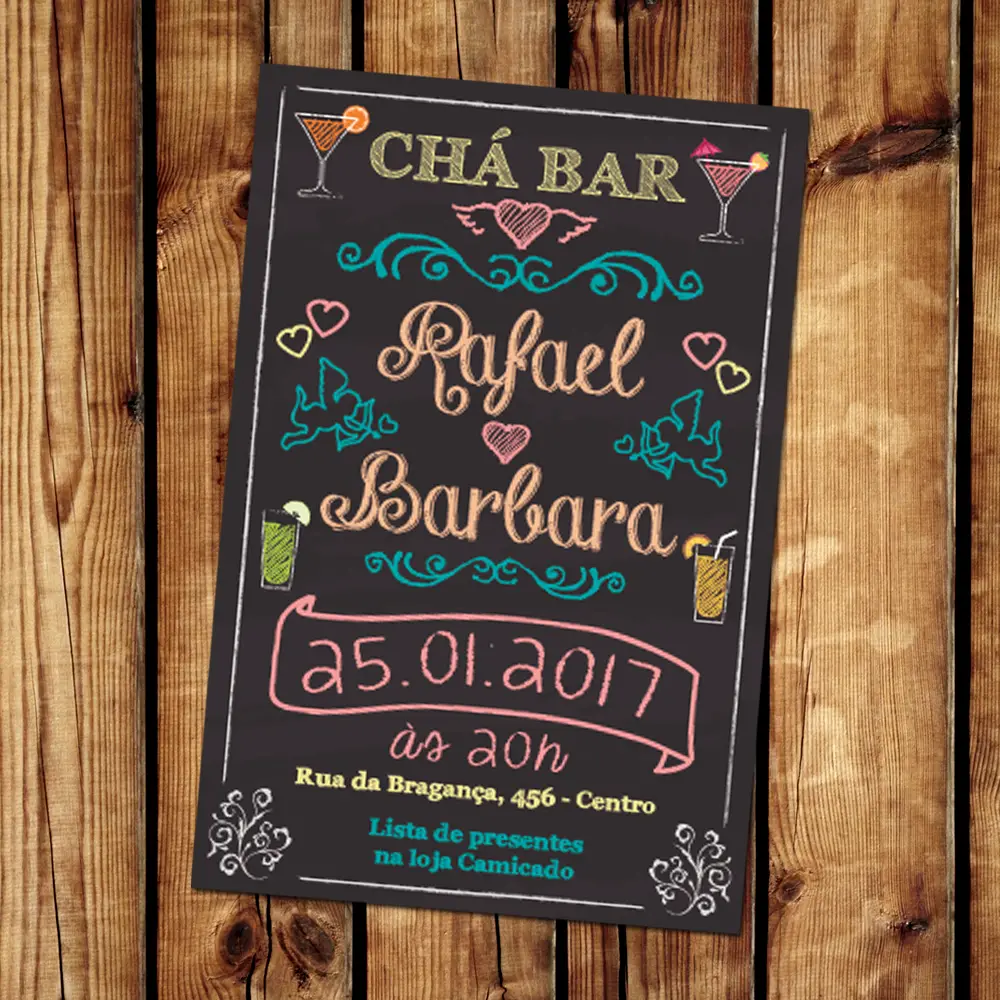 Fonts that imitate Chalkboard Download: Free
It was then that we decided to go in search of some sites that offer this type of font for free, another positive point is that each site has the option to choose a different font format, so you can choose one that best matches the type of project you want. you will run.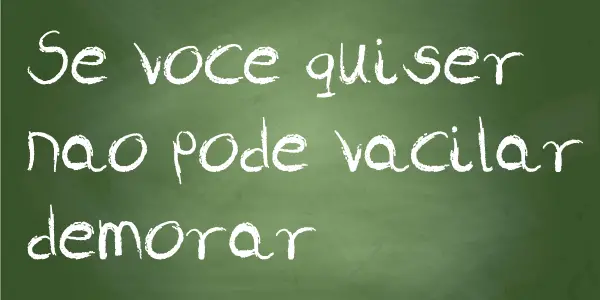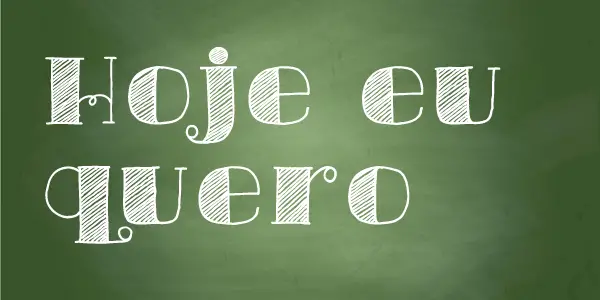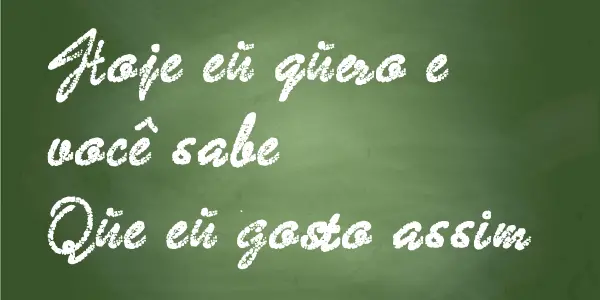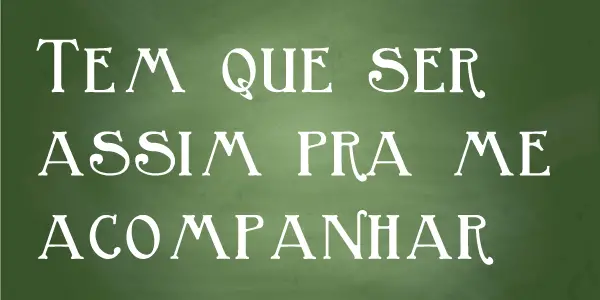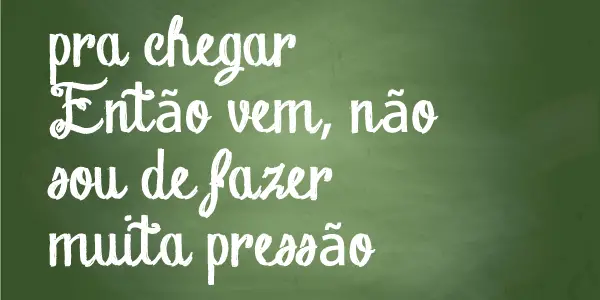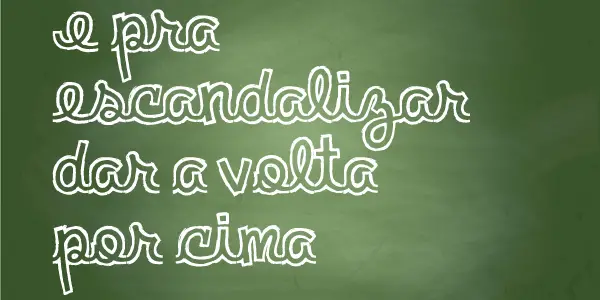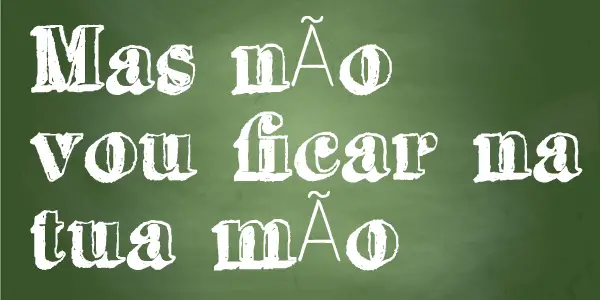 Source of images: www.veramoraes.com.br