It's just a few weeks before your baby arrives and you're at full steam taking care of every detail of the baby shower organization? Then you are in the right place I prepared this article with some alternatives of baby shower favors easy to make that you can make them yourself at home with the help of a friend, sister, cousin, in short, you will love this experience and breaking it will save you a lot of money!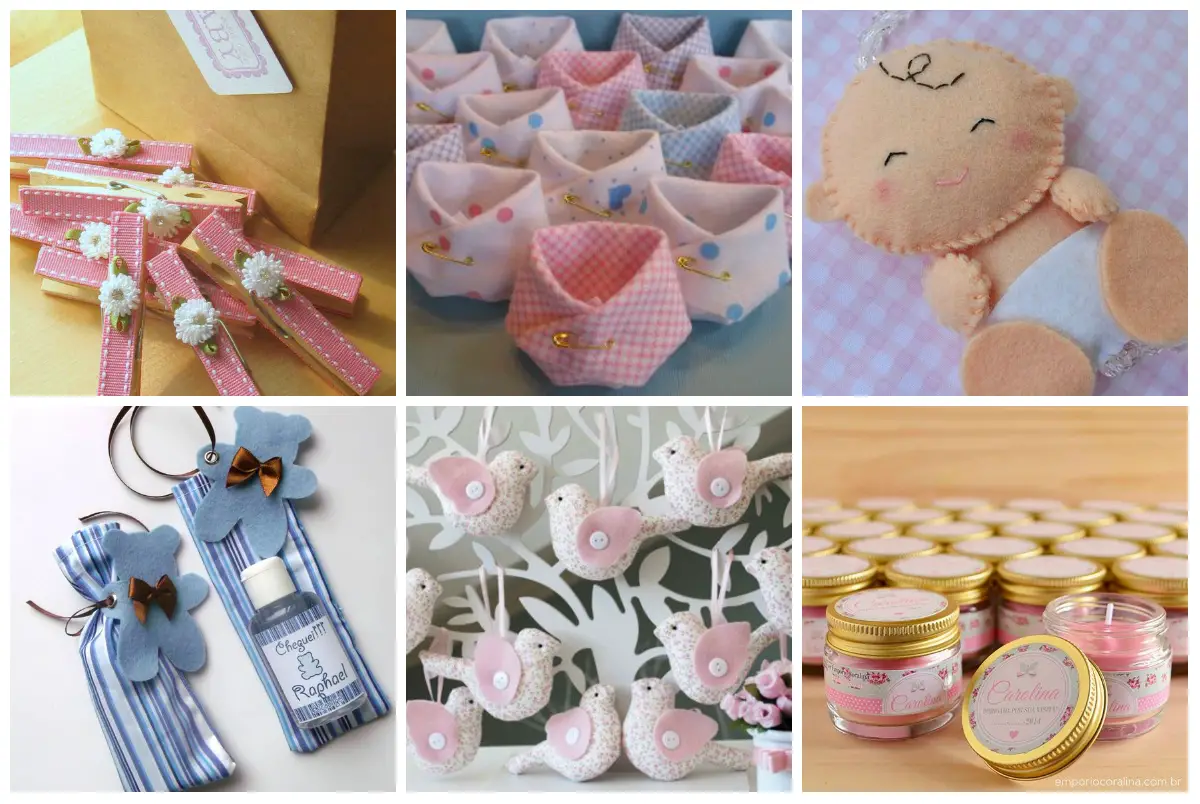 When the baby is on the way, expenses increase, and some expenses must be cut, I have to say that since here at home expenses are doubled "mother of twins" I know well what it's like to save and try to save to give everything a child needs! If you want to make your baby shower with everything you're entitled to, we've separated some tutorials on how to make a super charming baby shower souvenir, so you don't leave your guests without something remarkable about this moment.
Baby shower favors: step by step
The tea, in turn, is an informal event prepared to receive the most intimate people of the future dads, where they will celebrate the arrival of the child and receive some useful items for the baby, such as diapers, pacifiers, among other items, to finish off the trousseau!
And as a way of thanking you for so much affection and love that your friends and family had for you over the course of the nine months, there is nothing fairer than you surprising them with a treat full of love created by your own hands. So, stay tuned in our post, that until the end you will see perfect souvenirs and that you can still make at home, most of which are very easy to make.
Use EVA to your advantage
Super cheap and easy to find material, having the right tips with it you will be able to make a variety of souvenirs, in this example they are taught how to make a shoe, a diaper and another beautiful souvenir that those who receive will surely love.
3 tips using disposable cup
Disposable cups can be found anywhere, the novelty I bring is the possibility of making simple and ideal souvenirs so that you have something to gift your guests without having to pay a lot of money for it.
7 simple and cheap ideas for you to do
After this video you won't even need to watch another one, find ways to make shoes, cribs, baskets and other amazing ideas, spend little money and little time to make them.
Rain of love is the theme of this cloud
There is no way not to like this beautiful cloud, whoever wins will certainly be enchanted and will still have a souvenir that they can keep for many, many years.
scented sachet
The scented sachet can also turn out to be beautiful and fragrant baby shower favors, if you haven't seen our article where we show you all the tips on how it should be done then be sure to check it out. Scented Sachet: See how easy it is to make
Cone with goodies
Print the mold of a cone on a thicker paper and then use hot glue to close the sides forming an umbrella. Now just fill it with candies, jelly beans and sweets, finish by putting a little cabin and passing the tulle around.

fabric diaper
The diaper is an item that perfectly matches the theme, it is super easy to make and makes the table decoration much more fun. Inside it you can put candies, well born or even a treat as a baby trinket, another cool thing is that it can be made of EVA, fabric anyway, there are options for all tastes. Check out the step by step of this treat: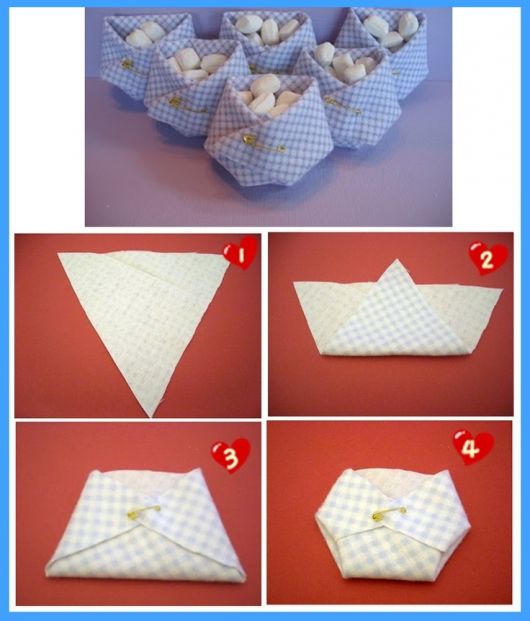 Cut the fabric into a triangle shape.
Fold the triangle tip up
Now fold the sides inwards.
The remainder of the triangle must be folded inwards.
Now fix the pin in all parts, keeping it fast
Finish by pulling the bottom of the diaper to give the desired shape and then just fill it with goodies.
Bottle decorated with jute
You know those little bottles that come with coconut milk or juice so how about reusing them giving them a new function. It's very simple, you just cut a piece of jute that rustic fabric used for crafts, then just finish with a red satin ribbon bow it's a charm inside you can put an artificial or natural flower it looks wonderful!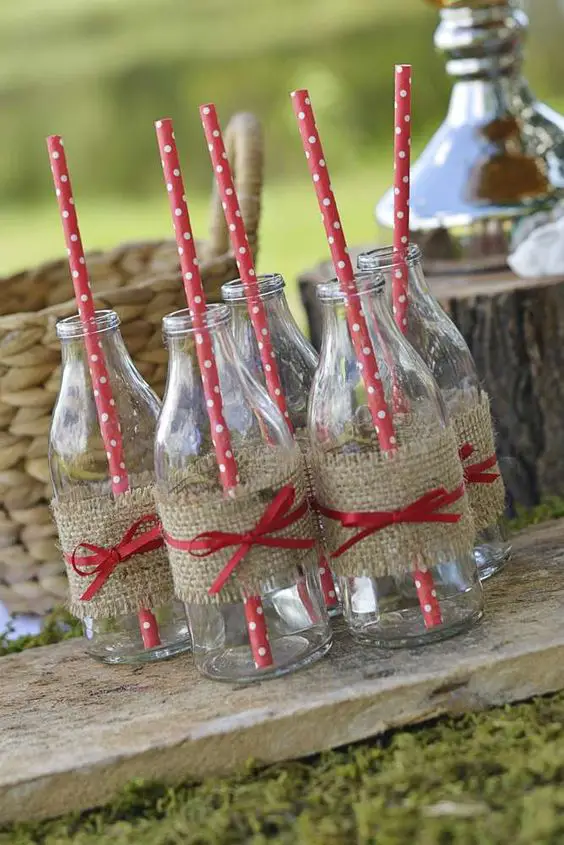 How to organize a cheap and charming baby shower
bookmarks
They can be made with high weight cut paper, EVA, fabric or scrapbook paper, finished with ribbons. It's super cute!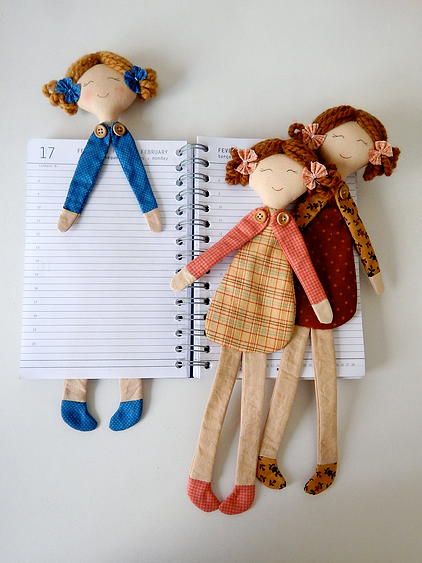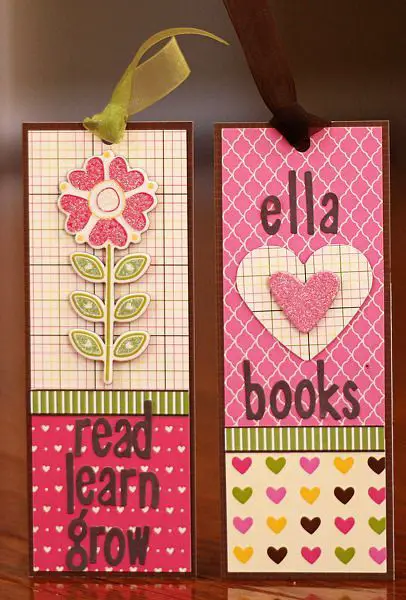 Baby shower favors in pictures
Stay with a selection of photos of the easiest souvenirs I found on the internet. Through them you will see that it is possible to have an unforgettable baby shower without going out of your budget!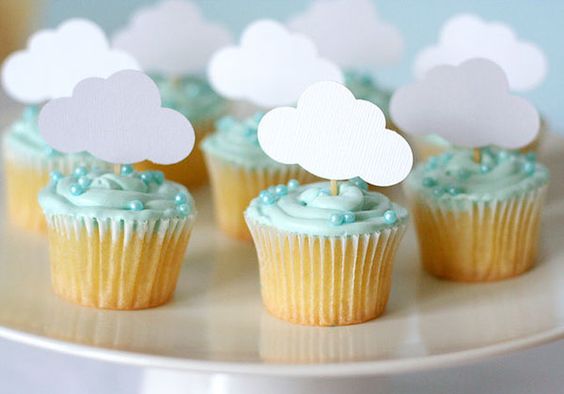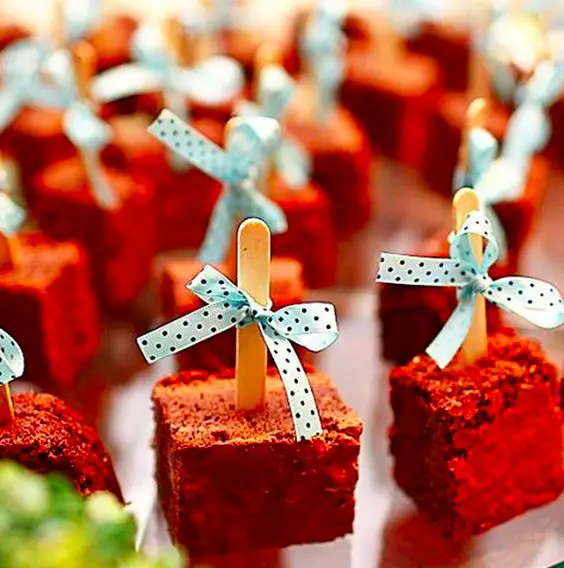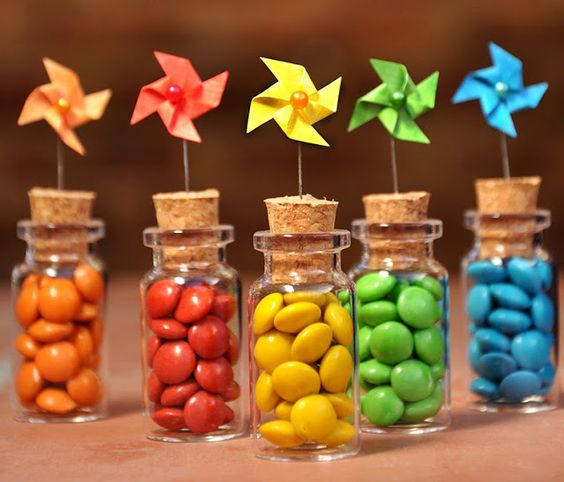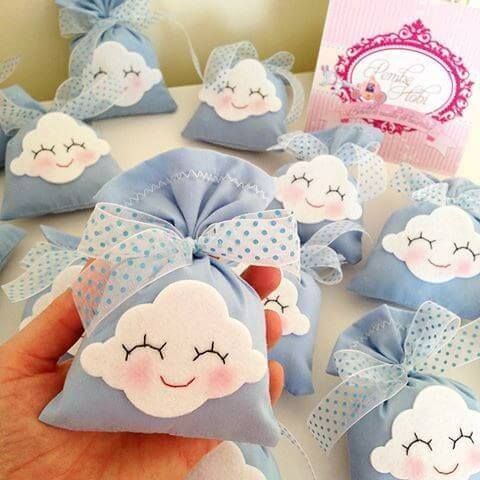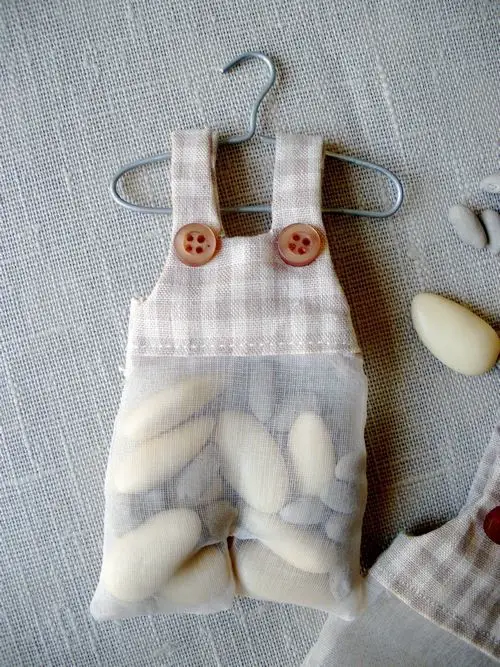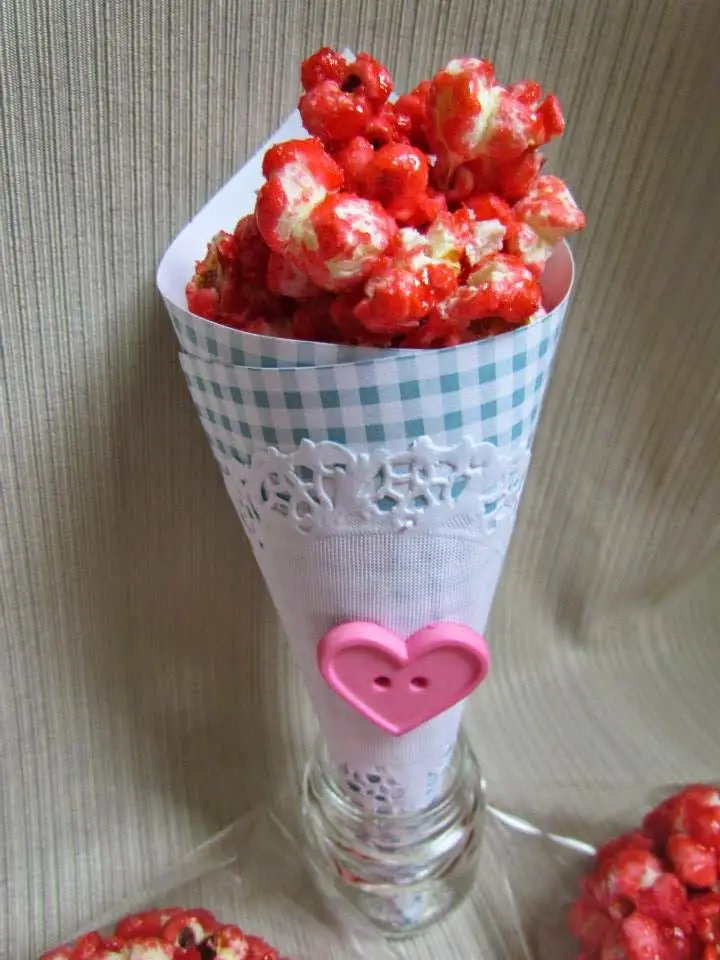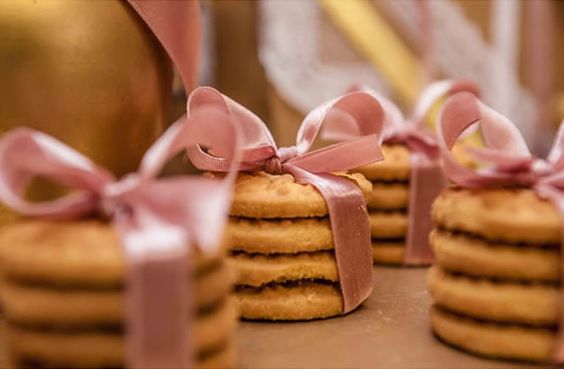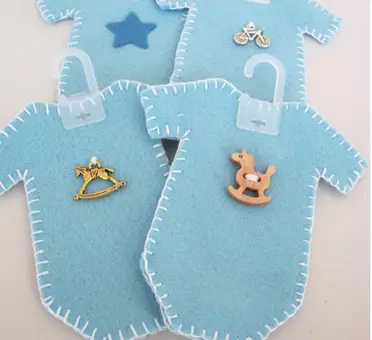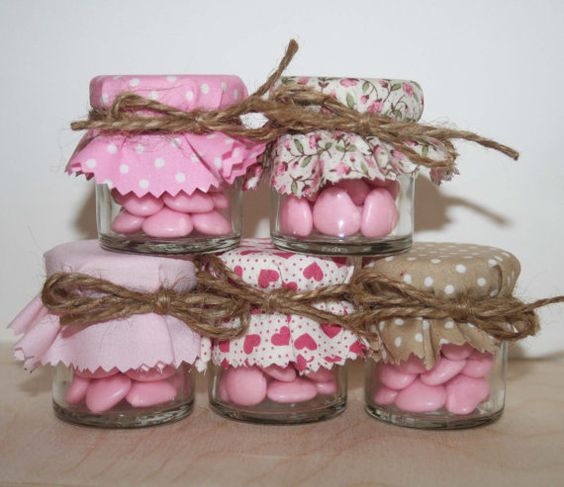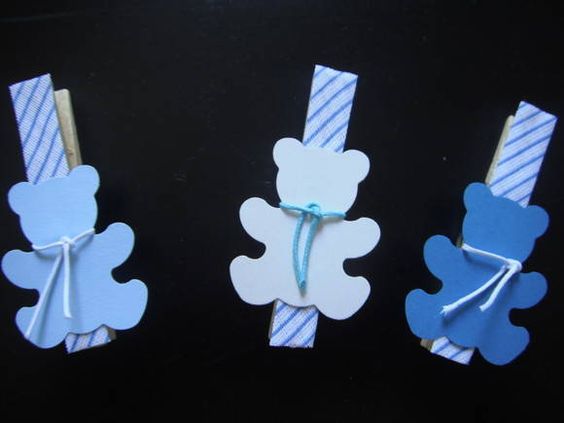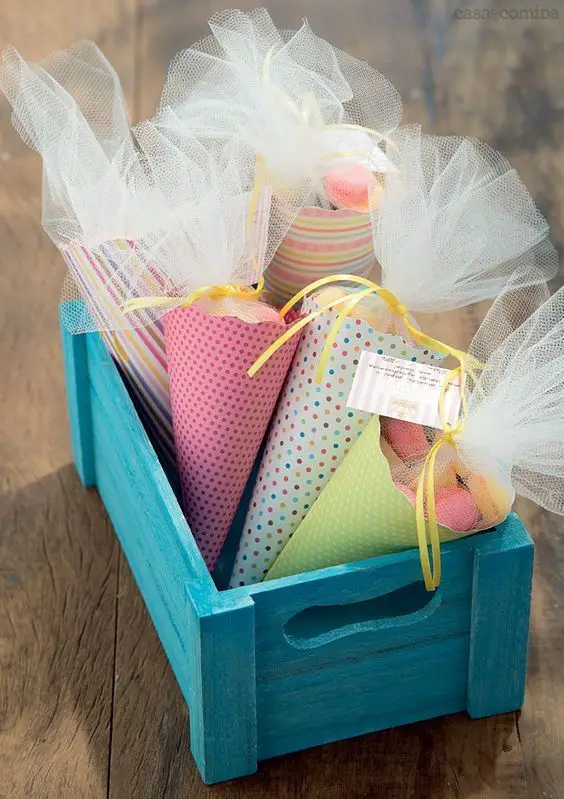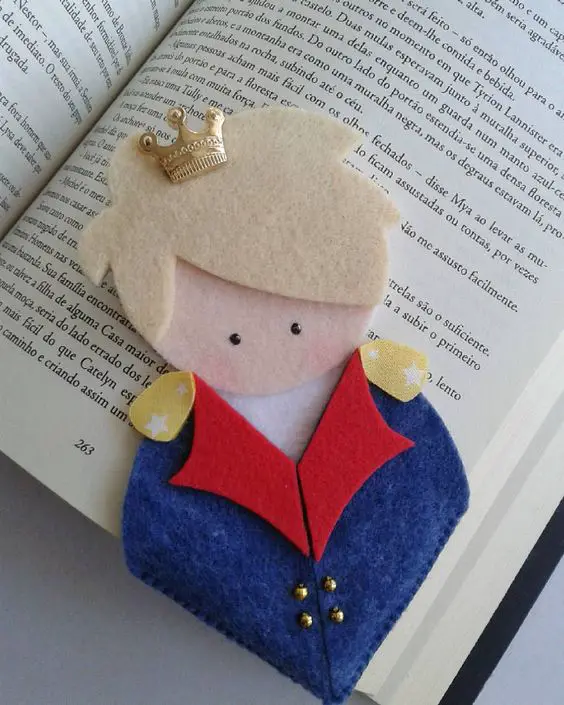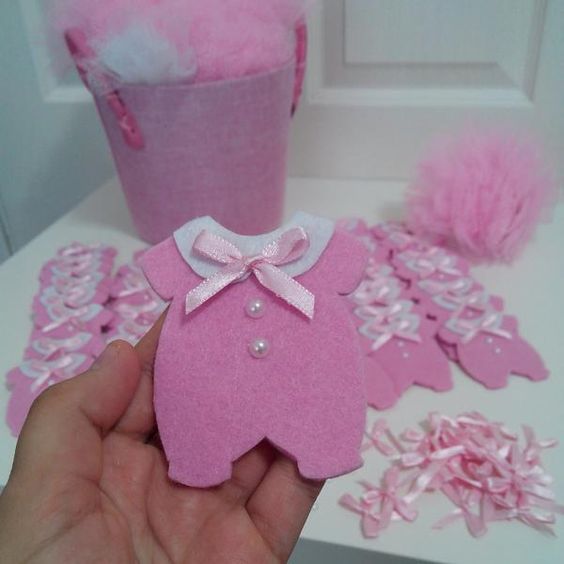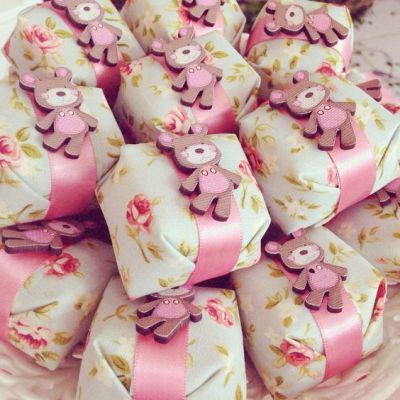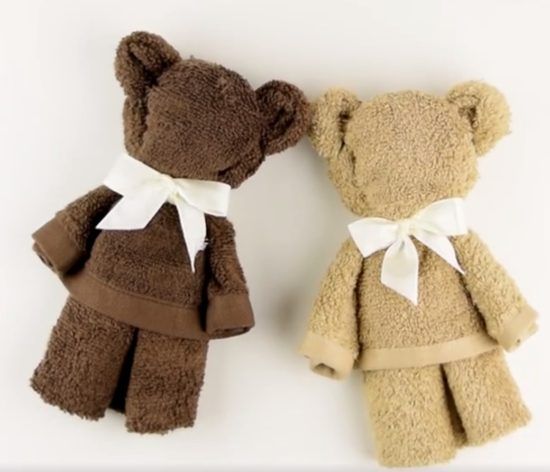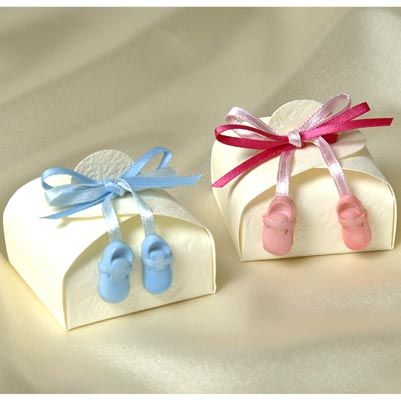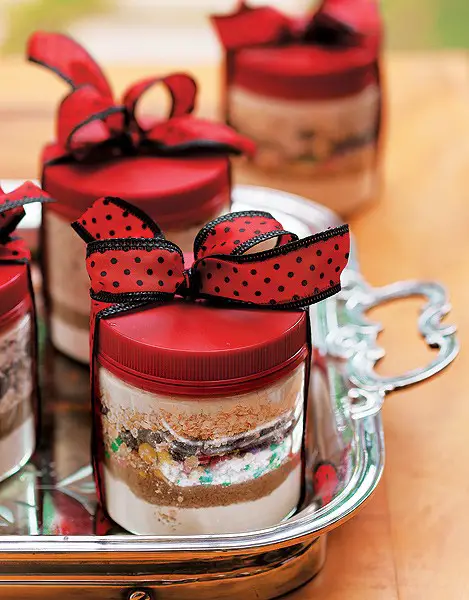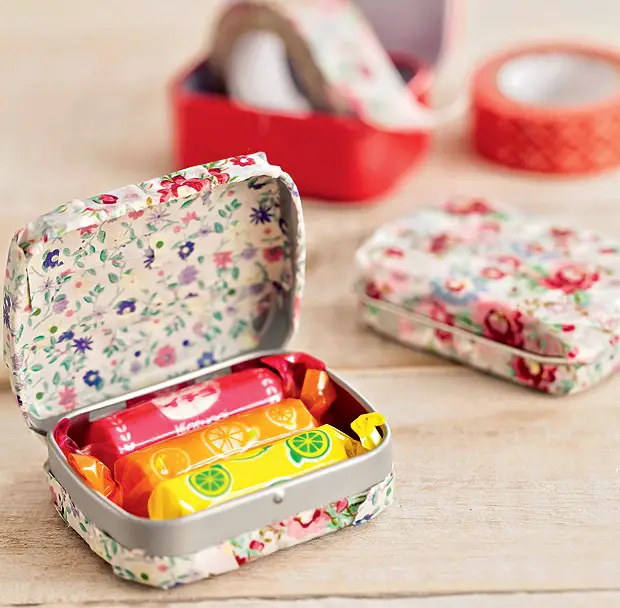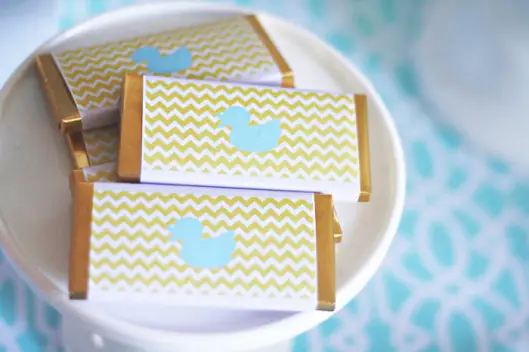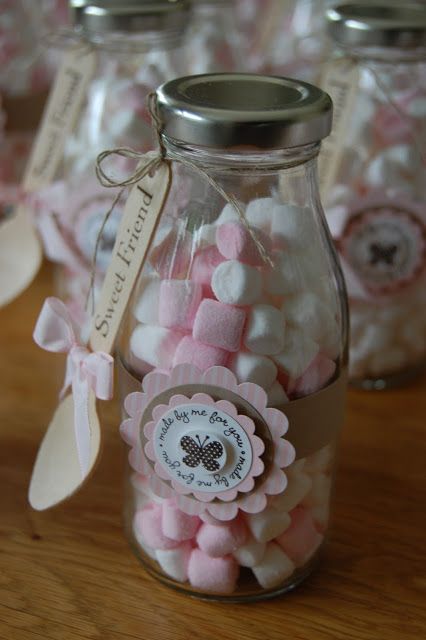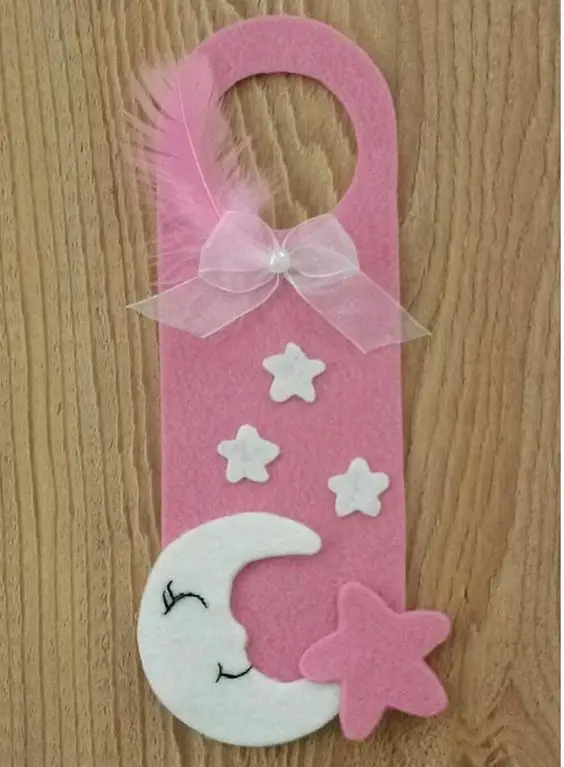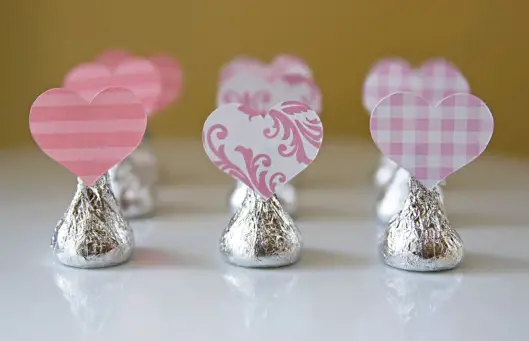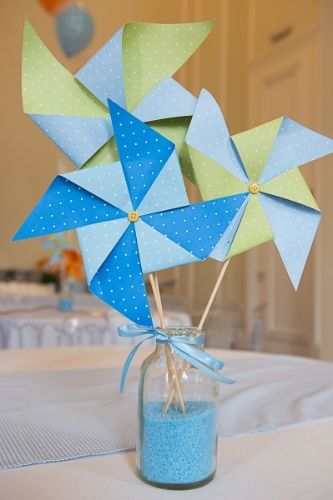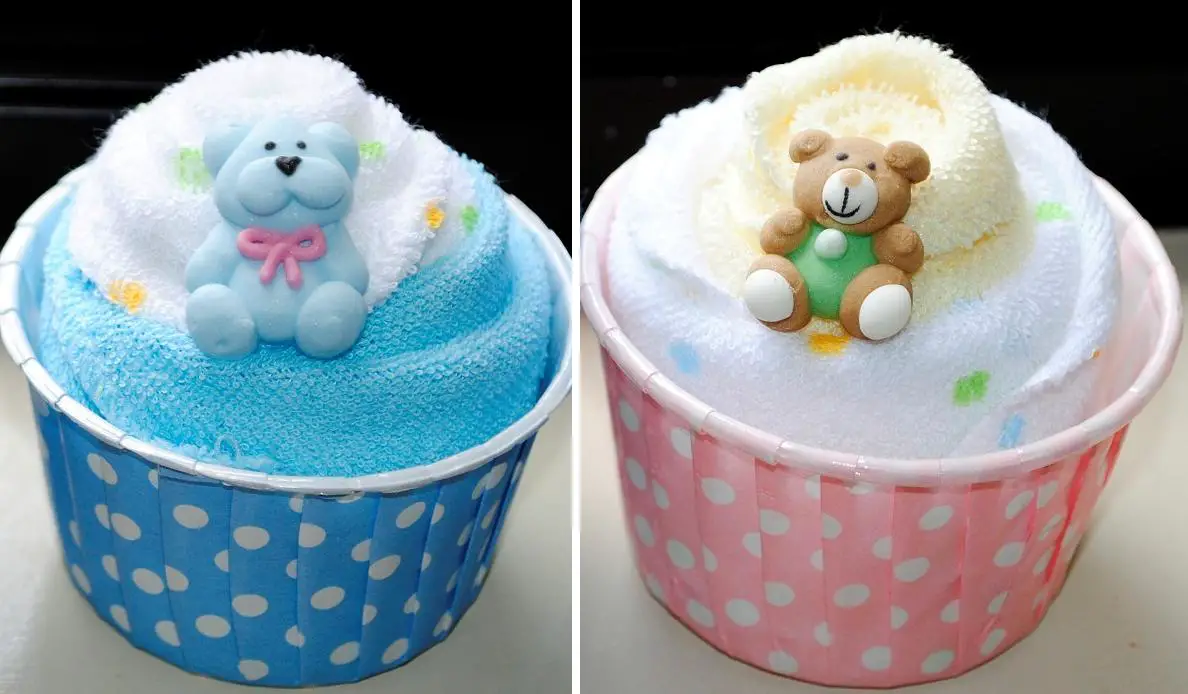 See too:
GIRLS NAMES [ The most inspiring and unique]
Clochard pants: 70 outfit ideas with this piece
Diaper cake: Tips and step by step for you to make your own