Being blonde is the dream of most women, however, if you are a brunette, the process can be slow and can even damage the wires if it is not done with a trusted professional, it may seem simple, but bleaching the wires is something much more complex than Imagine that, reaching the desired tone requires some techniques such as tinting that eliminates the yellowish aspect of the hair, leaving the color much more beautiful and brighter!
Going blonde takes some work, maintenance is required to maintain a beautiful color and leave your hair looking well-groomed. If you have darker hair, you have recently bleached your hair, either with highlights, highlights or dye completely and you have not had any kind of care after a few weeks, your hair has certainly gained an ugly orange or egg yellow color. This problem is every woman's nightmare and tinting can be the solution to correcting the color.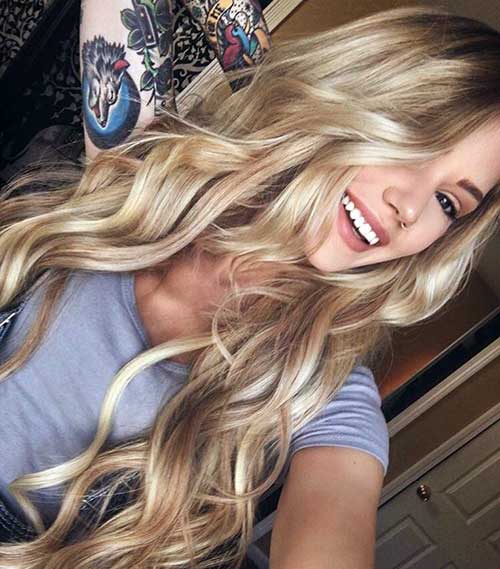 Another benefit of tinting is that it helps to close the hair cuticles, which are opened in the bleaching process, in addition to making the hair much more beautiful and shiny. You don't necessarily need to have your blonde hair dyed to do the tinting this process either, it works for natural blonde hair that often naturally discolors due to natural agents such as: sun, rain and hot water.
It is possible to find several toners in pharmacies and perfumeries, super effective that promise wonders. But, one that for me is the best mainly for its beneficial cost is Violeta Gentian, that super cheap lilac product costs on average R$8.00 a spray bottle with 30ml. See how to use it: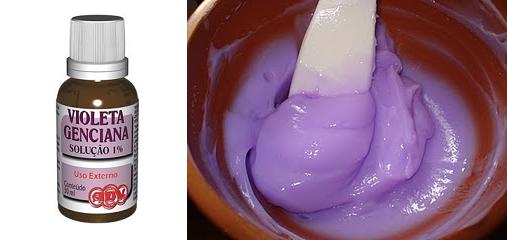 How to dye blonde hair at home
Ingredients:
1 bucket of water
2 drops of gentian violet
Step by step:
In the bucket with water add the two VG and mix with a spatula. Do this process in the tank or box as gentian violet can stain. Wash and untangle the wires as usual afterwards, throw it all forward and dip it in water and remove it, use the rest of the product on the parts that have not been applied. Let the product act for just 1 minute.
The product's action time will depend on the shade and porosity of each hair. Added to shampoo or creams, the average time is 2 minutes. For light and even platinum hair, the ideal is 3 minutes, yellow tones 5 minutes, golden tones 15 minutes.