A differential of evangelical women is that they prefer more well-behaved and elegant clothes such as not too short skirts, dresses without necklines and tighter blouses, however even with some restrictions they do not give up being fashionable and following trends, this is possible thanks to the many stores that have adapted everything that is on the rise for Christian fashion, thus bringing amazing looks!
And in this article we have gathered everything that will be a trend in the evangelical fashion segment, there are suggestions for looks for different occasions, both for everyday life and for appointments where a more social look is required. Your jaw will drop when you discover that it is possible to follow the doctrine of your religion while being beautiful from head to toe, so let's check out the perfect looks we brought you.
Evangelical dresses: Trends to be inspired by
The dresses are undoubtedly one of the favorite pieces in the wardrobe of evangelicals and it is not for less, versatile they can be used on different occasions and can also be combined with various types of shoes from shoes, flats, heels and even sneakers if your intention is to bring a more youthful and cool style to the look. The printed models are perfect for spring and summer, while the slimmer and looser models on the underside "godê" style values the feminine silhouette in the right measure, in addition to bringing an air of romanticism to the look!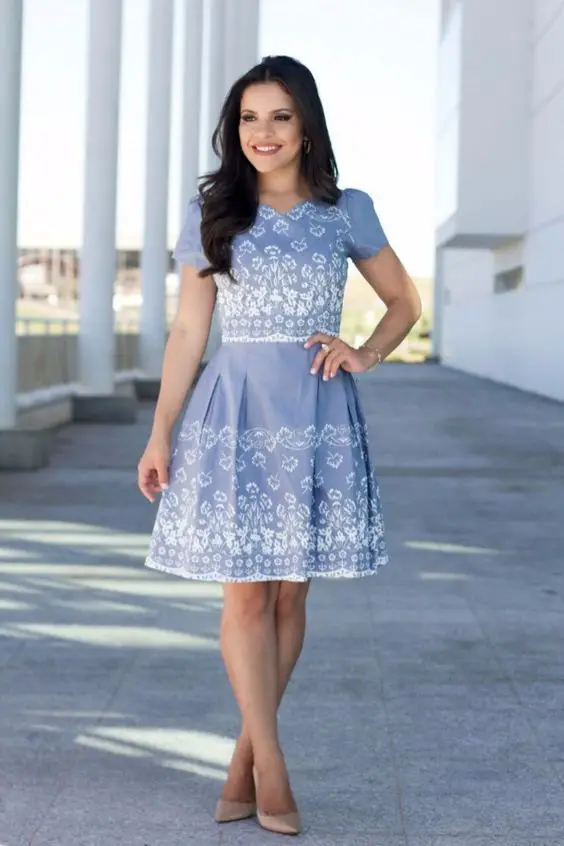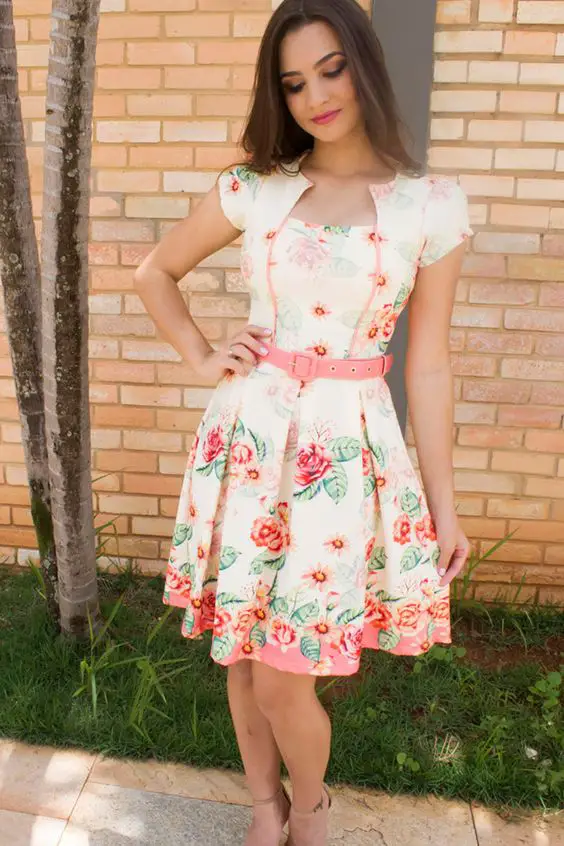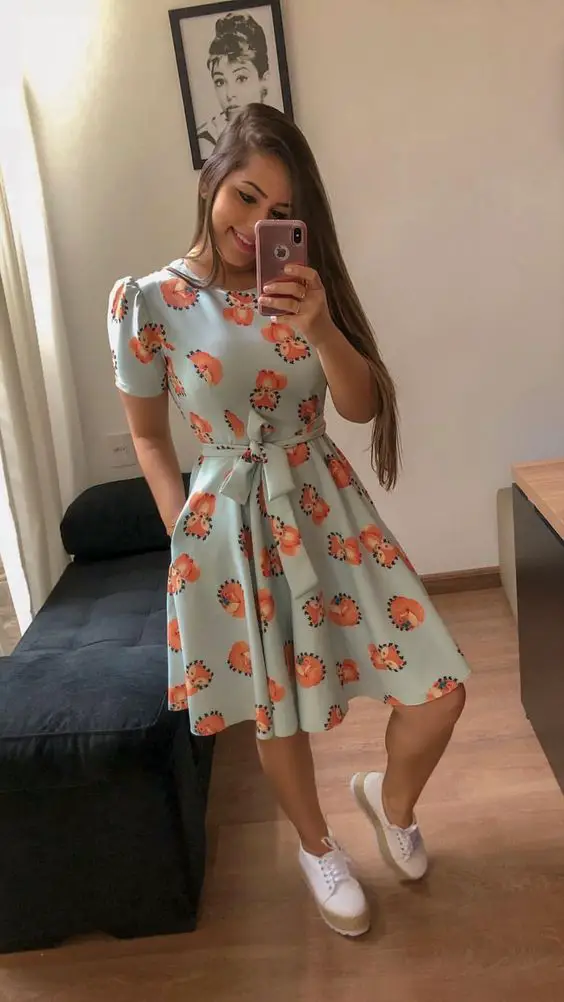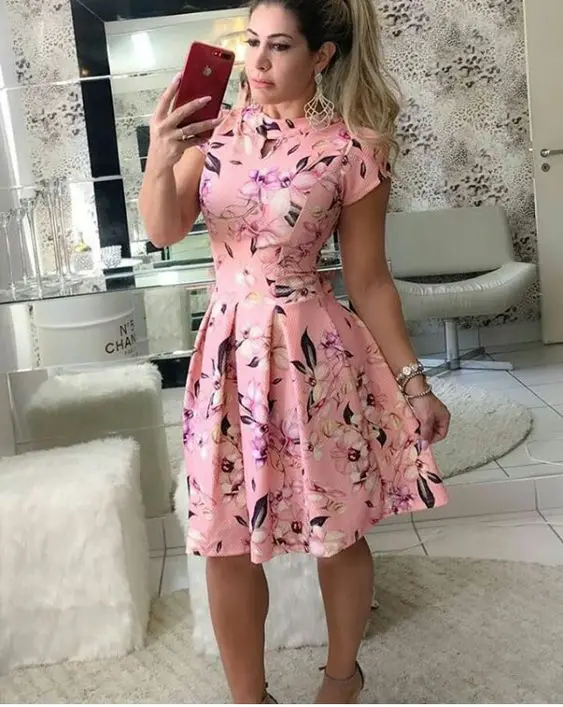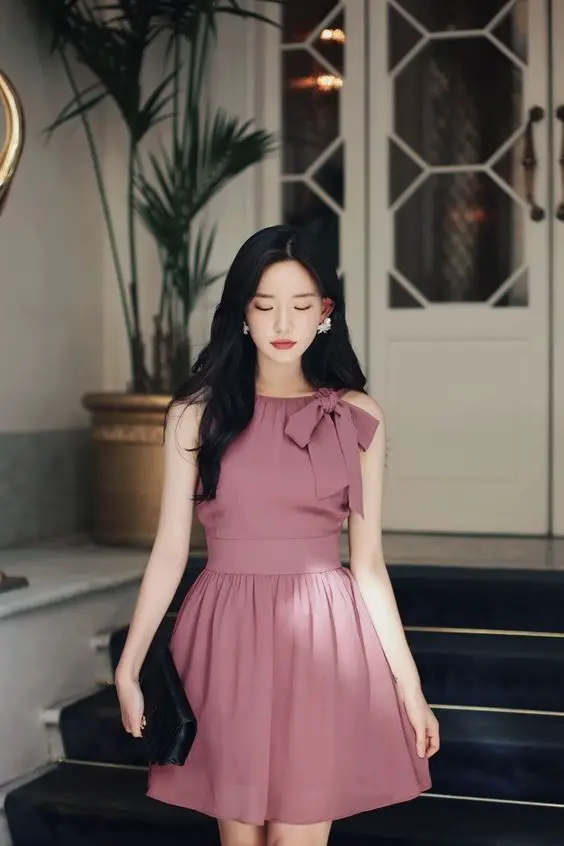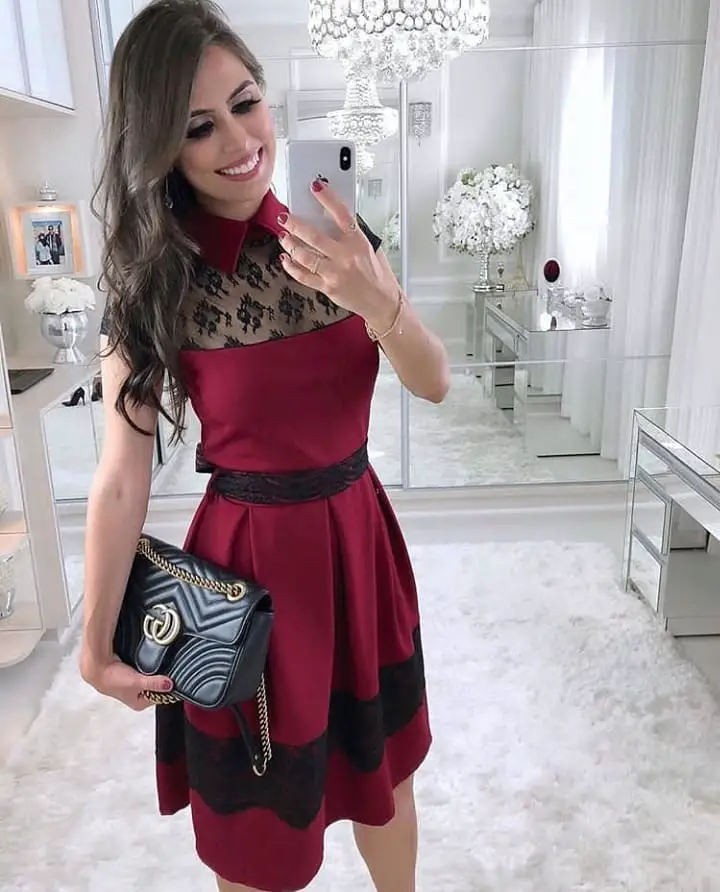 Gala Dresses: 69 beautiful models to bet on
Blouses for Evangelical 2021
For day-to-day, knitted blouses are great, for church appointments, prefer blouses with nobler fabric, more neutral colors are your best bet, as they are easier to combine with the pieces you already wear. you have it at home, so you can use it with several pants and skirts, thus forming several different looks.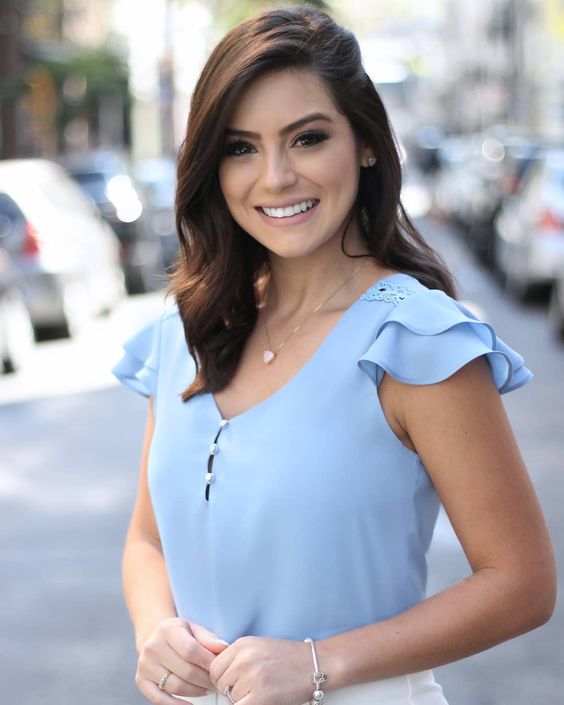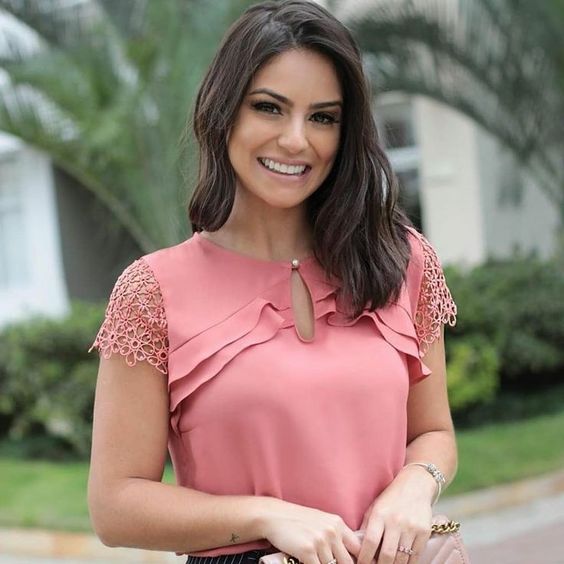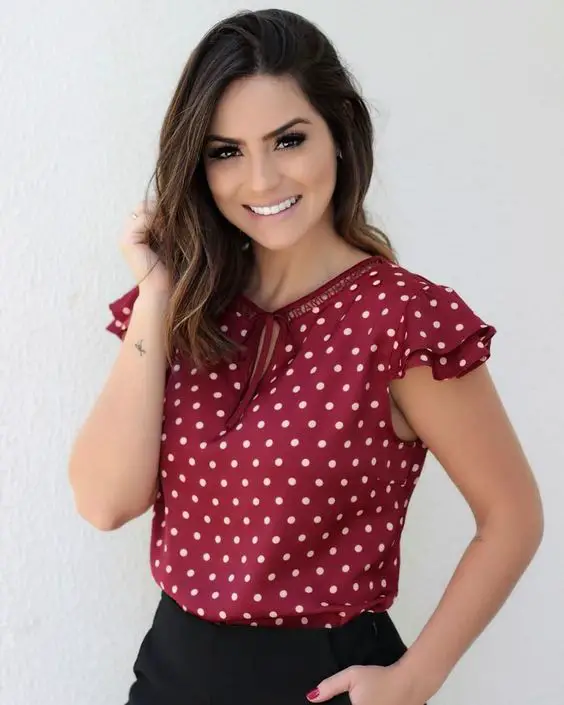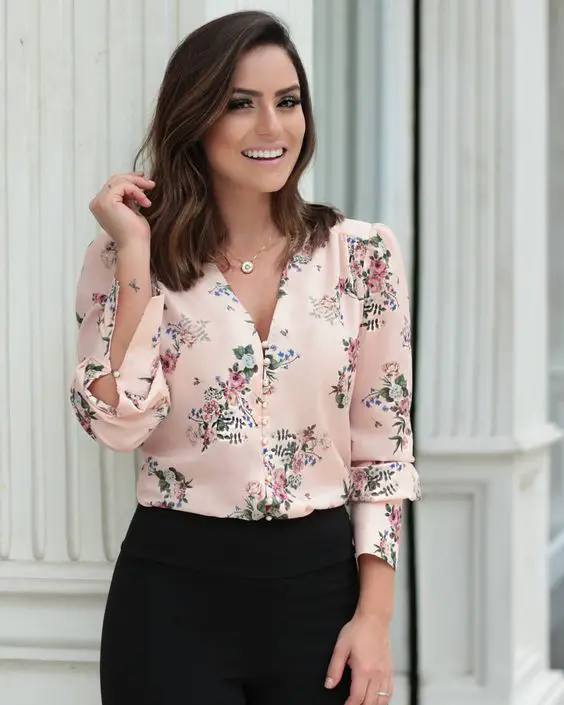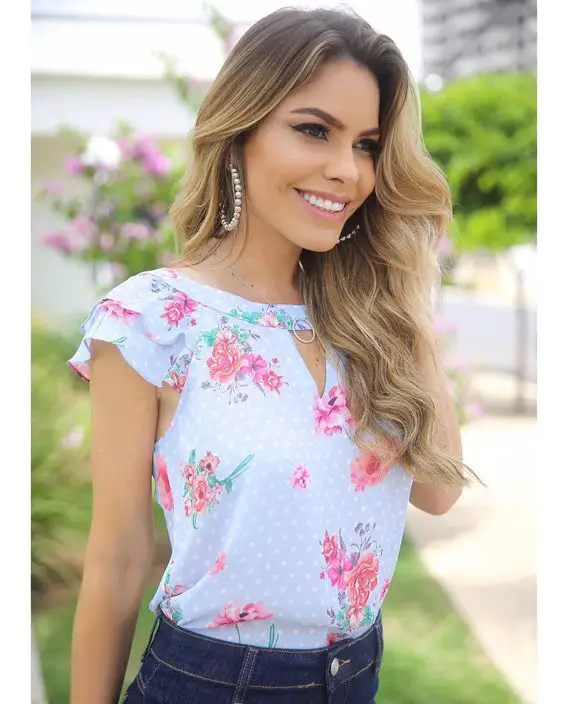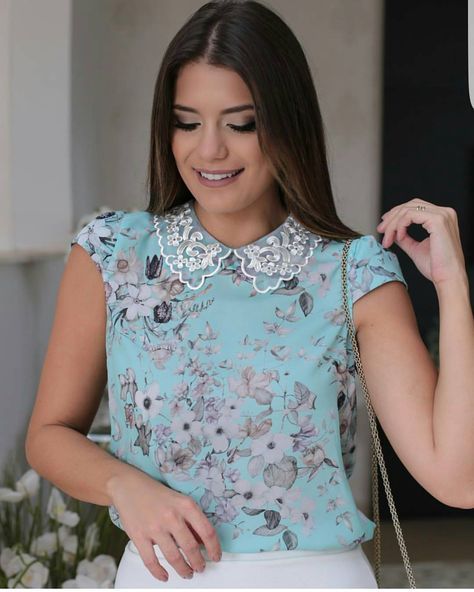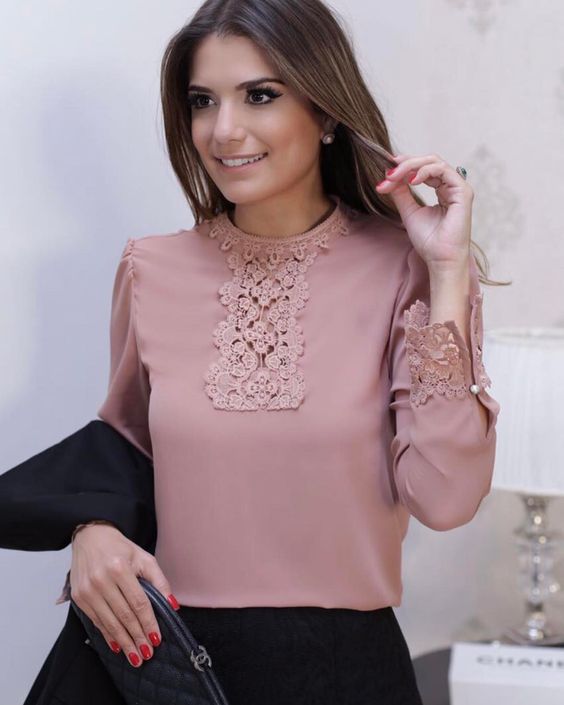 Types of dresses that hide the belly: 15 beautiful models
Evangelical Fashion 2021 Skirts
Skirts are comfortable and give an air of elegance to the look, there are so many models that you will surely find a style that matches your body type, high-waisted skirts, for example, bring a social air to the look and are perfect for meetings. work, another positive point is that they slim the waist. the flared skirts, pleated skirts or midi are beautiful and bring a femininity to the look, and are great for cold days, just put on thick pantyhose and you're good to go, you won't need to be cold.
Fortunately, there are several stores specializing in evangelical fashion that are increasingly investing in everything that is trending in this segment. evangelical fashion skirts 2021 They are beautiful models with various types of fabric, amazing prints and cutouts.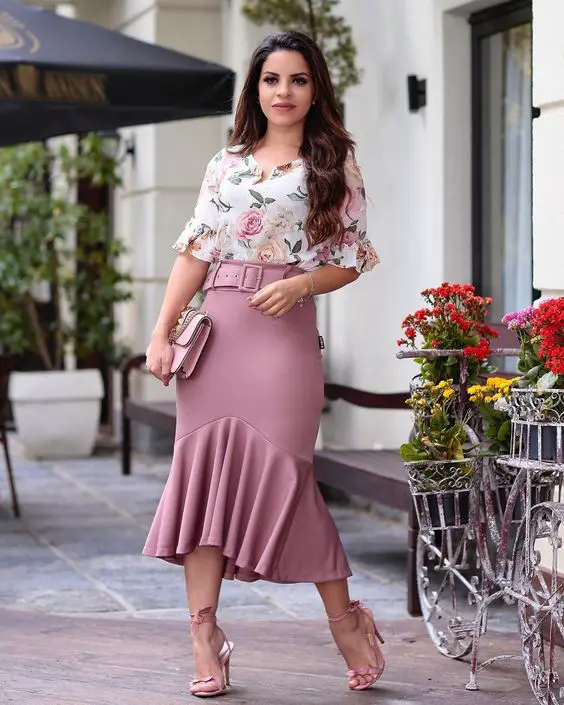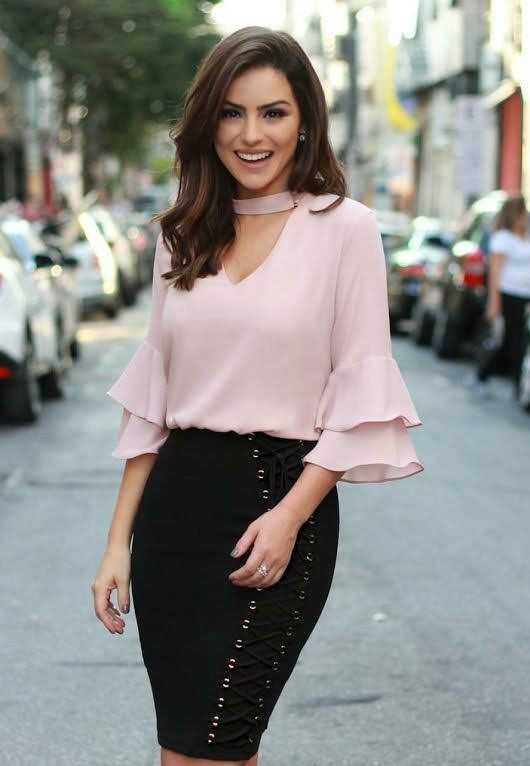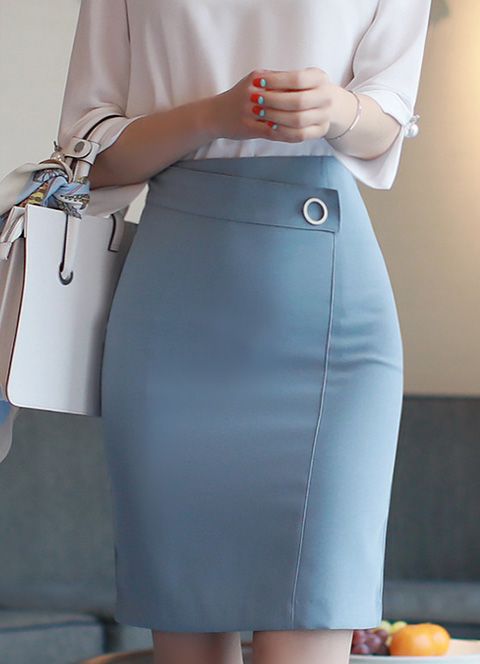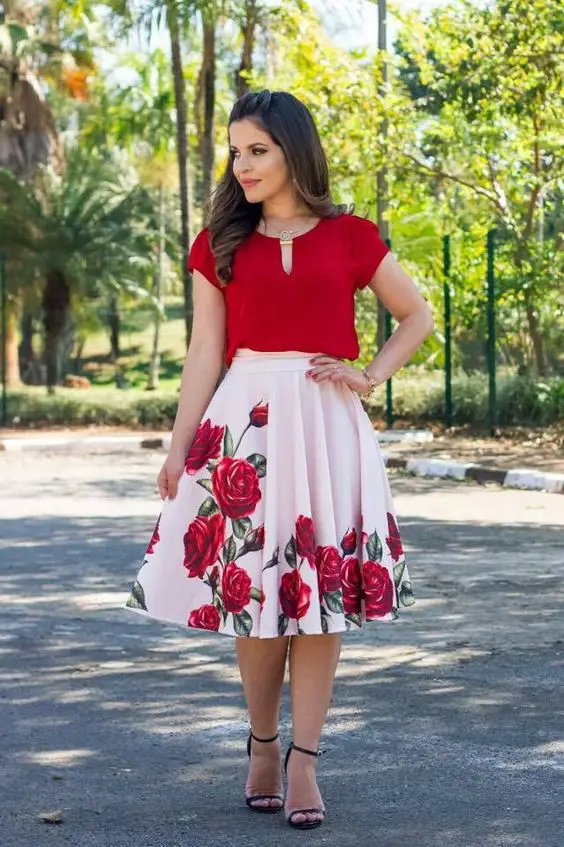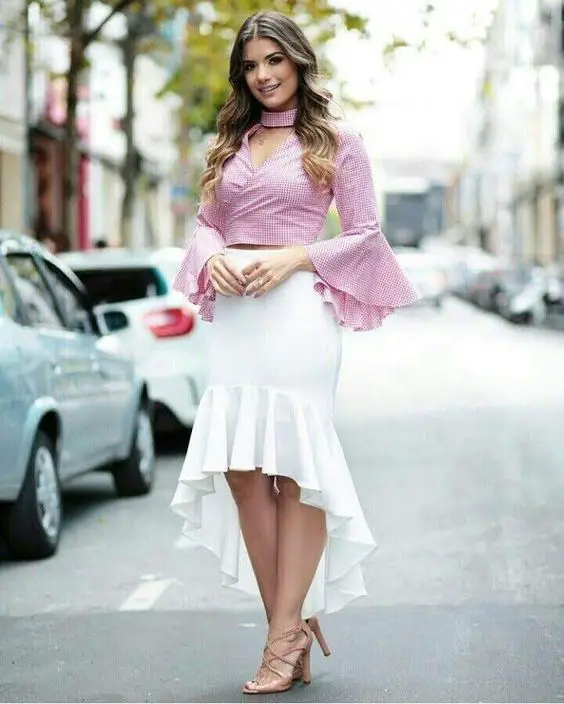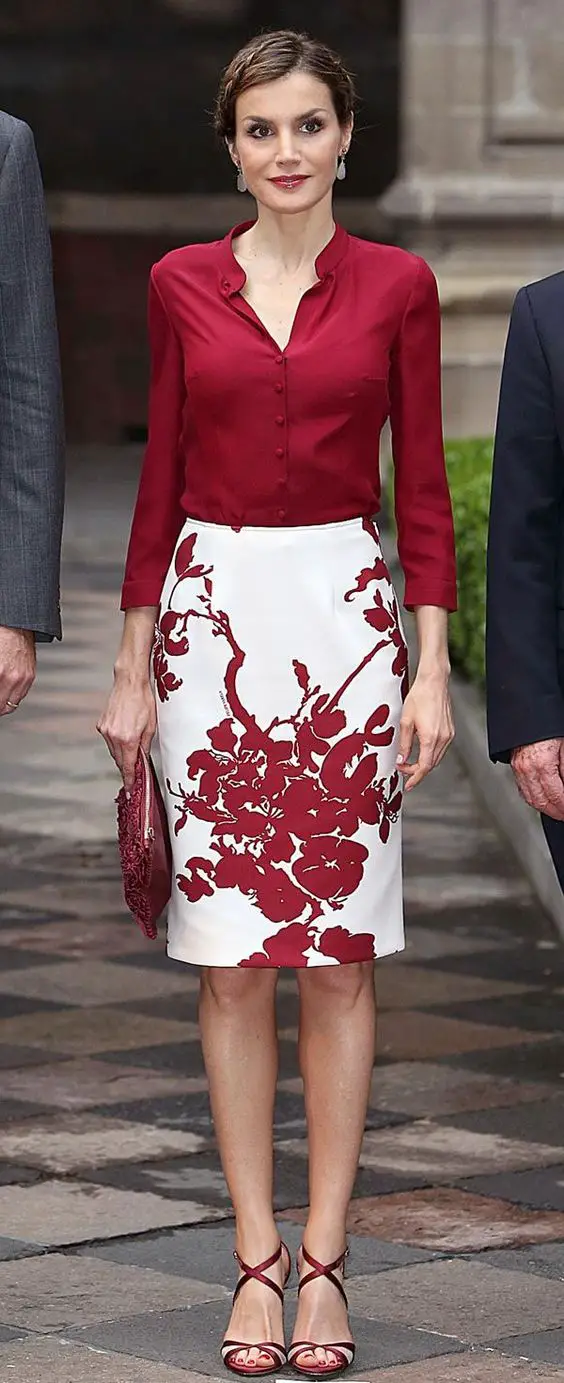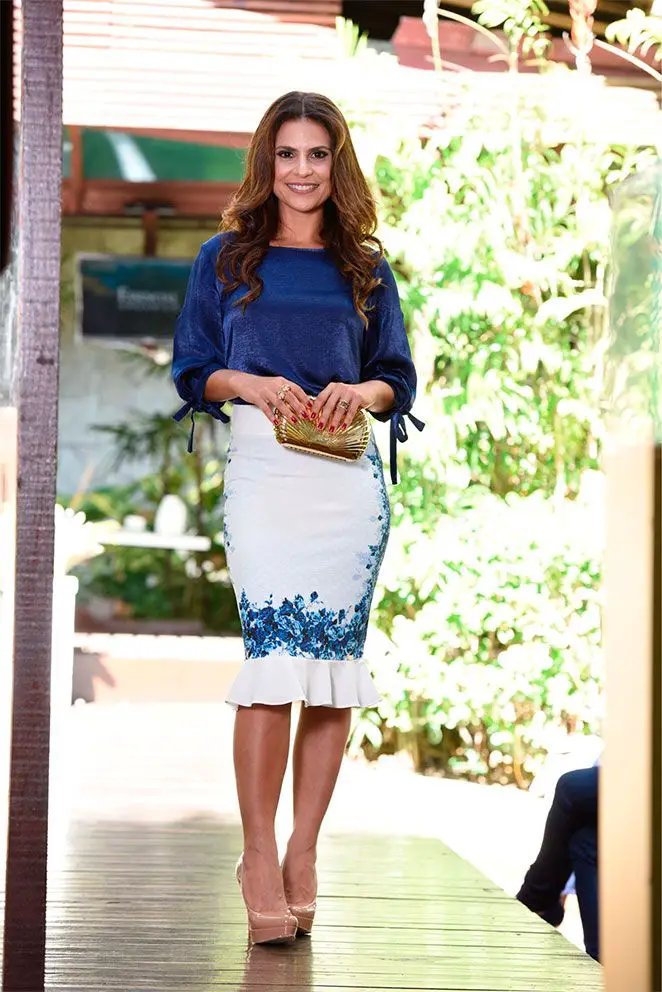 New Year's Dresses: Models, Trends and Beautiful Photos
Evangelical Fashion 2021 Plus Size
Gone are the days when plump women had to go to several stores to buy clothes and even after walking for hours, in the end they had to take something they didn't like and didn't wear so well simply for lack of options, today there are specialized stores with modern and beautiful pieces and the main one, which prioritize comfort.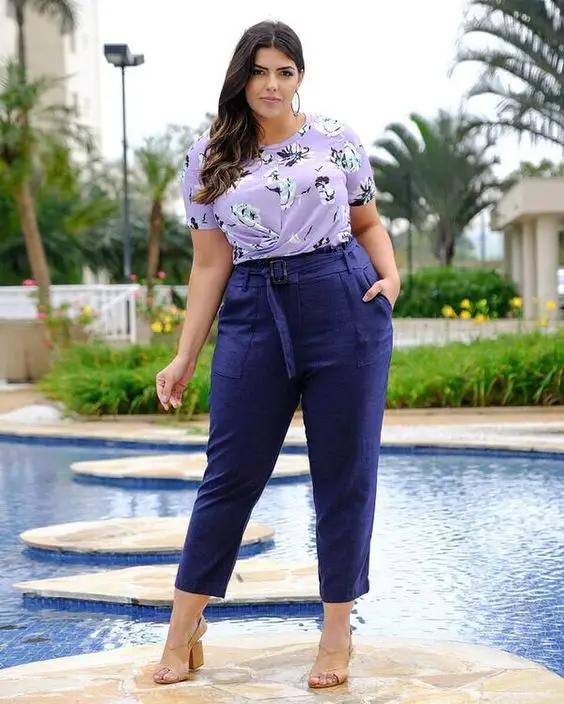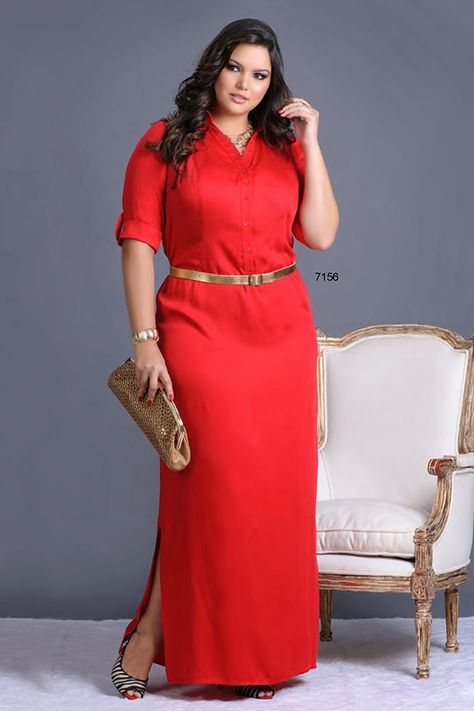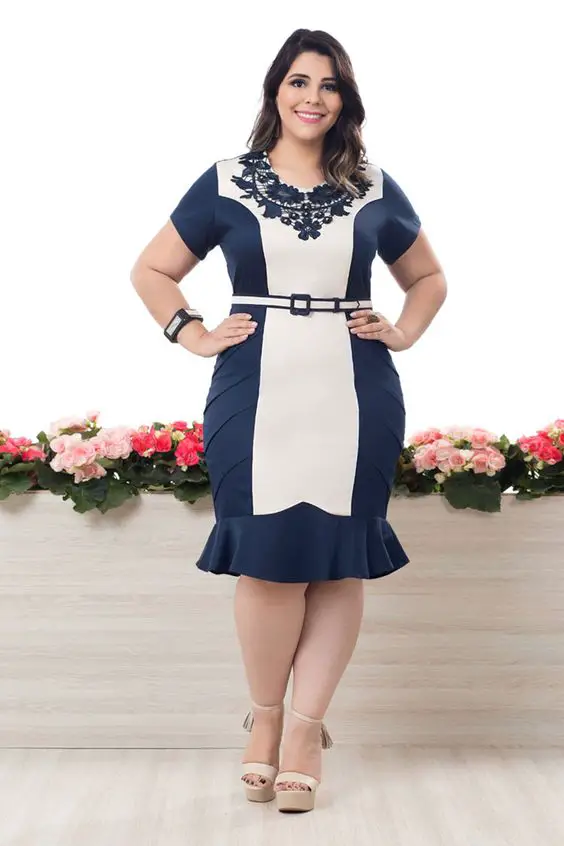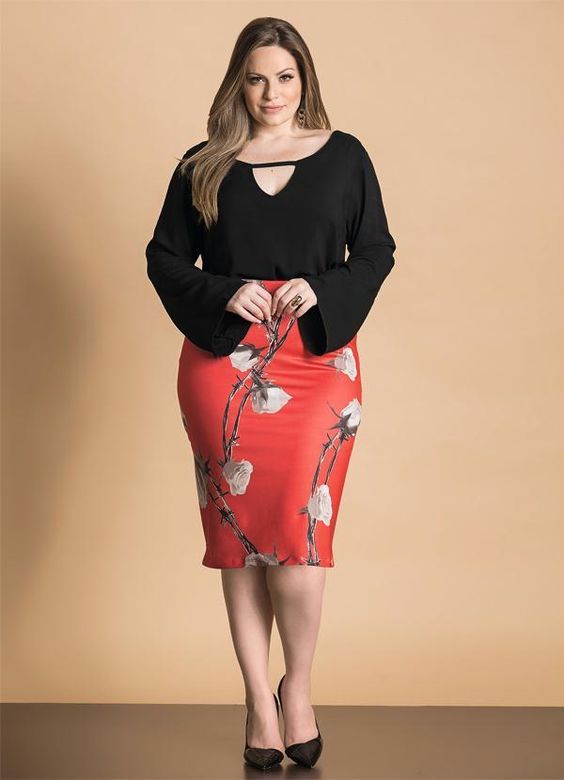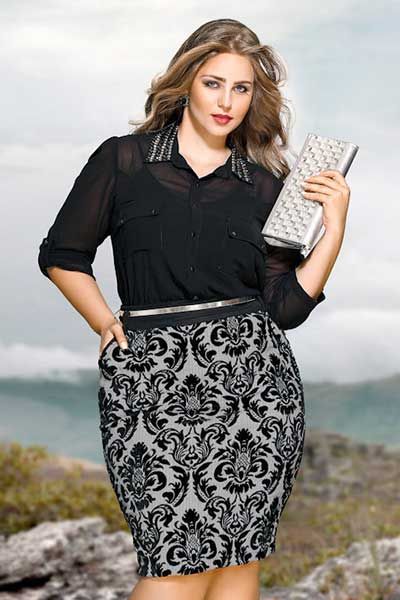 Dresses for 15 years: Photos and Trends to get inspired
Evangelical Fashion 2021 Youth
If you are young and want to follow the doctrine of your religion, but don't want to wear women's clothes, don't worry because there are super fashion clothes, jeans skirts with t-shirts, pants with basic blouses and cool dresses with sneakers are super beautiful and jovial! Here are some combinations: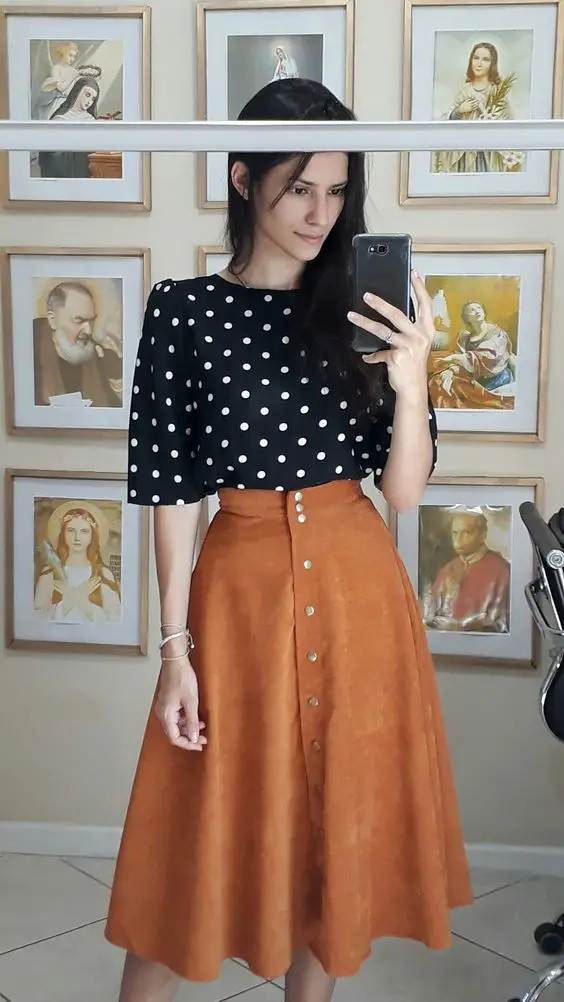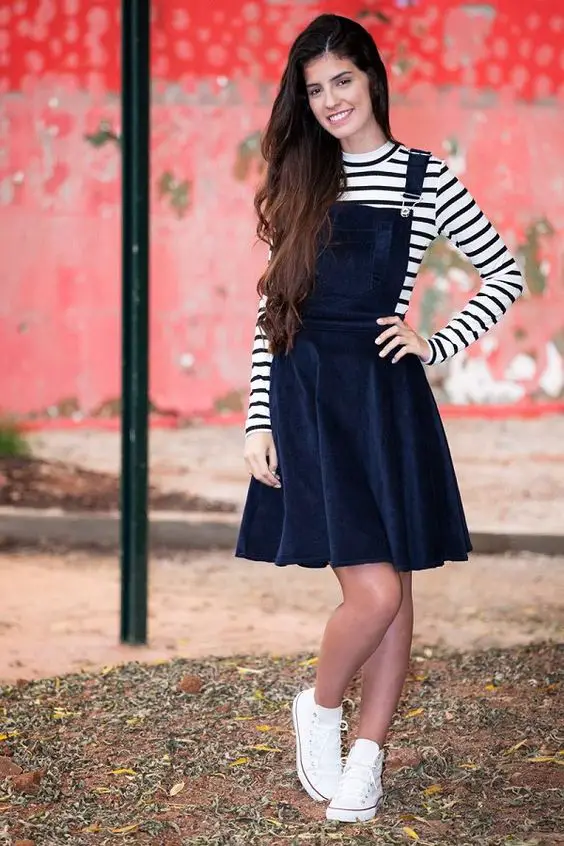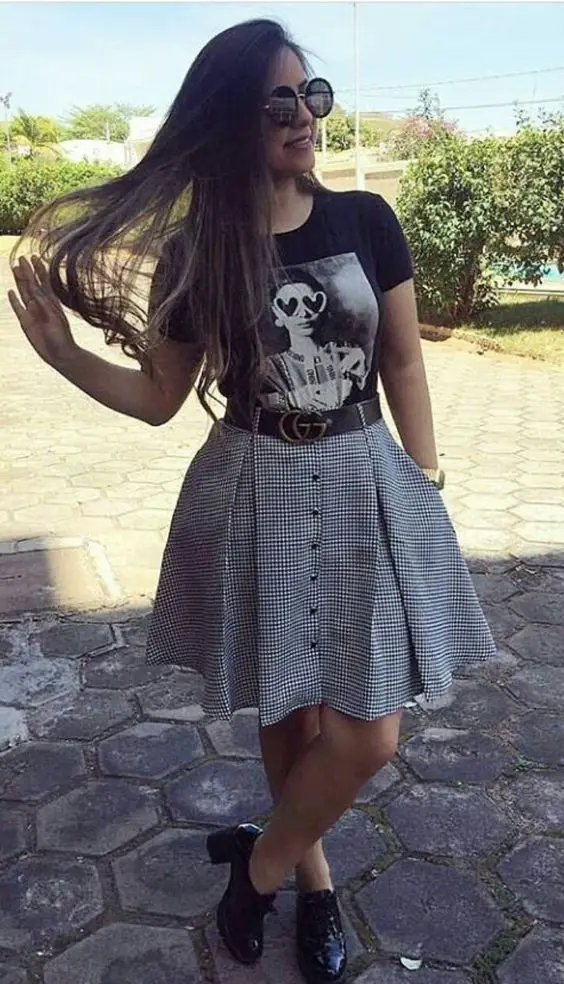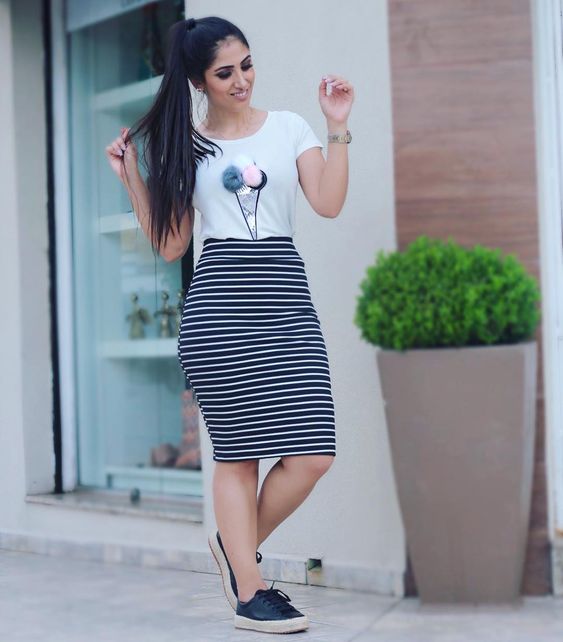 Dress with sneakers: Bet on this super fashion look
Evangelical Fashion 2021: Trends and Chic Looks
Even if you don't have a store specializing in evangelical fashion in your city, there's no problem, because you can check out common stores and create combinations that form incredible looks, to help you get inspiration we've created this gallery with hundreds of photos of clothes. evangelicals 2021 are pieces that are super high and that are not so expensive and best of all, they are easy to find.