Illuminated brunette hair is becoming more and more popular among women who want to change their look without doing anything too radical.
If your hair is dark, whether it is short, medium or long, you can choose to do these locks that literally lighten your hair.
Similar to that light glow that women with dark hair get when they spend a good time in the sun like going to the beach.
Be sure to take advantage of the wonderful tips that we have separated, a compilation with all sizes and types of hair for you to also bet on this look loved by fashionistas.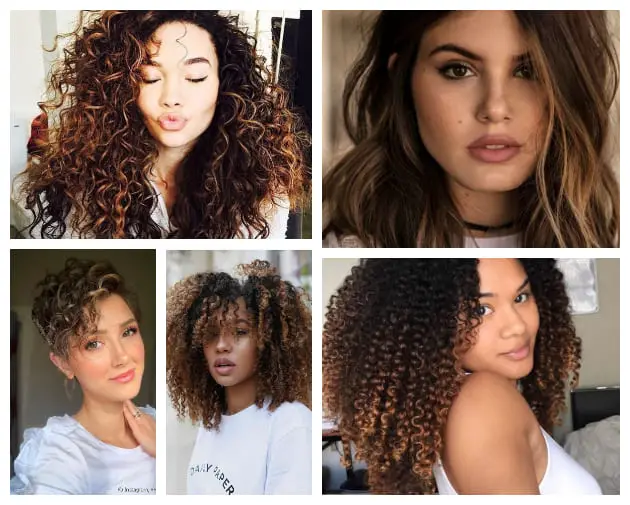 lit brunette 2022
Any woman can opt for this hair color, regardless of whether she has white or black skin, but there is a basic requirement, her hair must have a color from dark brown to black.
I bet you're looking forward to the tips, aren't you? Well, let's go, see now dozens of images use as inspiration to also adopt this beautiful look.
lit brunette curly hair
Curly ones could not be left out of this trend, give light and life to curls and be a lit brunette.
Curly hair by itself is more dry at the ends, because of the difficulty that the oil from the scalp has to get there, so they require a little more care.
Nowadays, a large part of women is abandoning chemistry and assuming their curls, from life giving a touch of lit brunette to knocking out on the dance floor.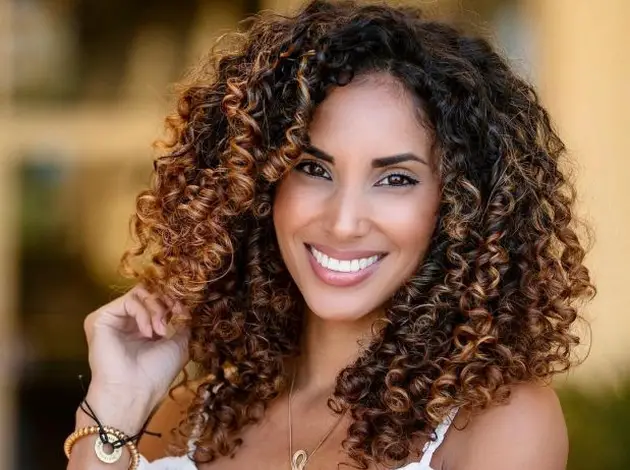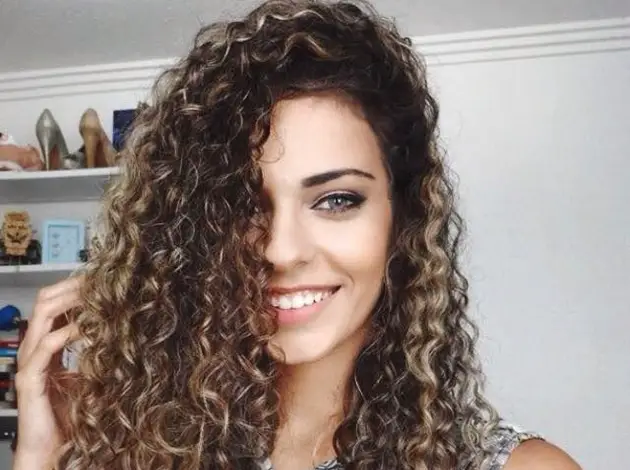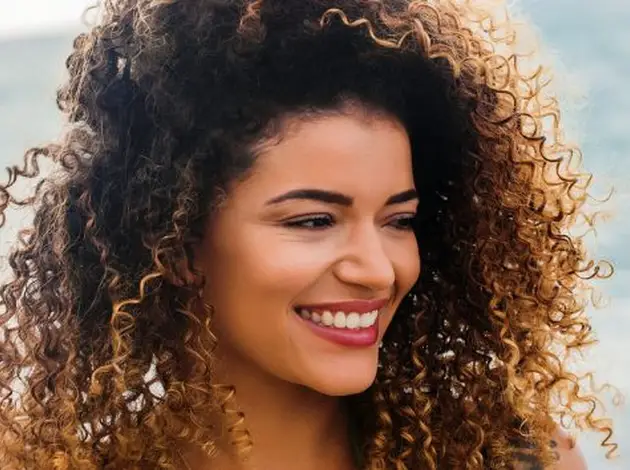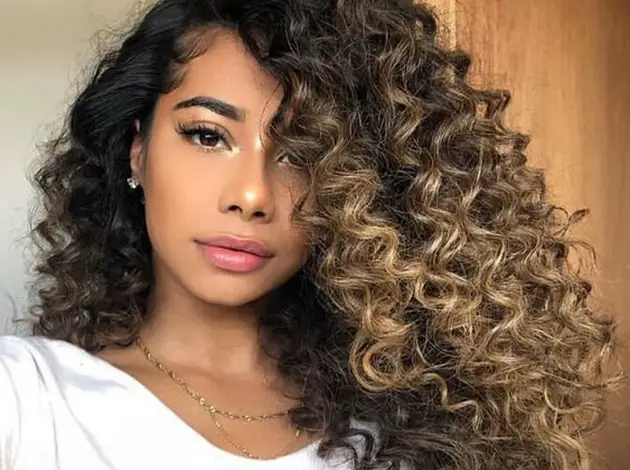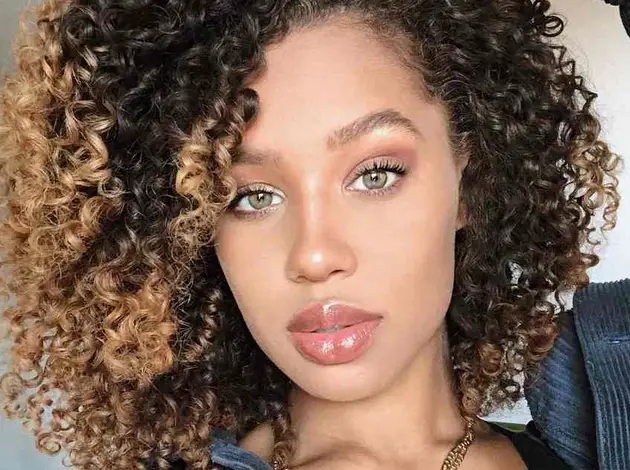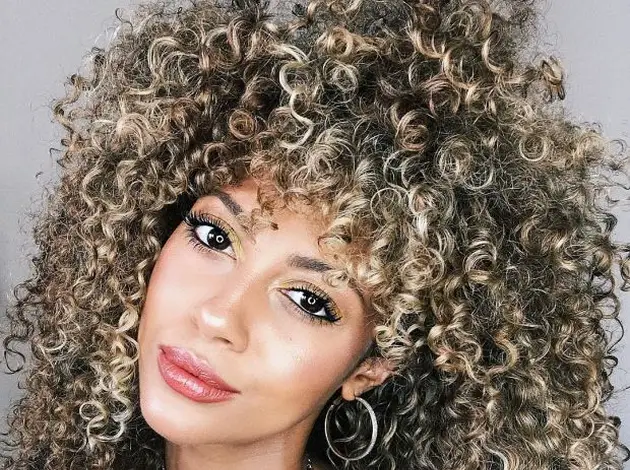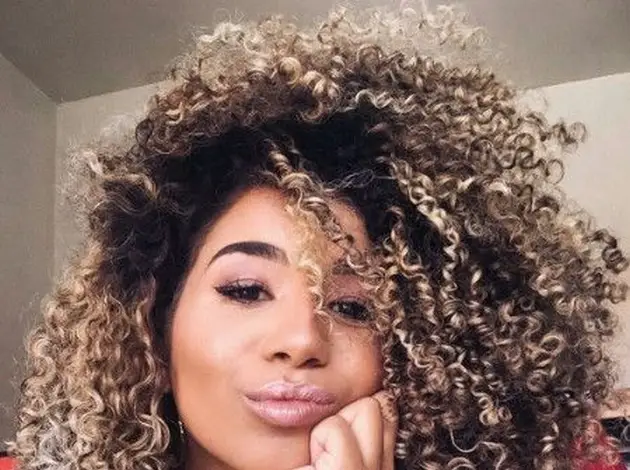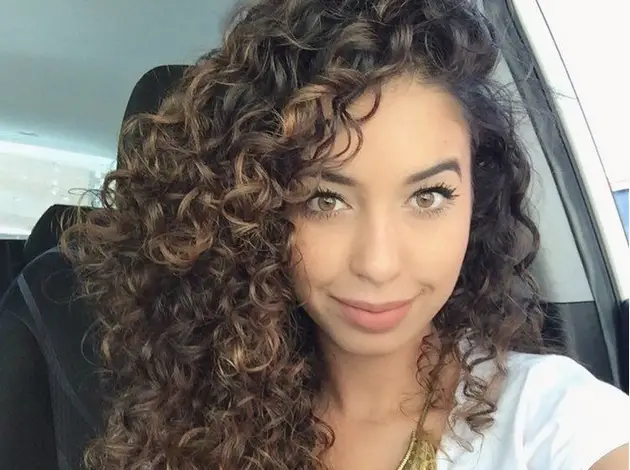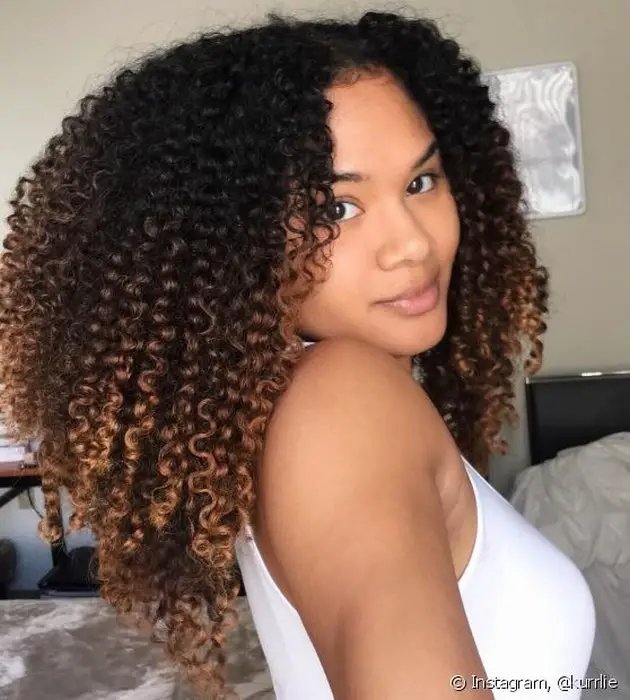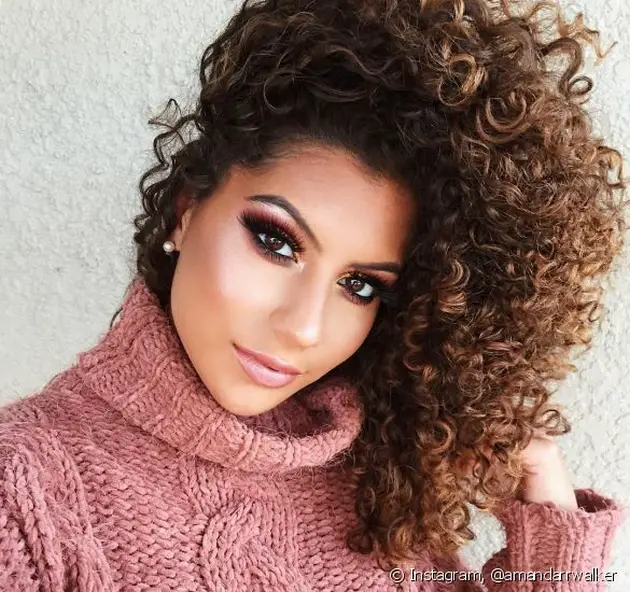 light brunette straight hair
Straight hair is also glamorous, whether with chemical or natural, as long as it is dark, they are also great options to brighten up the look.
You can choose the standard cut for straight beaked or even straight hair or you also have the option of the cut and or in layers that will also make any woman more beautiful.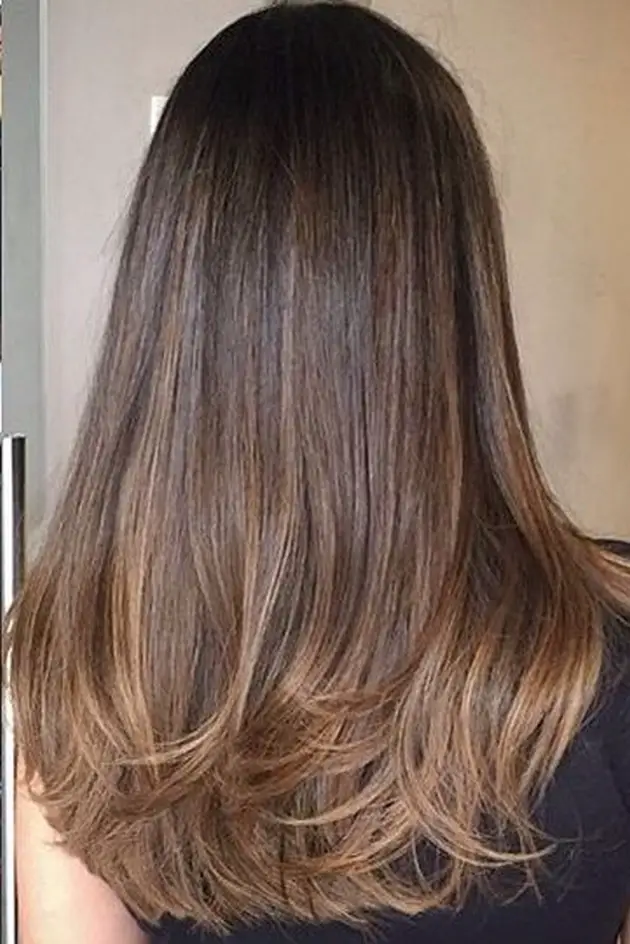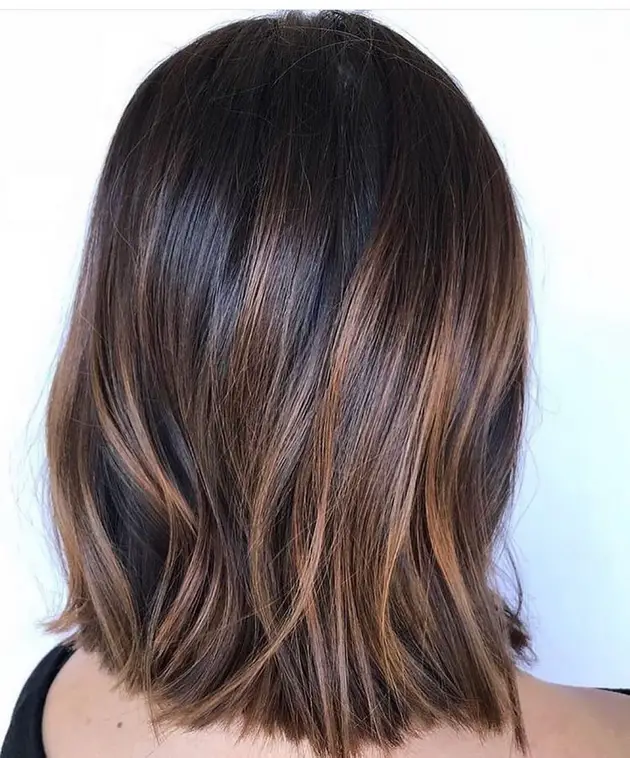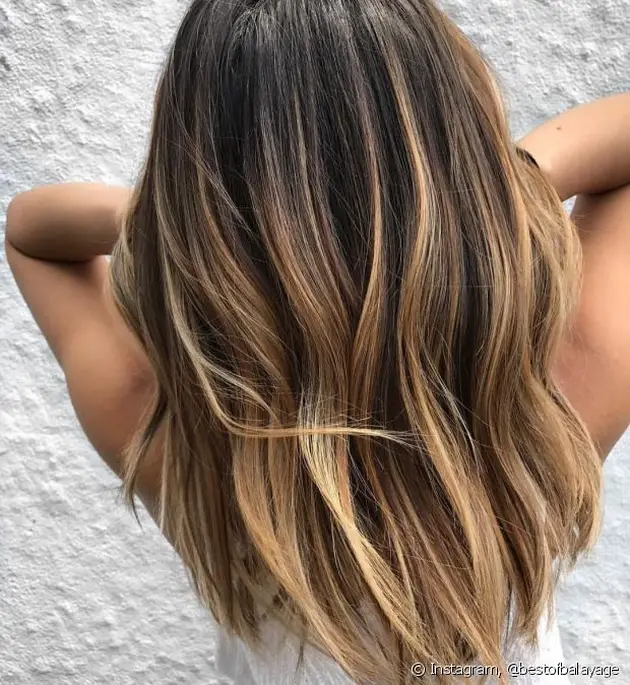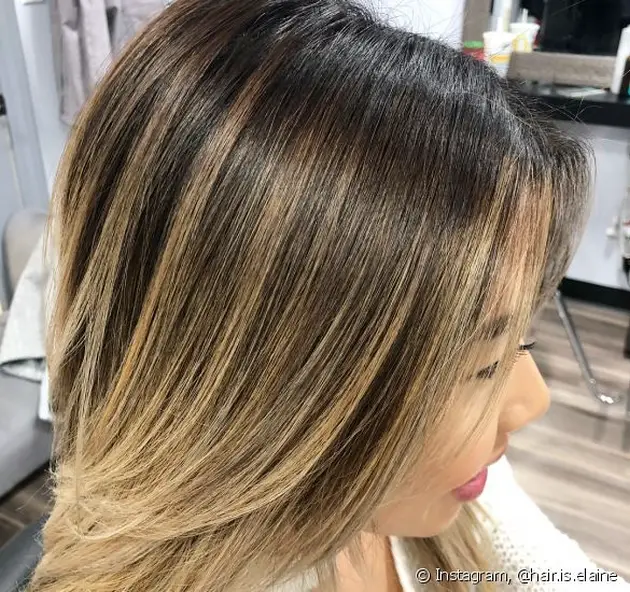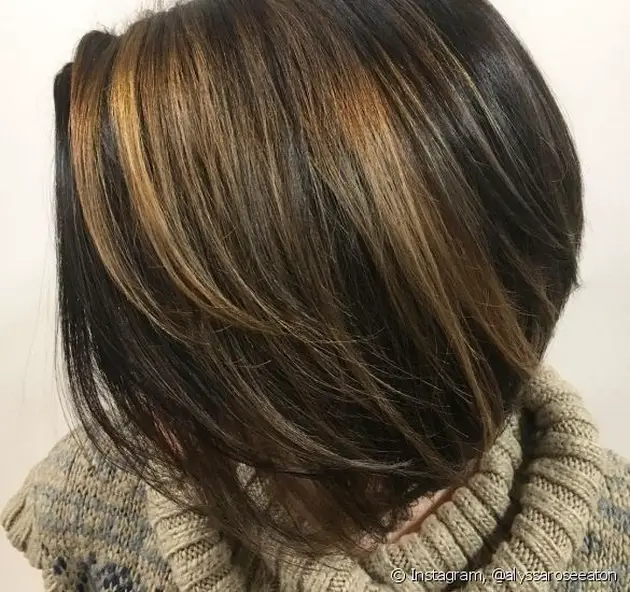 light brunette curly hair
Curly hair is the curlier and more voluminous hair, they are beautiful to look at and have.
From 4 a to 4 c any woman can join the lit brunette, with an extra touch of charm in the locks, check out some inspirations to help with the choice.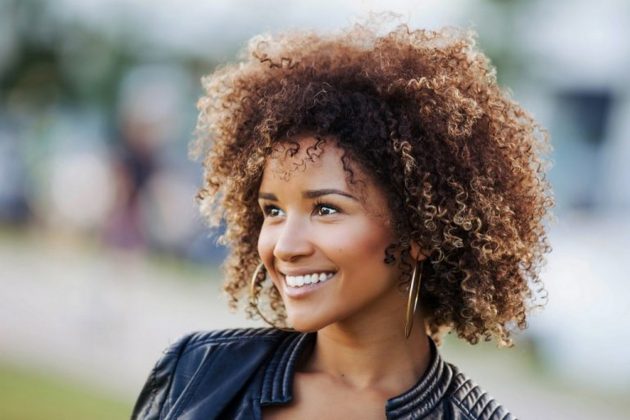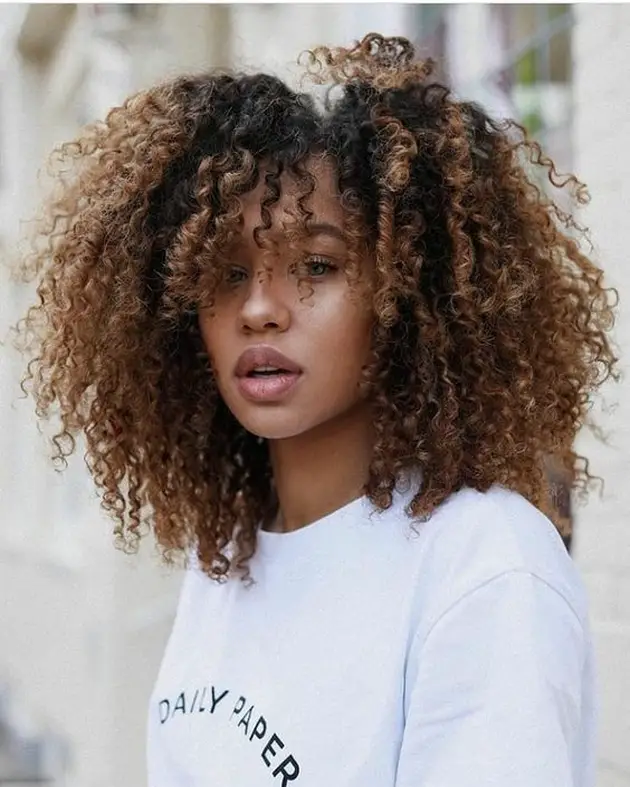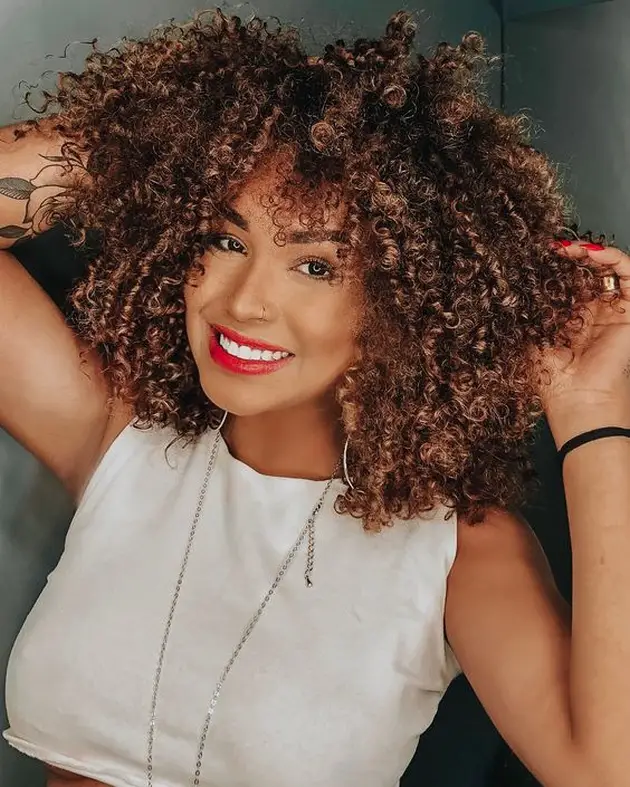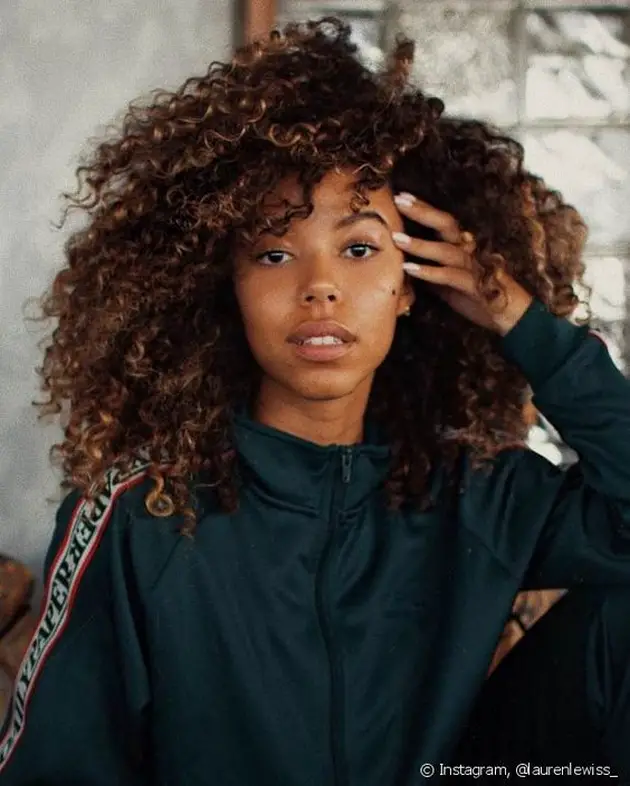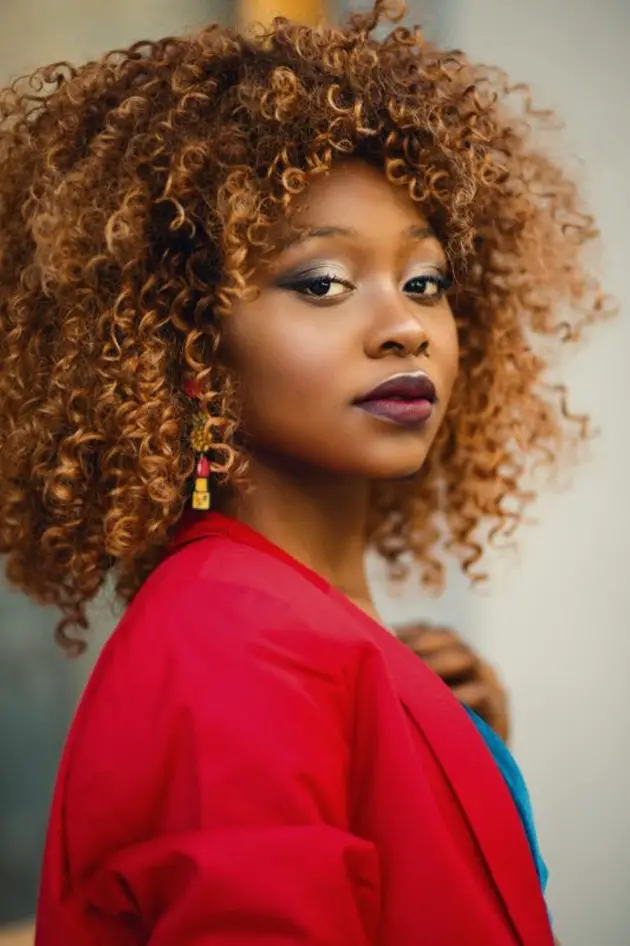 short hair lit brunette
Short hair is not only synonymous with charm, beauty and being very attractive, it is also practical, easy to care for and has several options for cuts that fit any woman's style.
Bob hair, pixie (joãozinho), channel, layered, with fringes are just some of the options to put on the table when choosing the cut, see some tempting inspirations to choose from.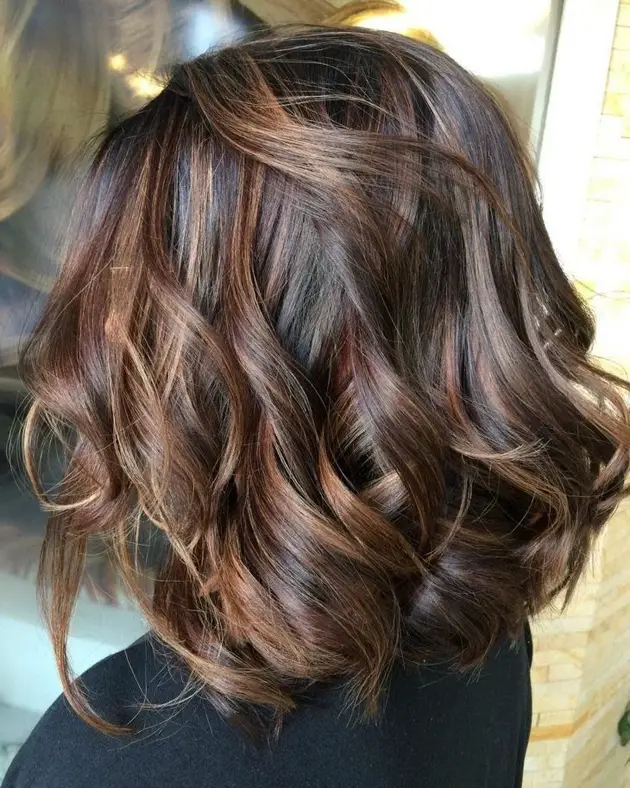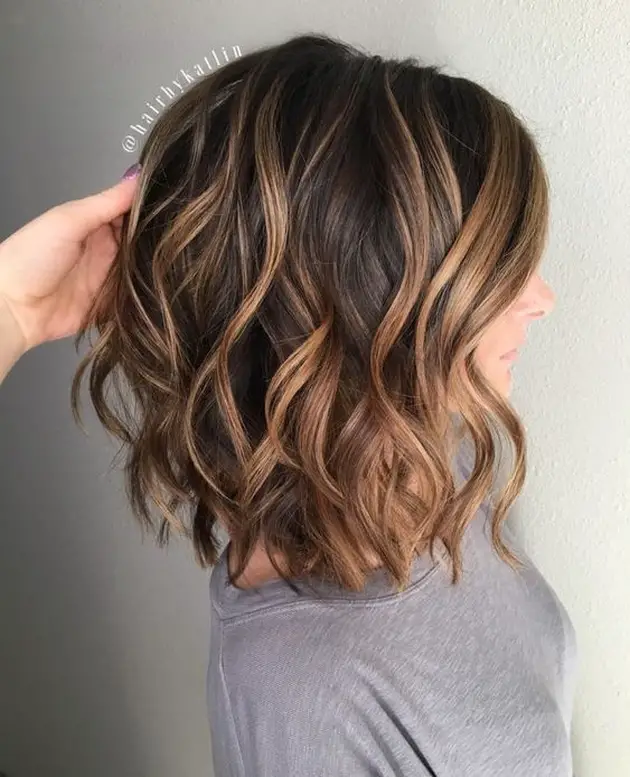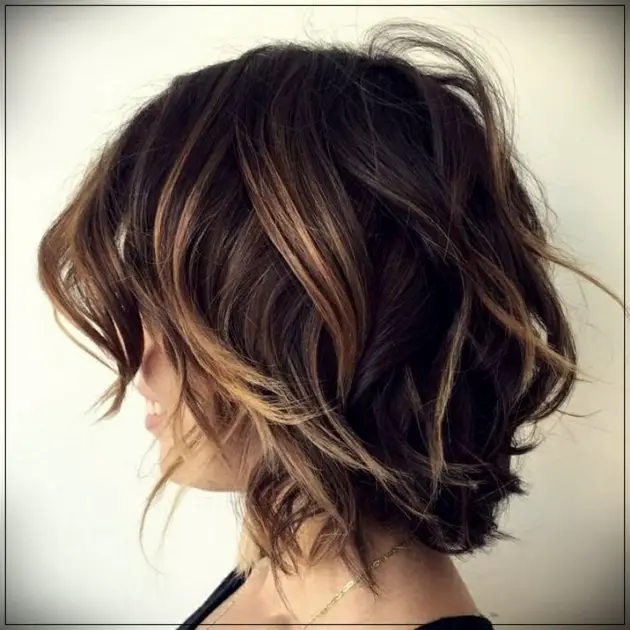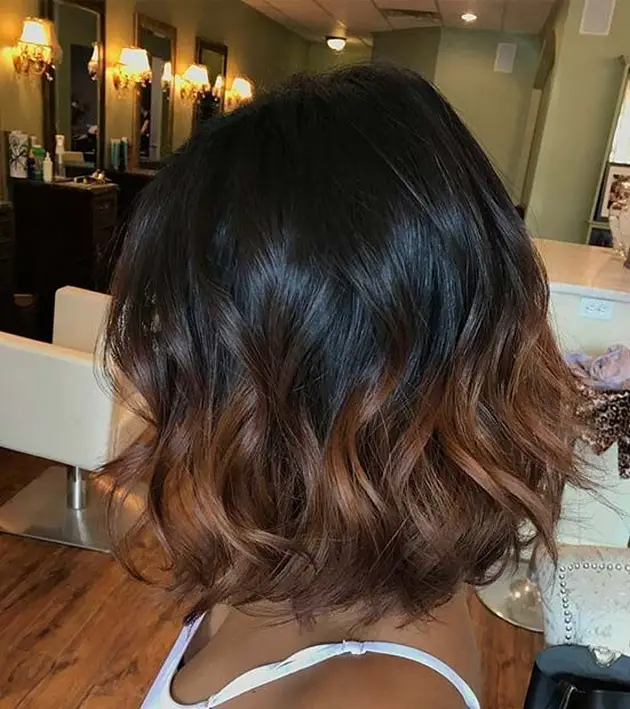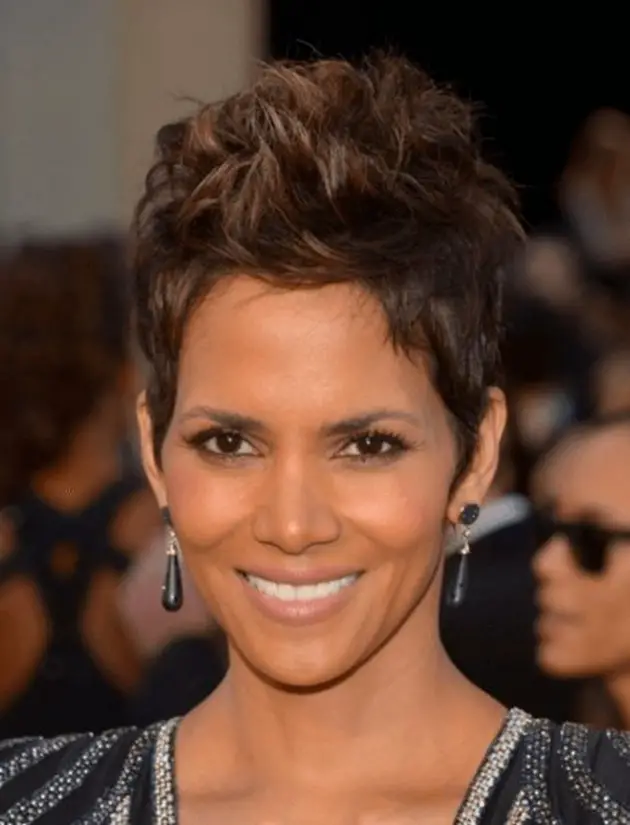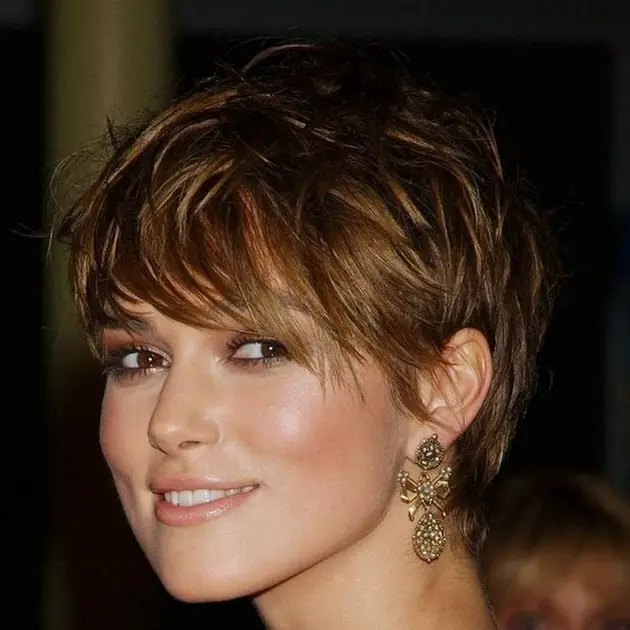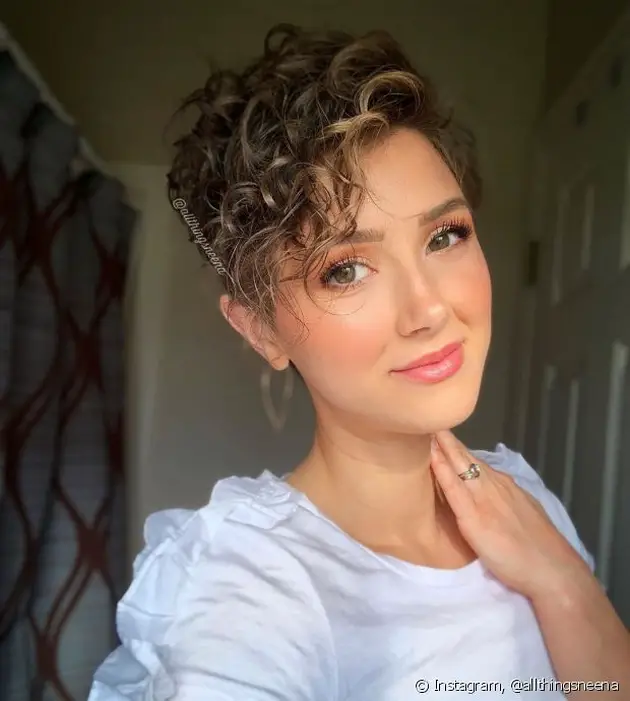 light brunette medium hair
If you don't like short hair, then opt for the light brunette on medium hair, as in the first option you have several options for cuts and in addition they have a whole sexy and unique look.
In addition to the size of the hair, it is also worth remembering that there are several placement techniques that can be used, including ombre hair, the famous Californian locks, babylights and contour locks.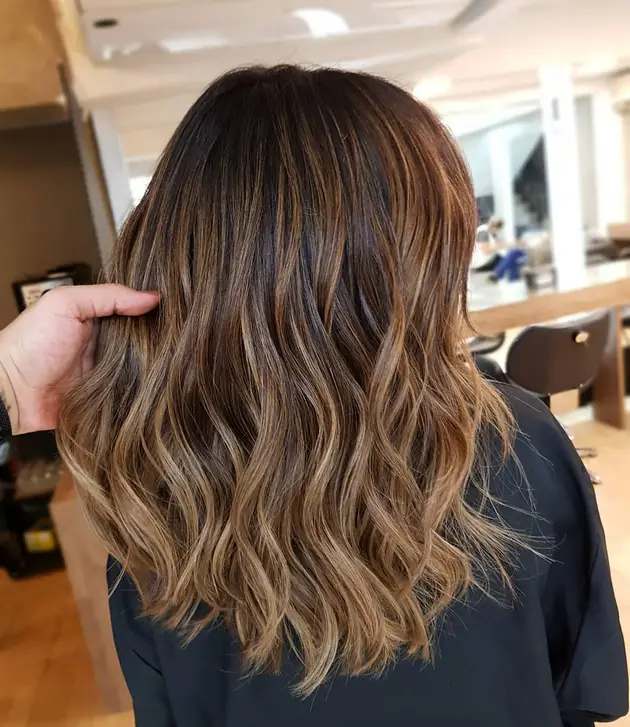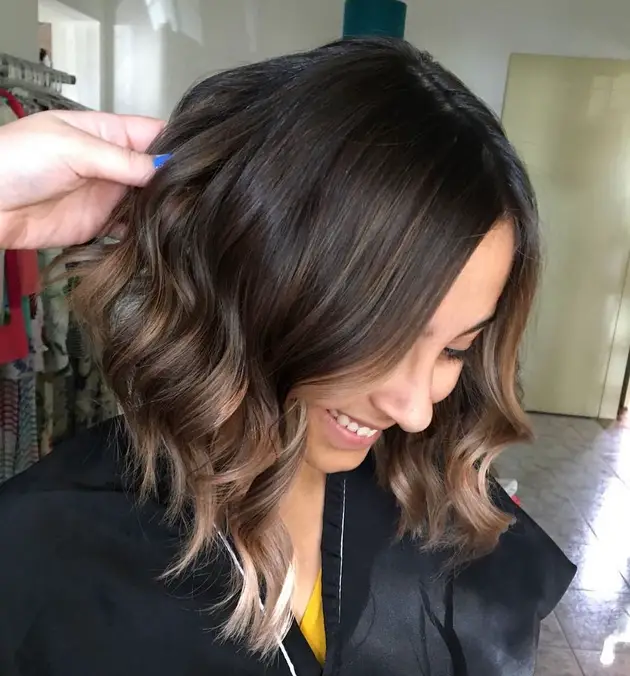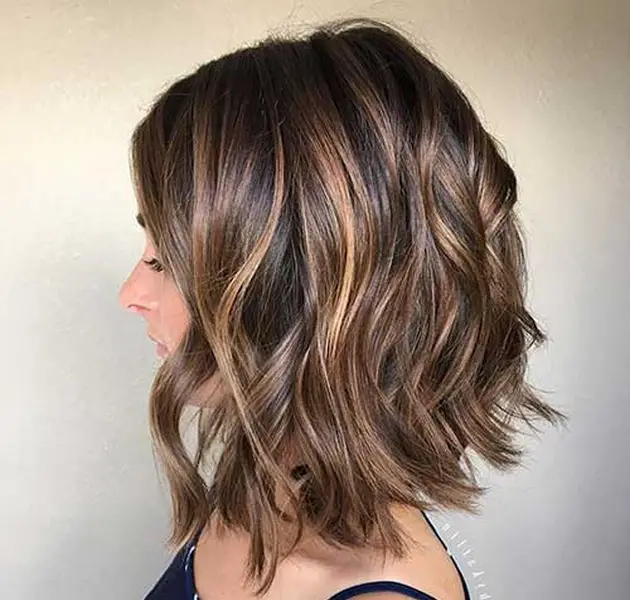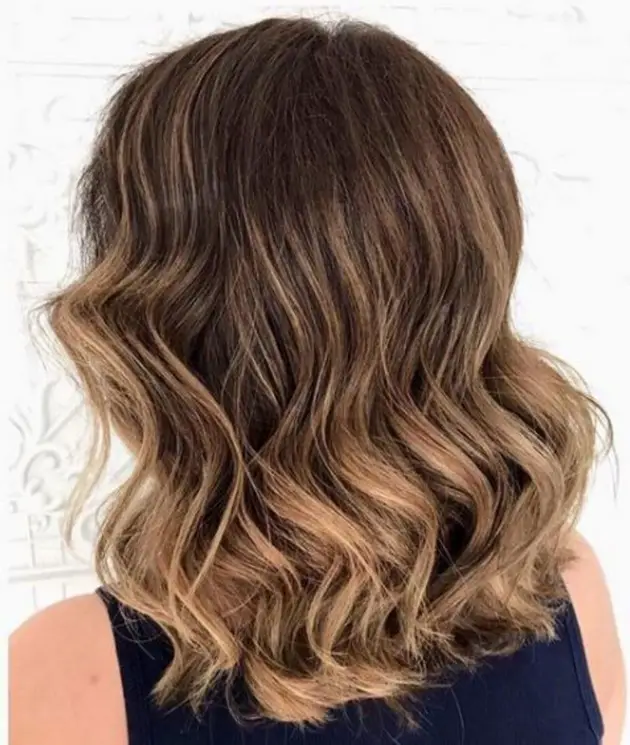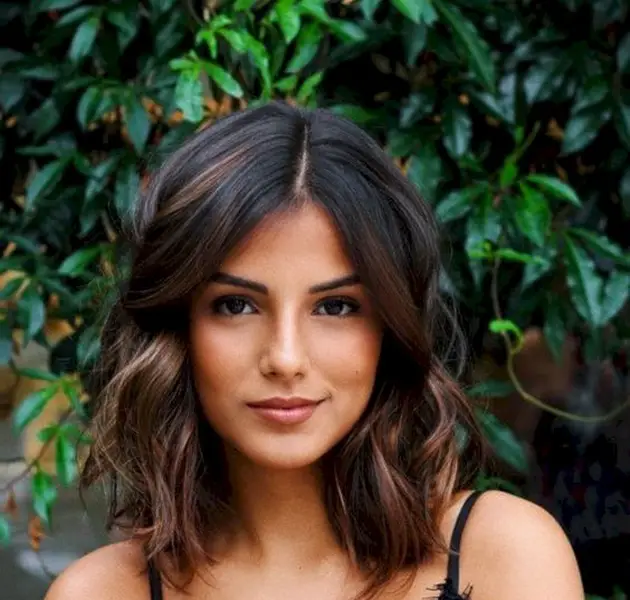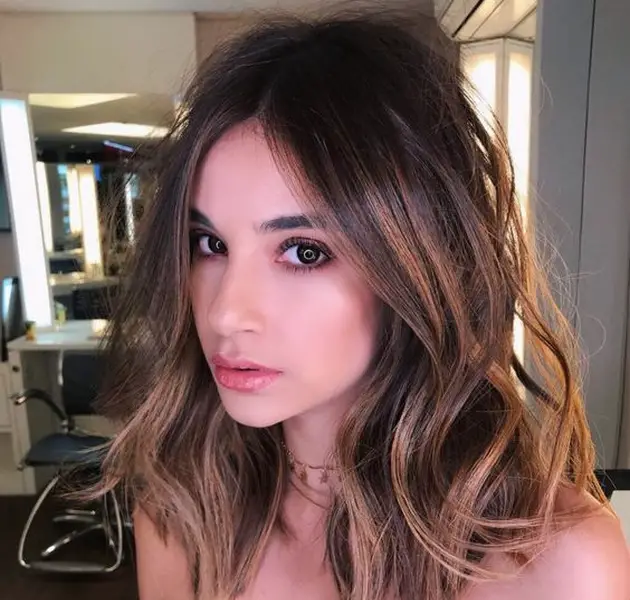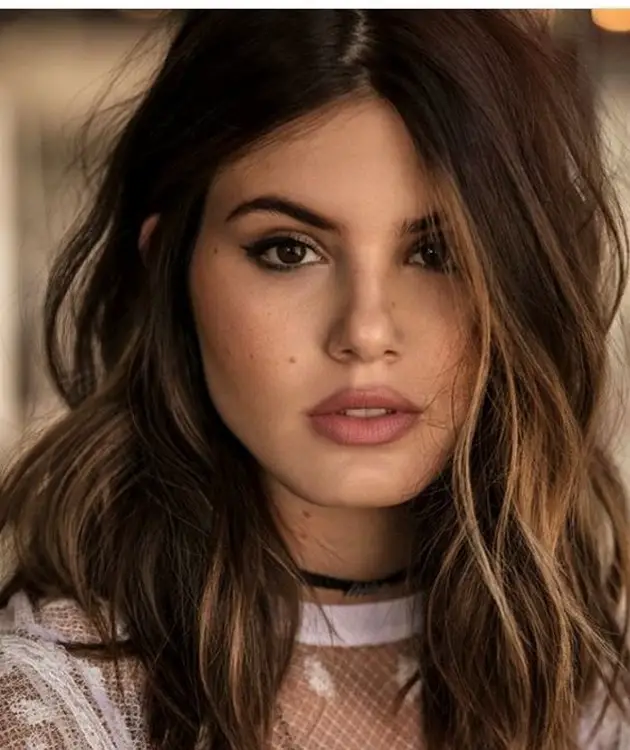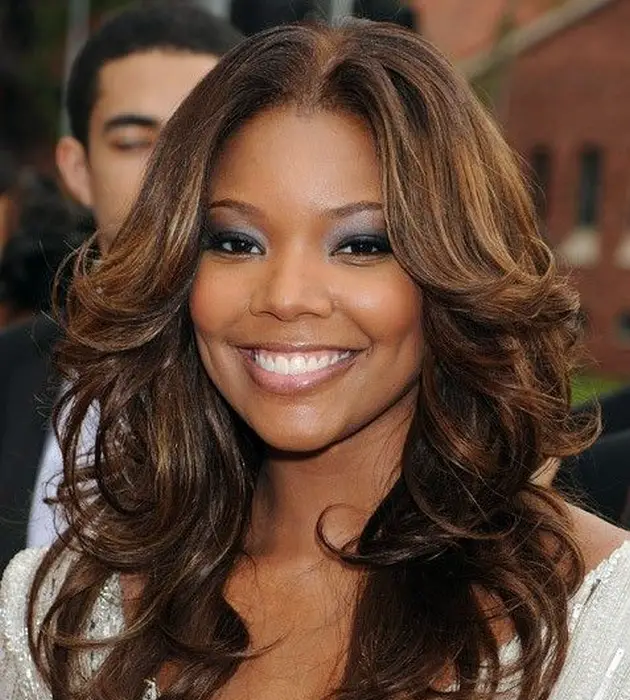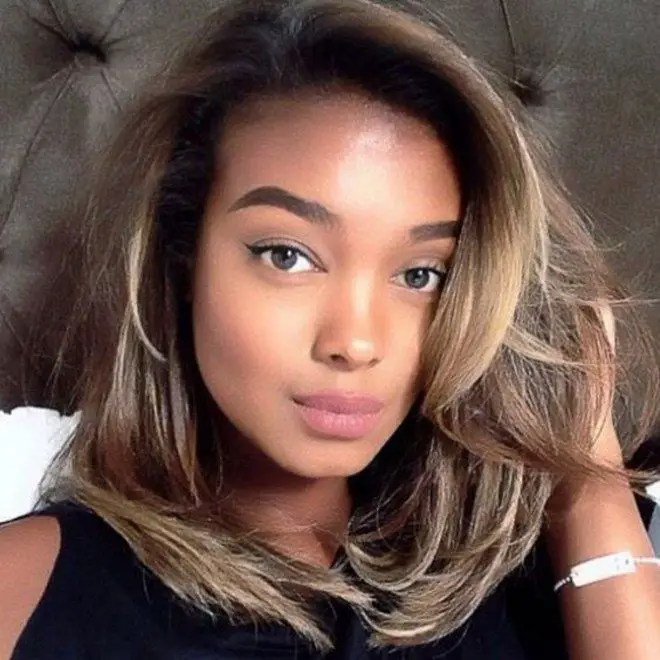 long hair lit brunette
It is not new that long hair is no longer unanimous among women, but there is still a large part that opts for them.
If you also don't give up on long dark locks and want to give it an innovative look without having to make a radical change, opting to apply the highlighted brunette on long hair will be a perfect choice.
Get to know the different coloring techniques, choose the one that you find most interesting and that best matches your style and play with this trend.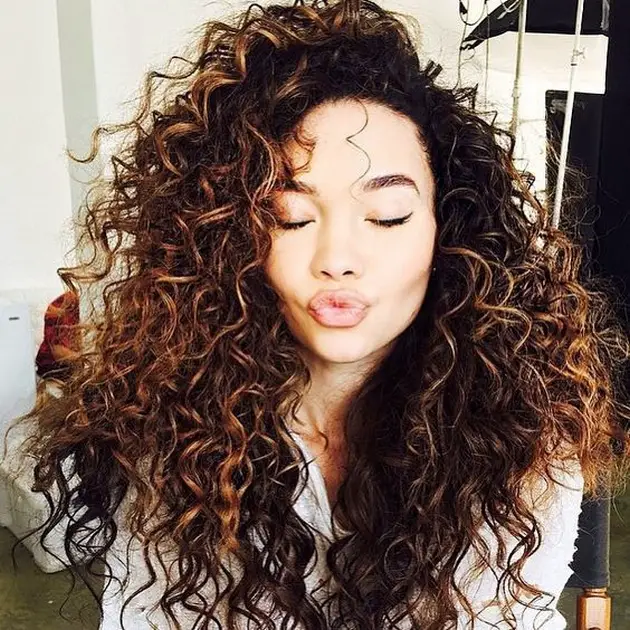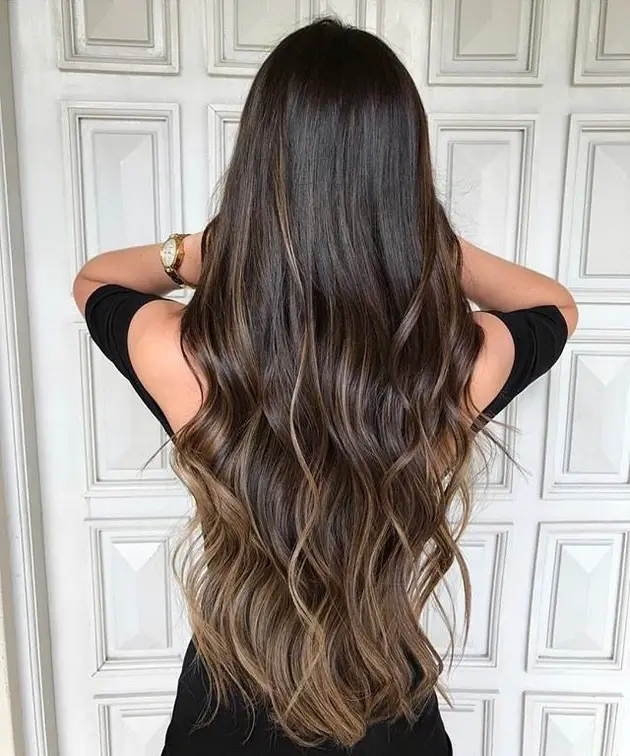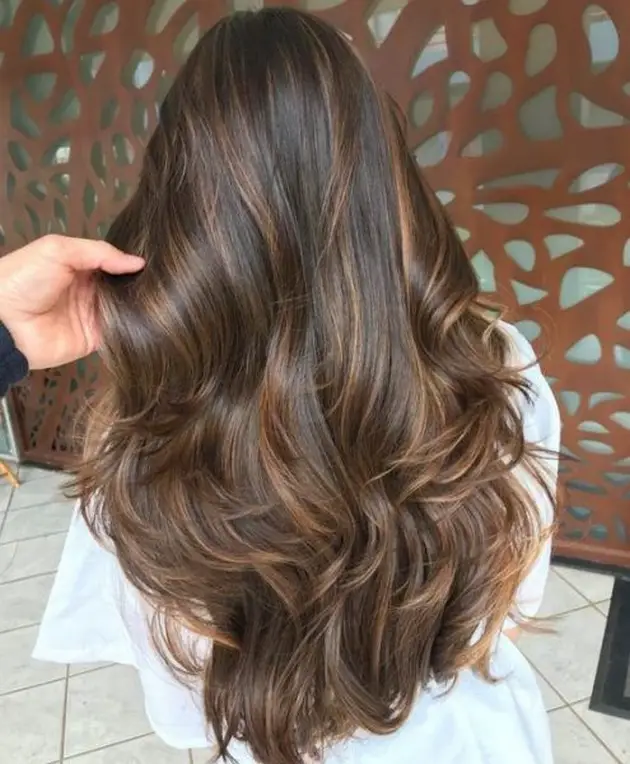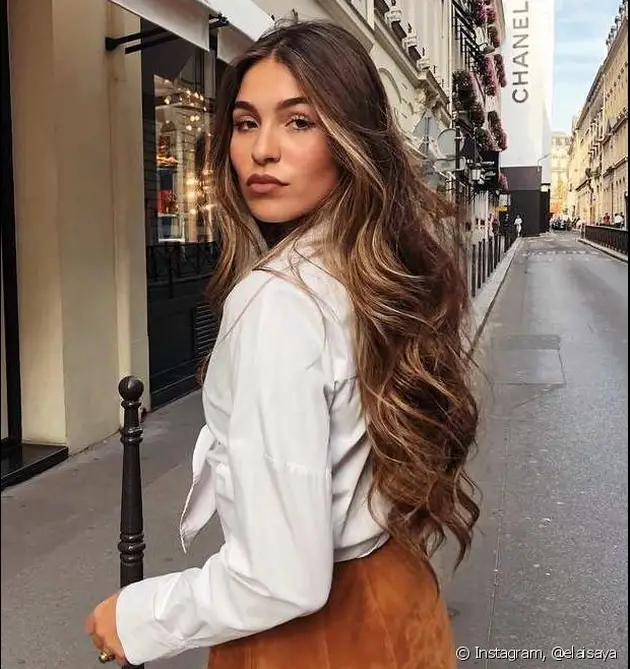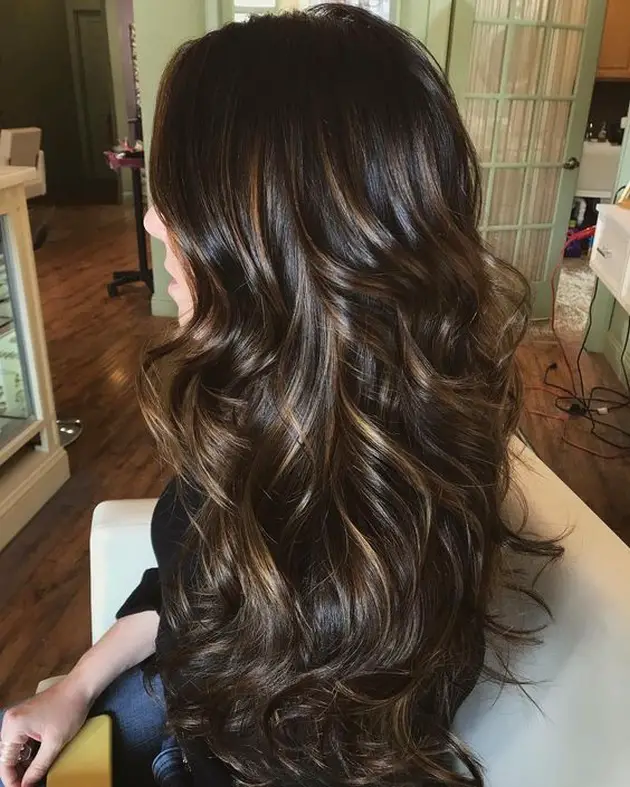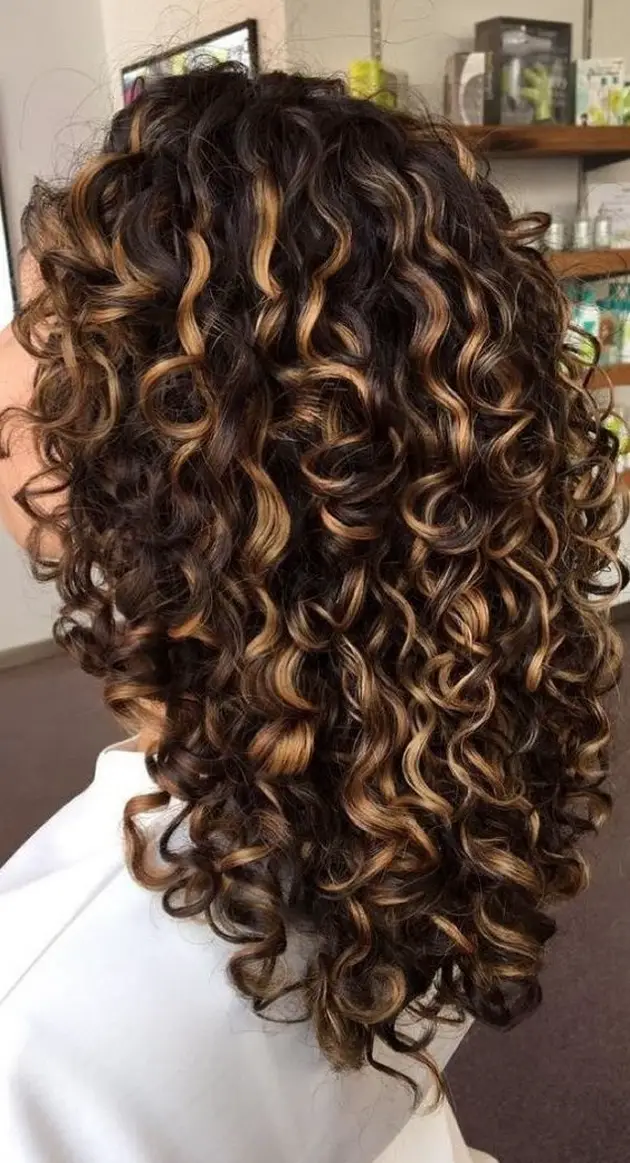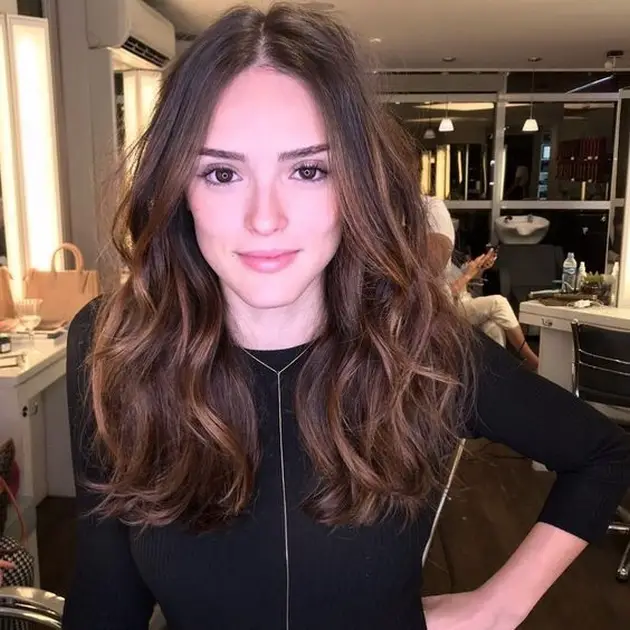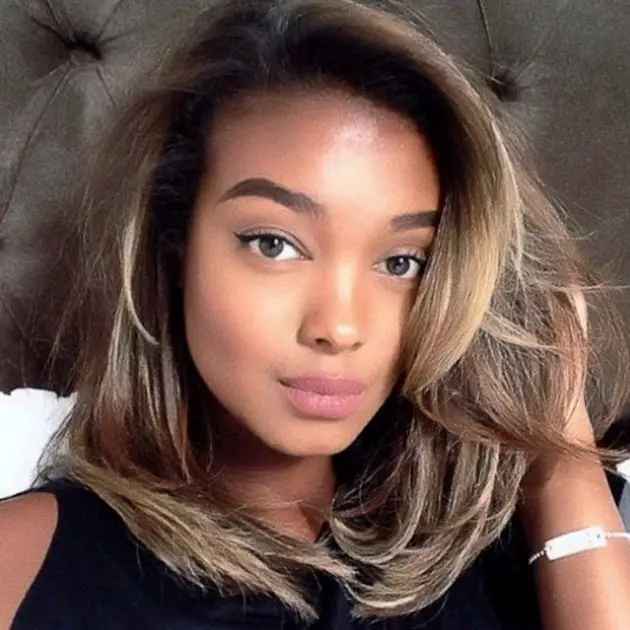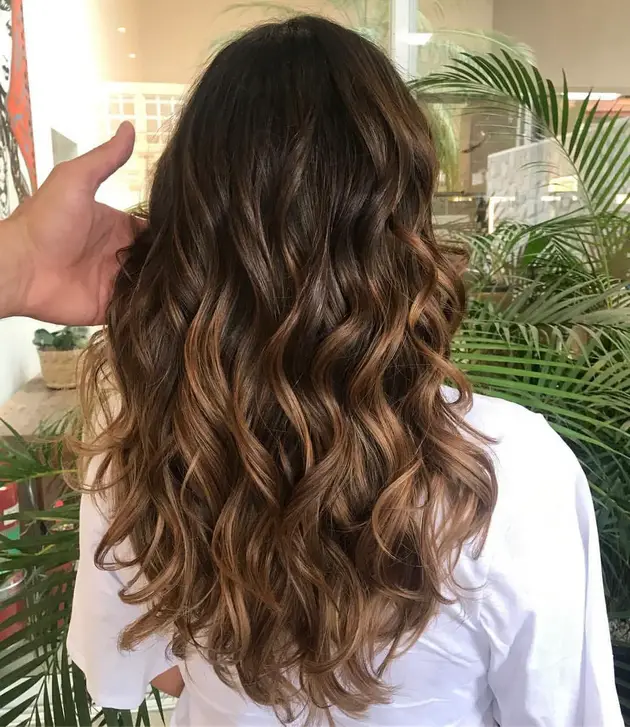 Images: Pinterest
See too:
47 Photos of Blue Hair: Step by step to dye at home
Hairstyles for curly hair: 10 tutorials and lots of photos
Chanel Cut: 33 hairstyles to wear with style