If you don't have the least skill to style your daughter's hair, even more so if she's still small and doesn't rest for a minute, then you're in the right place, today we've selected some step-by-step instructions and amazing hairstyles. It has easy children's hairstyles, for all types of hair, including curly, straight and short hair. You will be able to make braids, buns, flower crowns, party hairstyles with tons of video tips and lots of photo inspiration, so stay tuned!!!
How to choose hairstyle for girls
With the rush of everyday life, it becomes impossible to take care of our girls' hair properly, so we often choose to do just a ponytail or a traditional braid for them to go to school, but I confess that I'm even embarrassed, because I see many other girls with impeccable hairstyles that I even want to risk something and get out of the traditional and boring hairstyle of everyday life.
The easiest hairstyles are the ones that obviously you don't need to do a lot, just leave it natural and throw in some accessories to give it a charm or make a hairstyle with a looser, messy and tidy style. Keeping your hair well-groomed and with a beautiful hairstyle gives you a hygienic and neat appearance, so thinking of a way to simplify the busy day of girls' moms, I found some tips and hairstyle tutorials for girls with a very simple step-by-step easy to do see:
braid with bun
At first it may seem complicated, but with the practice that is acquired on a daily basis each time you do this hairstyle, soon you will be a professional in the matter.
Elsa's Braid – Frozen
What girl is not delighted watching the frozen movie? This, by the way, is one of the most sought after children's party themes on our blog. If your daughter is a fan of Princess Elsa, this step-by-step guide teaches you how to do the character's hairstyle, being ideal for going to more formal events such as a wedding, baptism or even a school graduation.
Another example of Elsa's braid
Hair tie for medium to long hair
Ideal for everyday use, whether to go to school or anywhere else you want to go, it won't take you even 3 minutes to get everything ready.
2 heart hairstyles
If you are looking for something more personalized, these 2 hairstyles will make you in love, see 2 ways to make a heart that any girl will love.
A beautiful braided braid
Fran for girls teaches a perfect braided hairstyle for girls to go to school and shopping and parties, it is ideal for all occasions.
25 hairstyles for girls with straight hair
With very easy tips that can be done in less than 1 minute, see amazing hairstyle ideas from the simplest to the most complex.
10 hairstyles for curly and frizzy hair
Here are 10 very easy tutorials on how to comb curly and curly hair, they are simple tips that make the look super fashionable.
Ponytail Hairstyle: 48 Modern and Current Looks
Hairstyles for Girls – Photos
For the moms of girls who are beasts when it comes to hairstyles, I've separated some pictures of hairstyles for your little girl to look even more beautiful! Come check it out with me: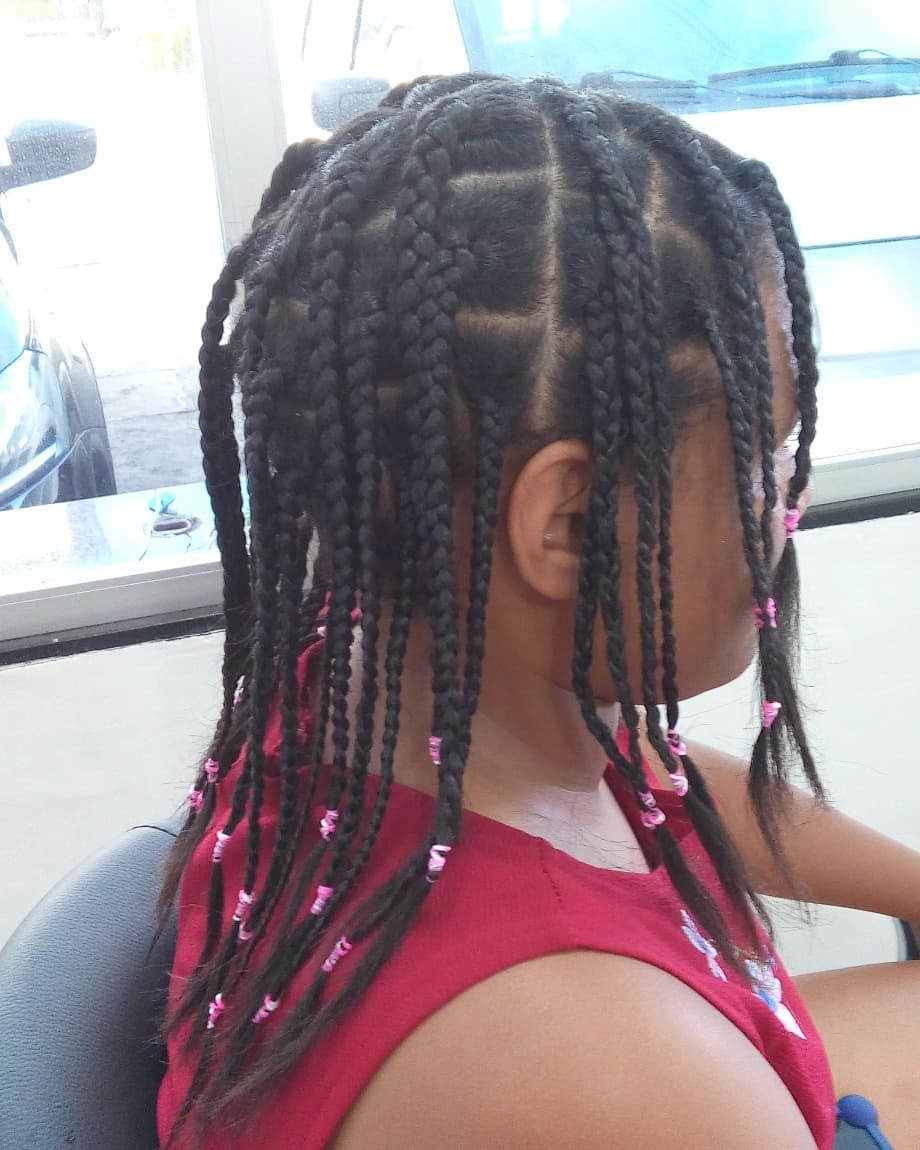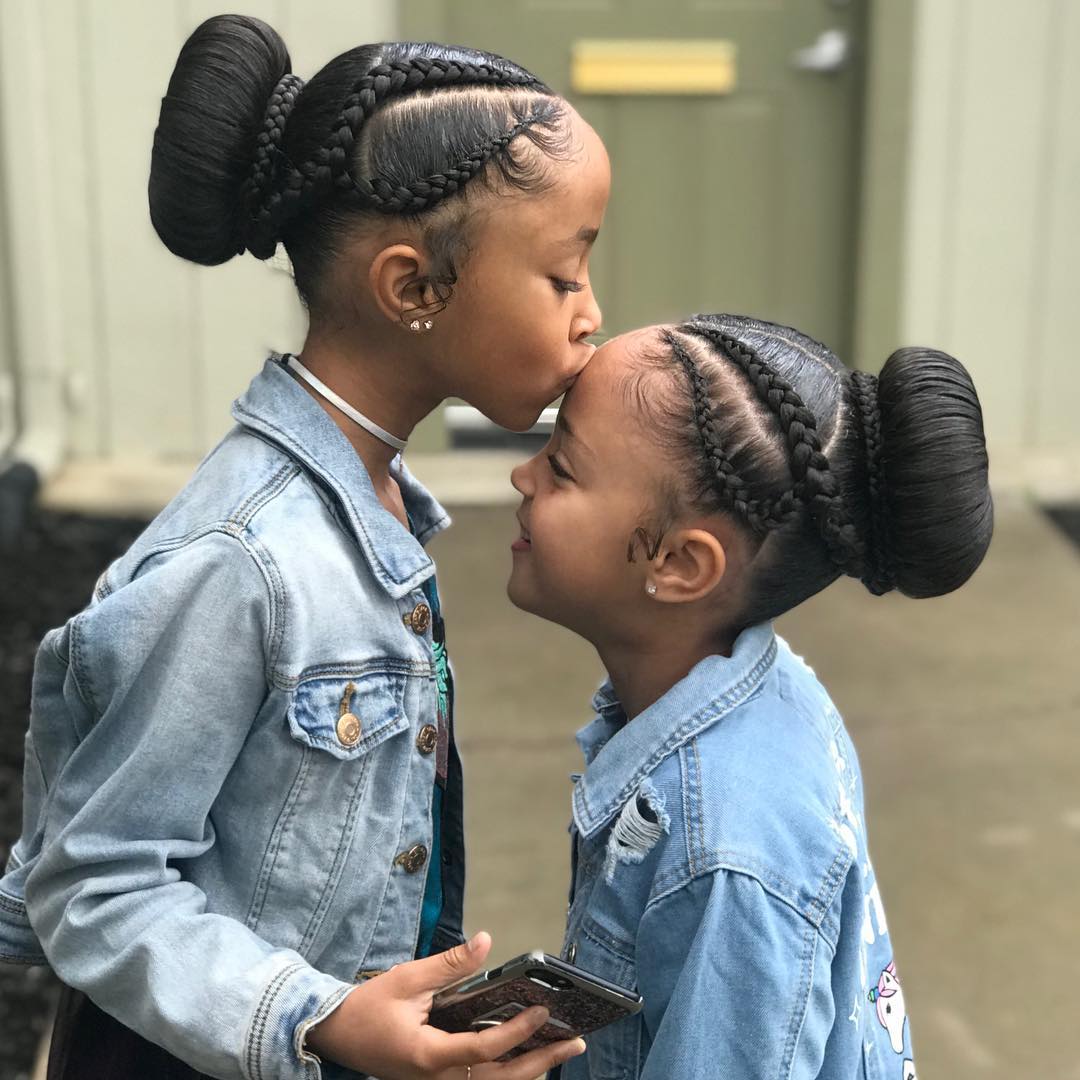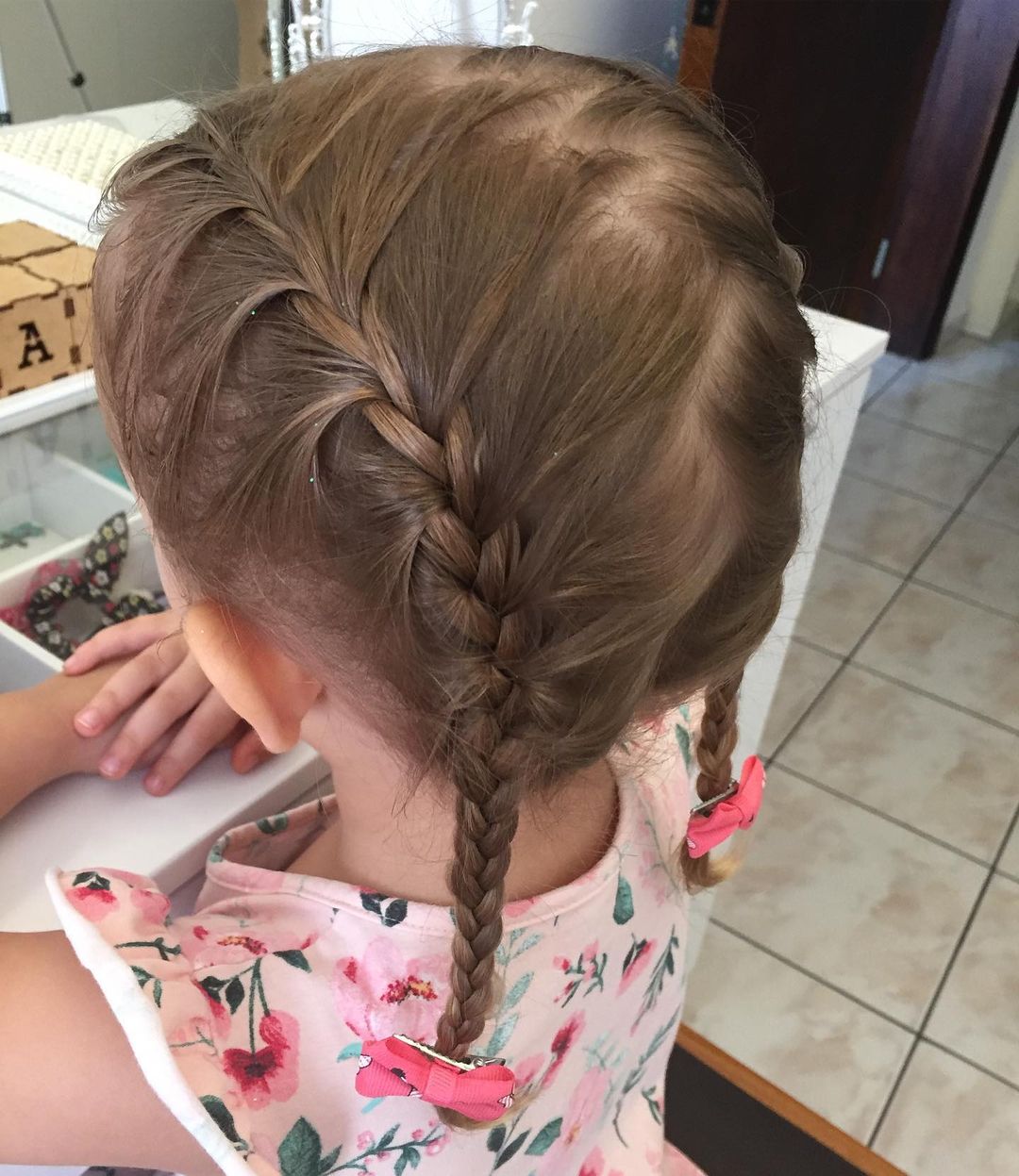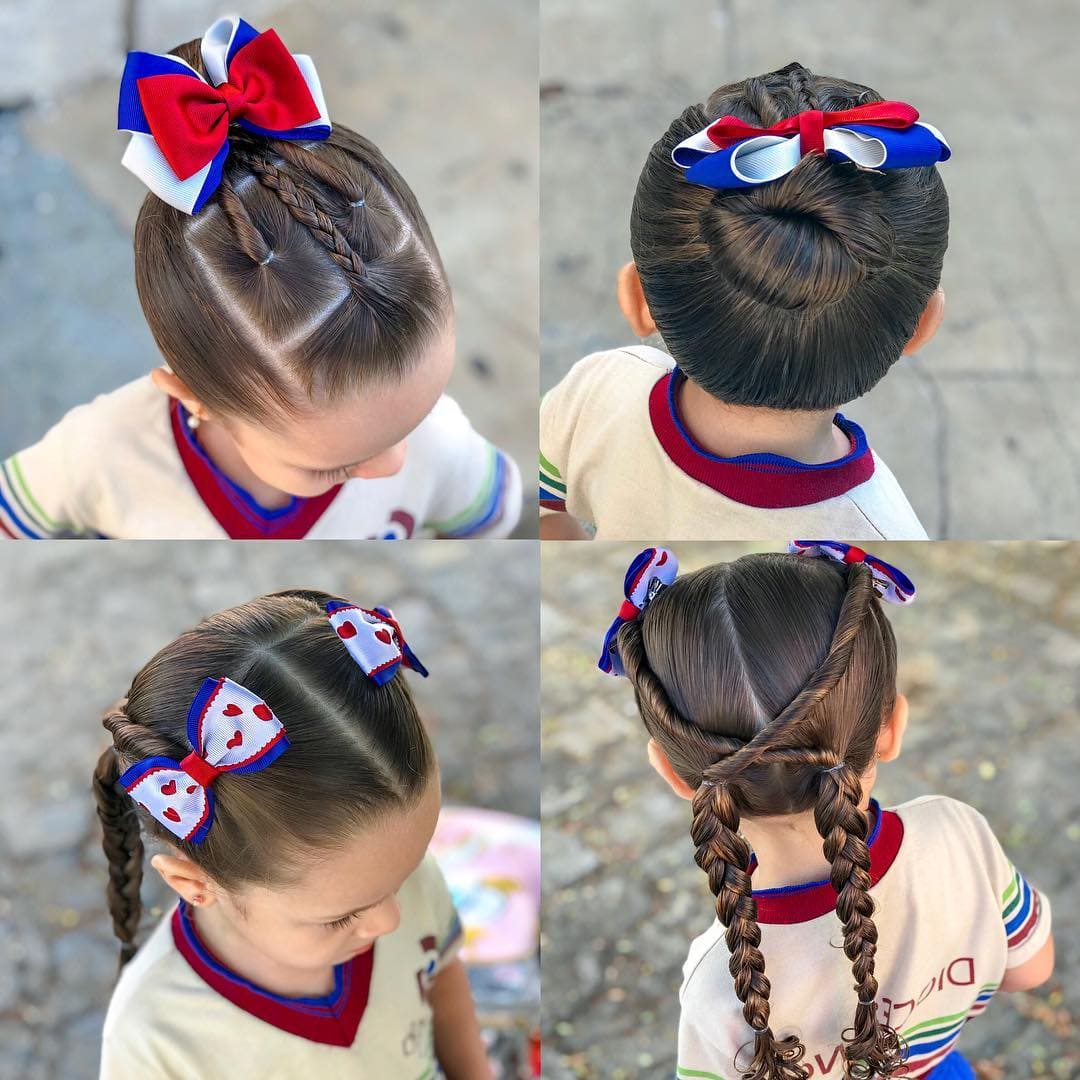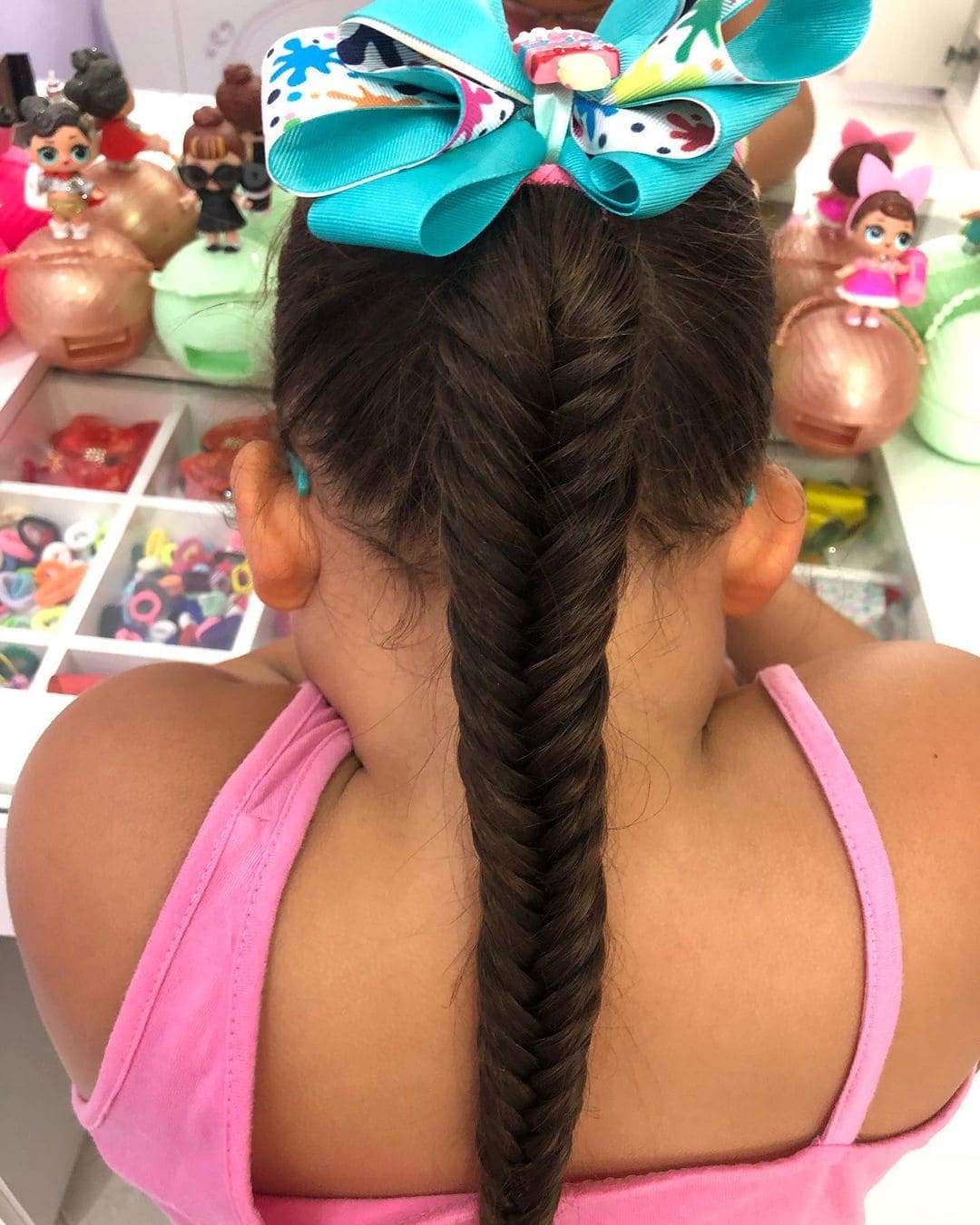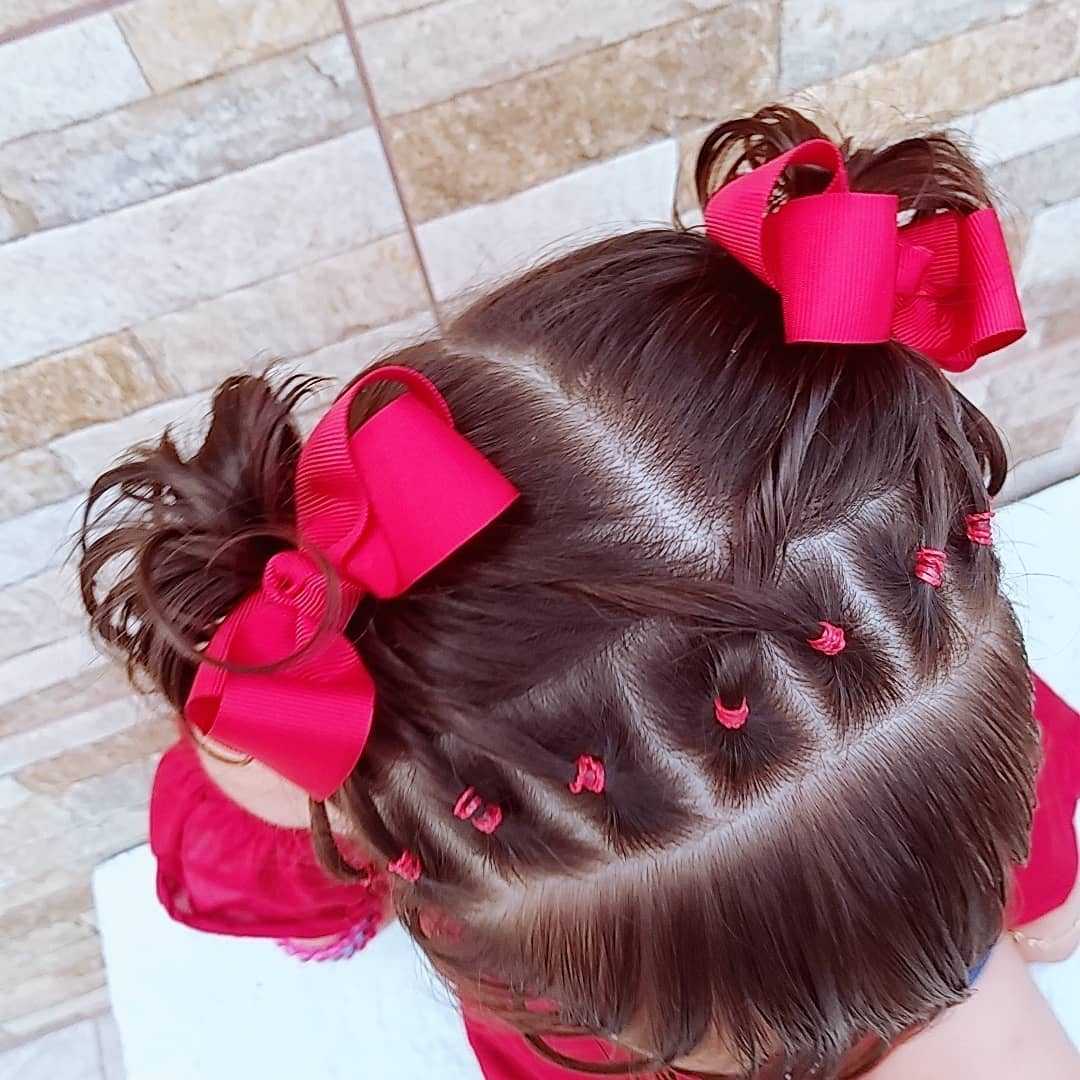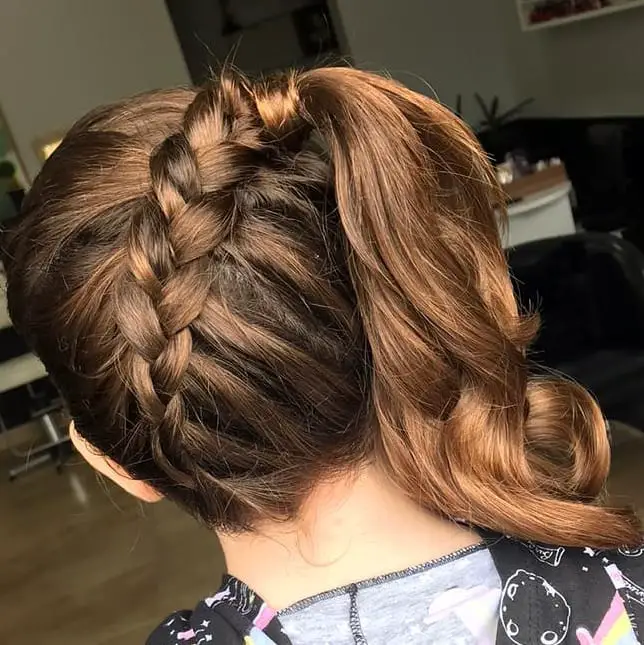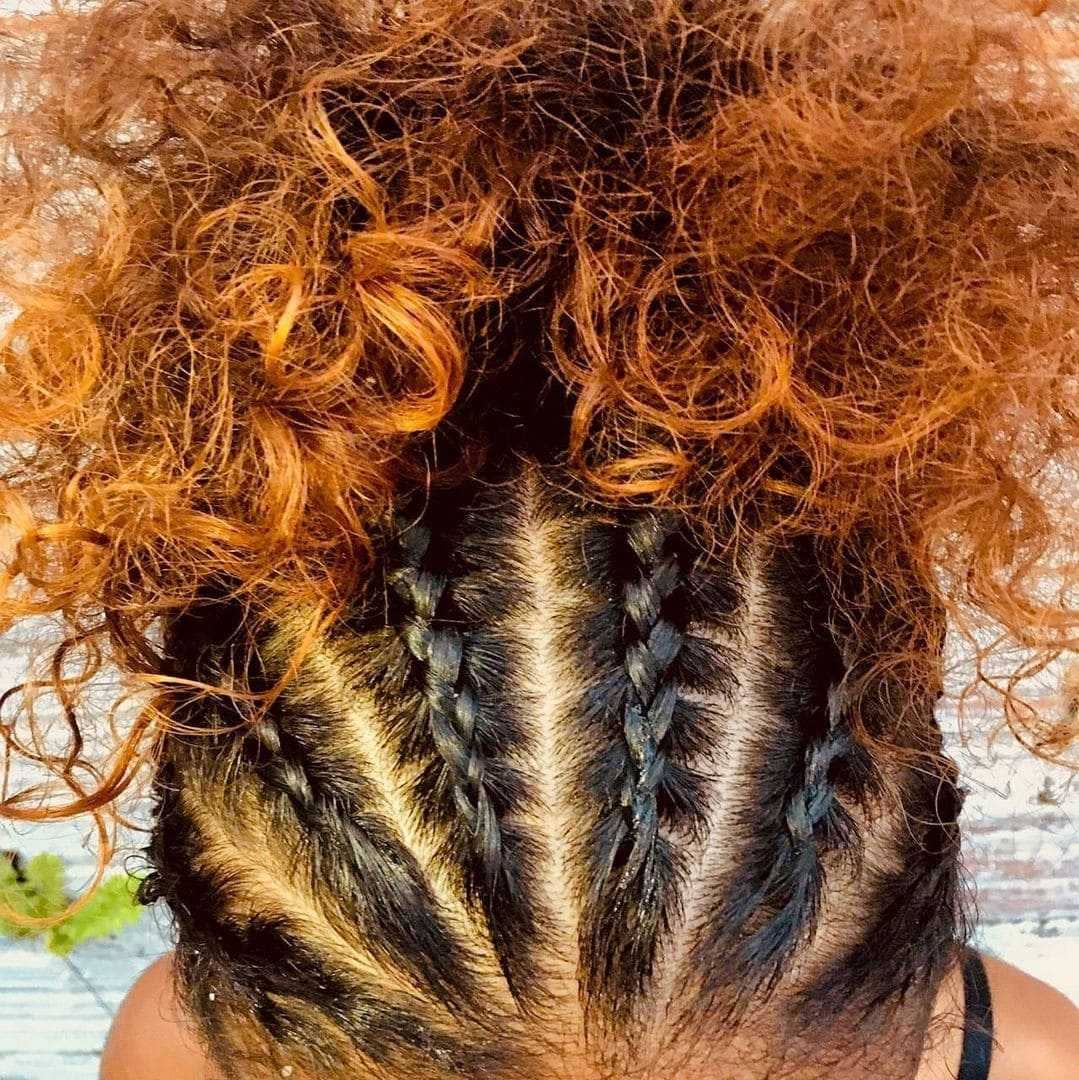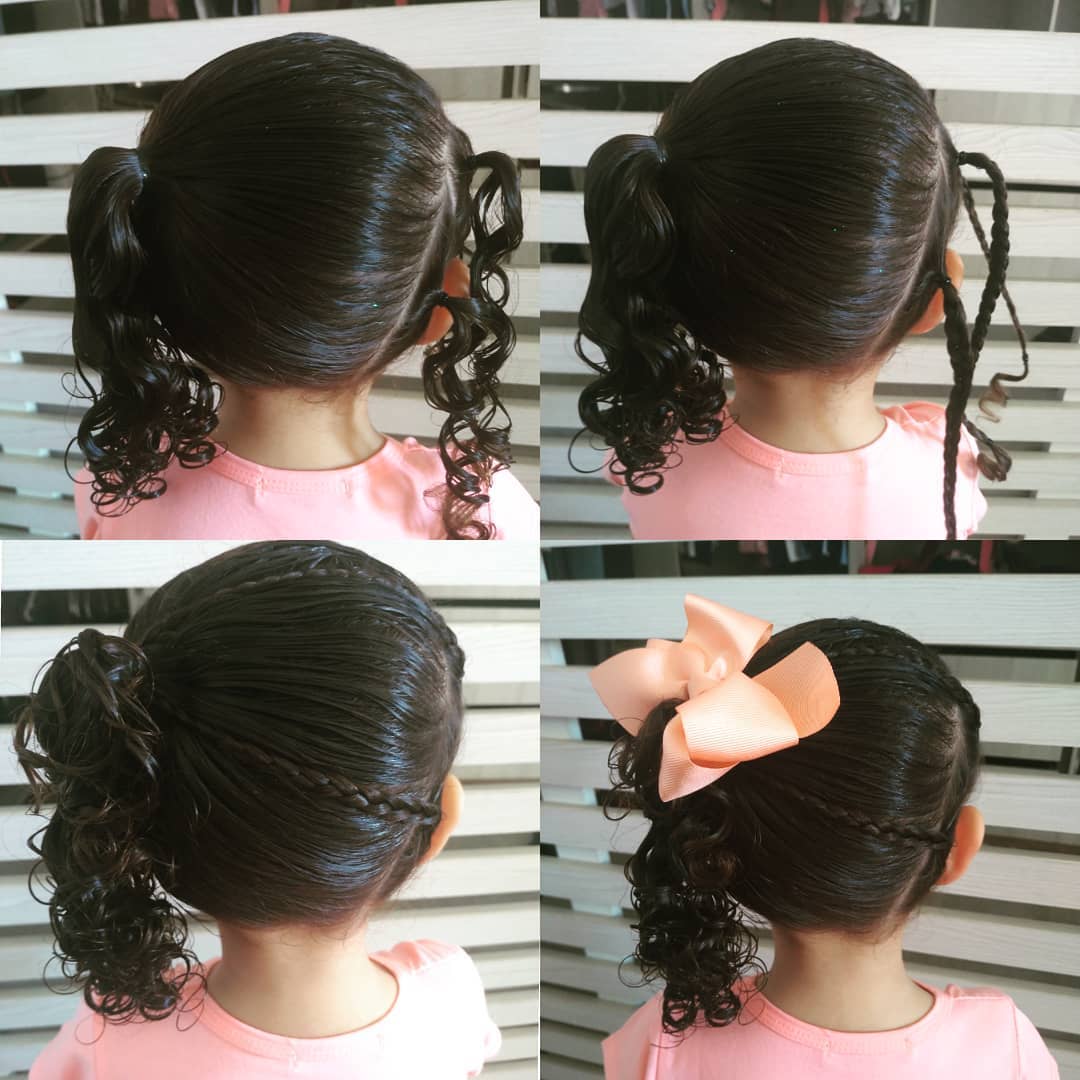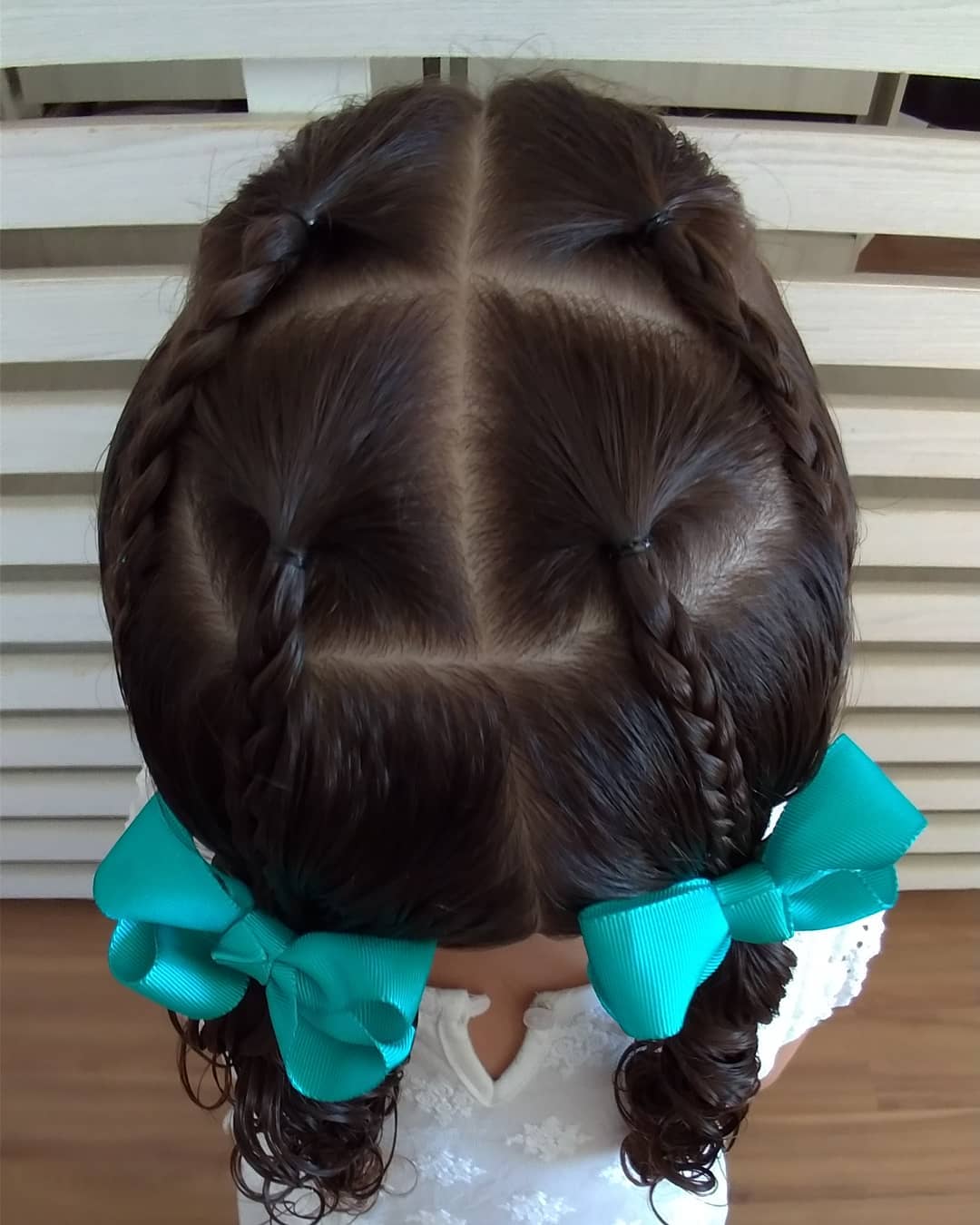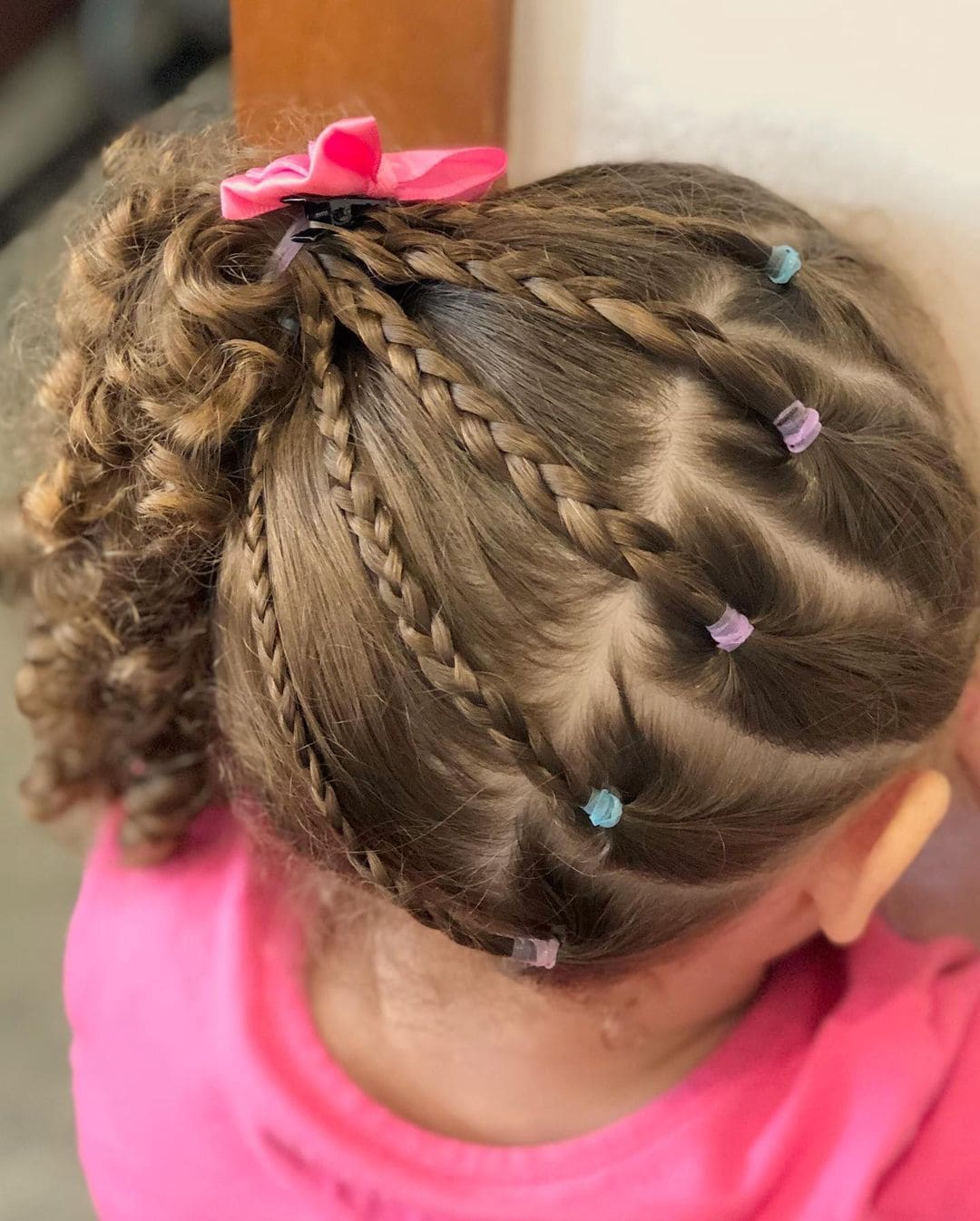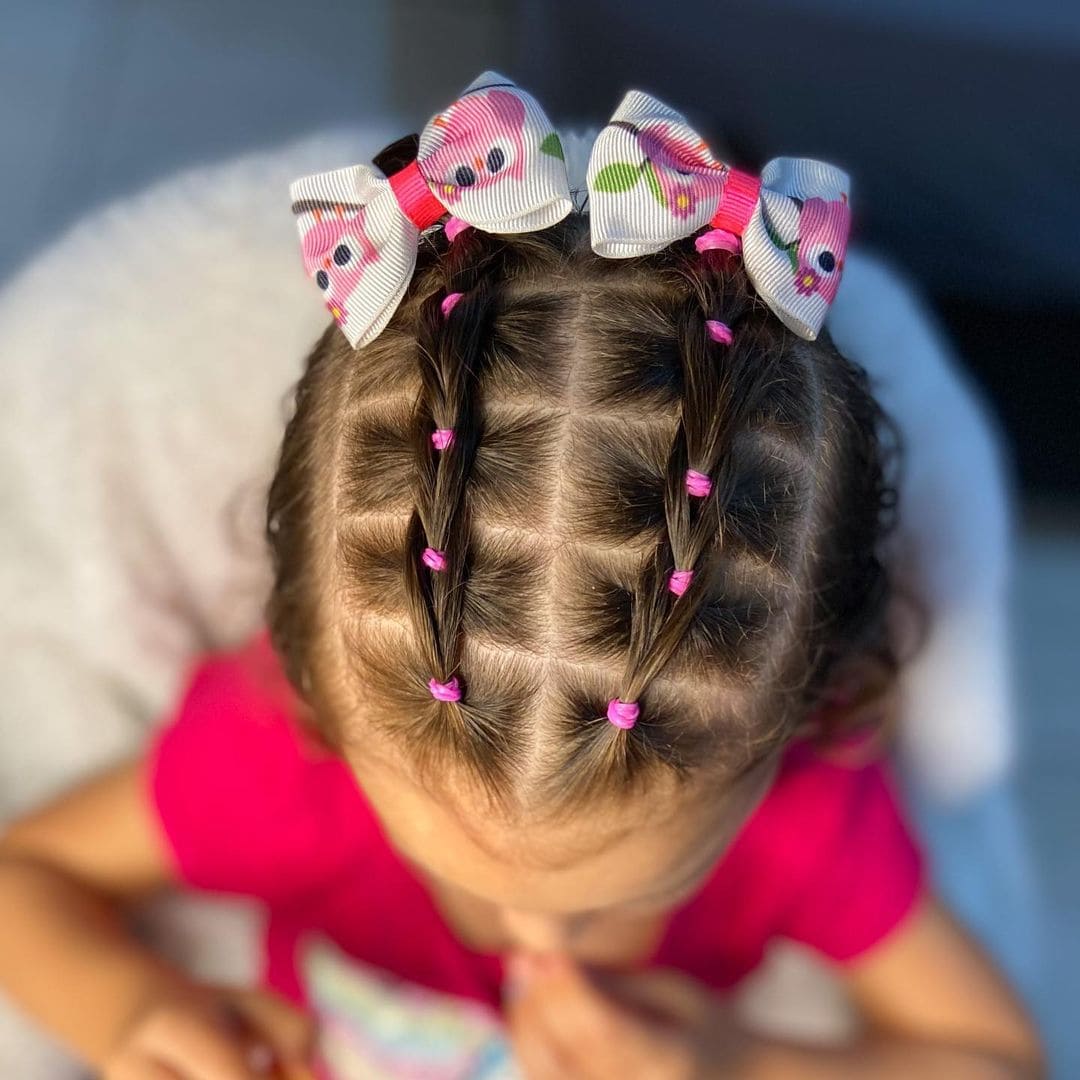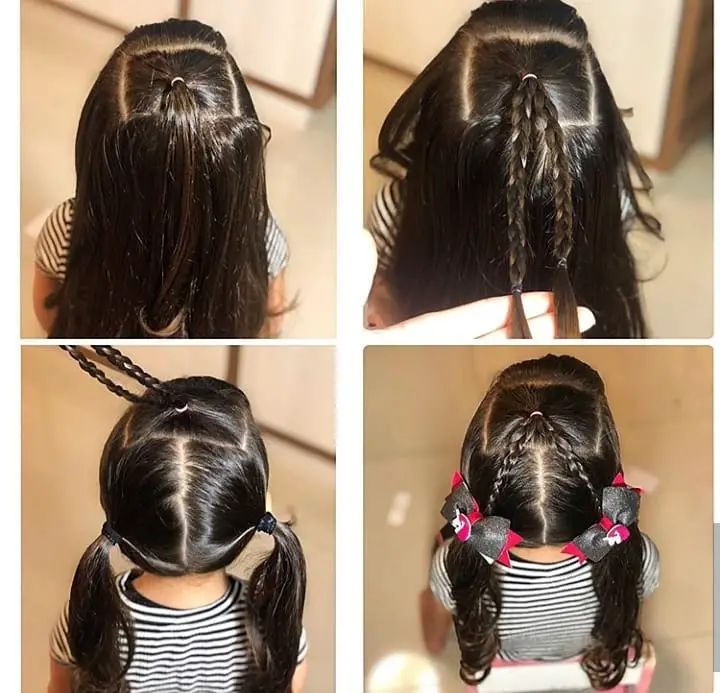 See too
Boxer Braid: How to do the Boxer Braid Hairstyle
Hairstyles for Short Curly Hair: Beautiful inspirations
Side Bun: 6 Tutorials for you to learn this glamorous hairstyle