The chill is coming slowly, and there is no better way to warm up than to stay around the campfire drinking a delicious quentao, that is, it's time for the June festival. Finally, the time has come to take the checkered shirts out of the wardrobe, the boots and frilly dresses and to perfect the look with more elaborate and cheerful hairstyles!
This is one of the oldest festivals that exist, which used to be a thing of the countryside, today it is even part of the big cities, although it is produced on top of elements that refer to the countryside, such as caipiras, bonfires, typical foods, music like forró, in short, it is without a doubt one of the most beloved parties in Brazil.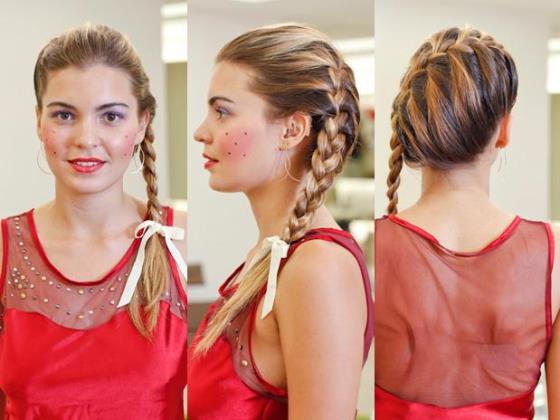 The hairstyle for a June party is one of the most striking features to compose a redneck look, and the most requested are the braids that have been modernized and gaining new details such as colored satin ribbons, bows with hats on the side and incredible lashings.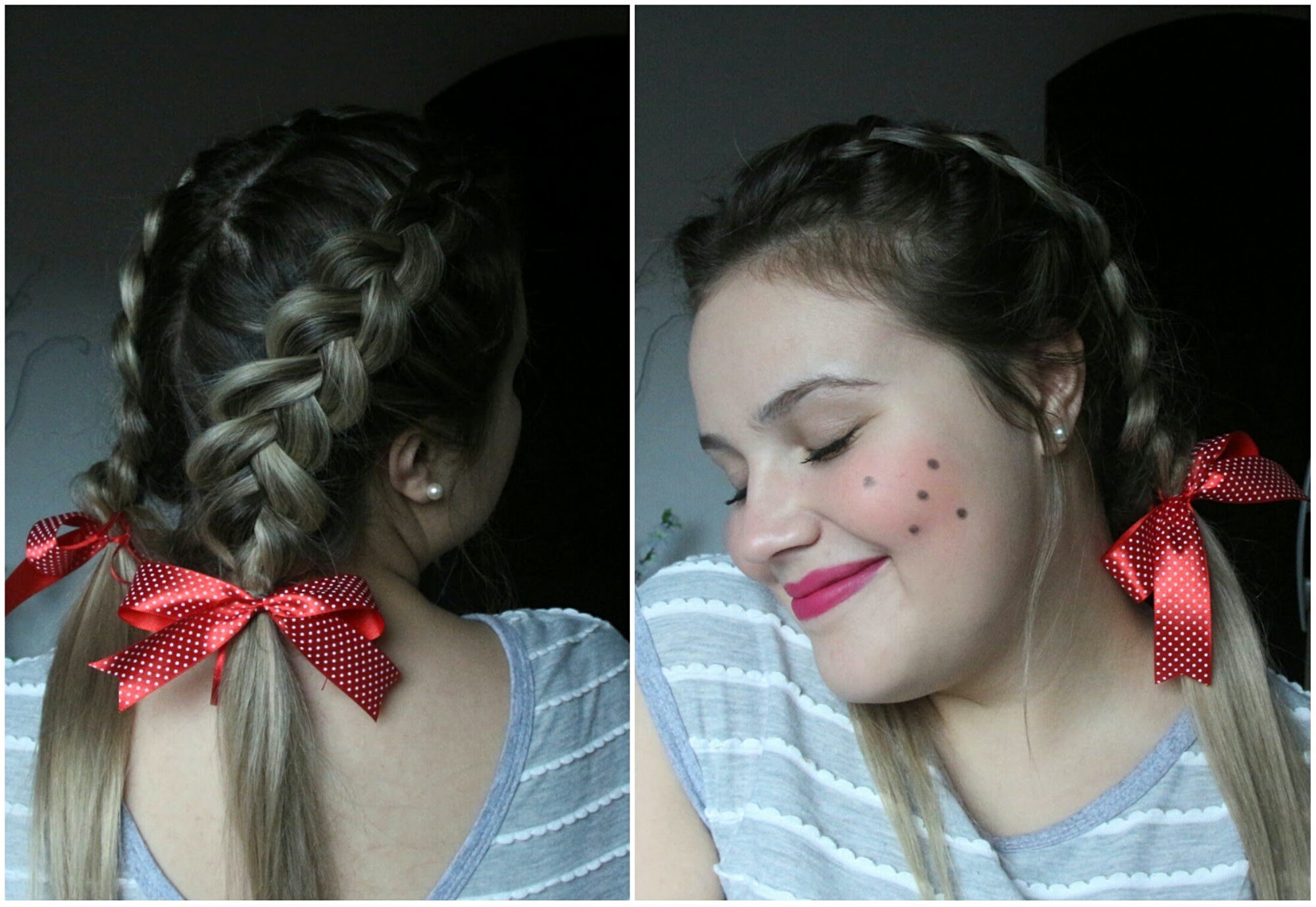 In the old days, women created a redneck look for a June party using just a printed dress, a funny makeup with lots of pink blush and dots that pretended to be freckles and ended with a braid, that was enough to be dressed up as tradition dictates.
But today the story is different we are more and more concerned with our look, we want to improve more and more with more elaborate hairstyles such as fishtail braids, waterfall braids, ponytails with different ties and messy buns, or use accessories like a flower to make the hairstyle more sophisticated. If you are looking for hairstyle ideas to rock the June party, I challenge you to try these models we brought, I'm sure you will find one that matches your style!
Hairstyles for Festa Junina: several examples
bun with braids
If you are a more sophisticated woman, but do not want to be left out of this revelry, we have an ideal hairstyle for you, we are talking about the bun with braids that is romantic, delicate and modern at the same time. I think there is no more democratic hairstyle than braids that can be done in hair of various sizes and in different shapes, ideal for any occasion, whether it's a wedding or going to school, it's super requested.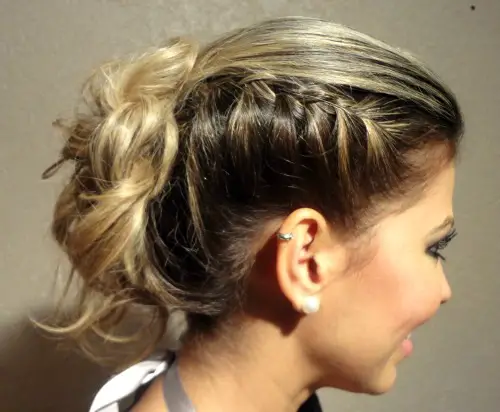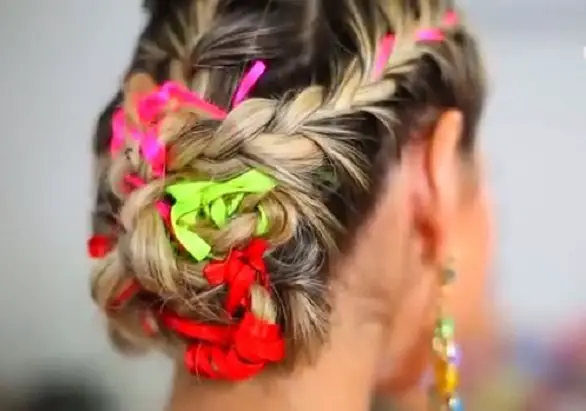 Makeup for Festa Junina: Modern and Stylized
Braids for Festa Junina
Hello my caipirinhas on duty, if you want to be as traditional as possible during the celebration of São João, bet on the braids, they bring femininity and romanticism to the look being a perfect option for those who want to play cowgirl for a day. If you have long hair, models with a high ponytail are ideal, but first of all, your hair must be hydrated and completely dry, as braiding with wet strands can harm your hair in addition to causing a bad smell.
Here are some really cool tutorials on how to do hairstyles for festa junina, some are super easy to do, which you don't necessarily need to have so much skill, but if you want to bet on something more elaborate, just watch the videos and train soon you'll get there. the perfection! Hope you like it…
3 Quick and easy hairstyles for June party
https://youtu.be/uXDZVgFb134
Travessa for Festa Junina
Children's Hairstyle for Festa Junina: Star braid
Festa Junina hairstyle for curly hair
Get inspired by lots of photos
Here are several photos of the coolest hairstyles for a June party that I found on the internet, some models are suitable for both adults and children, so let's take a peek!