Acho que não tem coisa mais estressante do que ter uma porta batendo o dia inteiro, além do susto que levamos já que não estamos preparados para estrondo repentino e é ai que entra um item bastante, util os pesos de porta que impede que a porta fique batendo evitando assim, estragos e até mesmo sustos desnecessários além, de dar um charme a mais a sua decoração!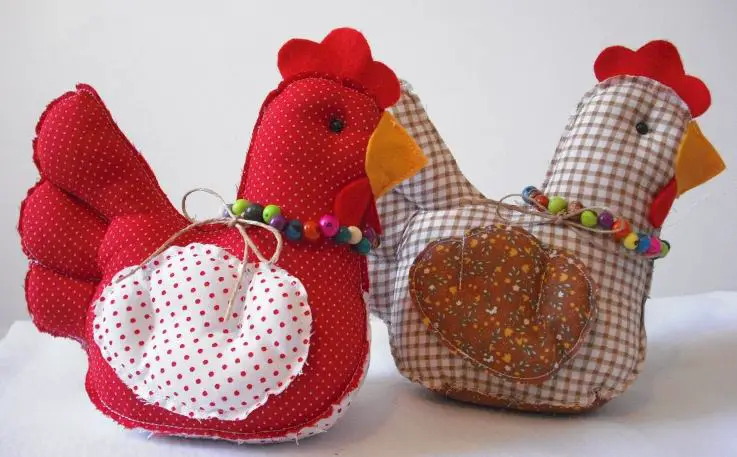 Se você também, é uma pessoa que ama artigos decorativos confiram, nossa seleção com mais de 80 modelos de peso de porta além, de alguns moldes e tutoriais com o passo a passo.
Door Weight: 80 Models with Molds and Step by Step
A arte do artesanato é maravilhosa ela nós permite transformar objetos simples em itens decorativos simplesmente incríveis para decoração da sua casa. Um dos exemplos de trabalhos magníficos de artesanato são os pesos de porta, que podem ser feitos usando materiais bem baratos como retalhos por exemplo, eles cumprem sua função e tornam a decoração ainda mais linda.
Para que o peso de porta consiga fazer sua função corretamente, é necessário que ele seja resistente e acima de tudo deve ser preenchido com materiais pesados e firmes, como concreto, areia ou pedras. Pois, se ele for muito leve ele não cumprirá sua função que é de segurar a porta impedindo-a que se bate quando passar uma corrente forte de ar.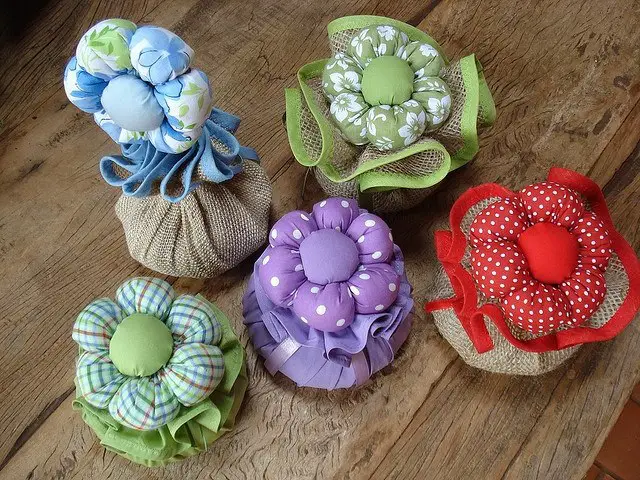 Existem diferentes modelos de peso de porta com cores e formatos bem legais, dentre os modelos mais vendidos estão as galinhas, corujinhas, bonecas, flores, boneca, sapinho e cachorrinho escolha um modelo que combine com a decoração do ambiente em que o peso será utilizado. Para cozinha prefira modelos que combine com o cômodo, como: galinhas, patinhos, vaquinhas, flores enfim, as cores e texturas também, deve seguir a mesma linha trazendo assim, harmonia tornando o visual bastante agradável.
Se você possuí habilidade e está em busca de uma renda extra saiba, que a venda de itens como este são bastante requisitados alguns modelos são tão fáceis e não possuem um investimento inicial tão alto. Para ajuda-los selecionamos alguns modelos de peso de porta para inspira-los!
Peso de porta: Fotos
Peso de Porta Molde e Passo a passo
Confiram alguns moldes que é um dos materiais fundamentais para confecção de vários trabalhos artesanais, é justamente através deles que o tecido ganhará a forma que você deseja e logo abaixo alguns tutoriais bem bacanas.