Putting together a look using various accessories will make the biggest difference in your look! For example, you can wear shorts and a basic tank top, but if you put on heels, a bracelet and a pretty earring, your outfit will look different!
Through accessories you will be able to give much more personality and sophistication to your look so don't be afraid to use them today, nowadays there are super crafted earrings and bracelets and one of the novelties that has been conquering the hearts of women is the Pandora bracelet.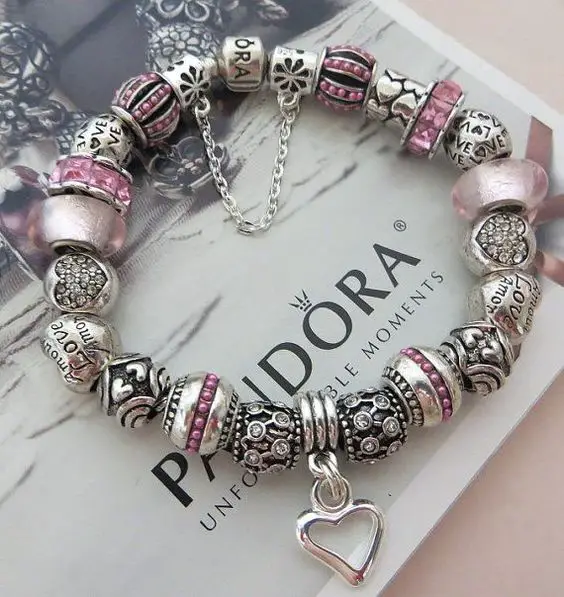 And I discovered the pandora bracelet a few months ago through some youtubers I follow and I confess that I fell in love, even more so after I learned about the differential of the pandora bracelet, for those who do not know the differential of the brand is that each person can customize their bracelet with charms that tell your story like, if you like to travel, there is a perfect charm for you, the one with the suitcase or the world, anyway, your bracelet will be unique and will tell a little bit about you.
Pandora Bracelet: Meaning of Each Charm
Pandora is a brand that specializes in chic silver and gold jewelry, and one of its best-selling pieces is the charm bracelets that are beautiful and modern and that have been conquering more and more women, especially the younger ones. The meaning of each charm will vary from person to person, another positive side of the company is that the pendants are sold separately, that is, you can buy some and then, after a while, gradually complete your bracelet.
You start by buying the silver cord and after buying the bracelet, you will buy the pendants according to the moments that you are living as a birth of a child, a long-awaited trip, in short, it is a way for you to leave a mark as a way of memory for the rest of your life. This bracelet is sold according to the circumference of the wrist, my tip would be to add at least 2 cm more because, as you add the charms, it gets tighter on your wrist.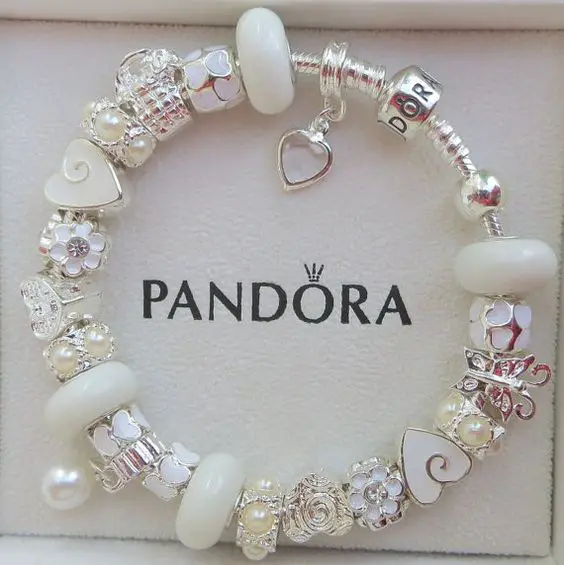 Check the price and meaning of some pendants (charm)
Hearts: The heart means love so if you want to represent your love for your husband, boyfriend, son, father and mother this is your best bet.
Animals: If you have a puppy, kitten or other pet, you can honor him with a personalized trinket especially for him.
Camera: It can represent both the profession of photographer and the passion for the blog or the youtube channel.
Butterfly: Butterflies signify freedom and rebirth so if you are going through a time of new experiences this is a good option.
Price and where to buy pandora charms
Prices range from R$ 145.00 and may exceed R$ 1000.00 depending on the model chosen. To find out more, visit the official website www.pandorajoias.com.br and start building yours now. Below you will see other sites that also sell the product: