I bet you've never heard of the name quilling before, but you will surely be delighted when you know this wonderful technique! It is already known and widespread in many countries, also called by many as filigree on paper, the technique consists of making art with paper, simply joining several strips of with great creativity and delicacy that you can create very varied crafts, such as for example cards, scrapbooks, frames with illustrations of flowers, birds, landscapes, anyway, everything your creativity allows...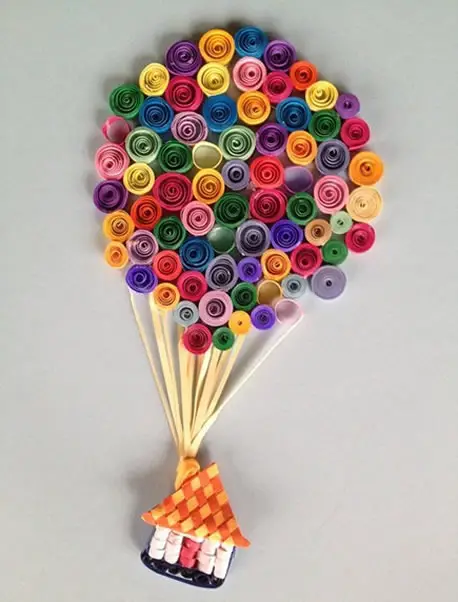 When we talk about crafts with paper, for many people this may sound like something very simple and without much value, but the result is so incredible that many people don't even believe that the material used in this type of production is just a few small pieces of colored paper.
Legend has it that quilling was created by nuns in Europe in the mid-16th century, they used it for a single foundation, decorating reliquaries and sacred engravings. Just in the 18th century the technique became popular in England, a great curiosity is that this name was given inspired by the rolls being made from geese feathers.
The quilling are crafts made with strips of paper in rolls of different sizes and shapes and after joining one by one they form impressive designs! Over the years, this art has been forgotten and now it is winning the hearts of many artisans again.
Quilling Tools
The good side of working with this type of technique is that to start, you don't necessarily need to have that much skill, you just need to watch some tutorials with the step by step and in addition some of their materials cost almost nothing, as is the case with color papers set plus, white glue, toothpick and not least some molds that will make your work much easier. To buy such items you can order on sites like: Mercado Livre and Compra Artesanals.
Learn How to Quill in Easy Steps
You don't have to be the bad guy on the subject, just have patience, creativity and delicate hands. With these requirements you can create beautiful works such as cards, souvenirs, pictures and appliqués for mdf boxes. Stay now with some videos with the step by step in addition to some photos that will be exposed soon after.
How to Make a Butterfly in Quilling
Sandra Gobert shows how a super beautiful butterfly should be made, using 9 strips of paper, see the step by step and do it yourself.
How to make a Quilling Heart
The end result of quilling is impressive, as you can see, although it looks easy, it requires practice, patience and light hands, which is what Daniela Iyama shows us with mastery of her technique making this beautiful heart.
How to Make Flower in Quilling
And once again Sandra with all her dexterity makes this amazing piece, follow her super didactic class and do it yourself.
Card in Quilling: Step by Step
It can be made for the most varied functions, whether in decoration, to make personalized cards and even paintings.
Quilling Photos and Ideas
See beautiful inspirations and use as an example to create your own, use your imagination and make flowers, bicycles and animals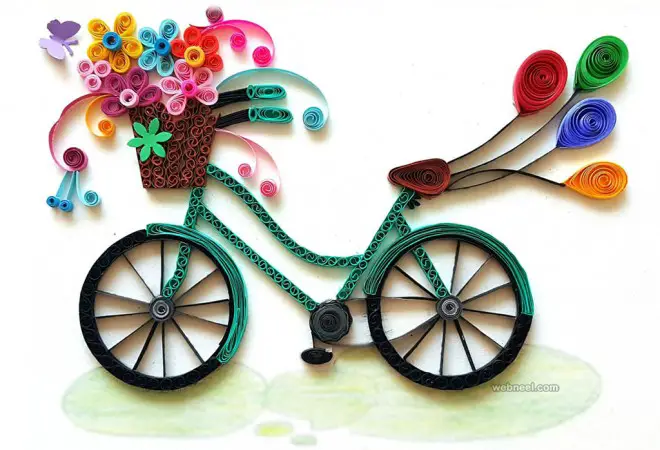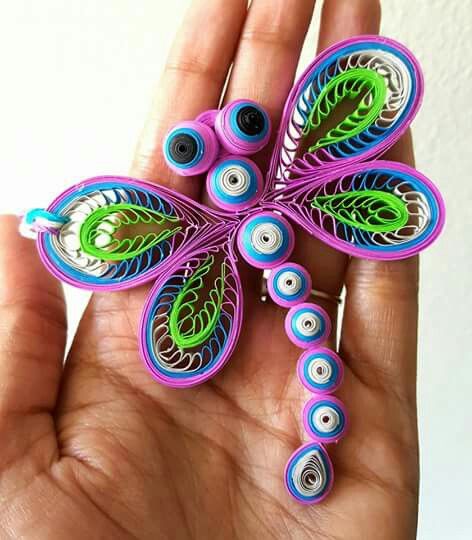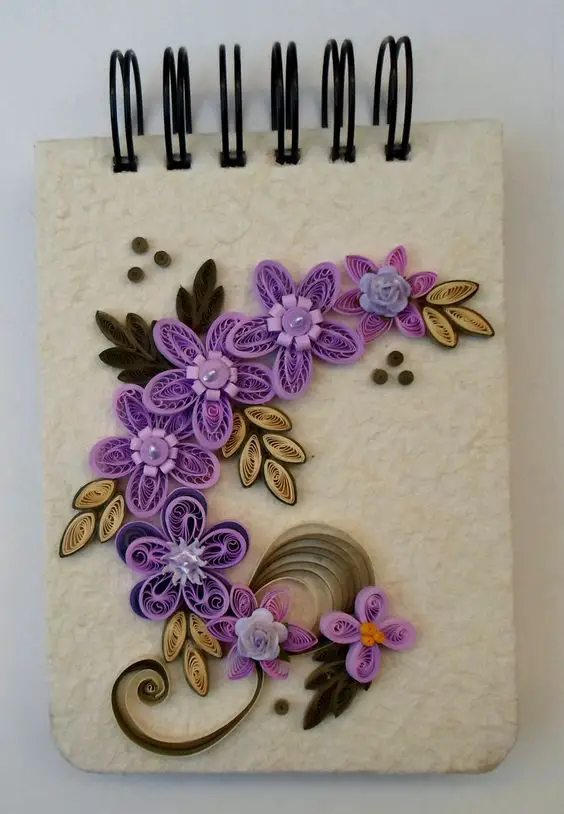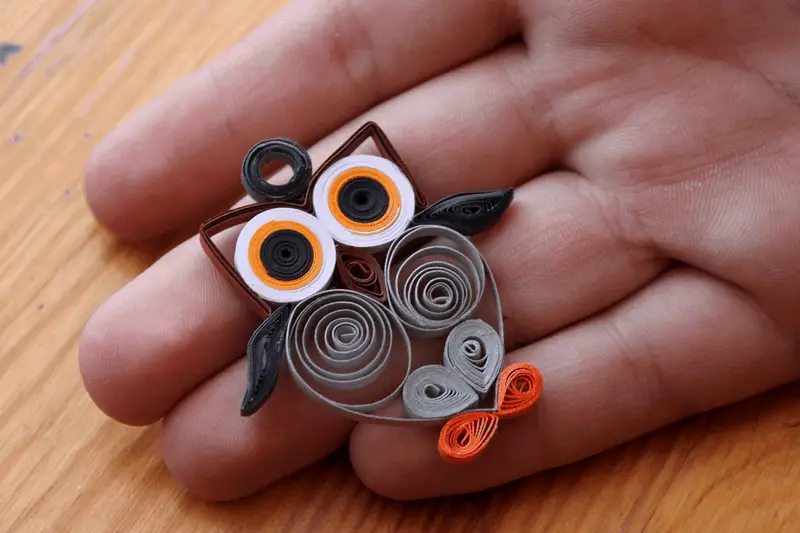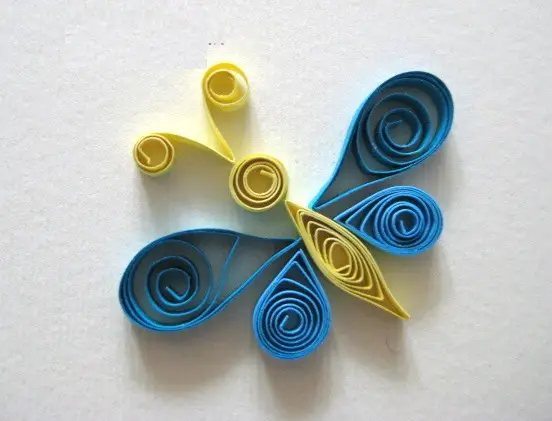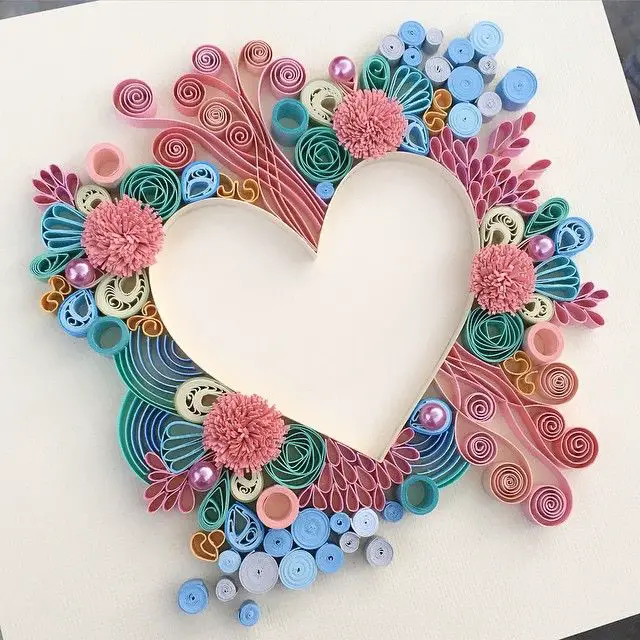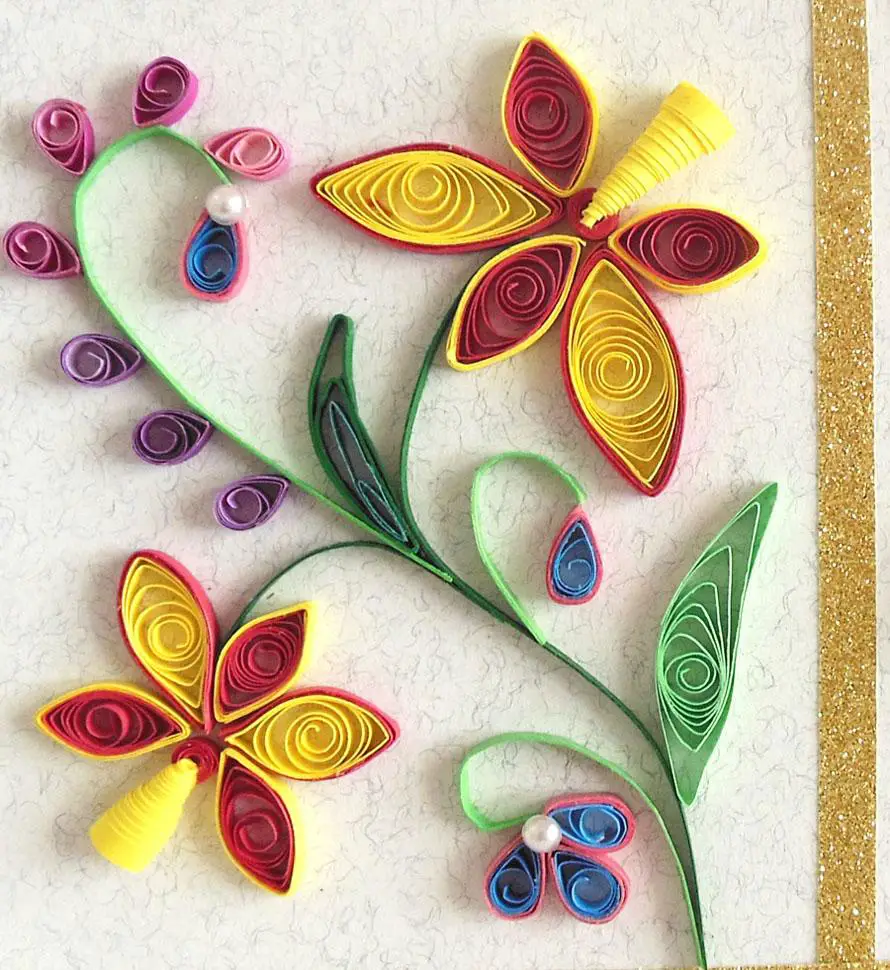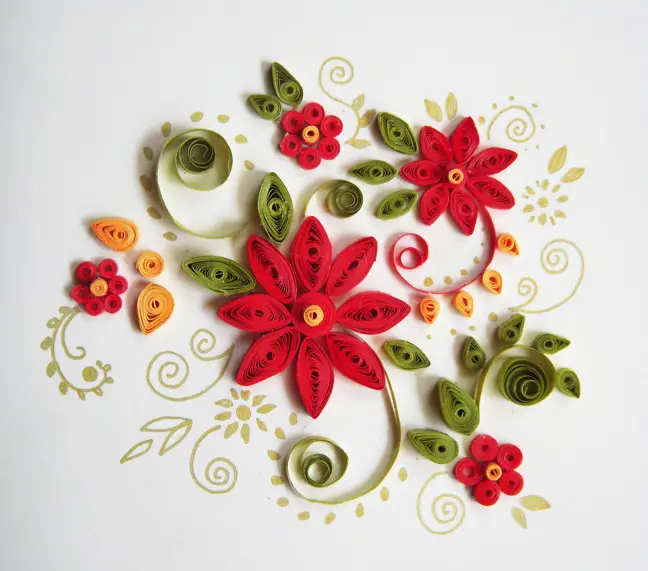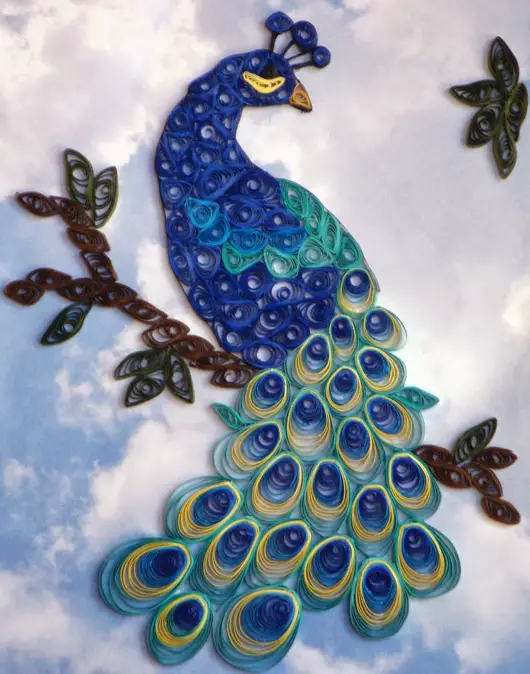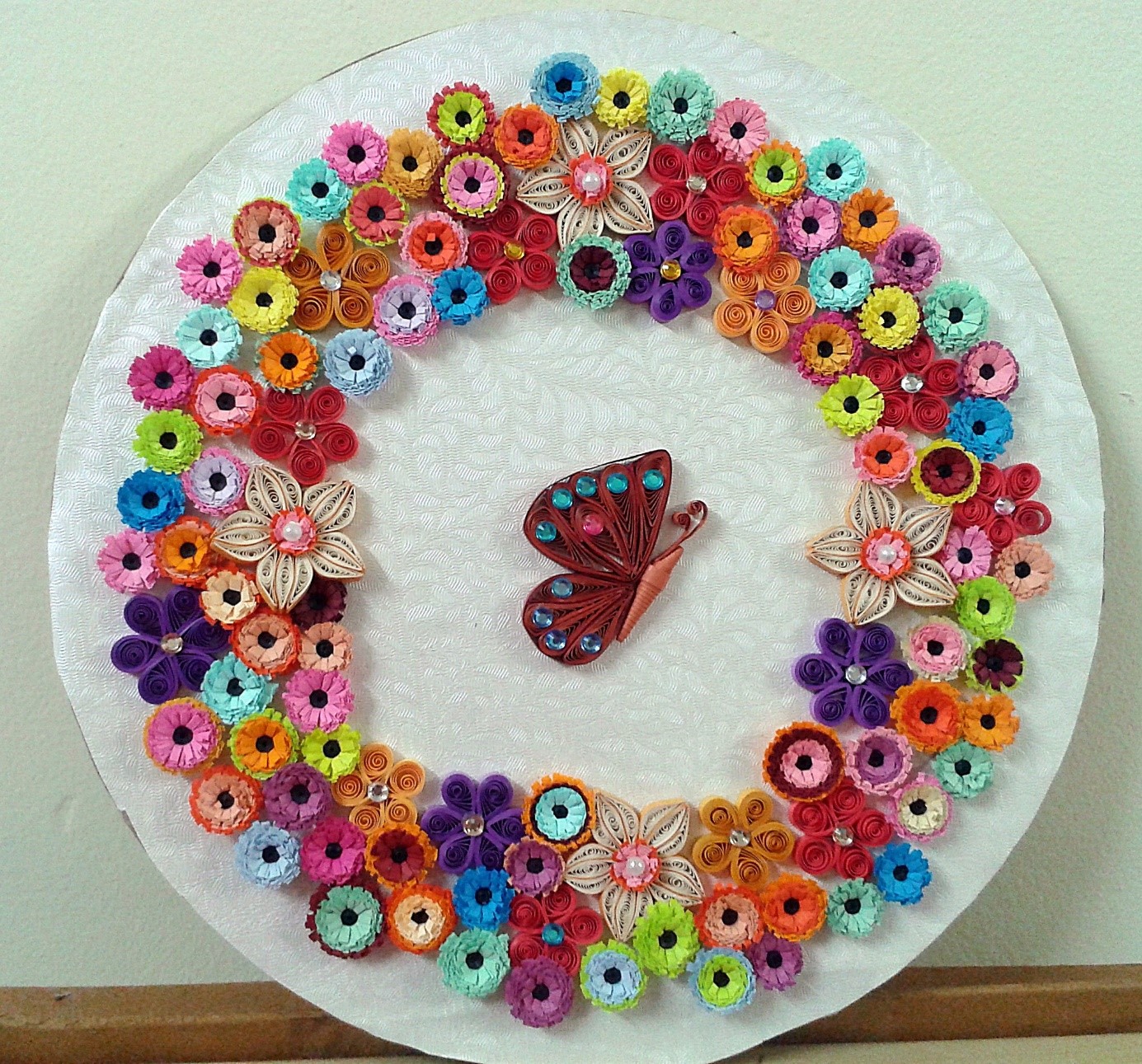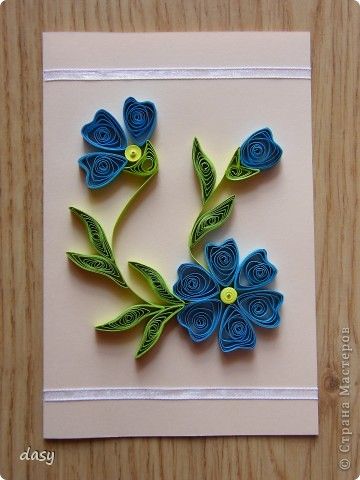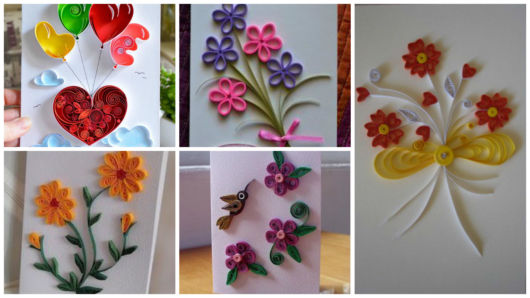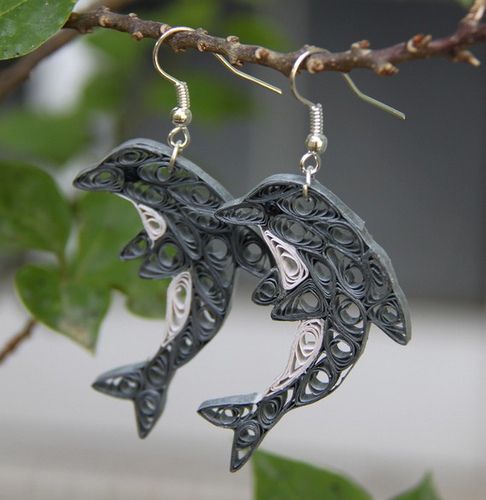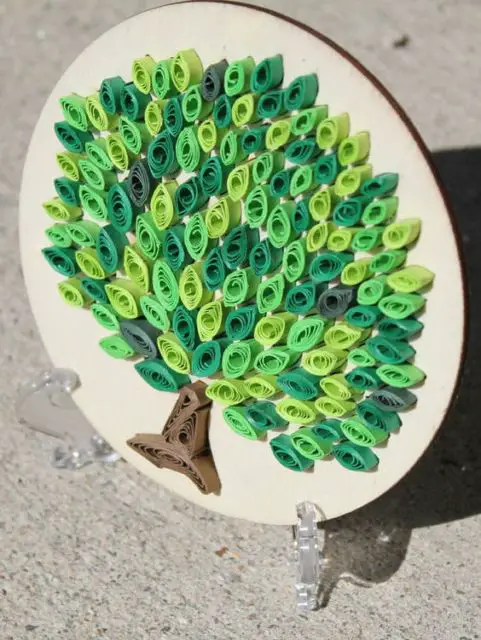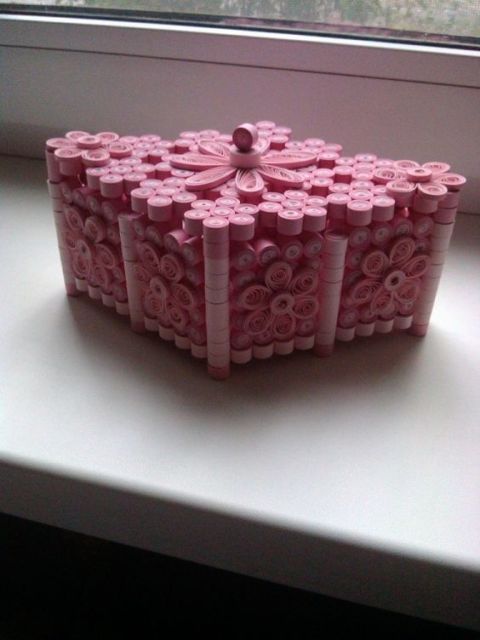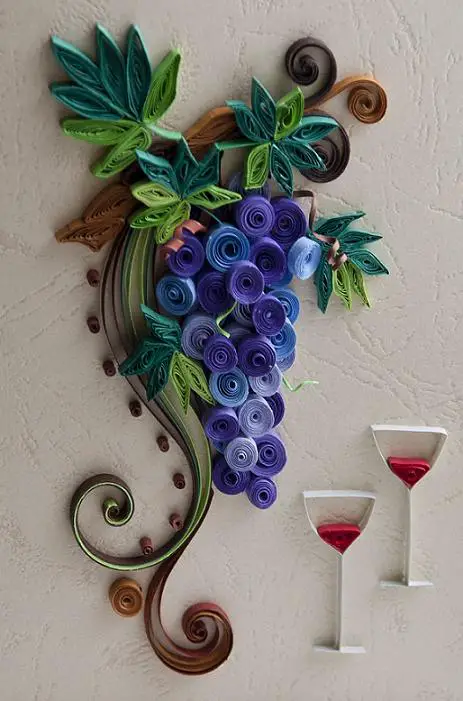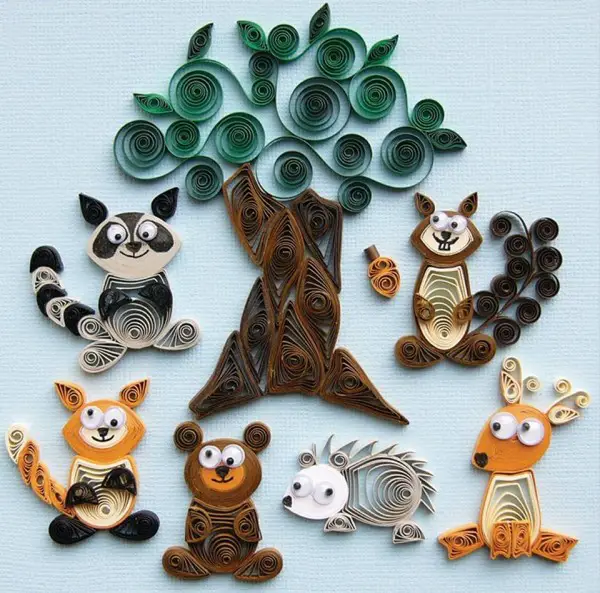 See too:
The best female foot tattoos for inspiration