Gone are the days when pregnant women only had baggy t-shirts, cotton shorts and leggings as an option to wear during the nine months of pregnancy, today the fashion market is investing more and more in the universe. of pregnant women, after all, it is not because our body goes through some changes that we need to be poorly dressed and out of fashion, on the contrary, because it is such a special moment, we must be even more beautiful and radiant.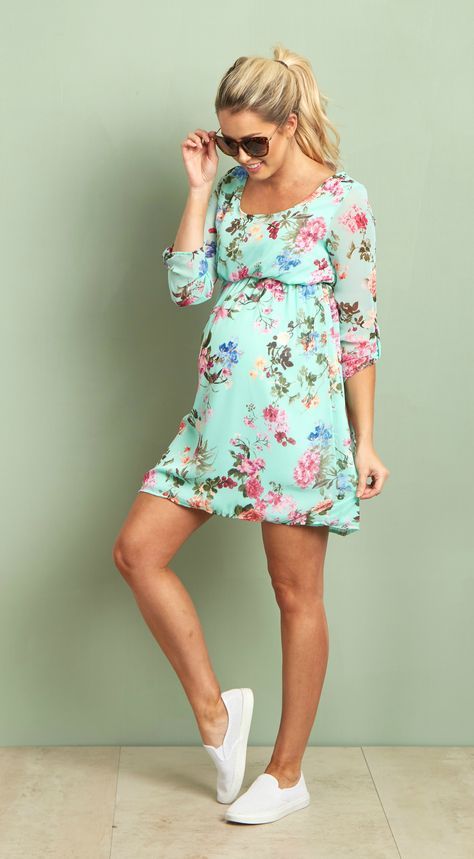 That's why we, from Toda Atual, brought some clothing tips for short pregnant women are dresses, pants, blouses, in short, everything you need to know to be able to compose amazing looks. Being pregnant is one of the most special moments in a woman's life, however with each passing month it is possible to observe some changes in our body that occur due to hormonal variations, with each passing week the belly grows, the breasts increase and also, the enlargement of the hip and with that, it becomes more and more difficult to find clothes that fit well and that are also up to date with trends and that somehow enhance our type of silhouette.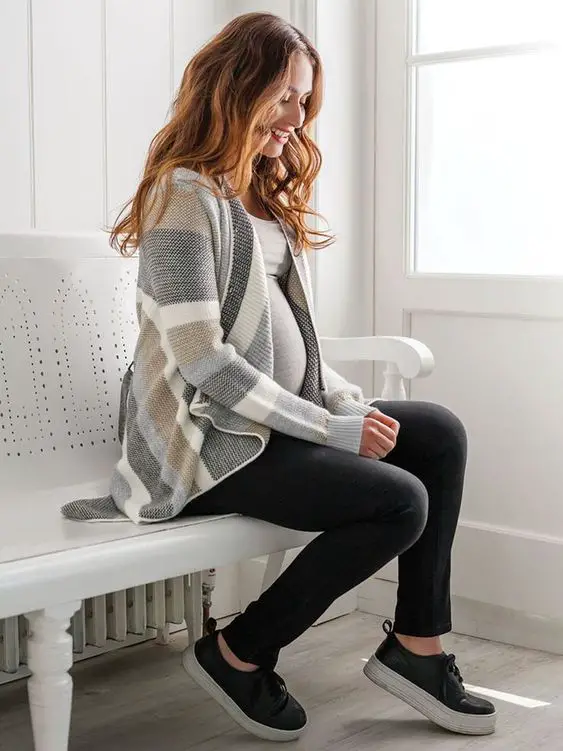 Clothes for Short Pregnant Women: Fashion Tips
I remember that when I was pregnant, my difficulty was finding something that fits me and that fits my body type well, because I'm short, I'm 1.60 tall and with that, most dresses and pants are left over at the hem and the skirts were out of proportion to my size. It was then that I decided to do a lot of research and luckily I found several super cool tips that I decided to share with you today. Watch with me!
Necklines: Opt for less open necklines, as breast growth can show more than you want.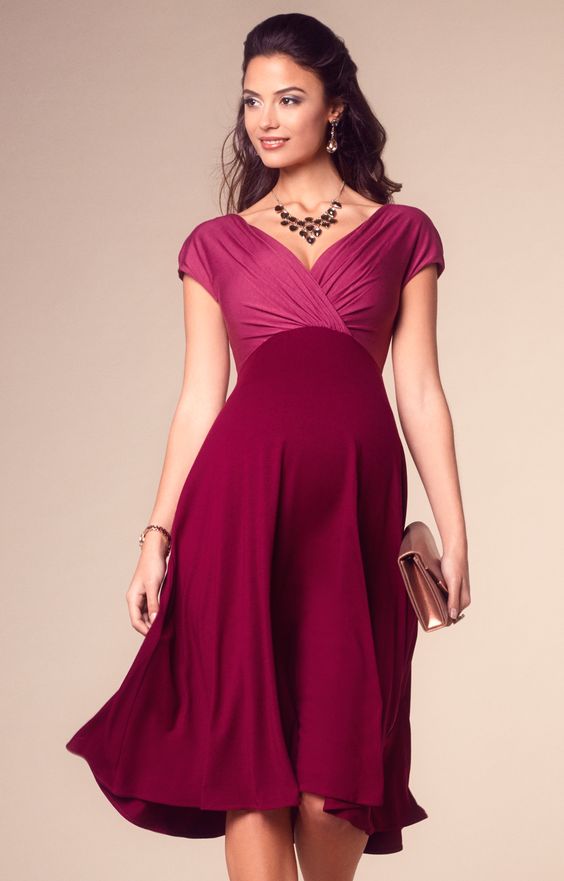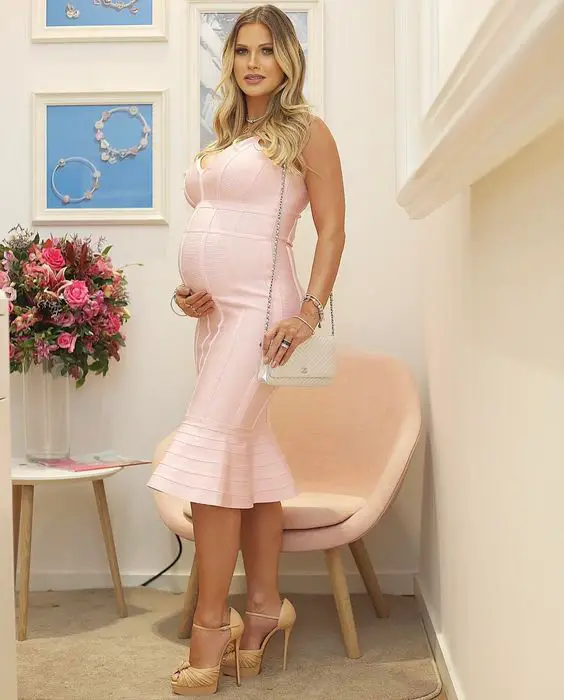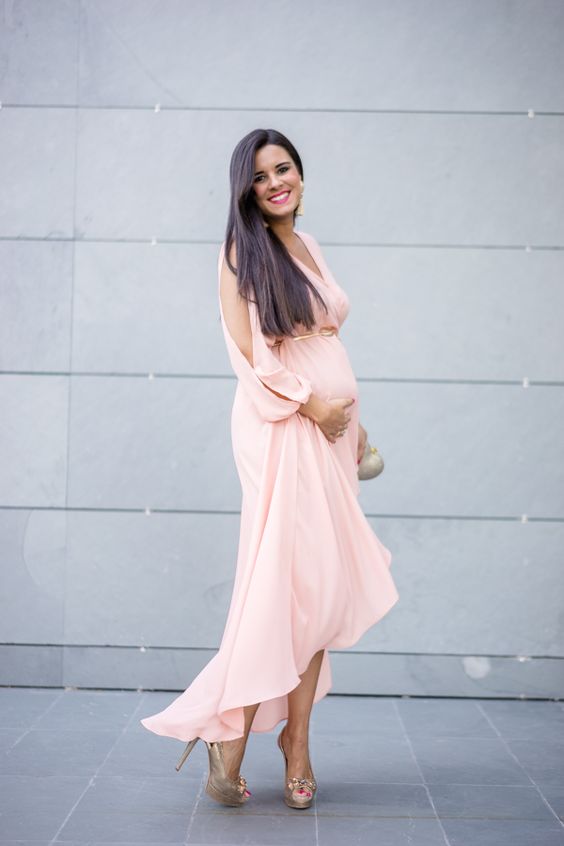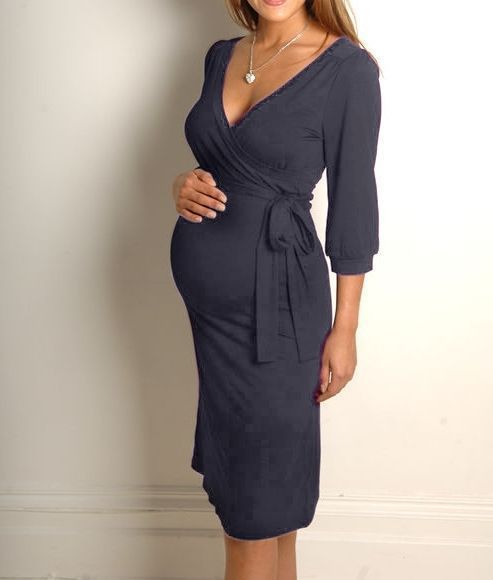 Simple maternity dresses for everyday life: Comfortable and beautiful, the dresses are essential pieces of any woman's wardrobe, even more so if you are pregnant, because they give an excellent fit. neckline or for the more basic and discreet ones who love a fitted dress and looser at the bottom.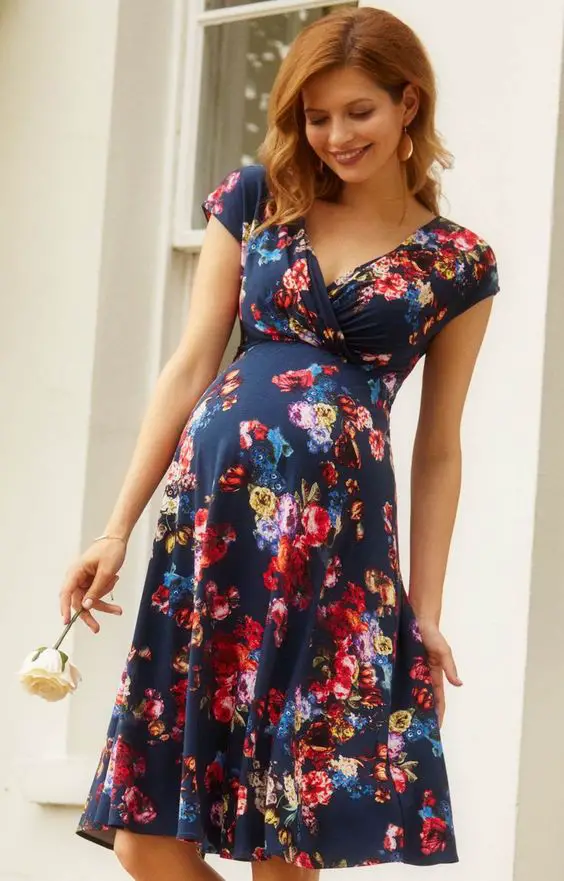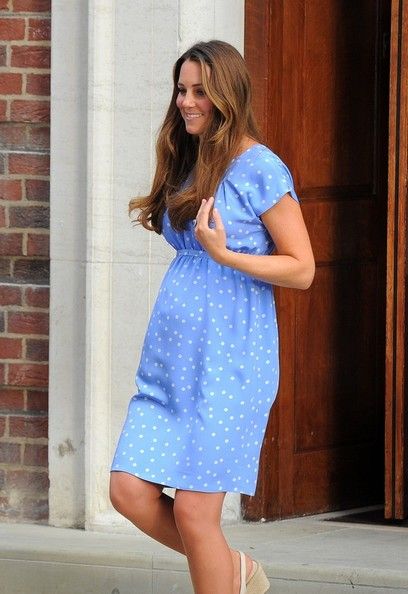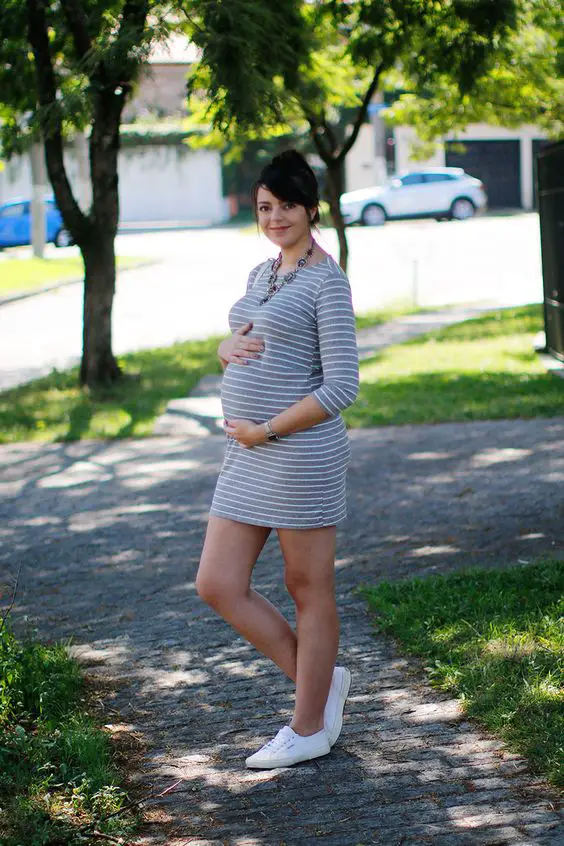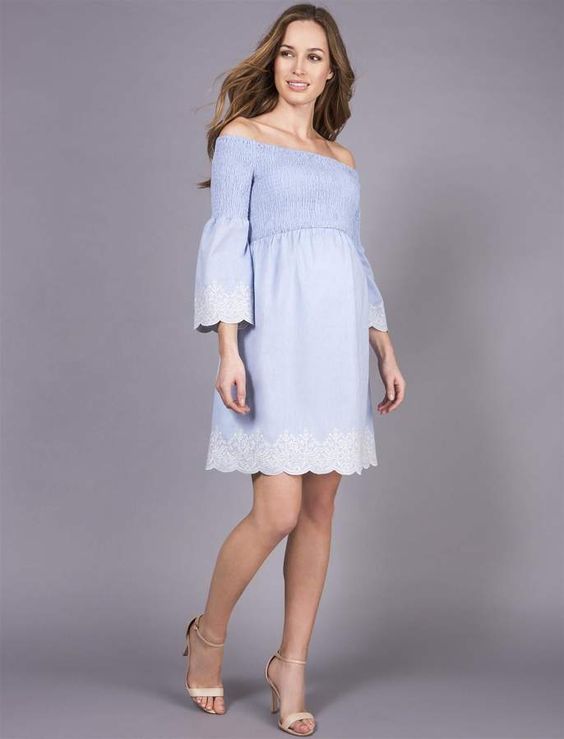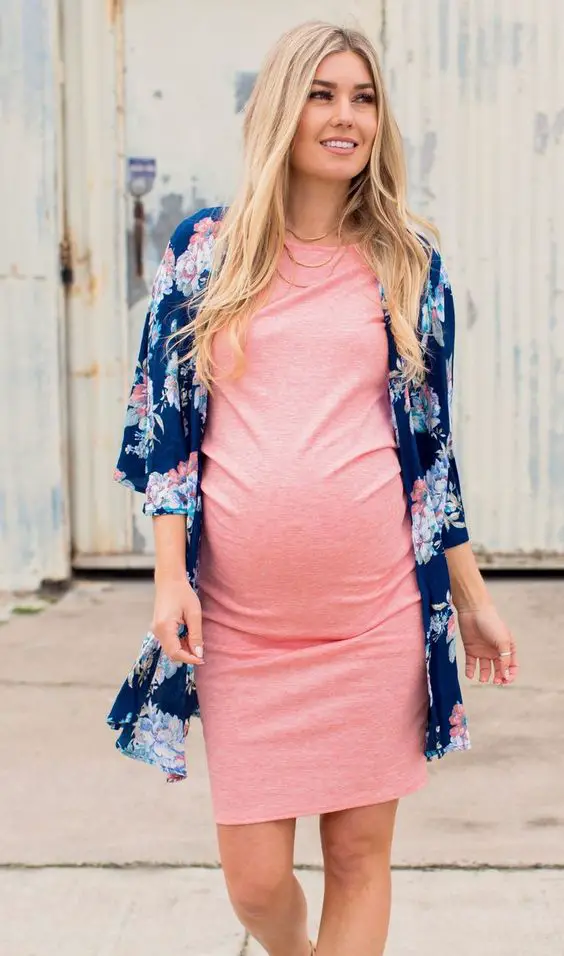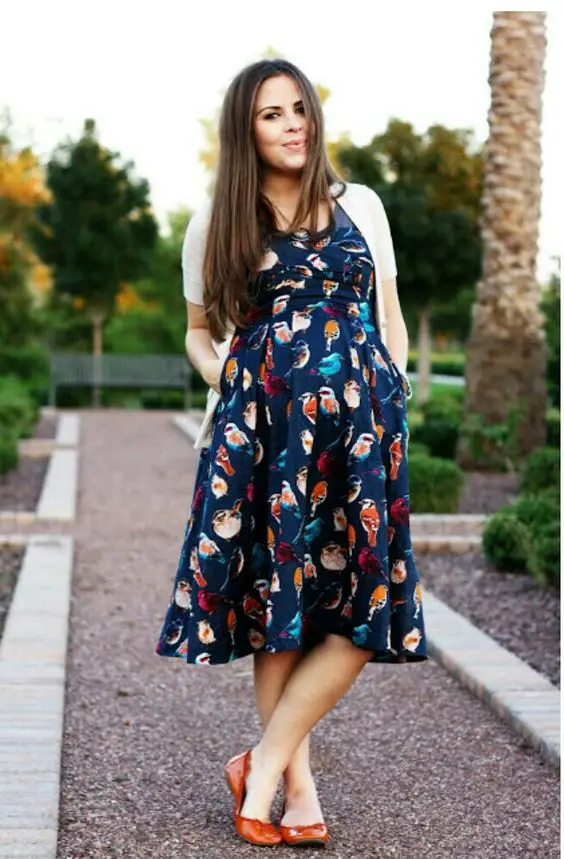 Skirts for pregnant women: Faced with so many models that we can find, high-waisted full skirts are perfect for short pregnant women, who when used with a basic shirt or a more sophisticated fabric blouse composes a simple but very elegant look. Below you can see some of the outfits assembled for you to be inspired by: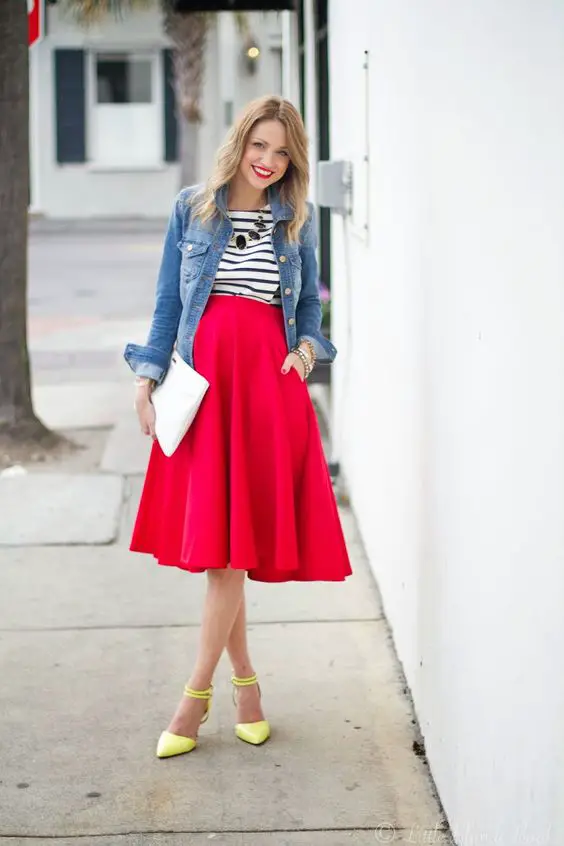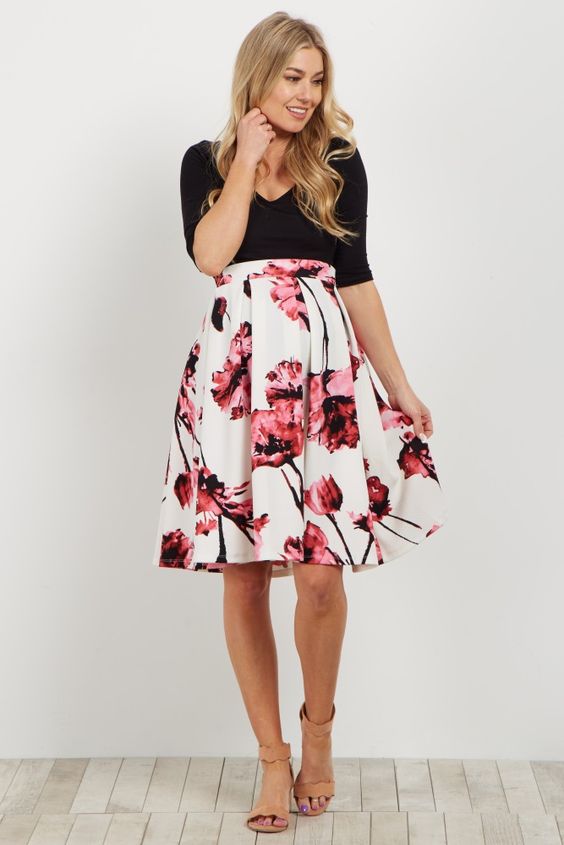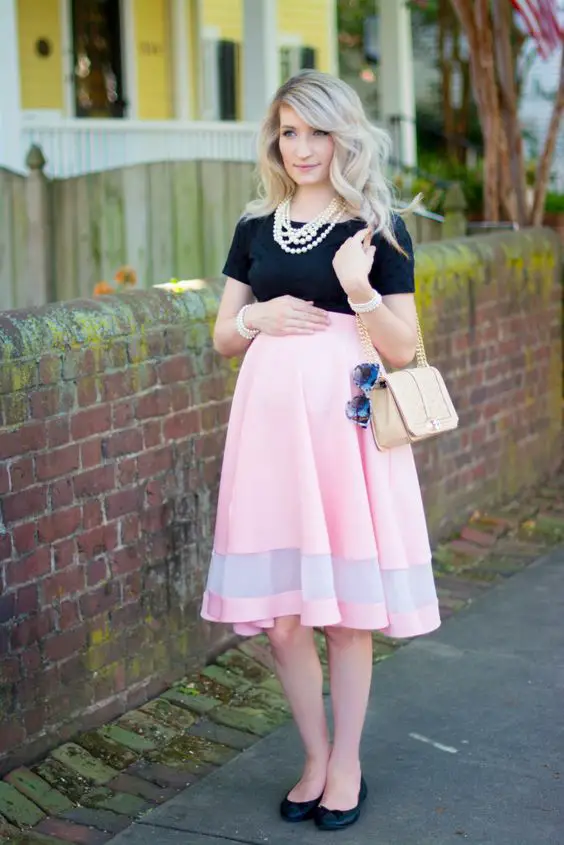 Jumpsuits for pregnant women: If you are afraid to wear a jumpsuit and if you look even shorter you are very wrong, not only can you wear a comfortable and elegant jumpsuit during pregnancy, it ensures that you are well dressed for any occasion. Opt for fitted and monochromatic models, avoid patterned models, plain models give the illusion that you are taller.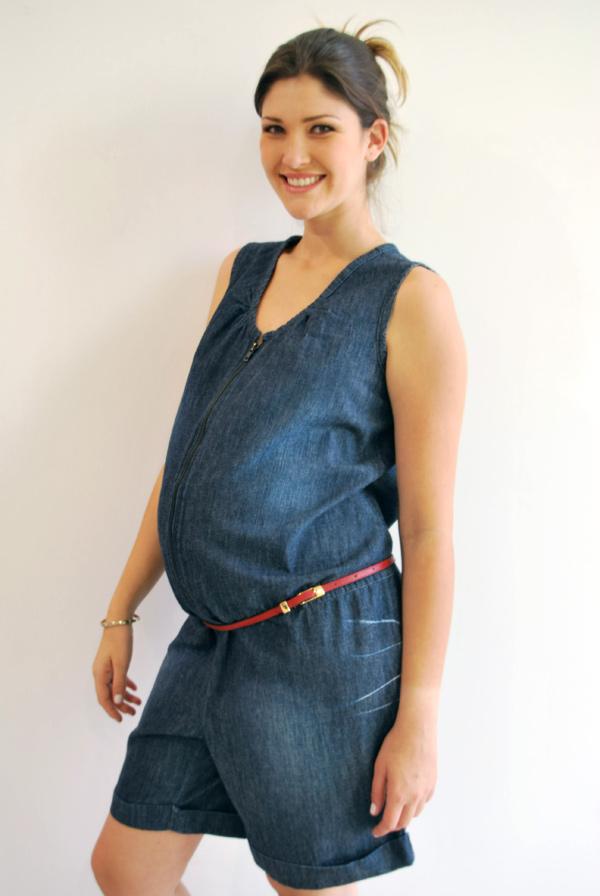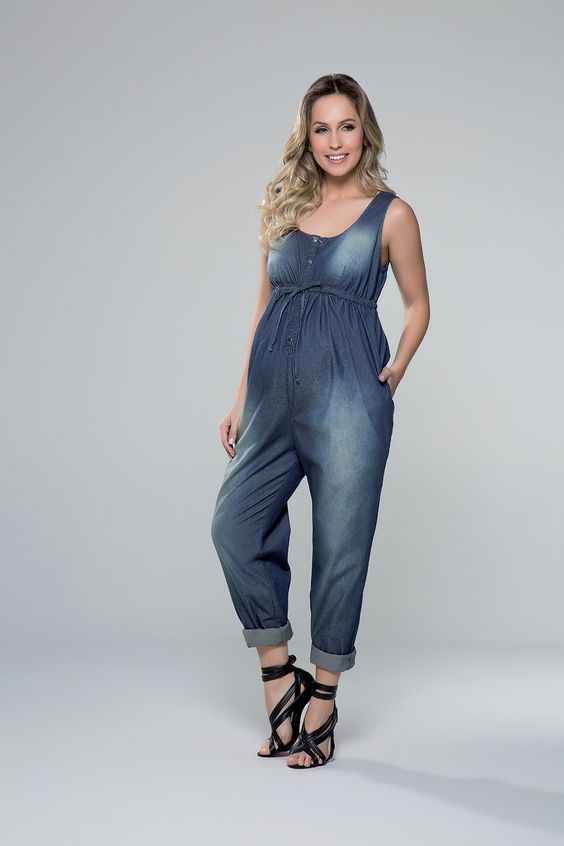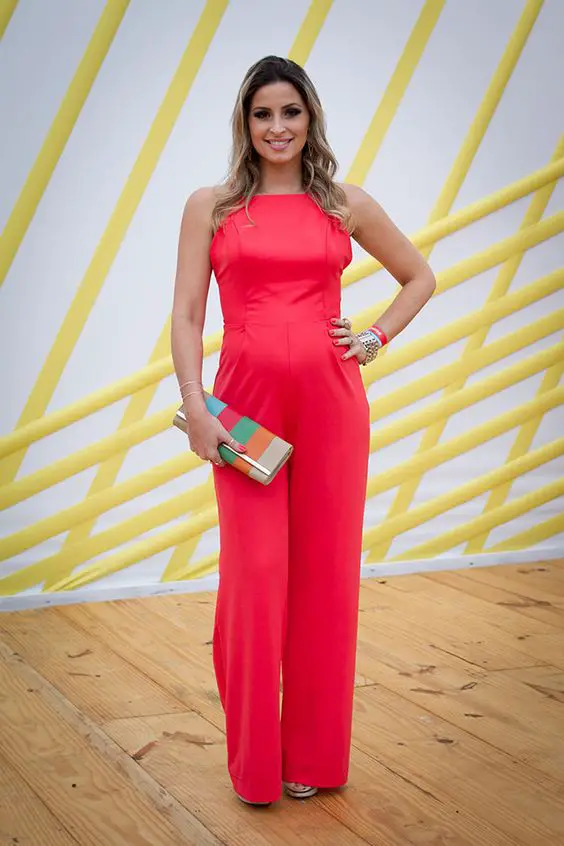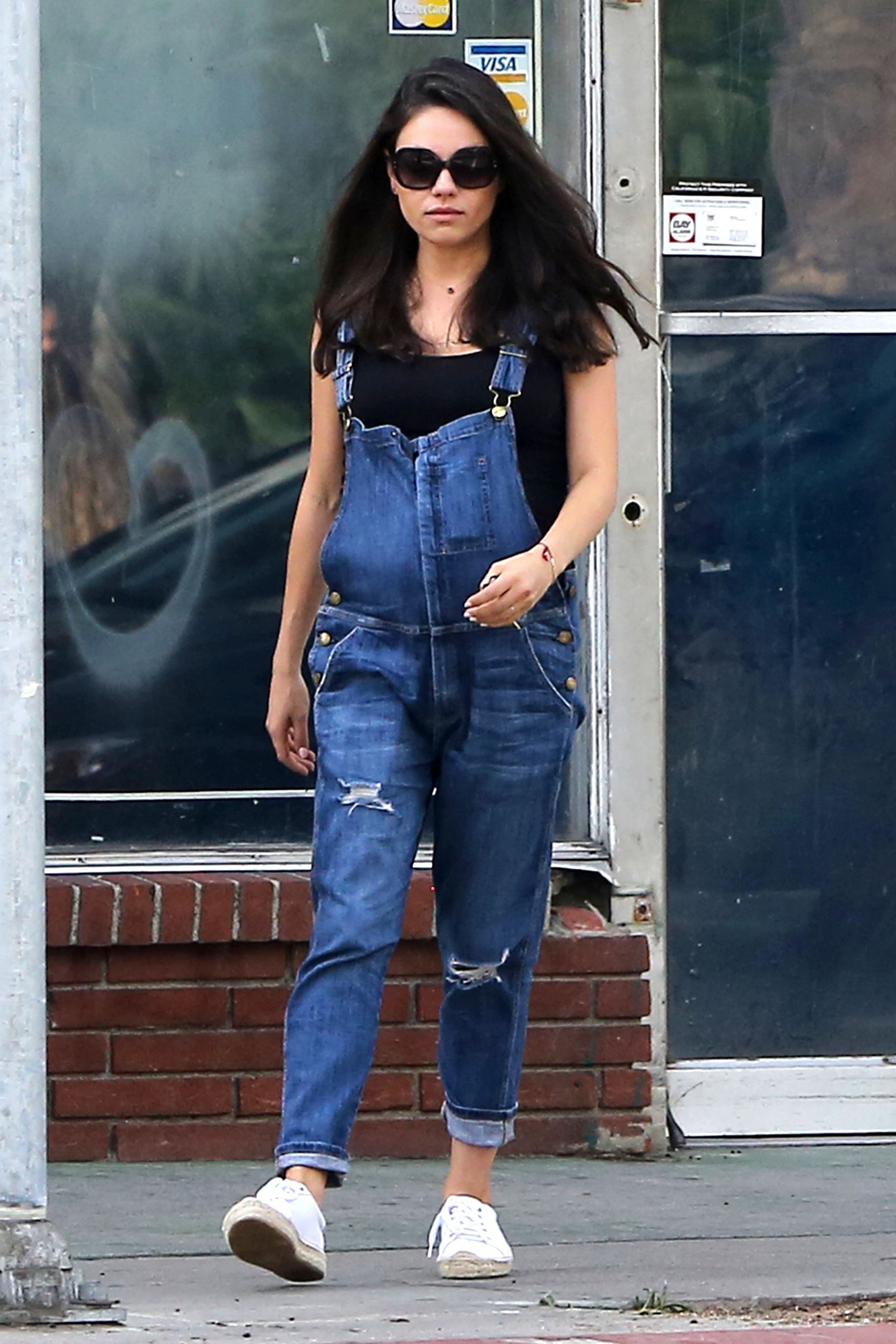 Maternity pants: Maternity pants are different from the others, as they have a super wide elastic band that provides comfort and safety to the pregnant woman, in addition to serving the entire pregnancy as it adjusts as the belly grows. Give preference to models in fabric that stretch like polyester or spandex because tight fabrics can harm the baby.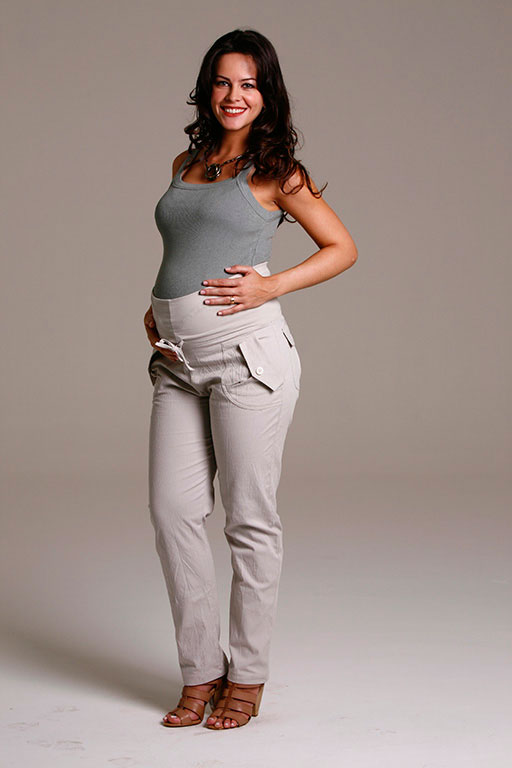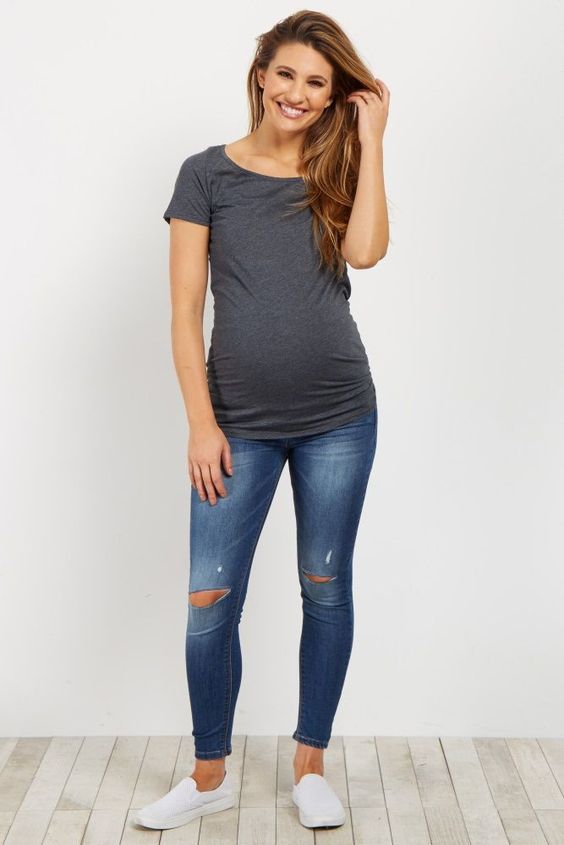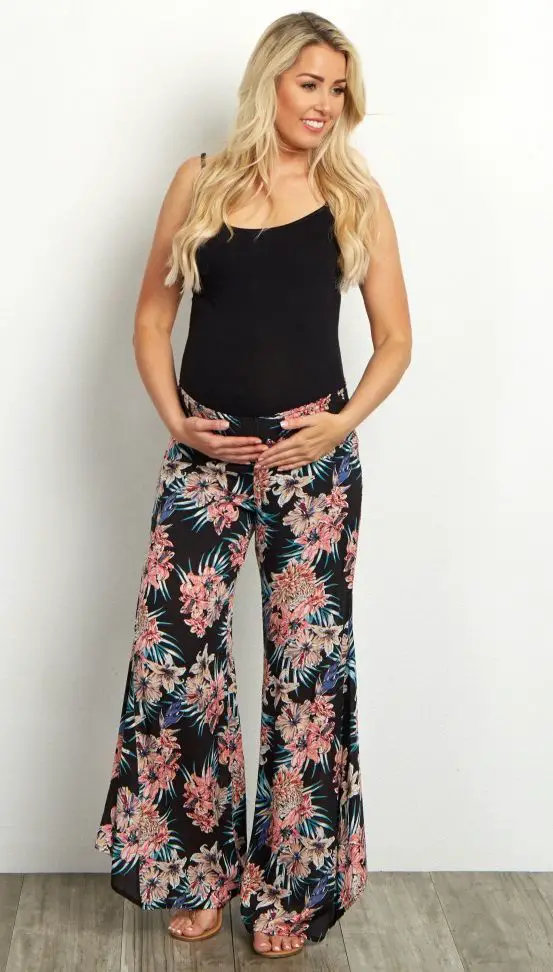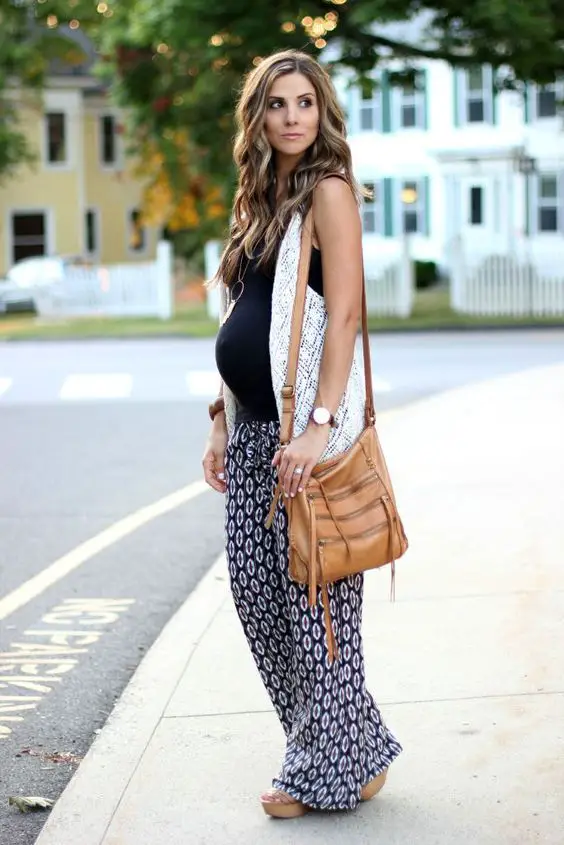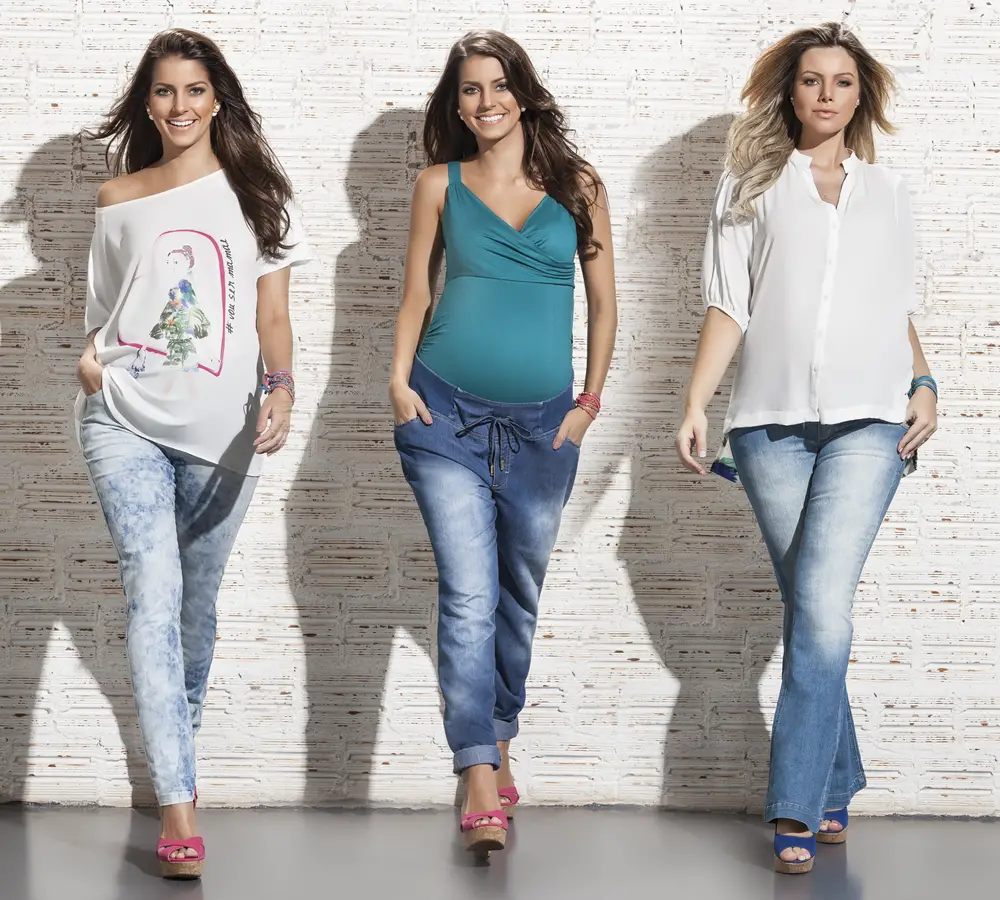 Clothes for Short Pregnant Women: Photos