Is it a boy or a girl? This is one of the most common doubts of couples who discover they are "pregnant". Although it is possible to find out the sex of the baby from the 8th week by means of a test called fetal sexing or in the 13th week by ultrasound, the anxiety is great and therefore cannot wait.
Fortunately there are spells to know the sex of the baby to unravel this mystery once and for all, but calm down, these spells have no scientific basis so you can't trust 100%. For moms and dads who are crazy to go out shopping for clothes, bedding and other accessories for the baby's room, it's ideal to wait for a safer exam so you don't run the risk of sympathy failing.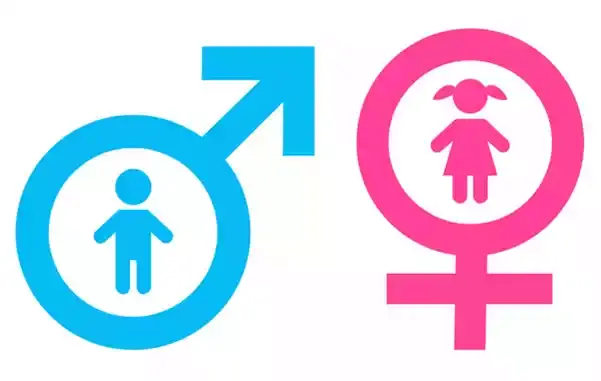 Sympathies to know if it's a boy or a girl
Although the results are not guaranteed, it is a great way to reduce anxiety a little and even have fun, there are several spells for this purpose, choose one or more and take the test.
1 - Cabbage
Cut 1 cabbage into large pieces and place in a pan or bowl
put hot water on it and leave it for 10 minutes
while waiting, separate some of your pee in a transparent cup
After this time, remove all the cabbage from the water
put the water in the same cup as your pee and in the same amount.
if the mixture is reddish or pink, congratulations your baby will be a boy
if it turns violet or purple congratulations you just found out it's a girl.
2 - Alliance
Attach a strand of hair to a ring, the strand must be large enough to swing the ring (It doesn't have to be yours)
If you have short hair, ask someone who has a long hair for a hair.
If you can't find it, you can do it with a sewing thread.
Tie the strand of hair to the wedding ring so that it can swing freely.
Hold the strand of hair with the ring tied over your belly.
The baby will be a boy if the ring rocks back and forth
Or it will be a girl if it swings in circles.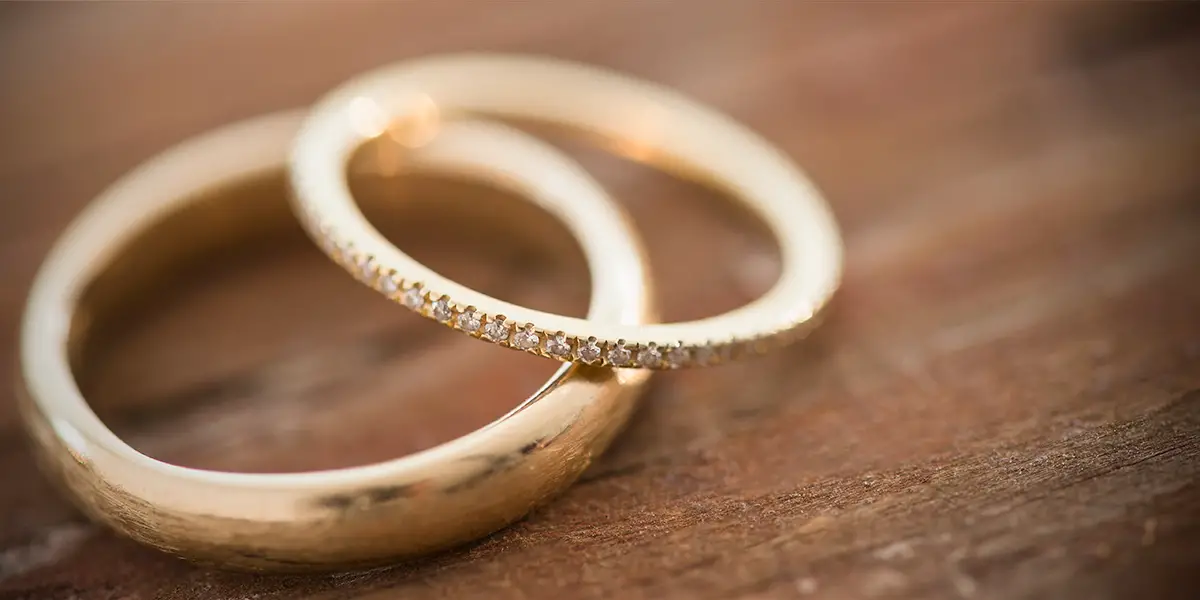 3 – Fork and spoon
For this sympathy you will need a fork, a spoon and two pillows.
Ask a friend or someone nearby to hide the cutlery each on a pillow
Now the pregnant woman must choose one of the cushions to sit on.
The baby will be male if you choose the pillow with the fork
And it will be a manina if you sit on the cushion that contains the spoon
4 – Names or age of parents
Count the number of letters in mom and dad's name
An odd number indicates a girl pregnancy
And the result being an even number will be a boy
Or it can also be done as follows
Add the age of the mother and father ex: 28+32-1 = 59
even number: boy
Odd number: Girl
5 - Mayan Calendar
Just cross the month of conception with the age you were when you got pregnant in the following table to find out the result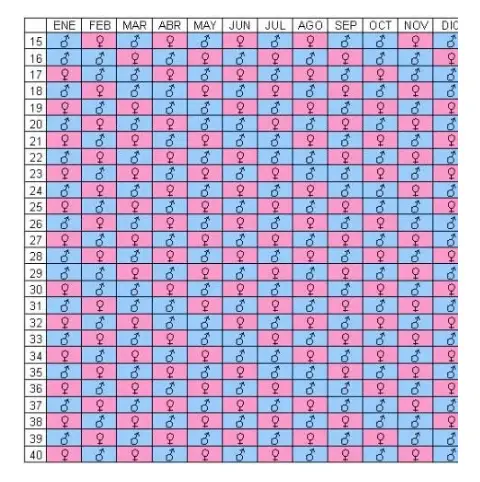 6 - Chinese Table
Cross the baby's conception month with its lunar age.
To find out your lunar date just add +1 to your age Ex: 25+1 (Lunar age 26)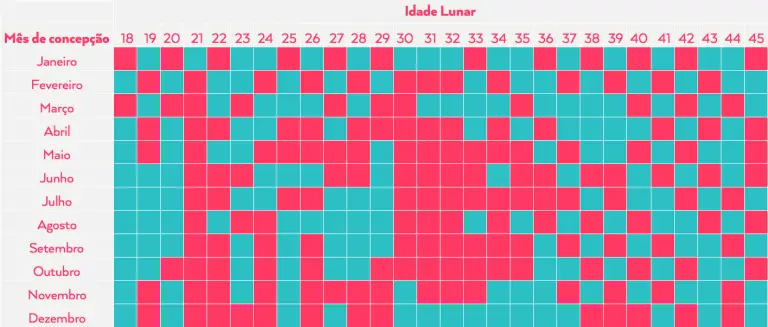 7 – Chicken heart
Surely your great-grandmother, grandmother and aunts must have already made this sympathy, old it has been passed on from generations to generations.
Take the heart of a chicken
Make a small cut in the middle and place in boiling water.
After 5 minutes remove and check the result
if the cut continues in the same way it's a boy
If the cut opens more it's a girl
8 – Showing hands
Ask the pregnant woman to show her hand without her knowing that it is sympathy
If she shows her hand palm down, it's a girl
And showing yourself with your palm up is a boy
9 – Sodium bicarbonate
Place 2 tablespoons of baking soda in a bowl
Put your first morning pee in a container
Put the pee in the bowl with the baking soda
If it bubbles, it's a boy
If nothing happens it's a girl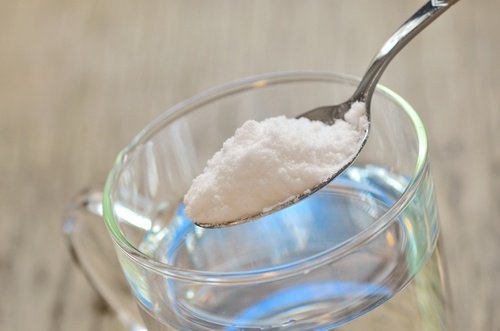 10 – Sweet or Salty
This is not really a sympathy but rather a superstition according to ancient beliefs if the pregnant woman is more craving salty food she is expecting a boy, if it is the opposite the chances are high that it will be a girl.
11- Chin Shape
Squeeze the pregnant woman's chin with your fingers if a sort of cleft forms (division), it's a girl if nothing changes, it's a boy.