Tattoos have the power to convey something that a person wants through art made on the skin, as a consequence it also makes the look even more stylish and youthful. There are so many models that can be tattooed that it is even difficult to choose, but one that has been gaining prominence in recent times is the rosary tattoo that conveys all the feeling of faith and religion that the person has, this type of tattoo is usually used by people religious, more precisely the Catholics.
Rosaries are used in the Catholic religion to make prayers, novenas and everything that involves thanks, requests and faith. They can be of different colors and sizes, but for the most part they are black, which by the way, gives a special touch to the tattoo, making it even more beautiful!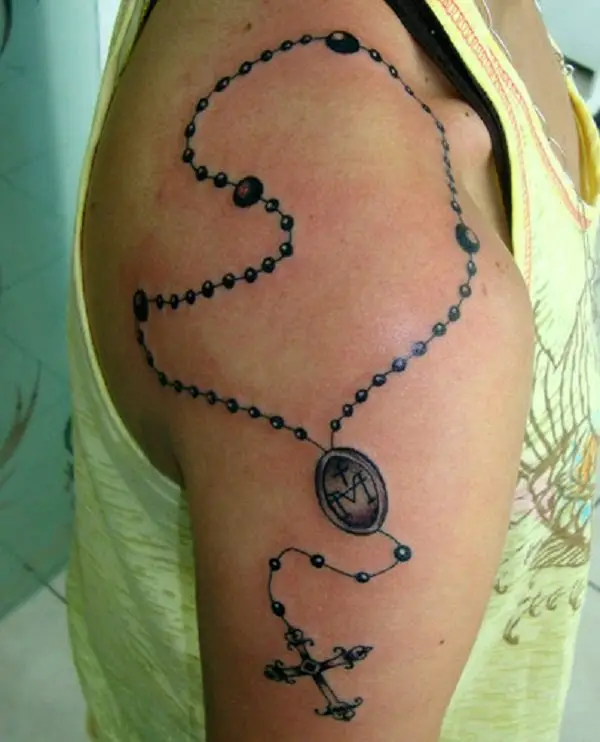 For you to have an idea, rosary tattoos are so high that several celebrities have already done it, such as Luan Santana, Andressa Urach, Mayra Cardi, Núbia Ólliver and others.
What did you think of the final result? Well, rosary tattoos look beautiful on various parts of the body and can be used by both men and women. Women prefer the smaller options and usually wear them in places like: wrist, foot, hand, and on the fingers, but the more daring ones choose the shoulders in the back, everything will depend on each person's style.
See many rosary tattoo photos to bet
We have made a selection of photos with the rosary tattoo on various parts of the body, so you will have a better idea of how it will look so you can decide where you want to get yours.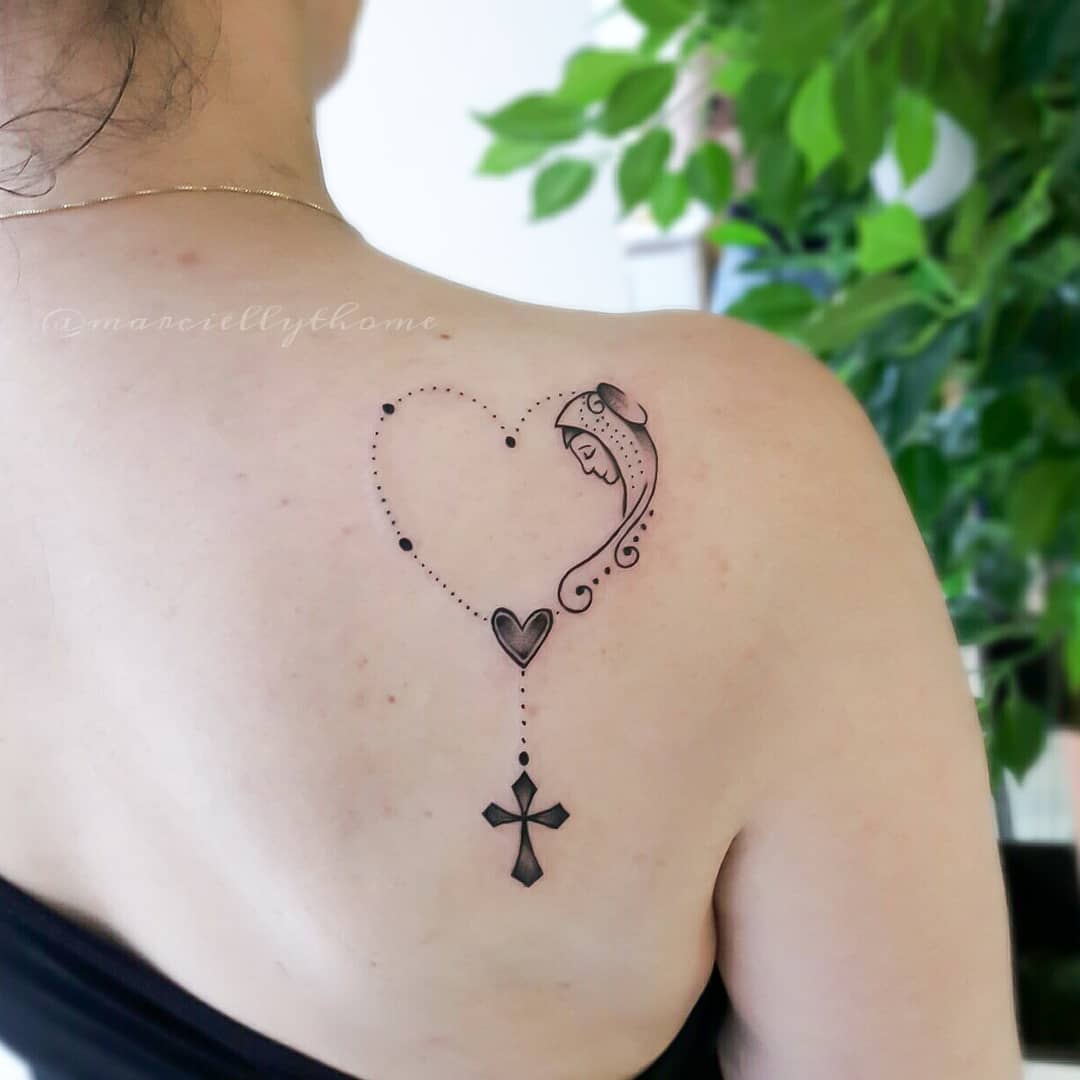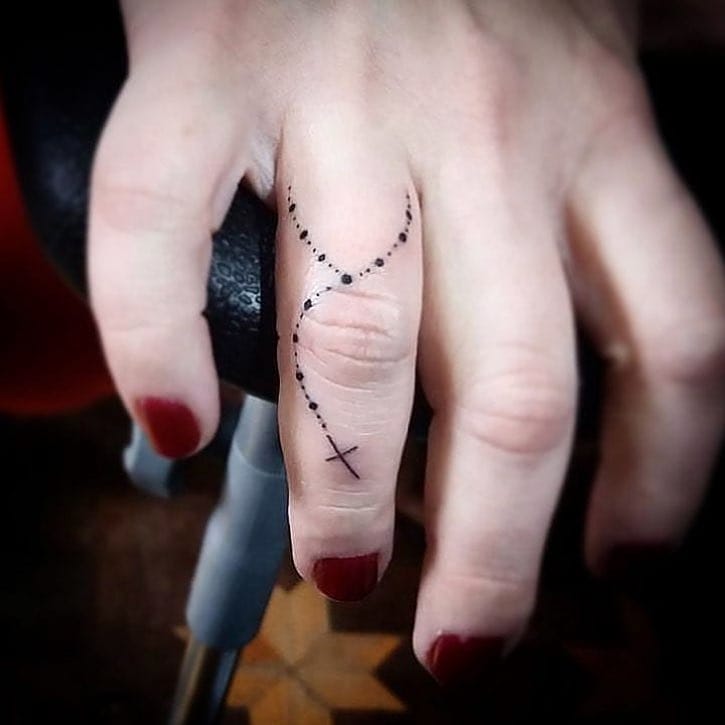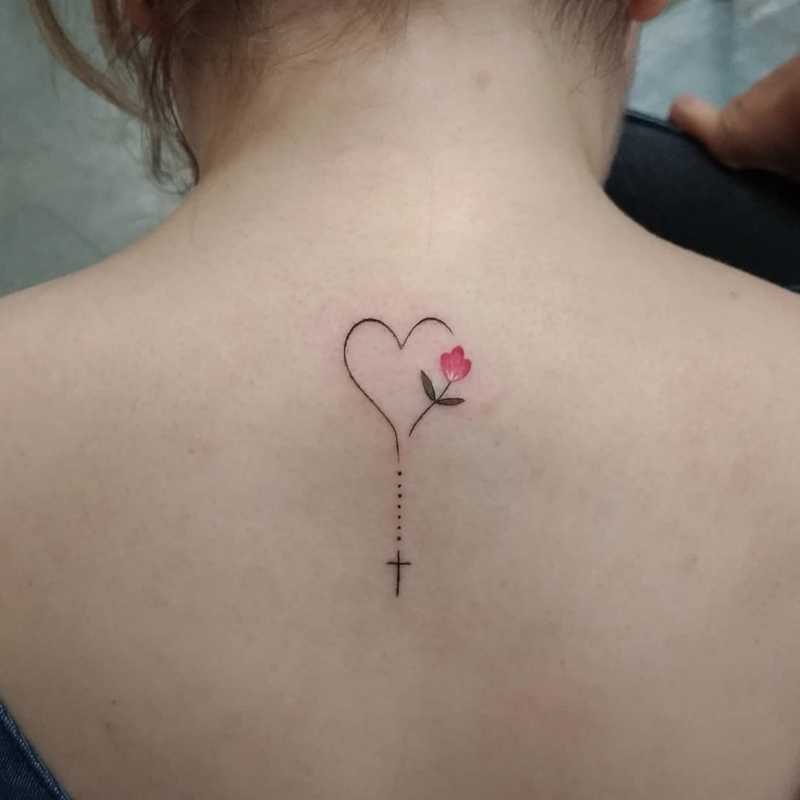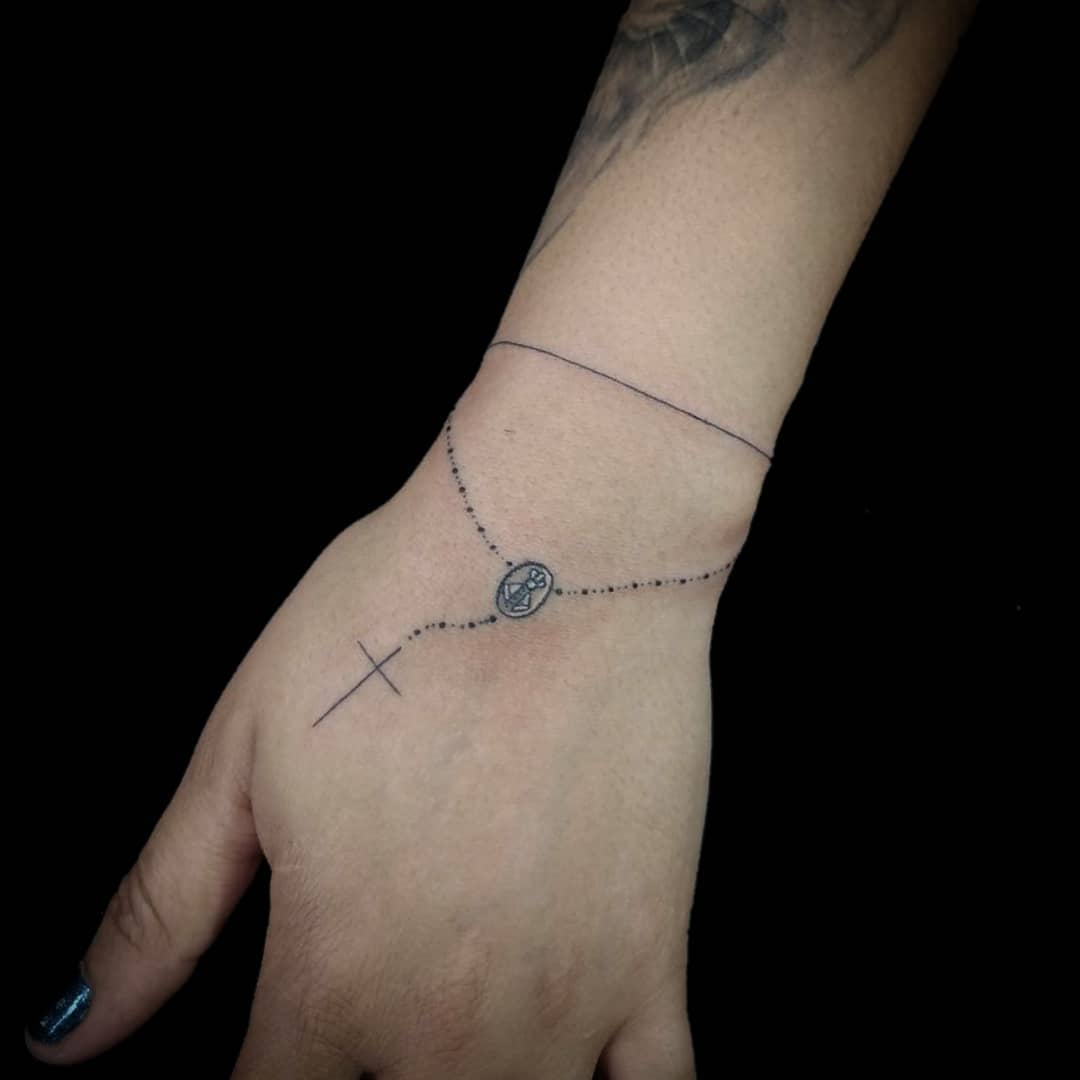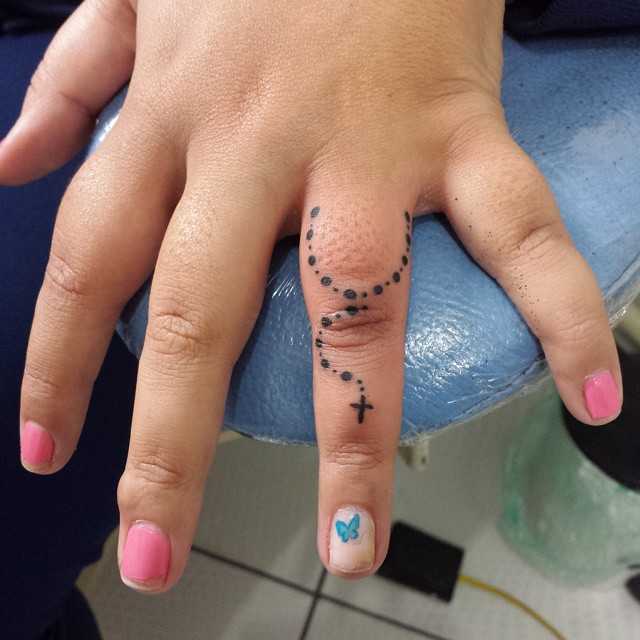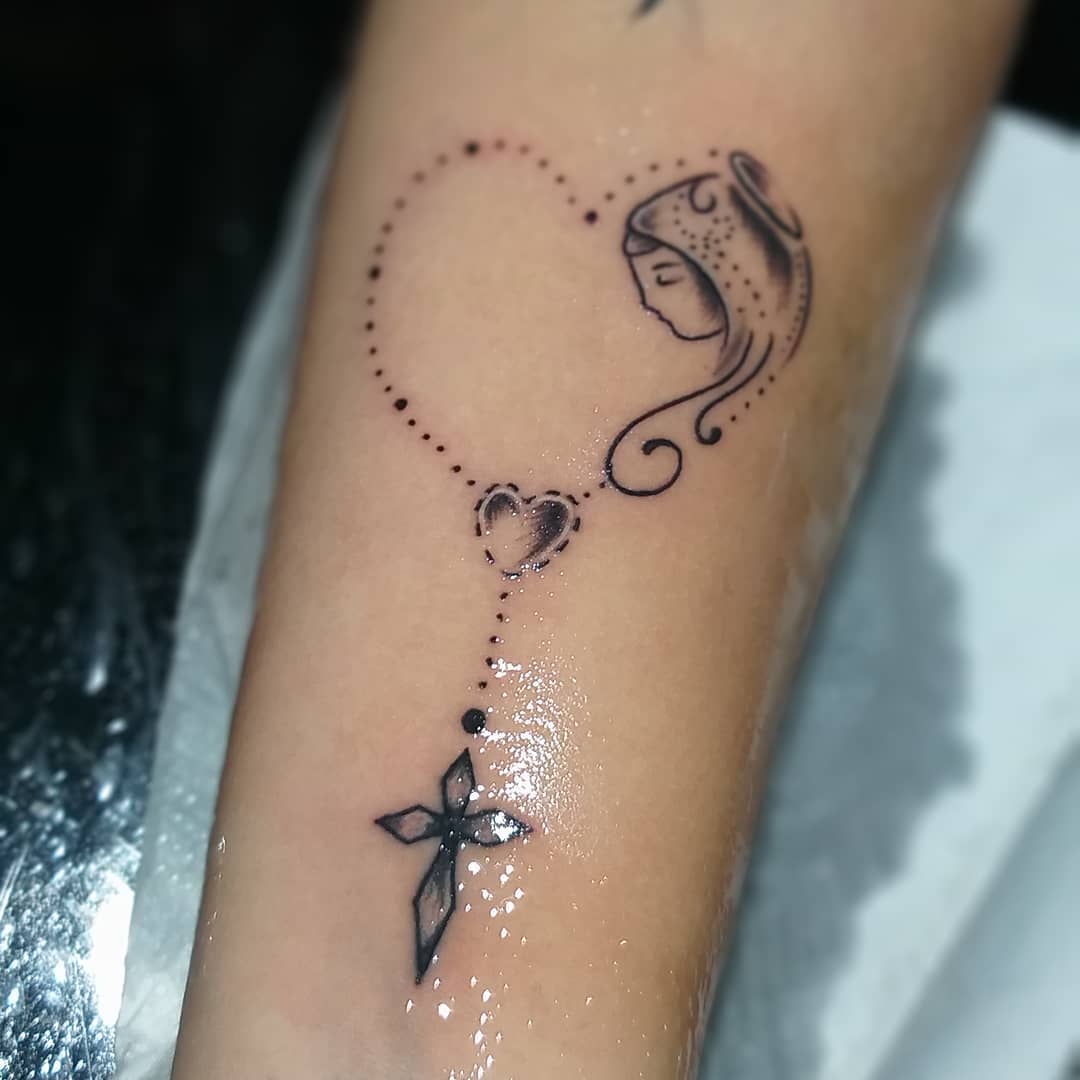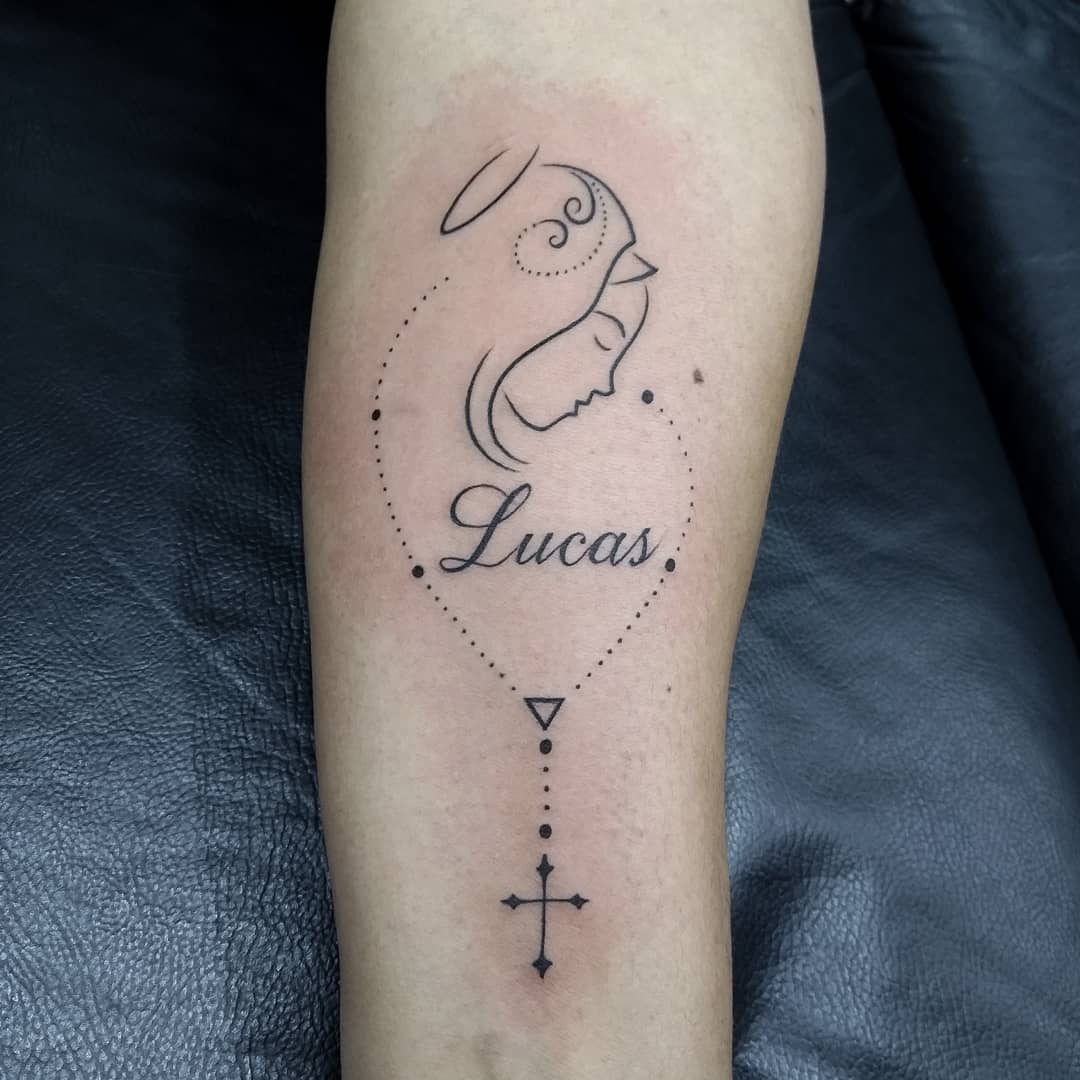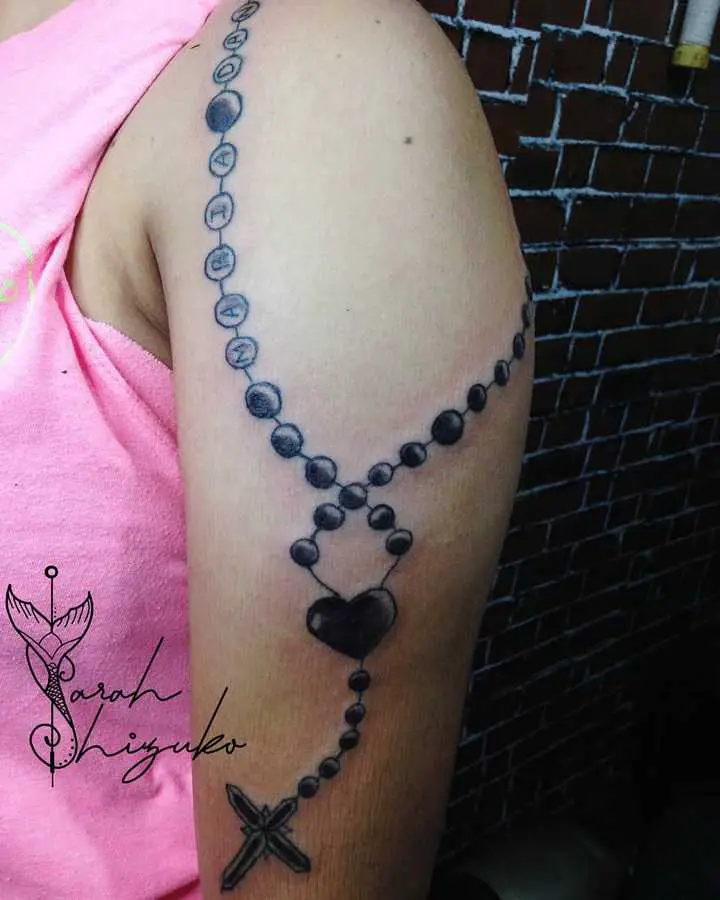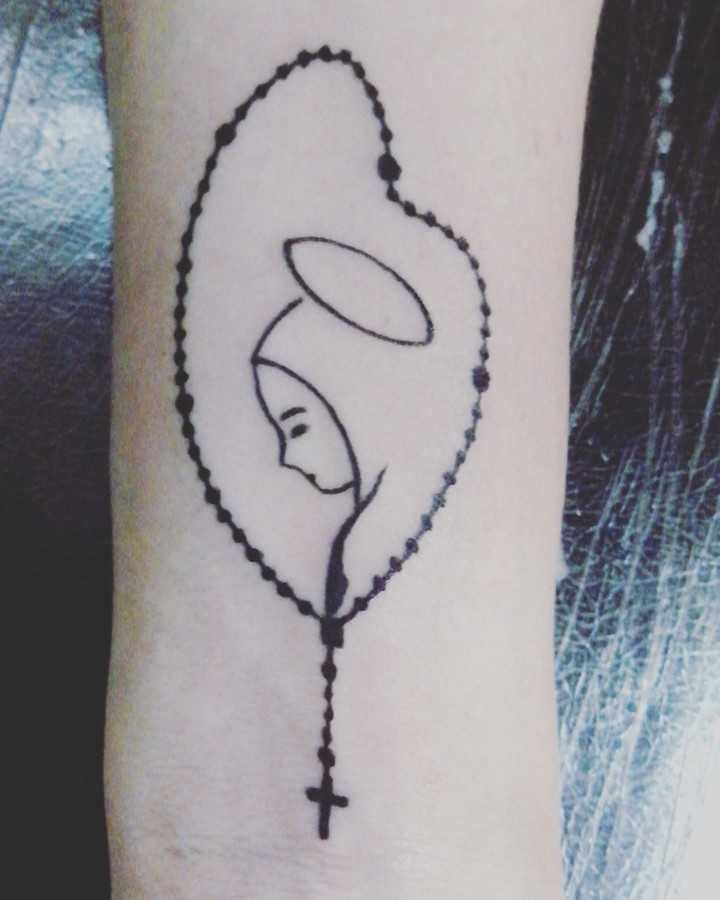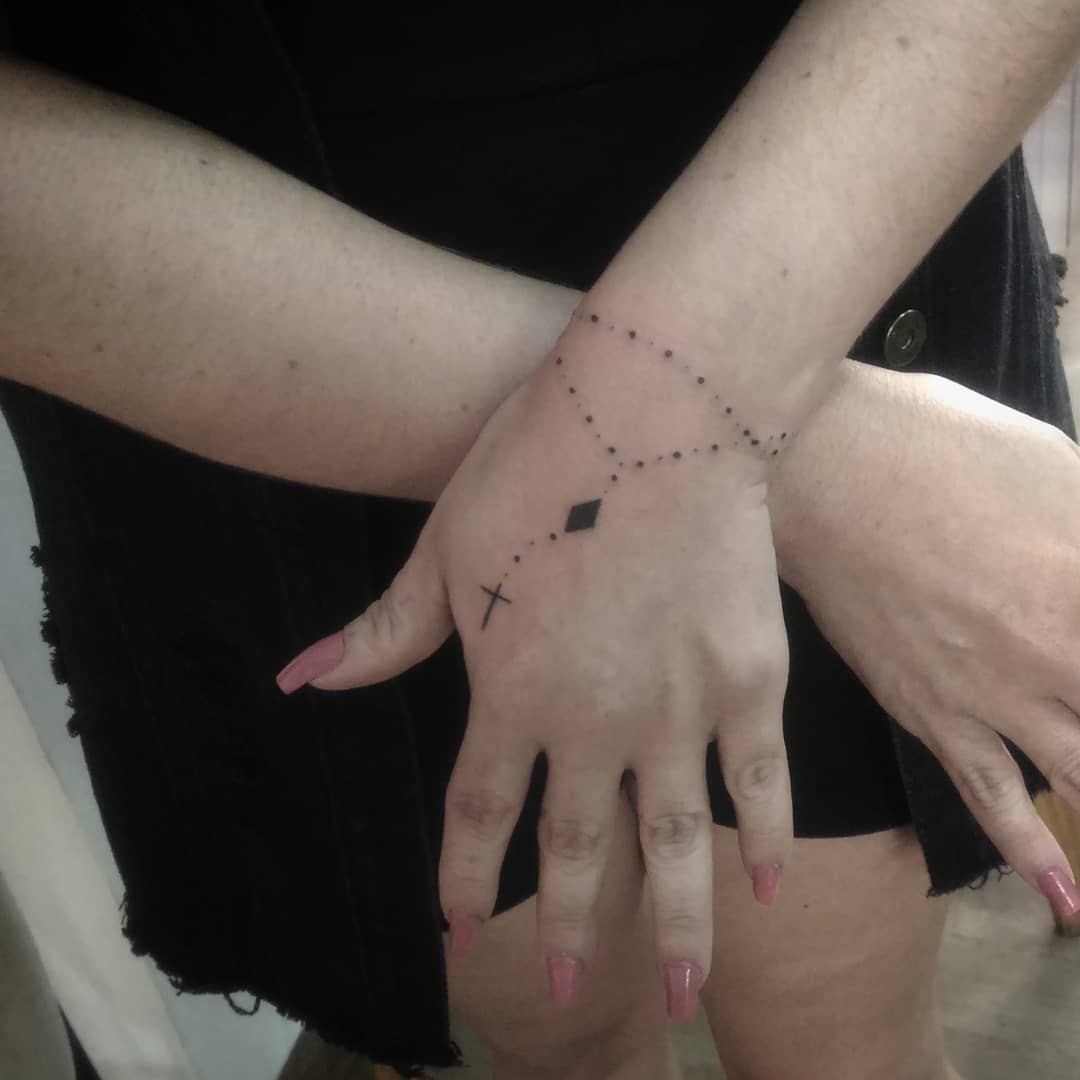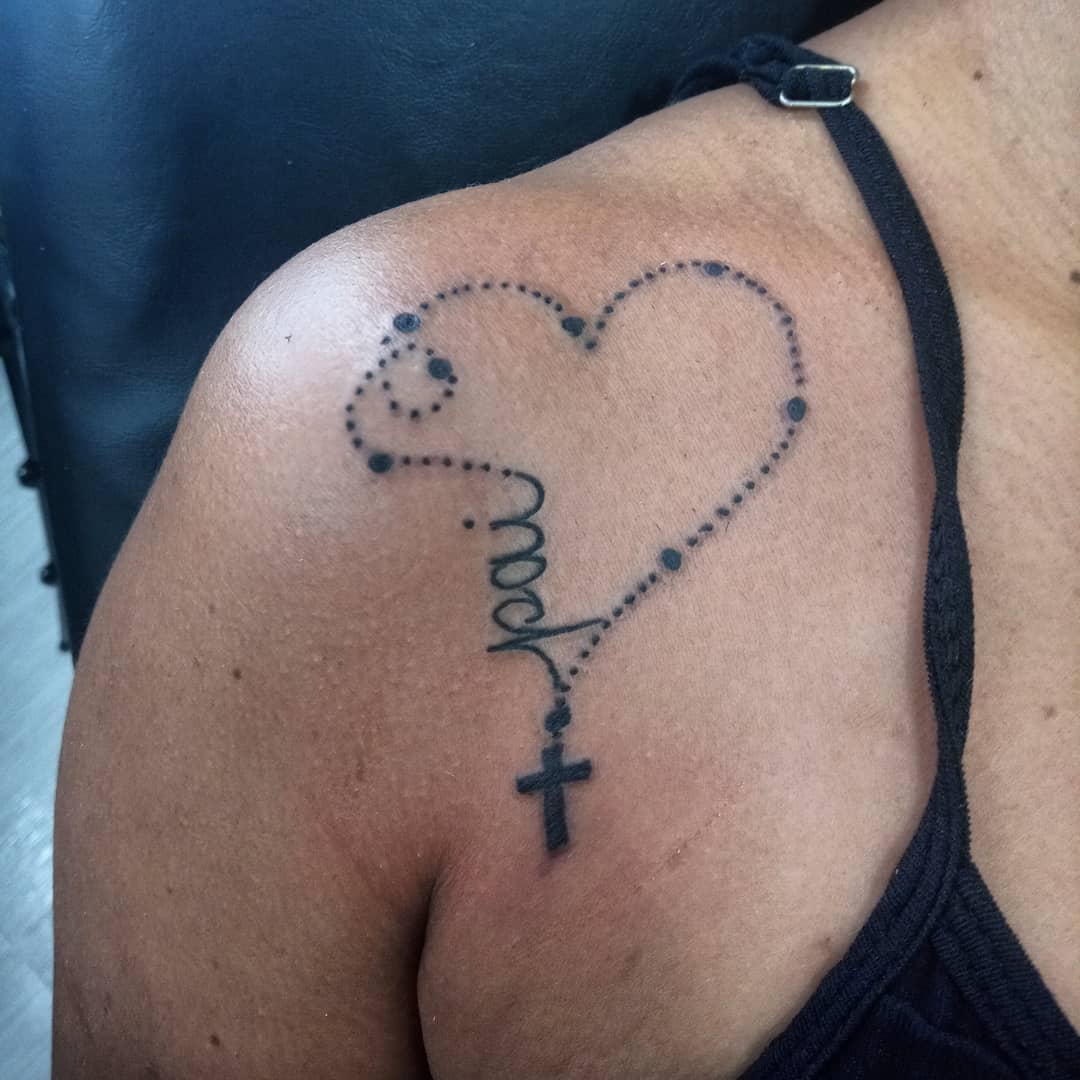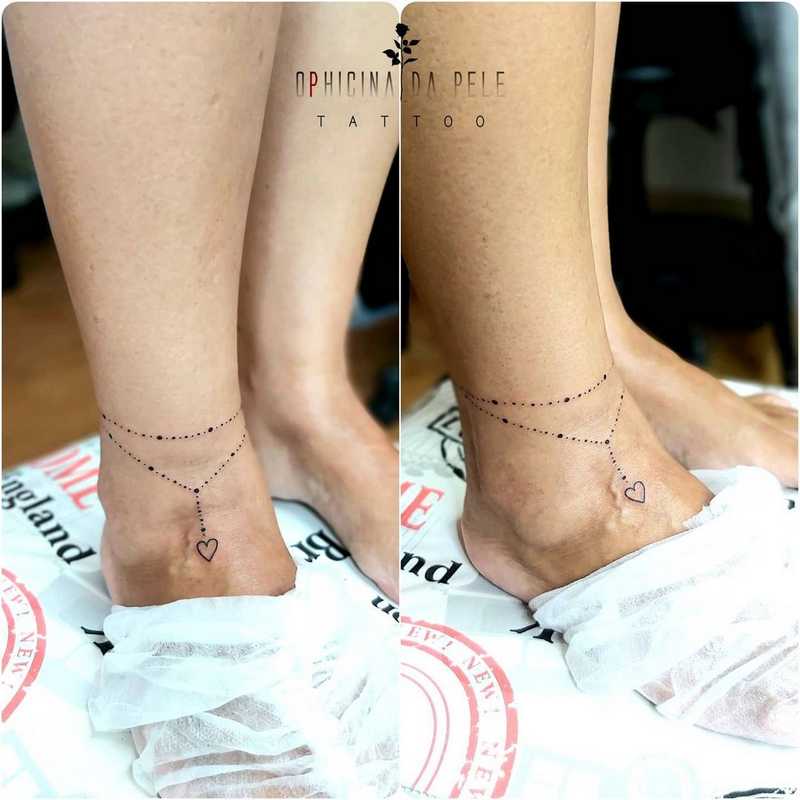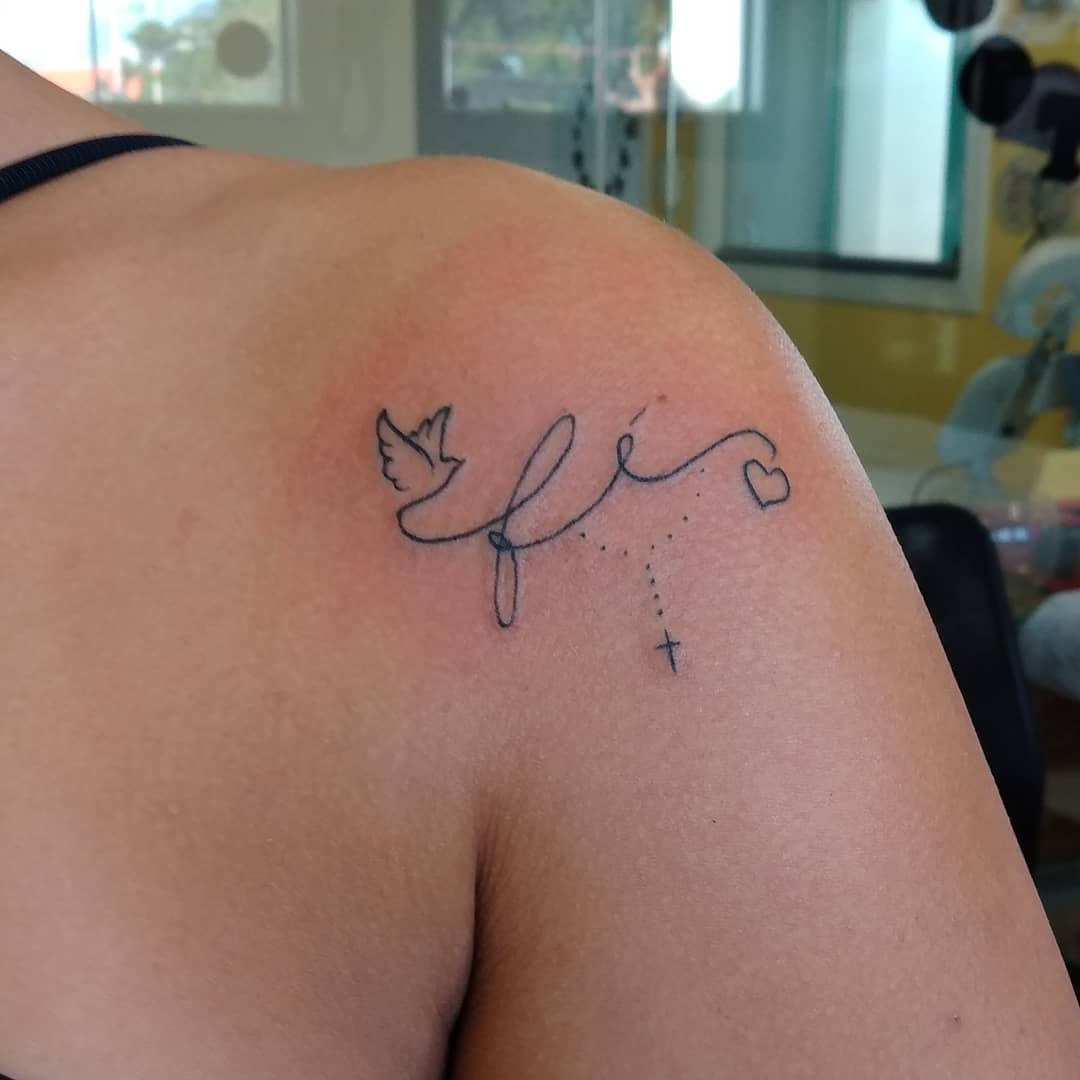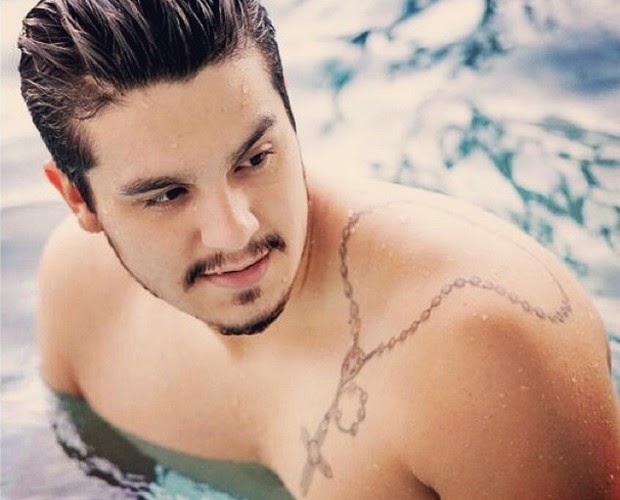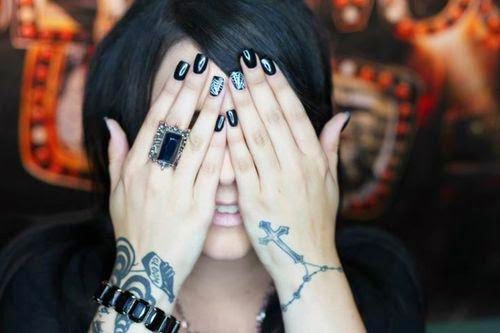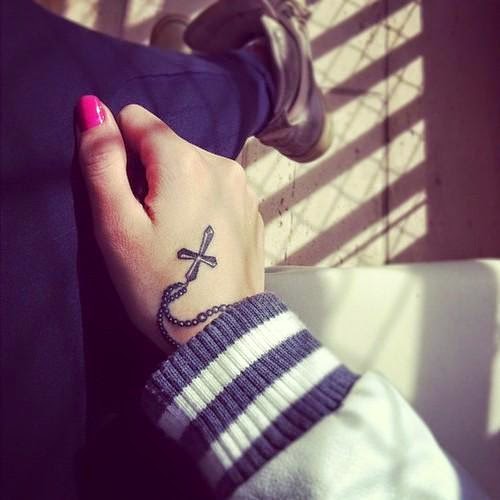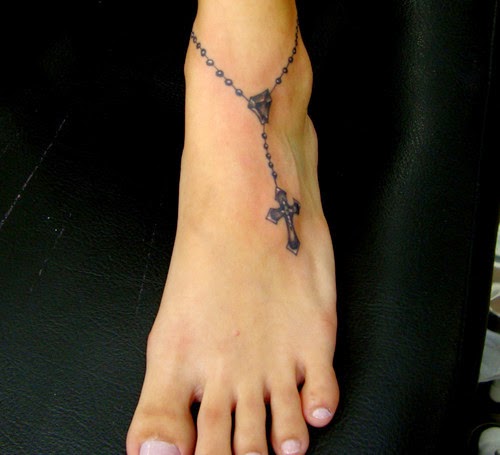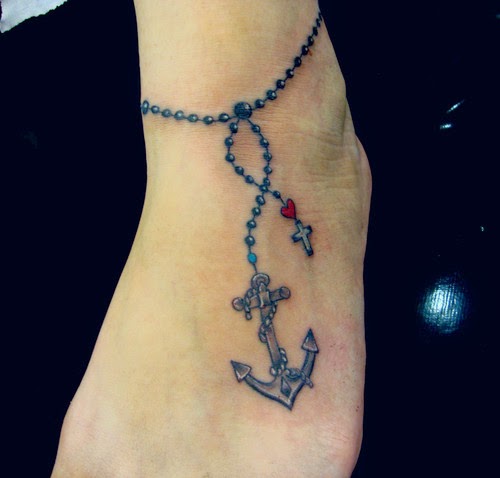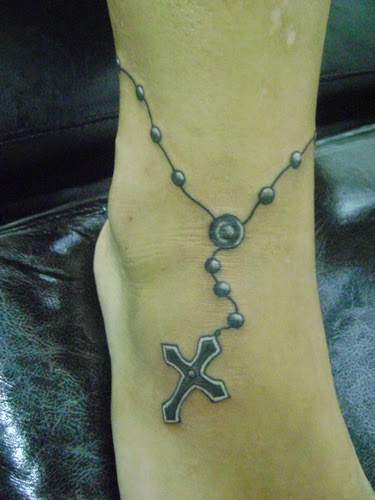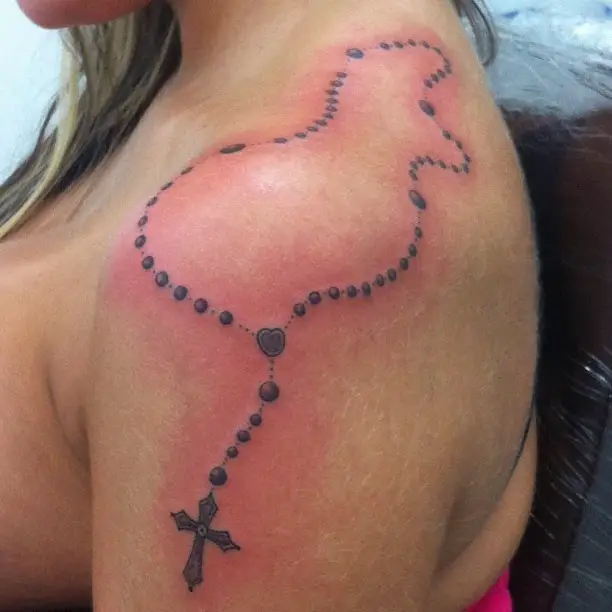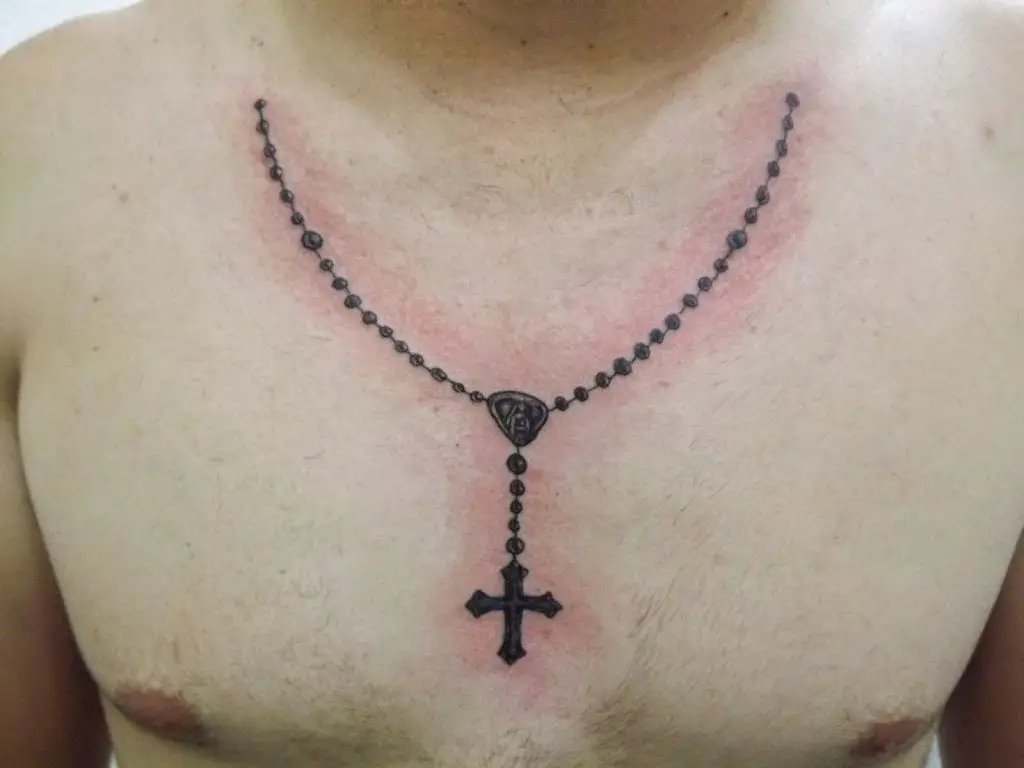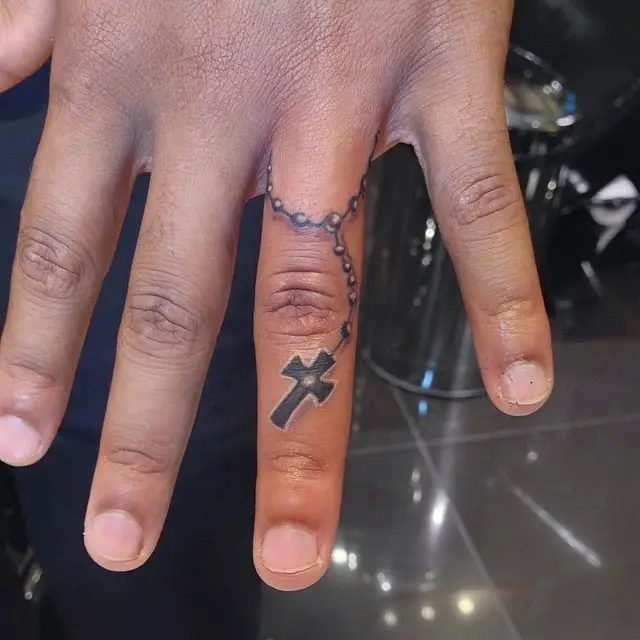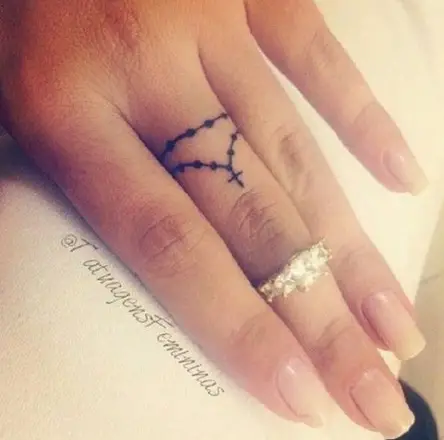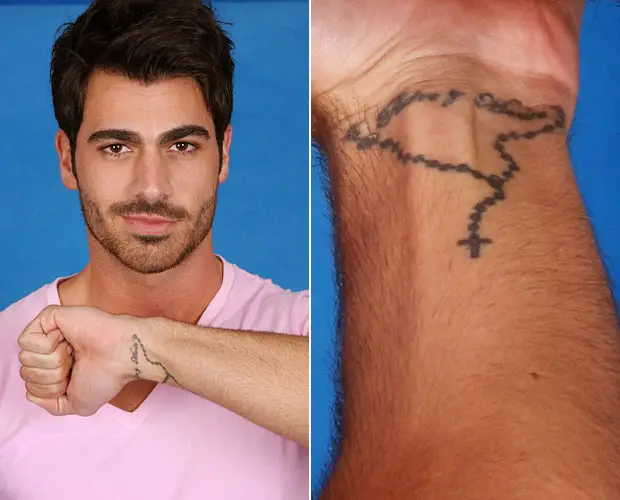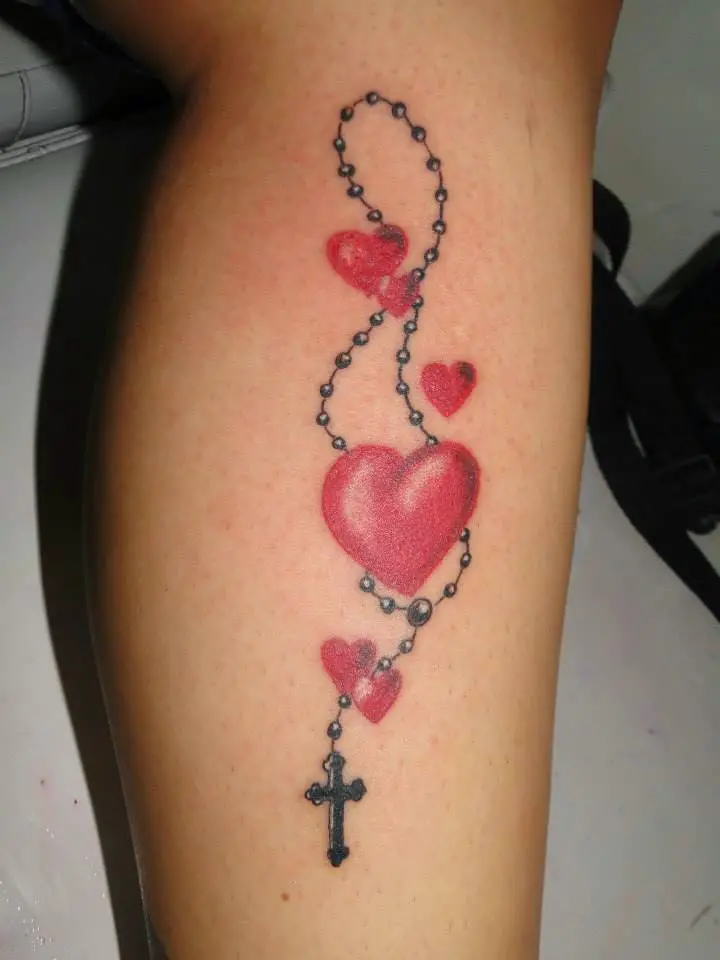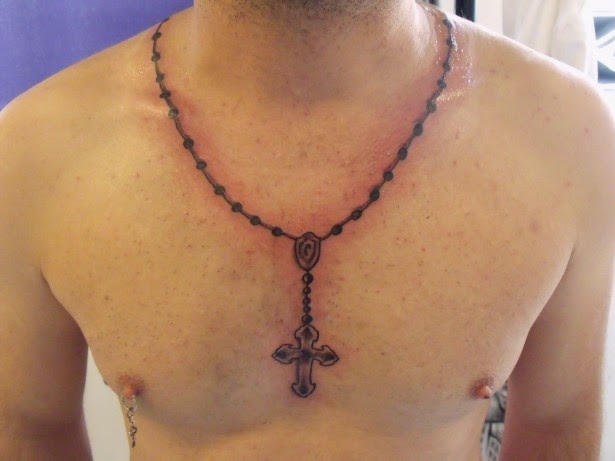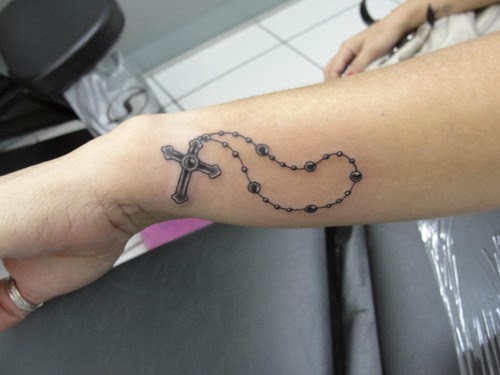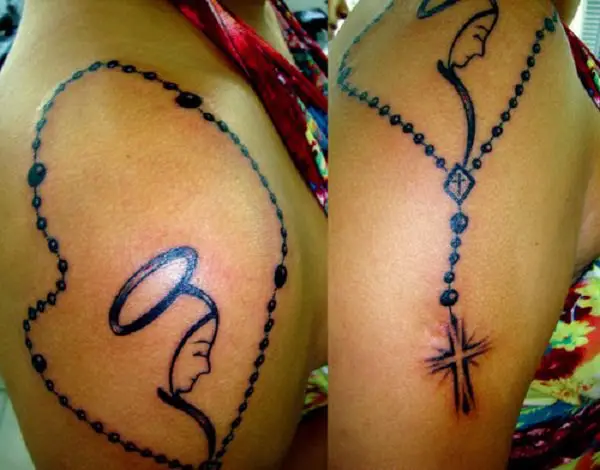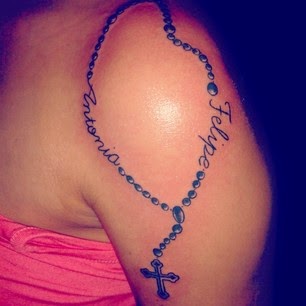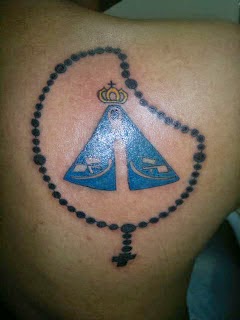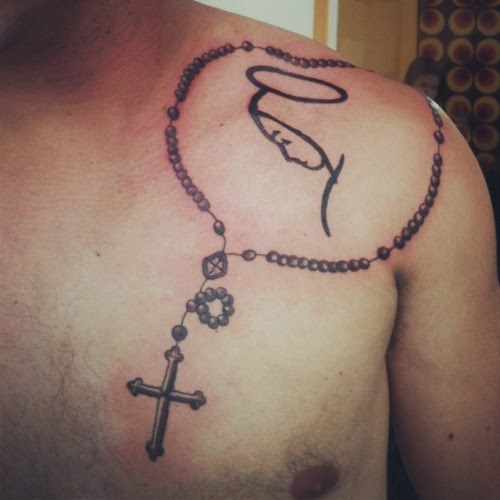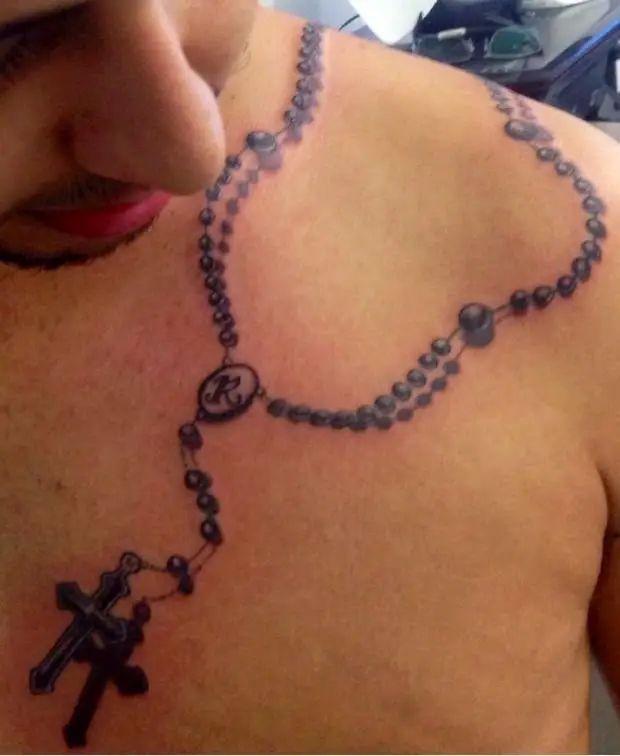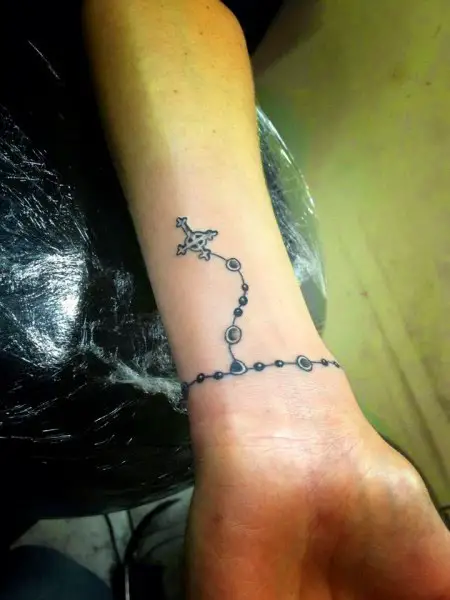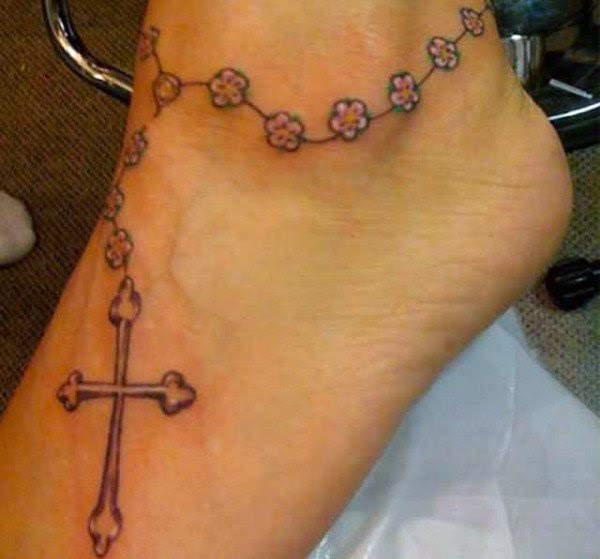 There's no denying it, these tattoos are beautiful and very expressive, but if you still haven't found what you're looking for, you might like the gratitude tattoo, has beautiful models and tips for you.