The female lotus flower tattoo draws attention for its features and beauty, it is a very popular request in any studio, and for those who are thinking of getting the lotus flower tattoo on their body, we have separated great image tips to serve as inspiration.
Each person likes to tattoo a specific part of the body, some prefer it on the back, others on the leg, good regardless of the place to be chosen to get a tattoo, the lotus flower looks cool anywhere.
A common doubt from both men and women when they choose to get this tattoo is its meaning, in fact it does not have just a specific meaning as it can change according to its color, and for those who are interested in doing it, get to know one little more about her below.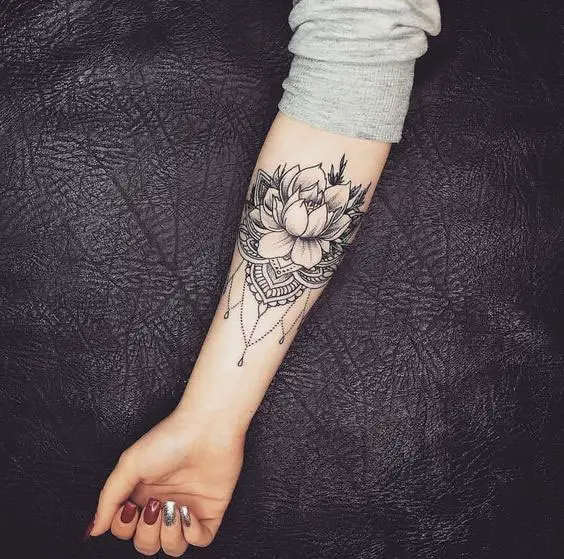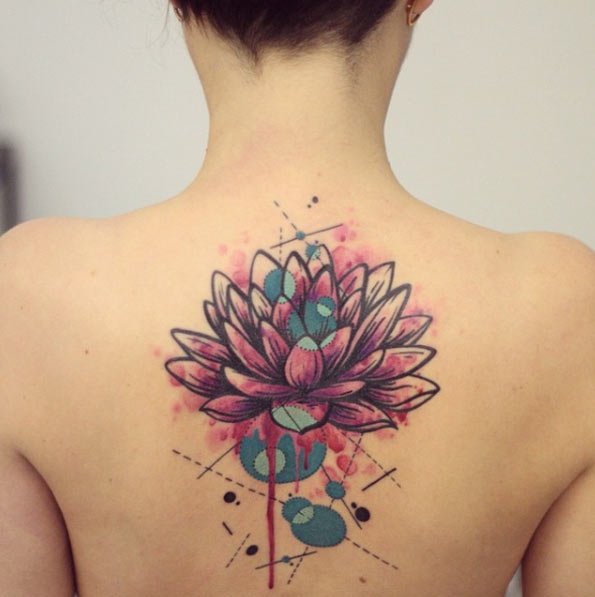 Meaning of lotus flower tattoo
Its meaning is closely linked to its origins, so it is ideal to know a little more about it.
The lotus flower has its origin in Asia, it is usually born in places with mud very easily, this aquatic flower has very resistant seeds that can germinate in up to 1300 years literally crossing generations.
As it is a flower that is born in the swamp, being these very difficult places, it brings a meaning of overcoming where it faces difficulties but still does not give up, just like the plant that insists on being born in unlikely places.
The fact that its seed can germinate even after 13 centuries shows the strength that this plant has, and this is also one of the meanings of the lotus flower tattoo.
In addition to the meanings already mentioned, there are also different meanings depending on the color of the tattoo, so they must also be taken into account when choosing the colors.
Red lotus tattoo: Compassion and empathy, and of course, the red lotus tattoo also represents the most intense love.
Pink lotus tattoo: It represents the transcendence of soul and spirit when linked to the Buddha, it also represents the trump card
Blue lotus tattoo: Eternal wisdom and inner beauty
White lotus tattoo: Perfection and purity, clarity and mental balance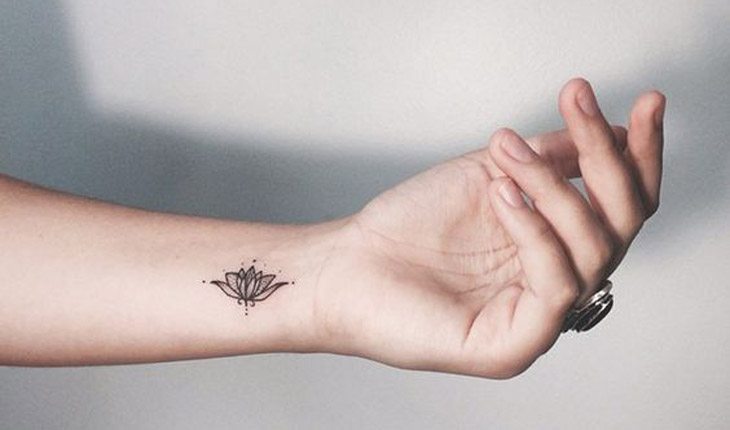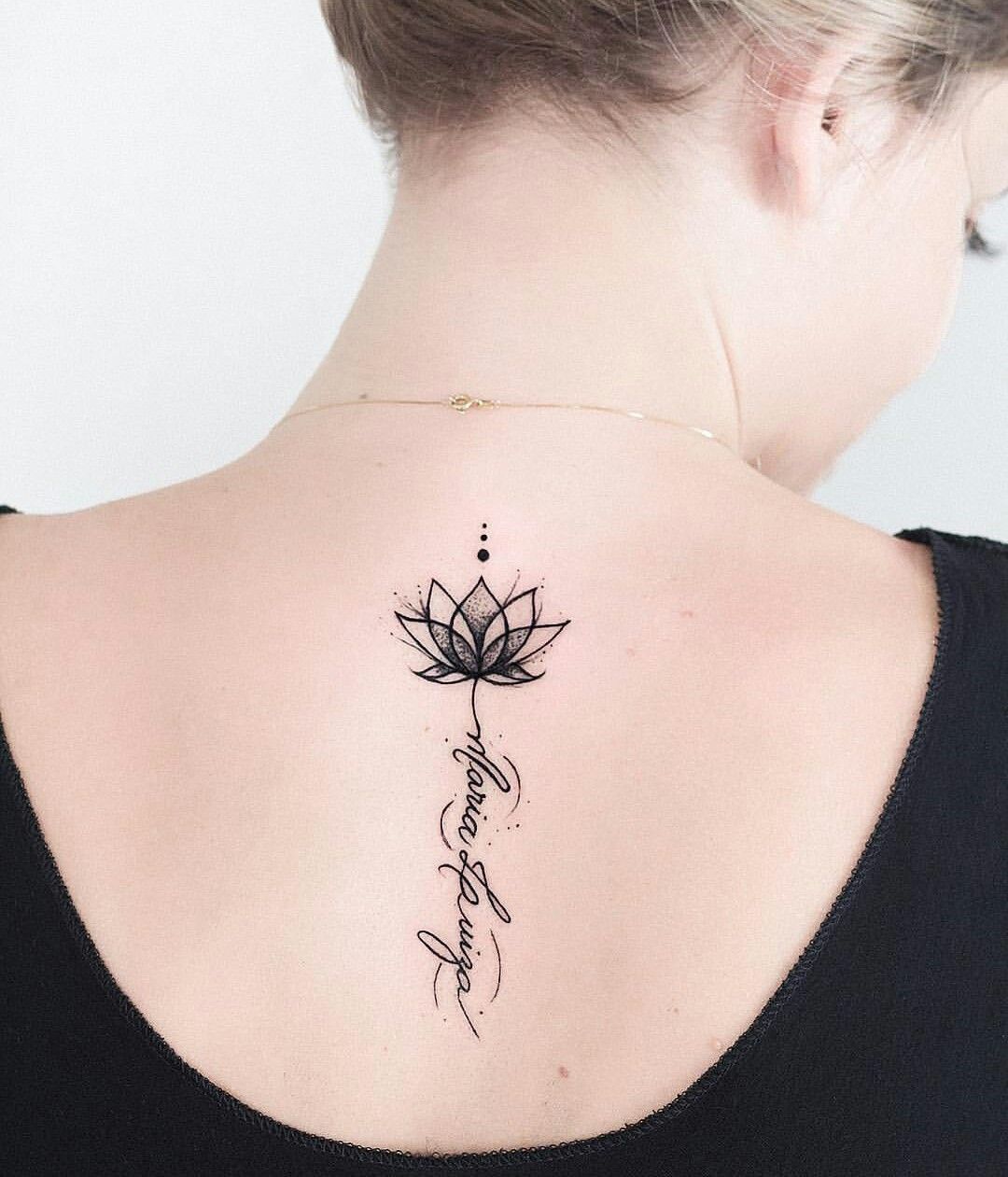 Ideal body part for the lotus flower tattoo
In fact this is quite relative, the important thing here is that it is a place where the tattoo can be in evidence, the places where people usually get this tattoo are very varied.
In addition, there are parts of the body that when they are tattooed tend to hurt a little more and therefore sometimes this is also a factor that influences the choice of place when they are more sensitive people.
More important than the part of the body to be tattooed is studio, look for professional tattooists who are popular for their good work, an experienced tattoo artist will make a design that is already beautiful even more impressive, now the same thing happens in reverse as when choosing cheap places with not so well qualified professionals could result in real tragedies on the skin.
Female lotus flower tattoo on arm
There are women who love getting tattoos in obvious places, so choosing the arm to do the lotus flower tattoo is very common, a great choice since the tattoos will be beautiful and feminine, ready to rock your tattoo? See how beautiful they look.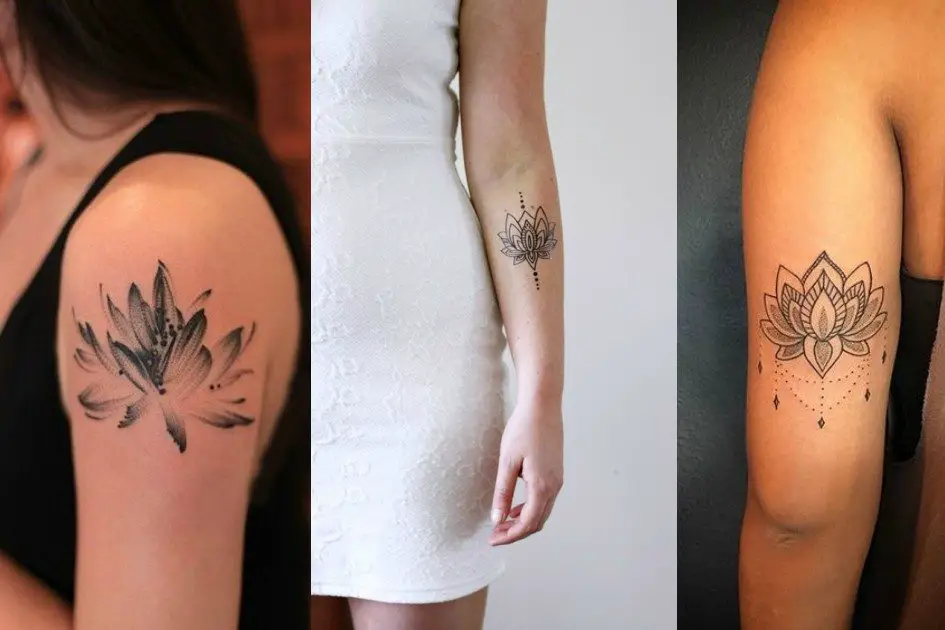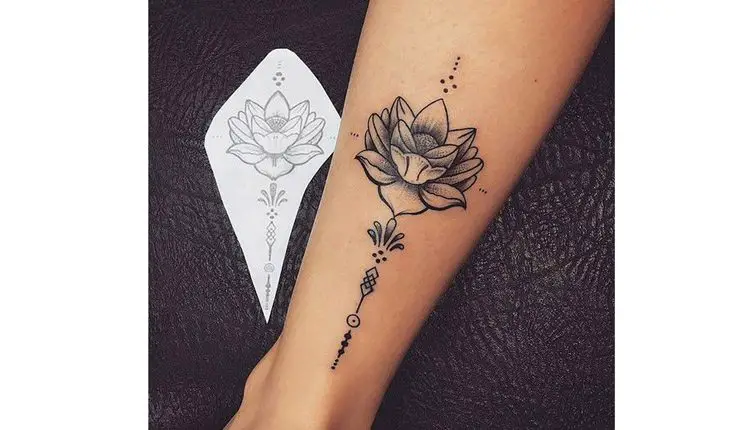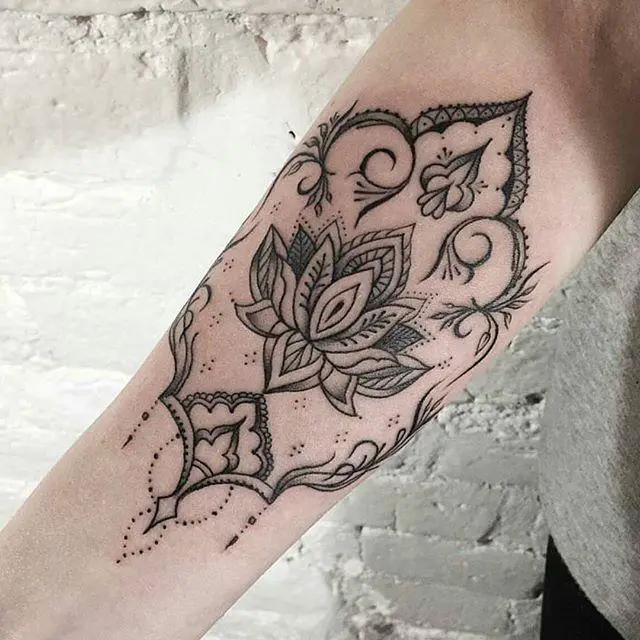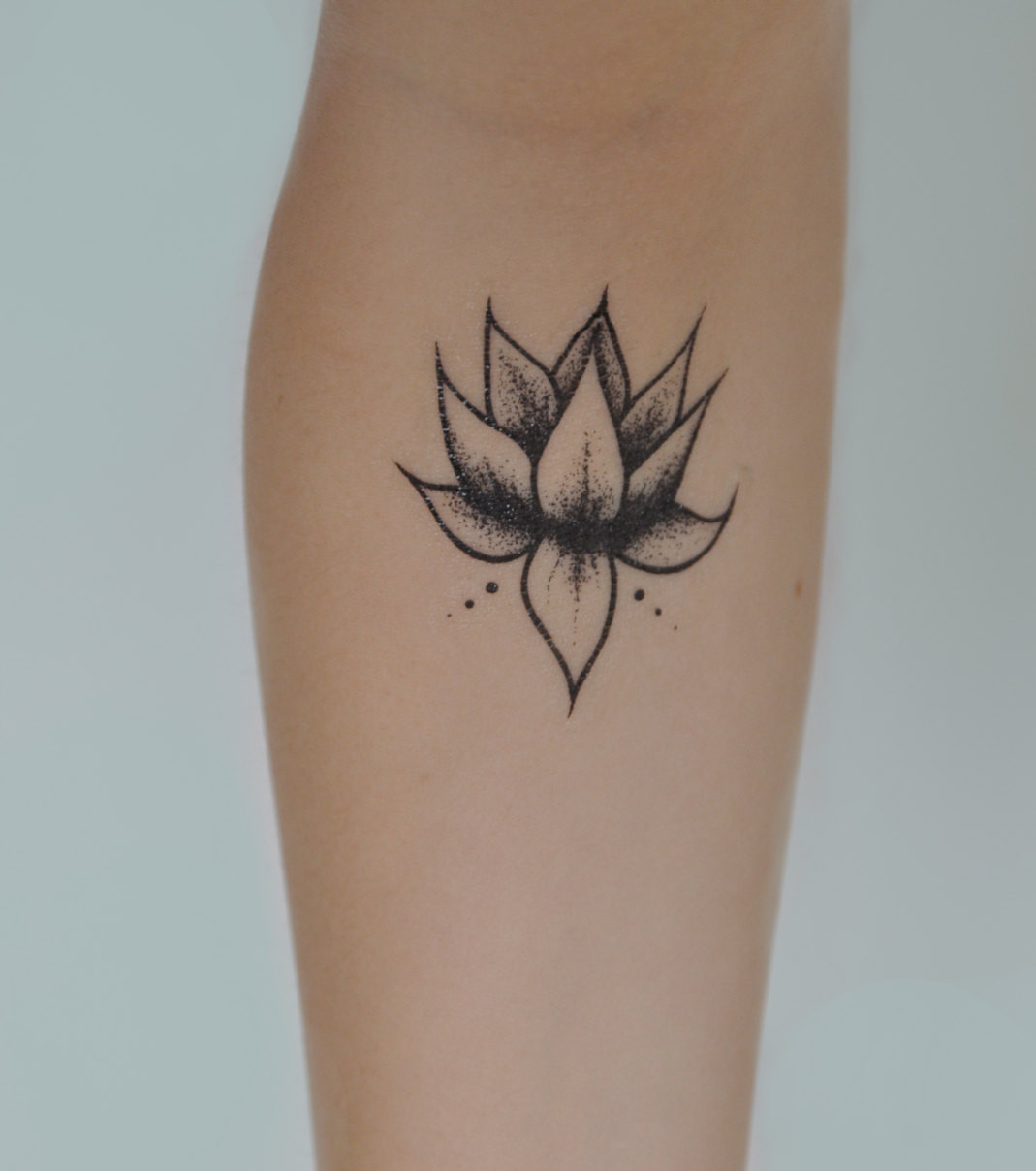 lotus flower tattoo on shoulder
For those who are still in doubt about which part of the body to tattoo, you may like the tips for tattoos with the lotus flower on the shoulder, remembering that this tattoo is as popular among the male audience as it is among the female.
In addition to the location, choosing the style of the tattoo is also fundamental, on the shoulder, for example, you can choose thinner strokes or even more colorful tattoos or even those in watercolor format, seeing some models you will be able to notice how each one has its particularities.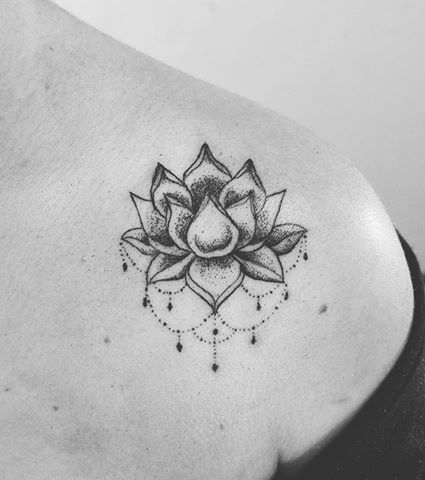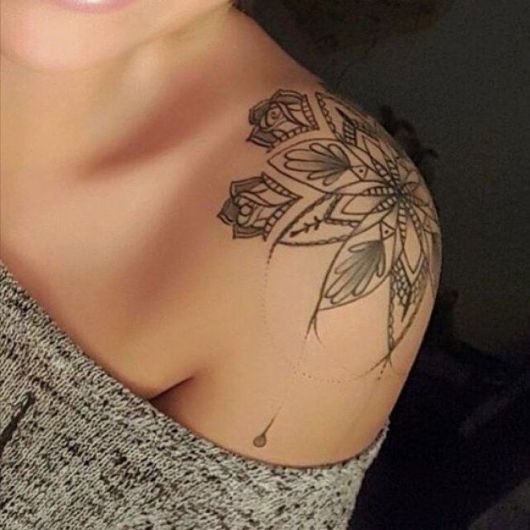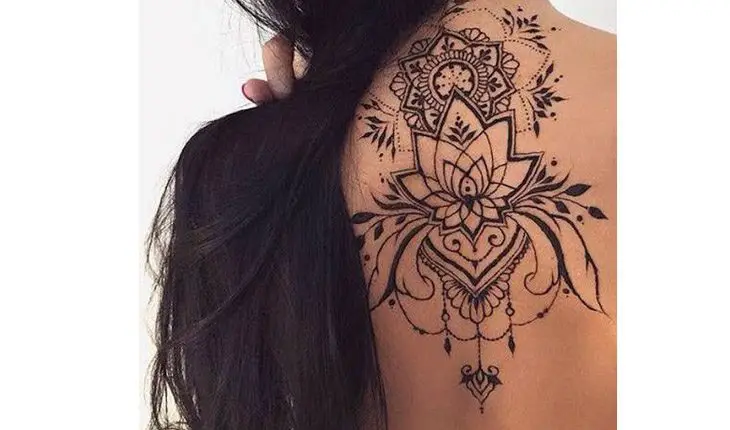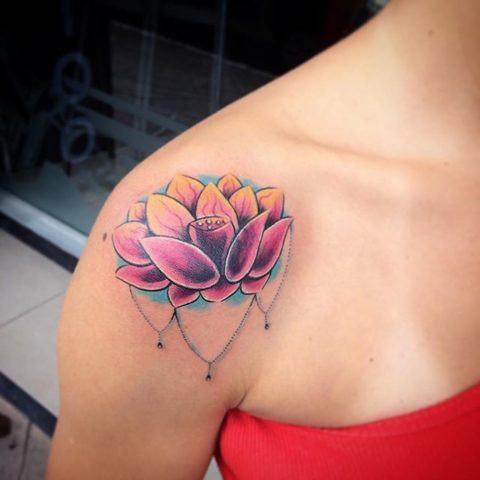 They look great in the back
The back is a great choice, this part of the body is ideal for those who like big tattoos, a huge lotus flower will look beautiful, but this is not a rule, since if it is placed a little higher next to the back of the neck it will also look great. a little smaller lotus flower.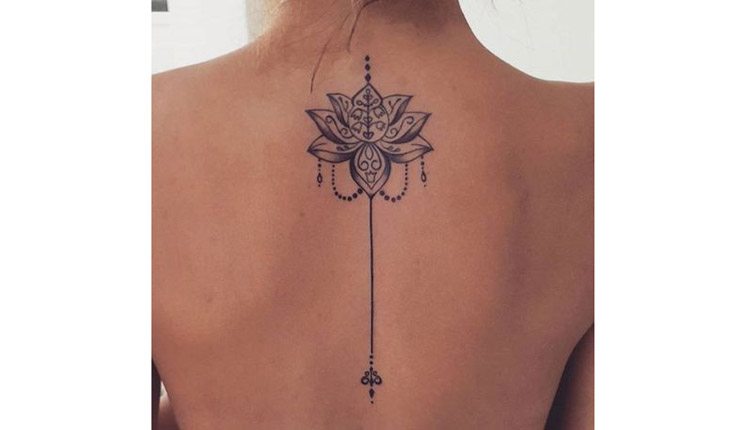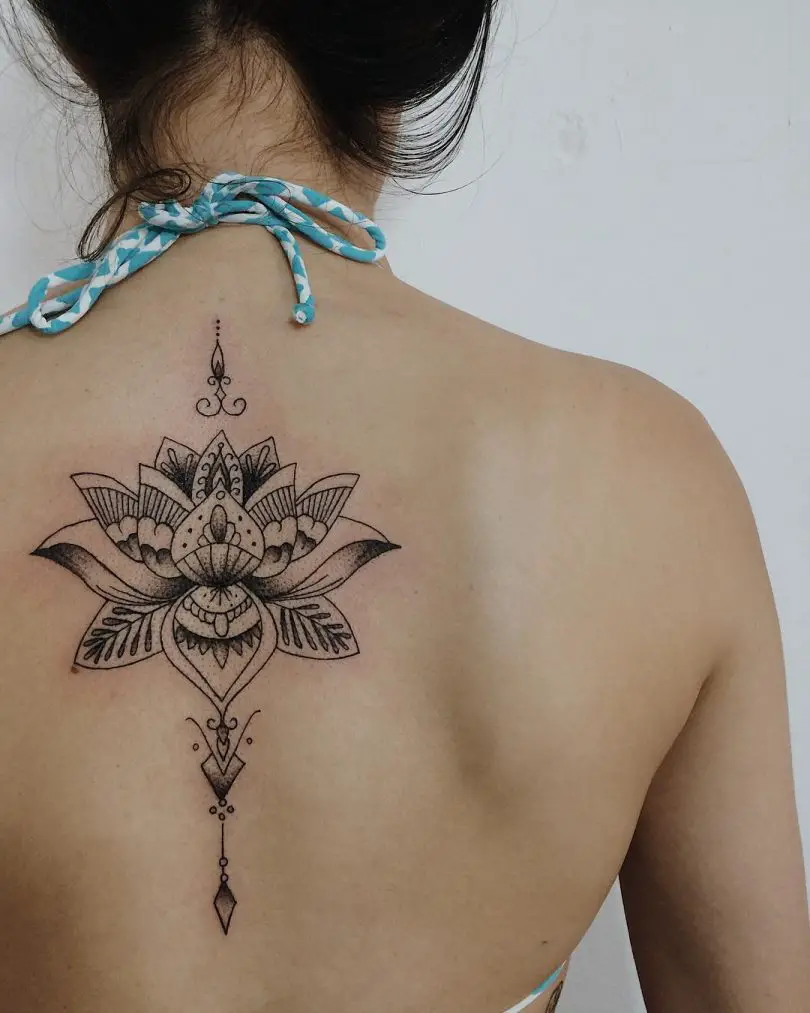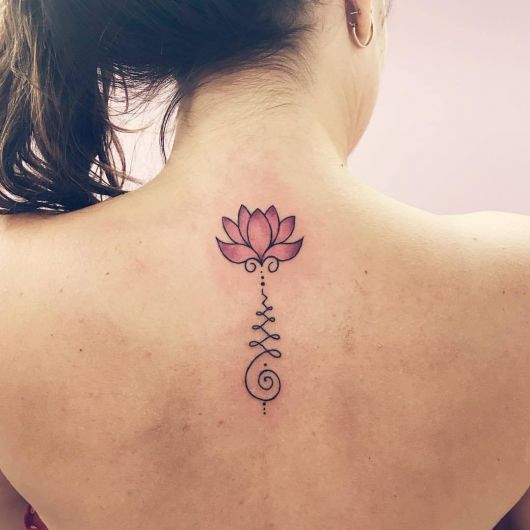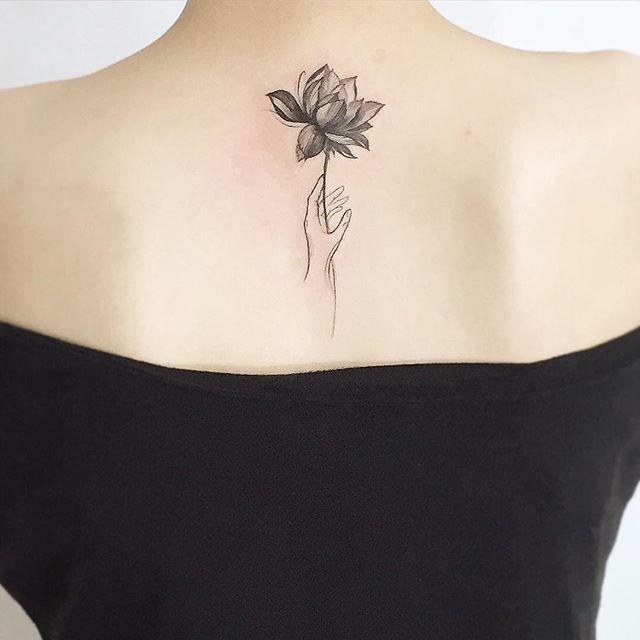 Faith Tattoo: Creative ways to immortalize your devotion
+ Photos for inspiration
The more tips the better, so we have separated a selection of images where you can see the lotus flower tattoo on various parts of the body to make your decision easier.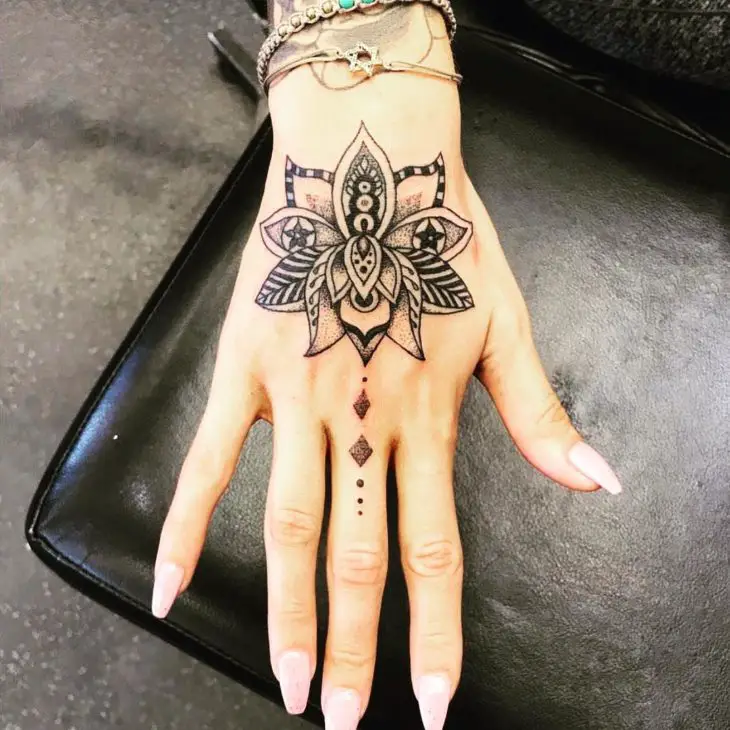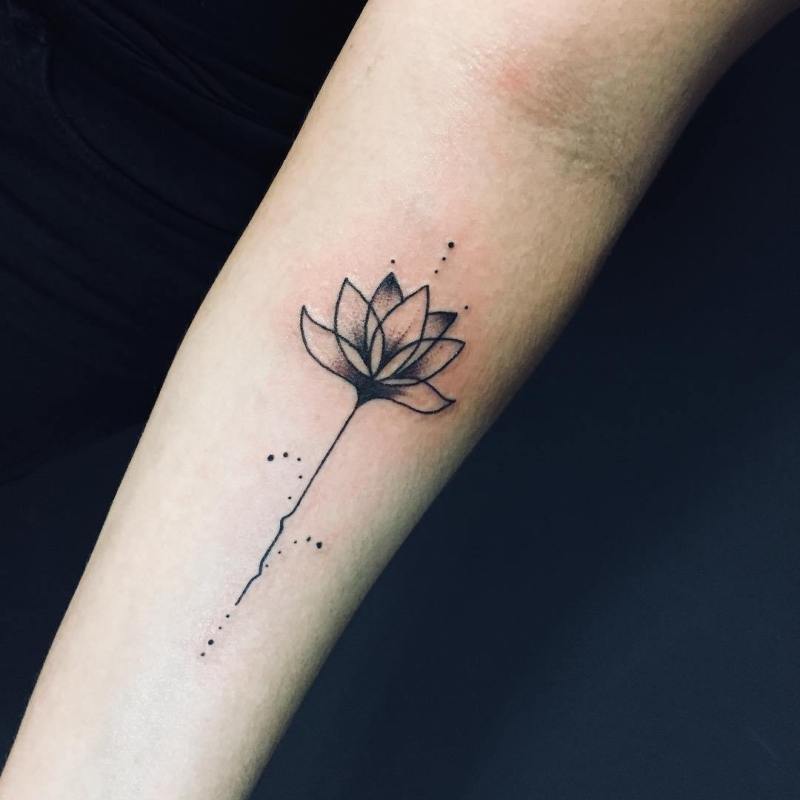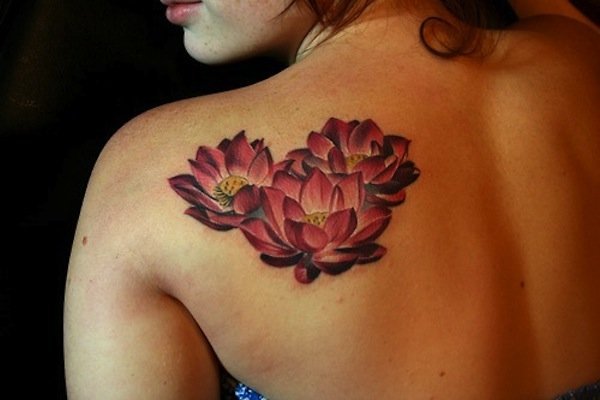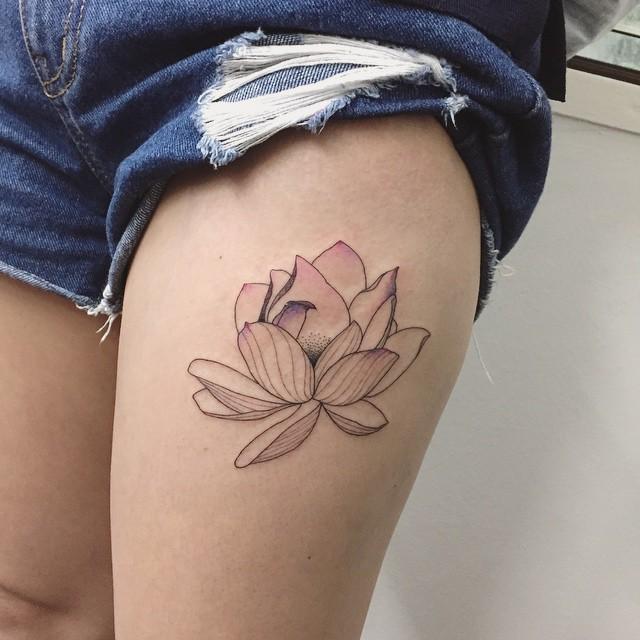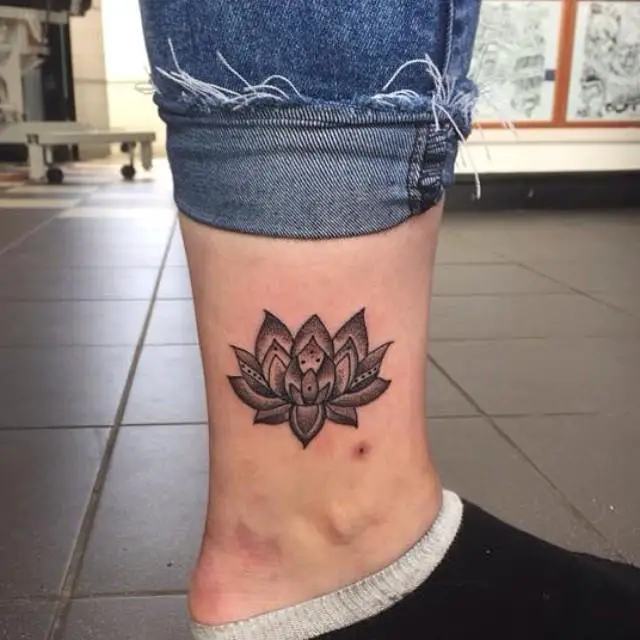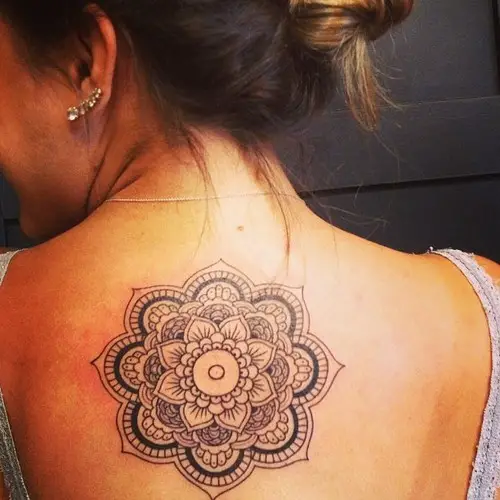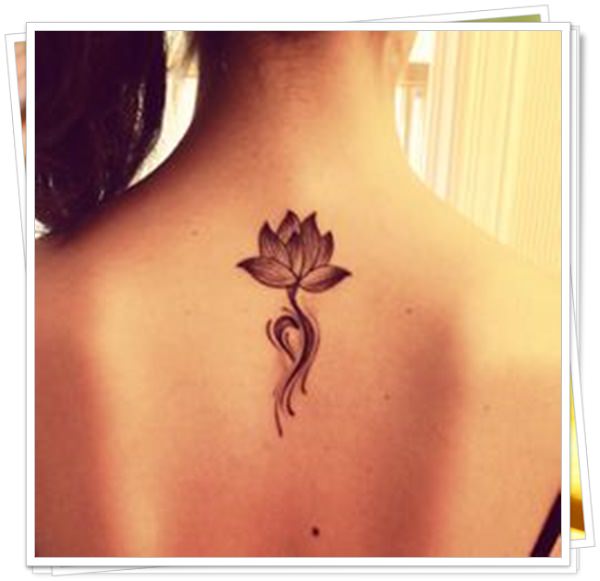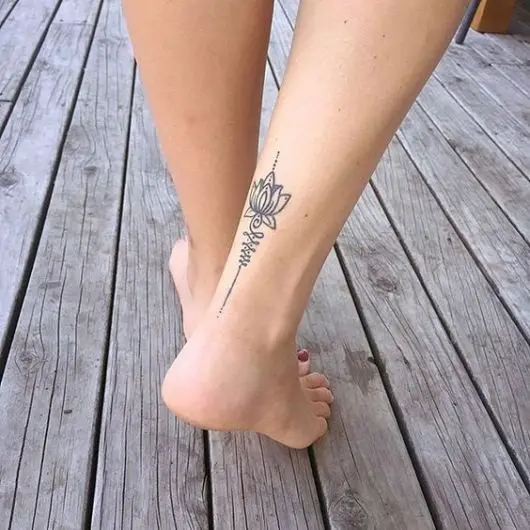 See too
Wrist Tattoos: 45 Photo Options You'll Love
Feather Tattoo: Meaning and 30 Breathtaking Photos
42 Ankle Tattoo Options to Cause!