Are you looking for a tattoo model that is feminine and sensual at the same time?
So you need to know the tattoo on the coccyx that for those who don't know yet, the coccyx is that small lower part of the spine, in this place it is possible to get tattoos that are simply fantastic.
If you are interested in the subject, check out a selection of the best models of coccyx tattoo and get inspired!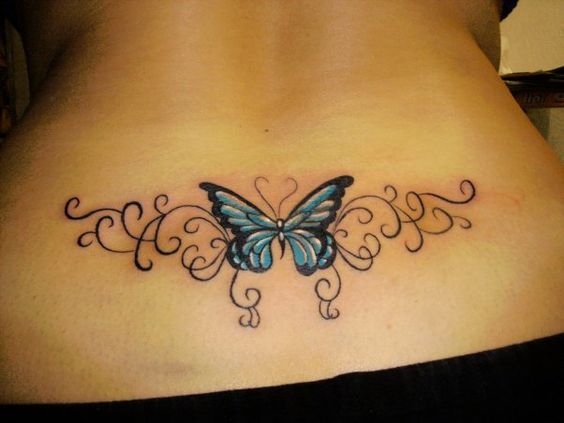 Make a tattoo it is a decision that must be thought through carefully, as they are something permanent.
Although nowadays there are laser procedures capable of removing almost 100% from the tattoo, it is quite painful and it is always necessary to do several sections, besides it is super expensive.
Many celebrities have already joined the tattoo on the coccyx after all this type of tattoo values the female silhouette making any woman more sensual.
We can find options for the most traditional designs, such as tattoos of flowers, butterflies, fairies, stars, phrases, but they can also be very creative, such as tribal, Maori and even specific symbols, such as a belief or religion.
Another positive side of the coccyx tattoo is that if necessary, it is easy to hide from prying eyes.
If there is a desire to show off a pretty pattern all around, just wear jeans or a skirt with a low waist and a short crop top.
The biggest concern of people who want to tattoo on the tailbone is pain, and yes this area is really one of the most painful. The fact is that in this area the bones of the body are very close to the skin.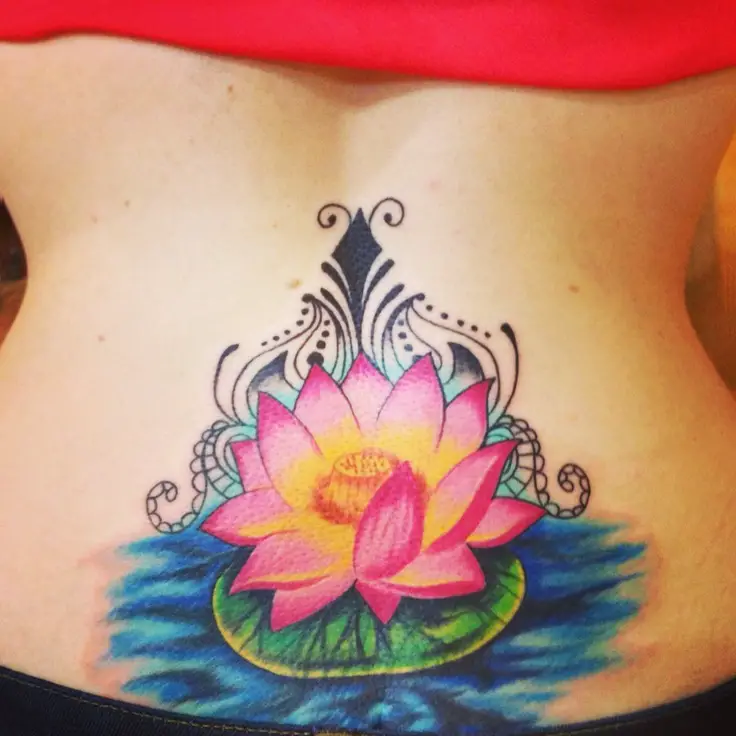 Tattoo on the coccyx for women: Get inspired
In addition to flowers, butterflies and hearts, it is possible to make a multitude of designs that are super sexy, take a look at the images and use them as an inspiration to make yours.
But even before choosing the tattoo on the tailbone, remember to choose a place that is clean and with qualified professionals, as sometimes opting for the cheapest one can result in a problem that will accompany you for the rest of your life.