With the approach of winter, it is necessary to renew the wardrobe not only for adults but also for the little ones, it is necessary to have warmer clothes for the colder days, and like the other seasons in winter we can enhance the look with some accessories that helped keep you warm and stylish!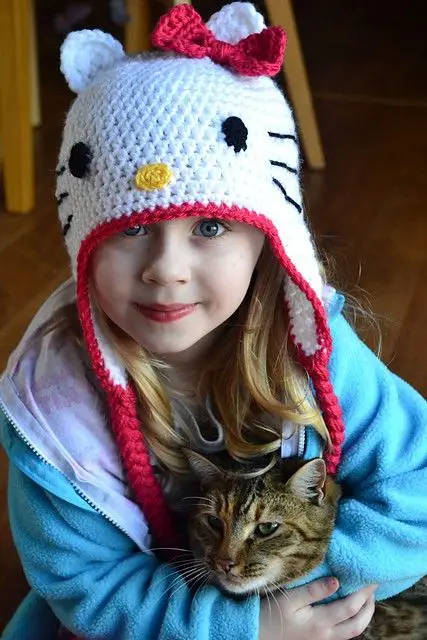 A piece that is a big hit this season are the children's crochet caps, whether it's a simpler model or a more incremented one, such as those for pets, for example, it brings a funny and cute look in addition to protecting the head from the cold and keeping the ears protected from the wind. Crochet is a super versatile material with it is possible to create numerous crafts among them, children's caps can be simple or more elaborate.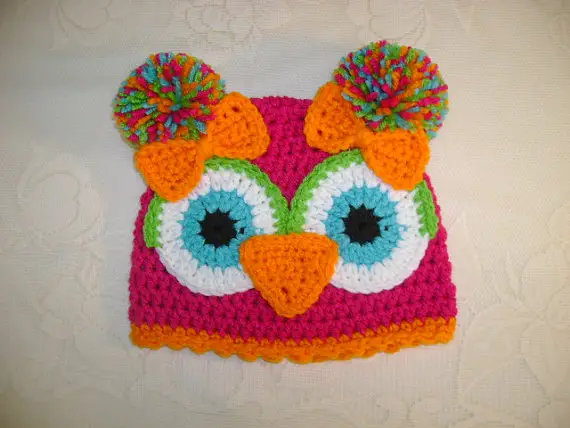 In addition to being essential on colder days, especially if your child goes to school or daycare in the morning, many moms choose this type of beanies for newborn photo sessions. For these occasions I nominate the most colorful models, models with ears, eyes, pom poms or drawings are very viable options for children in general. The caps are fun and give a very special charm to the look of the little ones!
Children's Crochet Caps - Models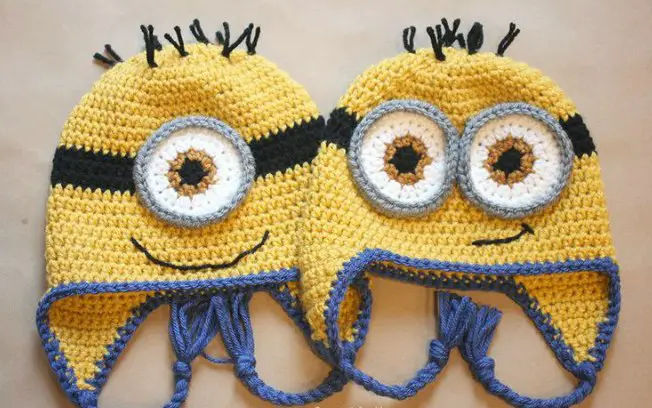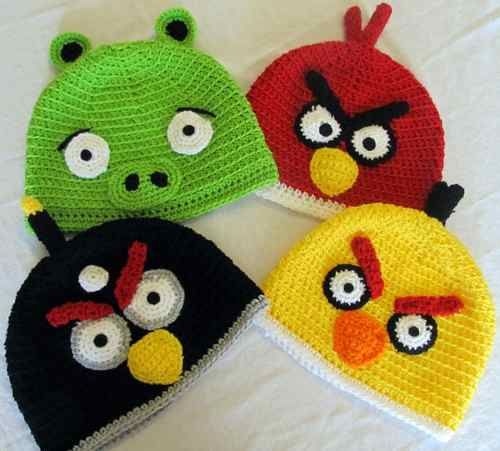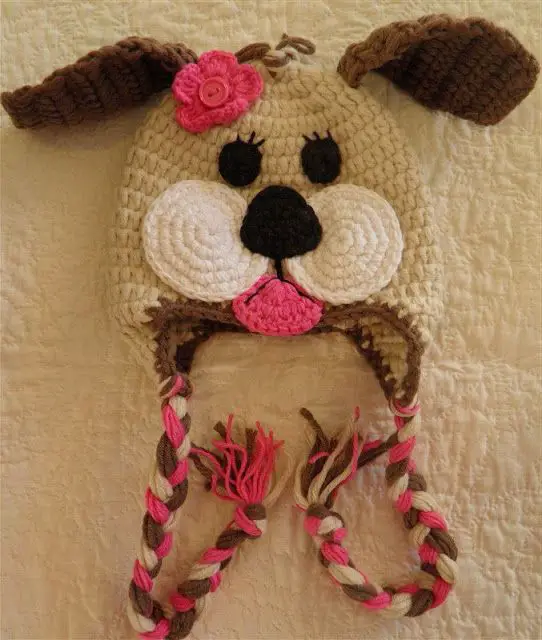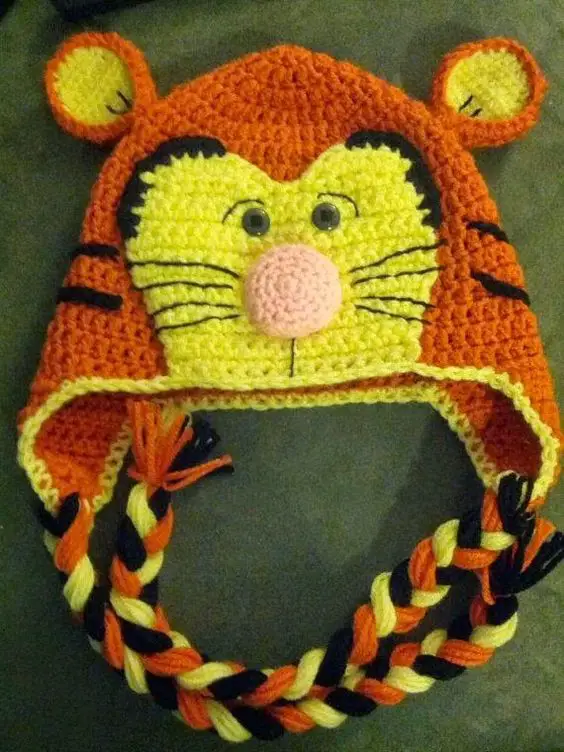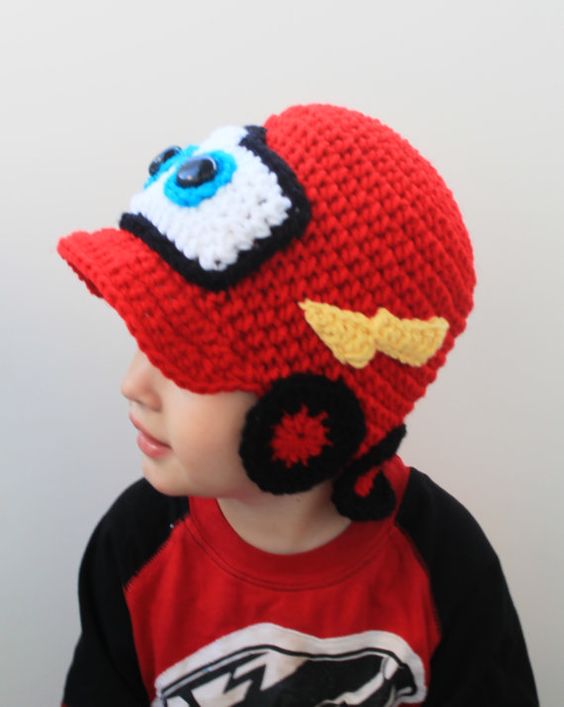 See below some models of children's crochet caps, with the step by step and graphic so you can make several models at once for your prince or princess, they will love it! First of all, see the table with the measurements of the caps for babies, this simple item will make your work a lot easier, check it out: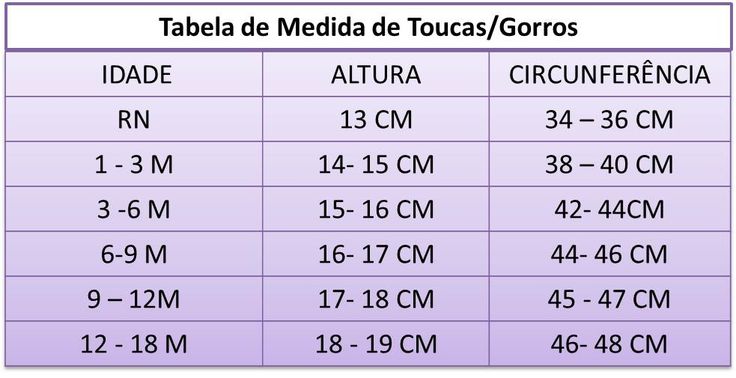 Children's Crochet Caps: Step by step with Chart
Below you will see some tutorials on hats and caps for babies and children, in addition to some graphics for you to use in your work.
Children's Crochet Cap Graphics