Are you one of those women who loves a party?
So know that along with the arrival of October comes the Halloween or Halloween parties, whichever you prefer.
Halloween is a super traditional party in countries like Canada and especially in the United States, there most people decorate their homes and wear super cool costumes.
Here in Brazil things are a little different but there are some groups of people who celebrate Halloween.
If you are a super vain woman who wants to be in character, we have selected several inspirations for decorated Halloween nails, after all, a nail decorated with a beautiful and well-made design makes all the difference in a look.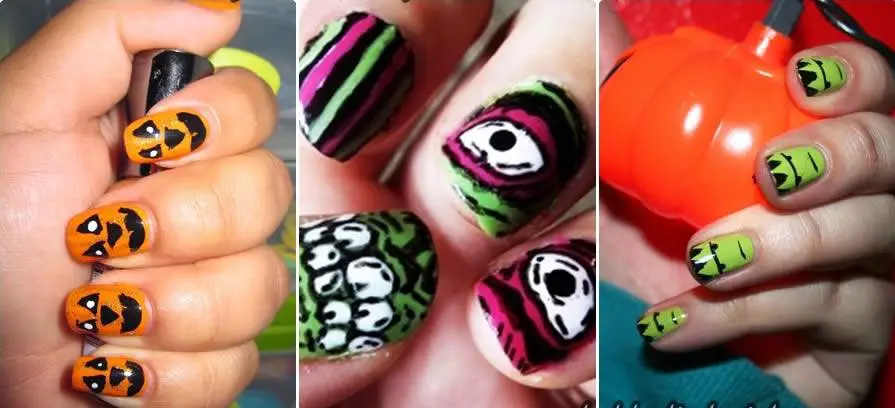 In addition to choosing a costume associated with Halloween, women also look for creative ideas to make nails decorated on the theme.
The most used designs for halloween nail art are: pumpkins, skulls, spiders, black cats, bats, ghosts, mummies, crosses, witches and blood.
The nails should always represent the colors of halloween and among them the ones that draw the most attention for that day are red, black, orange, purple and white.
Halloween Nails: Tutorials with all the step by step
Since the Halloween parties are about to begin, there is nothing better than getting ready and already organizing which costume you will wear and which Halloween nail you will bet on, the following tips can help you in this challenge.
Ghosts and pumpkins are the symbol of Halloween
With some colors it is possible to make amazing designs and decorations for this party, check out these tips in the video below.
5 beautiful and easy decorations
Pumpkin, bats, creepy eyes, spiders and their webs and zombies can also be nail decoration tips and to learn how to do all this, we brought these options presented in the video.
20 easy-to-do DIY Halloween nails
And here we also have 20 nail options to bet on, see each one of them and choose the one you think is the coolest, enjoy.
Photos for inspiration
Now that you've seen how easy it can be to look beautiful for Halloween, check out these beautiful photos and get even more ideas to make your own nail art.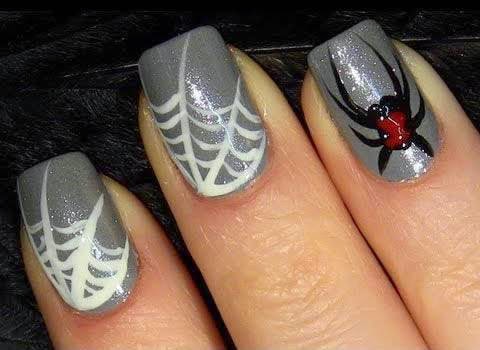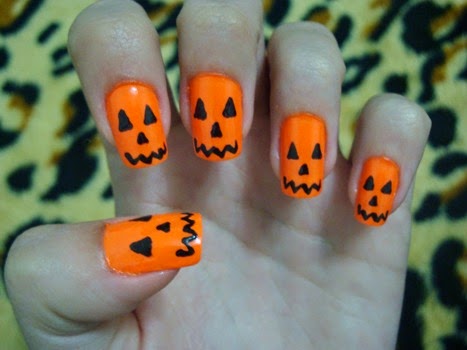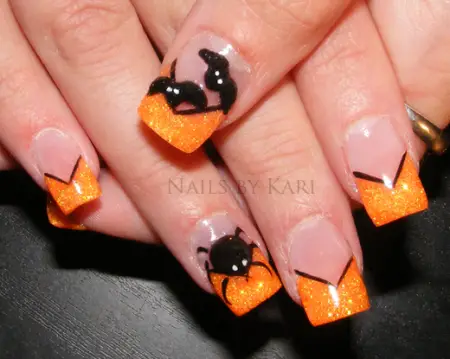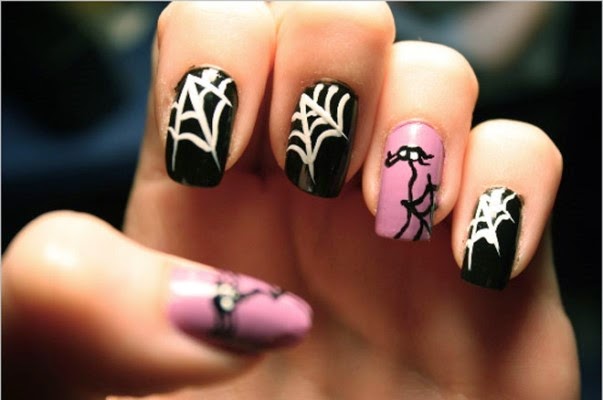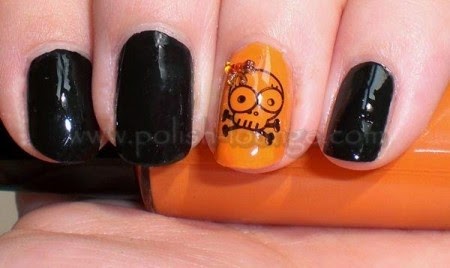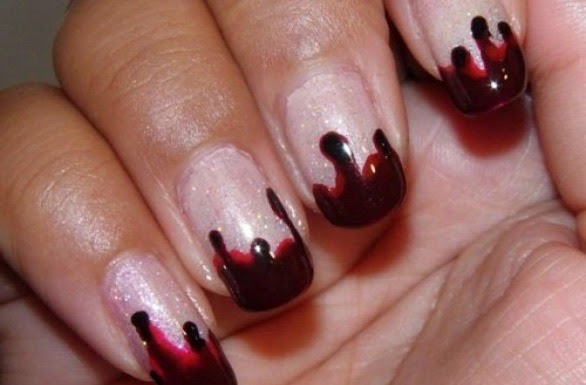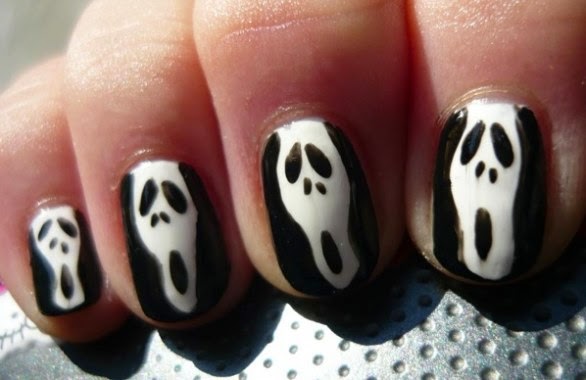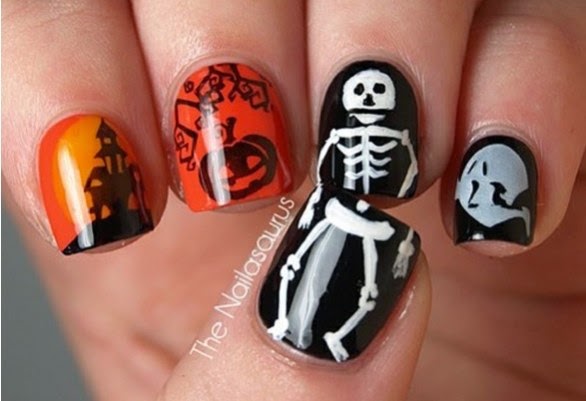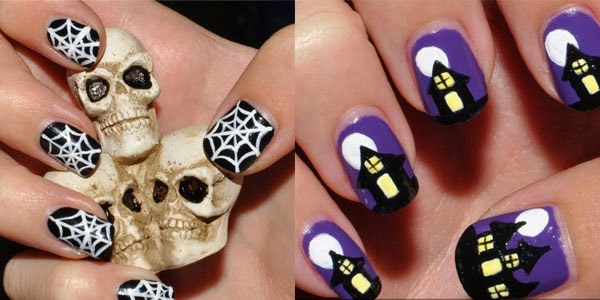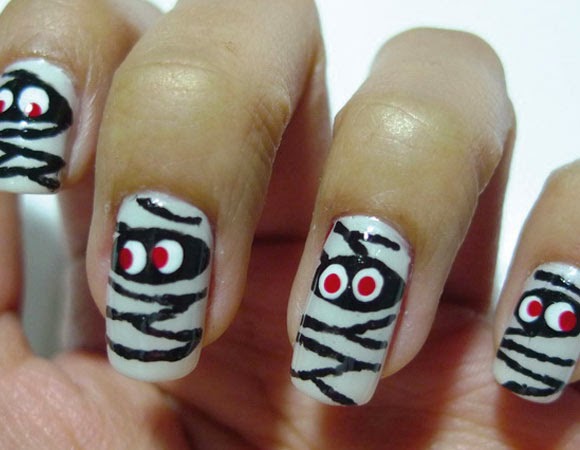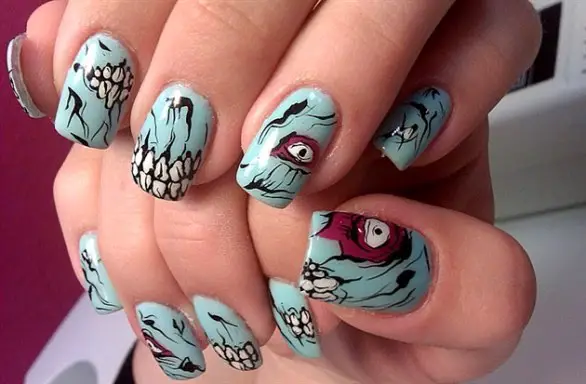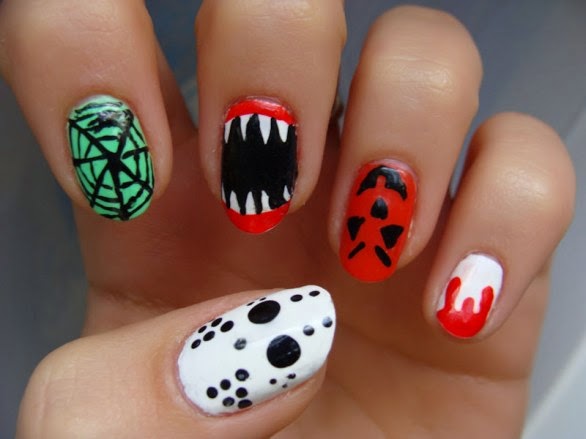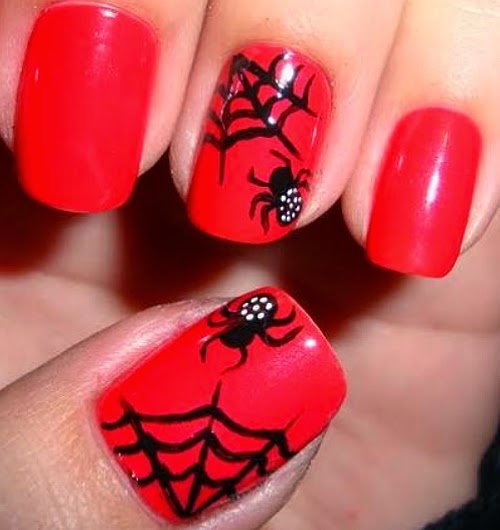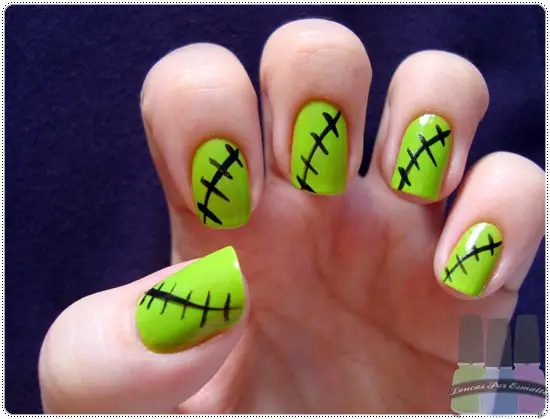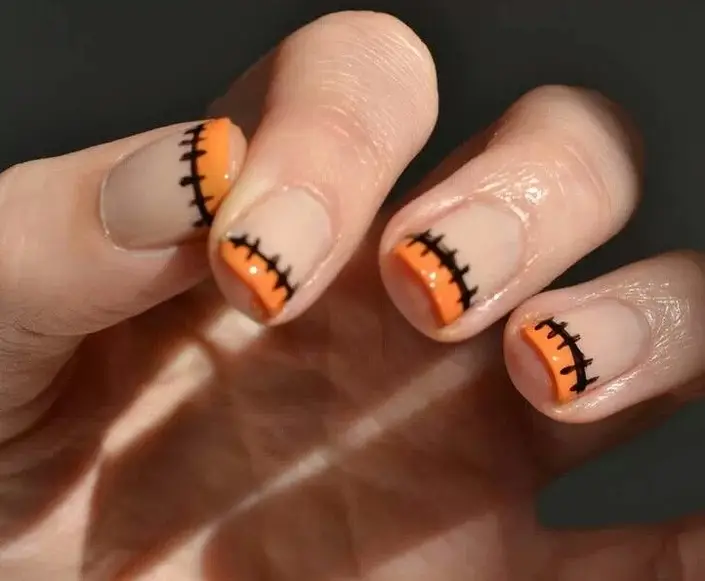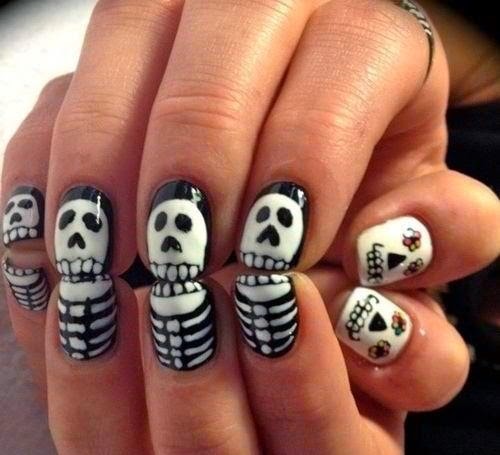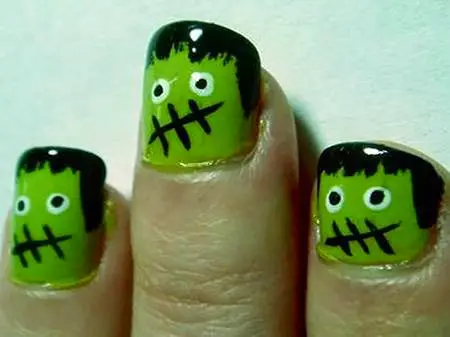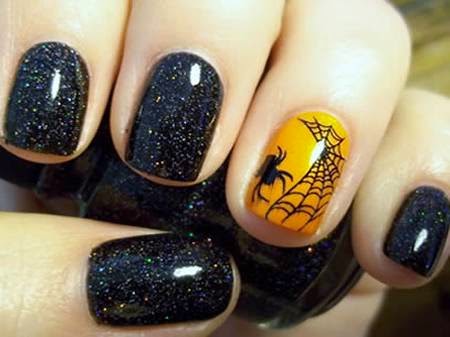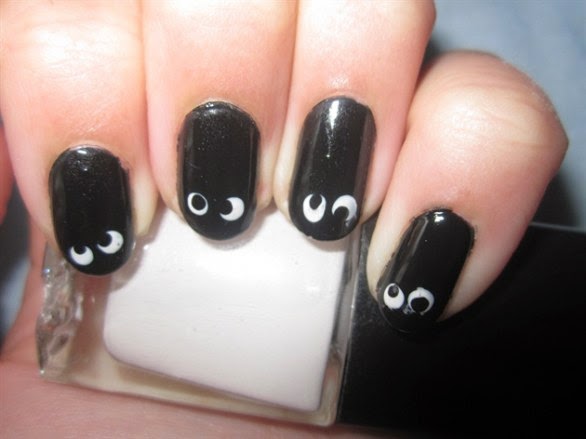 Also see:
Women's Halloween Costumes – Photos
Children's Halloween Makeup: Step by Step and Photos
Makeup For Women's Halloween (25 photos)
Halloween party decoration ideas
Easy to make costumes made with regular clothes +77 Inspirations