The end of the year is already approaching and with it comes several doubts, especially among women, it's makeup, clothes, shoes, hair and of course also with fingernails and toenails.
Nails are one of the biggest concerns for women because in this world they are always creating and innovating amazing models.
This New Year's Eve you must use your imagination and create beautiful models, among the most requested nails decorated for the new year are fireworks nails, French with silver and gold thread and white with gold.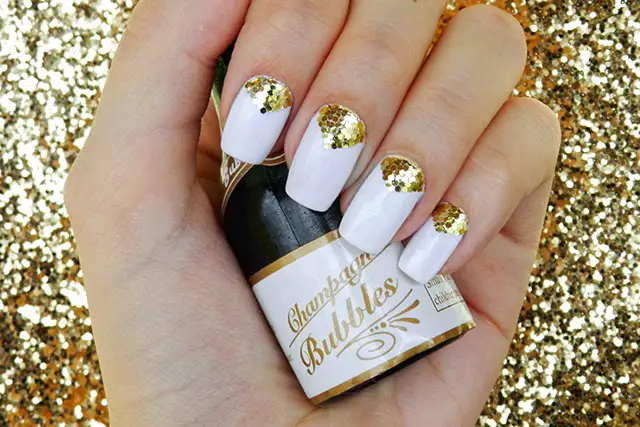 Cosmetic companies are increasingly investing in new products to create trends that will be successful not only in Brazil but throughout the rest of the world.
On New Year's Eve it's possible to do from simple decorated nails like the white francesinha with gold to a nail with artistic designs, this is amazing, right?
Today it is possible to find models for the most variable tastes.
It doesn't take much skill to make a nail for New Year's parties, with accessories you already have at home you can create super easy, elegant, modern and sophisticated models for your New Year's Eve to be unforgettable.
Nail Tutorials for New Year's Eve 2023
These are options that are so passionate it is difficult to choose just one, but as the New Year only happens once a year, choose the decoration that you love the most.
Run so you don't leave everything to the last minute, if you can't do it, leave your appointment at the manicure and take with you a print of the decoration you want to do on your nails.
8 nail options for Christmas and New Year
Get inspired by these tips and take the opportunity to train your nails, remember not to leave it to the last minute.
30 nail ideas for New Year's Eve
The more models to choose from to make your nail the better, right people. And here we brought a video with no less than 30 ideas and the tips are given by those who understand the subject, with you: Cola na Villar
3 New Year's Eve nail decorations
Choose between gradient, golden and personalized, they are beautiful options to spend the turn of the year with lots of joy and with nails to envy.
 New Year's nail with rhinestones
Super delicate and romantic, these nails will make you not want another one, the step by step is very easy and simple to follow.
Photos of Nails for the New Year: New Year's Eve 2023
Here's a selection of images that are also ideas for that special day, choose with care the decoration you're going to do on your nail and let's go to the party.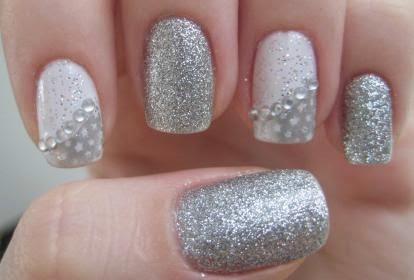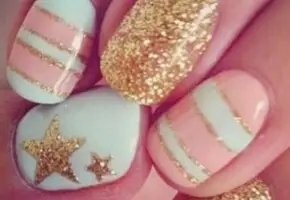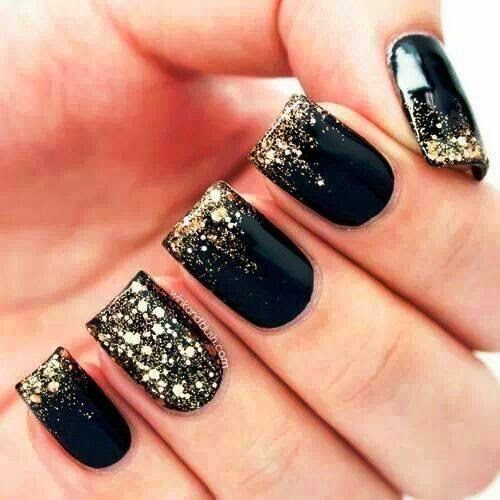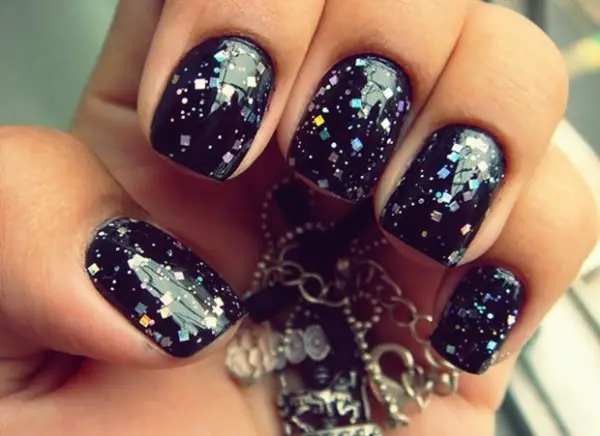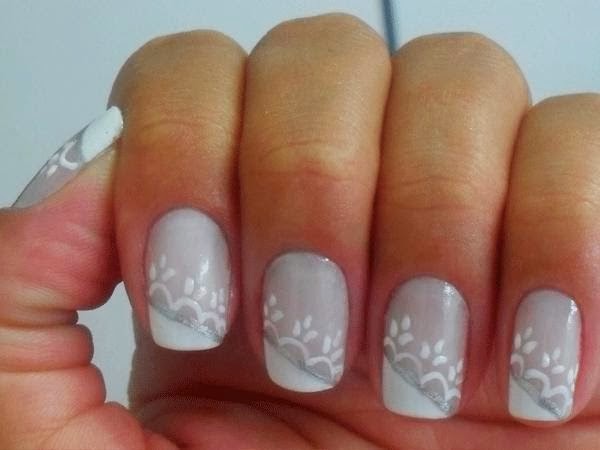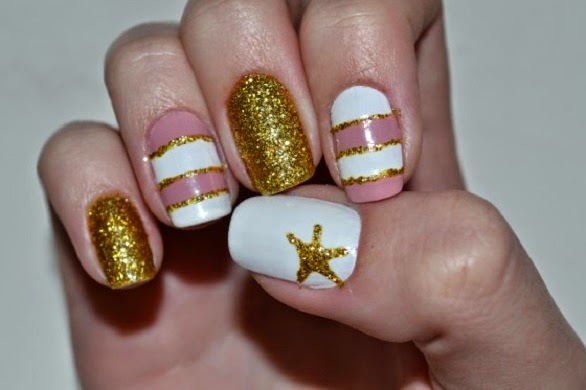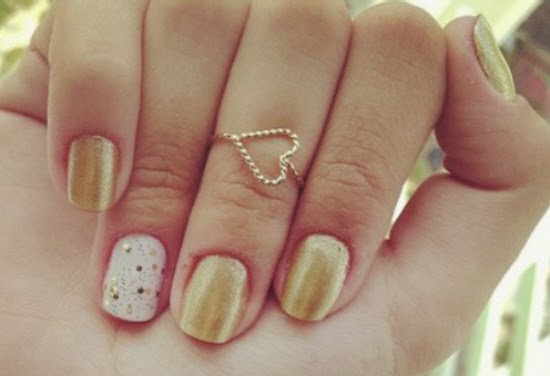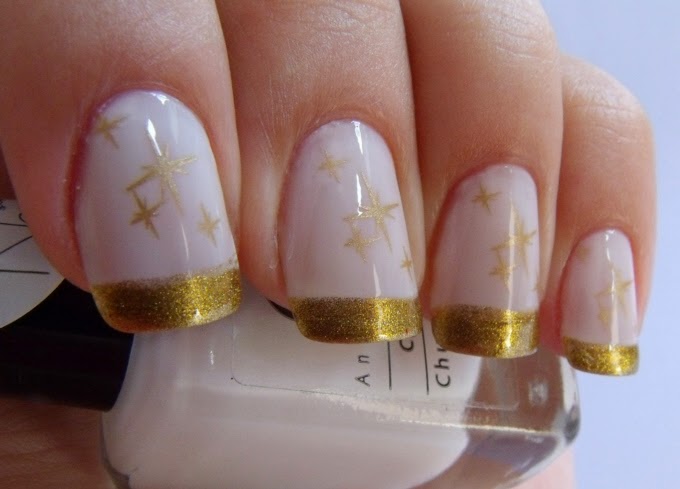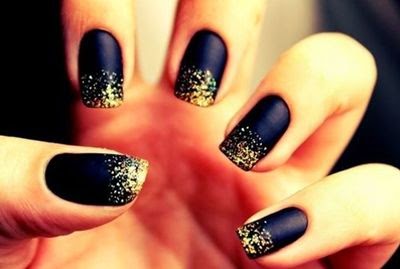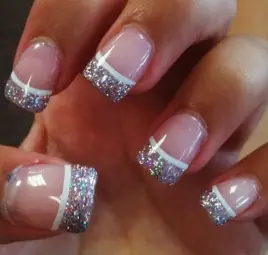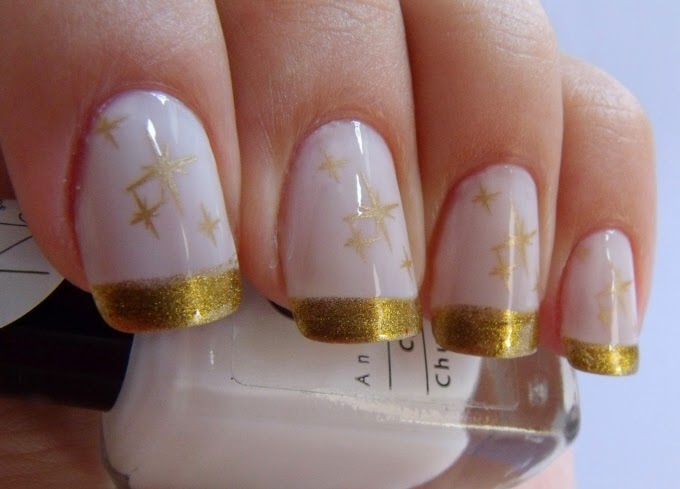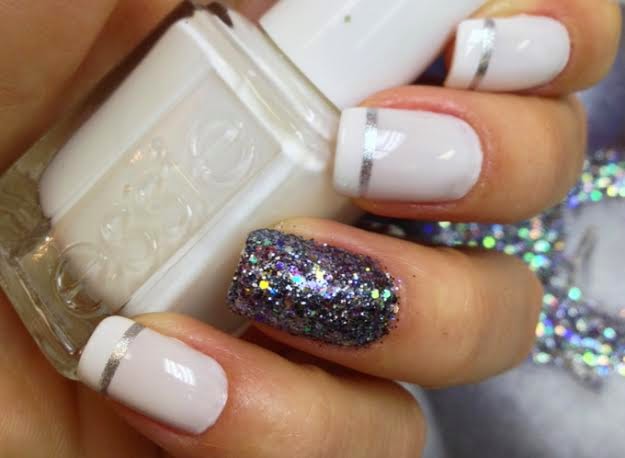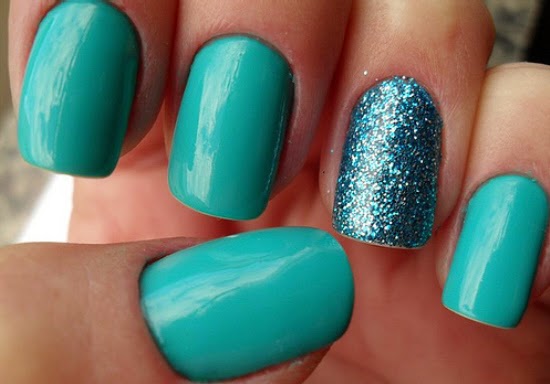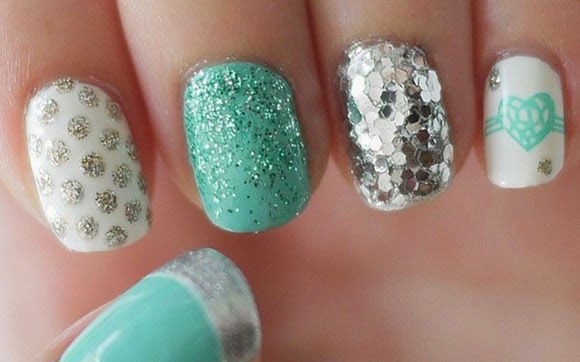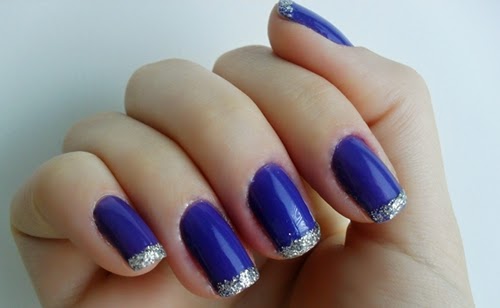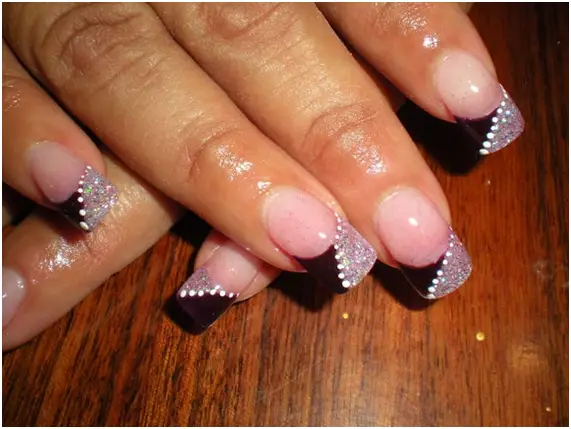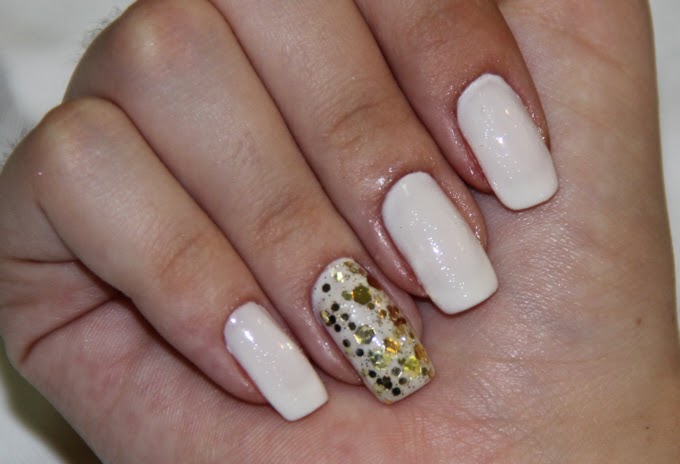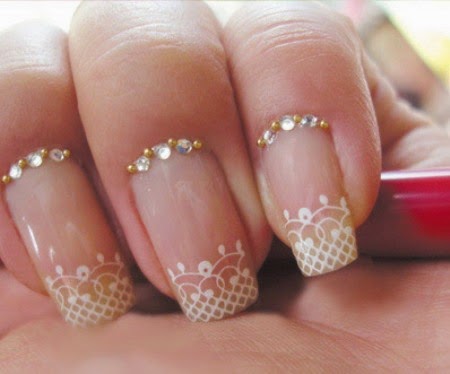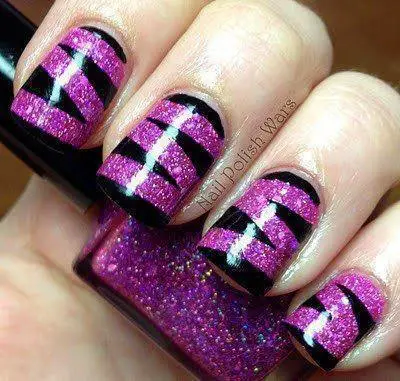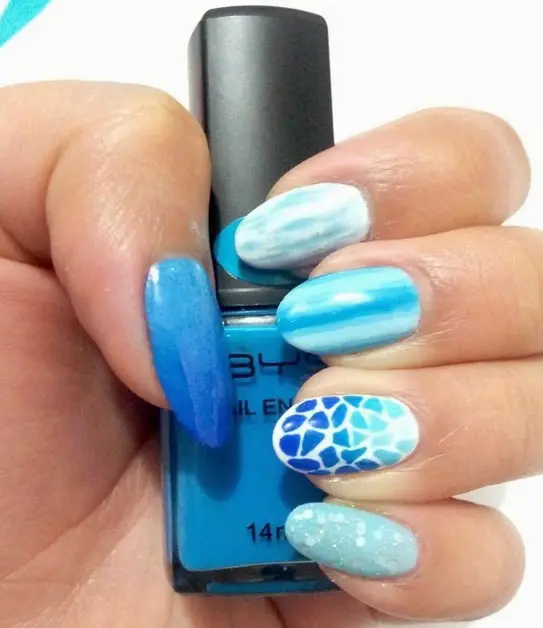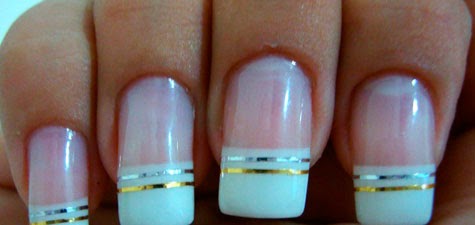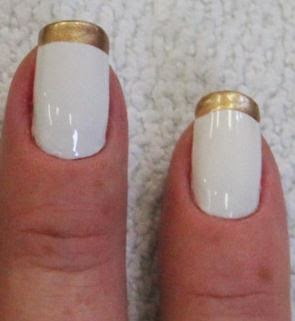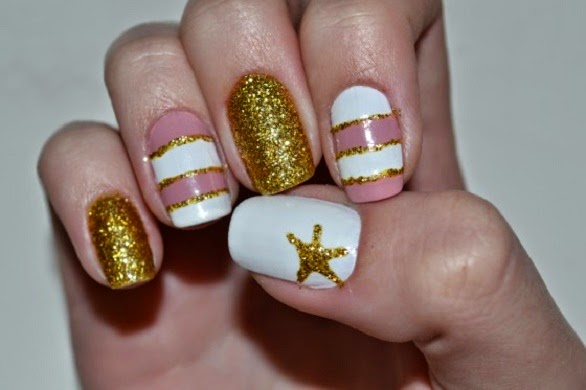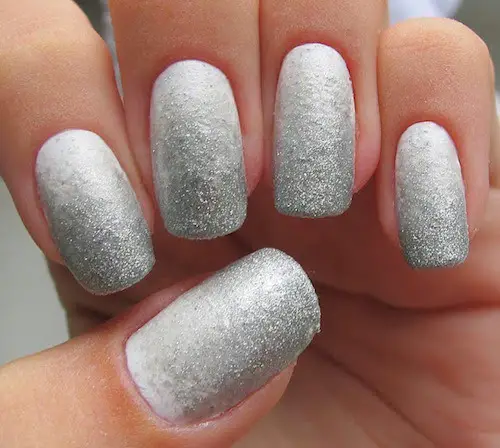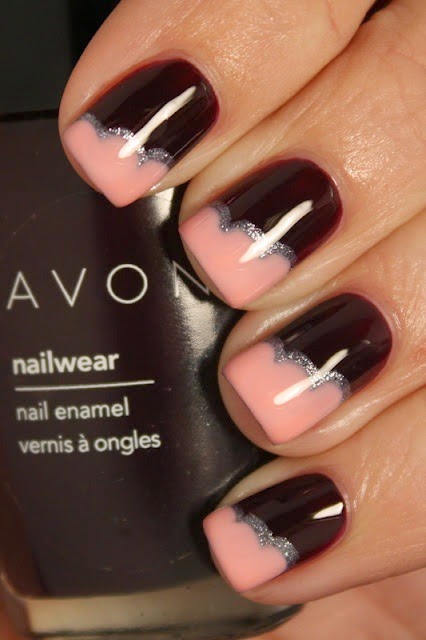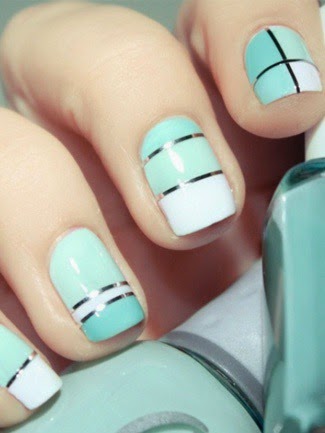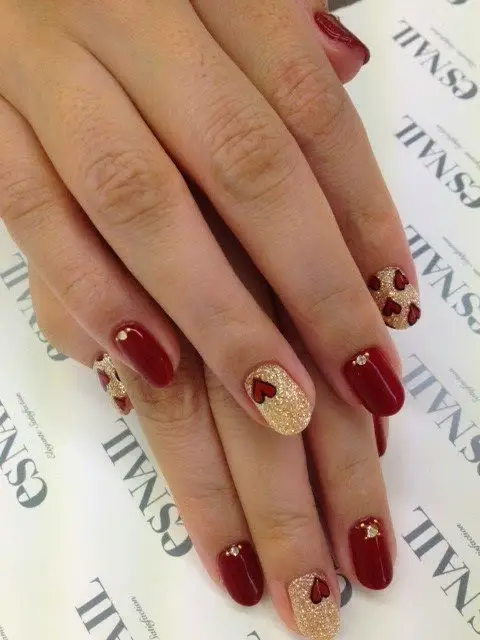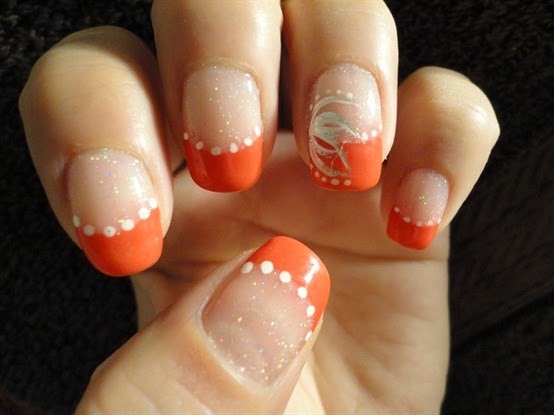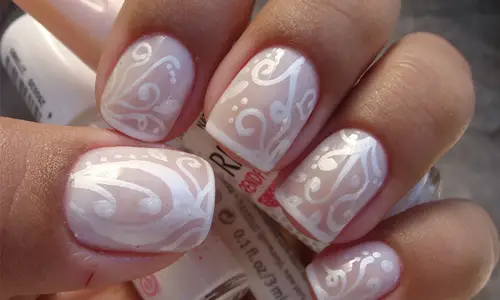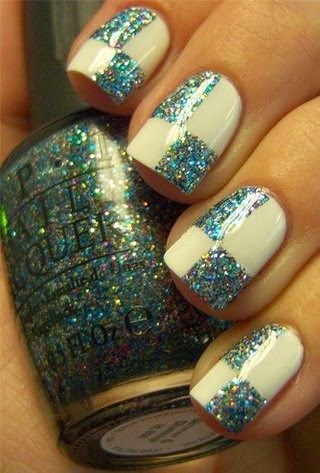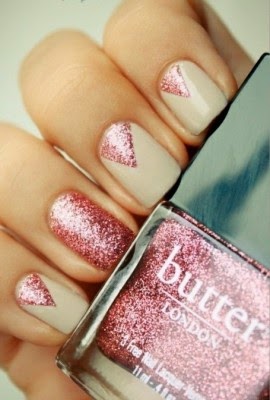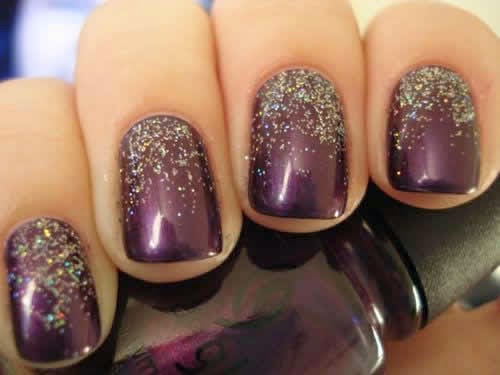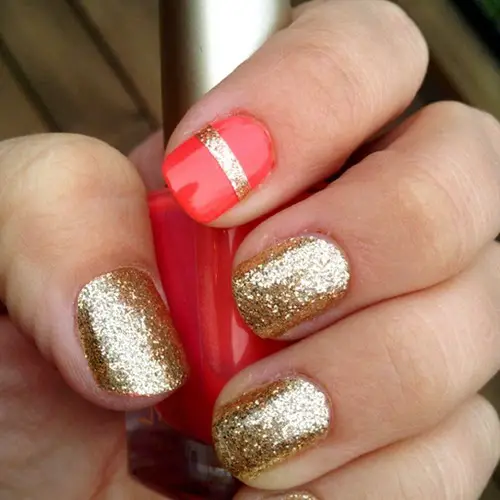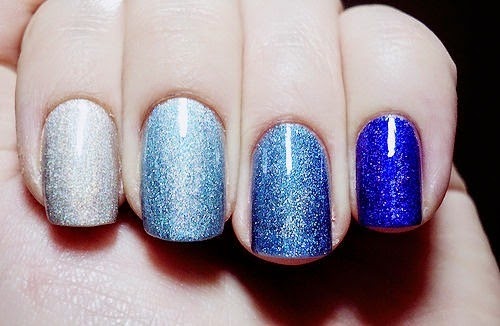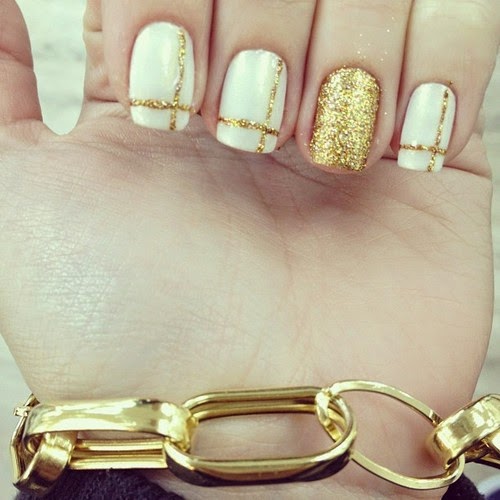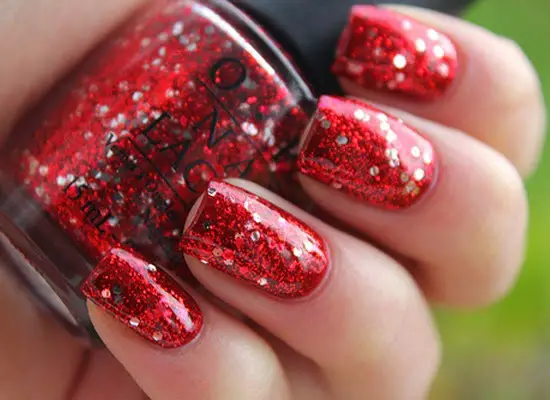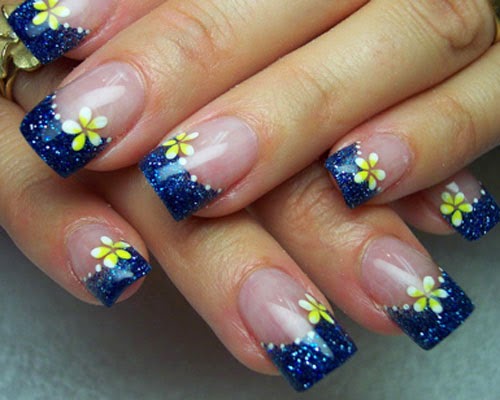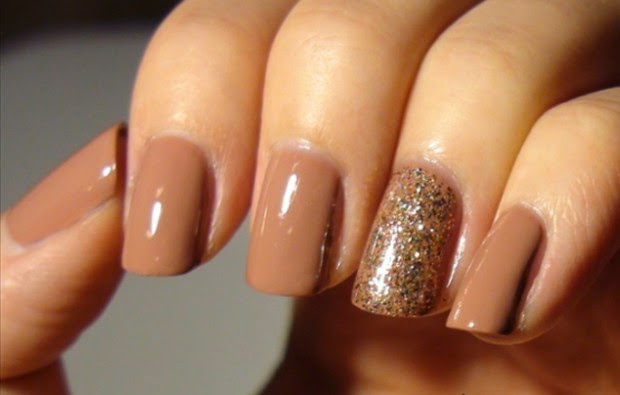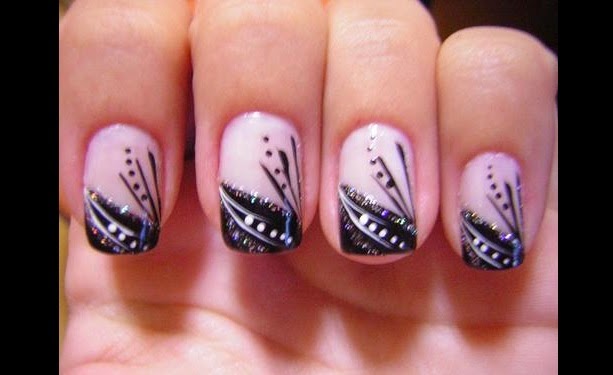 See too:
Dresses for the New Year 2023: see how to create a stunning look
New Year's Makeup 2023: Photos and trends to rock
New Year's Supper 2023: 12 Best Recipes for New Year's Eve
New year message for 2023 beautiful to send