Fashion is always in constant transformation, what is a trend today, tomorrow may just be a thing of the past and combinations that were once considered ridiculous or meaningless can become part of the wardrobe of the female world, as is the case with the dress with sneakers.
In addition to being super trendy and elegant, it has another advantage when choosing dresses to wear with sneakers, it is convenient since with the rush of everyday life it is difficult to wear high heels all the time, so you will continue to dress. with style without losing the comfort that tennis provides.
How to choose the dress to wear with sneakers or vice versa
In order not to get lost when it comes to matching, choose dress colors that go well with any other like dark blue, white, gray, black and dark red, the ideal is to leave things balanced.
Now if you have a doubt about the color of the sneakers, choose white that will match white, gray, floral, navy and several other colors.
For women who like to dare in the look, you don't need to follow rules, give a chance to your good taste and create the combination according to your style.
There are many possible combinations, fashion allows for a little bit of everything and more, however if you want some inspiration to follow, check out the different ways to wear a dress with sneakers that we separate below.
Long dress with sneakers
There are those who say that a long dress is not suitable for wearing with sneakers, but you are wrong, this combination is perfect for modern girls to wear on any occasion. For colder days, you can complement the look with a bolero, denim jacket or vest.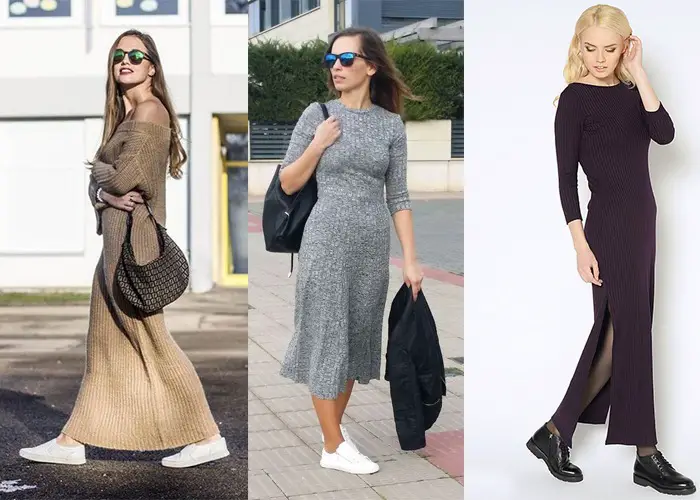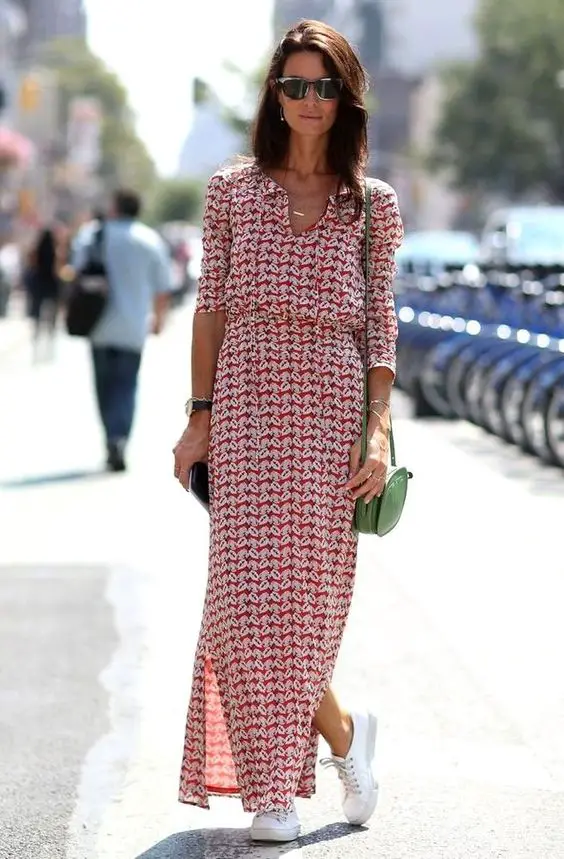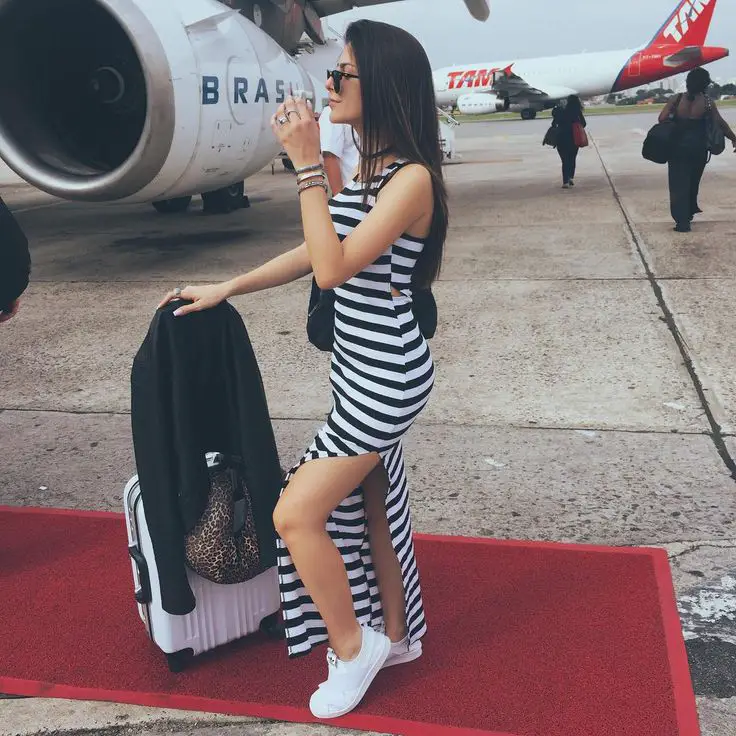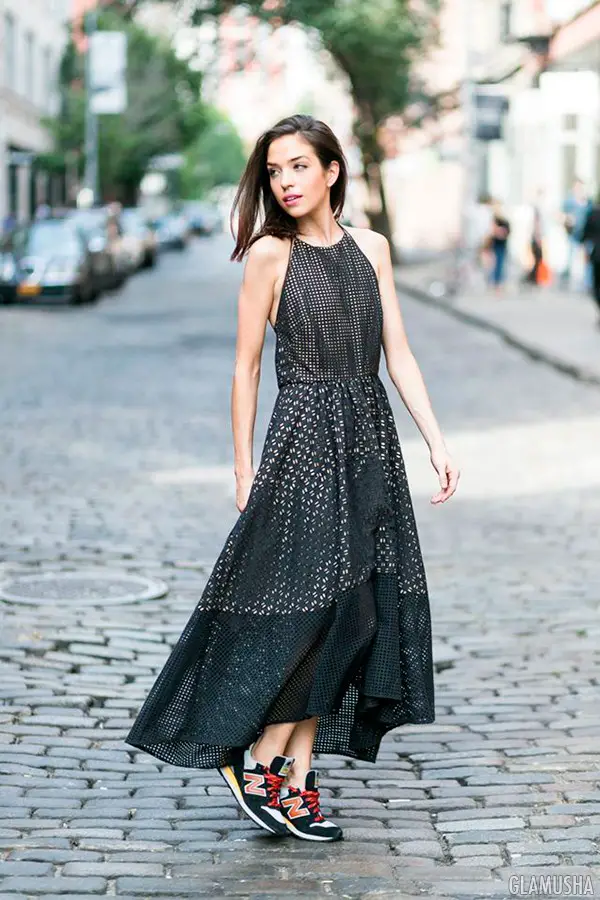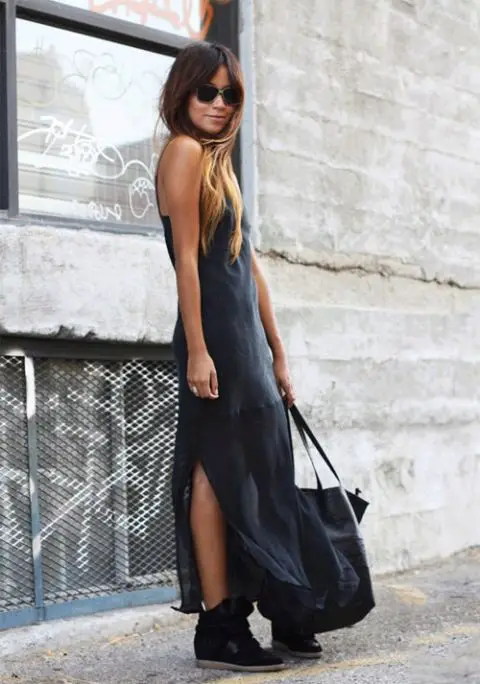 Short dresses with sneakers
This is a super harmonious combination, the dress can be tight, classic or looser and not to be afraid of making a mistake choose black sneakers for black dresses and more vibrant colors for colorful dresses.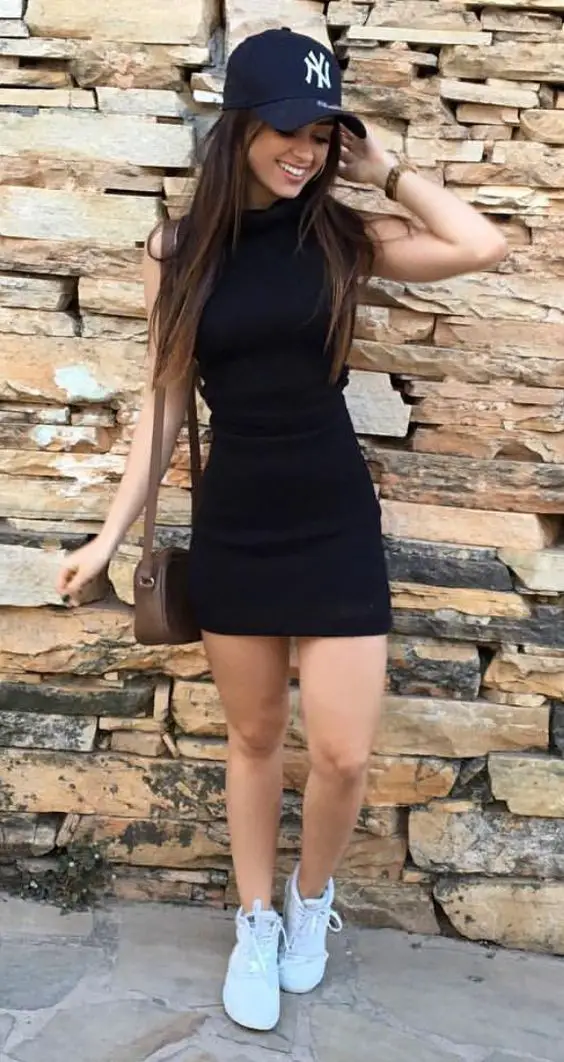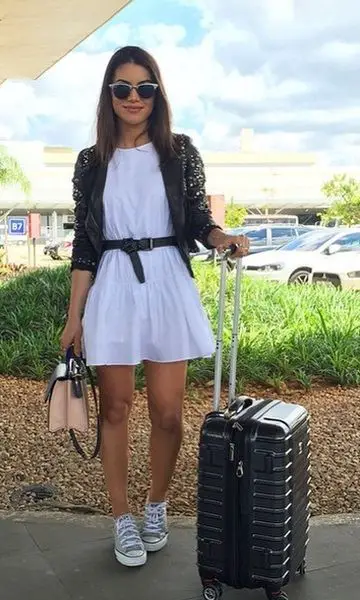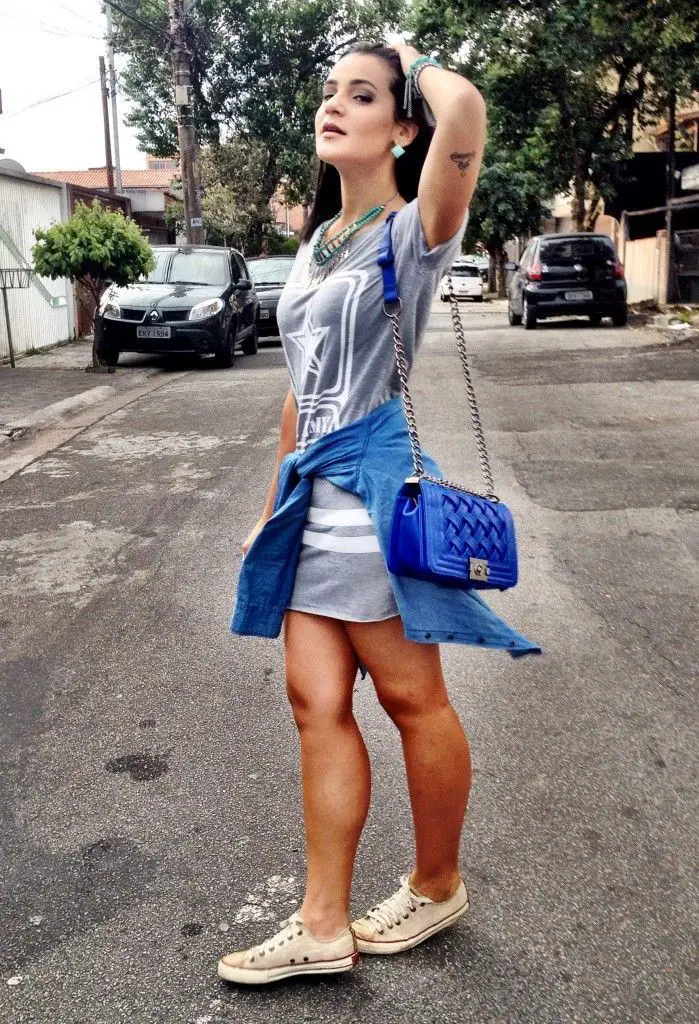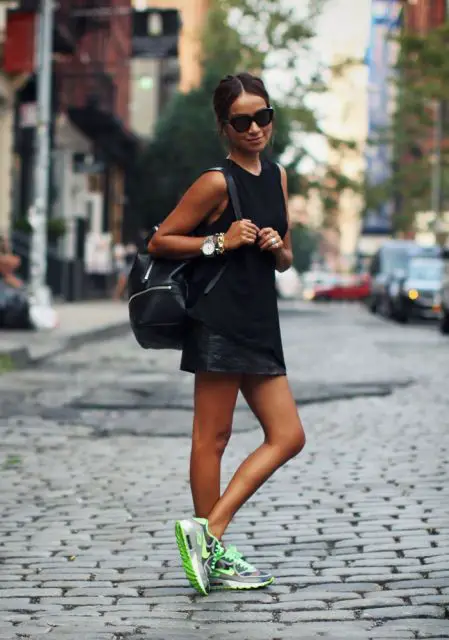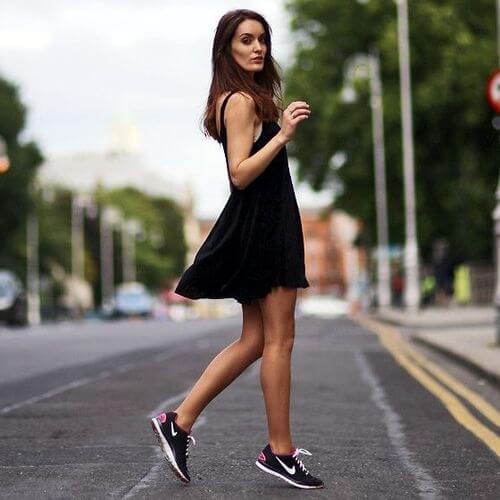 Black dress with white sneakers
This is a perfect combination for those who like that little black dress, it can be used on any occasion, and for those who are still in doubt, this is a great choice.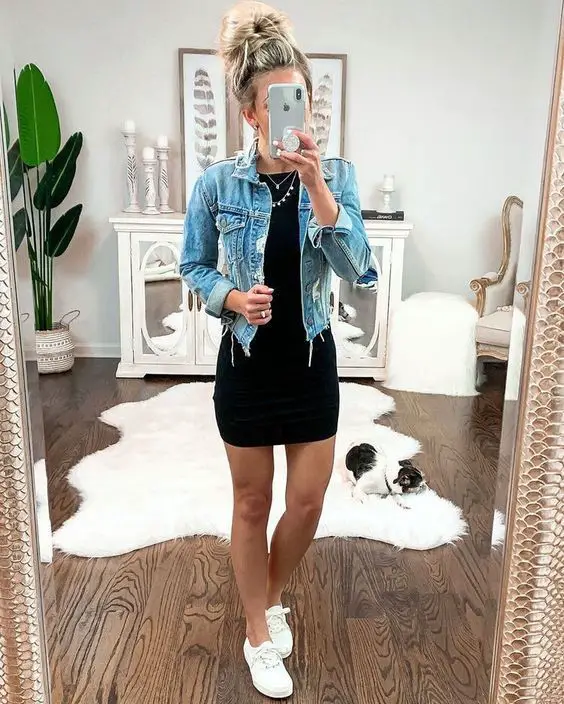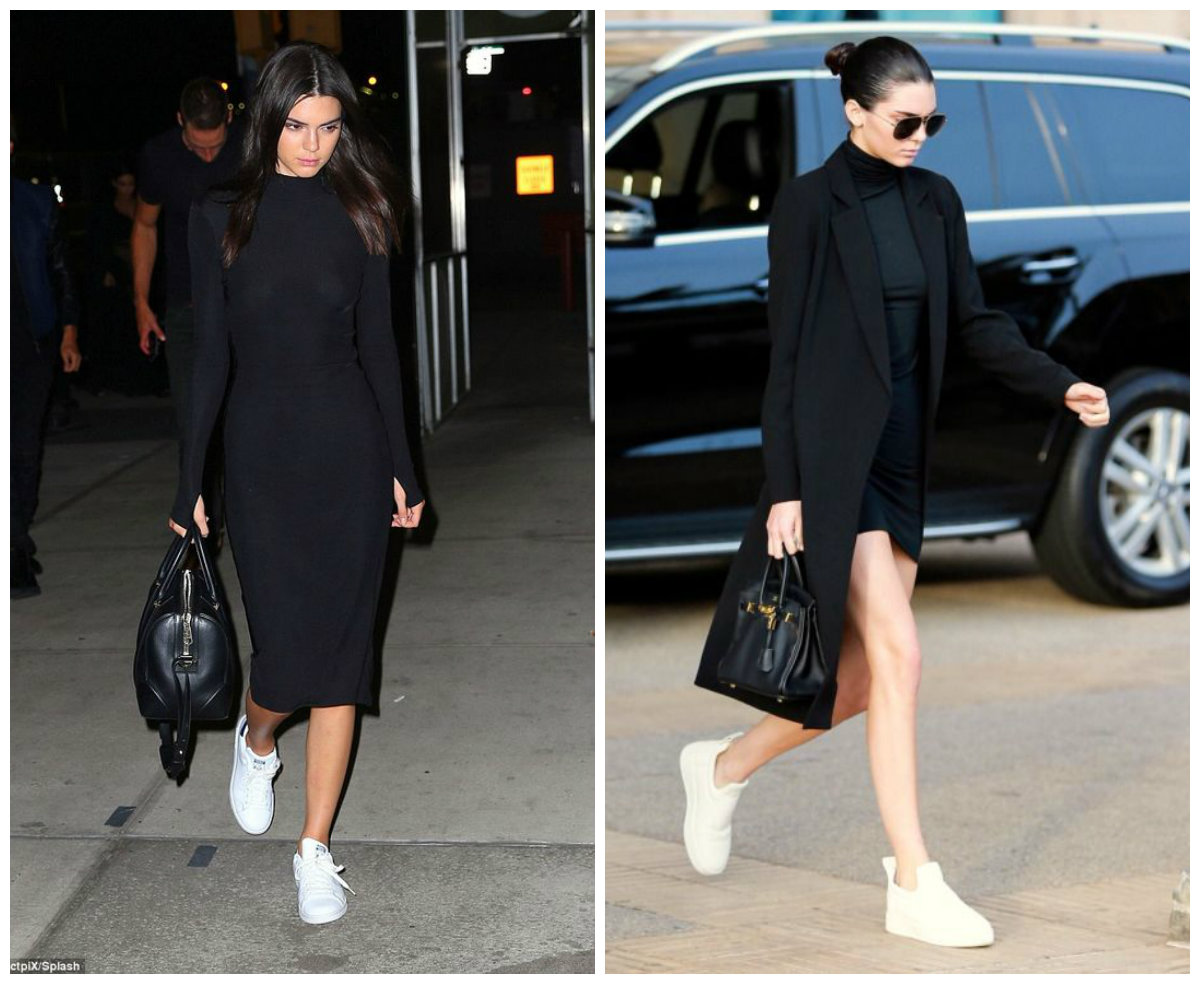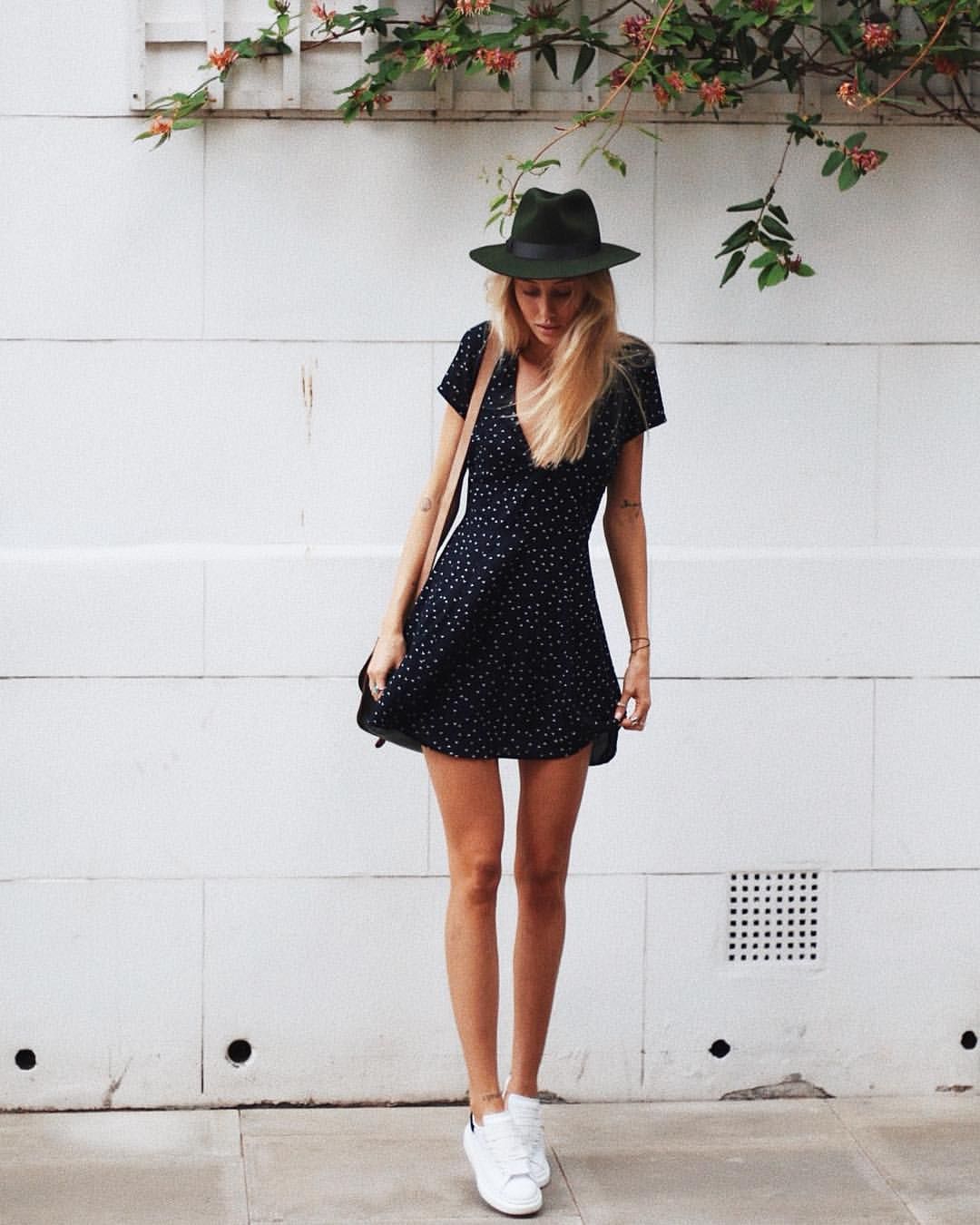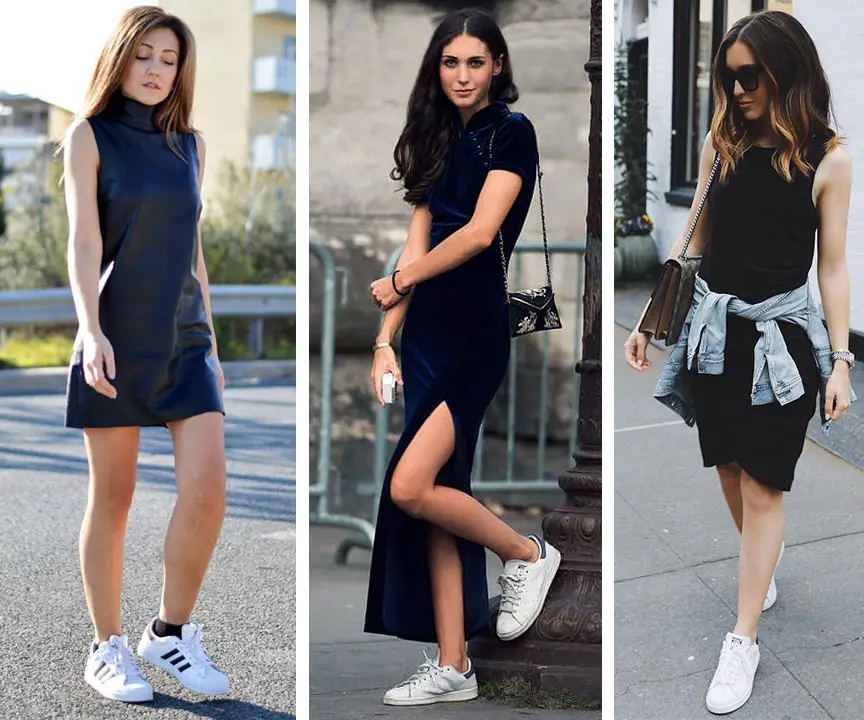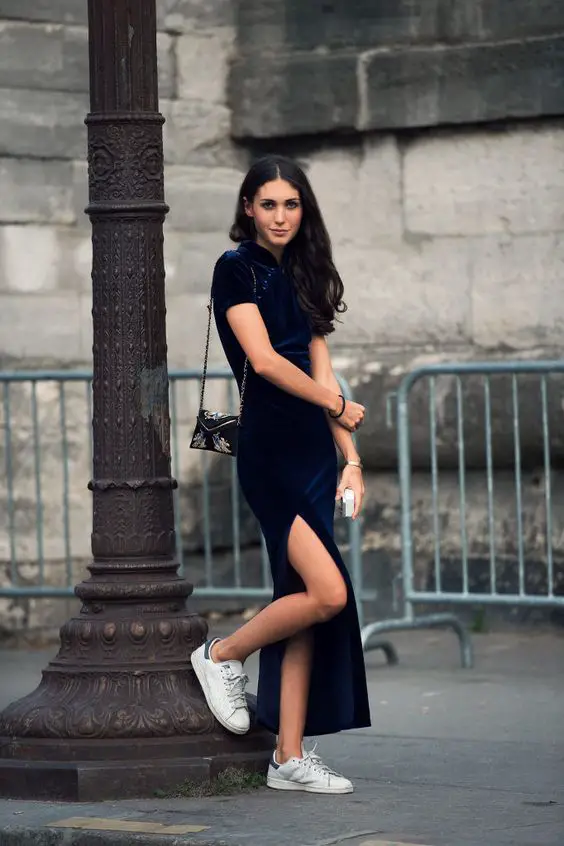 Dress with colorful sneakers
Ideal for women who want to escape the traditional black and white, a bet for decided and daring women.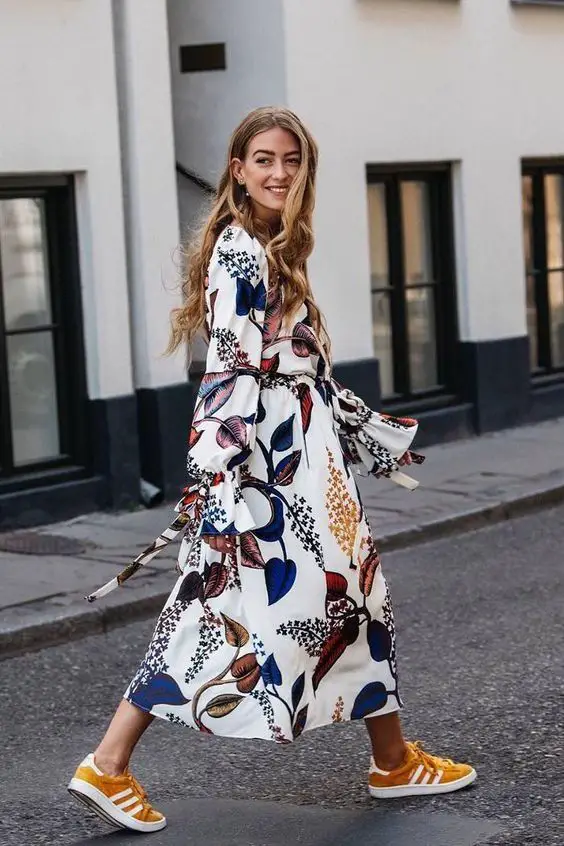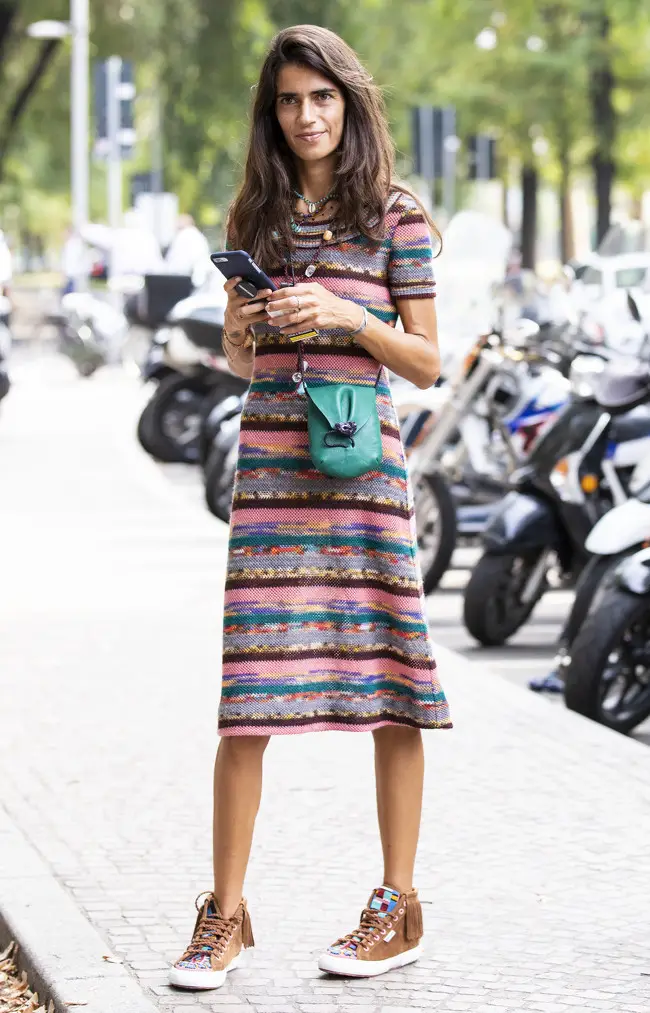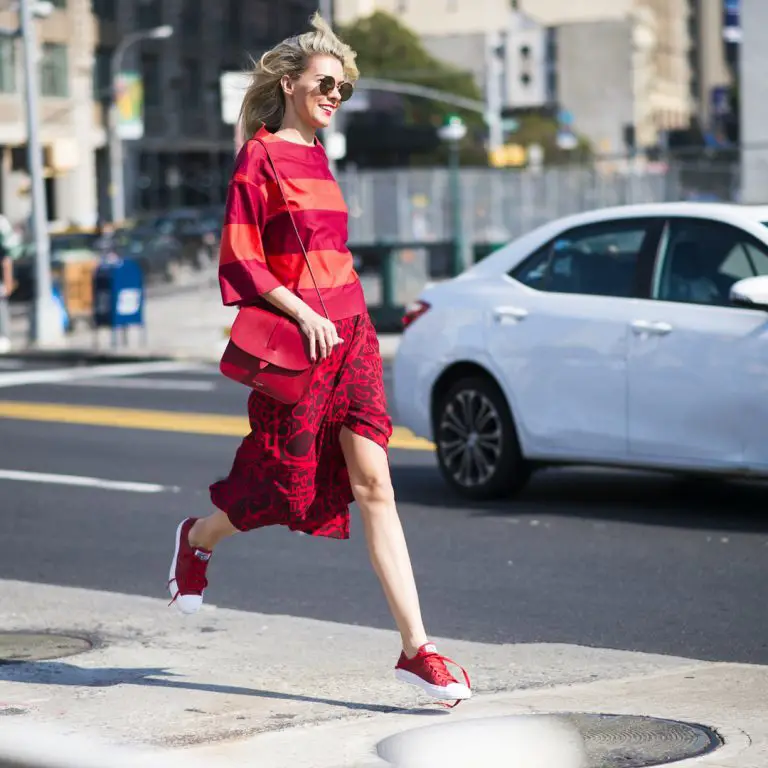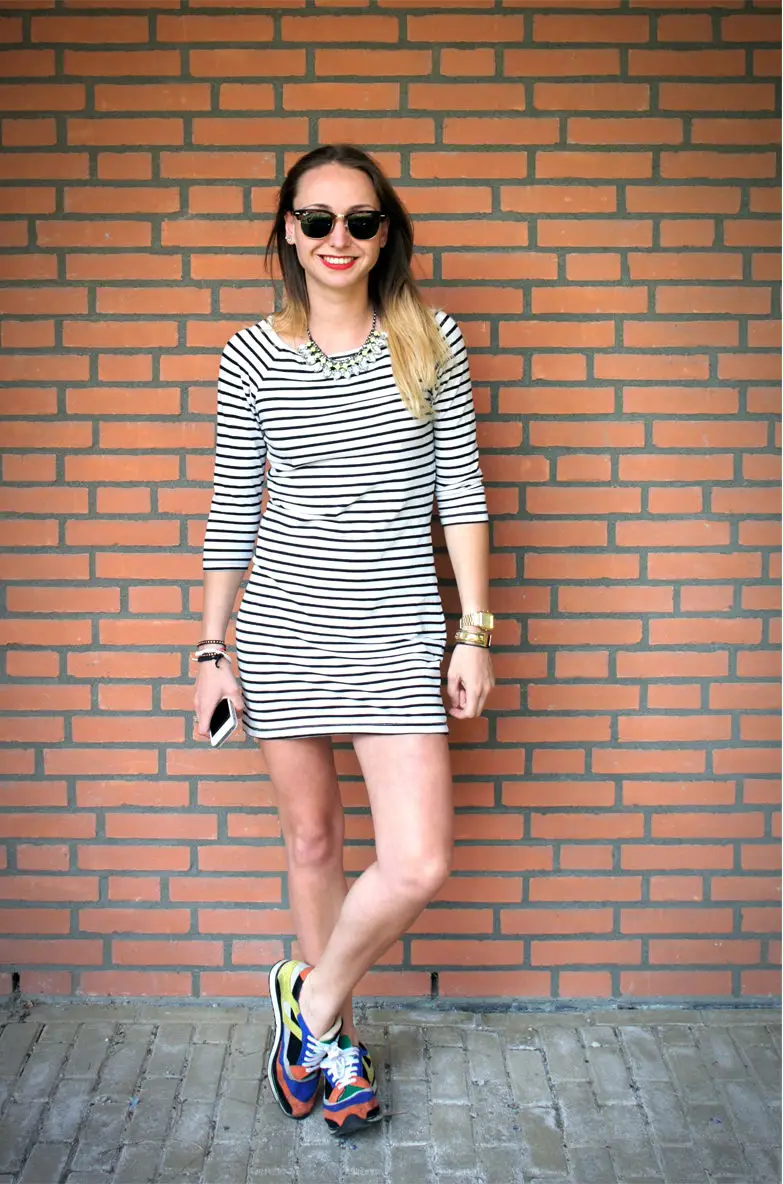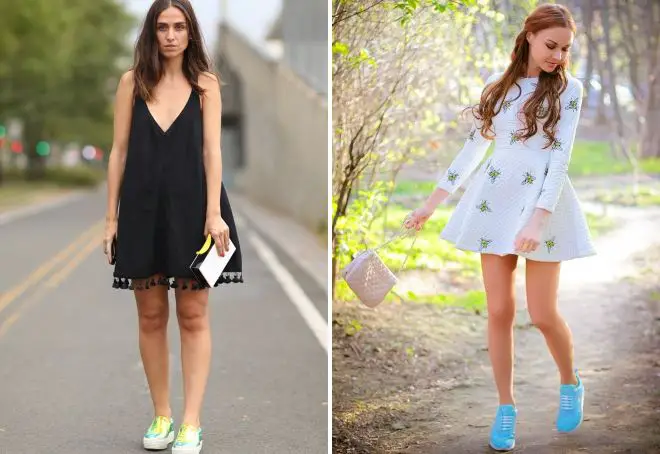 Dresses with sneakers
As you can see, this idea that a dress with sneakers does not match is a thing of the past, with the right dress and sneakers that match, it is possible to create casual, romantic and even looks for evening parties and weddings, keep a few more awesome sneaker dress ideas.