The June party is about to begin and dressing in character is essential, for that we have selected dress tips for the June 2023 party that are to die for.
Regardless of the occasion, we women like to be always well dressed, and with the Festas Junina this would be no different, even more because it is a party that happens only once a year, it further reinforces the thought that it deserves a neat production with a beautiful redneck dress, boots, makeup, hairstyle anyway, everything you need to put together a redneck look and get totally into the party mood!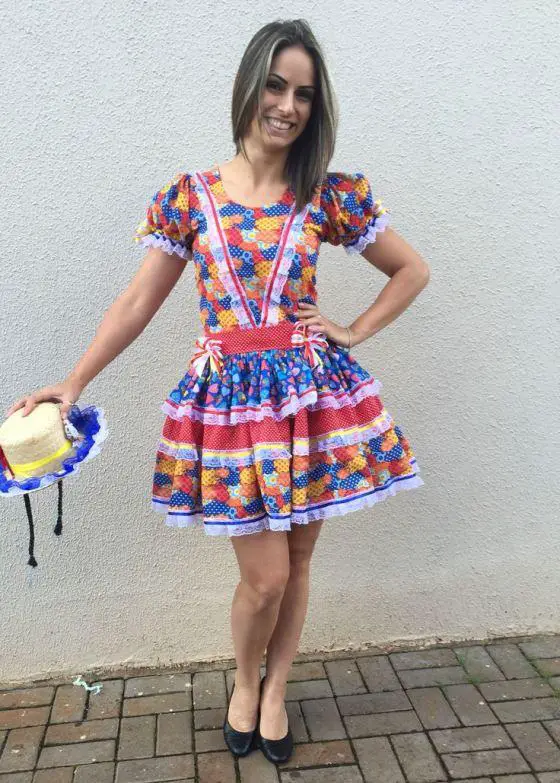 As June is fast approaching, we decided to bring some beautiful models of party dresses 2023 in addition, some suggestions on how to adapt clothes you already have at home and thus, be able to put together amazing looks to enjoy this party without messing with your monthly budget!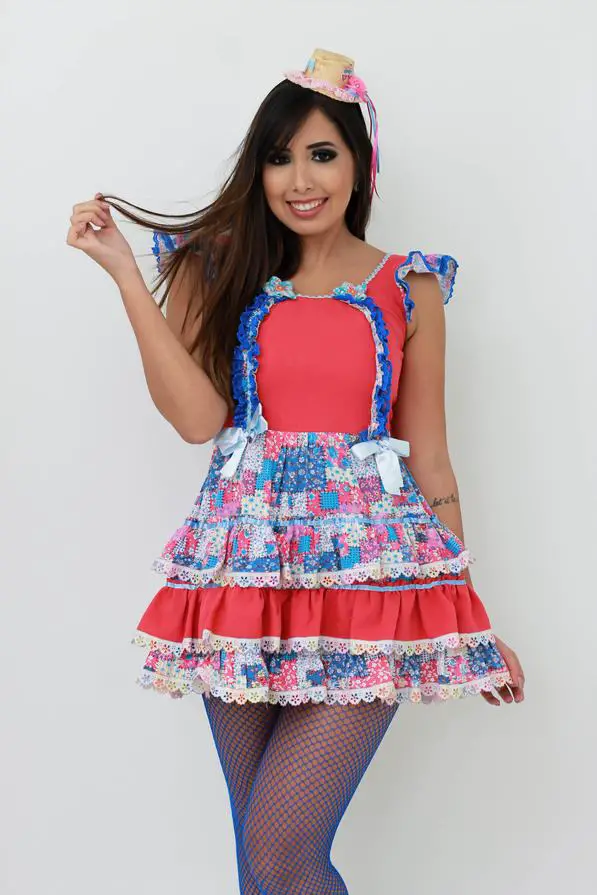 Improvised clothes for the June party
To try to put together a look from pieces that you already have at home, you will first need to go through your wardrobe, selecting some pieces that may be useful as a dress that can be customized and placed applications such as bows, ribbons and lace or a plaid shirt accompanied by a puff skirt can also be a great suggestion. Here are some ideas that you can put into practice in your home: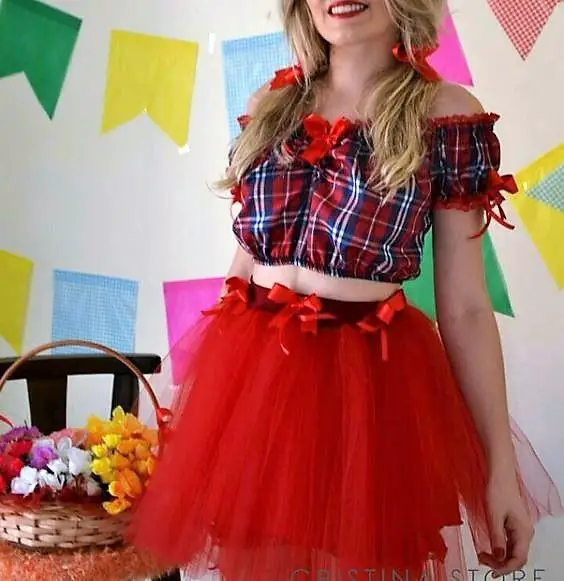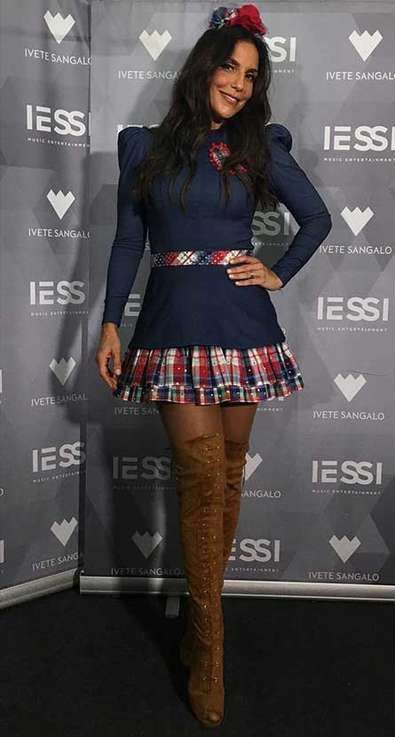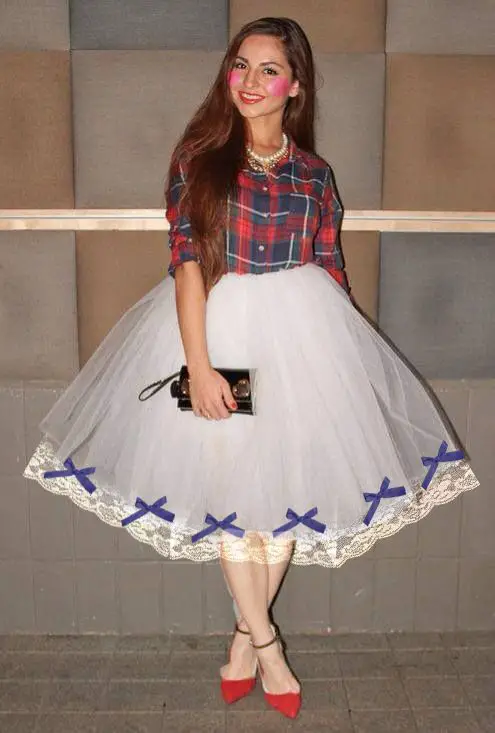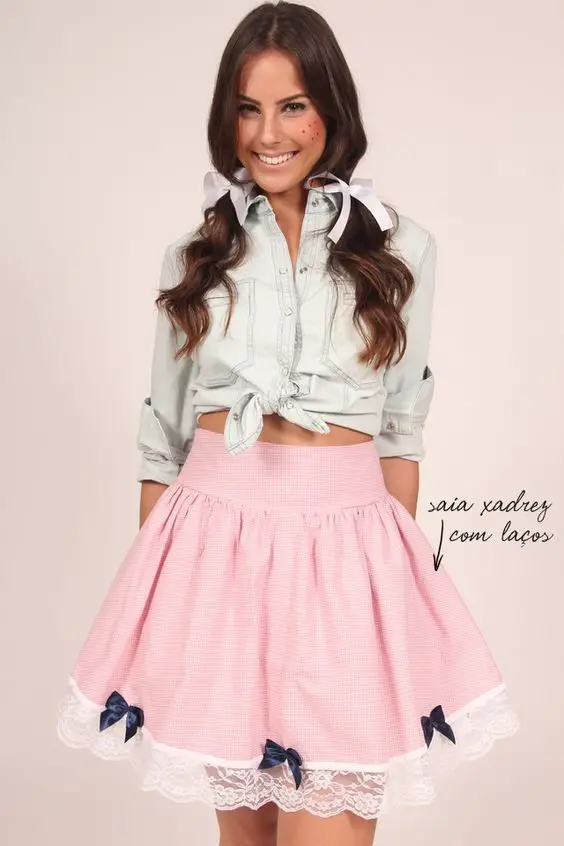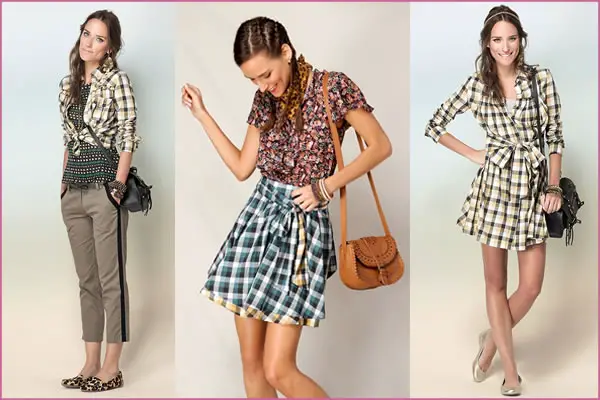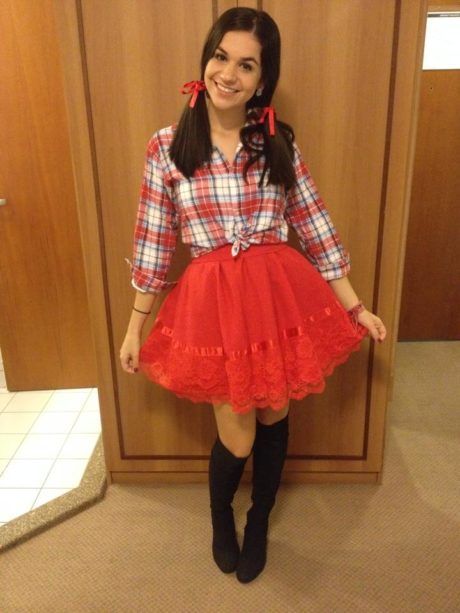 Dresses for Festa Junina: Many inspirations for you
The good side of redneck dresses is their versatility, as there are models for all physical types and styles, which can be short or longer, flared or tighter, with puffed sleeves or sleeveless, with bands, in short, in several models.
Fuxico is one of the most beautiful and delicate crafts there is, it can be used in a thousand and one ways. One way to incorporate this detail in the redneck dress is to apply it in the middle of the satin bows or around the waist, making a kind of belt.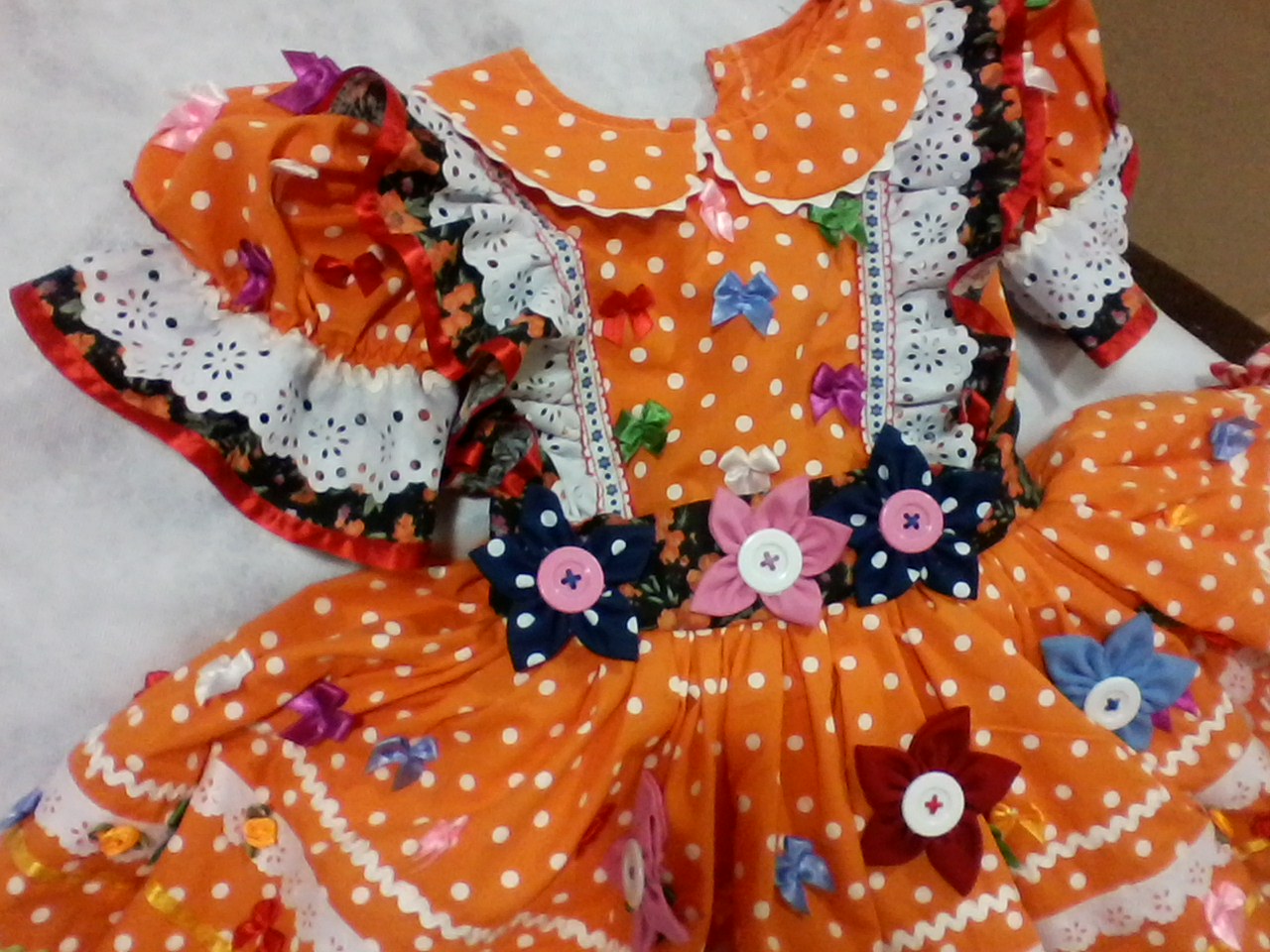 Source: www.elo7.com.br
On this occasion we allow you to play with the most variable colors and prints such as plaid, flowery, polka dots (dots), stripes, in short, the more colorful the more characteristic your look will be.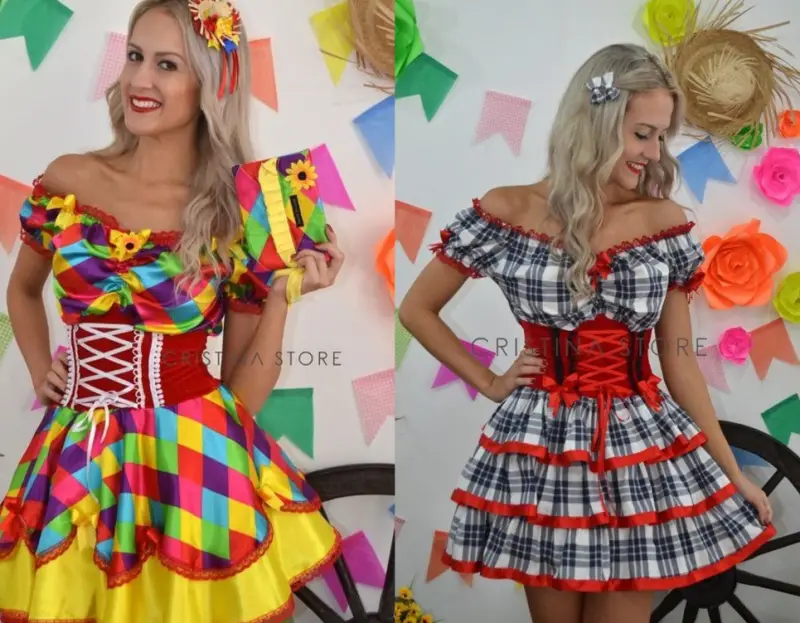 Mother and daughter party dresses
Is there anything cuter than matching your outfit with your daughter's? Mother and daughter fashion looks like it's here to stay and it's no wonder this modern and cute combination is sure to guarantee beautiful looks and fun photos!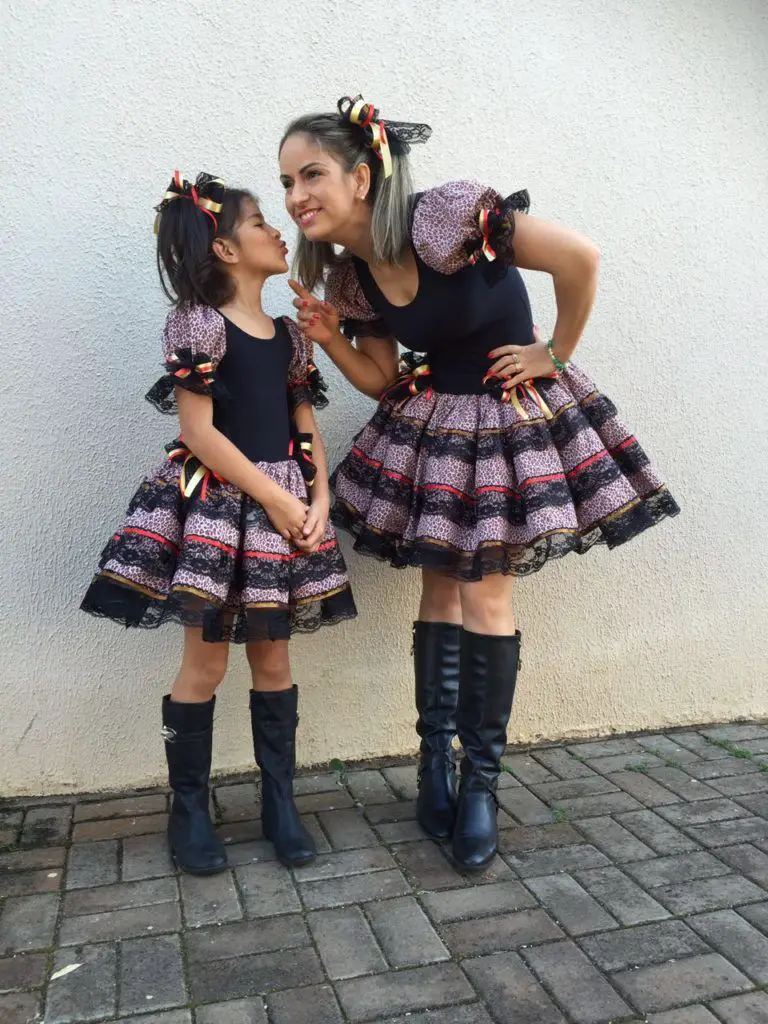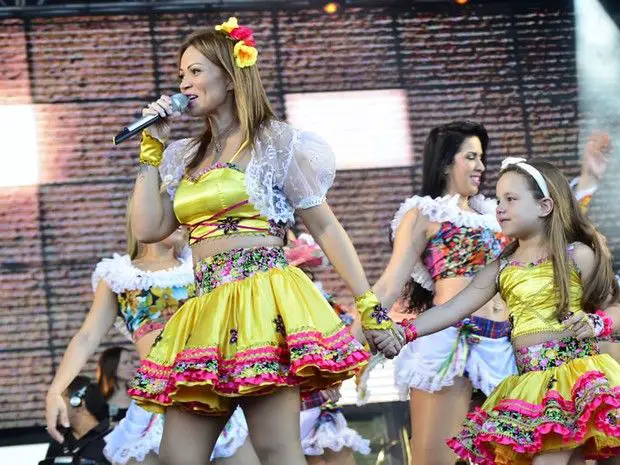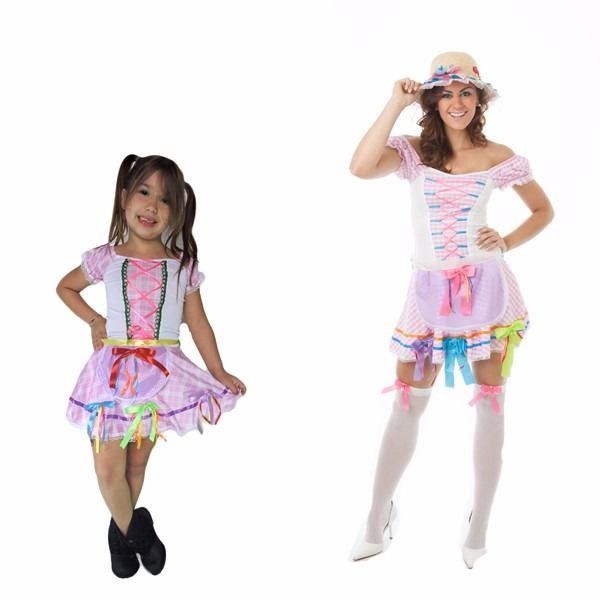 bridesmaid party dresses

It is already a tradition that has existed for centuries, to have a gang formed by couples, and something that cannot be missed is the traditional wedding in which the bride appears with her beautiful white dress, however, unlike the traditional wedding dress, the redneck bride's dress it should be enhanced with ribbons, flowers such as sunflowers and bows in order to offer a more striking feature that the occasion calls for.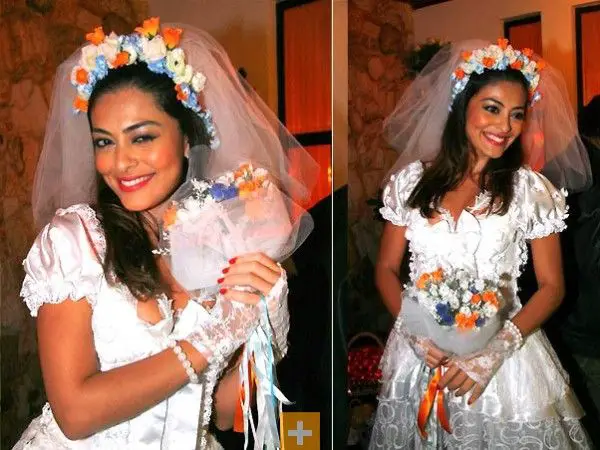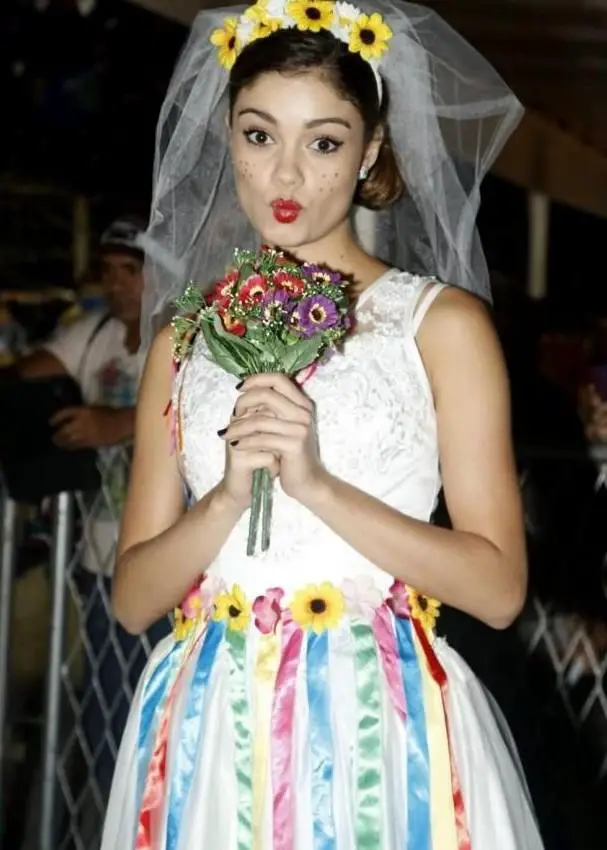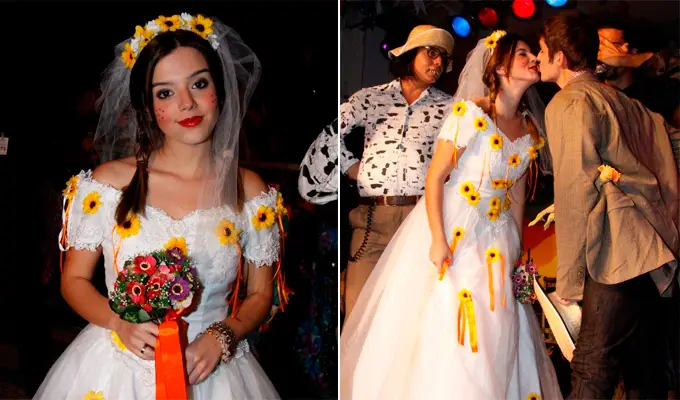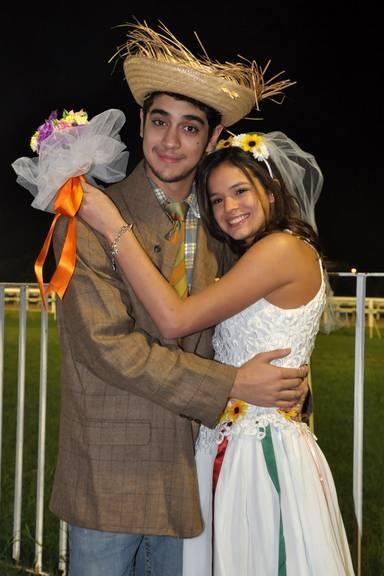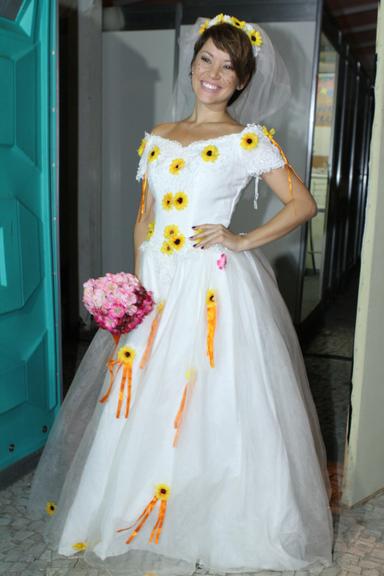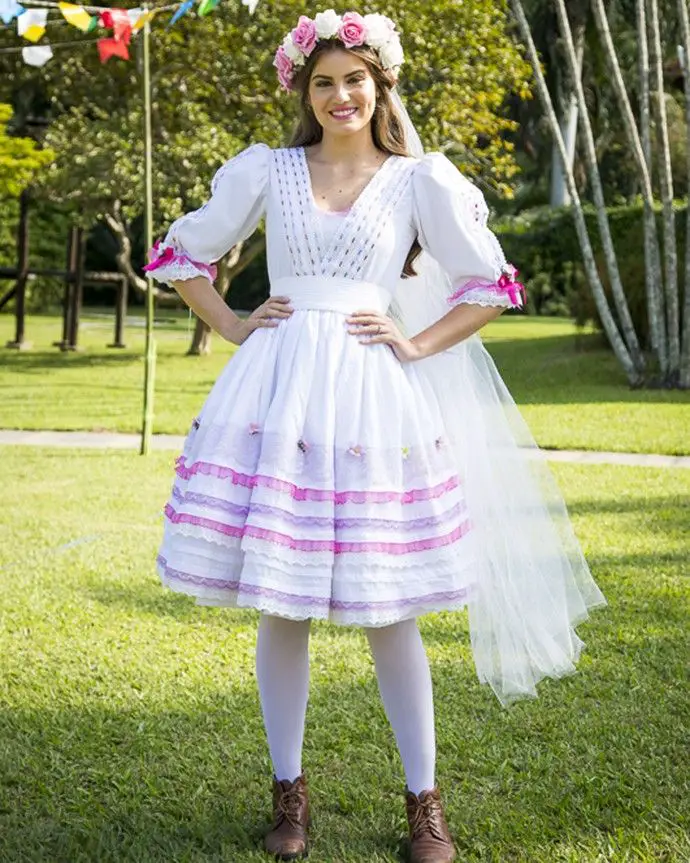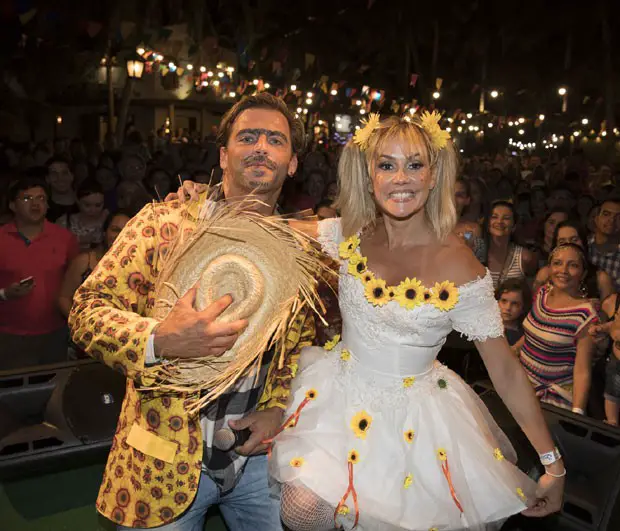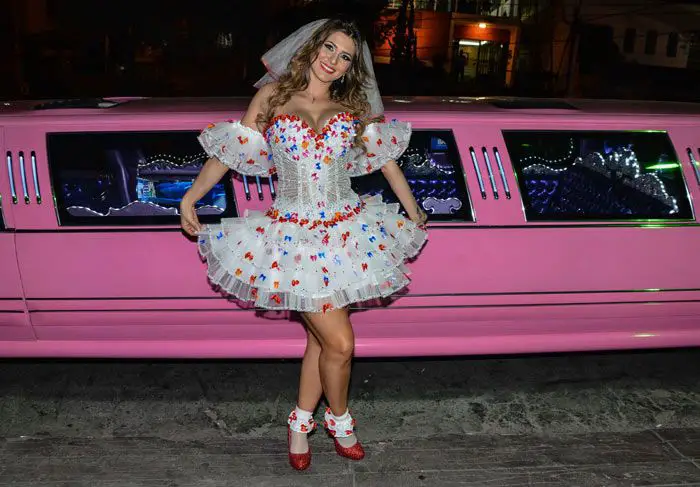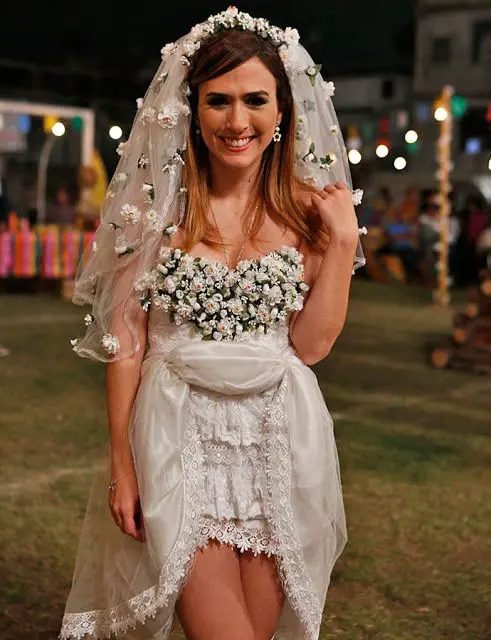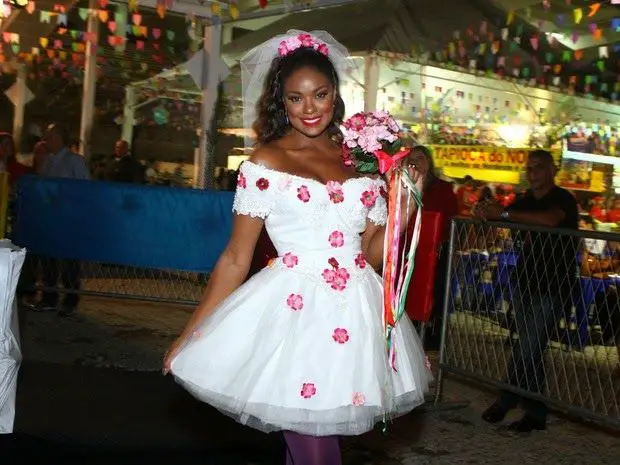 Dresses for Festa Junina: Passionate Photos
If there's an occasion that we can abuse without fear of exaggerating the colors and details, it's the June party, so play around with the colors, lace and ruffles! Check out some photos that we from Toda Current have selected for you, it's a more beautiful and charming model than the other I hope you get a lot of inspiration through this gallery.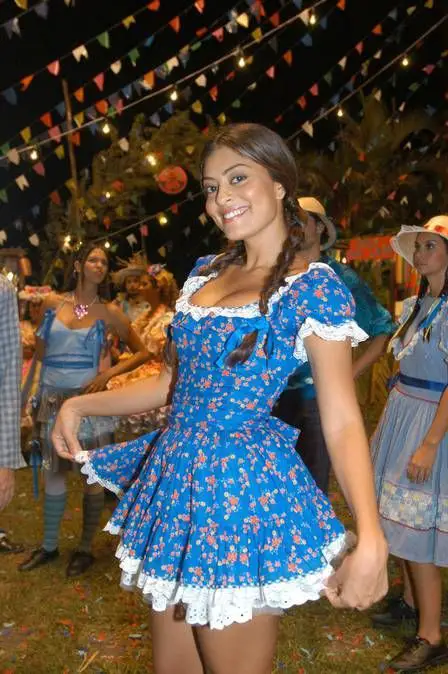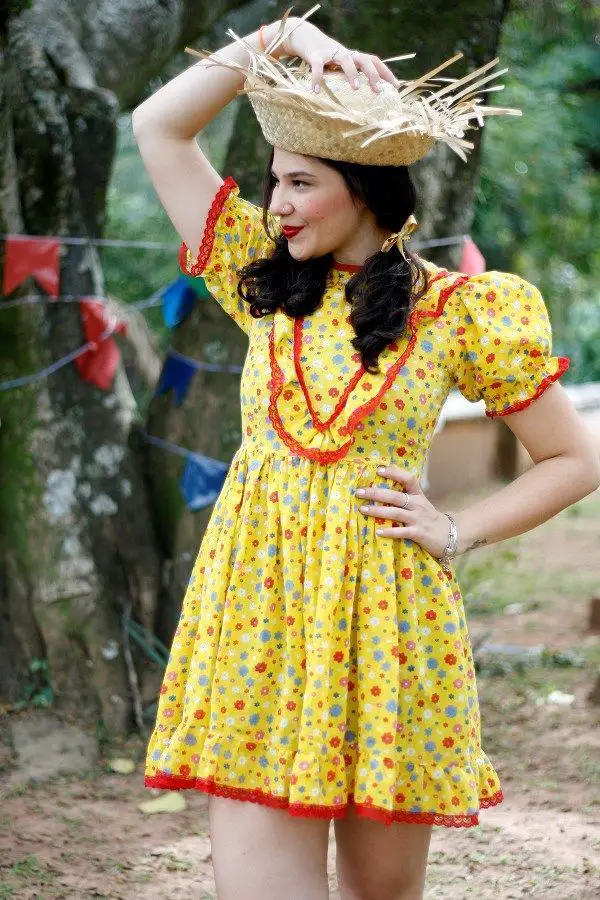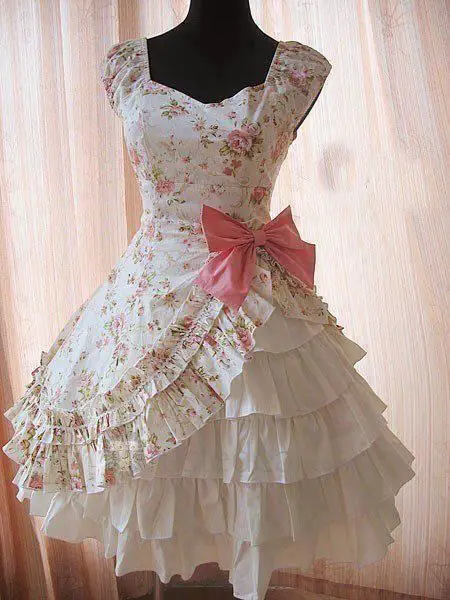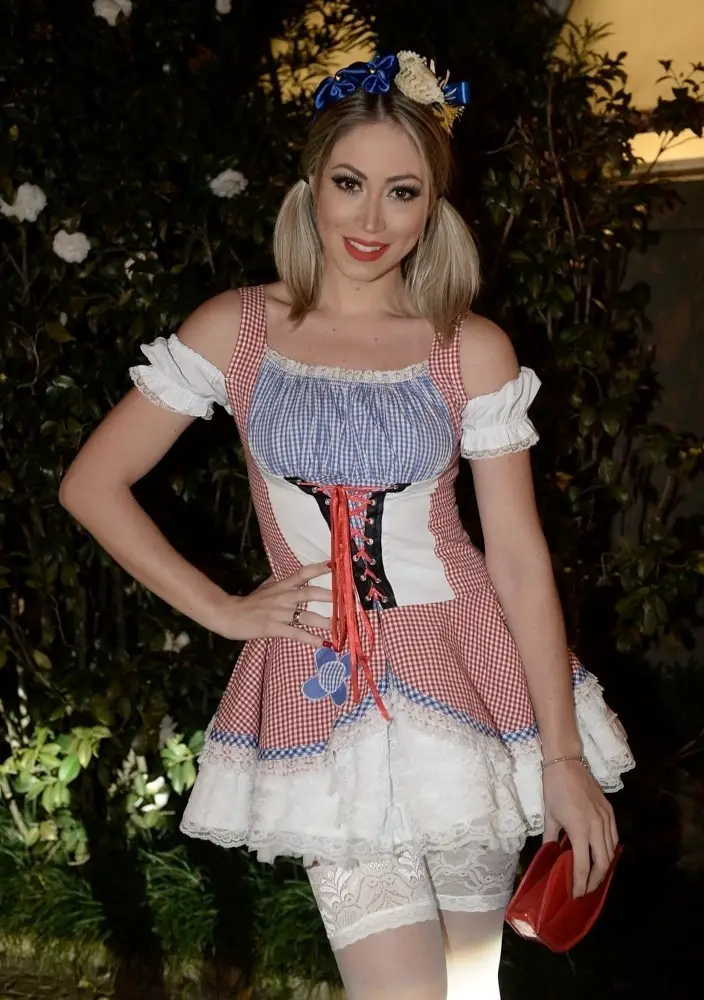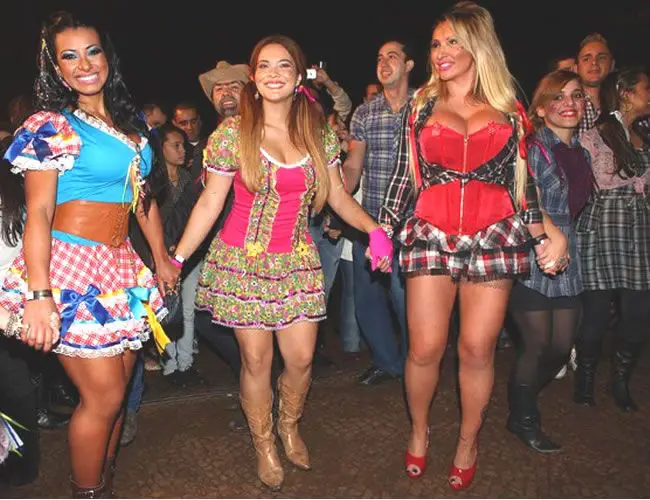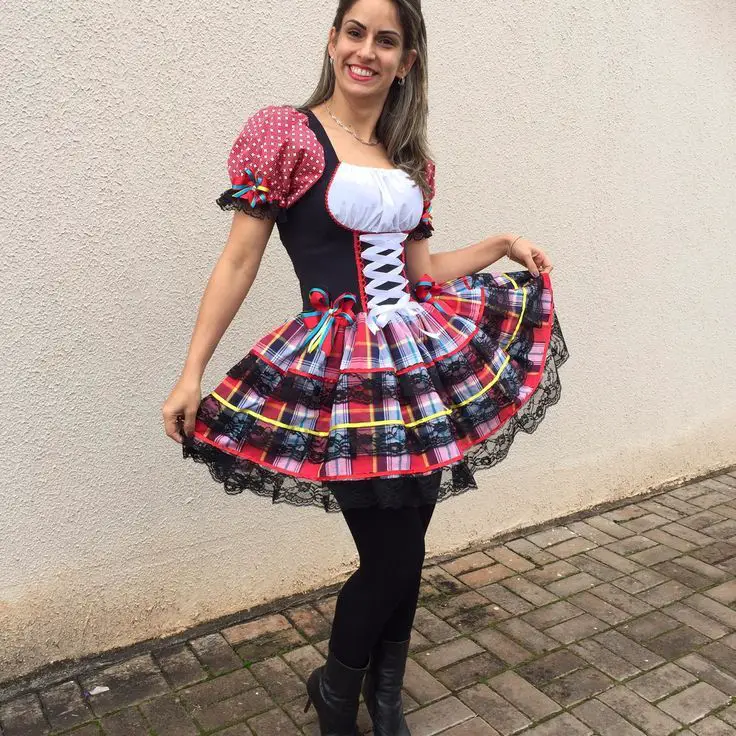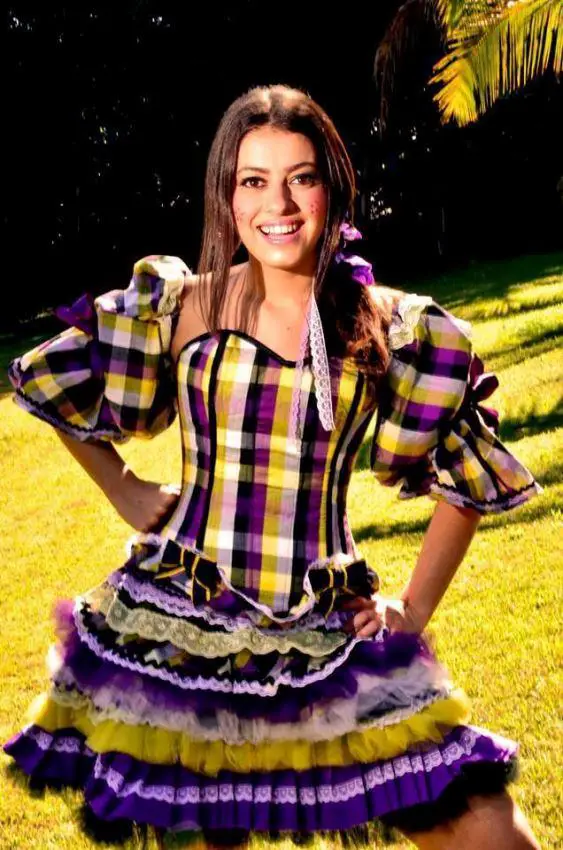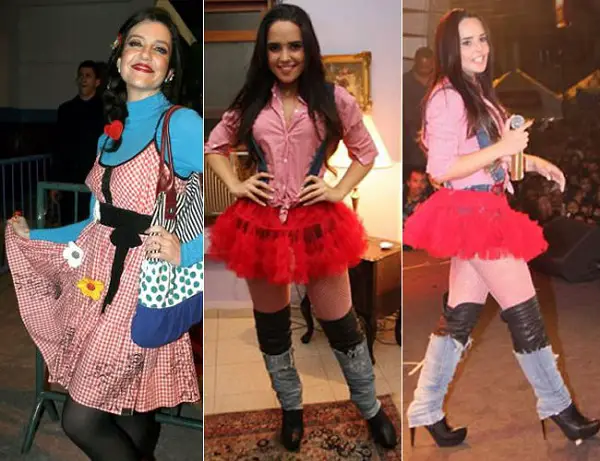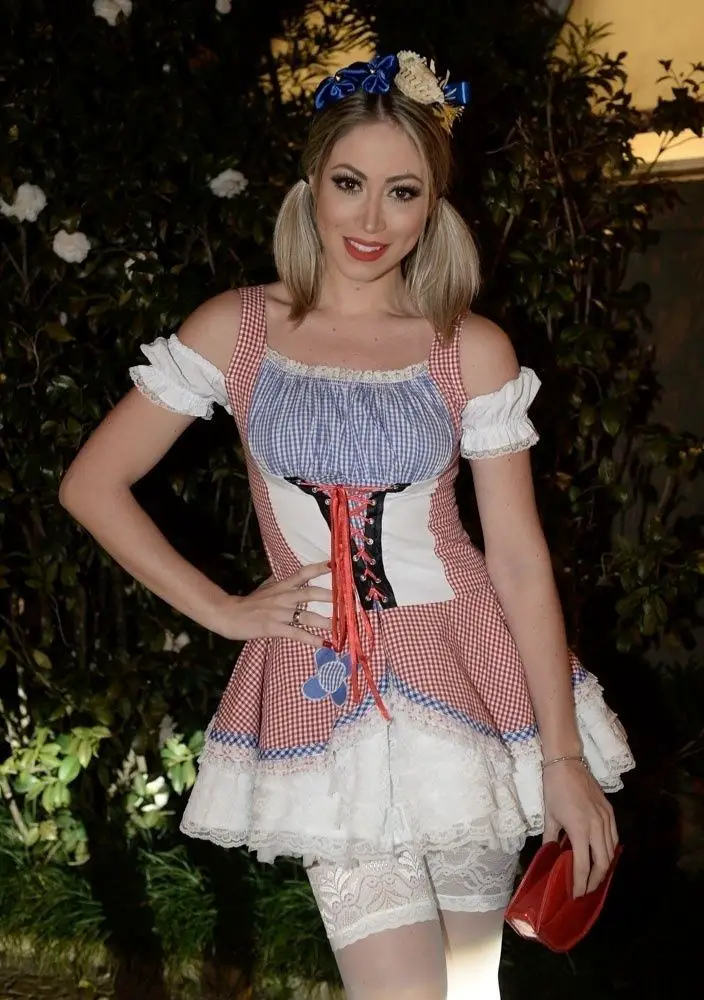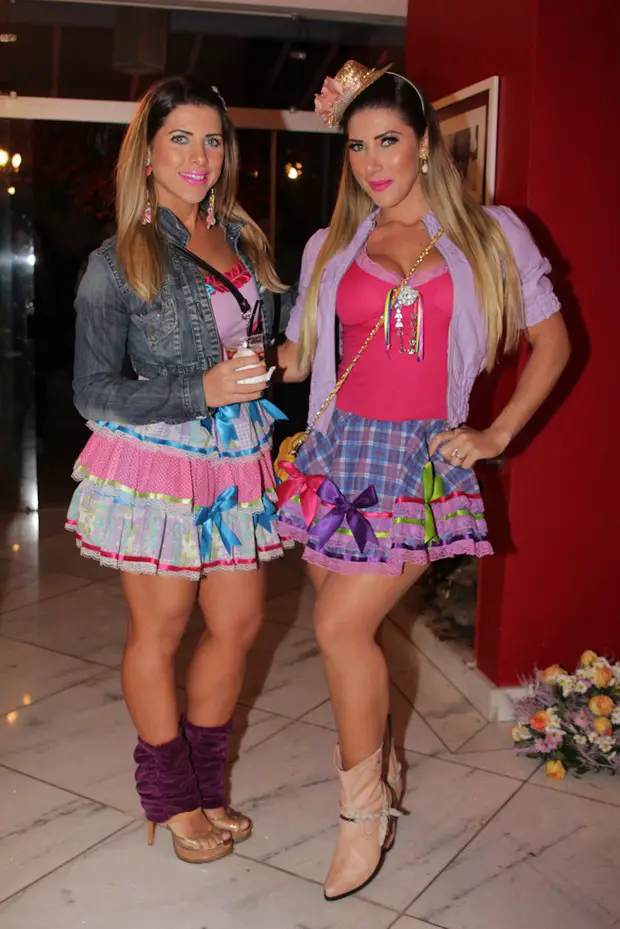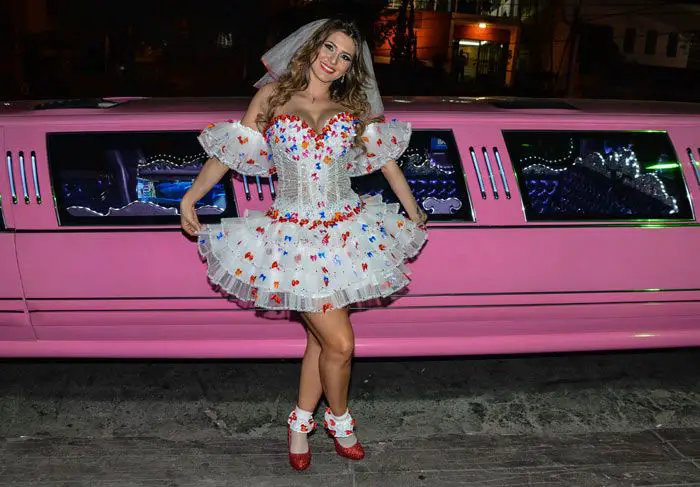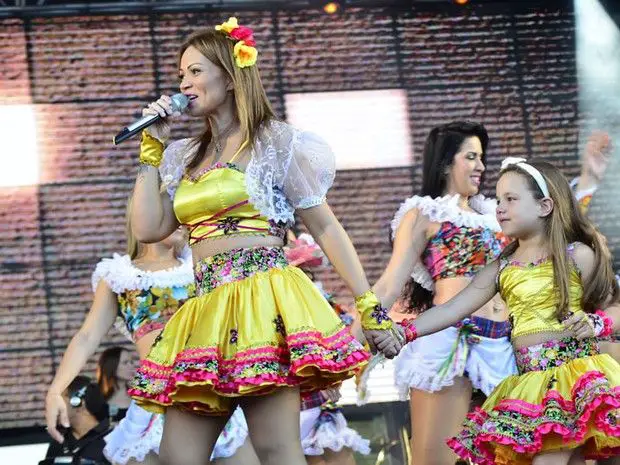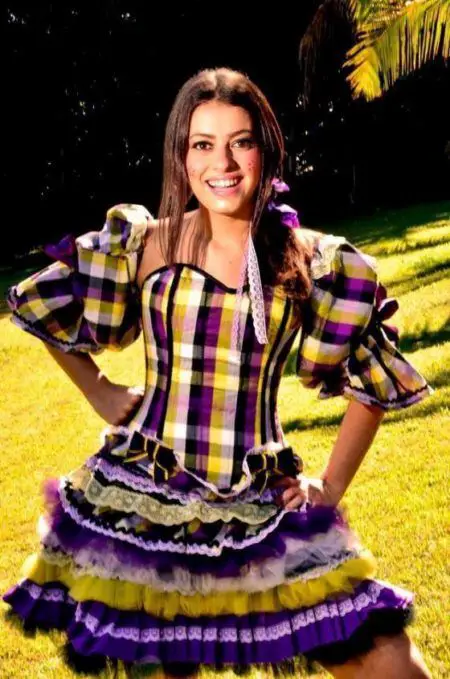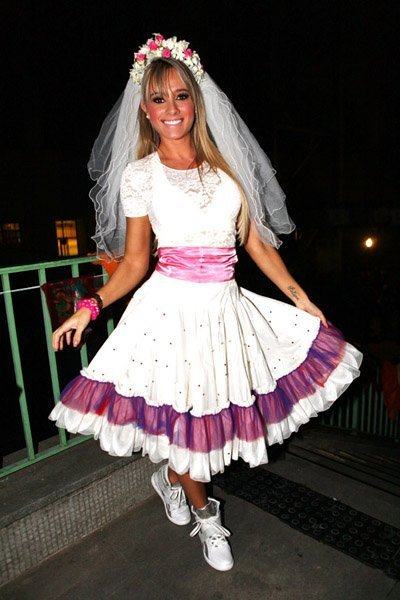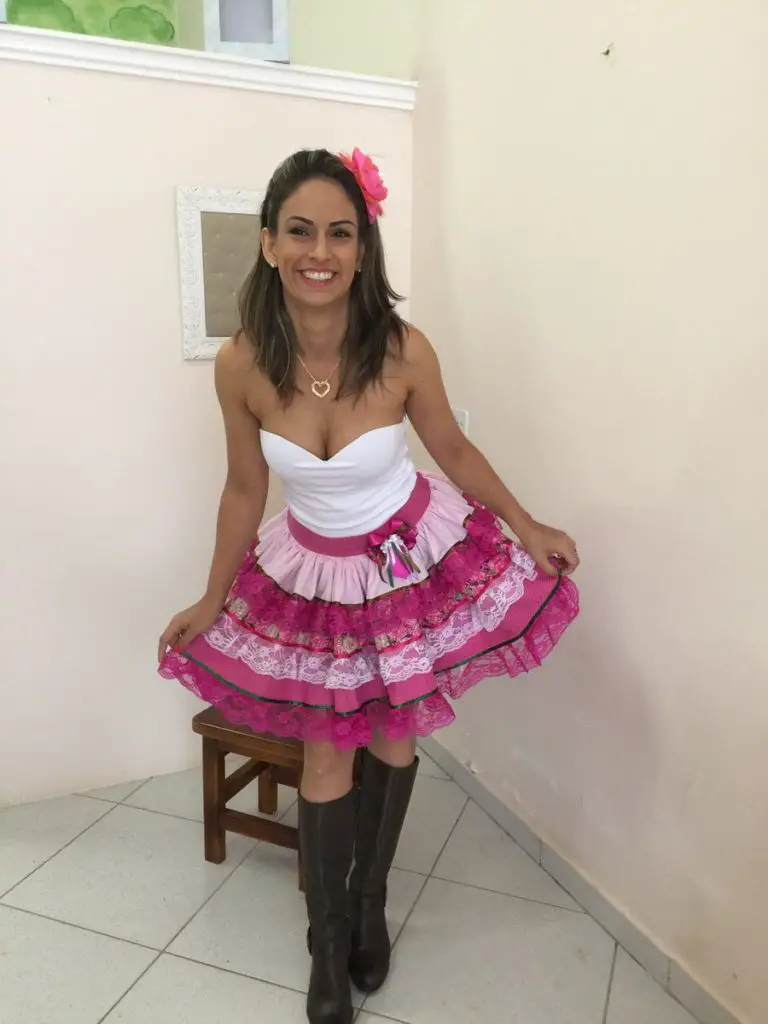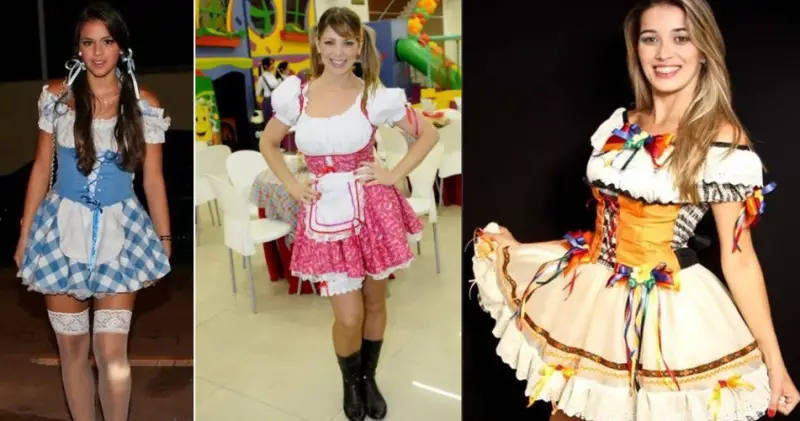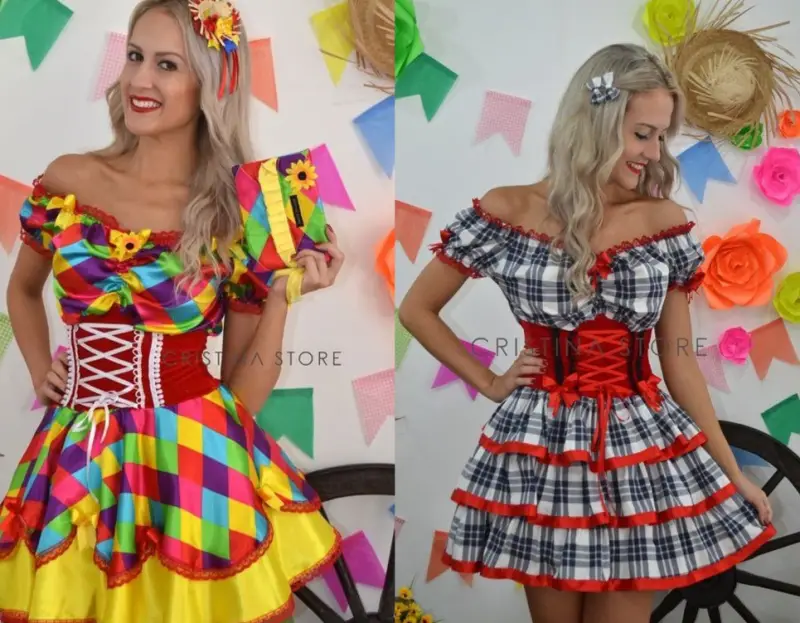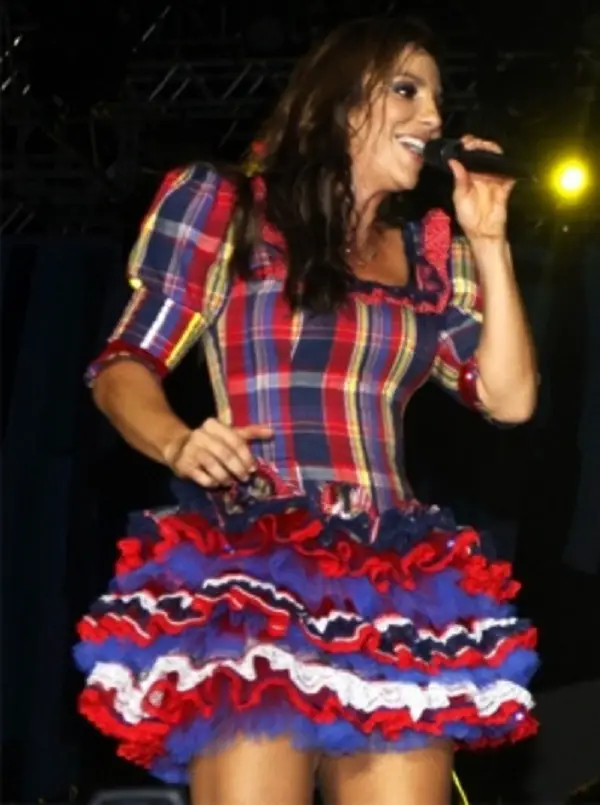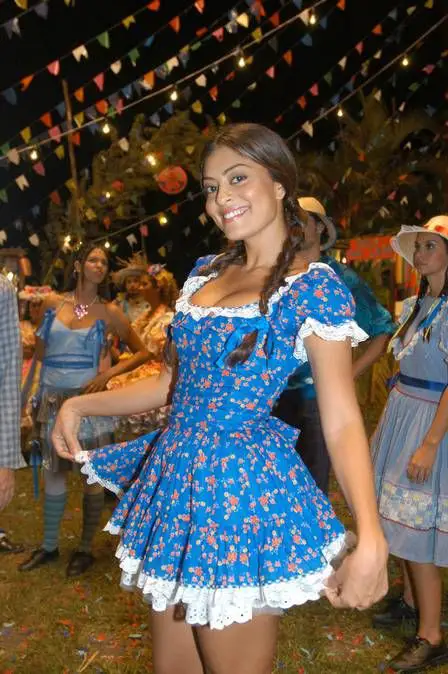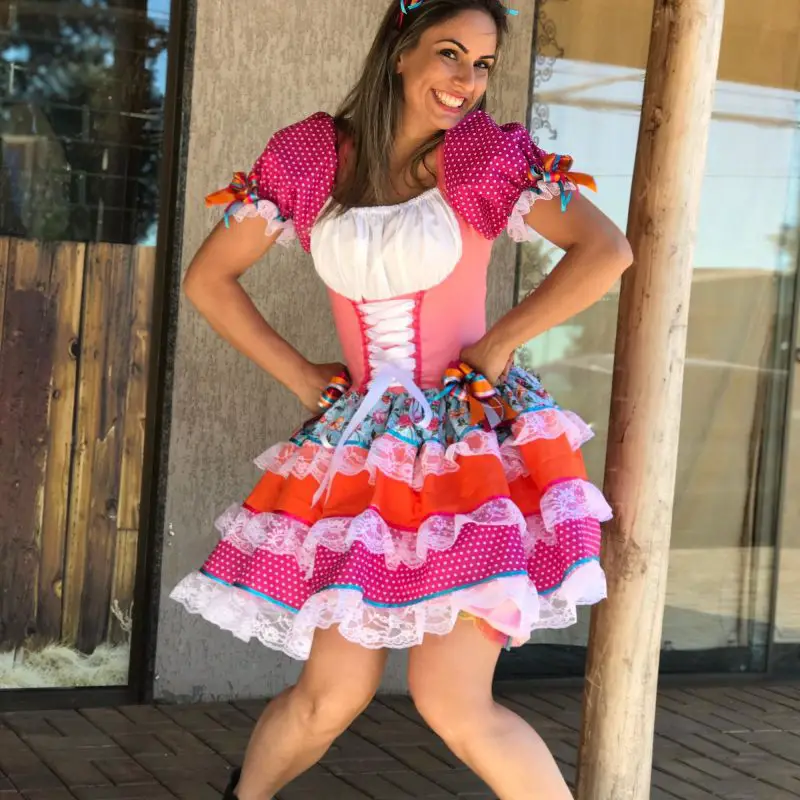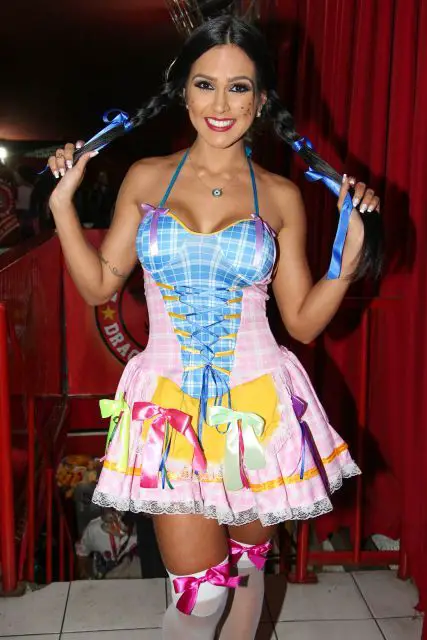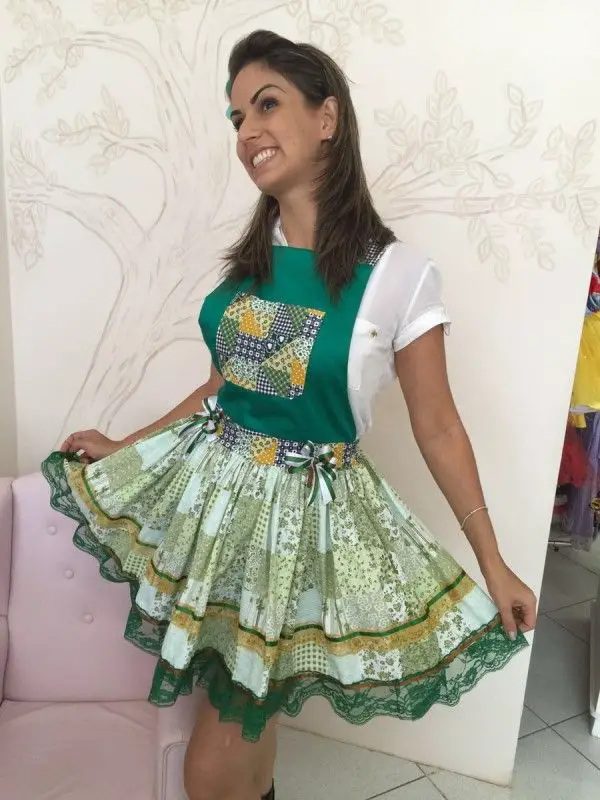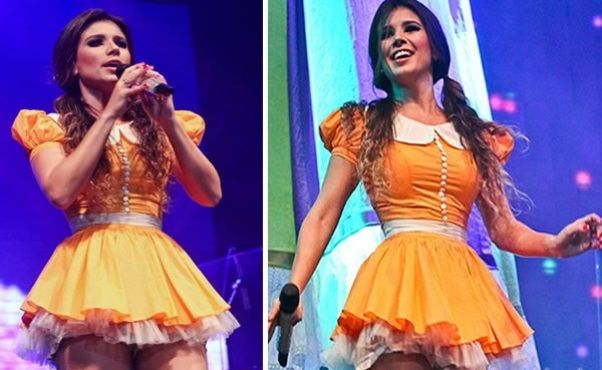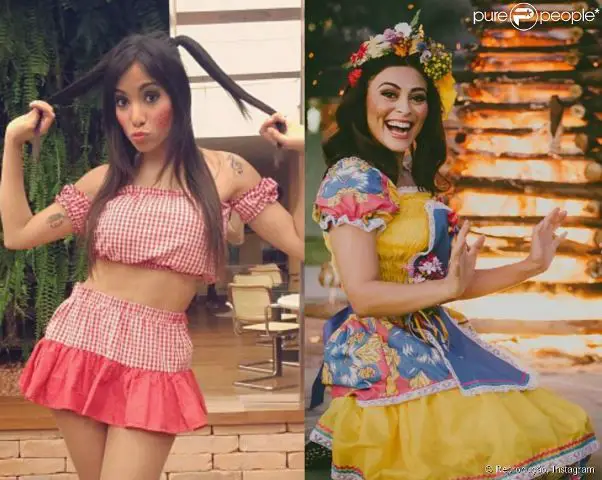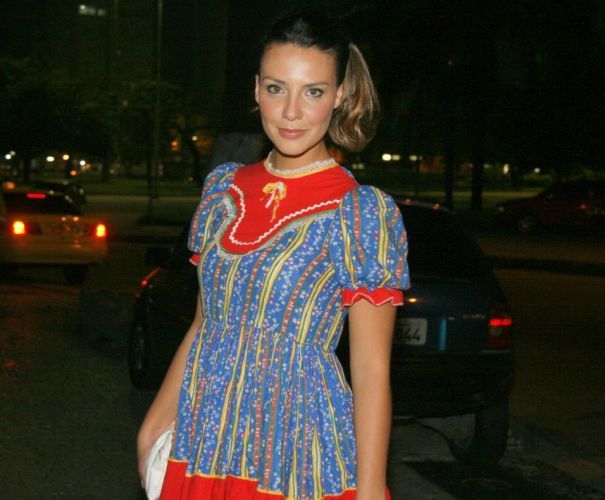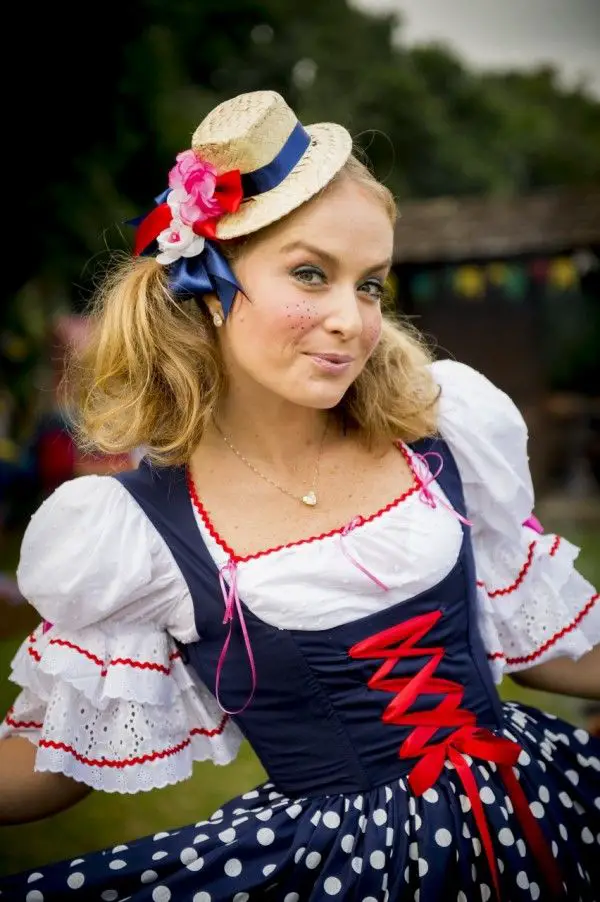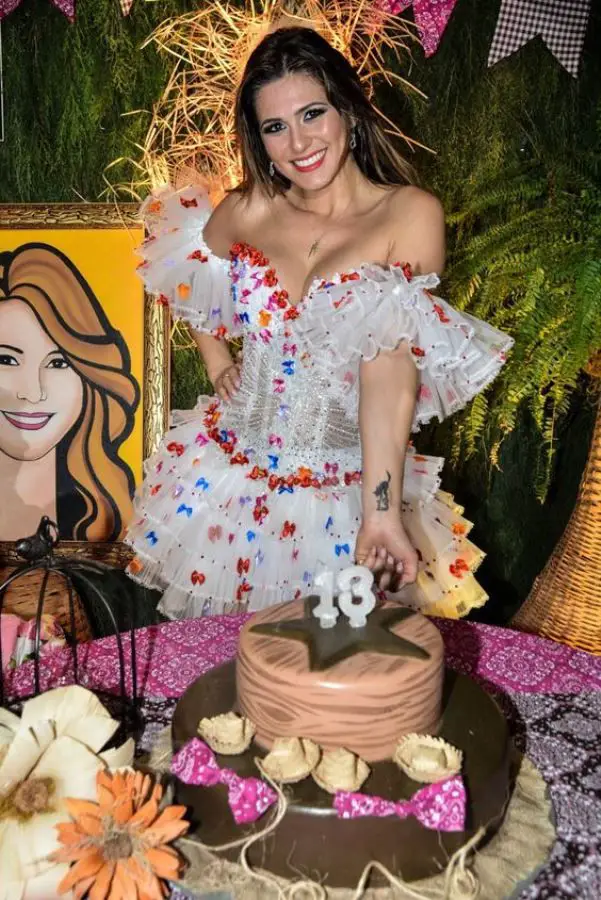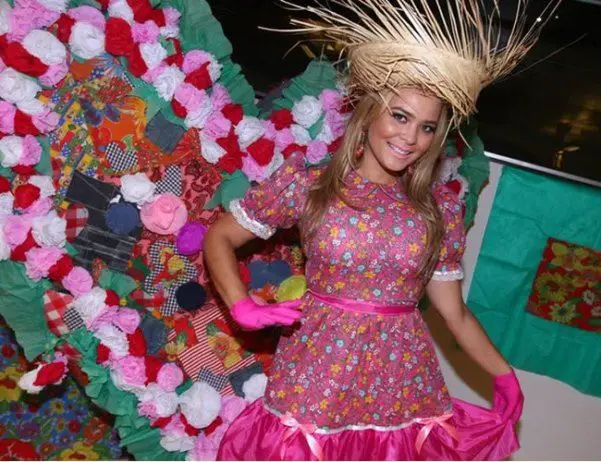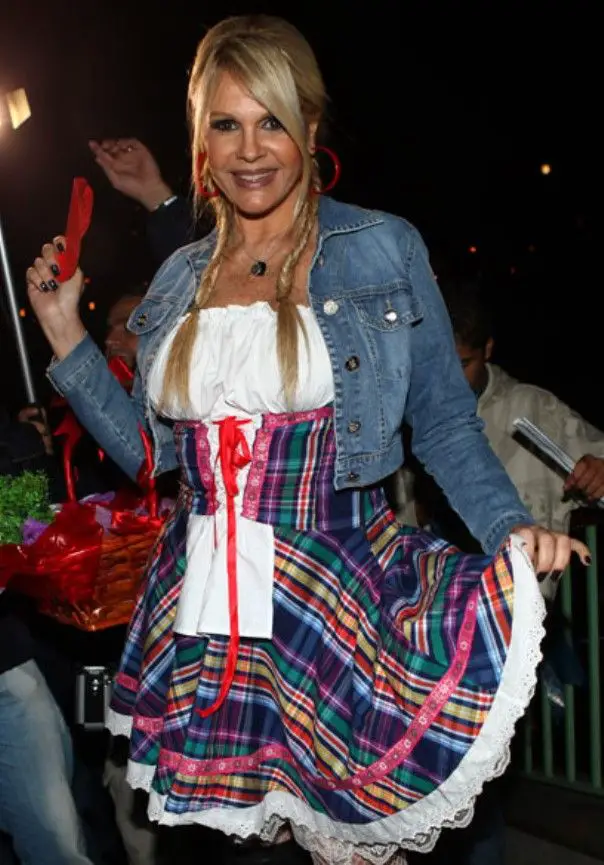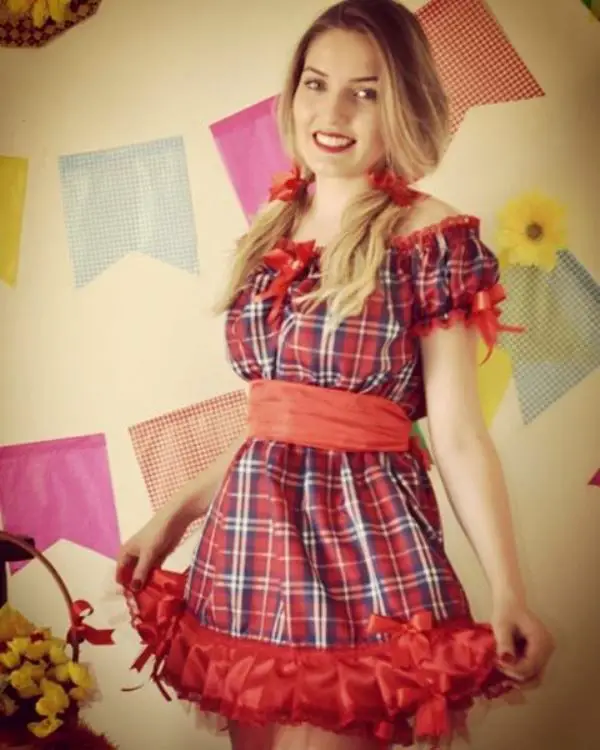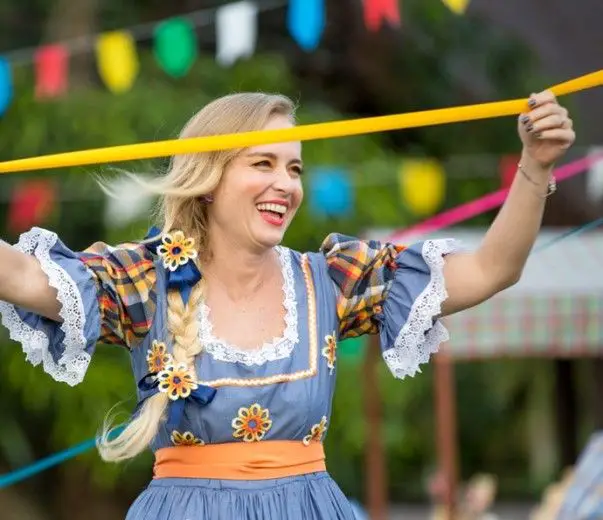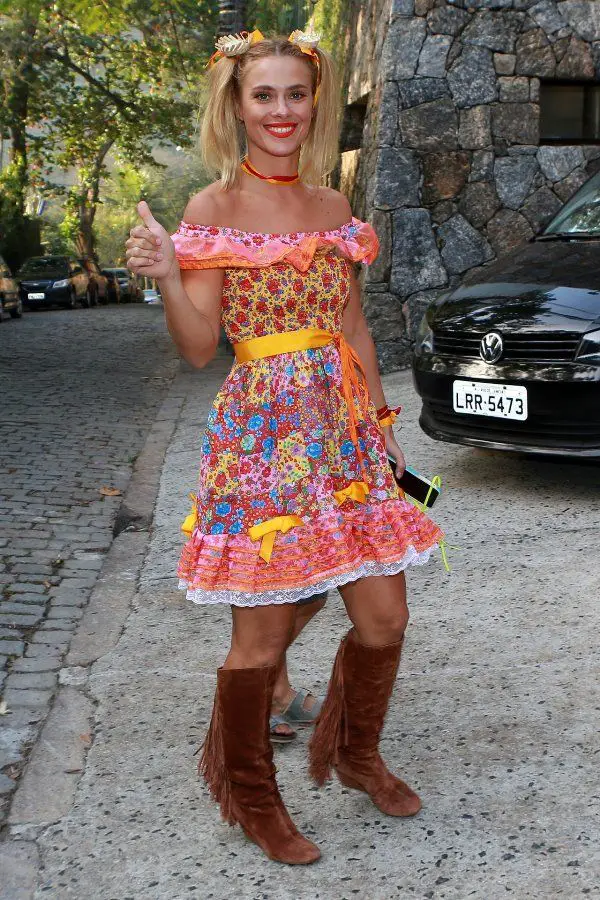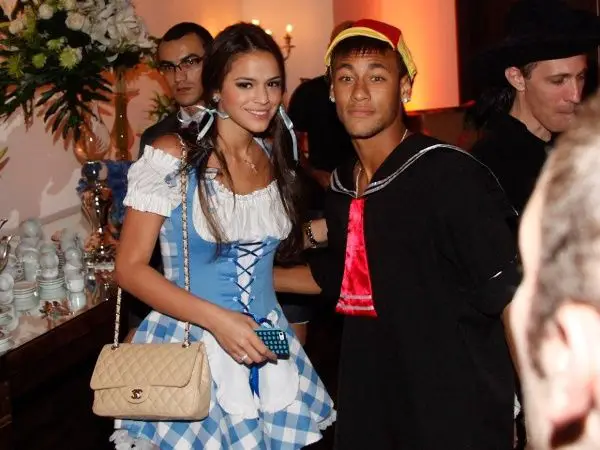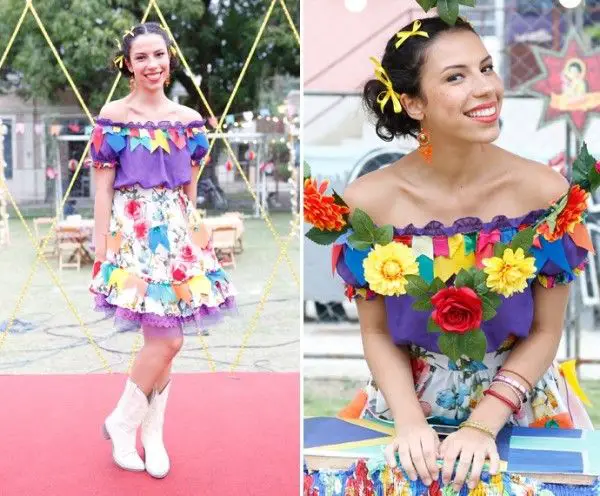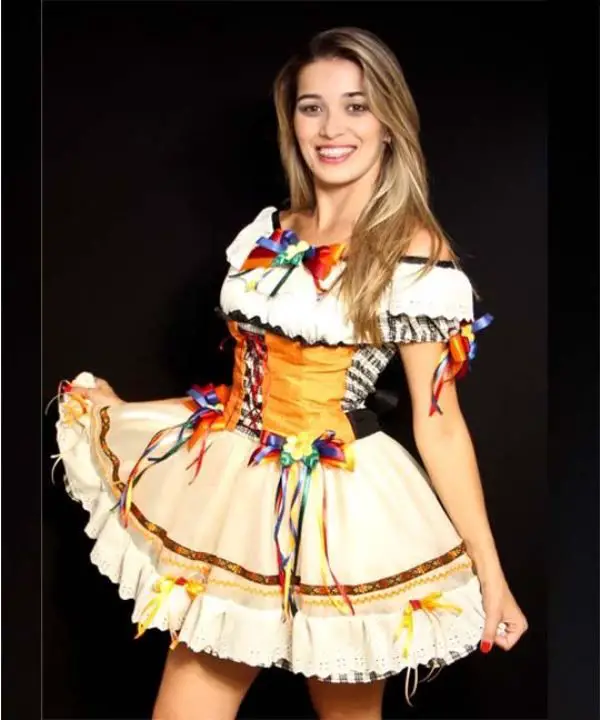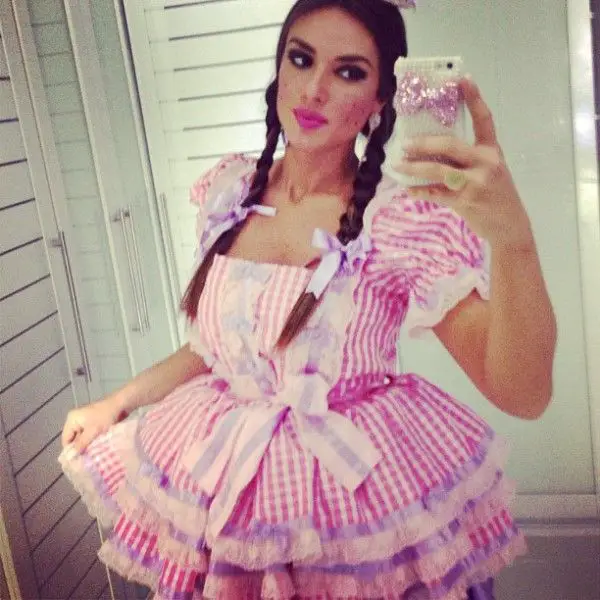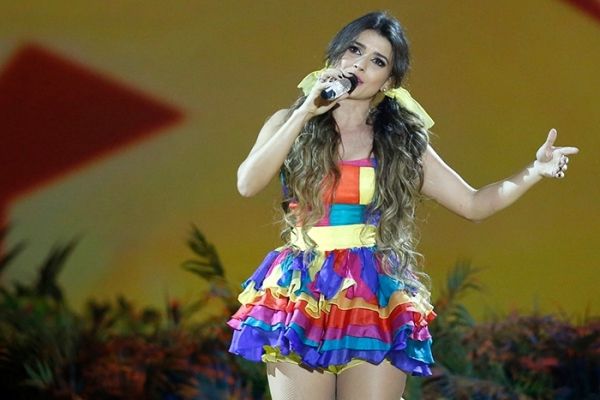 See too
Party Favors: Simple and Easy to Make
Festa Junina Skirt: amazing looks to wear
The 35 best rosary tattoo photos for you to do