We women are very demanding, especially, about what we are going to wear, we always want to be well-groomed, regardless of the occasion, and this concern increases even more when we need to attend a formal event such as a wedding or graduation. if it was an obligation, and what was supposed to be something simple becomes a real nightmare since choosing a beautiful outfit that has a good fit on the body is not as easy as it seems.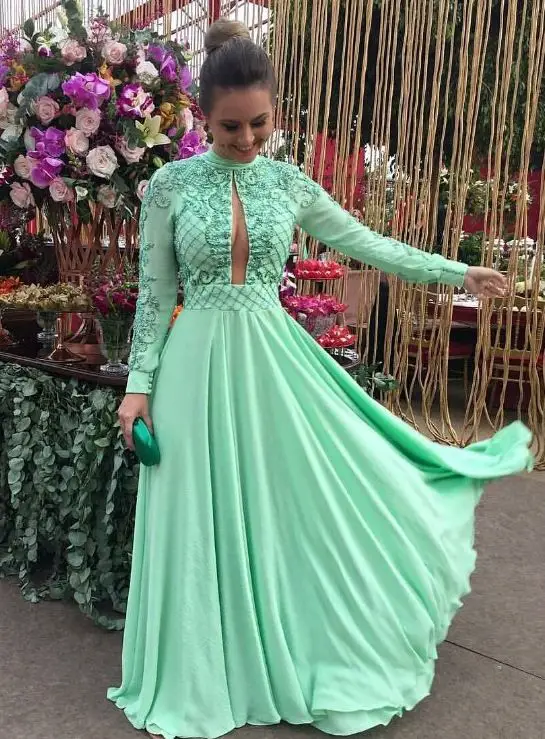 To simplify your life, we will help you with several tips found in this article, in which you will find everything about the latest trends and current news from long party dresses 2019 in addition, the indication of some stores with stunning dresses to buy online!
Long black party dress:
If you are in doubt about which color of dress to choose, bet on black like this, you won't be wrong as it matches everything and any woman! Beautiful, versatile and elegant, this shade is a classic and is perfect for any occasion, be it a formal event or a more casual one, plus the black color has the power to elongate and reduce the silhouette, giving the impression of a slimmer appearance.
There are simpler models that allow you to abuse accessories and makeup, and also models full of glitter and lace that already attract attention in this one, if you are careful in choosing accessories, hairstyle and makeup so as not to overload the look!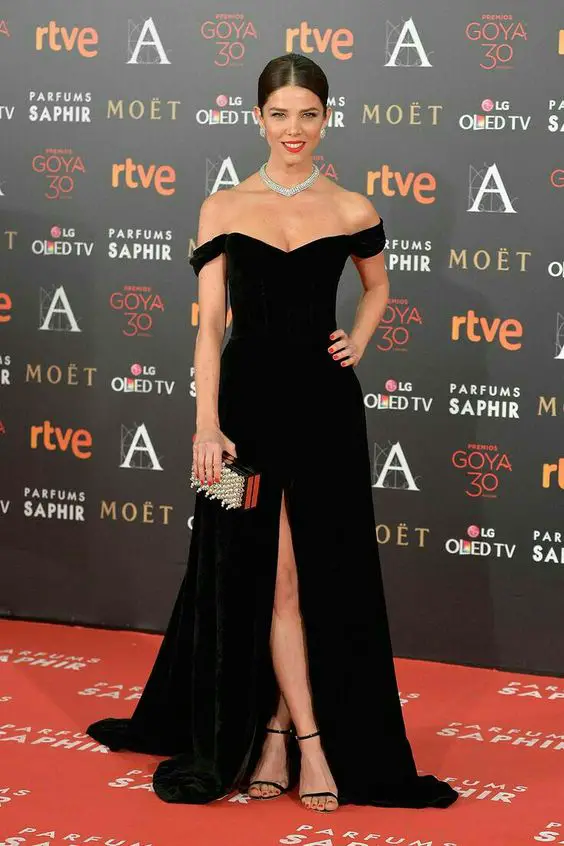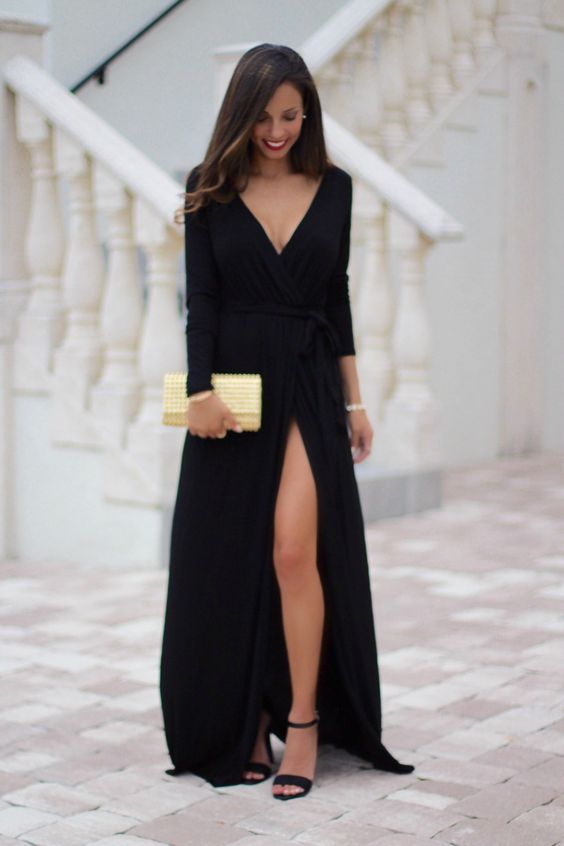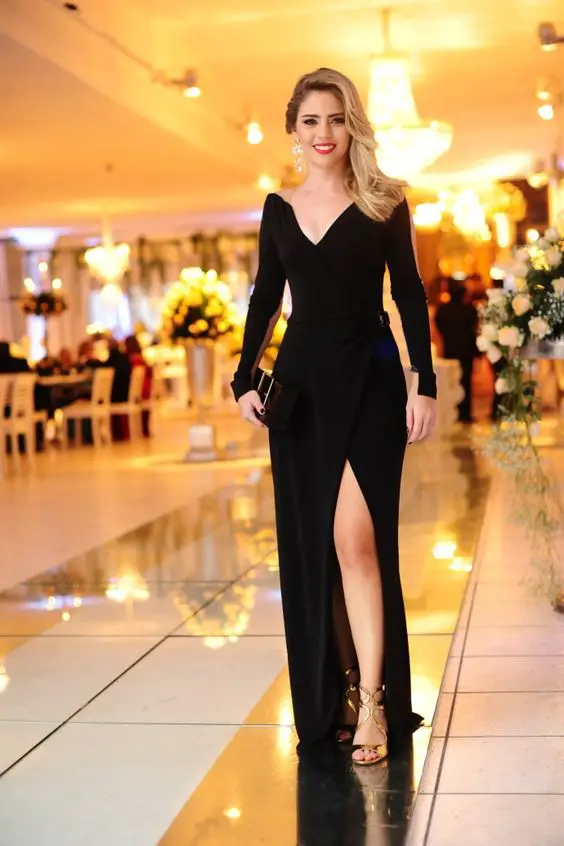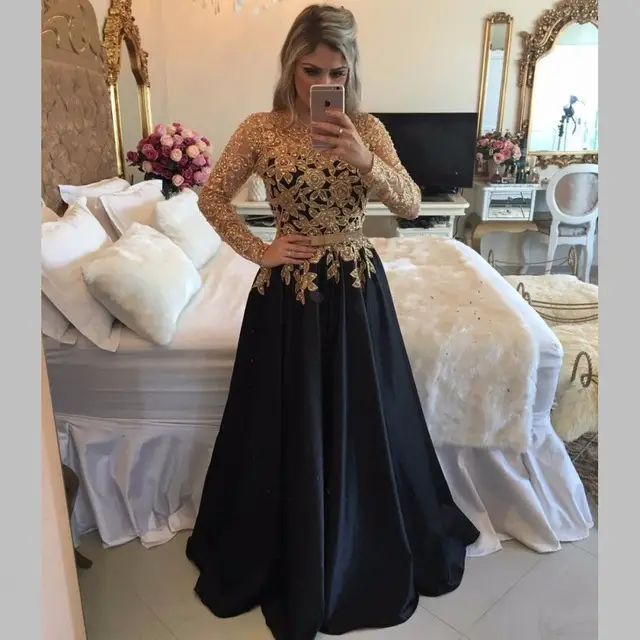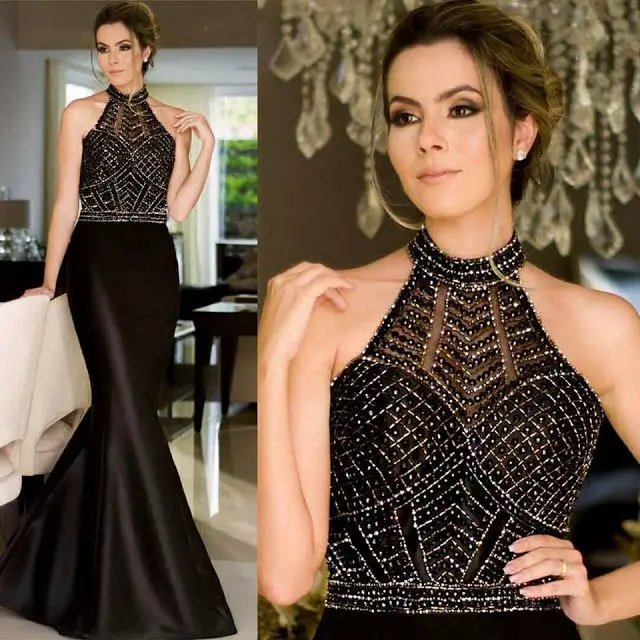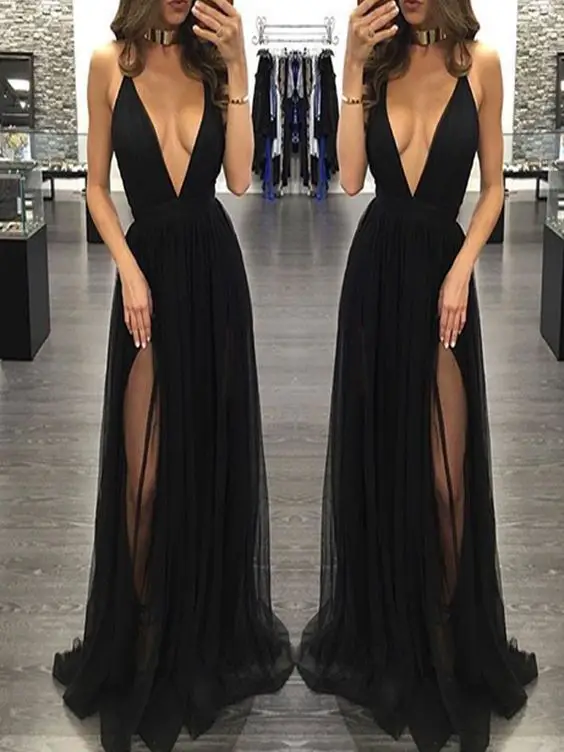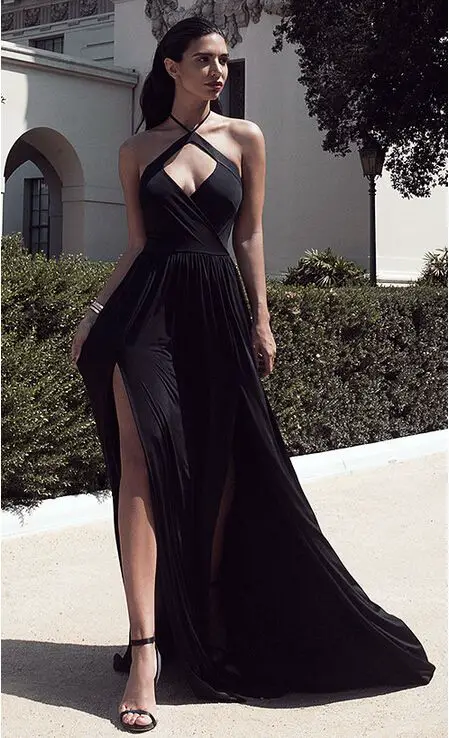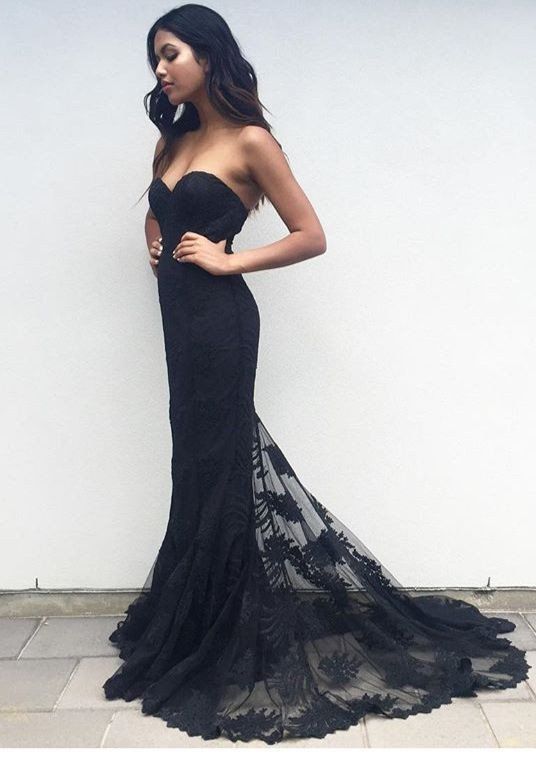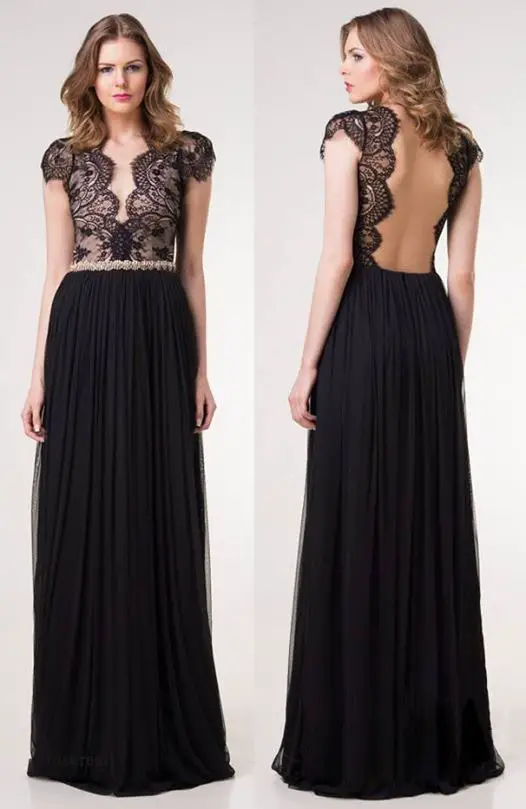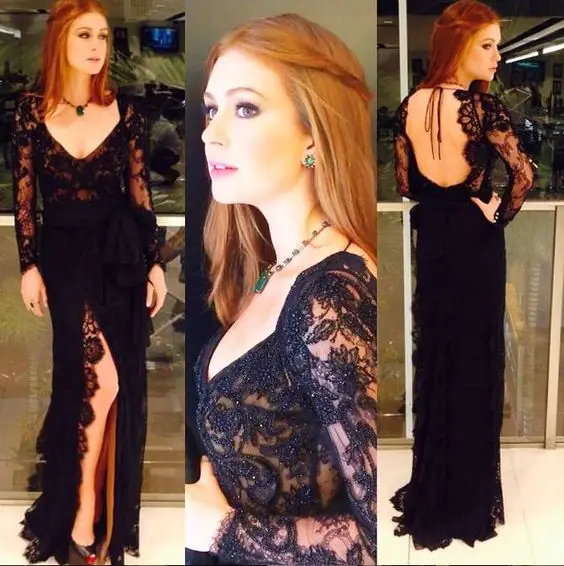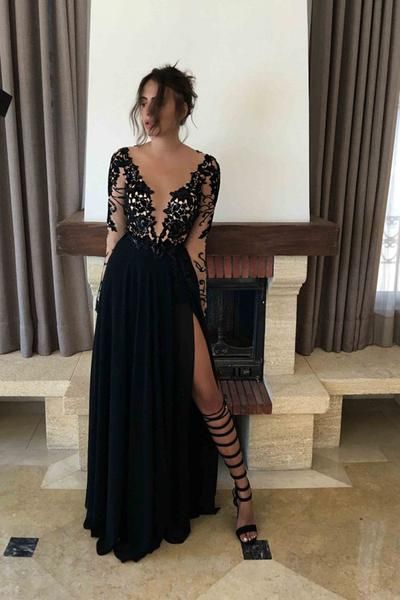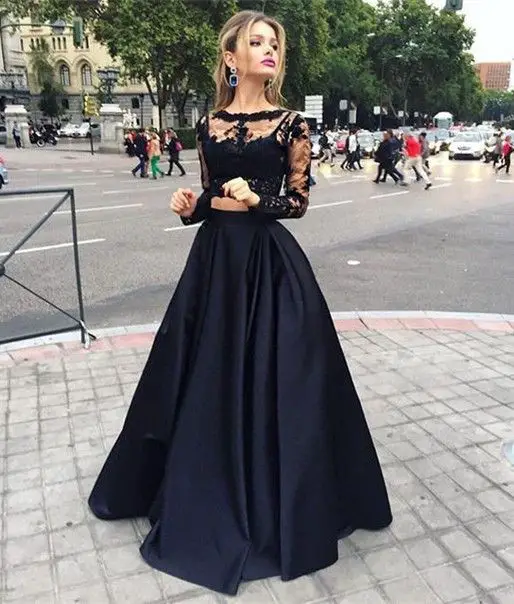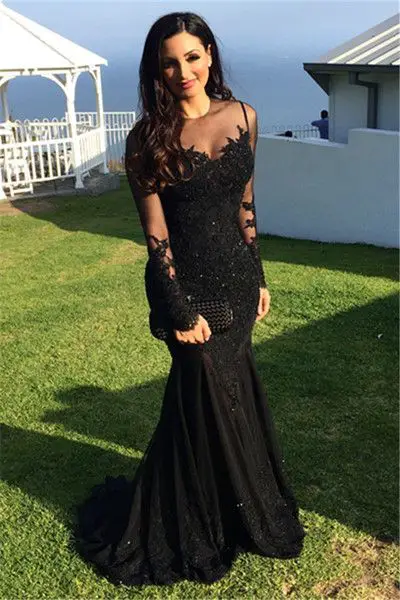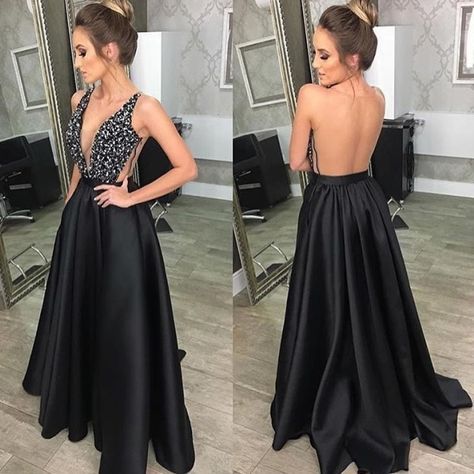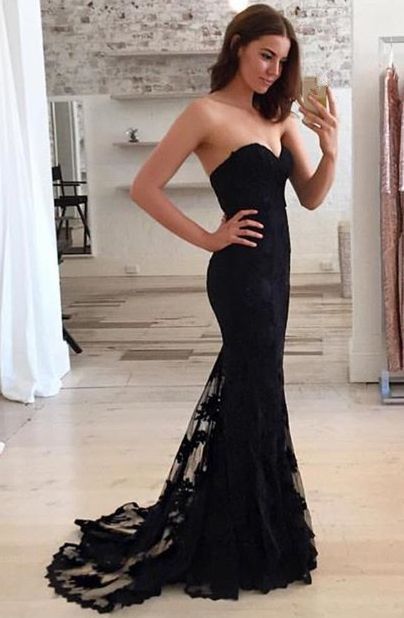 Long party dresses with lace:
It's been about 3 years since lace came and became one of the strong trends in the fashion world, and it's no wonder that delicate, romantic and super feminine lace dresses add even more value to the look, making it chic without being too daring. Lace has become the darling of women, and the best thing is that dresses with this detail are super versatile and never go out of style, and fall like a glove on the body, highlighting the feminine curves even more!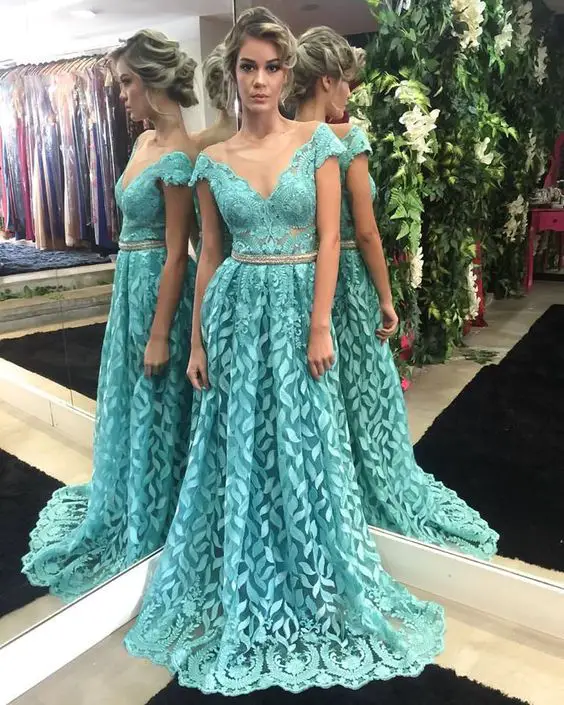 Check below some options that I have separated for you to use as inspiration, they are full models with lace as well as options with only the bust worked with this fabric.

Long simple party dresses:
I'm particularly a person who doesn't really like to dare in the print or in the amount of details in my clothes, I prefer the basics and the simple without too many details, so you have an idea whenever I'm going to buy a dress or blouse I'm one of those who go always in black or gray if you are also part of the club but don't want to be dazzled at a party but also don't want to go out of style, check out some models of simple long dresses that will make you rock in any event, even the most exquisite!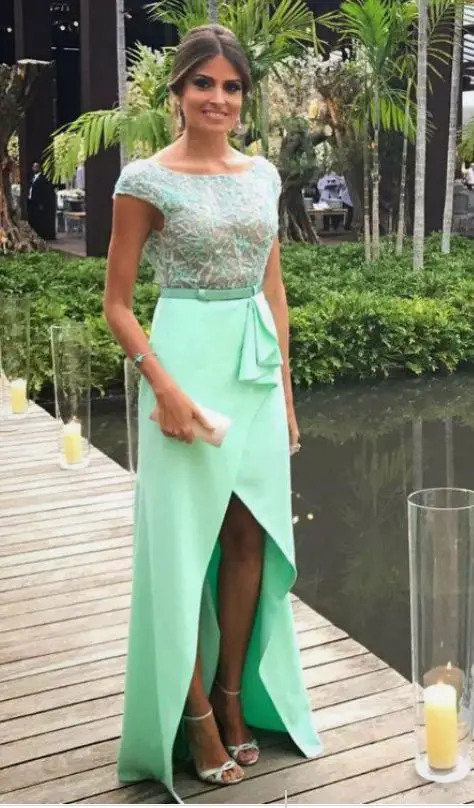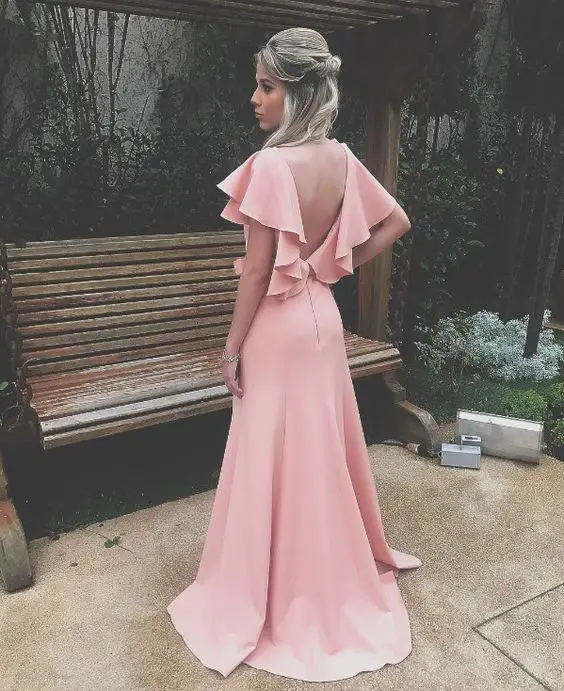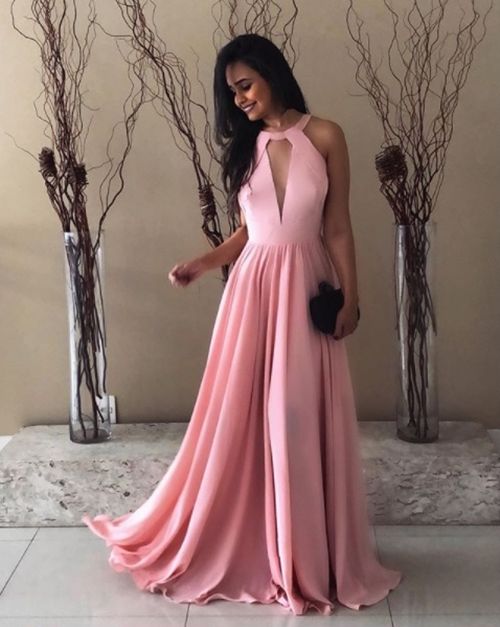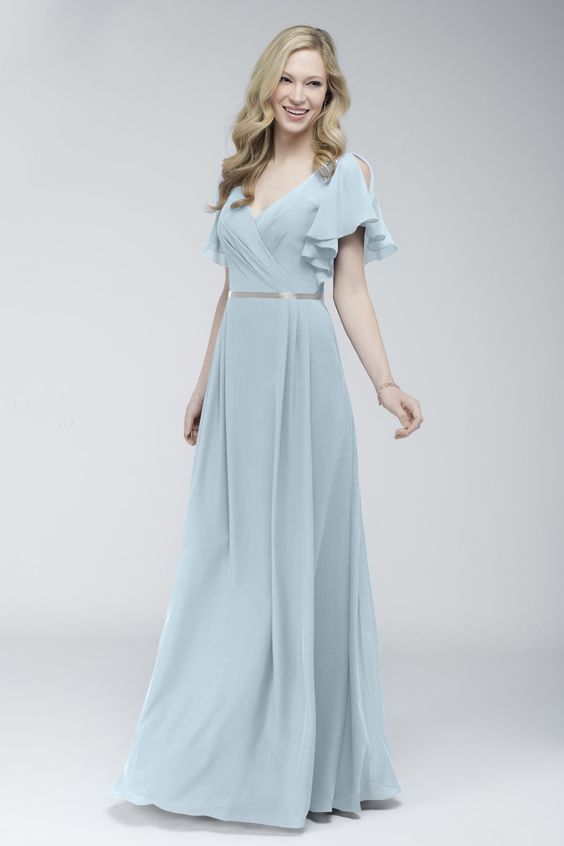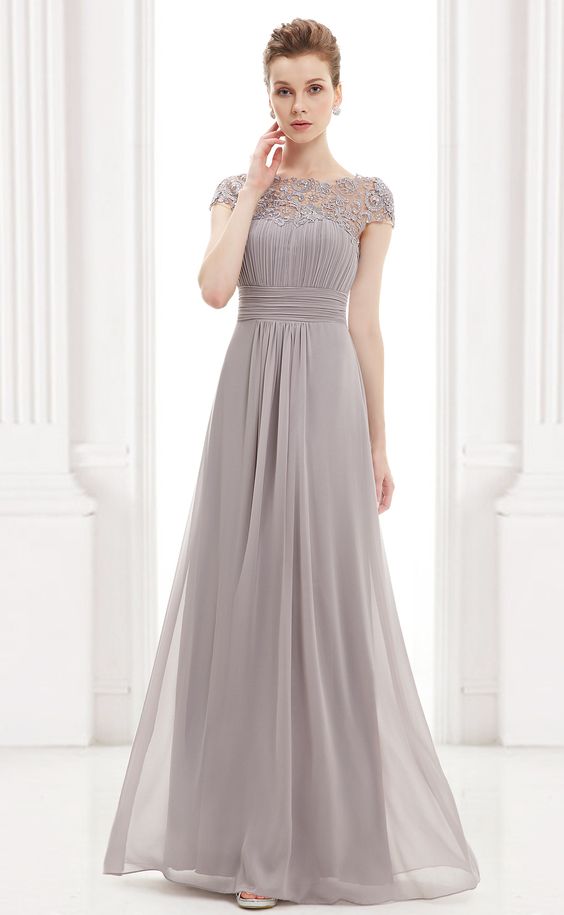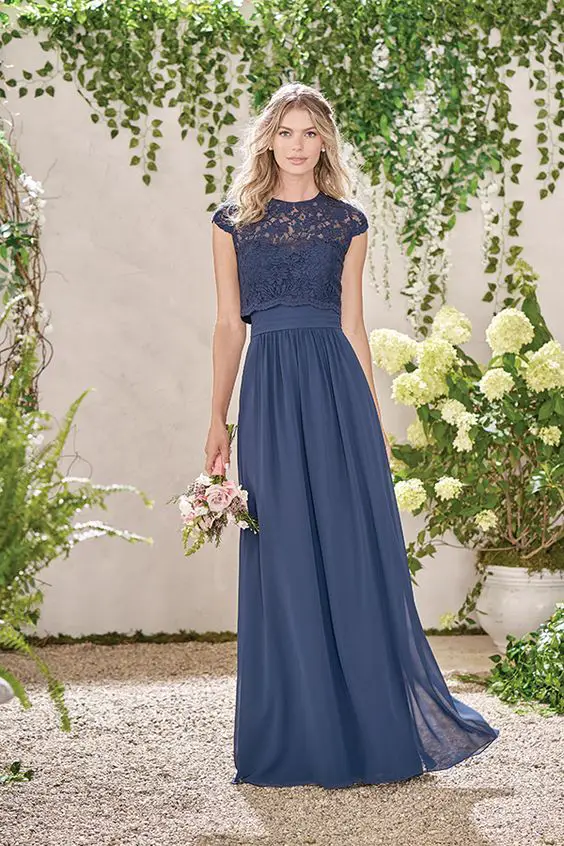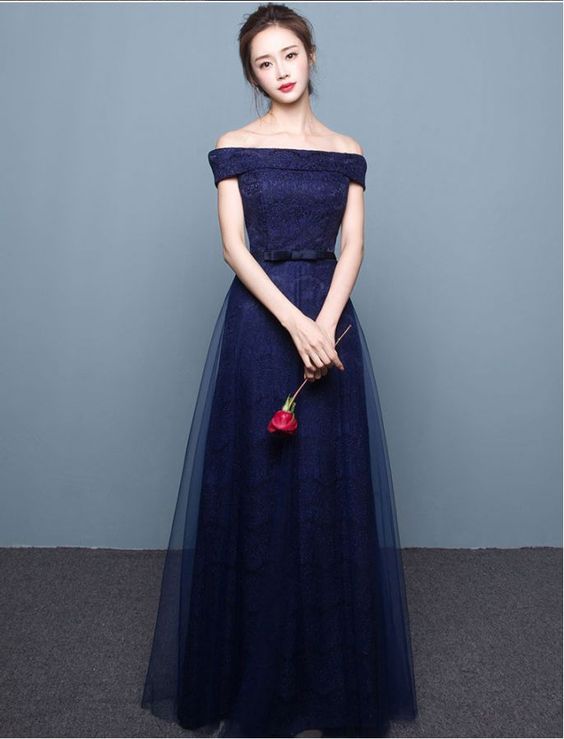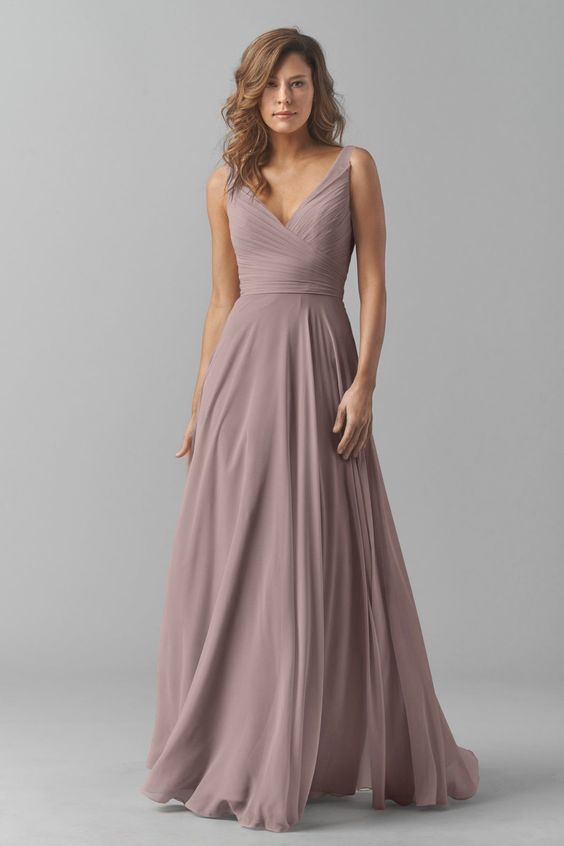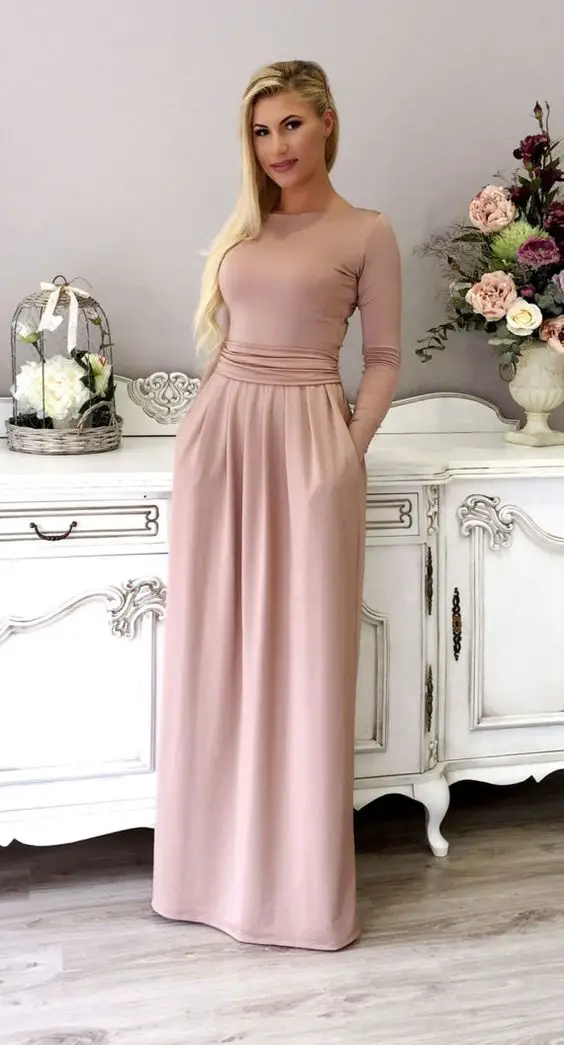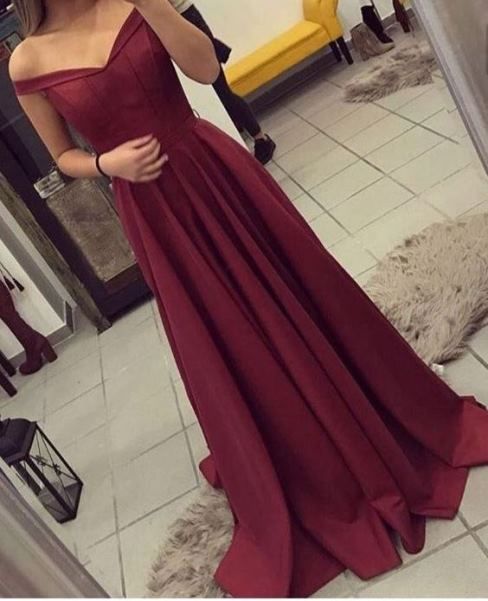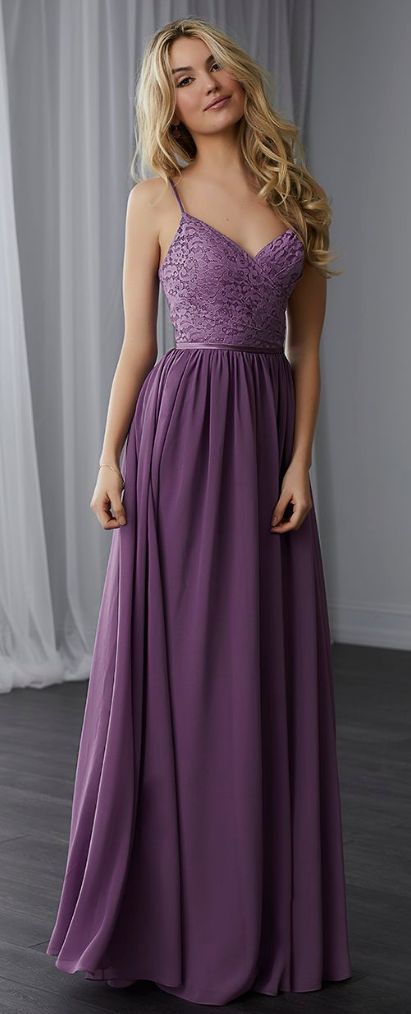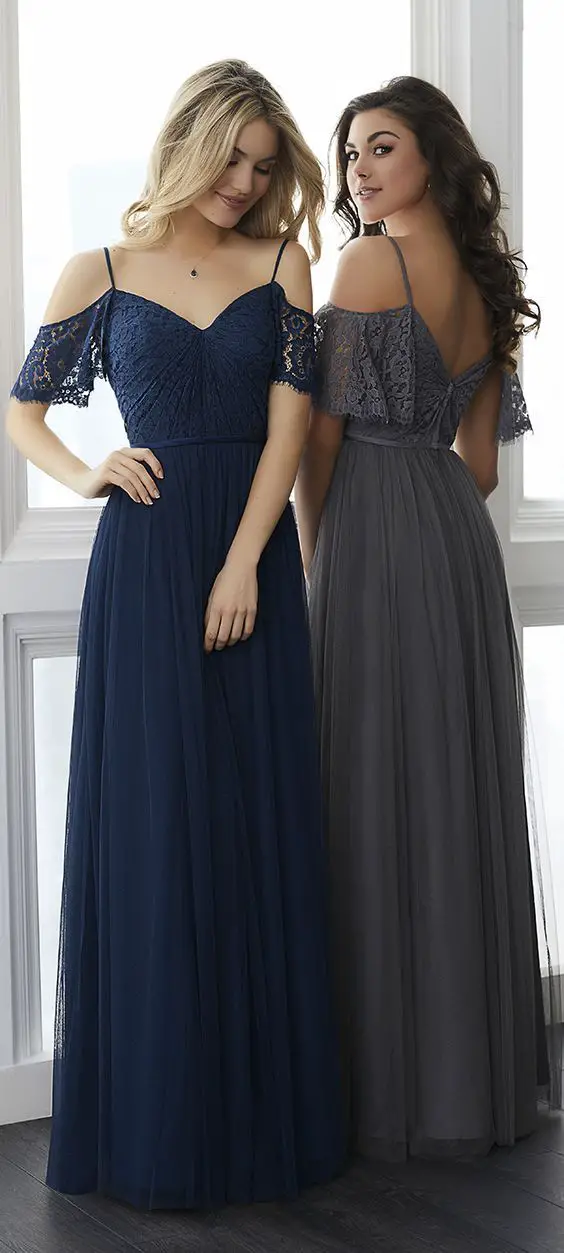 Long party/long sleeve dresses
You long sleeve dresses long dresses are perfect for evening weddings, but don't think that this model has to be all covered, on the contrary, dresses with long sleeves usually have a neckline in the back or have the sleeve and the front neckline all transparent made with embroidery! They bring an air of mystery and sensuality!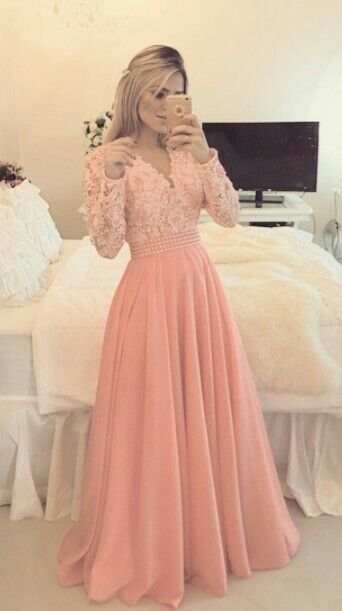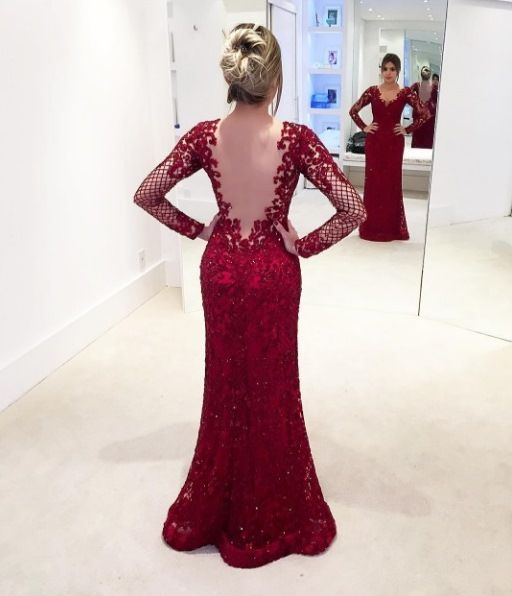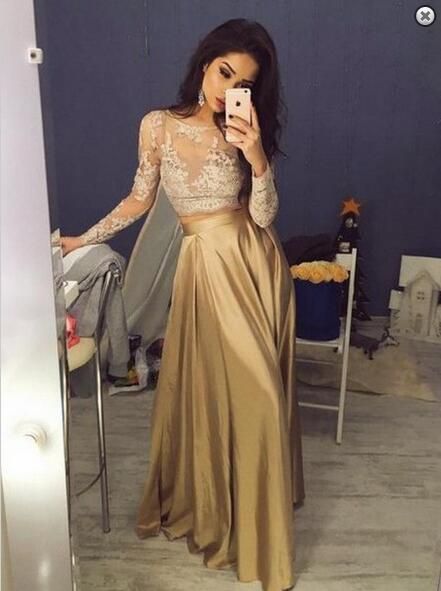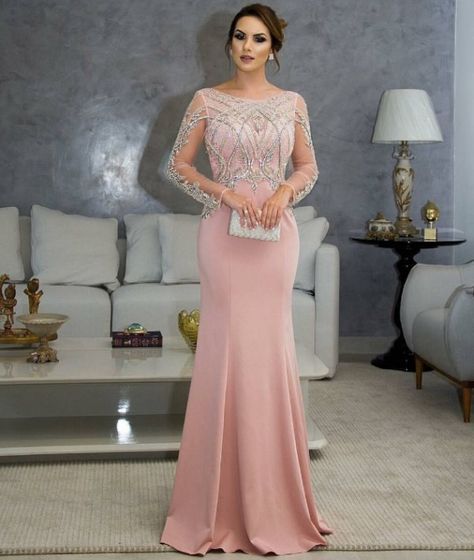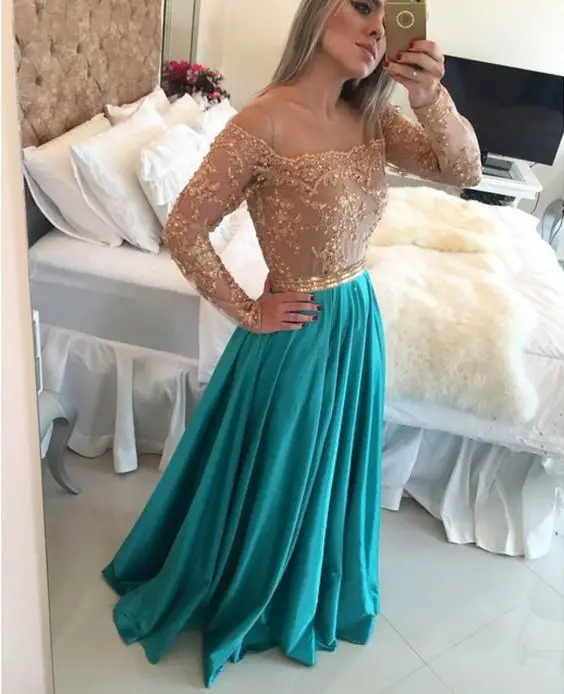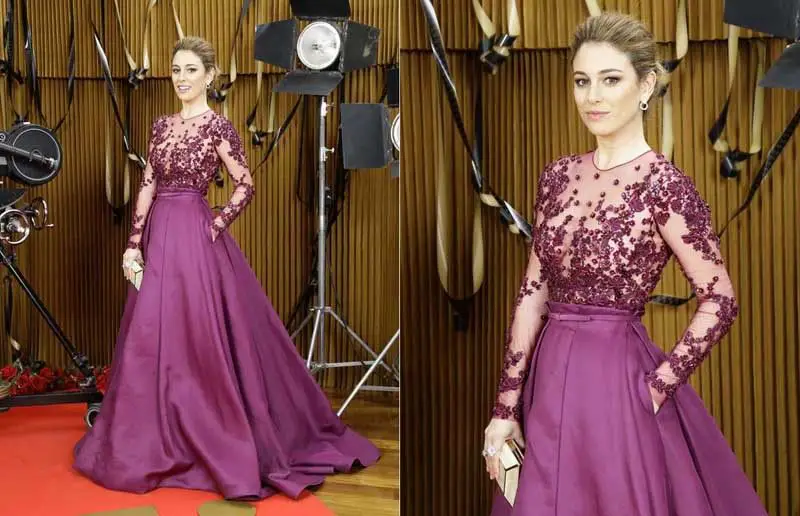 Long Party Dress: Where to buy online
Shopping on the internet has become more common than you can imagine, either because of the practicality or the variety of different models that we can find just by clicking below, I have selected some online stores with amazing dresses so that you can buy them without even having to go out. of your home prices vary according to the brand and model chosen. See:
Long party dresses: Models and Photos
A little more inspiration doesn't hurt anyone, does it? If you are looking for ways to save money, buy a fabric in the color of your choice and then choose a model that you like the most and take the image to a good seamstress so that she can take it as an example and be able to make an identical one for you, the cool thing is that you'll save a lot of money and get a piece that will fit your body perfectly.