The month of December is always very busy, there are several parties such as work fraternization, barbecue with friends or that dinner with the whole family.
Anyway, what really matters is being next to the ones we love!
And to make this day even more special, investing in a stunning look is essential, after all we women want to look beautiful even more on the night of the 25th.
It was then that we thought, why not make an article filled with the most beautiful options for dresses for christmas 2022?
We have selected alternatives for all tastes, styles and occasions, whether day or night, you will surely find a model that fits what you are looking for.
Keep reading and you'll find out about everything:
See too: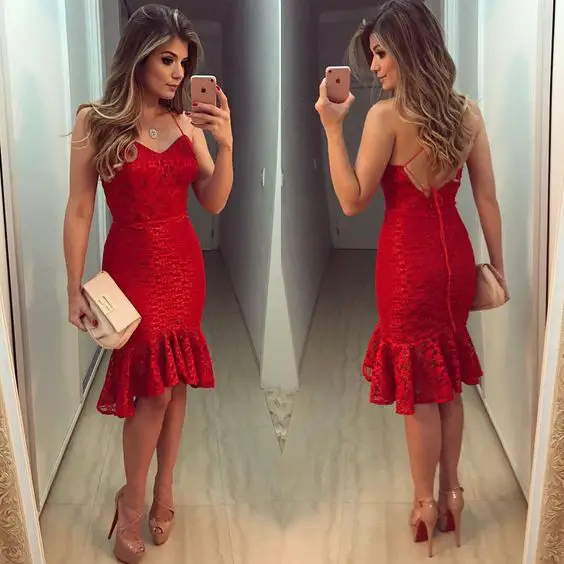 Christmas Dresses 2022: Get inspired by beautiful photos
Don't leave it to the last minute huh, enjoy your day off or a quieter time to choose your look, to help you we separate these beautiful models as an example.
Long dresses for Christmas
If you've been invited to a more formal event, long Christmas dresses are definitely your best bet as it brings an elegance that the occasion calls for.
Any woman can wear this dress model, however, it enhances the silhouette of tall women even more, as it makes the look much more feminine and delicate.
Remembering that you can opt for a more classic, casual, romantic or more sensual model with cleavage and slit.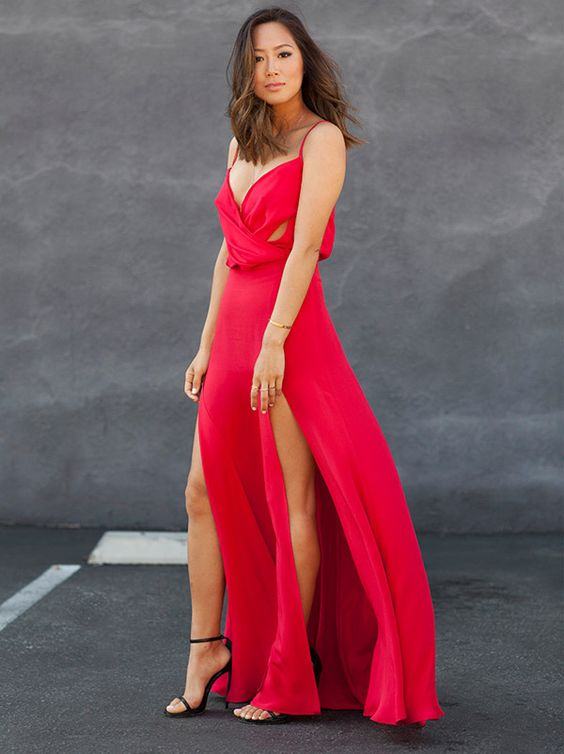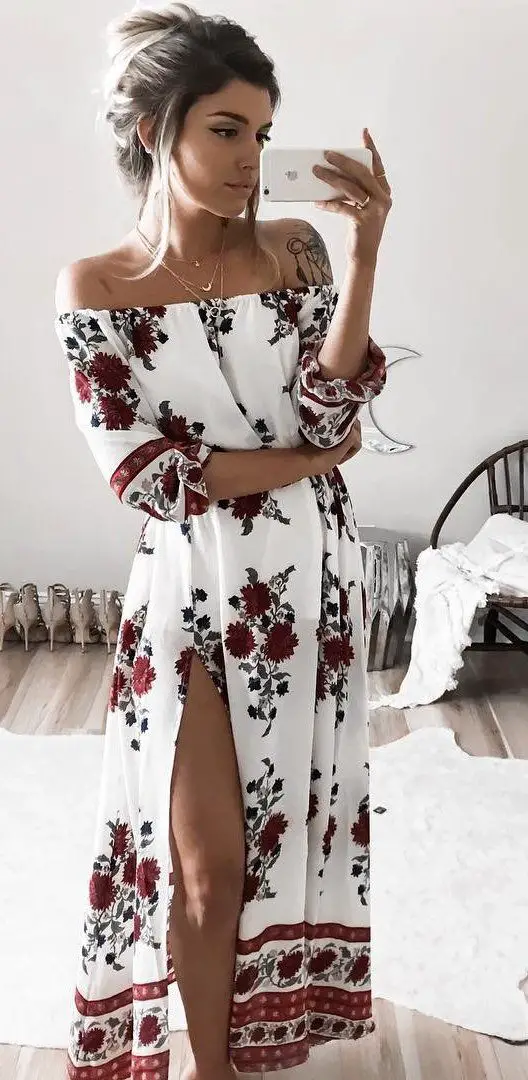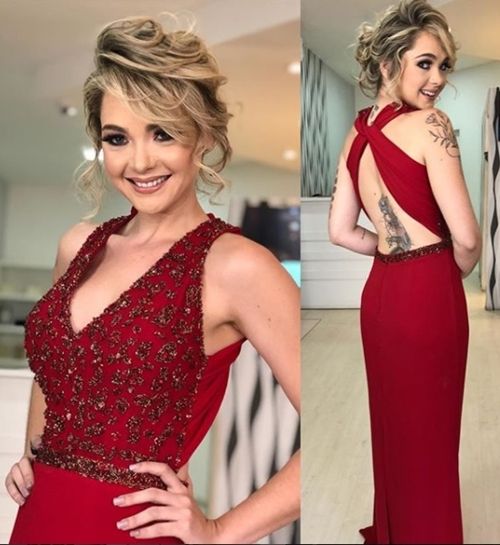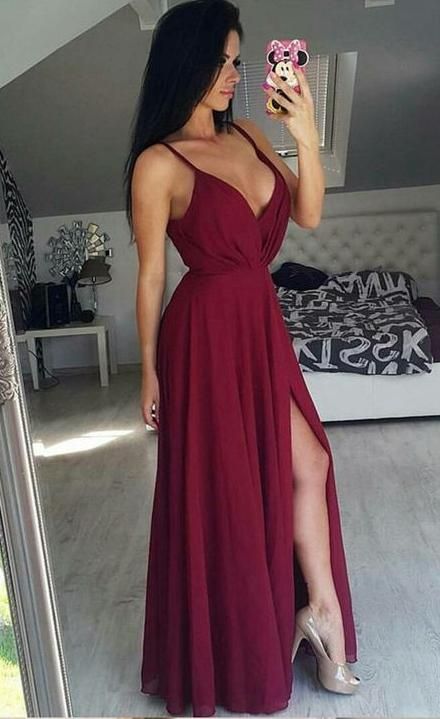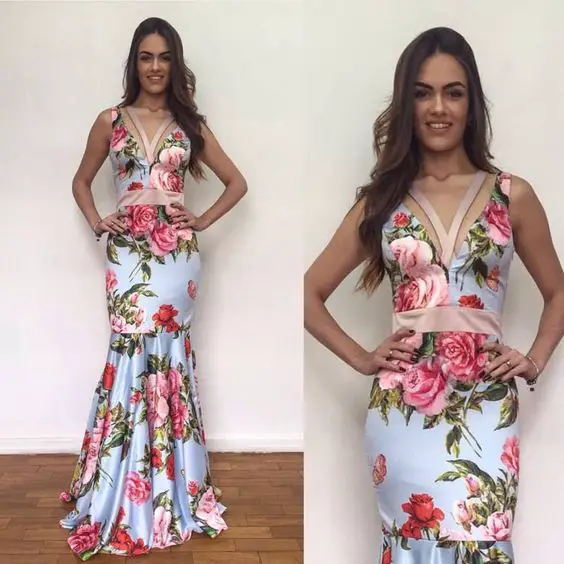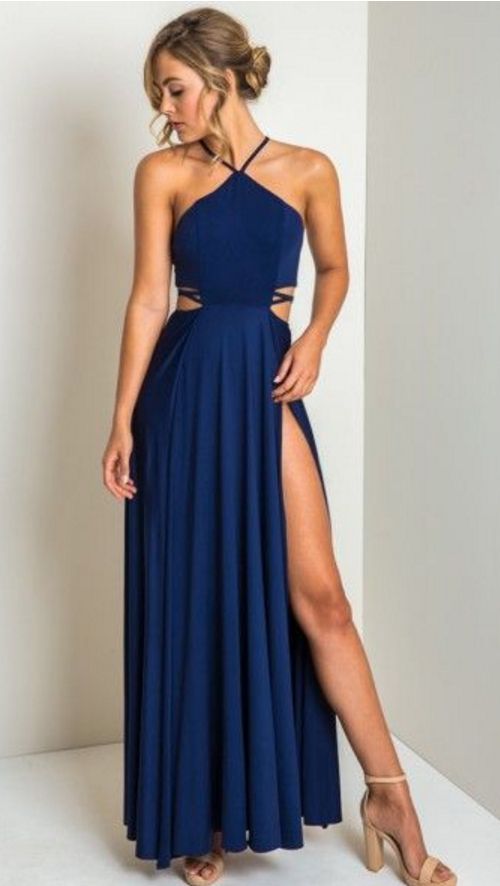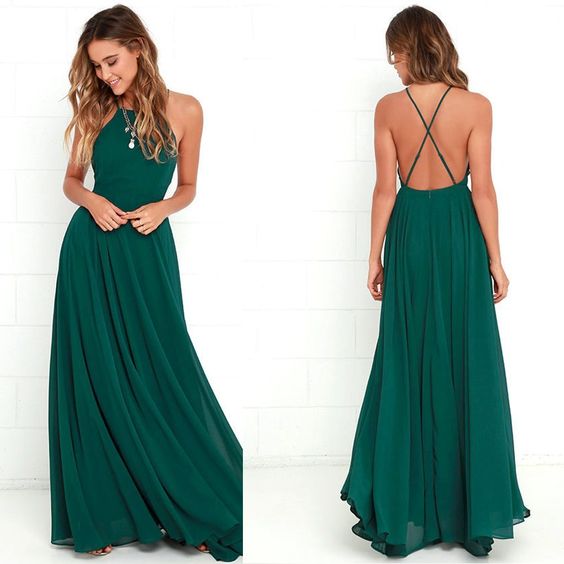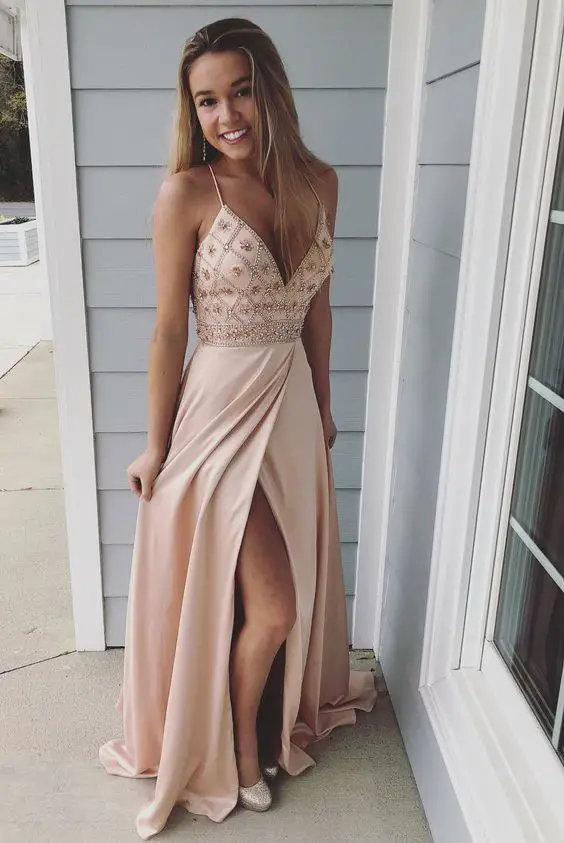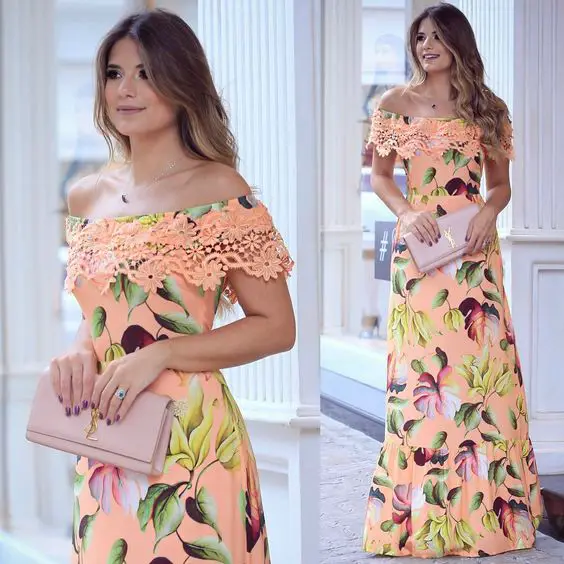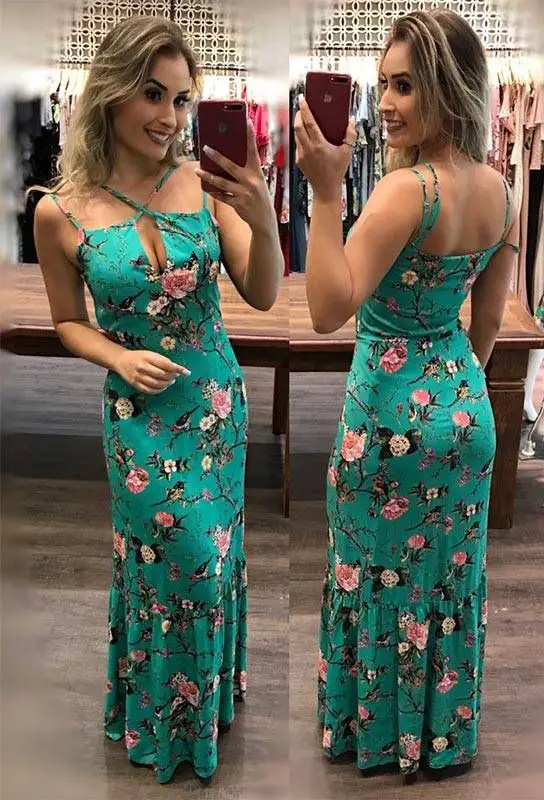 Short dresses for Christmas
Christmas and short dress are perfect combinations, you can opt for the above-the-knee or below-the-knee option.
Anyway, the only thing you have to worry about is not choosing a model that is too short so as not to look vulgar even more at family gatherings.
Of course, wearing red is already a tradition that has been followed for centuries, but that doesn't mean you need to be stuck only in this color of look,
There are other amazing colors that wear just as well as red.
Let's take a look at our gallery of short dresses 2022 for Christmas, after checking out these models I'm sure you'll be even more confused because it's a cuter model than the other.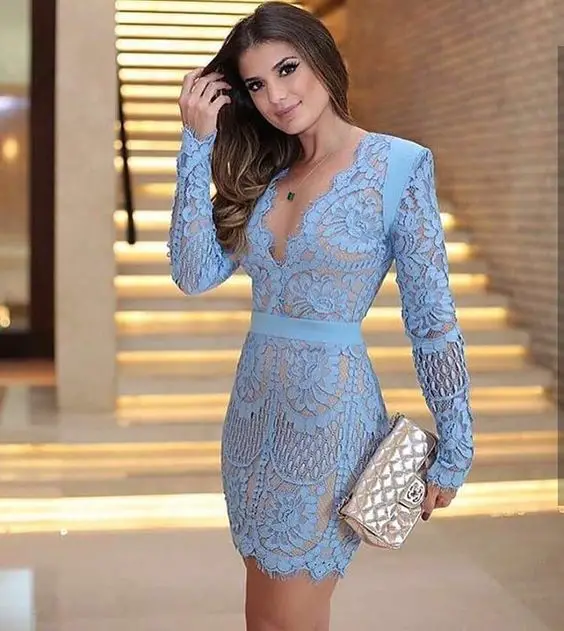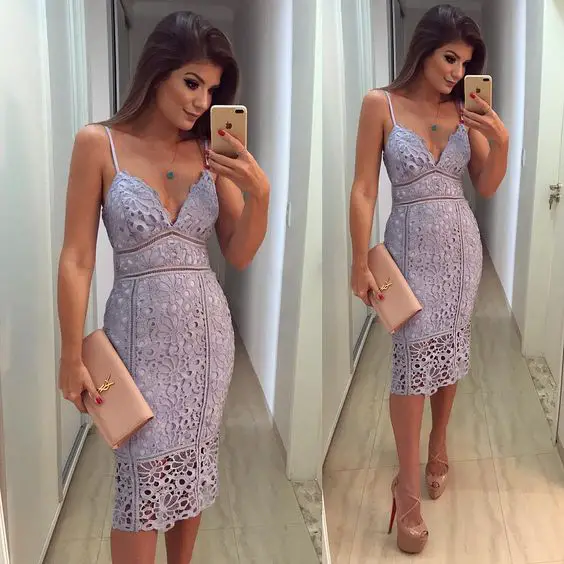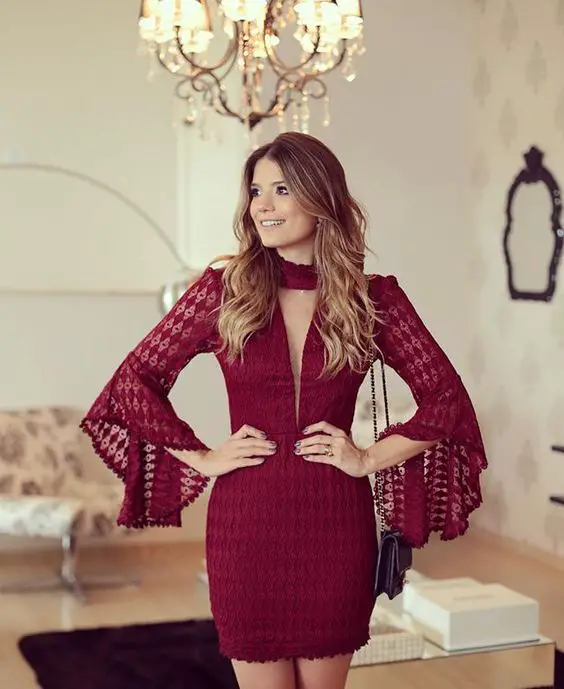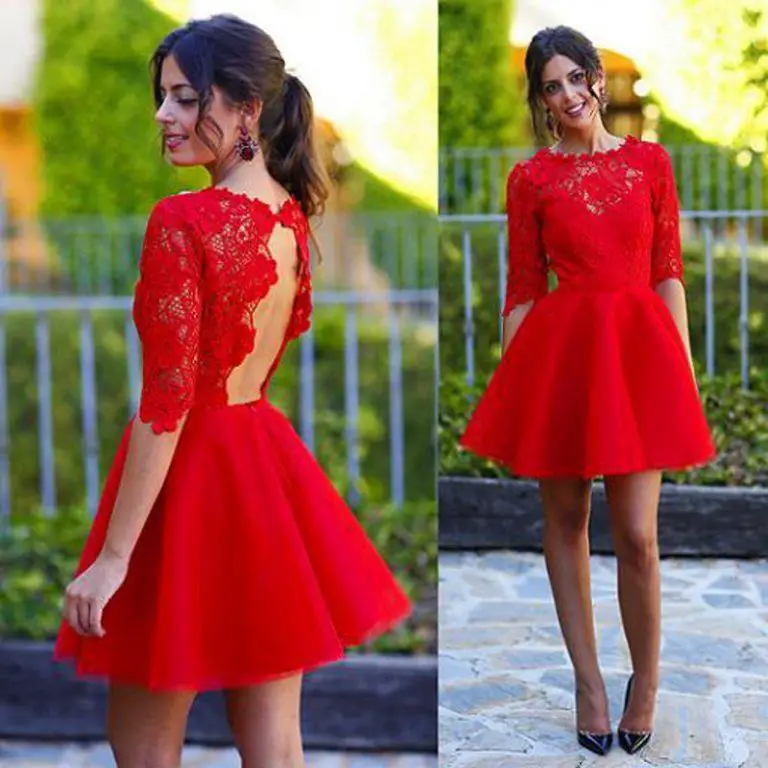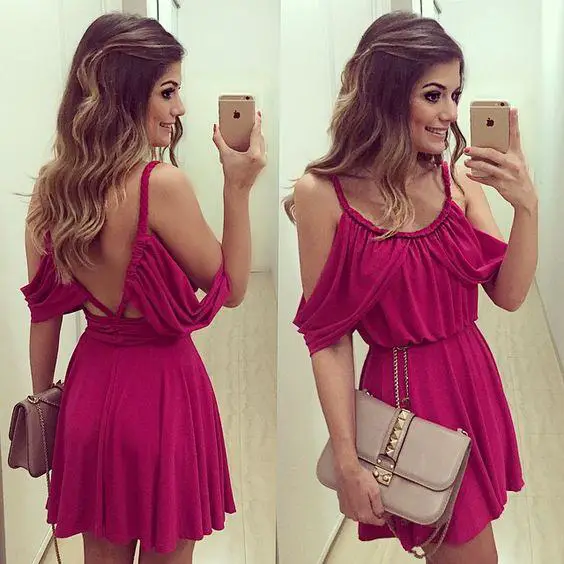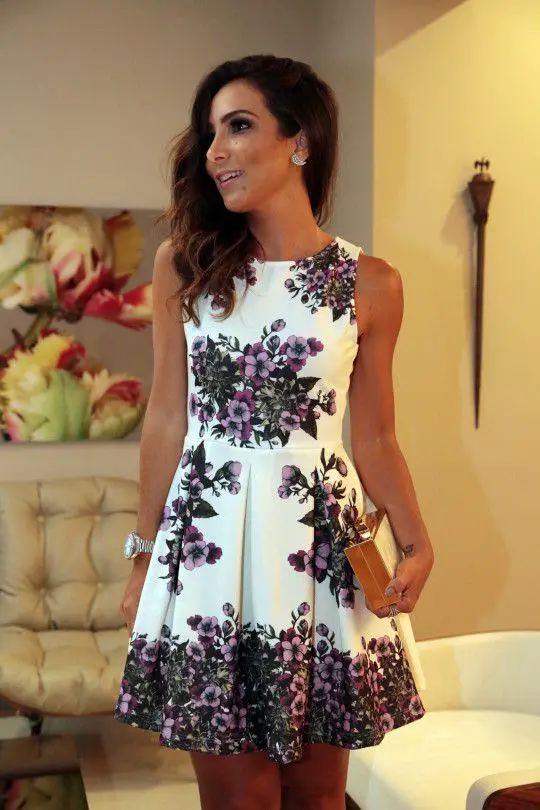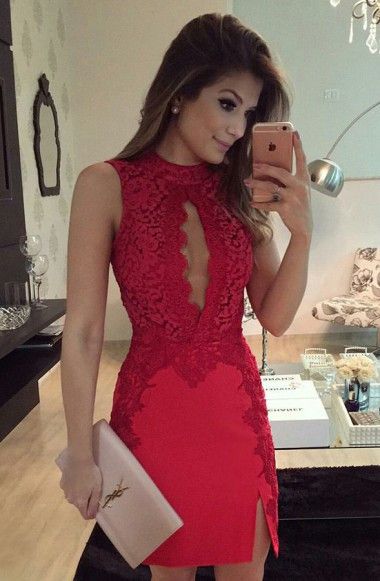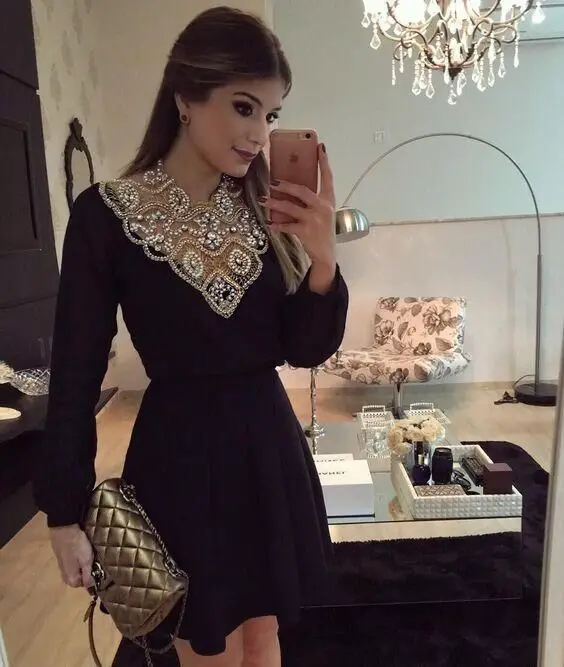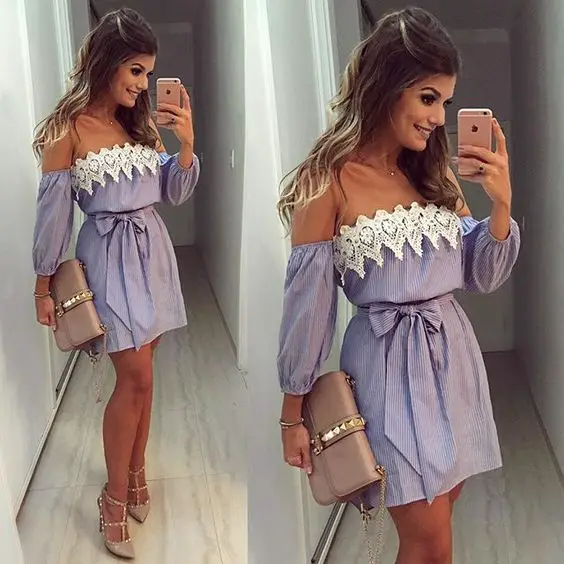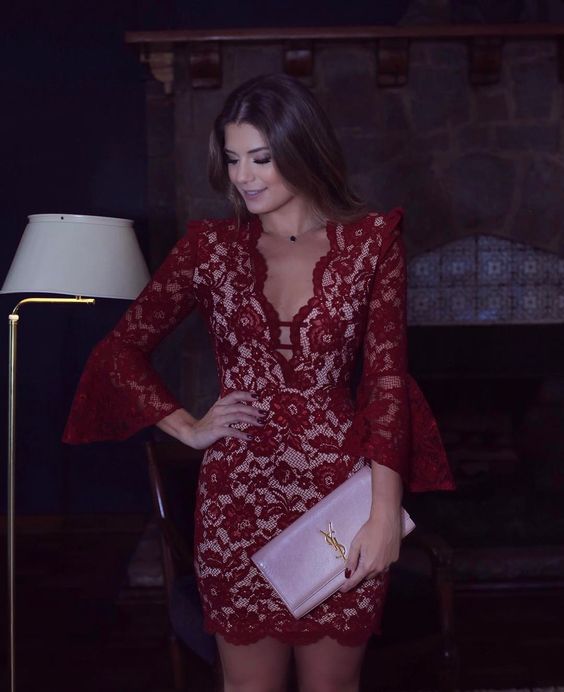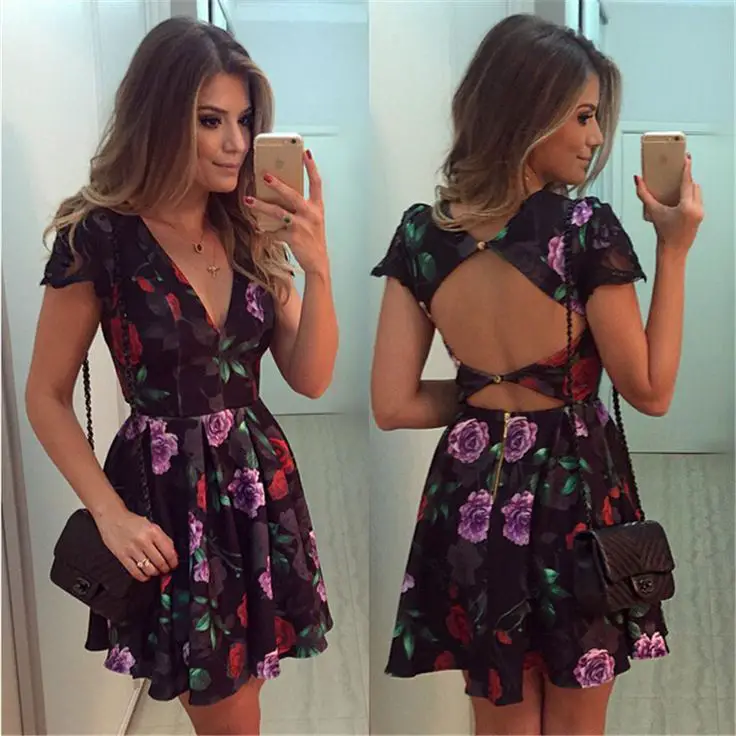 Printed Christmas dresses
Dresses with prints of flowers, foliage or other types of prints are perfect for any occasion, especially Christmas, as they bring joy, beauty, femininity and delicacy to the look.
If you feel good and beautiful, you can wear a patterned dress on Christmas Eve, however you need to be careful when choosing the shoes and also the accessories you will use so as not to overload the look.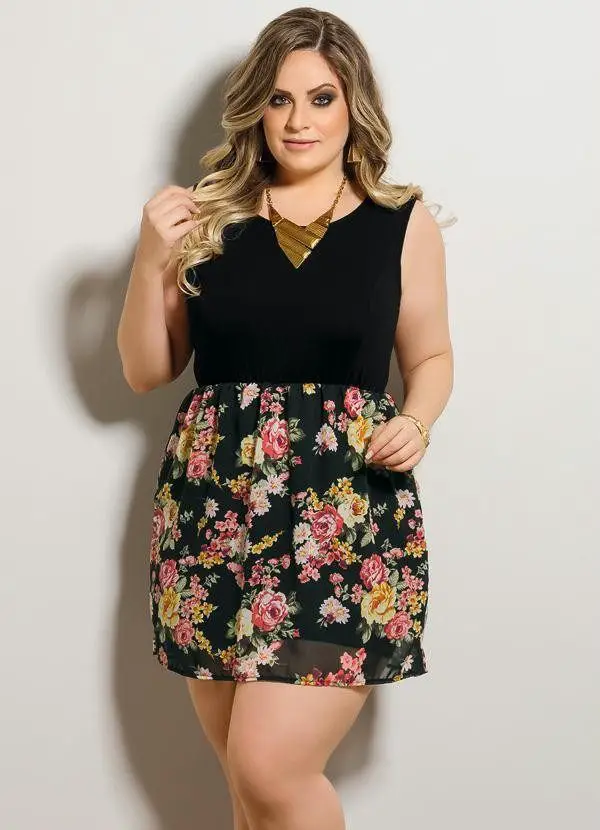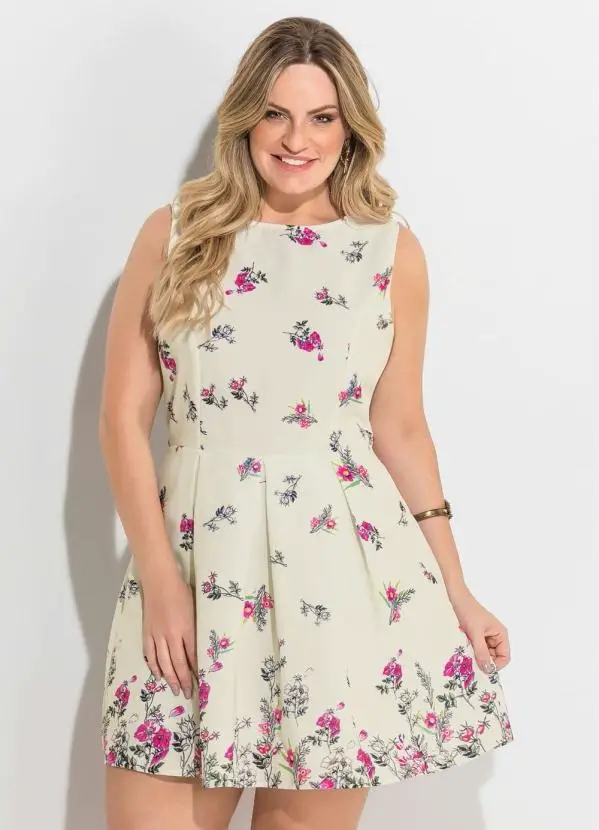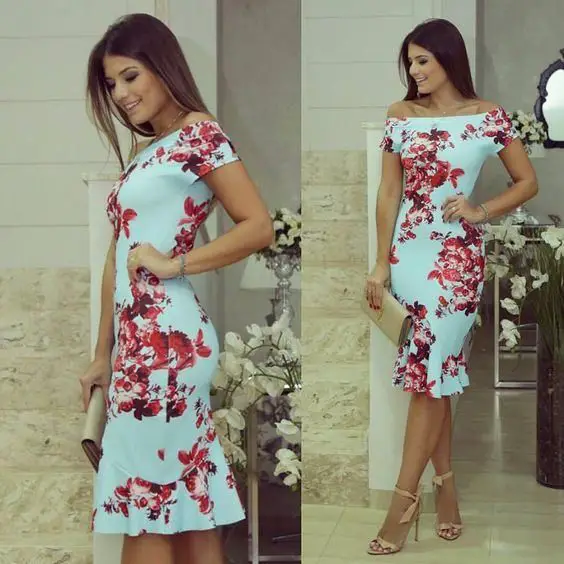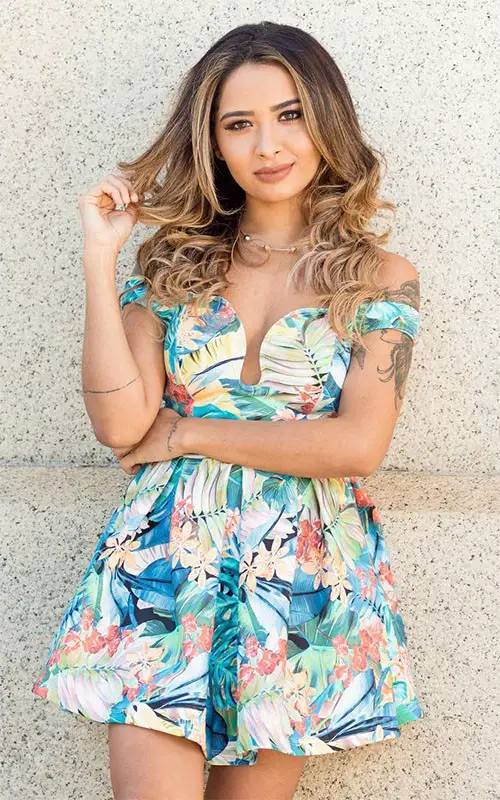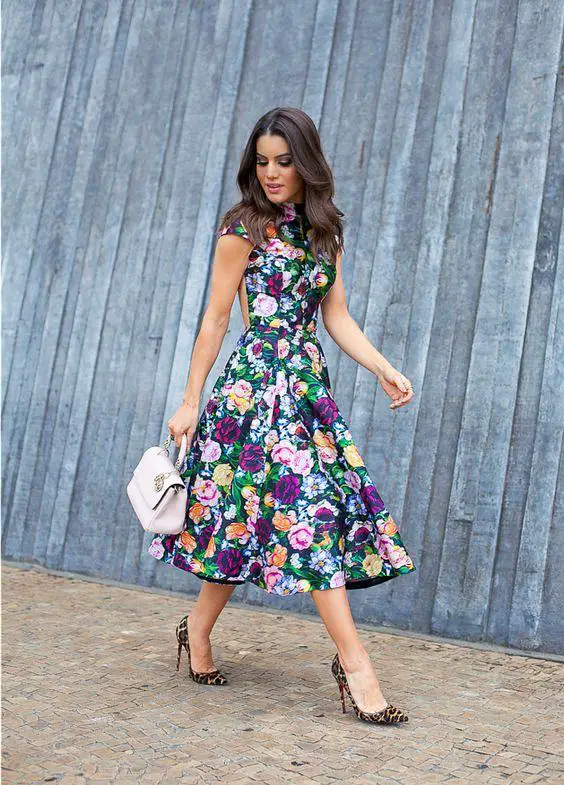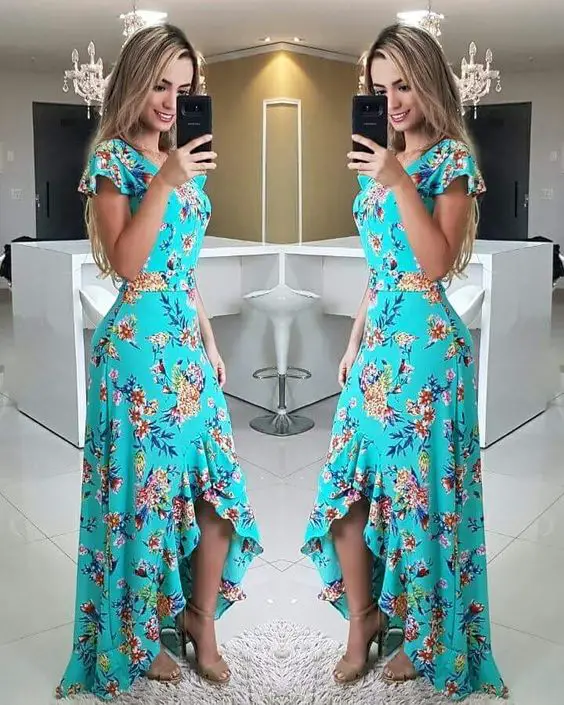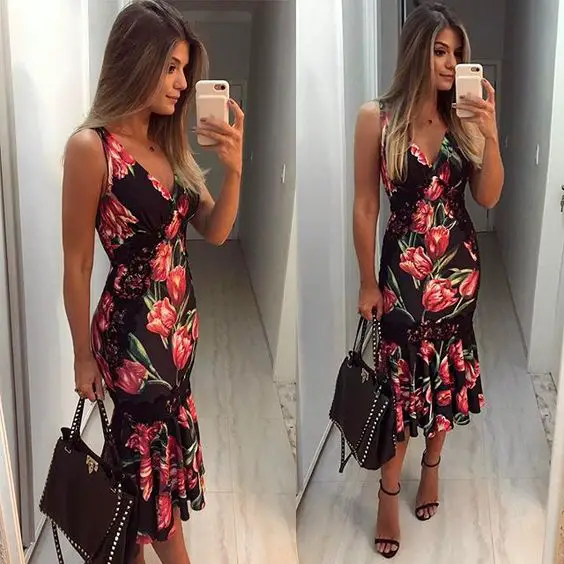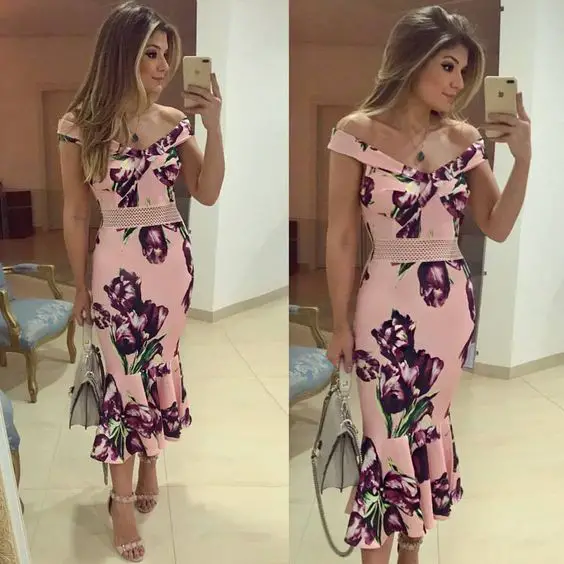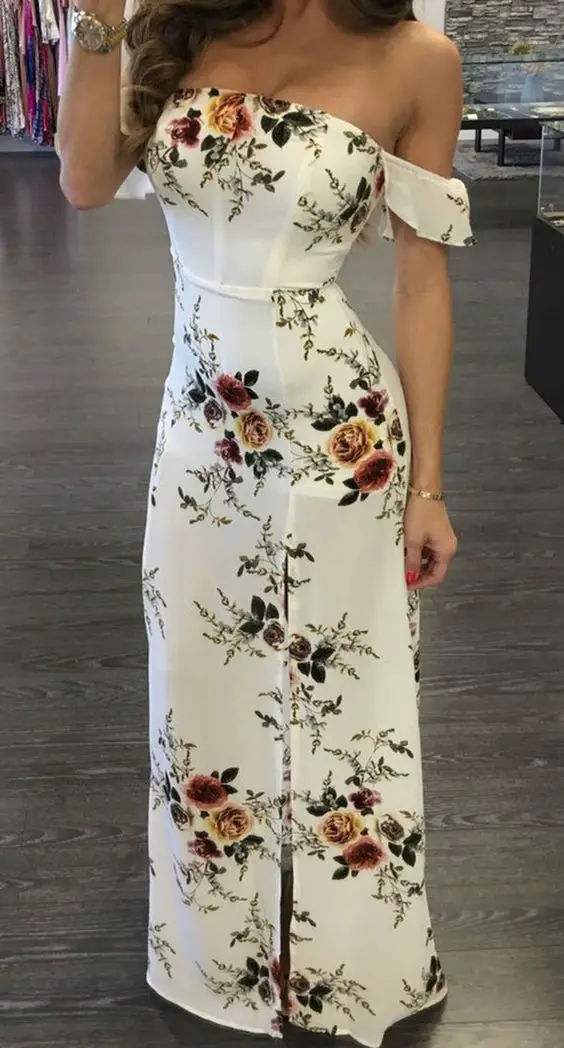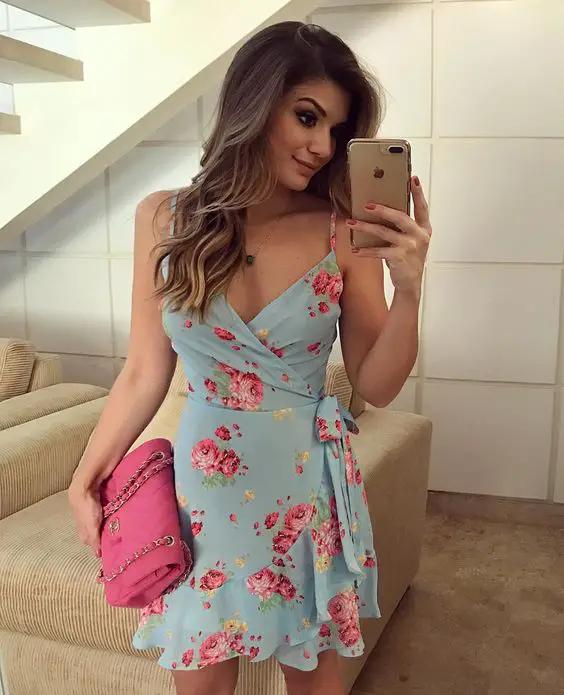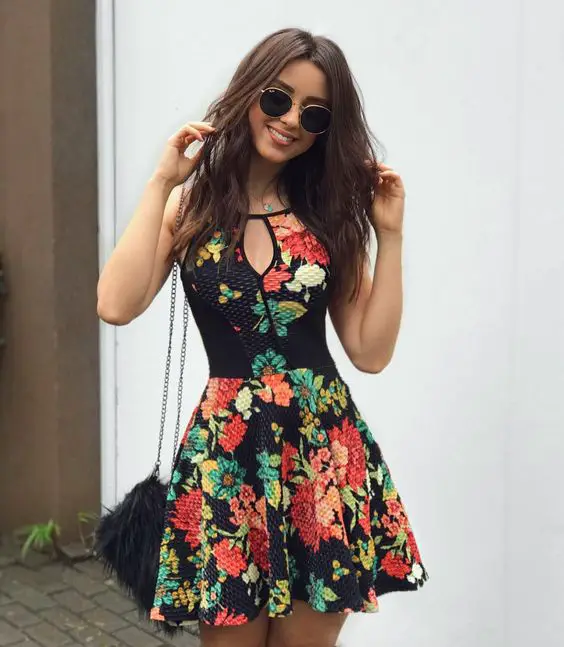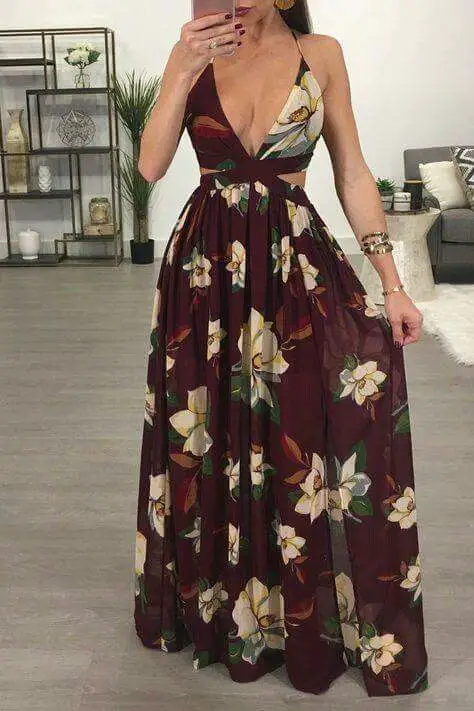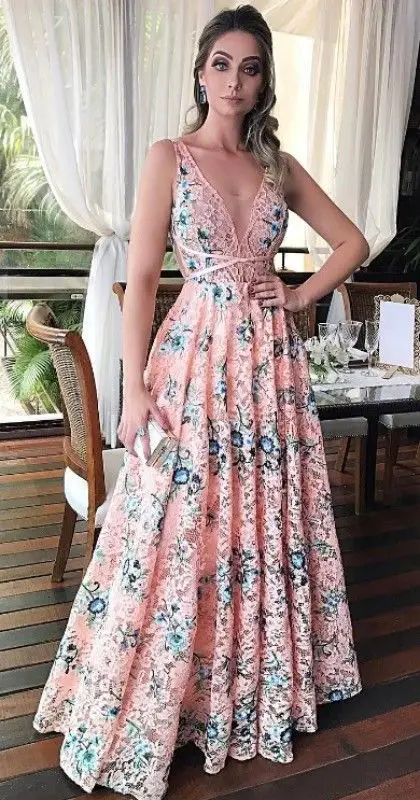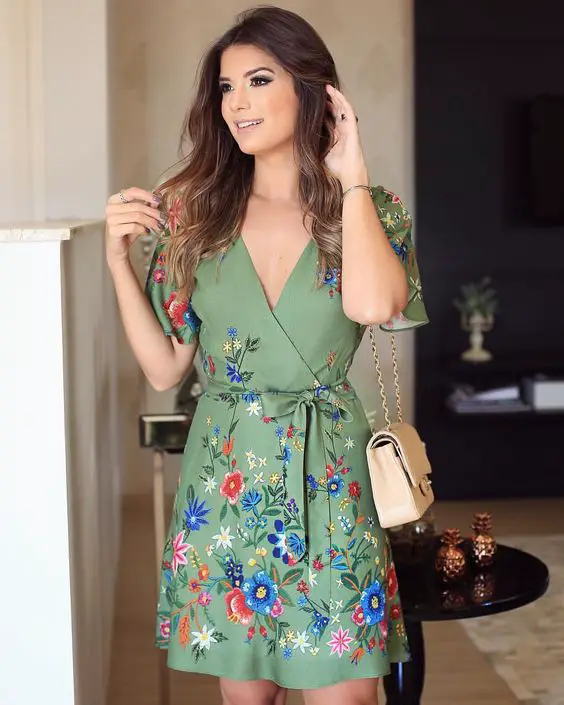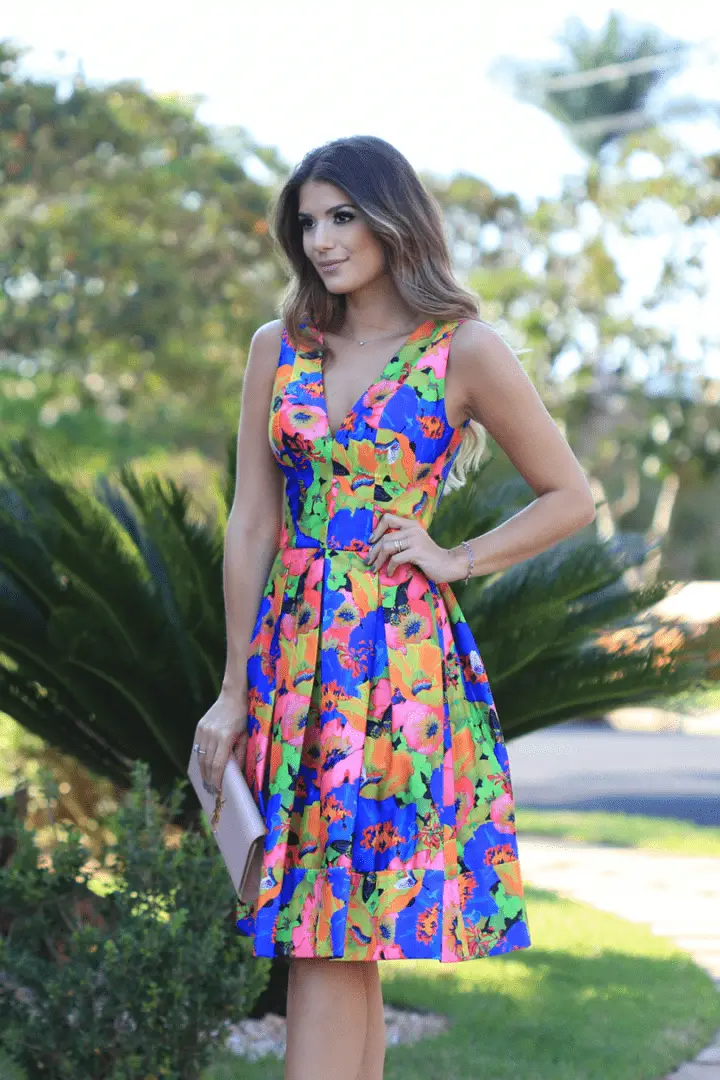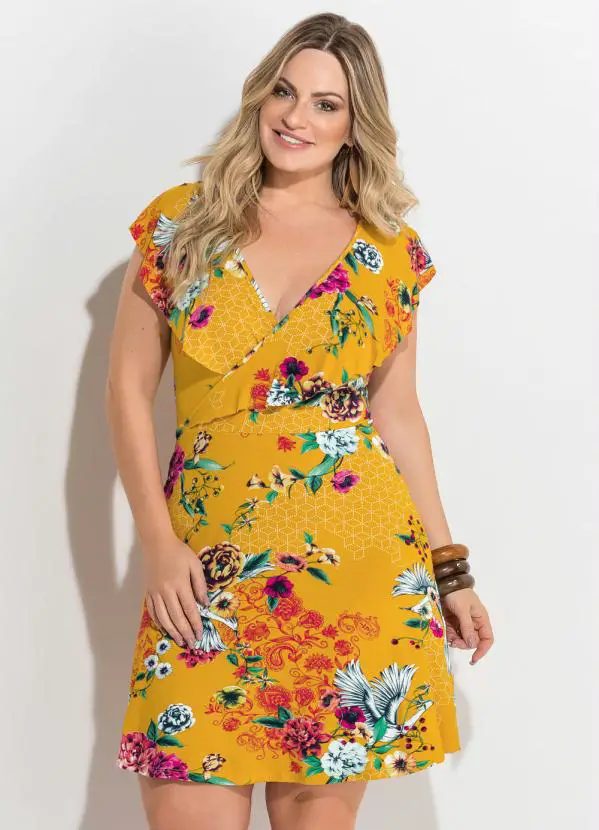 Simple Christmas dresses
Sometimes less is more, so simple dresses are perfect in this case, there are very cool alternatives in this regard.
Wearing them will look even more elegant, being perfect for a simple lunch at a family member's house or on that walk close to home where you don't need so much glamour, just wear it with an Anabela sandal or flat sandals and you're ready to rock!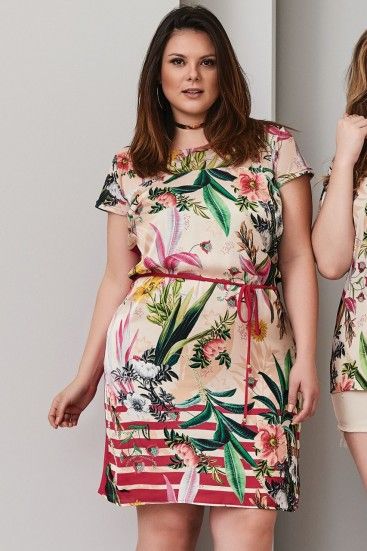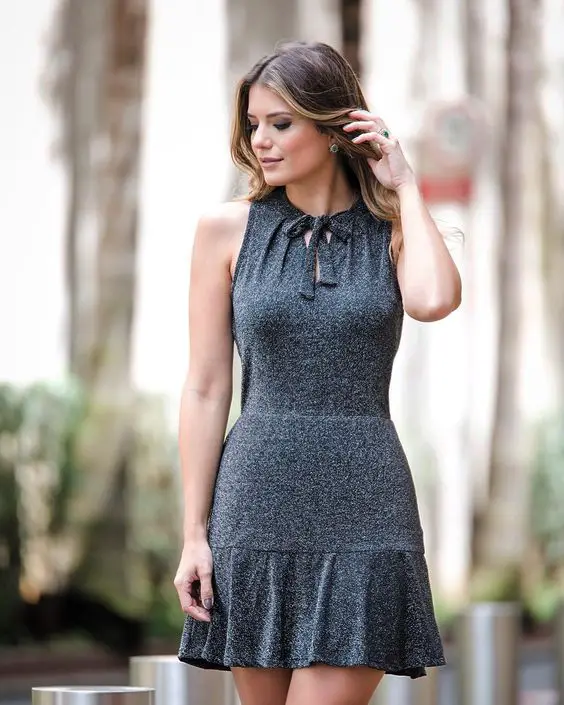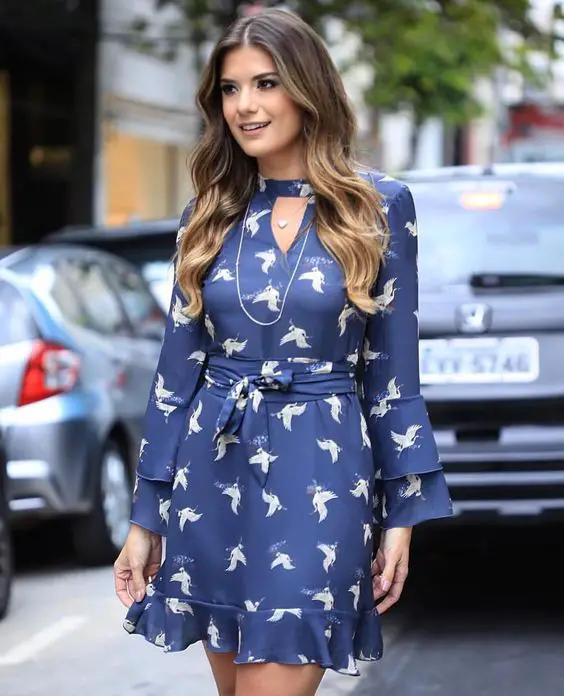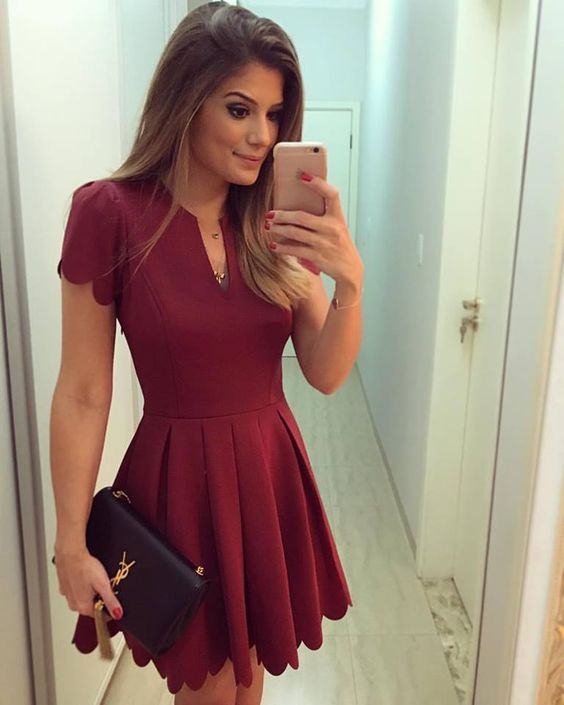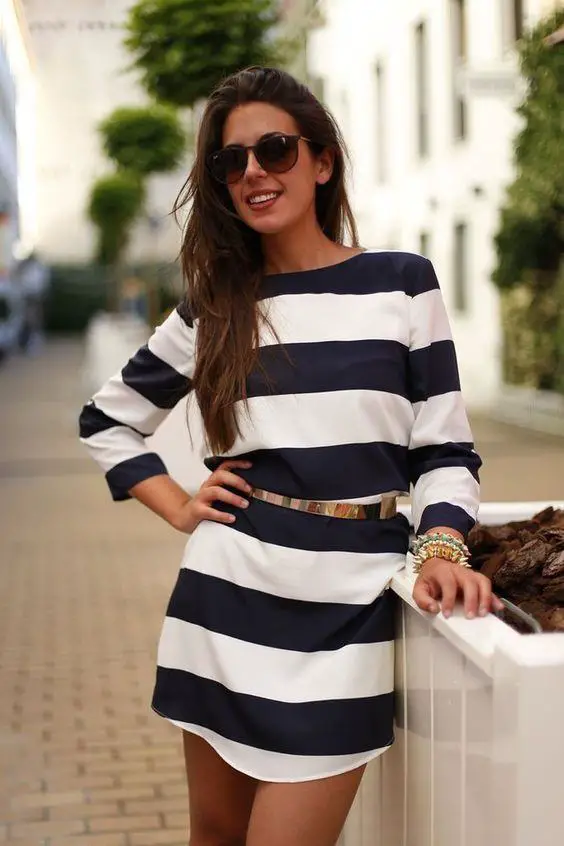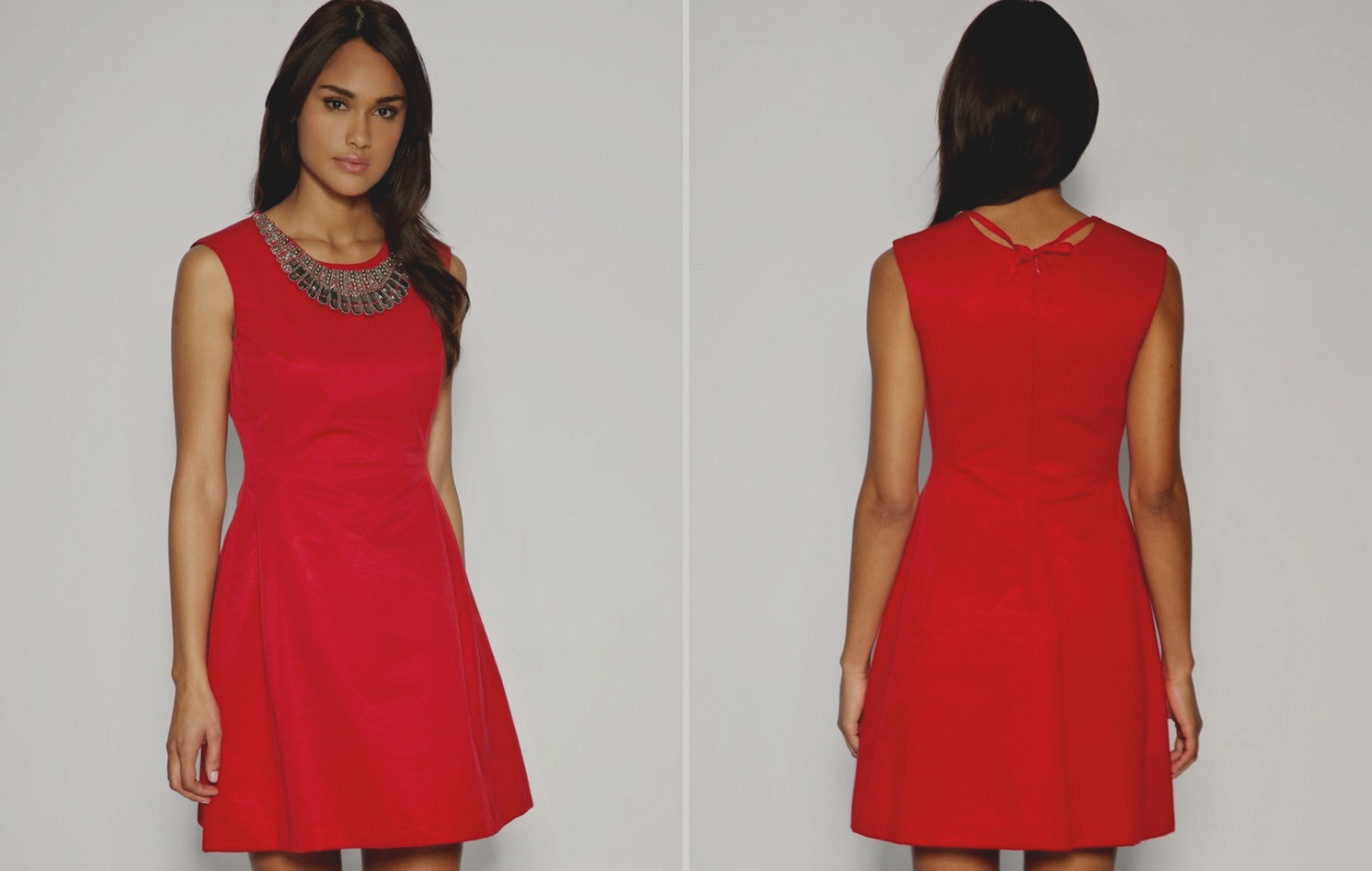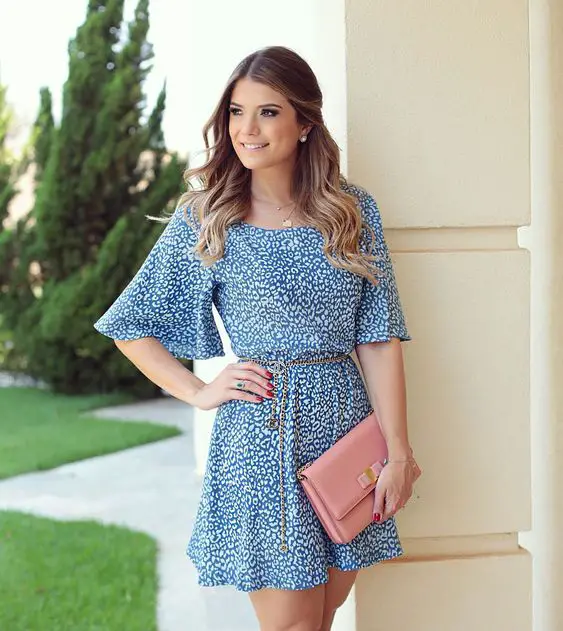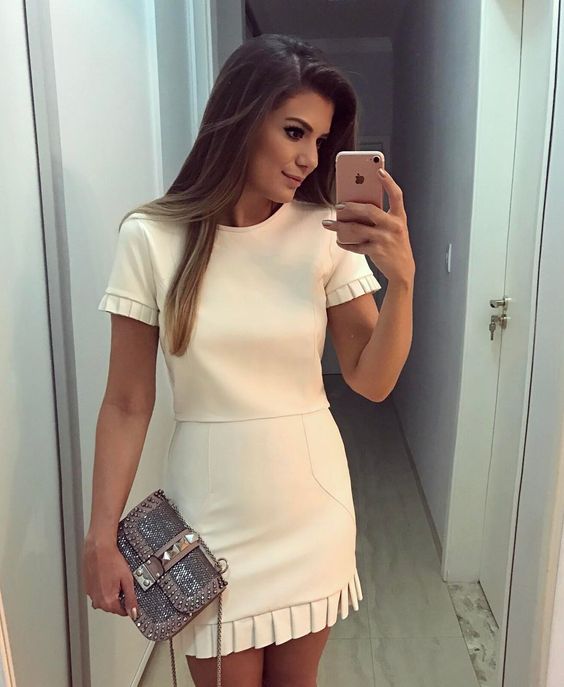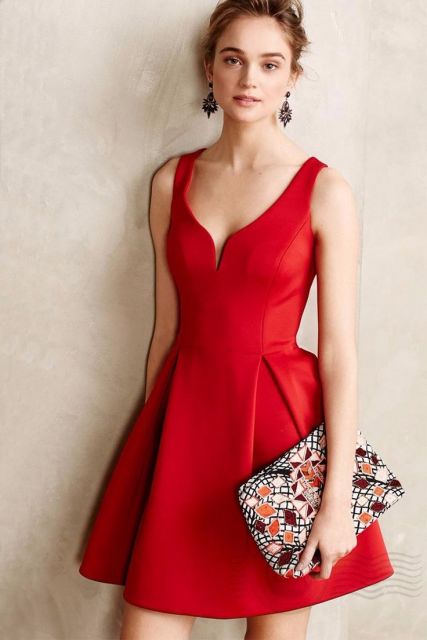 Red dresses for Christmas
Red is for Christmas what White is for New Year's Eve, and many people follow the risk of this tradition, besides, red is a striking color, sensual and feminine at the same time! Check out some of the beautiful models we found: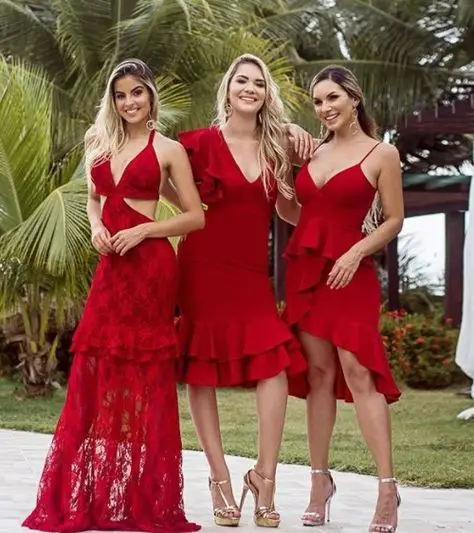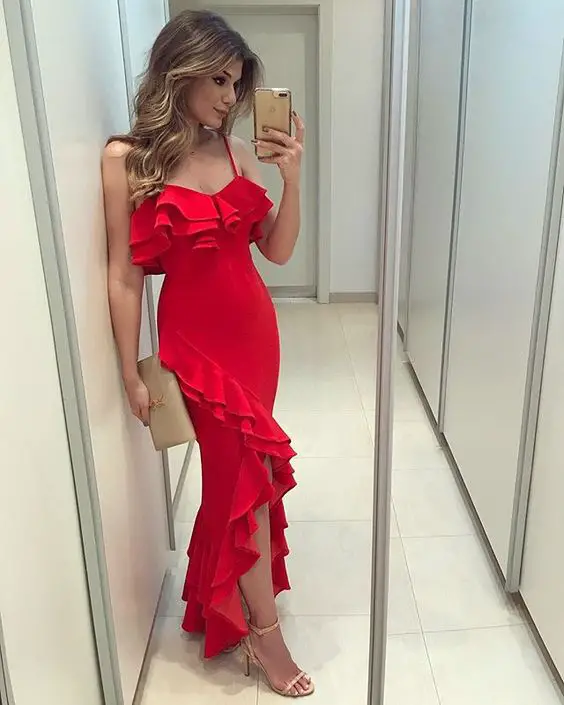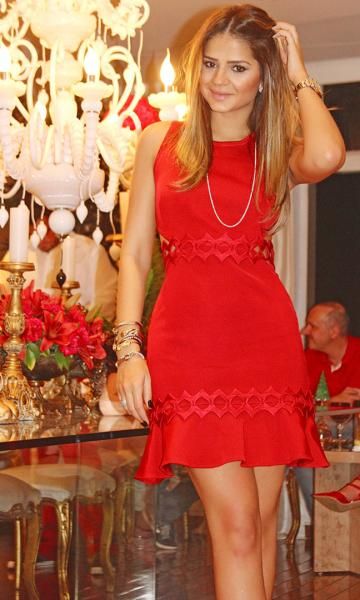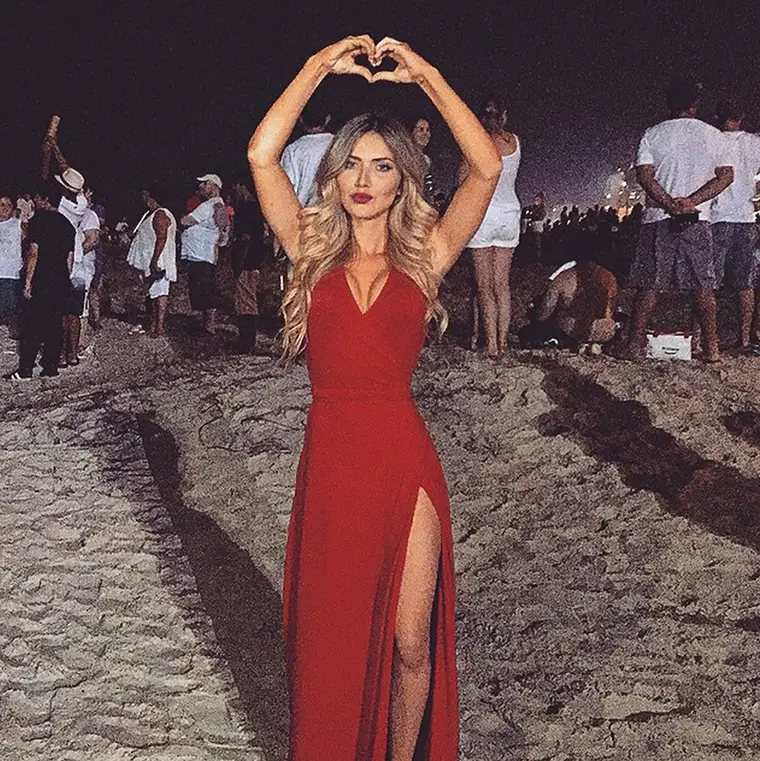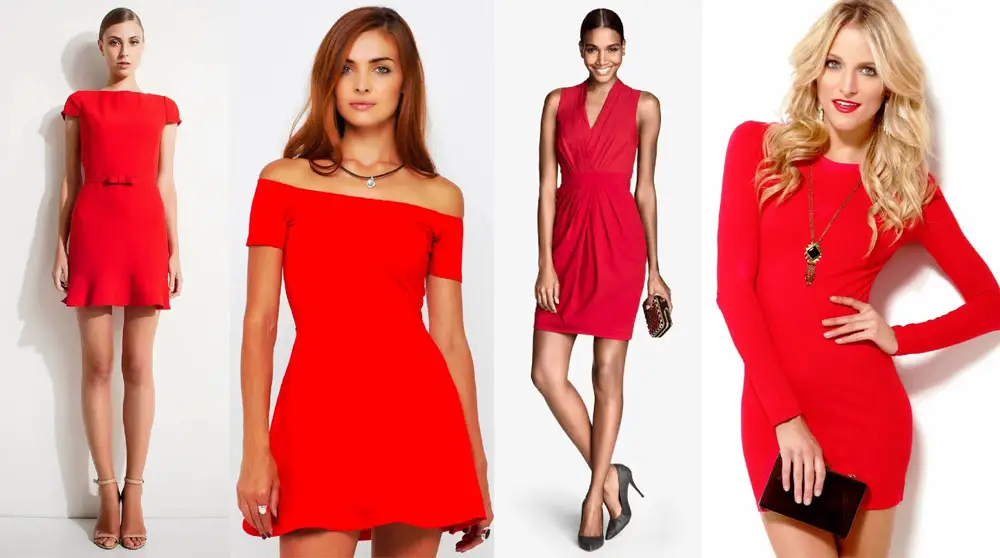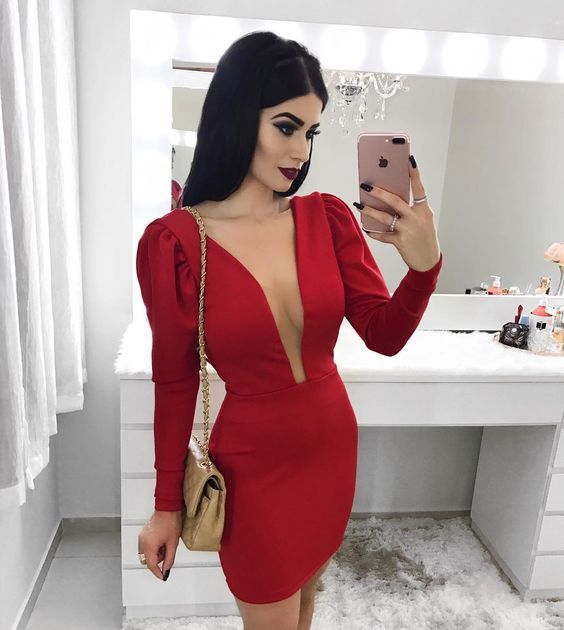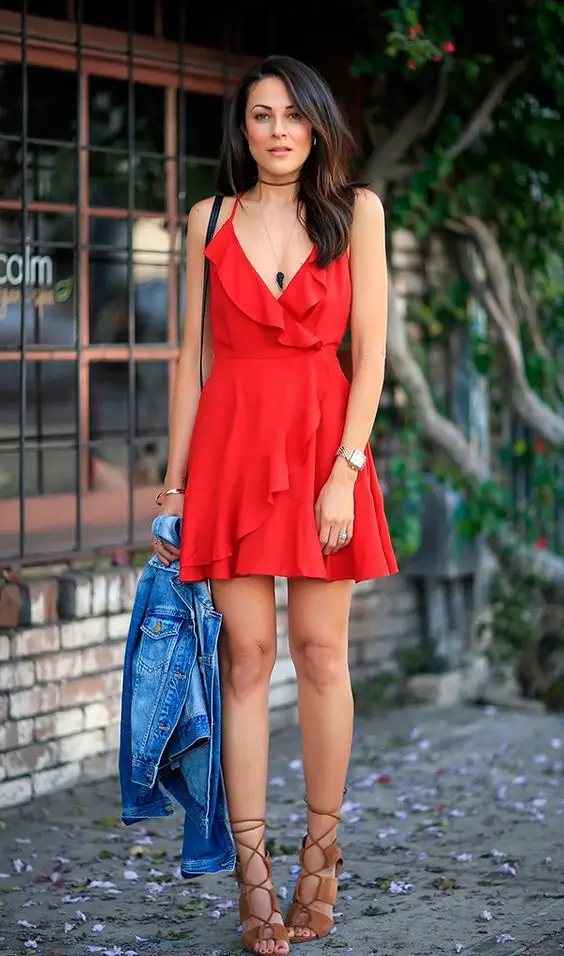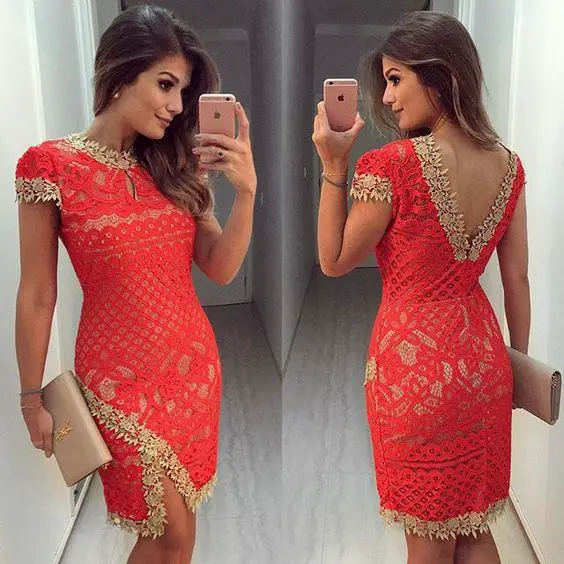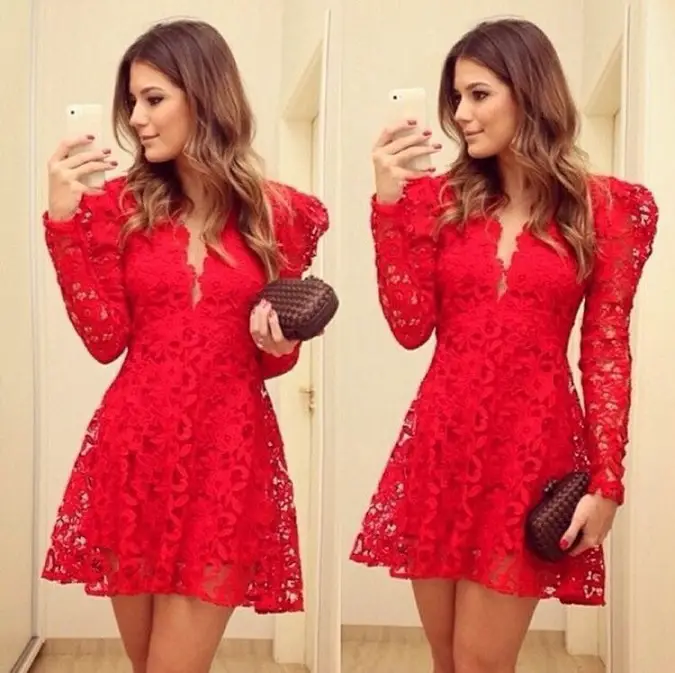 + Beautiful photos to bet
Without further ado, if you didn't like the models shown above, check out some more interesting models we've selected.