Who was already missing the most guarded house in Brazil? BBB 19 is already scheduled to premiere on January 15th and so, as in previous years, the reality show promises many romances, jaw-dropping parties, true friendships and many shacks that shook the house. The bbb is a program where 18 participants are confined in a scenographic house that are watched by 24-hour cameras, the participants will not be able to communicate with family and friends besides staying away from any news from outside.
The elimination usually takes place weekly, the wall is formed through the votes of the participants, the leader of the week, which is decided through tests mounted by the production, which can be resistance, luck, questions and answers who wins the test receives the mission to put someone right on the wall and also gains the advantage of staying at the house for another week.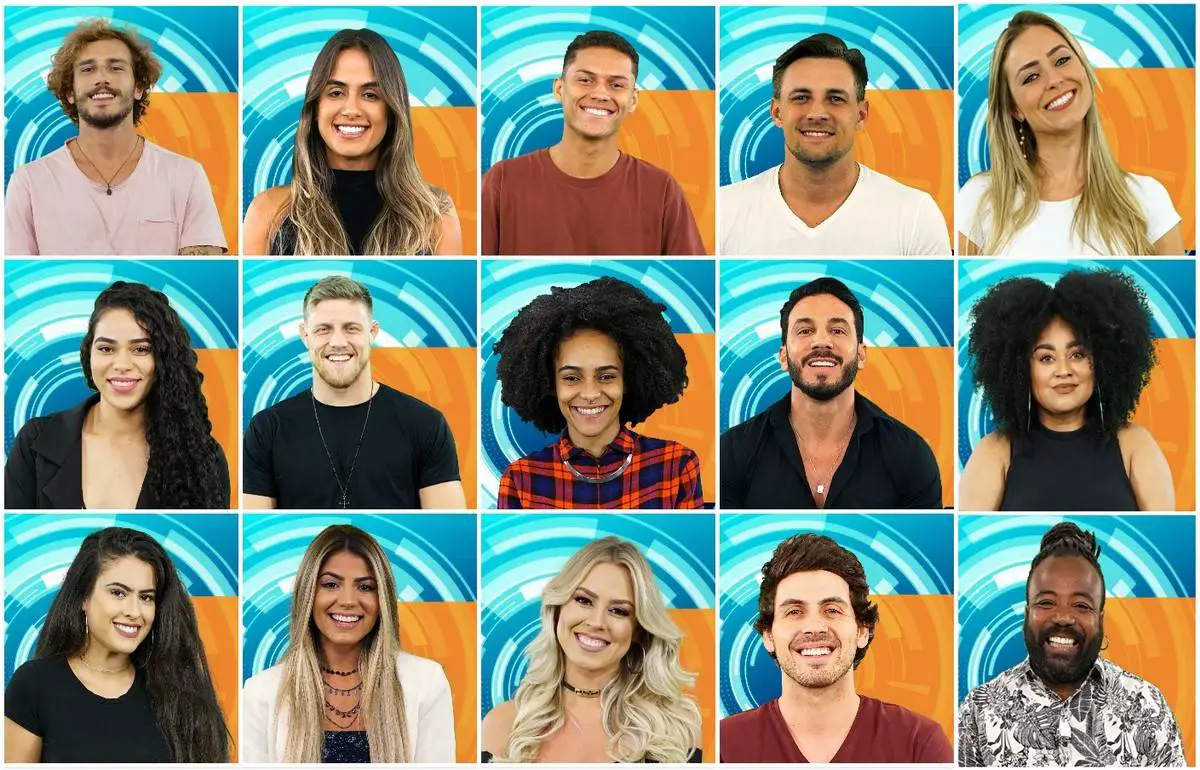 If you are an open viewer, and you don't like to miss anything, there is an alternative of watching it live without any cuts or editing, after all, there are many scenes and the time available for broadcasting the program is short and it is not possible to present everything that happened. In order not to miss a thing and stay up to date with all the romance, fights, gossip and funny moments, just be a Globo.com subscriber there you will have access to 11 exclusive cameras spread across various scenarios of the house through pay per view. As a subscriber you will have access to all Globo Play content.
How to watch BBB 19 LIVE
To watch the BBB 2019, you must enter the Gshow website (www.gshow.globo.com), fill out a simple and quick registration, then pay the R$15 package subscription, 90, which will be deducted monthly by credit card or boleto. So stay tuned at the most watched house in Brazil and hope your favorite participant takes the prize of R$ 1.5 million.