Homemade hair botox has become famous for its smoothing and hydrating power in addition to ending frizz, it is the modern and advanced formula for recovering damaged hair and is more efficient than any product available in the cosmetics market. capillaries. The purpose of hair botox is to give life to hair, which has lost its youthful appearance over the years.
It can erase damage caused by sun, wind, flat iron, dyes and other chemicals applied to hair. It is a great option to restore the wires from the inside out, it seals the hair scales and reduces the volume of the wires.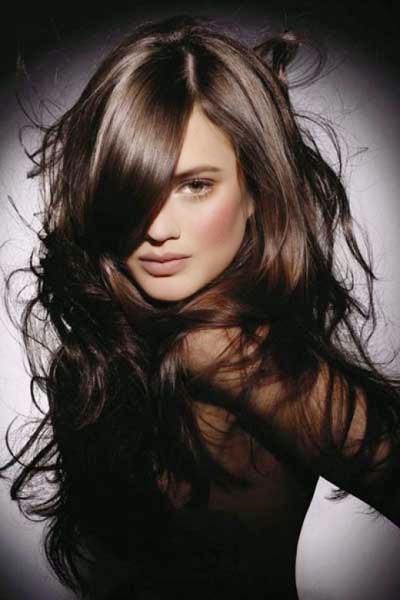 Remembering that hair botox does not straightens the hair, but it leaves the hair much more beautiful, hydrated and healthy, it also creates a protection to the wires against future damages such as dryness caused by the sun.
The coolest thing is that it is compatible with other chemicals, meaning you won't have to stop dyeing or dyeing your hair.
homemade hair botox
If your hair is looking dry, brittle, voluminous and porous it's time to do your hair botox, today we selected the step by step and a video that will help in this mission, see below: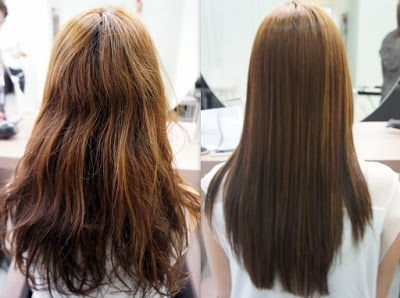 Castor Oil: For skin and hair, what it is for and how to use it
1st option with cornstarch and egg
This tip doesn't have any kind of chemistry, unlike some hair botox that are done in the salon that may or may not have chemistry, so it won't straighten the hair, but it will treat the wires and also helps to seal the cuticles.
Ingredients:
3 tablespoons of hydrating mask
1 spoon of honey
1 spoon of cornstarch
1 spoon of apple cider vinegar
1 sieved egg
1 ampoule of vitamin A
2 spoons of coconut oil
How to make:
Mix all the ingredients in a potty and when the mixture is already homogeneous, wash the hair with anti-residue shampoo and apply strand by strand, always gloving a lot, then put a cap or even a bag on the head and leave it for about 30 minutes. After that wash normally and finish as you usually do.
2nd Option: Homemade hair botox with 3 ingredients
Eny Marques brings great beauty tips on her channel, and this video could not be different, she teaches how to make homemade hair botox using only 3 ingredients tapioca flour, saline and a hair mask of your choice.
3rd option of homemade hair botox
Ingredients:
Options to buy
Btx zero forever liss for all hair types
New hair botox argan oil at ForeverLiss
hair botox options by Ibella Cosmetics
How to make:
Wash the wires well with warm water and anti-residue shampoo, so the cuticles of the wires will open and the homemade botox mask will penetrate the hair more easily.
Rinse off all the shampoo, then apply the hair botox mask all over the hair with a distance of 1 cm from the root so that the hair is not so stuck to the scalp.
Put on a thermal cap and leave it on for 20 minutes.
Then you can finish in 3 different ways:
To align and reduce volume: Remove excess botox, it can be with a comb, and apply the board
To control frizz and turn down the volume a bit: Remove a little more of the product before using the flat iron
To maintain curls and volume: just wash it all off with water
Dry the wires carefully, you can use the help of a dryer to make your work easier.
See too:
Moisturizing with cornstarch: easy tutorials to do at home
How to make eyebrows grow and thicken
How many times should we wash our hair during the week?