There are so many photos that pass through our profiles every day that it's hard to have comments to post on all of them. If you also have no idea what to write, check out the best comments for photos of friends, boyfriends that can be used on Facebook, Instagram or anywhere you want.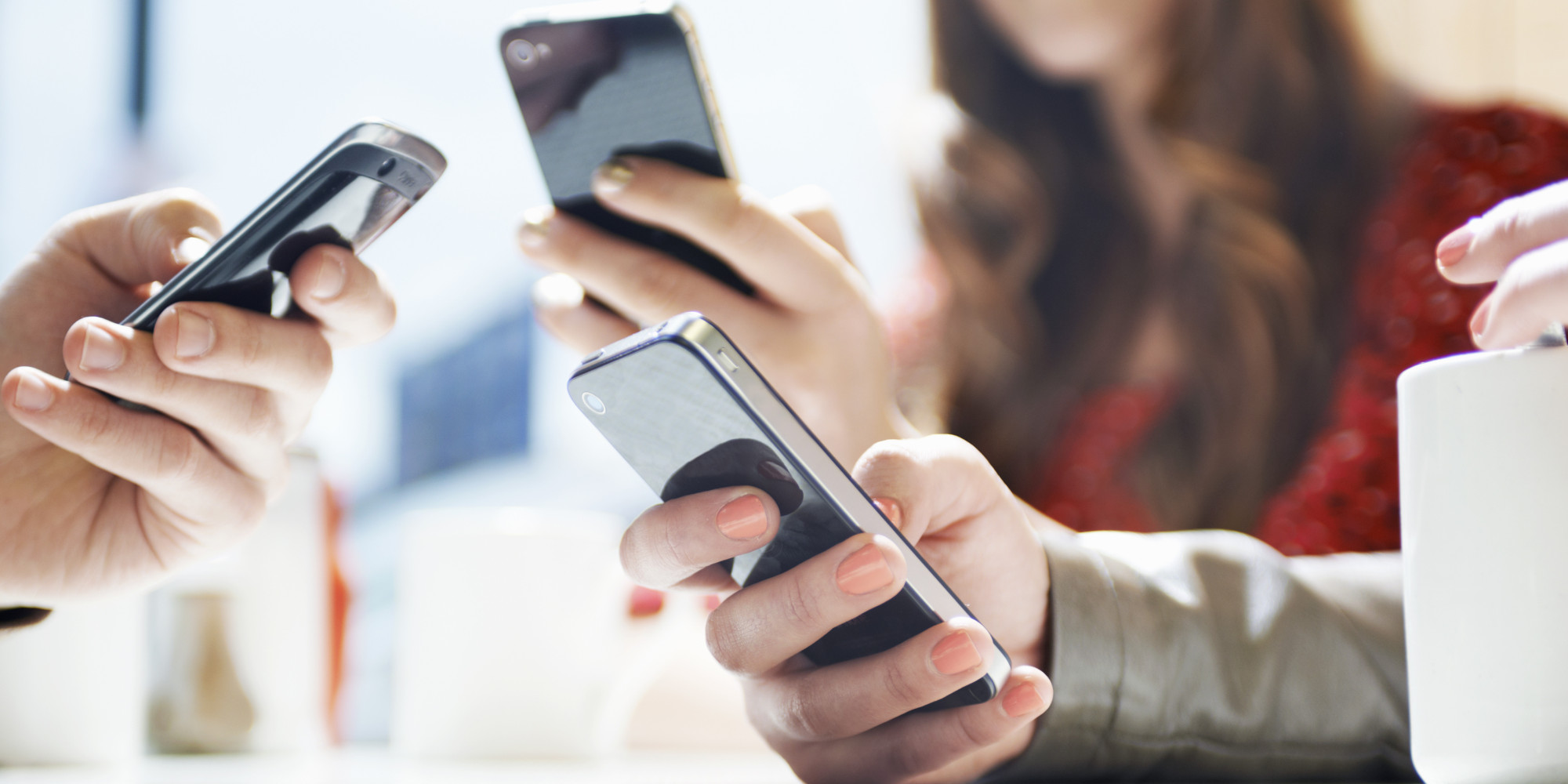 Comments for friends photos
Commenting on friends' photos is just one more way to show how much we love them, use the tips below to publish them on the photos or you can also use them as inspiration to make your own.
True friends
Blood of my Blood
my best, you will always be here oo~♥
Your charm is irresistible!!
It looks like Photoshop
We are much more than friends.
Friends at school, brothers in life
friend, killed the photo, perfect
I love you. PS: Can I borrow this top?
My best friend is rocking it.
When we're together, it doesn't matter where I'm going. With you, it's always great.
She is the best confidant and counselor I have.
Wow how beautiful you! Are you using Ivone's products?
Friendship is a union and ours is forever.
Girls night is my favorite
partner in crime
Only few know how to cultivate a sincere friendship.
our friendship is forever, nothing will separate us ♥
aa More GATA *-* my best
We started our friendship when we were kids and it's good to see that it continues to this day.
mess companions
Your friendship is priceless to me.
I'm so incredibly proud of you.
You are the best friend a girl could ask for
Between fights and arguments our friendship prevails
Palmeirense and São Paulo always
And always better when we're together
Your friendship is essential in my life.
Whenever I need a friend to talk to, you are the first person I turn to
my friend and partner
- This is the most beautiful friend anyone could have! Adore you !
Your presence in my life makes me happy.
Thank you for gracing us with this selfie
It's always better when we're together.
Not even the rivalry of teams separates us
We are an unbeatable duo.
SinhÔraNossa' elaa is perfect! *—-*
Chocolate is great, but your friendship is even better
Beautifying Facebook
For this photo, it looks even more beautiful, all I needed was my presence! LOL
Laughter, cries, screams, joys and sorrows, all this our friendship has passed.
Hey! You look amazing in this photo.
LOL, can I have this picture framed?
Comments making fun of friends in the photos
A friend who is a friend doesn't miss a joke, if you are intimate enough with your friends to play with them like this, then check out the comment tips for funny photos of friends that we separated.
We've been friends for so long, I can't remember which one of us is the bad influence.
The important thing is that you are healthy.
It's going to be ugly like that on ppp!
Where did you cut your hair? tell me not to go there
Almost a professional model.
must have used photoshop. Think of a bad guy
Wow what a scare, when you post a photo let me know before.
There's something wrong that's not right
I say nothing, I just watch
How beautiful, just not
Was it born that way or was it a surgery that went wrong?
Taking this person out of the picture, the background looks nice
How could the fastest sperm have been?
Photo editing apps should be banned
girlfriend photo comments
Showing love is never enough, and if your girlfriend or boyfriend realizes that you haven't commented on that photo you posted, it will already be a reason to get angry, so if you're out of ideas about the best comments for your girlfriend's photos, you can use the ones we've selected. as inspiration.
irresistible beauty
Beauty knows no bounds in this photo.
Thank you for making Facebook more beautiful with your photo
your smile makes me happy
You're more fun than anyone or anything I know, including bubble wrap
Beautiful as always
my half of the orange
You are not the seventh wonder of the world, you are the eighth.
My best dream come true
My keyboard doesn't have enough letters to define so much beauty, I love you.
That confused moment when you don't know what to comment, because you know whatever you write, wouldn't be enough to describe so much beauty.
My better half, my eternal love
The greatest love in the world is what I have to give you
You may be tired of hearing those three words, but I can't resist saying it again - "You look beautiful"
You're beautiful all the time, but when you smile like that, I swear my world stops.
That smile brightens my day
I swear you are my life
Your beauty has no limits
As long as you're with me, I don't care where we go."
So beautiful that I want to keep it in a little pot
My safe harbor
Indescribable and inexplicable is my love for you
See too:
Tags for couple: 100 Interesting and Fun Questions
Boyfriend Questions 240 Intimate, Hot & More Questions
List of 42 affectionate nicknames for boyfriends – Tops