Faced with so many varieties of dolls that exist today, rag dolls are still the favorites of many children and adults. They serve not only to play but also to decorate environments such as a children's room or even a teenager's room after all, they are so cute that it's impossible not to love them.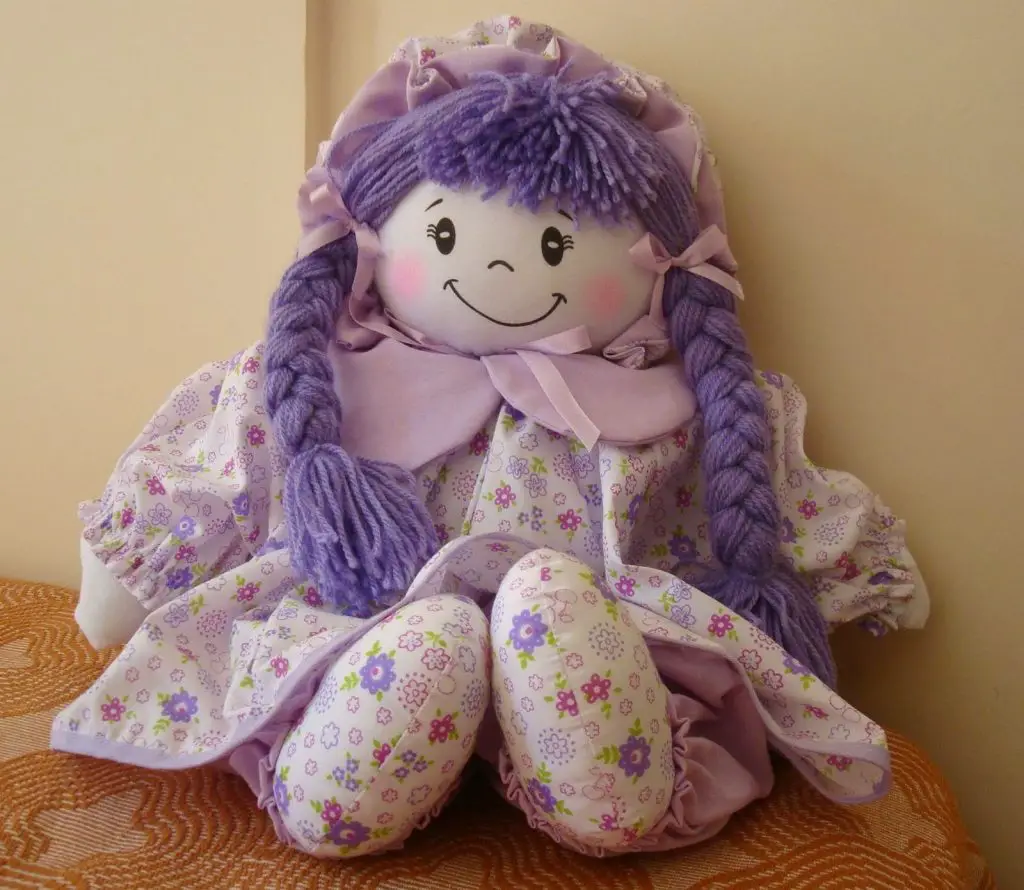 Rag dolls bring us good memories and memories of our childhood after all, what girl never had a rag doll as a best friend and companion together they lived several games or even imagining it as if it were real. It is believed that rag dolls have existed for over 2000 years BC At that time they were placed in children's graves, as the ancients believed that spirits played.
Nowadays it is super easy to find them in craft stores, however, their cost can be a little expensive, and many people prefer to do it since it is possible to make numerous models in a simple, cheap and practical way. If you want to learn Making cloth dolls is very simple and cheap because we can use scraps, buttons and foam that we don't use for anything, there is no rule to do it, just use your imagination and creativity. But if you want to buy ready-made rag dolls, enter the site:
Link 7
there you will find beautiful models.
How to make a cloth doll
Today we will teach you step by step how to make a beautiful rag doll, as well as some molds that will make your work a lot easier.
Materials:
Sulfite Paper;
Scissors;
Cotton;
Pencil;
Needle and thread (preferably white);
ocher wool;
Fabrics (white or beige and others of your choice);
Hot glue pistol;
Fabric pen.
video with Step by Step Rag Doll with Mold:
molds: