Por mais simples e barato que seja, o presente se você caprichar na embalagem certamente o presente ficará com uma cara mais bonita e passará a impressão que você teve um carinho a mais! No entanto, diante da correria do dia-a-dia acabamos nós esquecendo de comprar uma embalagem bonita e quando isso, acontece em pleno domingo quando todas as papelarias estão fechadas nesse caso, a única solução é botar a mão na massa e aprender a como fazer caixa de papel assim, você adicionará um valor a mais ao presente.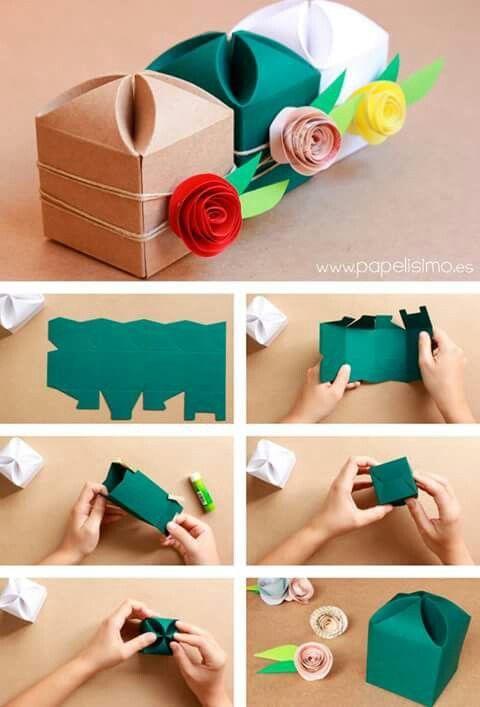 E o melhor de tudo você pode abusar da criatividade e personaliza-la conforme o estilo da pessoa que será presenteada, já imaginou que perfeito ganhar algo único que foi pensado em você em cada detalhe? Pensando nisso, preparamos este artigo recheado de ideias e também, de tutoriais bem fáceis de seguir.
Como Fazer Caixa de Papel: 30 Ideias com Moldes
O material mais usado na confecção de caixa de papel, é o papel cartão além, de barato é super fácil de manusear e a estrutura é bem bacana. Utilizando alguns moldes você pode criar a caixinha com o formato que você preferir, e para dar uma incrementada a mais use fita de cetim, laços, e enfeites feitos de juta, EVA, feltro, papel e tecido.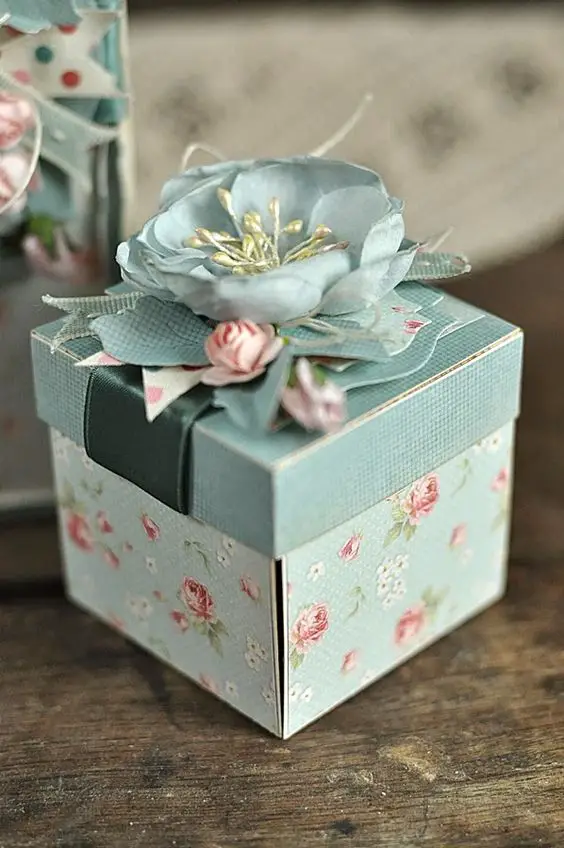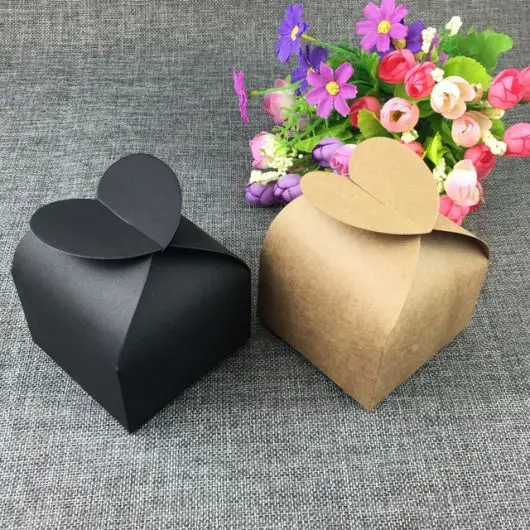 Se você deseja algo mais rústico o papel pardo ou papel kraft , dá uma cara bem bonita ao embrulho você pode criar uma caixinha, sacolinha ou simplesmente, embrulhar o presente e finalizar com uma fita detalhes artesanais dão um toque único ao embrulho.
Outra alternativa é você envelopar com E.V.A uma caixa de sapato que você tem guardada, mas se quer deixar a caixa ainda mais chique que tal forra-la com tecido assim, a pessoa que for receber o presente poderá reutiliza-la para guardar maquiagens, bijuterias, remédios enfim, uma caixinha organizadora nunca é demais. Confiram alguns modelinhos de caixas de papel para inspira-los:
Como Fazer Caixa de Papel: Passo a Passo
Depois, de ver tantas inspirações você ficou ainda mais empolgado em fazer a sua própria caixinha não se preocupe logo abaixo você confere um passo a passo bem fácil e o resultado irá te surpreender! Para a confecção será necessário alguns moldes, em nosso artigo anterior temos alguns modelos bem fofos é só imprimir e montar Vejam: Paper boxes to print and assemble.
Necessary materials:
Papel para a caixa (pode ser cartolina, papel cartão, color set, couché)
Cola branca (para papéis mais finos)
Cola quente (para os mais grossos)
Scissors
Lápis
Scale
Caneta
Step by step:
Imprima o molde da caixa na folha sulfite, o tamanho deve ser um pouco mais que o item que você colocará dentro. Transfira o risco para o papel mais grosso que será a base da caixinha.
Corte nas linhas mais grossas.
Dobre as marcações
Cole as dobras pequenas unindo os lados da sua caixinha.
Moldes de caixas de presente