School tags are essential for marking and identifying books and notebooks, they are also used to write messages on birthday gifts. What child doesn't like to decorate and decorate their notebooks? school labels to print and fill in so the little ones can go back to school in style!
We have selected options for personalized labels for both boys and girls, which can be of characters or simpler without many details, just with space to put the name and series. These are perfect for teenagers, since at this age they no longer like characters. children. They can be used for various purposes not only for books or notebooks but also material folders where the measures should be larger 8 x 4.5 for gouache paint and others, it has a measure of 5 x 1.5.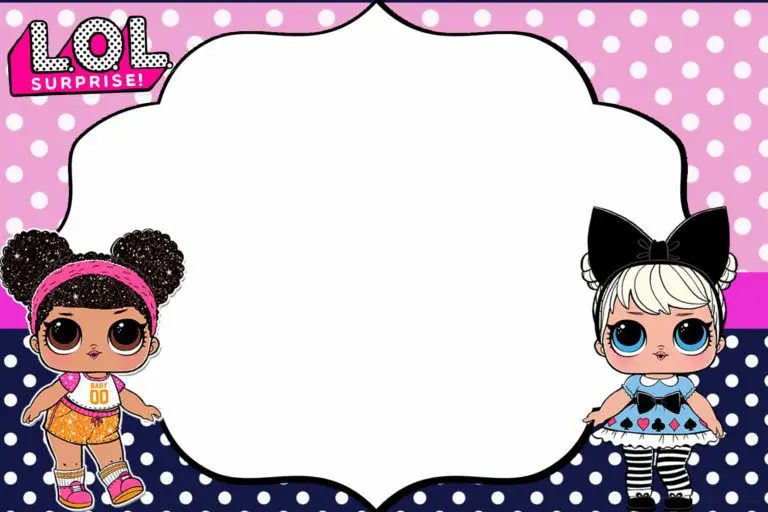 If you want to add your child's name and serial number, but you don't know how to use photoshop properly, don't worry, you can do the same job in simpler programs on your computer like Paint and Word. Use A4 bond sheet so you can print multiple labels using a single sheet. So now just take a look at the options we selected, show your child and ask them to choose the model that they liked the most, I'm sure they will be super happy to have the personalized notebooks with their favorite designs.
School Labels to Print 2019