To watch movies in the 90's we had to run out of school to find the video store still open just to try to rent those tapes we so desired and to be able to watch several movies all weekend was a movie session at home where the whole family meeting, if you could rent the tapes on a Friday and Monday was a holiday, you would get one more day to watch your movies.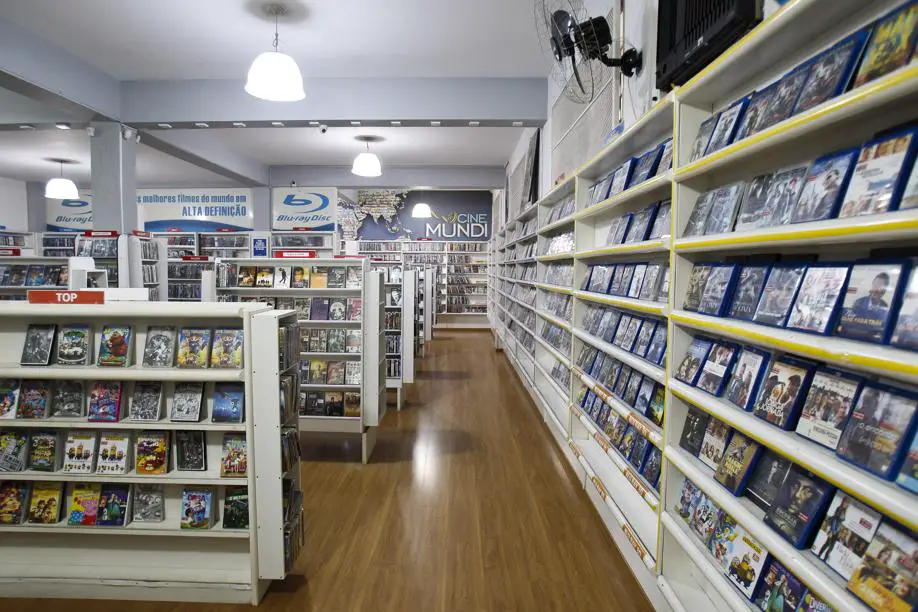 Nowadays watching movies and series has become much easier and faster, and all this is only possible thanks to the world of streaming that has replaced the old video stores, through providers and pay channels like Netflix and HBO Go it is possible to have a catalog at hand huge number of movies and series, and best of all they are always updated and new releases are added daily.
The differential of netflix is that it selects its films by themes, one of the most accessed being the comedy that are perfect for us to watch and have a good laugh. There are several types of comedies ranging from romantic, dramatic and satire anyway, there are options for all styles of audiences! Let's face it, the year 2019 is not being easy, taking a little time to have fun watching a good movie can make your day much lighter.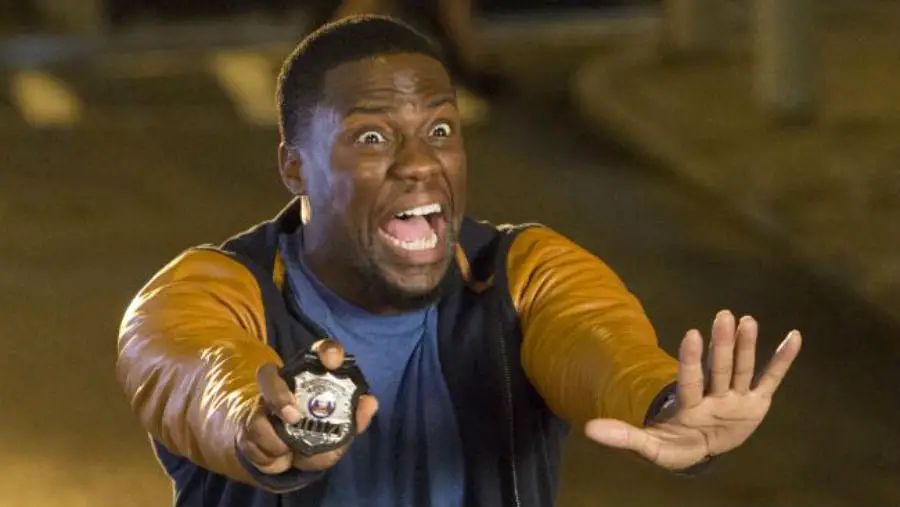 Comedy movies to watch today
Netflix has a huge catalog of movies, there are so many options that we certainly let great movies go unnoticed, so today we've created a list of the best comedy movies that are hidden among the labyrinths of the vast categories and subcategories that exist on the platform.
Maid of Honor Mission (2011)
If you like movie about wedding then you will love the narrative of the movie maid of honor mission. The film tells the story of the young Lillian who is getting married and invites some friends to be godmother, including Annie who is a nice woman who is not in the best moment of her life where she faces professional and love problems, so Annie throws herself body and soul to organize the wedding, and it is at this point that Annie makes some wrong decisions that, because she gets jealous of Helen, a rich girl who wants to take over as Lilian's best friend.
Max and Annie are part of a group of couples who get together every week to have fun on game nights. When they receive an unexpected visit from their brother Brooks, who this time wants to be the organizer of the party, the theme proposed by him is kidnapping and mystery, however, the joke ends up turning into a real kidnapping, but the group continues to believe that everything is part of the Just kidding. So the six competitive friends that are go in search of solving the mystery to solve the case and thus, winning the game during this mission some unexpected situations arise.
To increase her popularity at school, Olive (Emma Stoneuma), a straight-laced teenager, decides to invent lies about losing her virginity. When an envious girl at school overhears the conversation and spreads it all over the world, Olive quickly becomes famous and ends up enjoying her new status as "The Taker", however, this fame comes with a lot of weight so she has to decide if it's really worth it. worth continuing with the farce.
Super anxious about his wedding that is to take place soon, Rob is forced to relive the same hours, that's because he's trapped in time, but the worst thing is that every time history repeats itself he wakes up naked in a hotel elevator, reliving the even weighed over and over again.
If you drink, don't marry! (2009)
Four friends gather for a bachelor party in Las Vegas. Doug and his three friends get in the car for a crazy adventure, it's obvious that the night promises to be amazing, however, the next day the groomsmen wake up without remembering anything and the worst thing is that Doug has disappeared. Everyone is apprehensive because they need to find out what happened the night before so they can find Doug in time to get to the altar.
Three old-age friends, tired of living up to the expectations of their companions, get together to come up with a plan to rob a bank that somehow took a part of their money. In addition to being fun, the film shows how society treats the elderly these days.
Alexander and the Terrible, Horrible, Amazing and Horrible Day (2014)
Alexandre is an 11-year-old boy who thinks that all his years of life have been bad because, from a very young age, he faces unpleasant situations almost every day. His family never understood these complaints, as everyone had apparently happy days, however, the boy discovered that he is not the only one in the family to face difficult times.
Before becoming a CIA agent, Bob was bullied in high school. At the agency, to solve a top-secret case, he turns to an old colleague, popular in school days, now an accountant.
Forced by his boss to go to Mexico to smuggle a load of marijuana, David assembles a fake family in order to improve his chances of crossing the border, together they live in hilarious situations.
See too
Children's Movies to Watch with Children: 50 Options