The season of the year that I like the most is spring, because with it comes the exuberance of nature with beautiful and colorful flowers, but for flower lovers it is worth mentioning that there are many species of them that bloom despite being spring or not. Whether to decorate the room or to be a decorative item for an event, flowers have the power to brighten up any environment, in addition to making any moment much more romantic.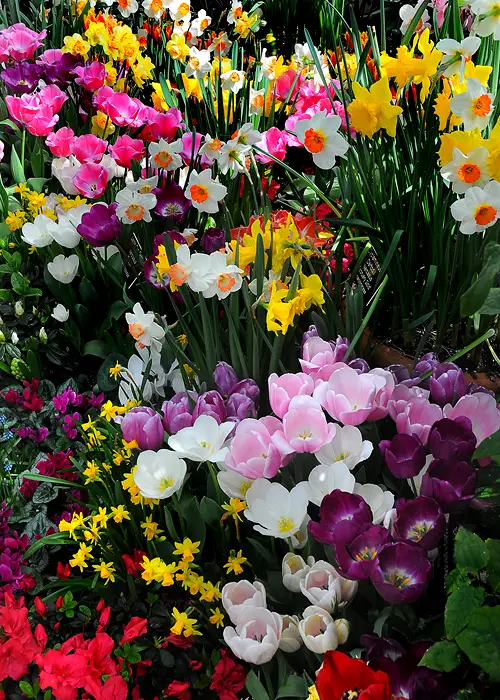 Women, for example, love receiving flowers, especially because they bring a romantic mood before a dinner for two, or even during an ordinary day when a surprise is always welcome and represents the feeling of the other without the need to be a date. commemorative calendar. Faced with so many options for flowers and roses, we prepared this article with a list of the 3 most beautiful flowers in the world that showed how impressive the beauty of mother nature can be.
Most Beautiful and Rare Flowers in the World – Photos
Colorado Columbine
It is a perennial herbaceous plant that can reach 20-60 cm in height. The flowers range in color from pale blue to pale pink or yellow; being quite common in bicolors with different petal sepals.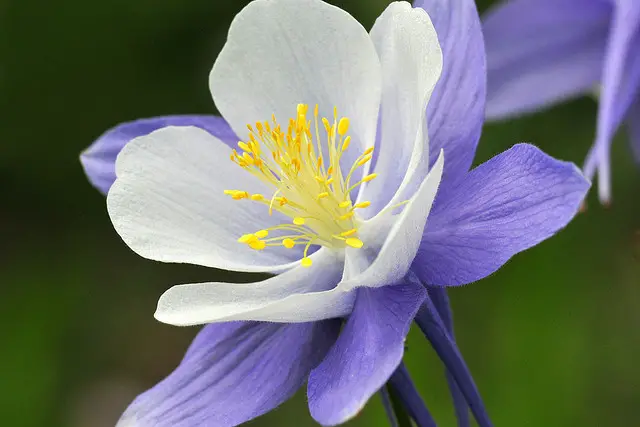 bleeding heart
Bleeding Heart is best known for producing a flower, which resembles a heart. It is a piece that hangs below the heart that resembles a drop of blood. It is native to Asia, it is from Siberia to Japan, it can reach 65 cm (approximately) in height in a temperate climate.
Tricolor convolvulus
This is another impeccable masterpiece of our mother earth, as usual beautifully with these very vivid colors that characterize it, this flower is extremely small and very fragile but still has its exotic beauty. It is abundant in Andalusia, especially on the Costa del Sol.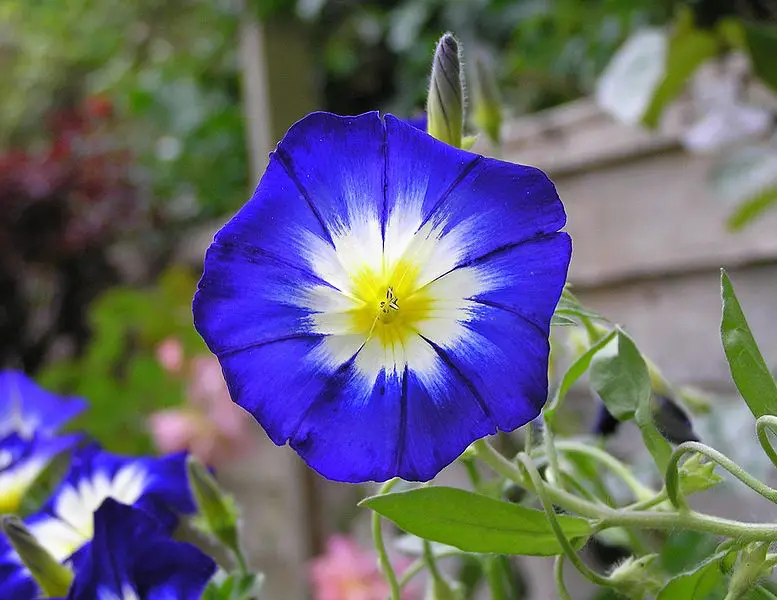 Most Beautiful and Rare Flowers in the World – Photos
After knowing a little more about these wonders, stay now with some photos and be inspired by so much delicacy, romanticism and beauty together!