May is considered mother's month, the tradition of mother's day was established in 1932, a decree honoring mothers made by Getúlio Vargas. However, the tradition of giving gifts to mothers dates back to ancient Greece, and this habit remains to this day. However, you don't necessarily have to have a specific day to gift the one who brought us into the world, and who has always loved and protected us, mothers must be presented every day in all ways, not just with material gifts.
An unexpected hug with an "I love you" accompanied can change your queen's day! We prepared this article with several alternatives of souvenirs to gift your mother, on this special date. They are specific souvenirs for those who have an evangelical mother and want to give something unique after all, it is super difficult to find something that fits right with their style and religion. An expensive gift is not always the mother's favorite, they prefer something simple more that was made from the heart!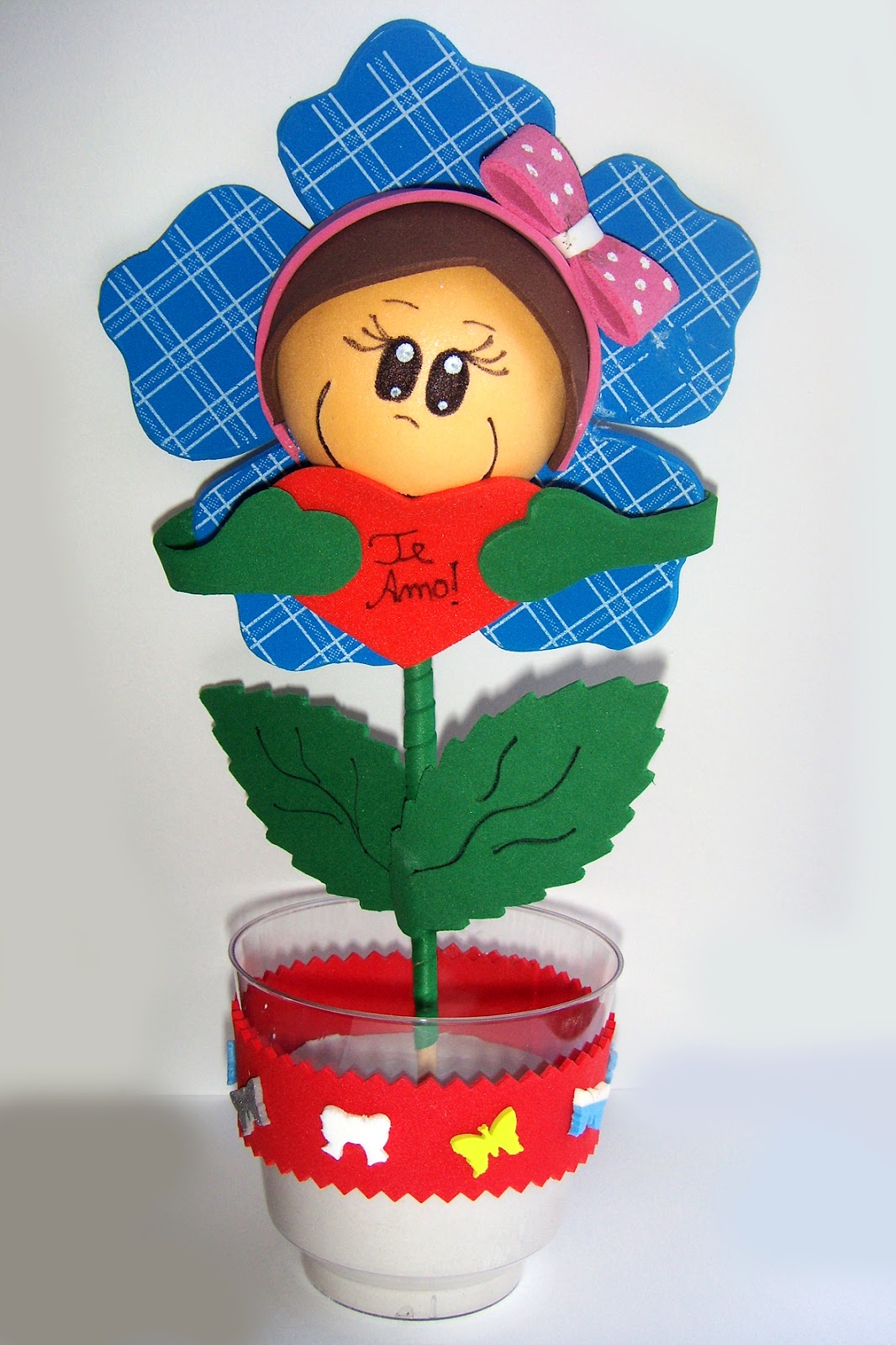 Evangelical Mother's Day Souvenirs
Whether you are a child, adult or a teacher at the church school, the idea of making something unique for your mother, which takes time and requires creativity, may be your best bet, after all she deserves all the affection and recognition for everything she has done and does for her. you. It's worth spending some of your time making something special for your mom.
Happy Mother's Day: Messages, Texts and Phrases
Some models presented below are easy to make, others you can order for a very affordable price. If you want to give something unforgettable, some suggestions for crafts such as bibles with decorated cover, panty holder, toothbrush holder and coin holder, purses, key chains, flip flops, Eva portrait holder, tissue holder, fridge magnets, bookmarks, are some options that can come in handy, stay now with a selection of photos that we have prepared for you and get inspired!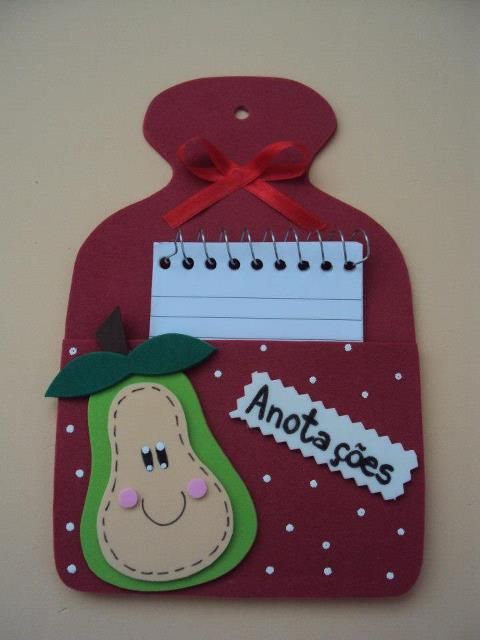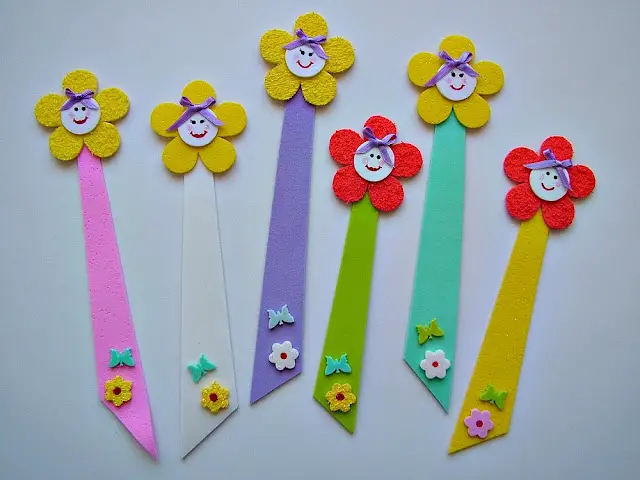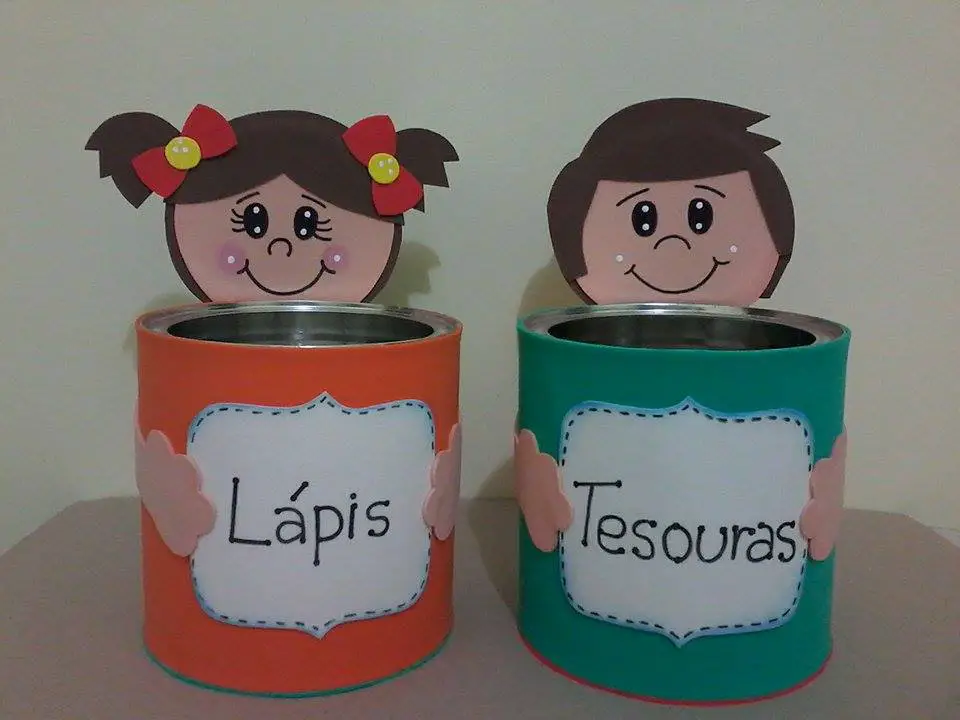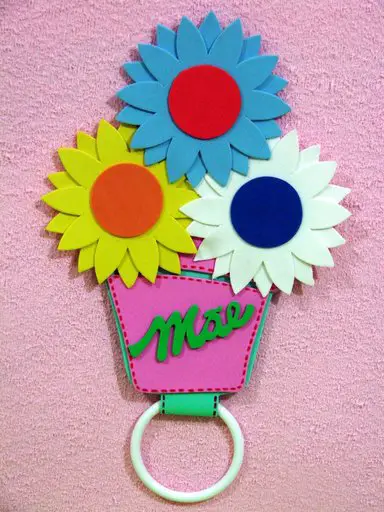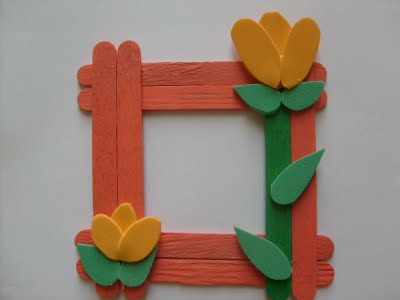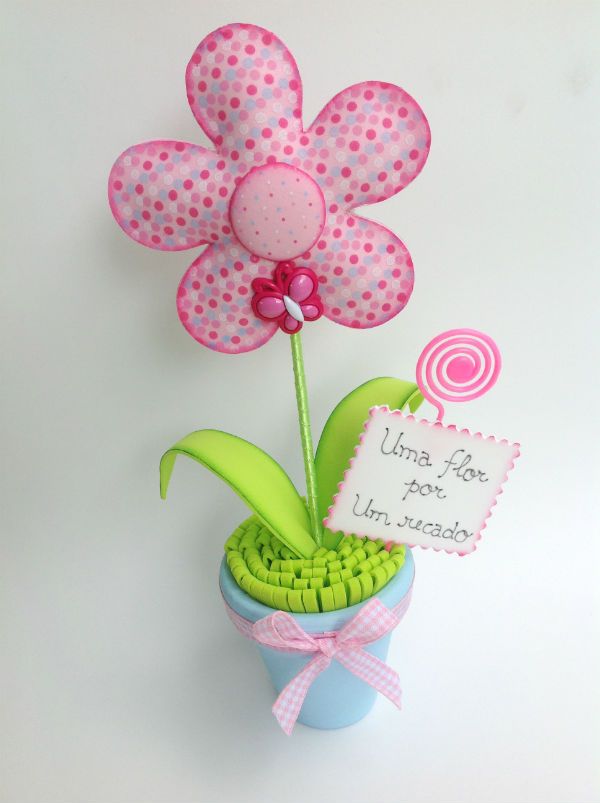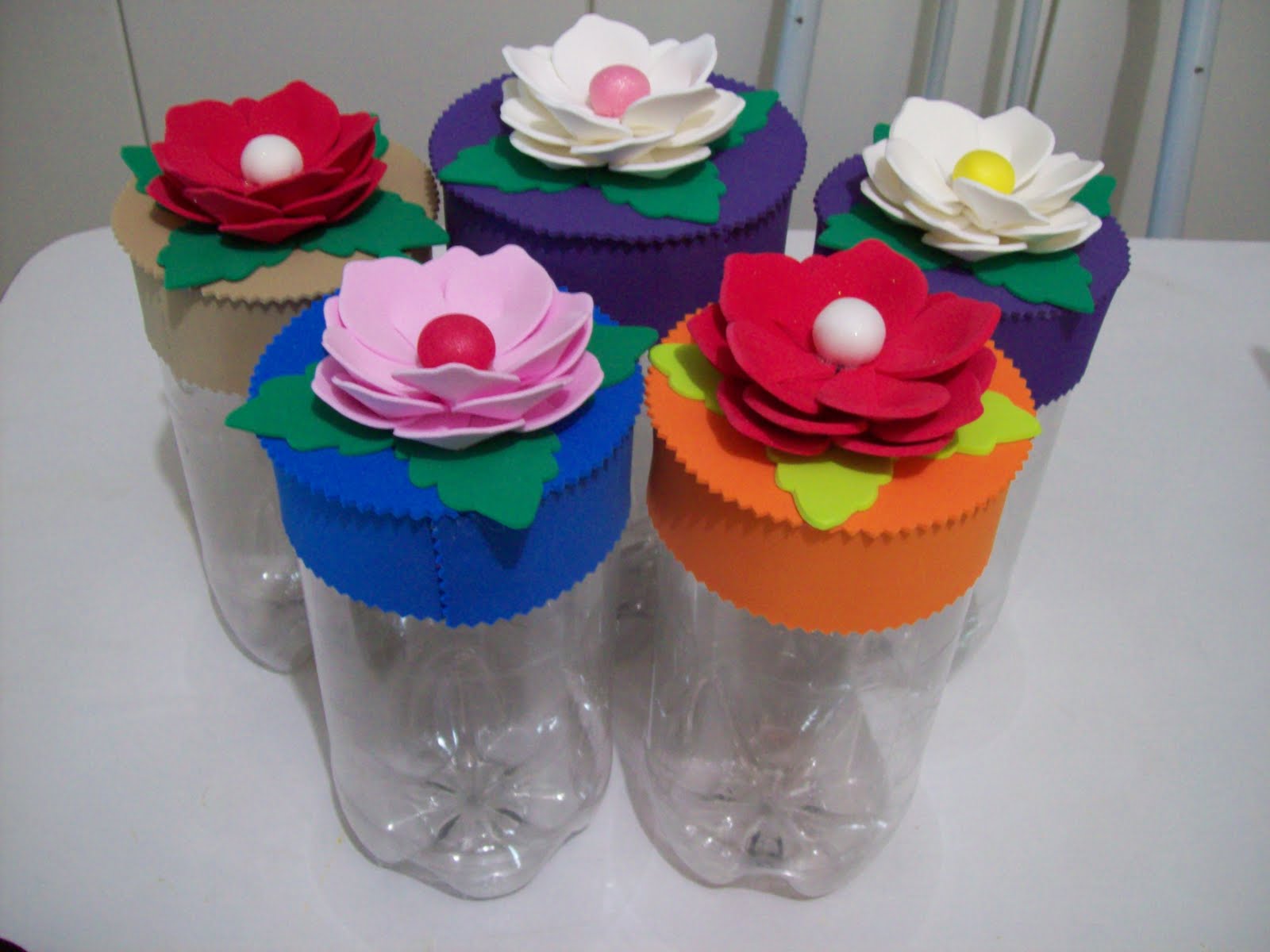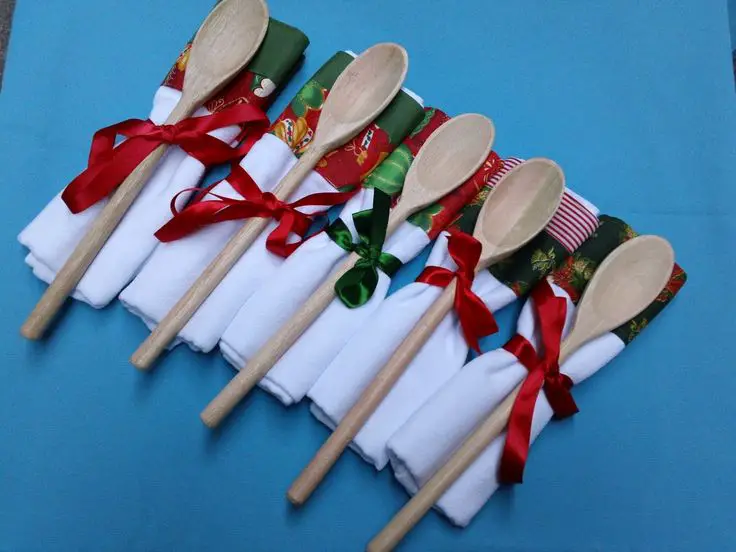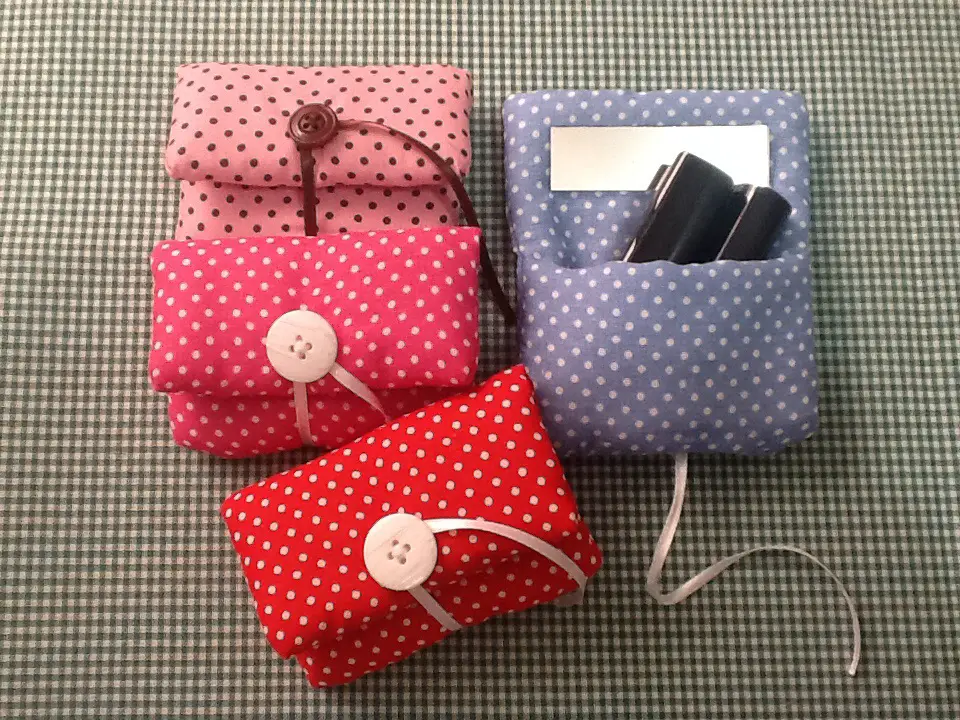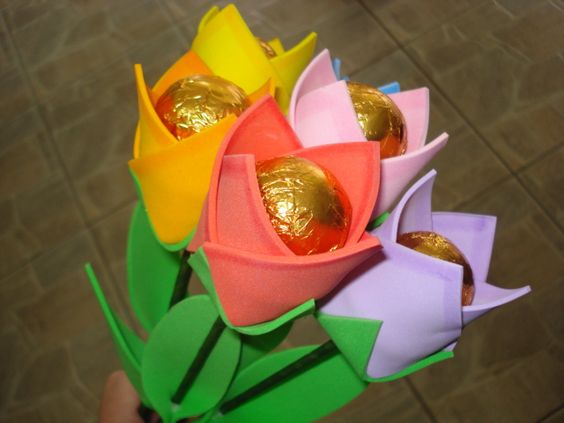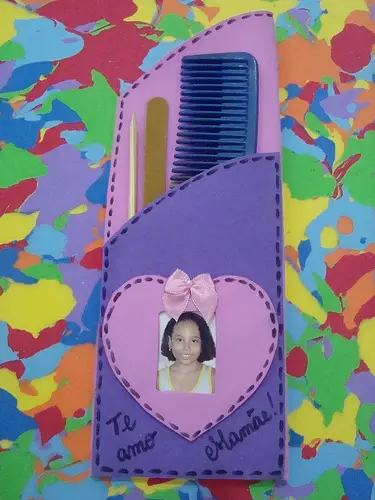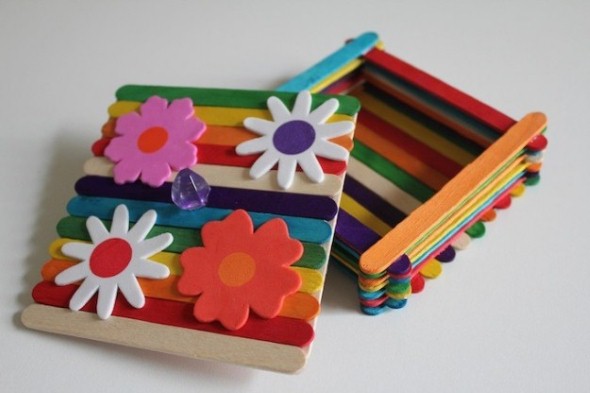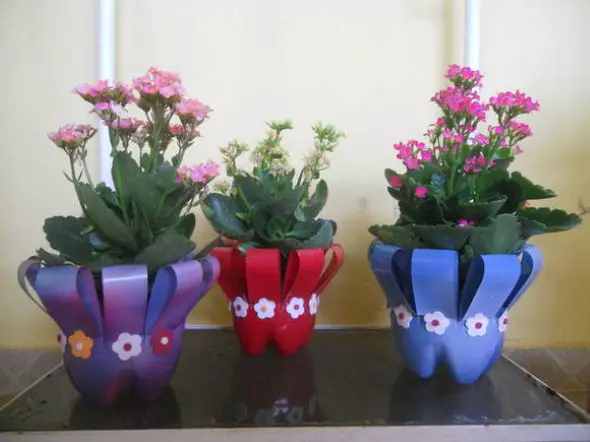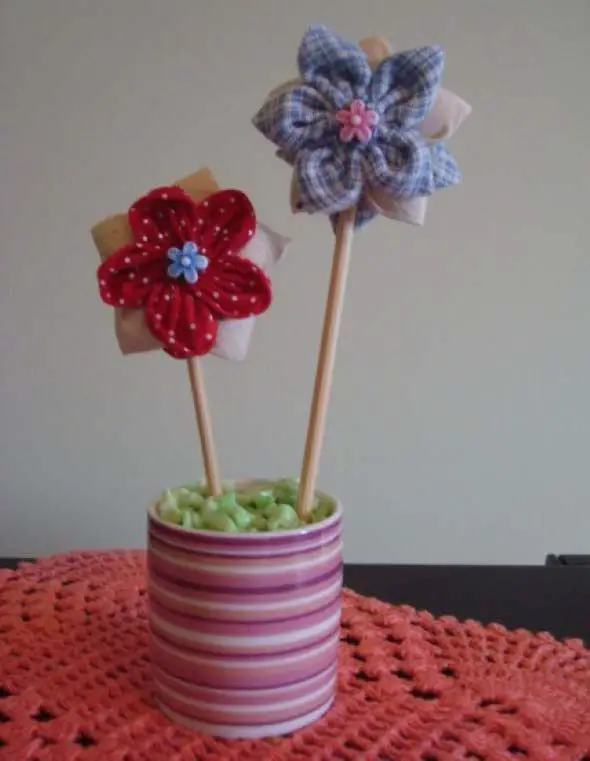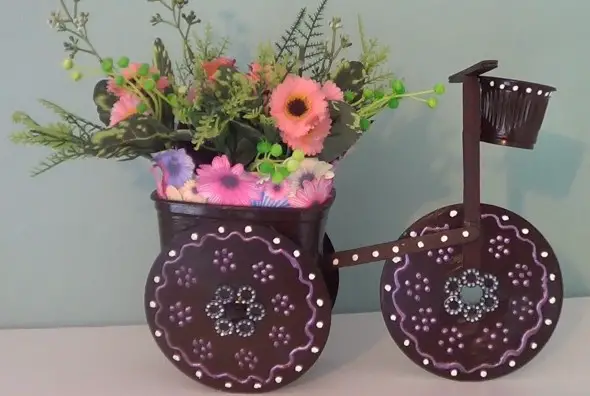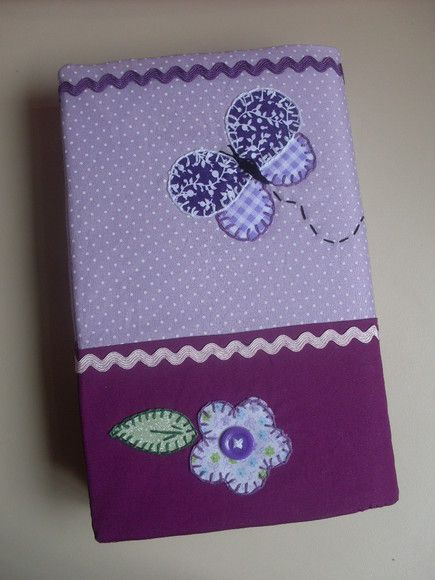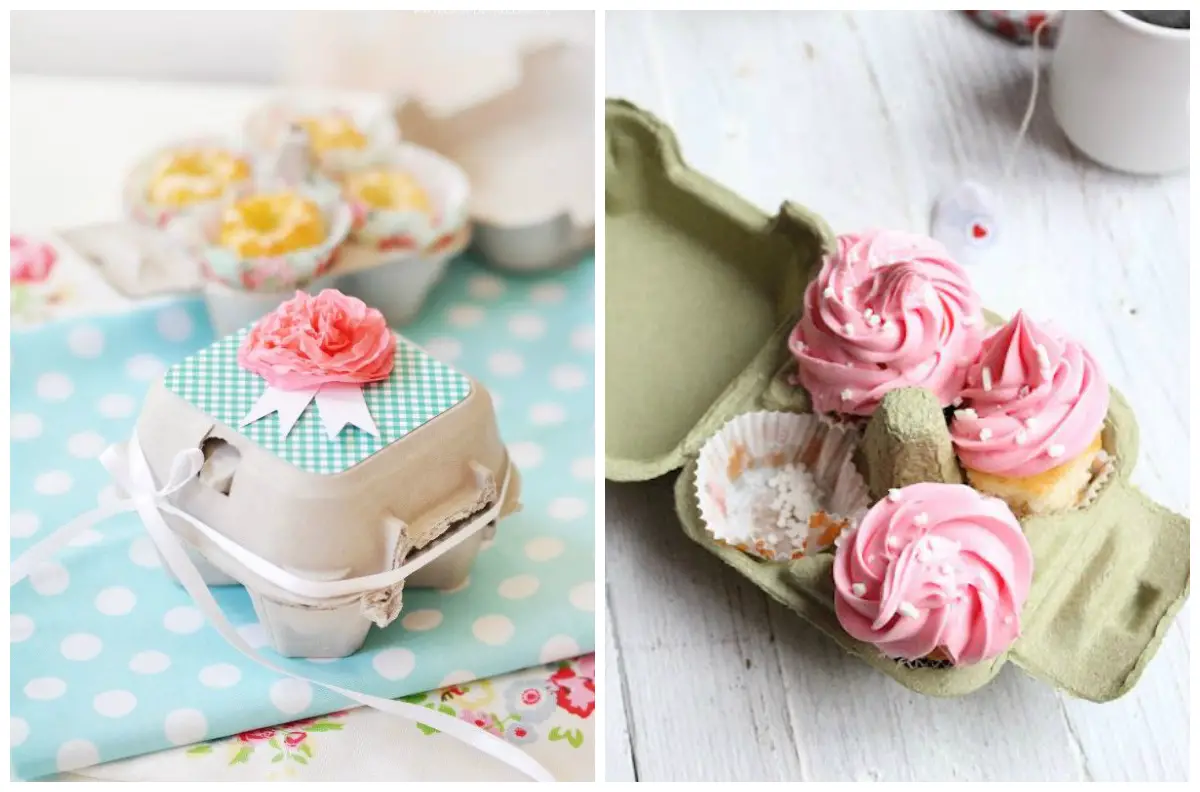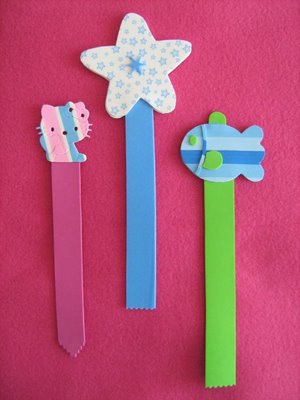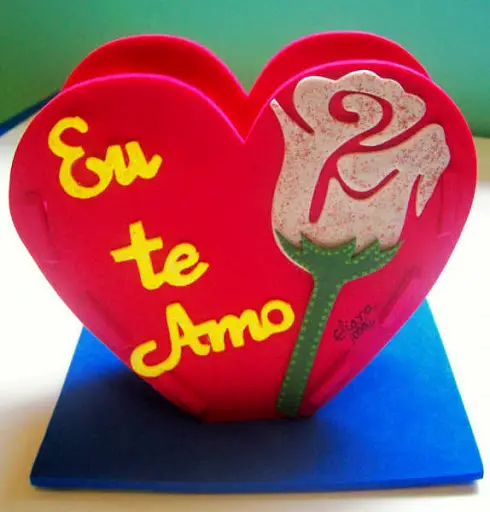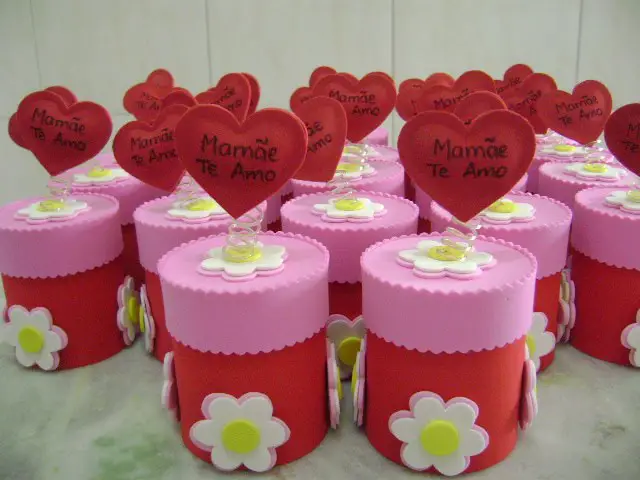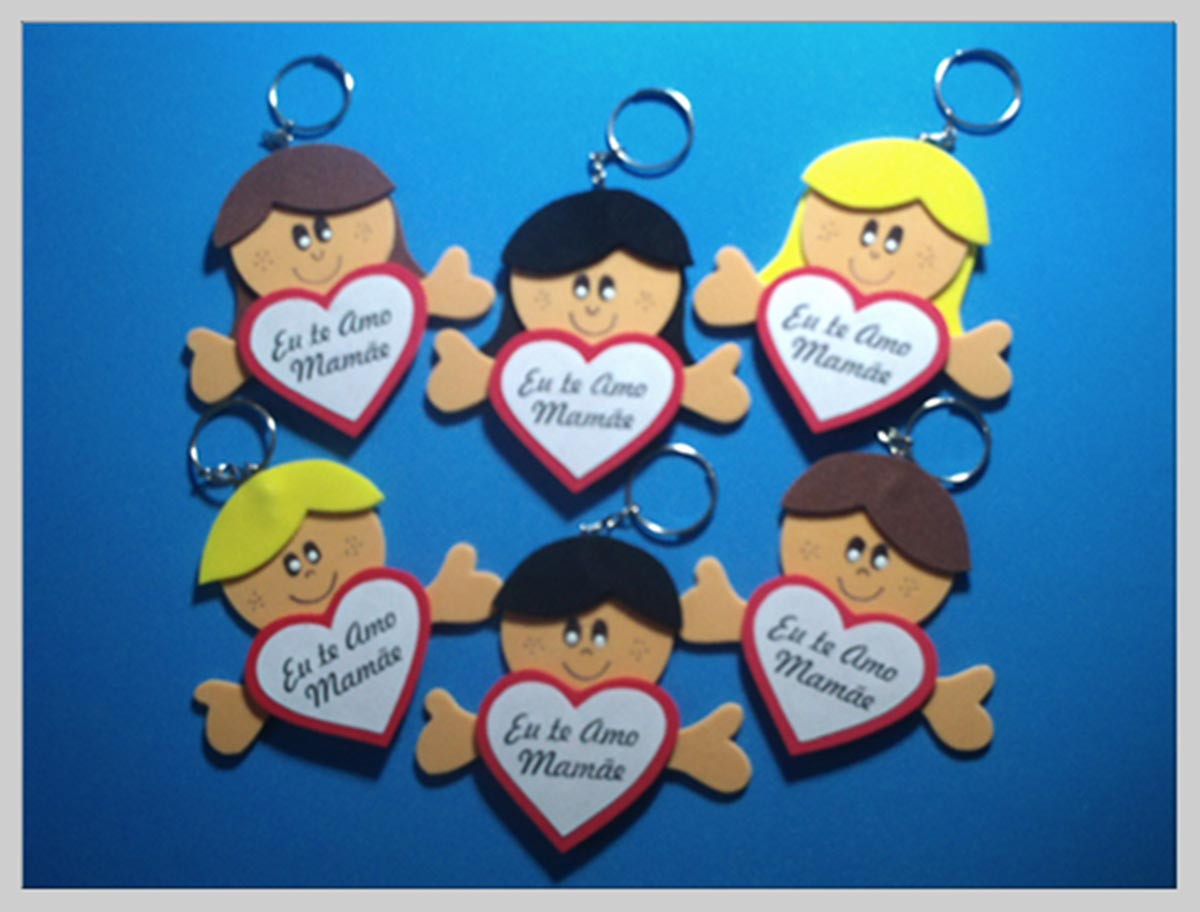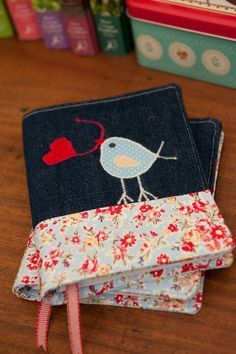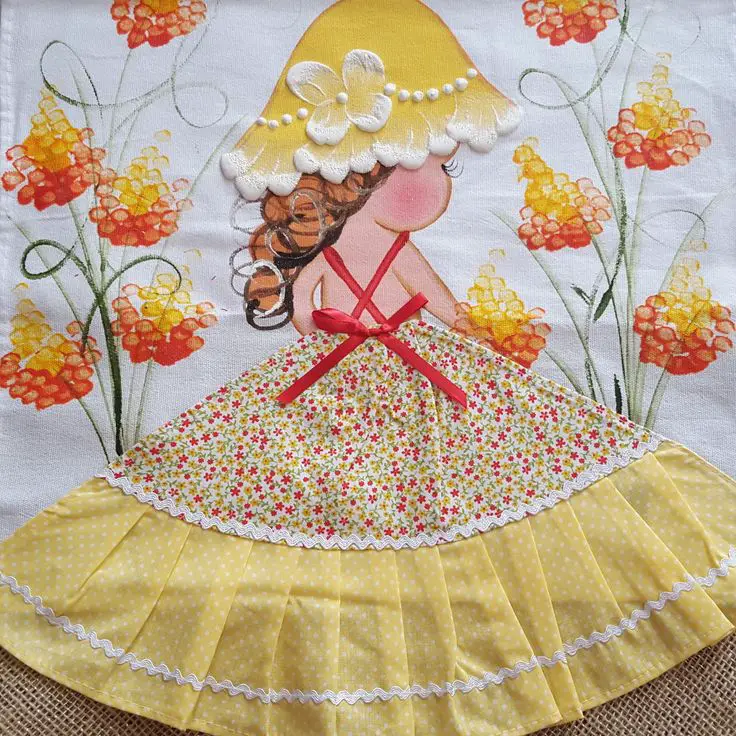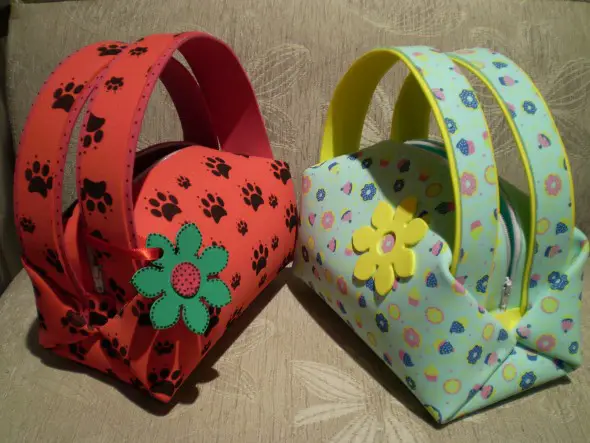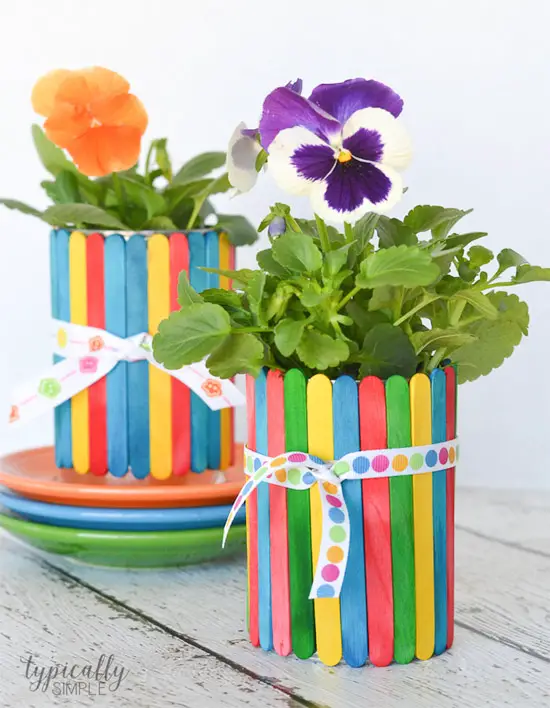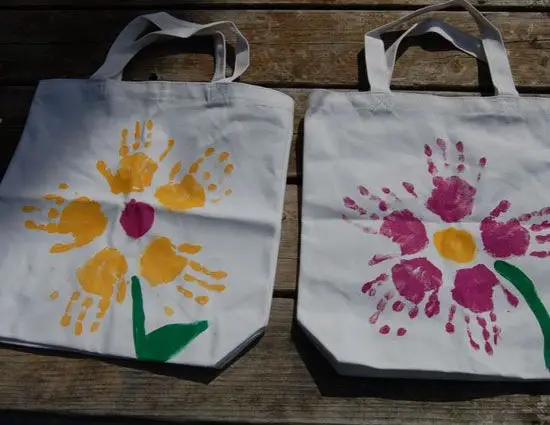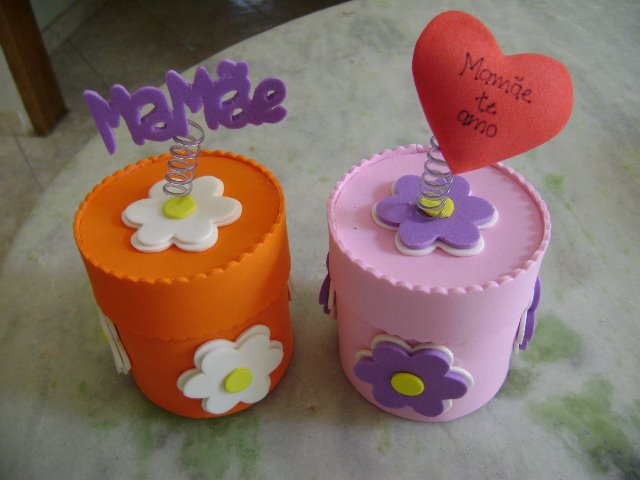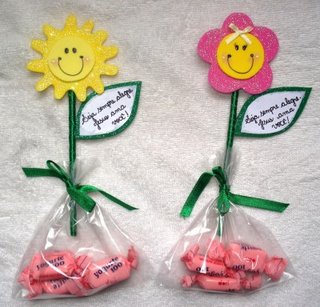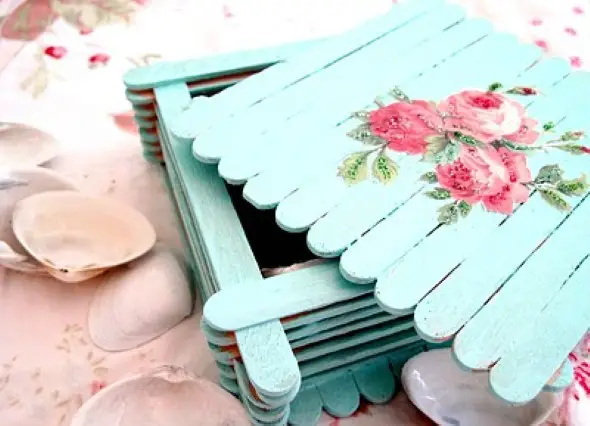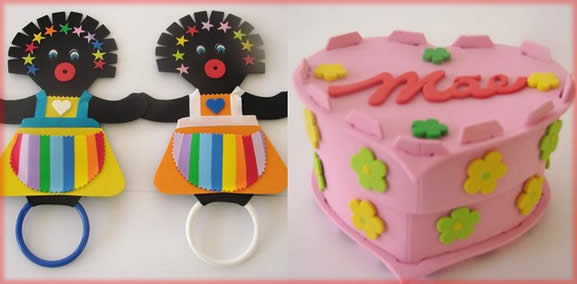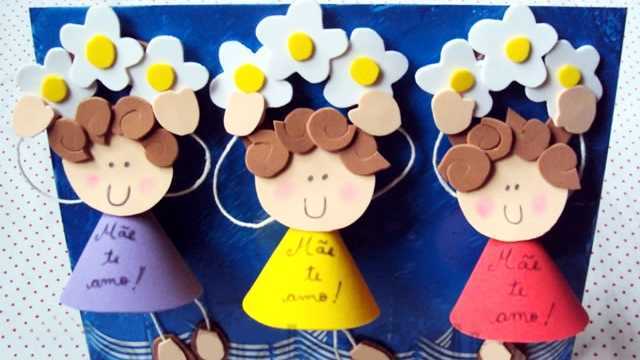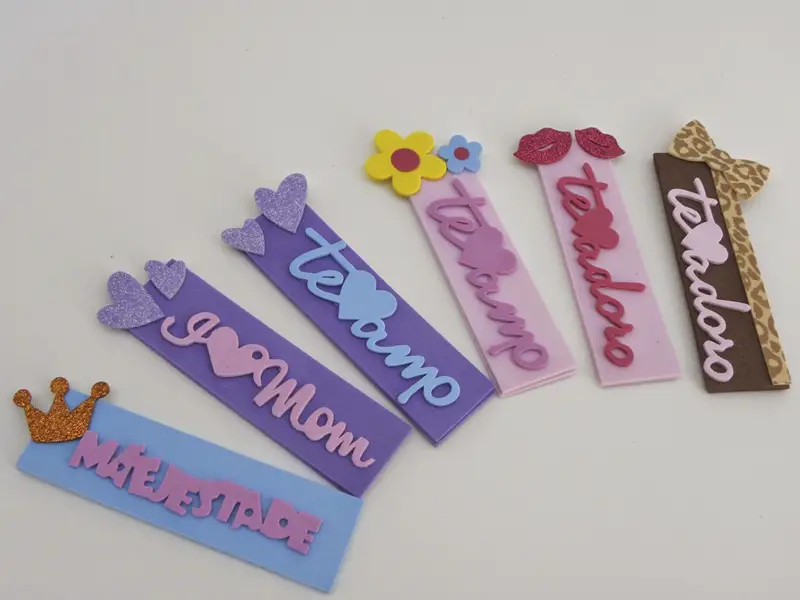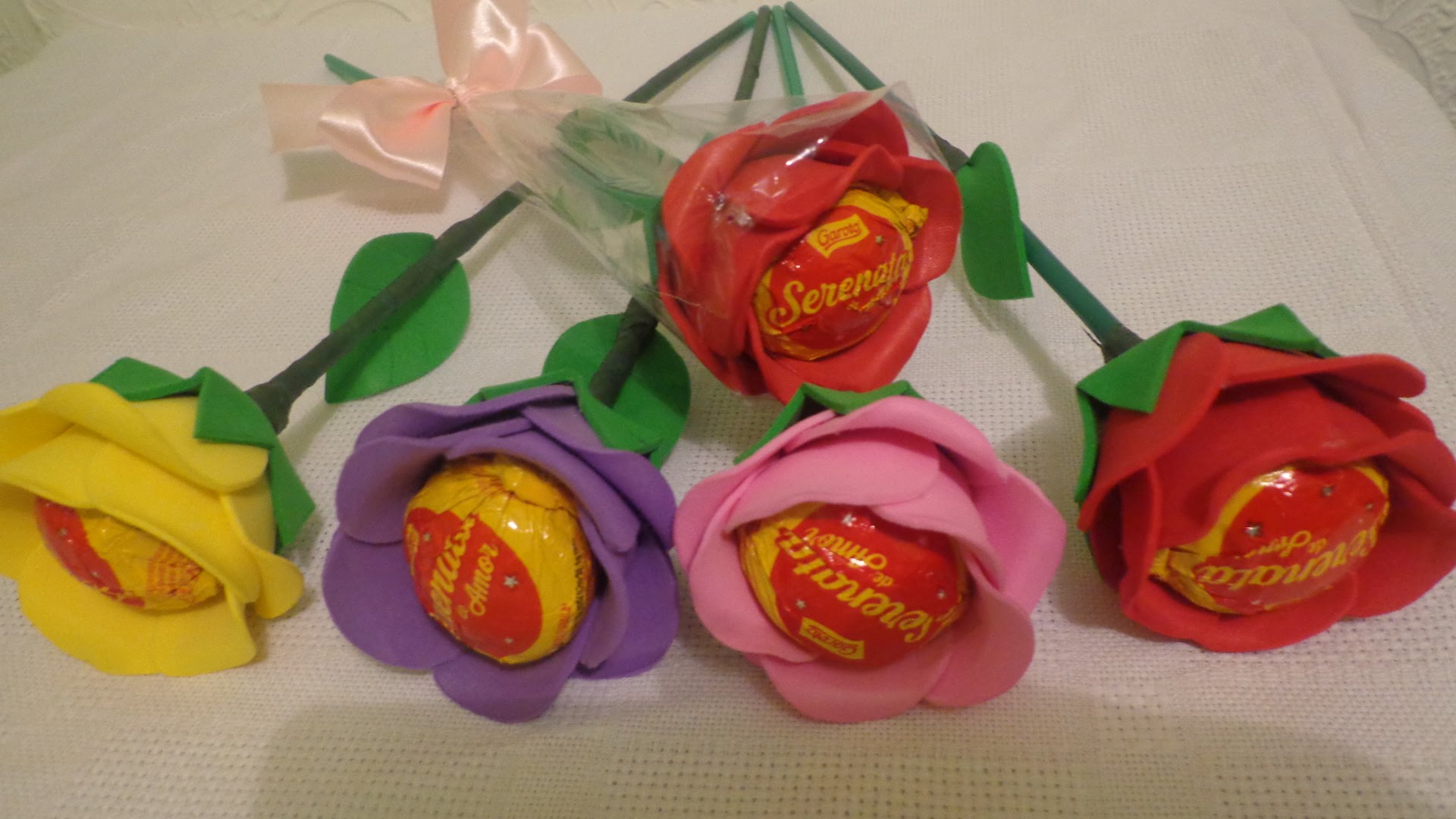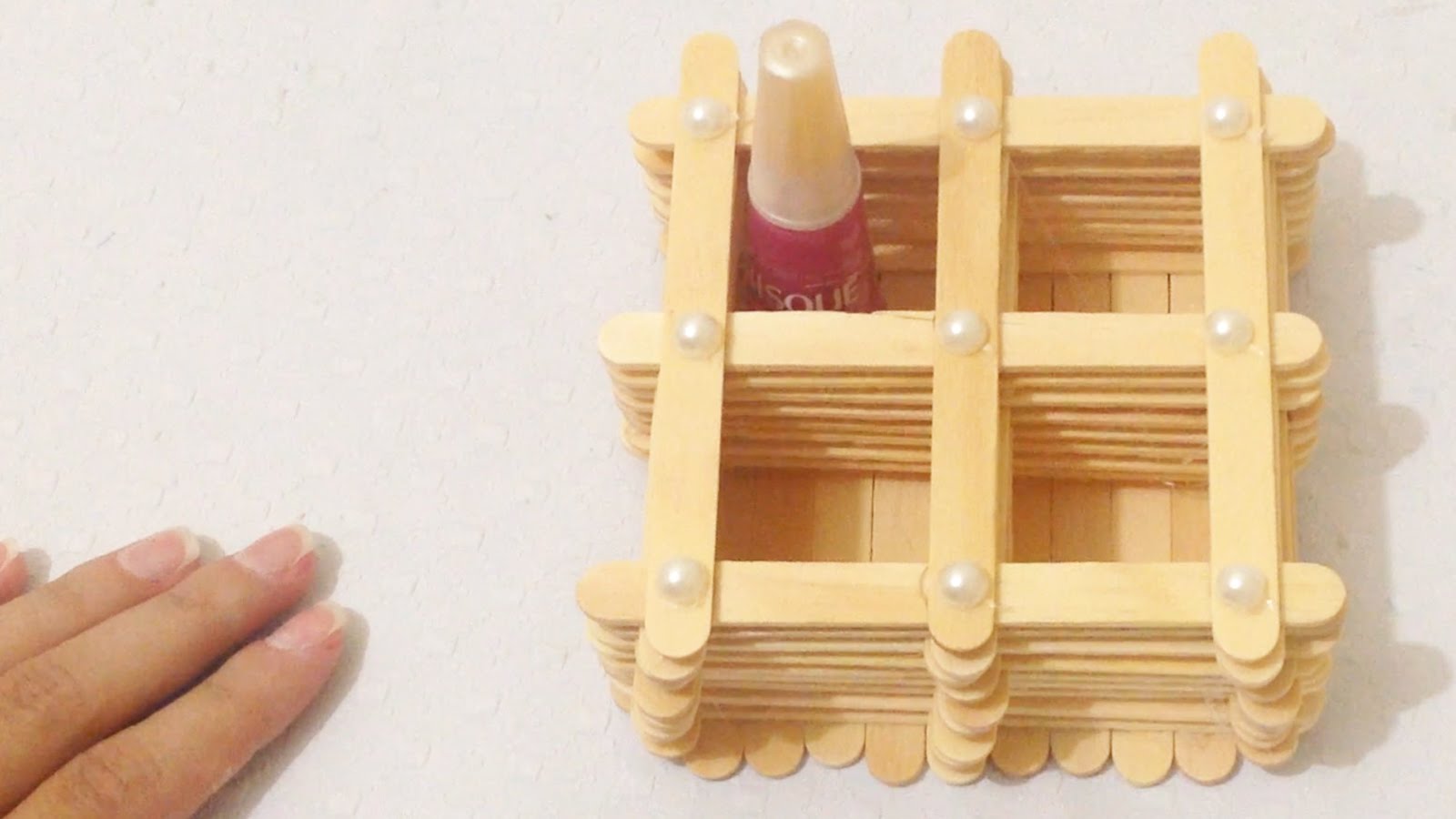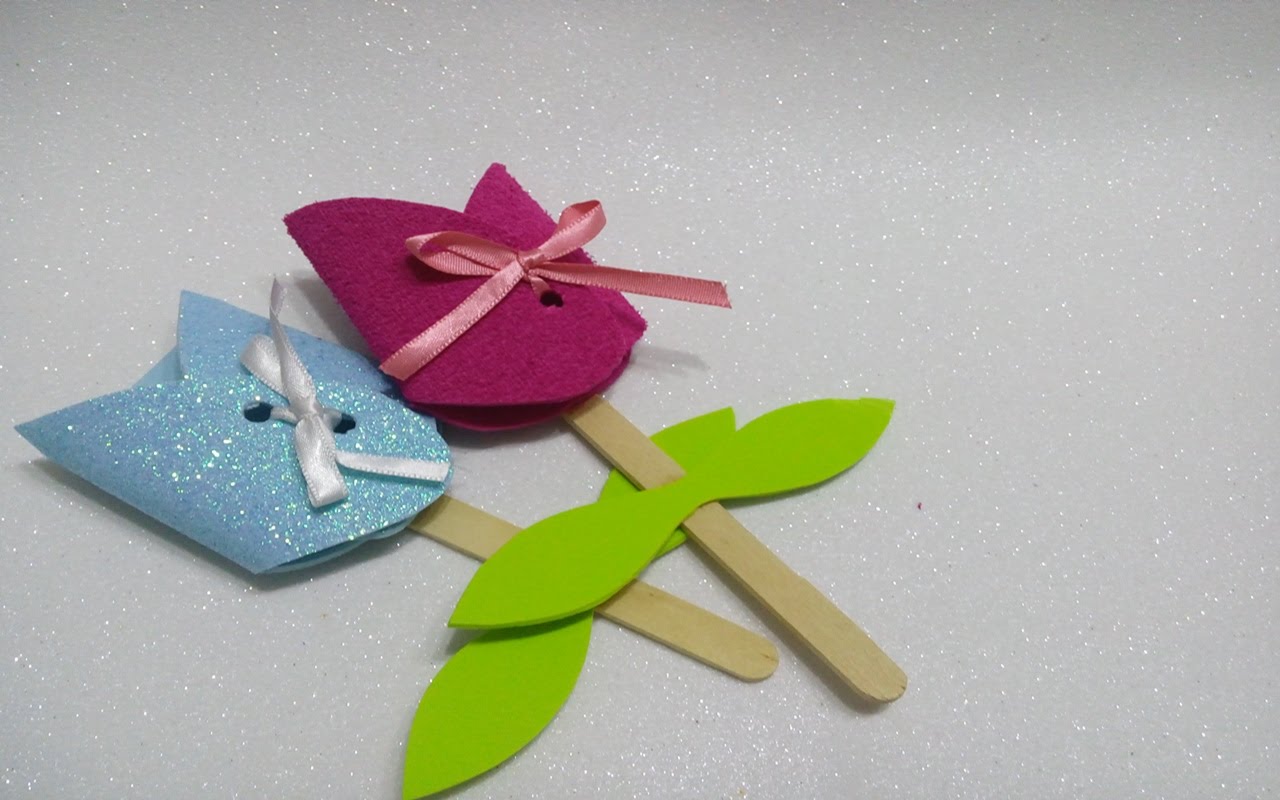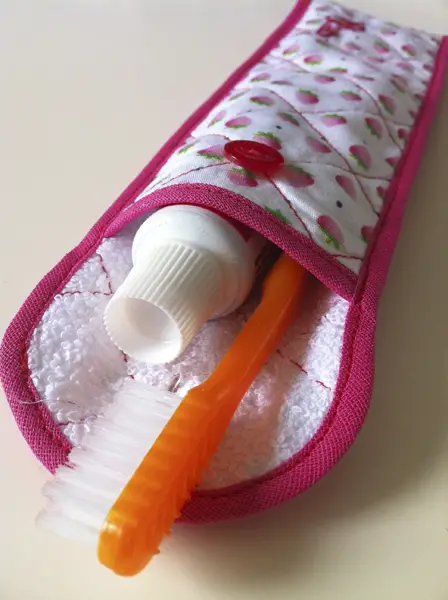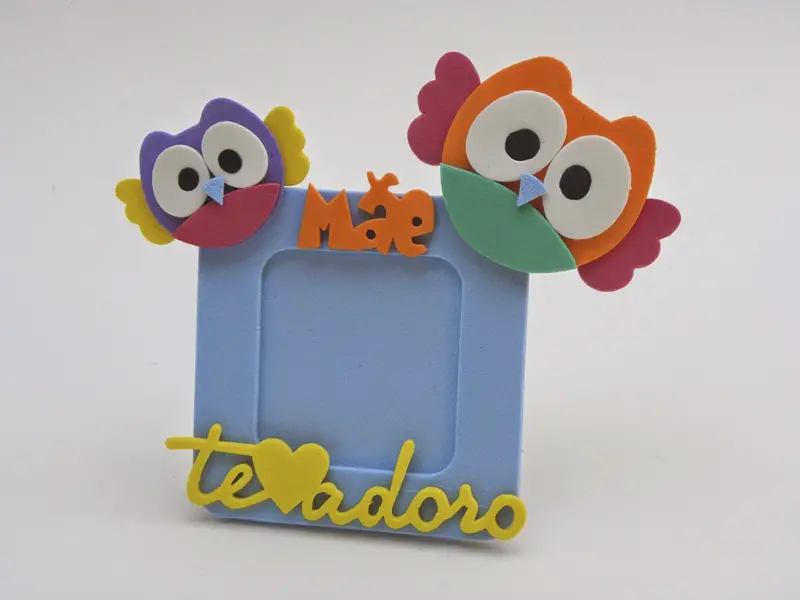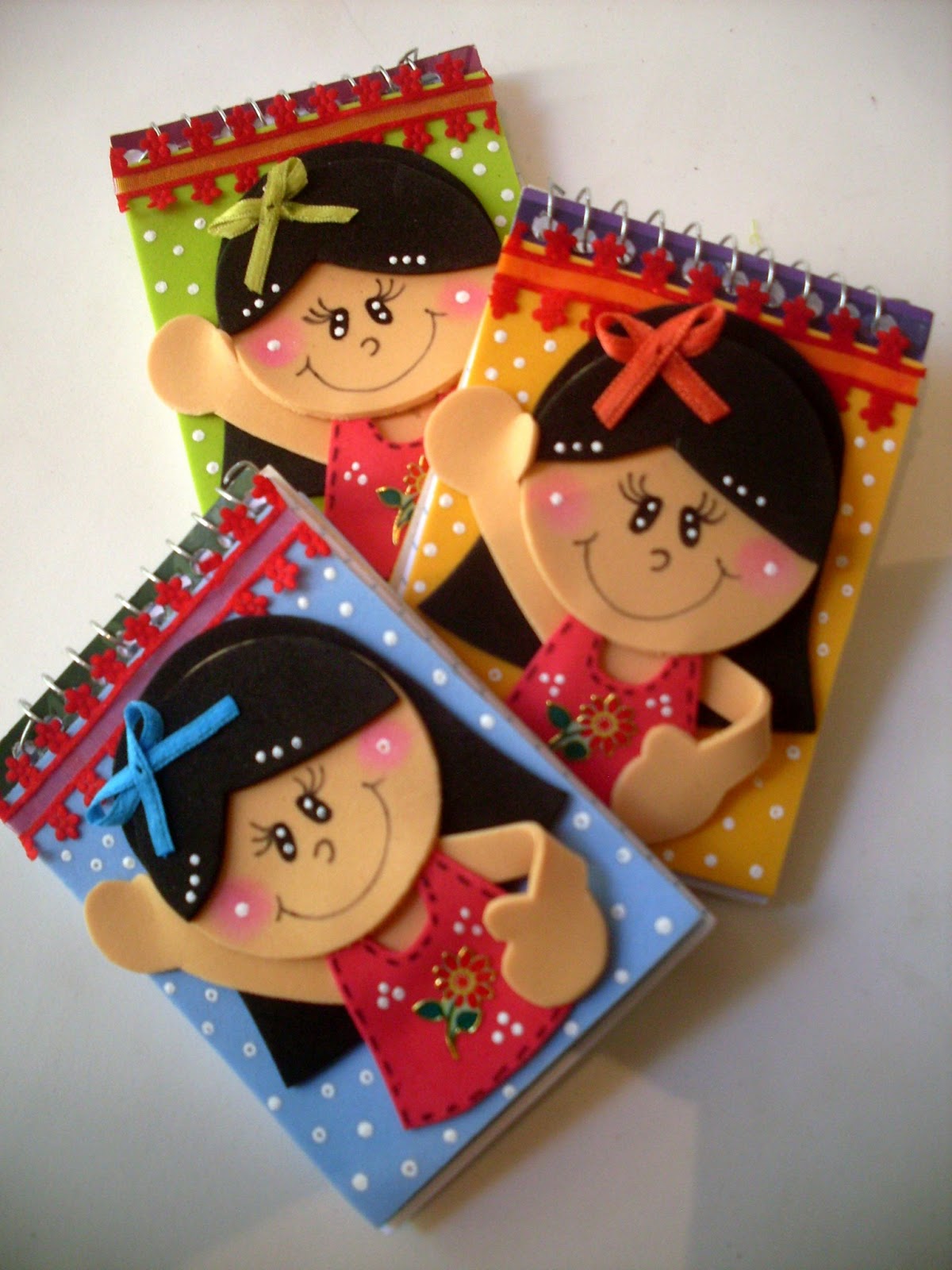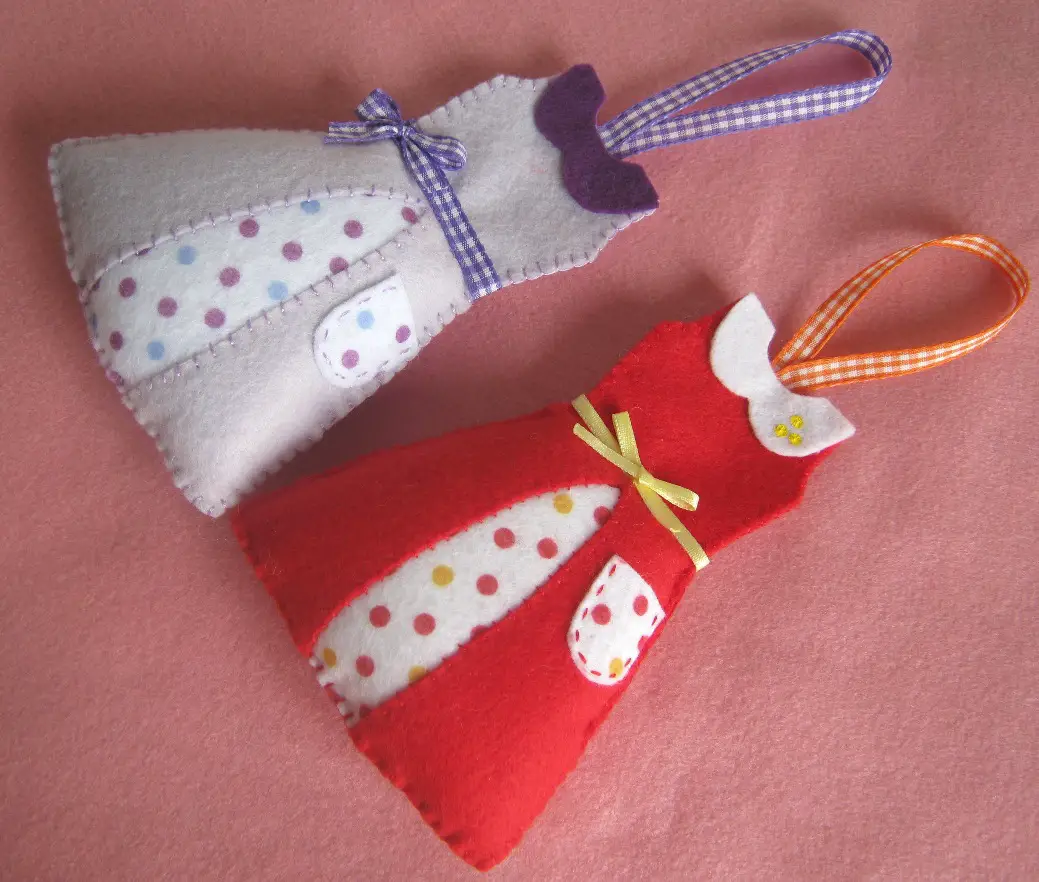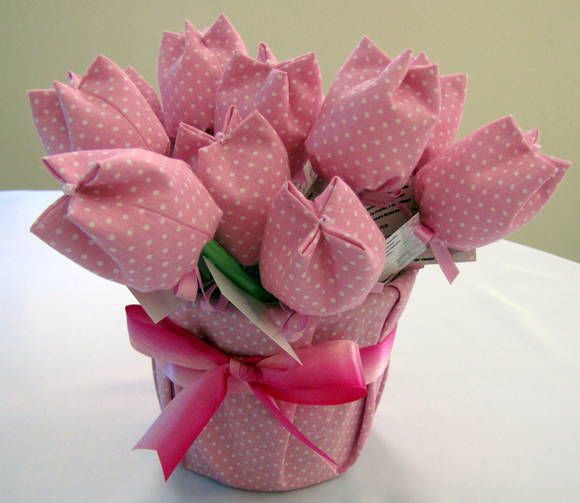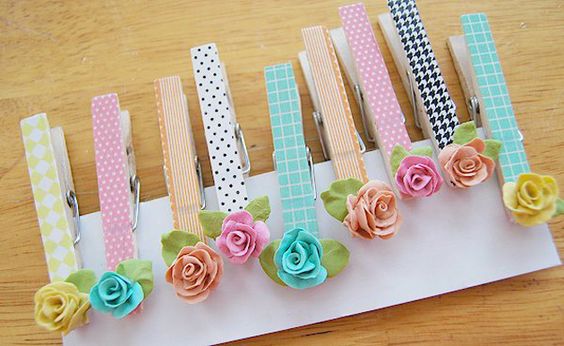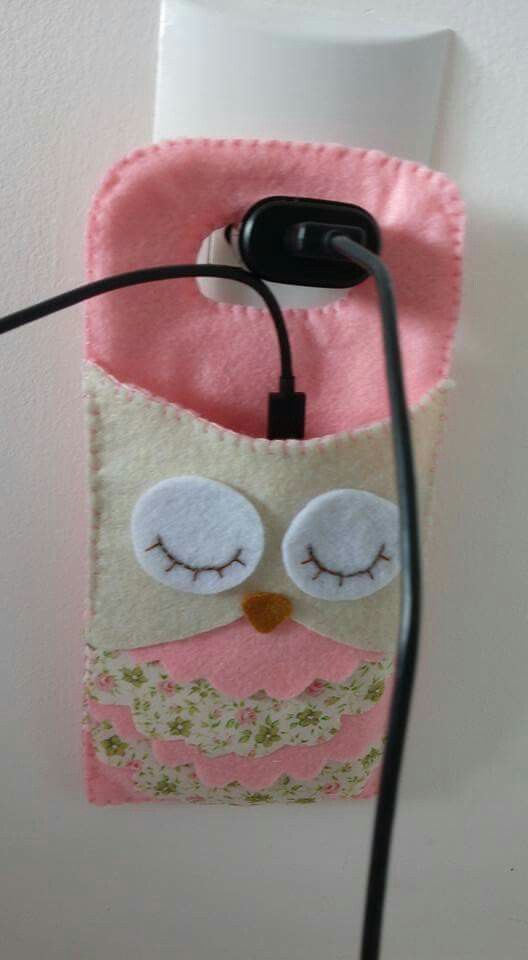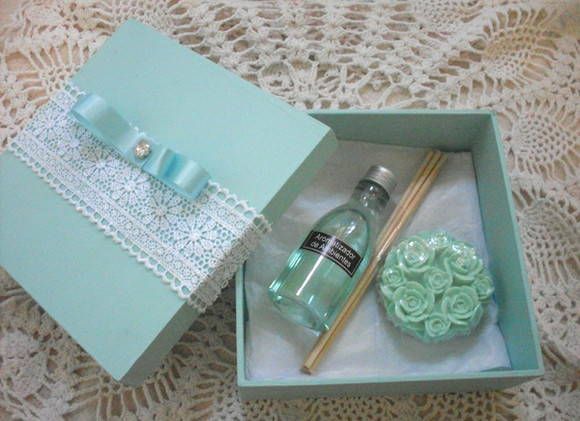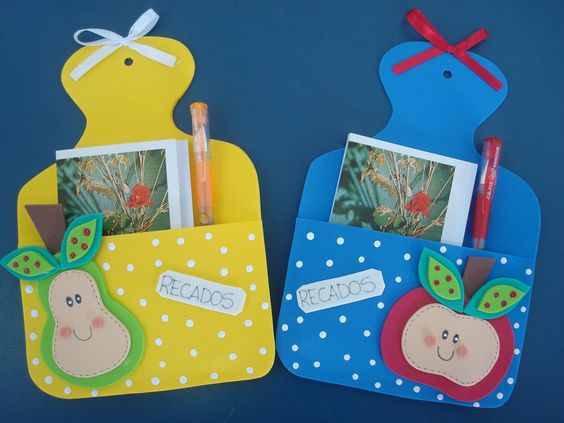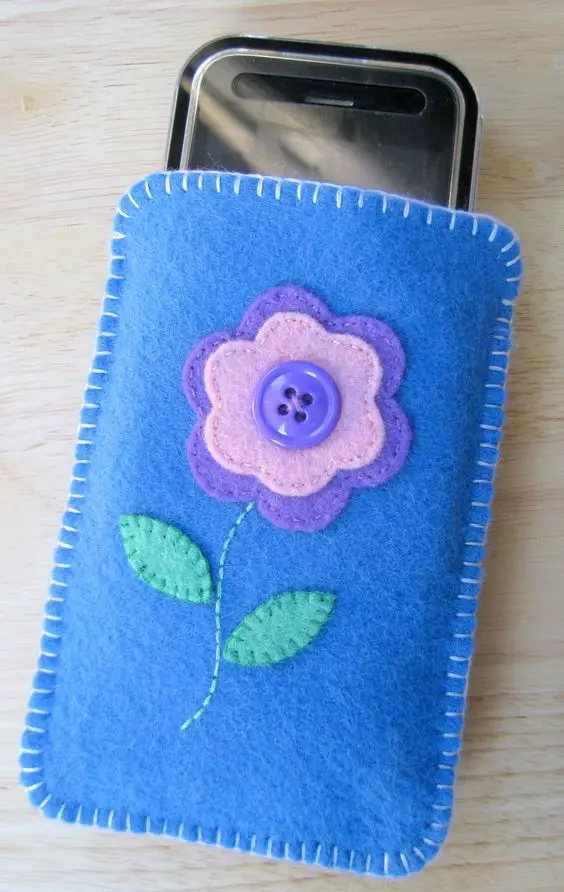 See too:
Maternity Souvenir: Simple and Easy to Make
How to make Scented Candles for Souvenirs