The birthday party is always an important occasion for the birthday person and their guests, we mothers start dreaming about each item in our children's party months before, so that everything comes out perfect as we always dreamed, in this case there's no way not to like a well-organized birthday party with wonderful food and impeccable decor.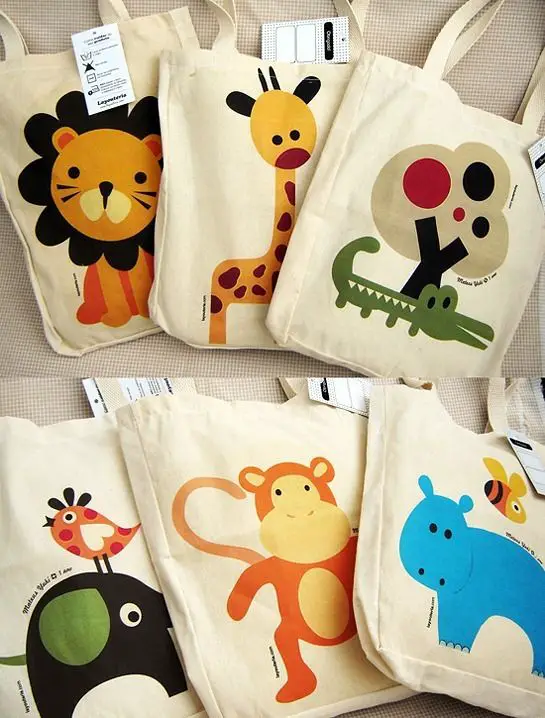 What starts with just a cupcake to say congratulations ends up in a mega event with everything you're entitled to, impossible not to get excited about so many beautiful options of themes and decorative items. The celebration of the birthday is as important for the birthday person as it is for his parents, friends and family who will live this special moment with him and thank God for having granted another year of life to someone special.
To make this day even more special, it is necessary to choose a theme that has to do with the child among, among so many themes that exist, the theme inspired by safari is one of the favorites among mothers of boys and girls. You can use this theme in all party items, from choosing the cake, invitation, decorations to souvenirs, which is quite an item, expected by the little ones, you can choose to choose just one animal or all together.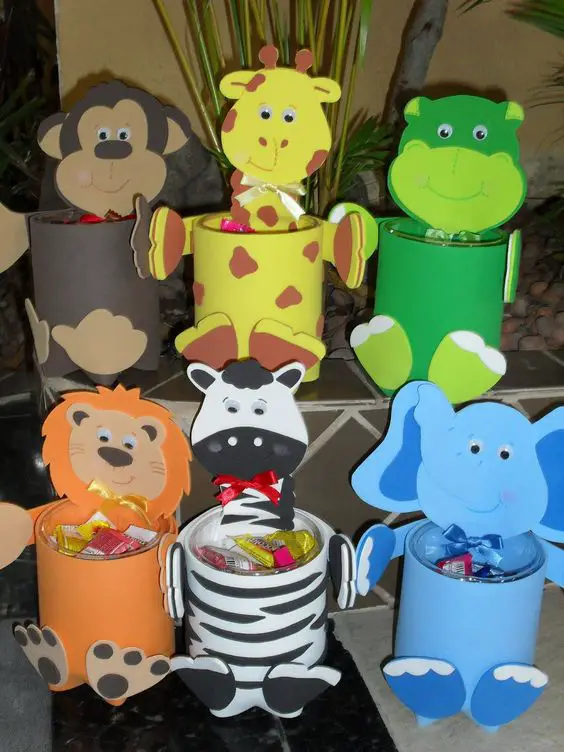 How to Make Safari Party Favors
As we know, that making a beautiful children's party can have a high cost, we prepared this article with several tutorials with the step by step of how to make beautiful safari souvenirs some are easier to make others, it is necessary to have a little more skill.
https://youtu.be/CFTqv3xeZLw
Safari Souvenirs: Beautiful models
See below a selection of children's souvenirs for a safari-themed party, models such as mugs, biscuit animals, surprise bags, key chains, felt animals, decorated MDF boxes, in short, there are plenty of options to inspire them when it comes to make or buy your own.