Flowers have the power to make any place much more beautiful and cozy! Faced with so much charm and beauty, it is almost impossible to find a person who does not like at least one type of flower, the Brazilian flora has a huge variety of plants, species that can only be found here in Brazil.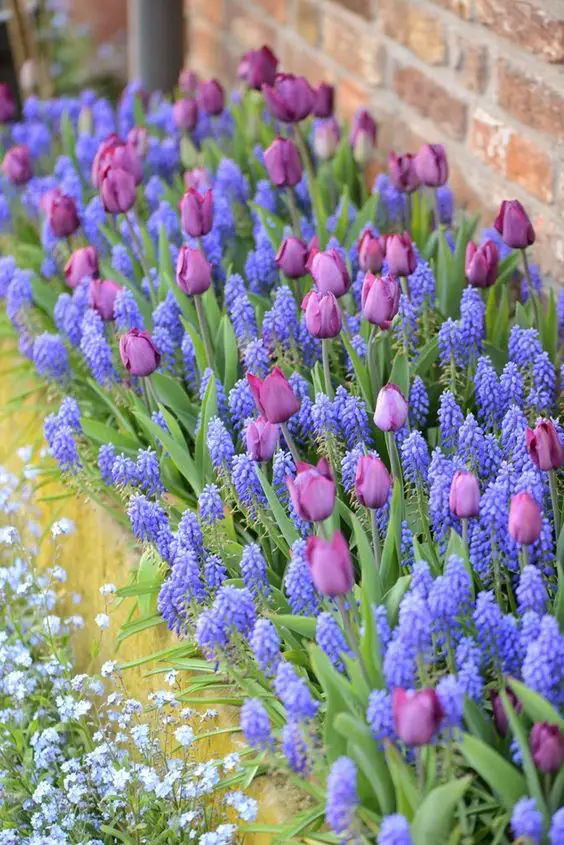 What many people don't know is that each flower has its unique meaning and knowing them can be useful, let's say, you need to gift a special person to your girlfriend, wife or mother, the ideal would be to choose a flower inspired by the person and the feeling. that you have for her know some examples, the rose is a perfect flower to gift your mother because it means love, gratitude, respect and admiration, while the peony despite being a more exotic flower it has a peculiar beauty and it symbolizes marriage happy!
Flower Names A to Z and Their Meanings
Anyway, if you are going to get married, introduce someone and want to know a little more about the meaning of flowers from A to Z, to hit the decoration or gift of your love and make special moments like this memorable, see below all the meanings of flowers in alphabetical order from the most common to even the rarest.
Flowers with the letter A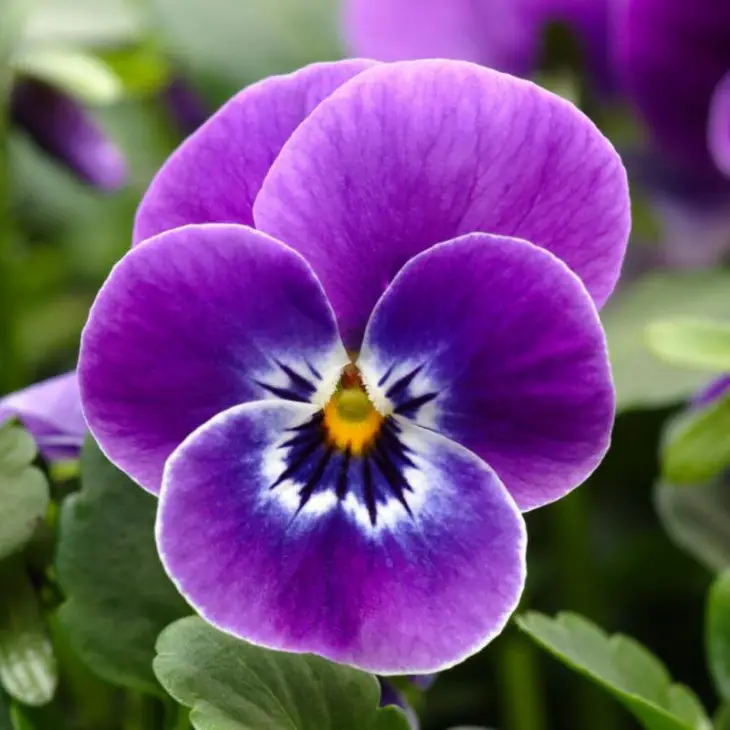 Anise: promise
Anemone: persistence
Pansy: thoughts
Amaryllis: pride
Lavender: calm
Althea: ambition; fertility
Flowers with the letter B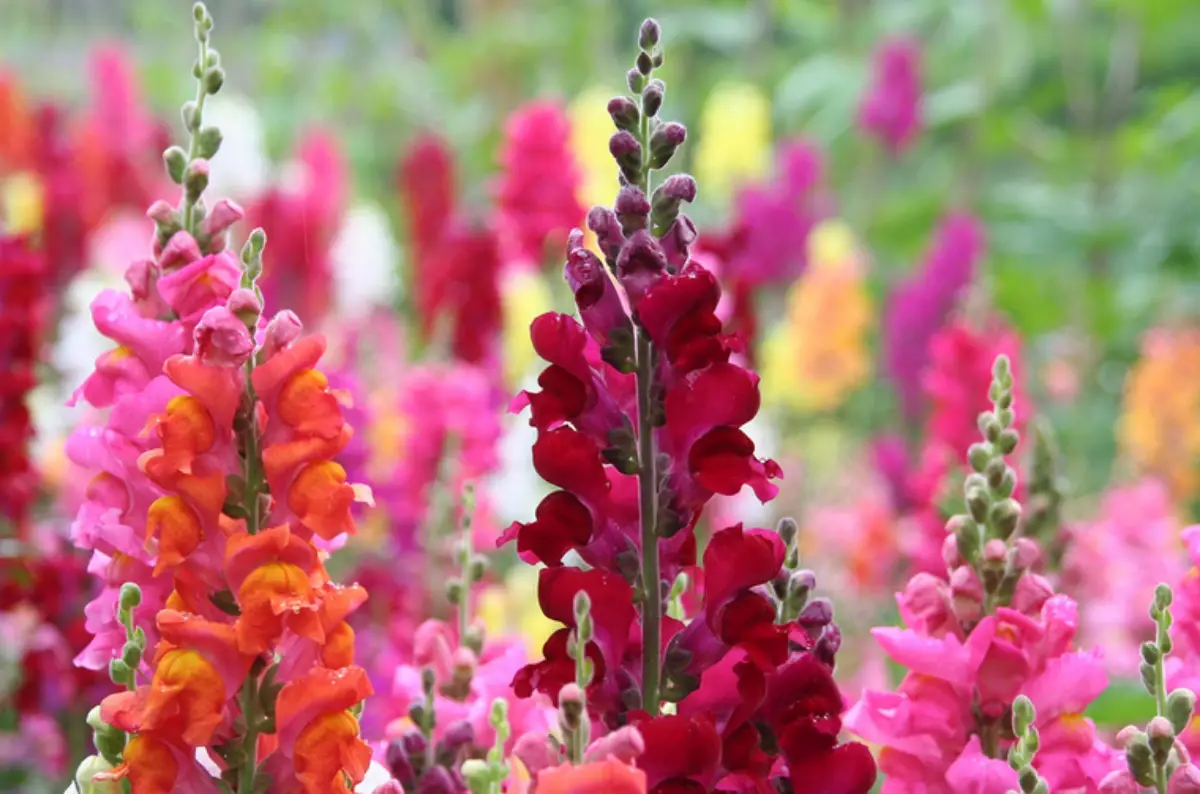 Burdock: inopportune; annoyance
Begonia: shyness, innocence, loyalty in love, cordiality
Dandelion: presumption; disappointment
Bromeliad: inspiration; resistance
Flowers with the letter C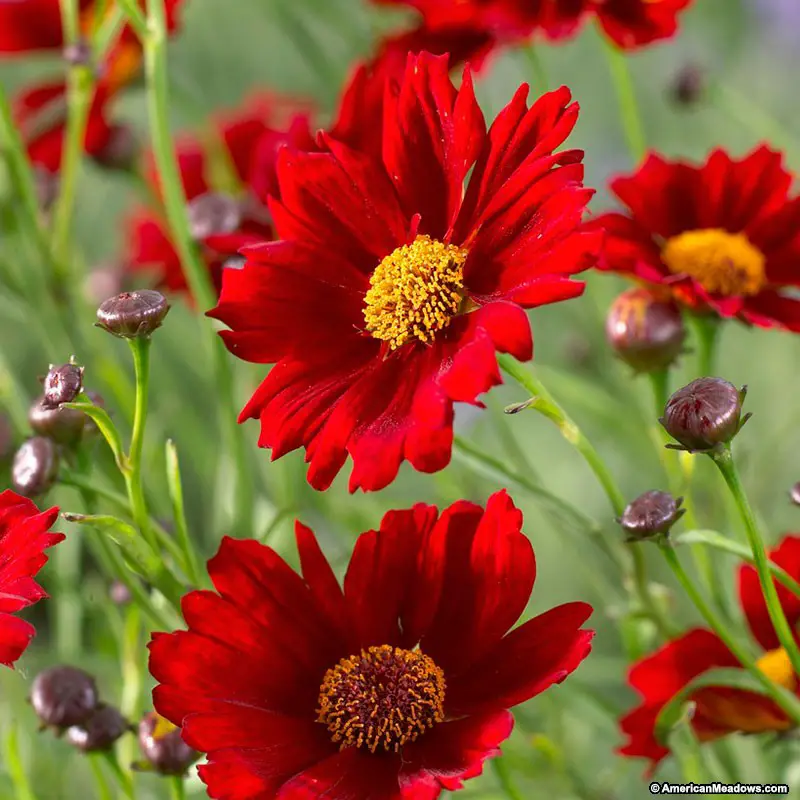 Carnation: disdain; rejection; pure love, naivety, innocence; talent; antipathy; whim; preference; living love; admiration
Cravina: bonds of affection; perfection; gallantry
Imperial crown: majesty, power
dogwood: durability
Coreopsis: Always Cheerful
Flowers with the initial letter D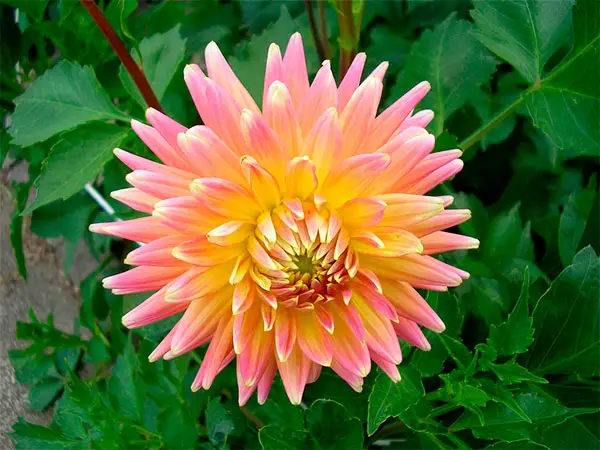 Dandelion: faithfulness, joy; life
Delphinium: airy
Dahlia: reciprocal union; delicacy, subtlety; scorching eyes
Flowers with the letter E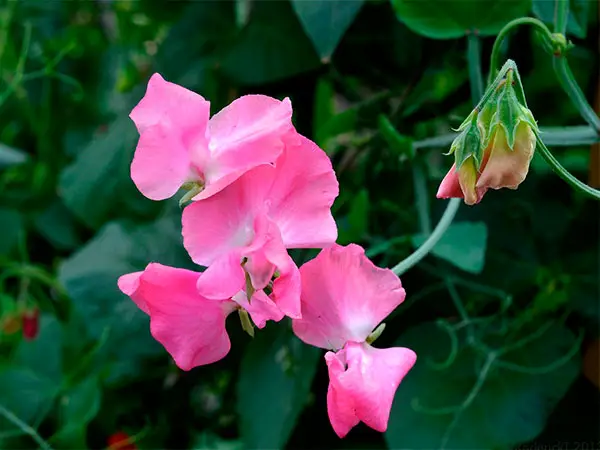 Edelweiss: boldness, noble courage
Fennel: strength
Sweet Pea: Departure, Thanks for a Lovely Time
Erysimum: adversity; friendship
Flowers with the letter F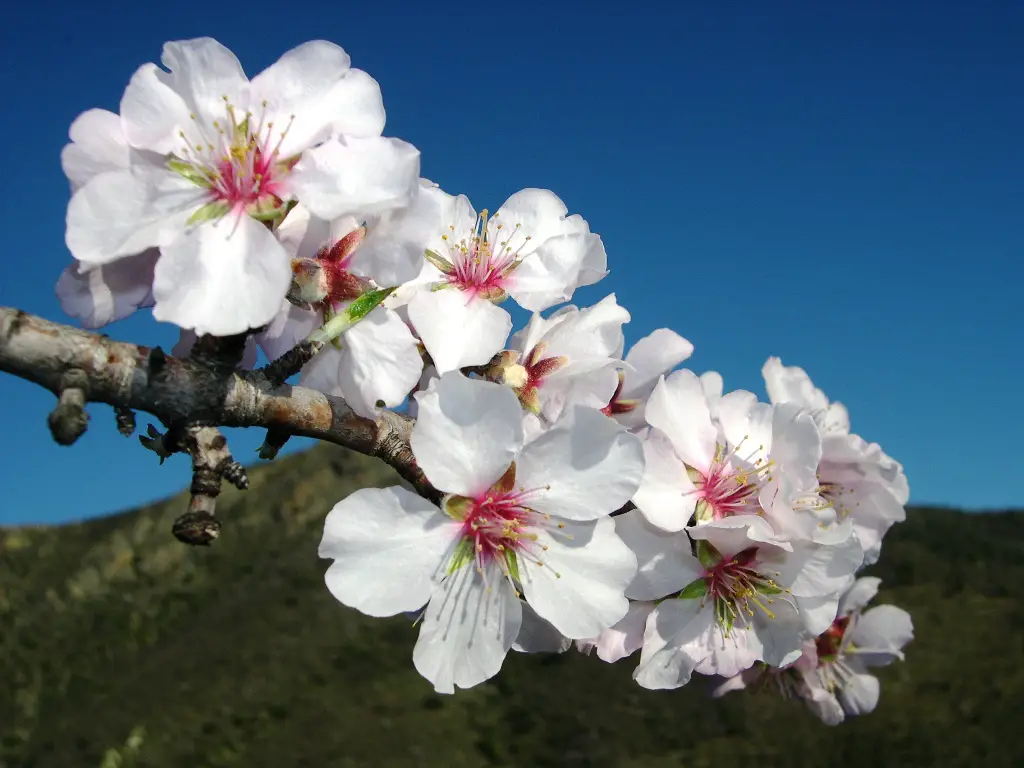 Almond Blossom: Hope
Orange blossom: purity, innocence; eternal love
Lotus flower: mystery; truth; spiritual purity
Passion flower: faith, piety
Flowers with initial H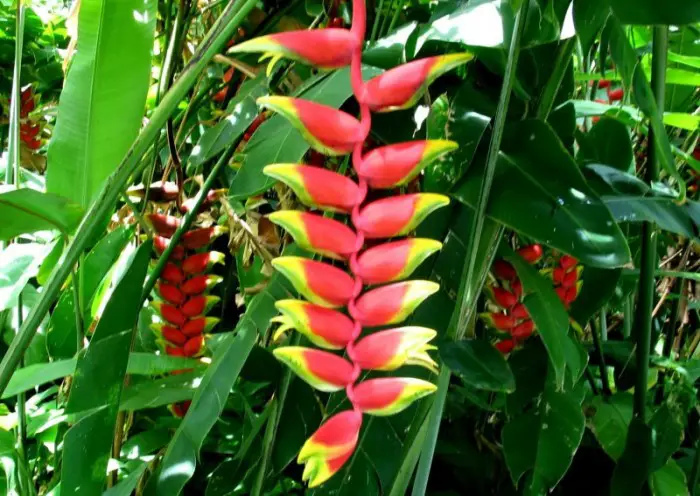 Heliconia: fertility; tropical charm
Heliotrope: eternal love; devotion
Hibiscus: delicate beauty
Hydrangea: vanity; coldness, indifference
Flowers with the letter I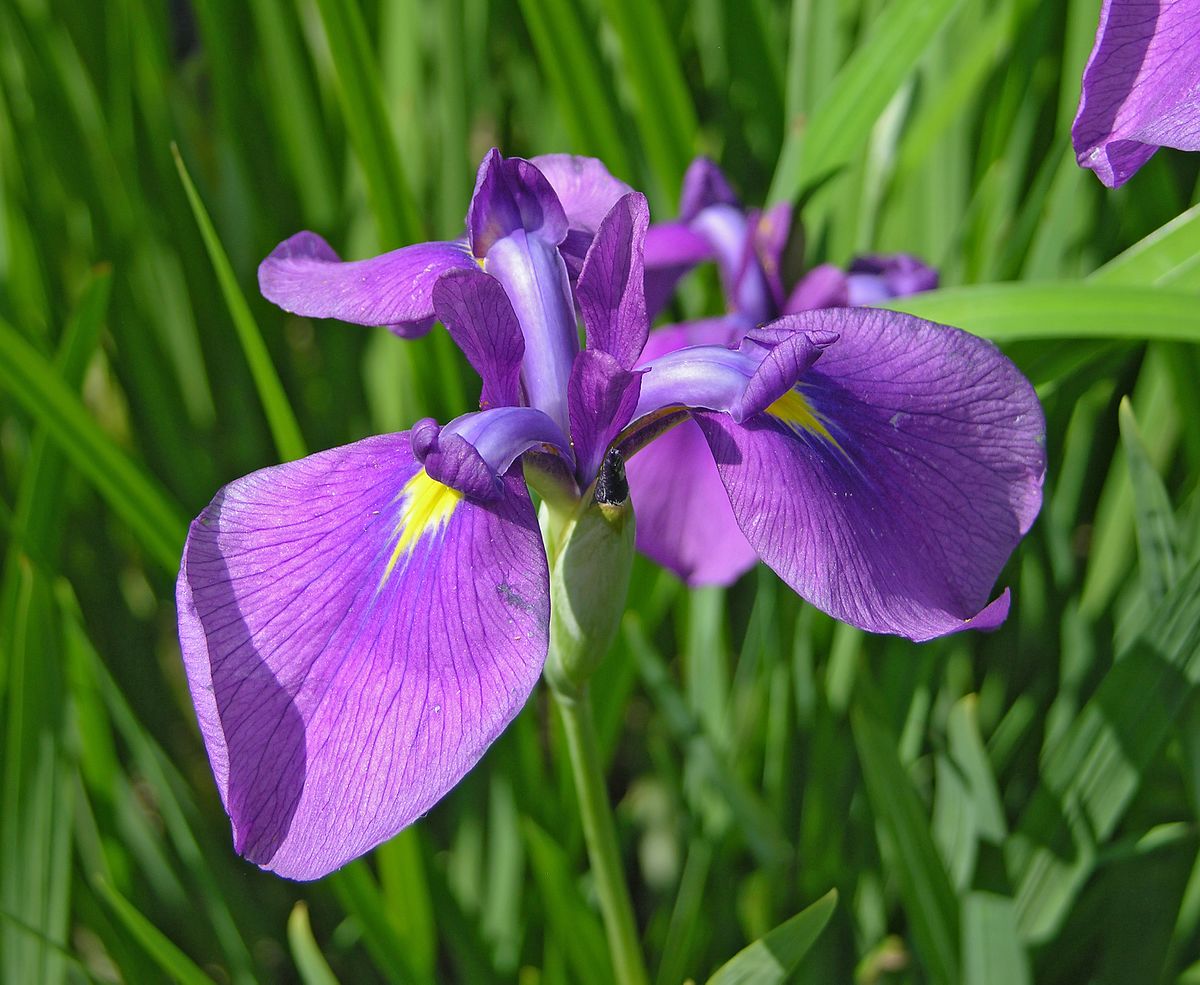 • Iberis: indifference
• Iris: faith; wisdom; value; friendship
Flowers with the letter J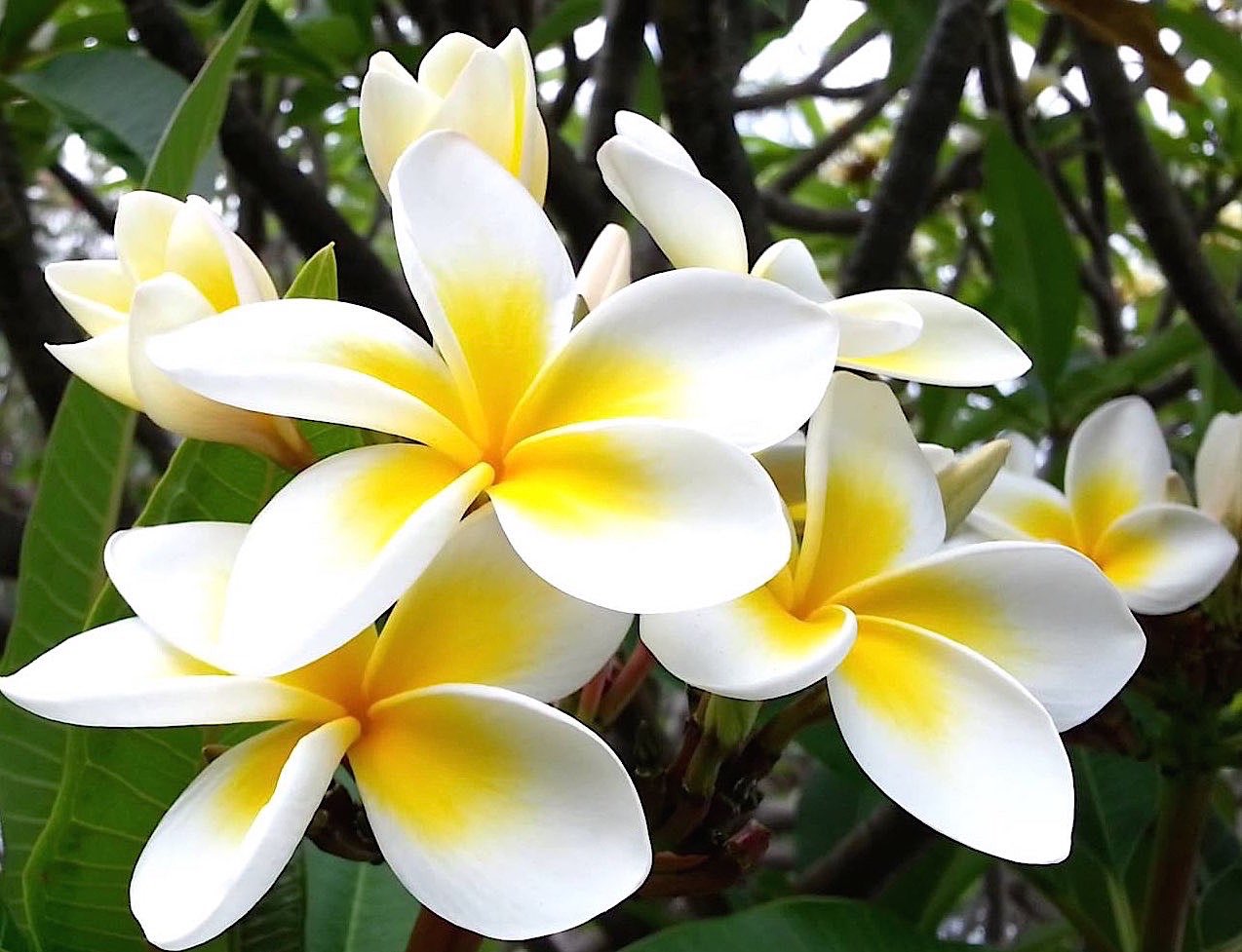 Hyacinth: delicacy; humility; envy; beauty; prayer; am sorry; apology
Jasmine: love; delicate beauty; grace; modesty; shyness; kindness; happiness
Flowers with the letter L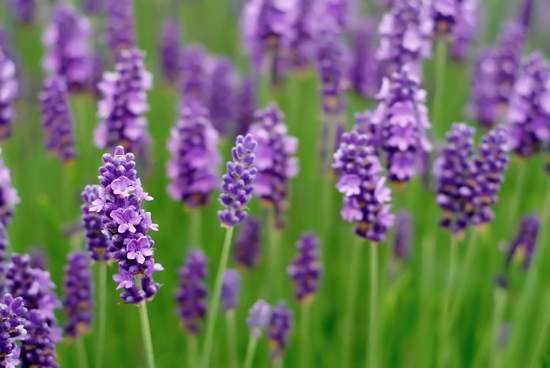 Lavender: constancy
Limonium: lasting beauty
Water Lily: persuasion, eloquence
Lily-of-the-valley: purity; humility; loving person
Orange lily: hate; disdain; pride
Lily: wedding; sweetness; innocence; purity; nobility, majesty; virginity
Peace Lily: Learn all about and see decorating inspirations
Flowers with the letter M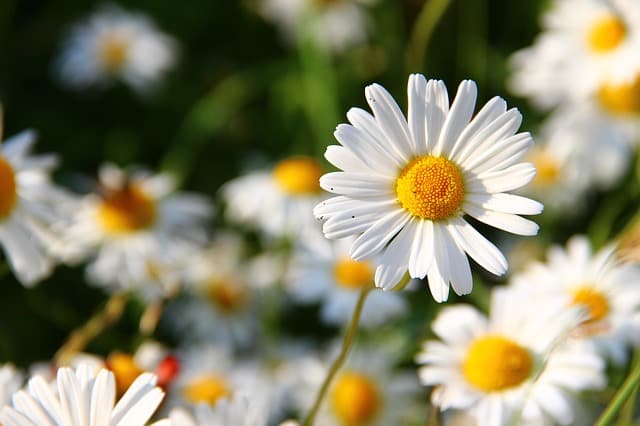 Magnolia: love of nature; sympathy; dignity; splendorous beauty
Daisy: innocence, virginity; innocent love; kindness
Yarrow: healing
mimosa: sensitivity
Forget-me-not: sincere love; faithfulness; memoirs
Flowers with the letter N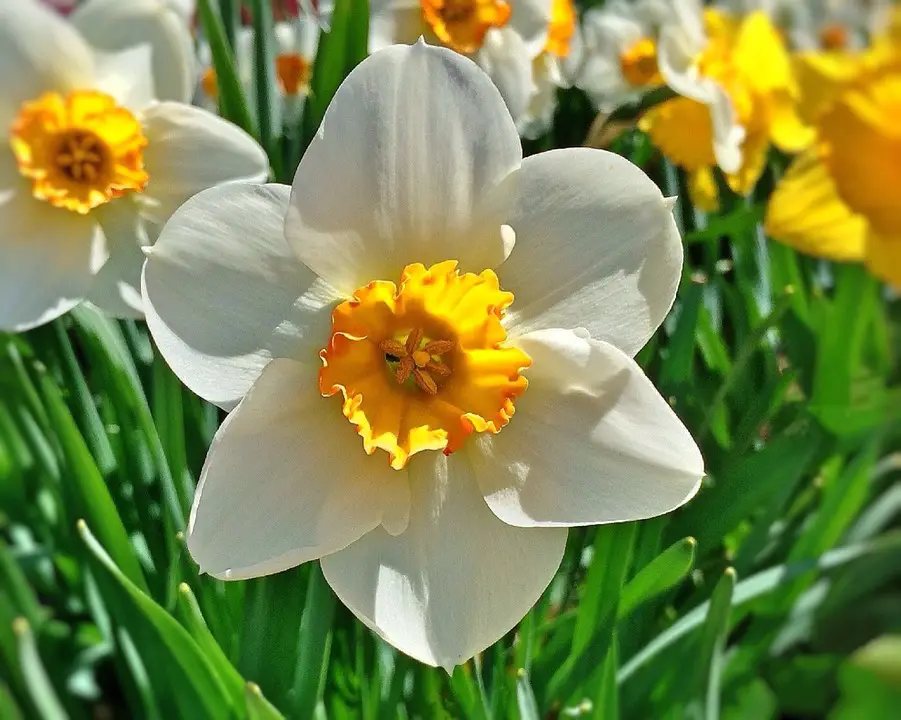 Narcissus: selfishness; vanity; lie; formality
Water lily: pure heart
Flowers with the letter O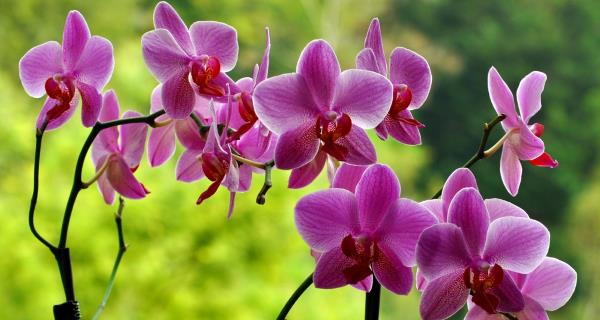 Oleander: beauty, grace
Orchid: beauty; lust; perfection; spiritual purity; refinement; magnificence
Flowers with the letter P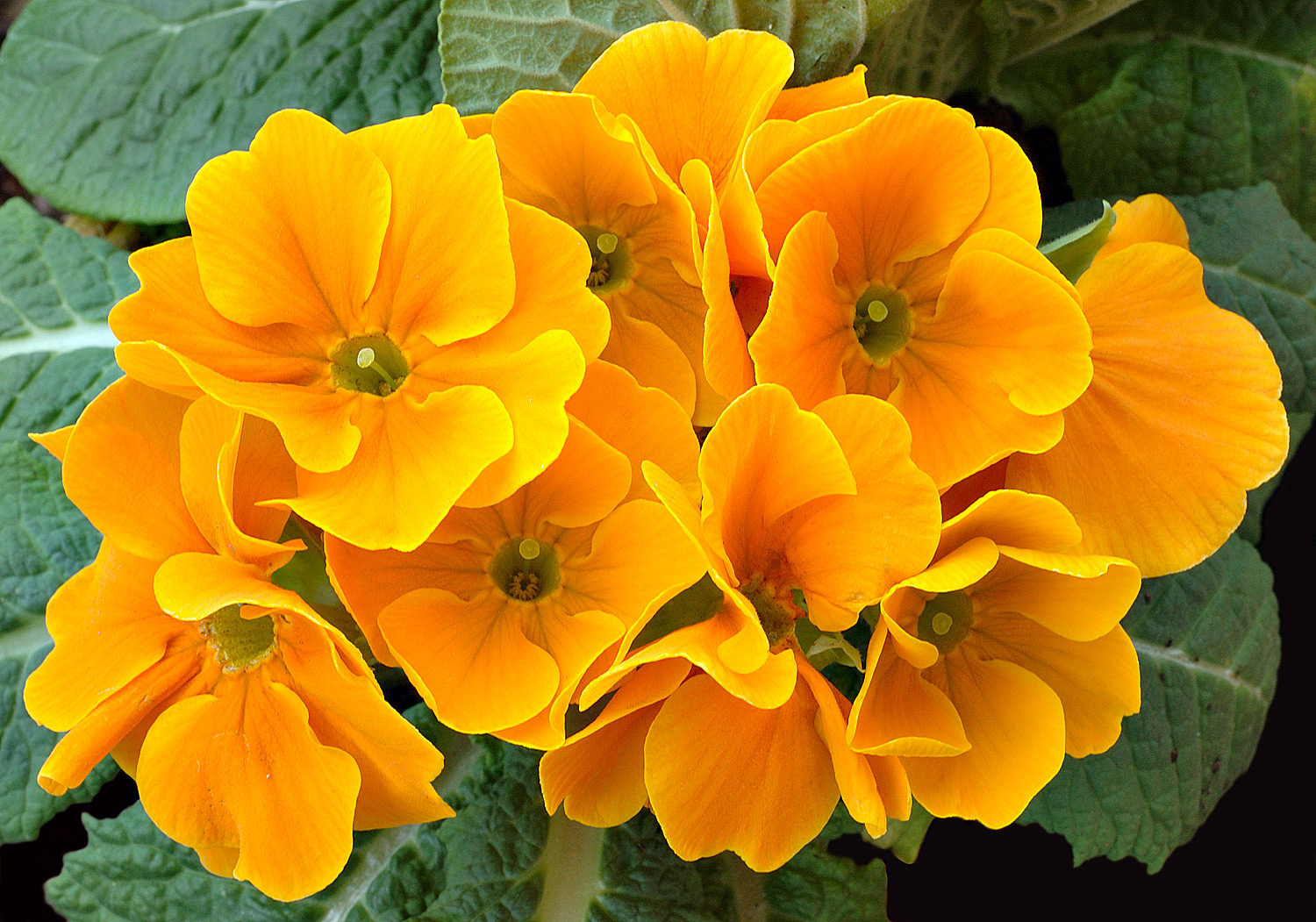 Poppy: fertility; resurrection; eternal dream; imagination; health; success
Peony: life; happy marriage
Petunia: resentment
Allspice or Allspice: comparison
poinsettia: cheer
Primrose: balance; objectivity; support; youth; young love
Flowers with the letter R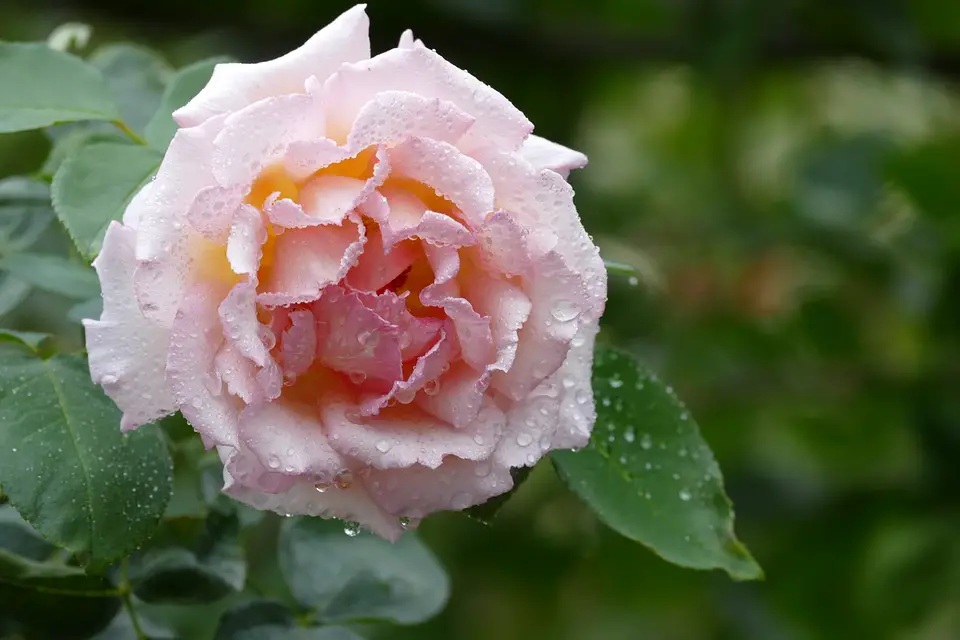 Rose: friendship, affection, gratitude, sweetness, charm; eternal love; admiration; respect, admiration
Rosa Carolina: Dangerous love
White rose: love of God; abstract thought; purity; silence; virginity; peace
White and red rose: unity
Yellow rose: jealousy, distrust, infidelity, lovers rose; friendship, sweetness and affection (diverging opinions among researched authors)
Yellow and orange rose: passionate thoughts
Ranunculus: childish
Flowers with the letter S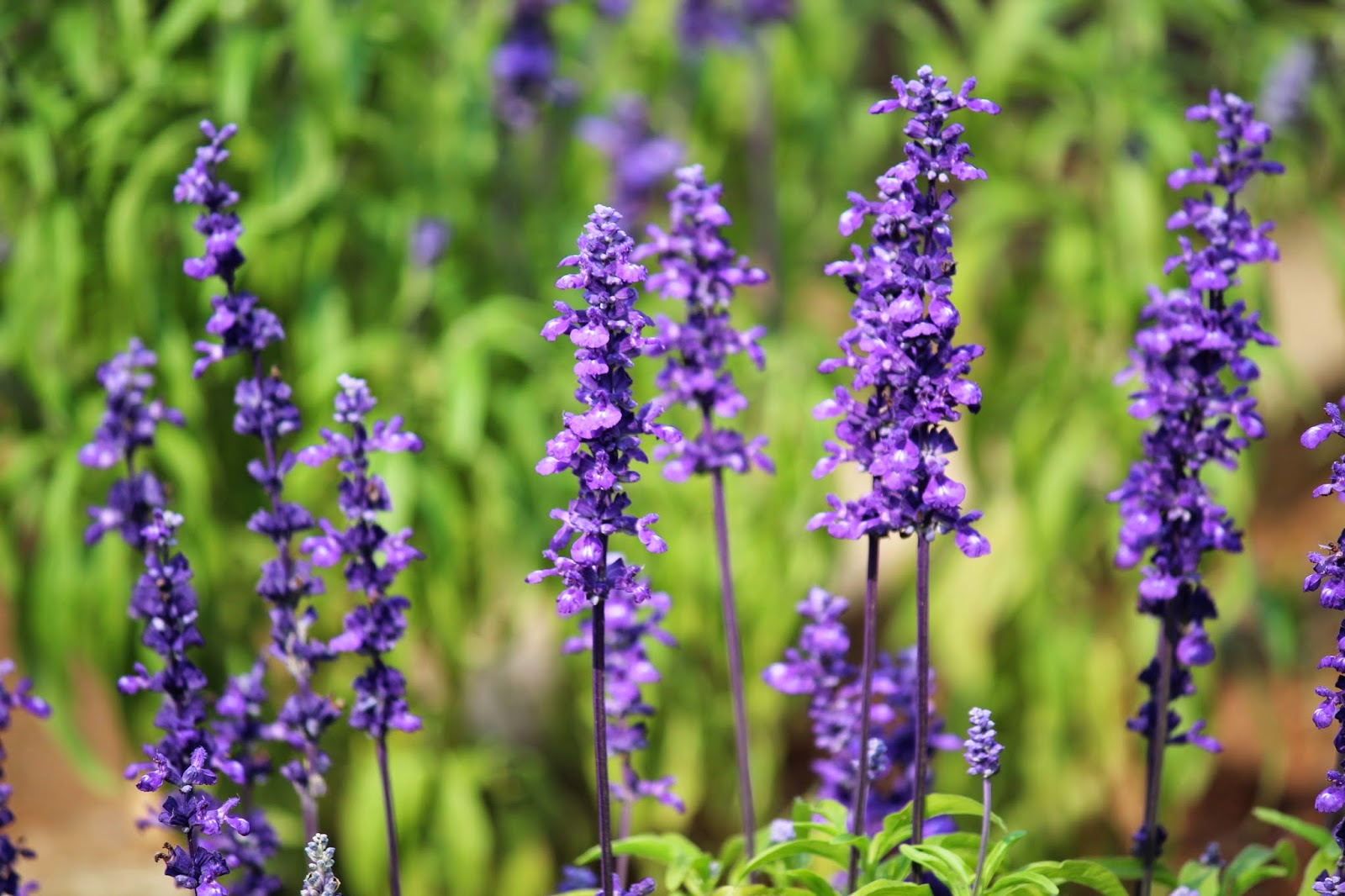 Blue sage: I think of you
Evergreen: declaration of war; immortality, permanence
Smilax or Sarsaparilla: amorous
Solidago: good fortune
Flowers with the letter T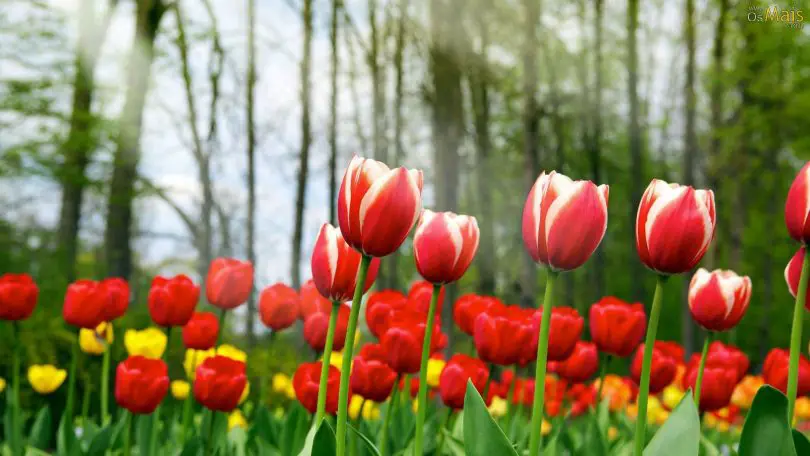 Tuberose: risky pleasures
Tulip: love; prosperity; hope
Yellow Tulip: Hopeless Love
Black tulip or Queen of the Night: elegance and sophistication
Red tulip: declaration of love; eternal love, irreversible love; perfect love
Cough: mother's love; worry
Flowers with the letter U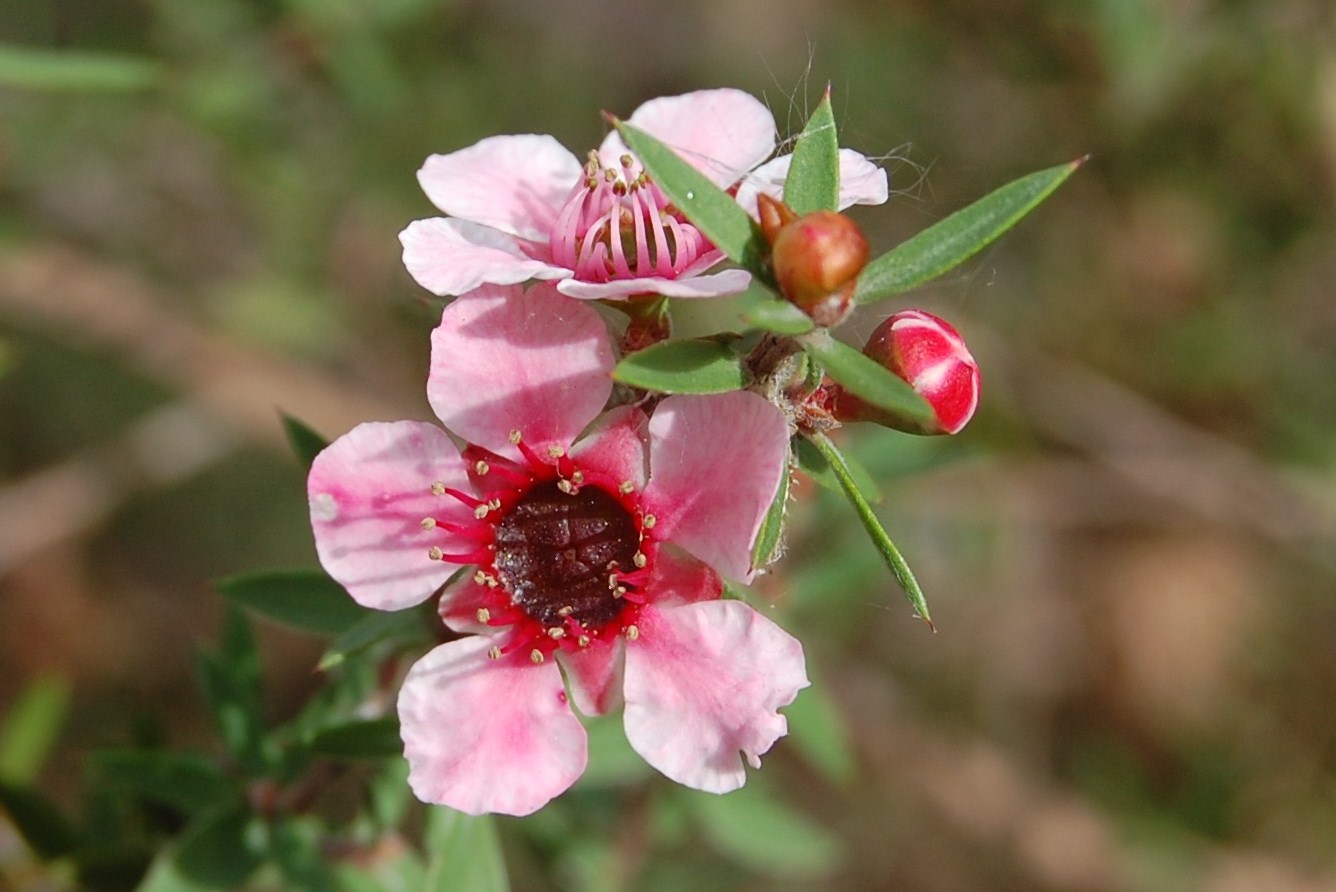 Heather: protection; good luck; admiration; beauty; loneliness
Flowers with the letter V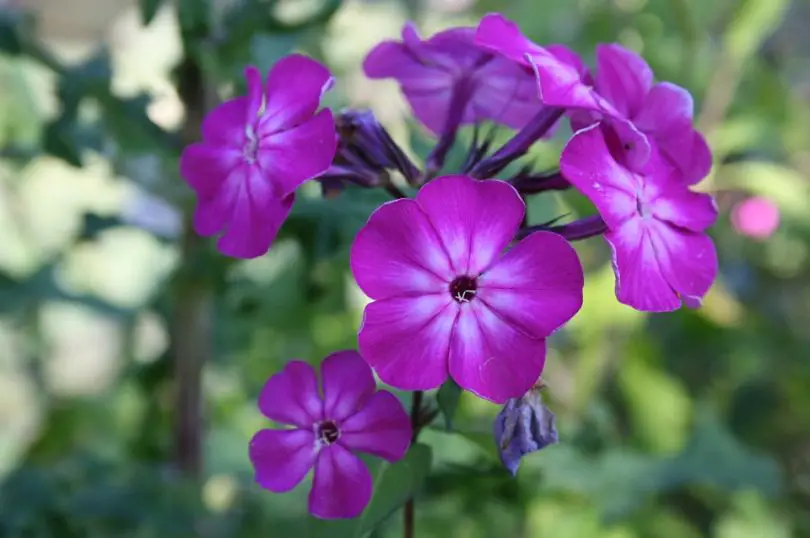 Violet: loyalty; modesty; simplicity; sympathy
Variegated: beautiful eyes
Veronica: martyrdom
Flowers with the letter Z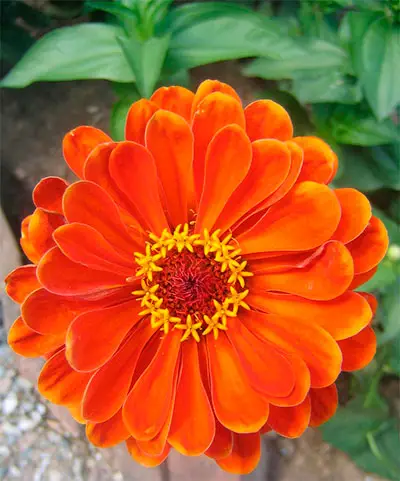 Zinia: levity