Here in Minas Gerais, it is very common for farm owners to name their corner with a name that is usually placed on a sign right at the entrance near the gate, so each farm or place will have its own identification, making it much easier to receive visitors such as it also helps that your deliveries are not diverted. Some names are so cool that they stick in our head and become well known in the city.
If you bought a farm that already has a name, but you think it has nothing to do with what you are going to make it, whether it's a restaurant or an inn, that's not a problem, as this is not definitive, you can choose a nomination and change it if not. to be registered in a notary's office. Creating an original and unique name is good, especially if it is for commercial use, it will make it known and will be the hallmark of the place, so choose a name that is beautiful and at the same time small to make it easier for people to remember.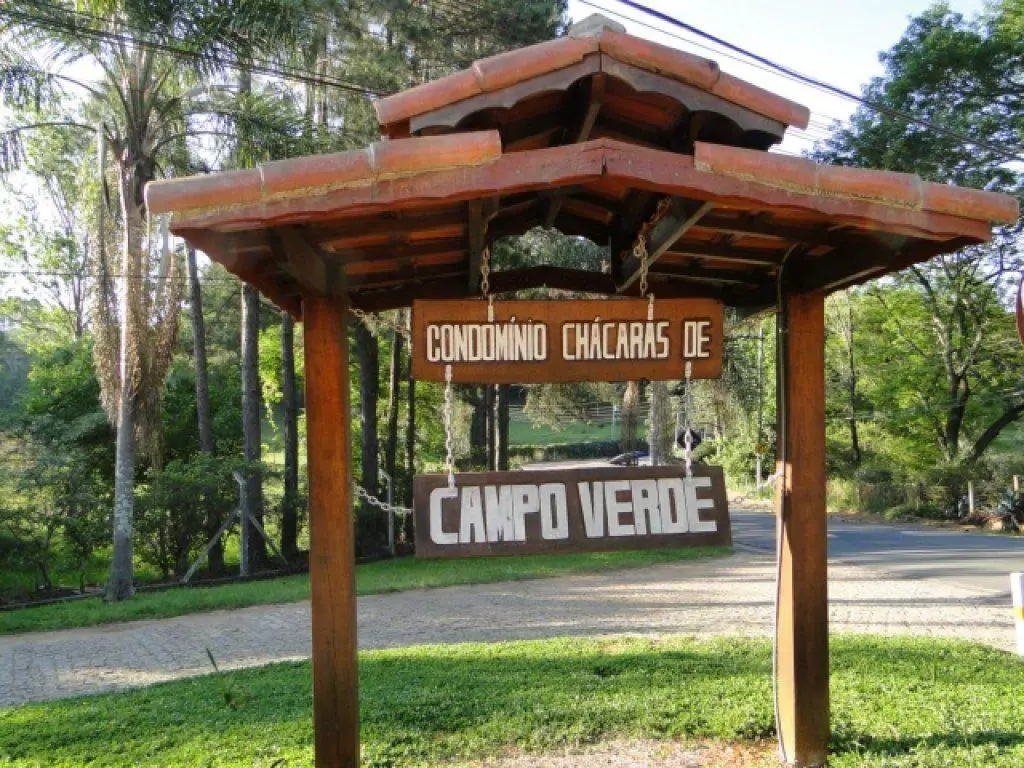 Names of Beautiful Farms: Tips on How to Choose
The name can be registered in a notary's office so you don't run the risk of someone else using it or it can just be a fancy name put on the plate. If you want to be the only one to be able to use the name, my recommendation is to document it in a notary's office so that multiple and multiple copies do not appear, have you ever imagined in a small town having 2 or more farms with the same name as yours. If your family already has a well-known surname in the region, this can be a great alternative, think about it.
farm name tips
Make a selection of the names that you like the most and then, try to make a combination of two words, for example, green corner, which is a small name, easy to keep and gives a feeling of coziness and peace! Here are some really cool ideas we've separated:
Mantiqueira Valley
Vista Alegre Farm
Clean Fountain Farm
Santa Rita Farm
Amoreiras farm
Valley of Dreams
Valley of the Dawn
Black Forest Farm
Our Lady of Graces
Green Smell Farm
abode of birds
funny names:
How about adding a dose of humor to the name of your farm? This is a great way to get attention. Just imagine a farm with a bar or fishing boat called "rancho só atoa" that will surely be etched in your memory.
Weekend Cachaça Cottage
Baby Corner
Food Space in Mato Grosso
Backyard of Boa Ventura
Muquifo dos Freaks
Leisure Addicts' Space
Evangelical Names:
The farms can also become true spiritual refuges, whether, to make meetings for young people and even camps, use biblical psalms or words that have meanings of motivation and overcoming, in short, put a lot of positive energy, make everyone feel the presence of God in this way. , who enter.
Hanna – means favor or grace
Eunice - means victory
Naomi – means delight of the lord
El Shadday – means The Almighty God
Maranatha – means "Our Lord is coming!", used in the Bible in the Old Testament
Shalom – means peace
Yeshua - Means "to save" or "salvation"