There are 3 reasons that may have brought you here, you have short hair and you no longer know what hairstyle to do with it, you want to cut it and make it short or a greater force of fate has made you now have short hair. Whatever the reason, there is no shortage of hairstyle options for short hair.
Easy-to-follow tutorials
It dries much faster, much easier to comb, in hot weather it makes all the difference, you will use much less shampoo and conditioner and your trip to the salon is much cheaper, follow these tutorials and get ready to rock for wherever.
Tips for curly hair
These tips are perfect for you who are going through a hair transition and decided to do that bigchop, and also for you who always had and always will have your curls and are in love with them.
Space Buns short hairstyle
Kenya Borges brought this very cool tip to use at home, on the walk and even at special events, check out these tips too.
3 very quick hairstyles
In this video Carol tells her secrets when it comes to making the hairstyle for short hair, follow the step by step that was very easy to follow.
Options for everyday life
Bet on accessories, learn how to leave it semi stuck or even loose, in this video you will learn all that and more.
Bet on the power of braids
If you thought that because it was short, you couldn't have a braid then you thought wrong, use and abuse for the most varied occasions, the tips you will learn in this video.
Your pixie cut beautiful as ever
Now we bring these 5 super tips from Waleska Rodrigues that according to her are not professional, but whose result is incredible and perfect to bet on tours with bffs or crush.
Hairstyle for short hair with bangs
Charm and delicacy are words that can describe these hairstyle options shown in this video, give your bangs a new lease of life.
120 Short Haircuts: Inspiring Clicks
Hairstyle for short hair: Photos for inspiration
So you fell in love with the hairstyles you want to see more of? Check out these photos that we separate and go running to do it on your hair.
Curly
Wear it loose, with accessories, with a braid, there are so many options to choose from that you will be lost.
Hair colors: Bet on a different and exuberant shade
curly and wavy
Appreciate these options without moderation and use them as inspiration when making your hairstyle.
Joãozinho Haircut: Bet on this super modern look
Straight
If you have straight hair, know that you also have many options for you, bet on accessories, semi-up hair, braided, ponytail and many other ways.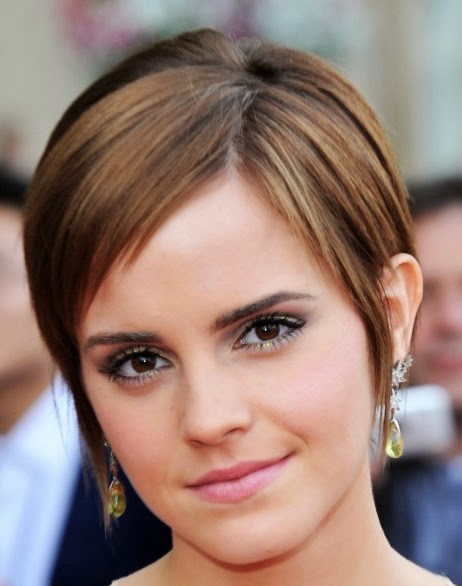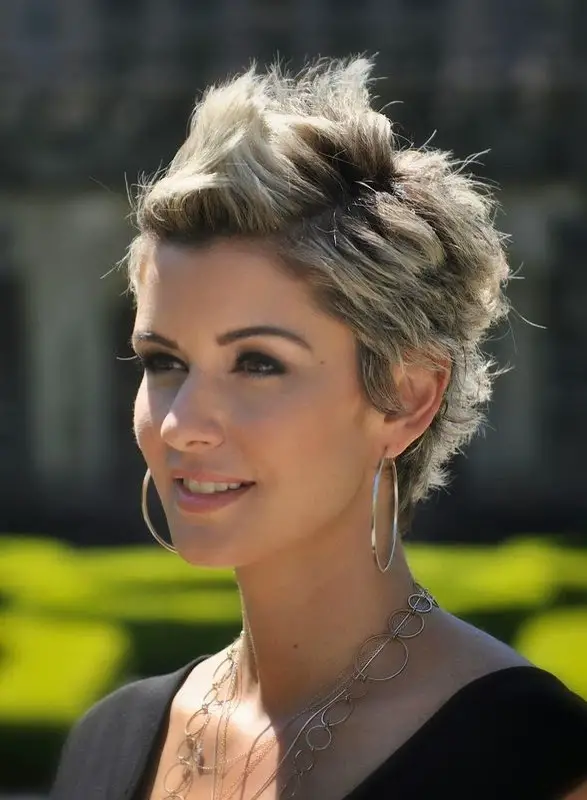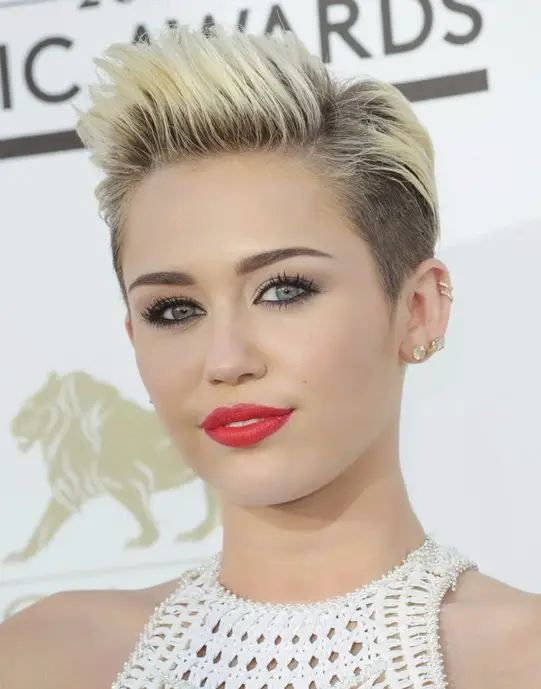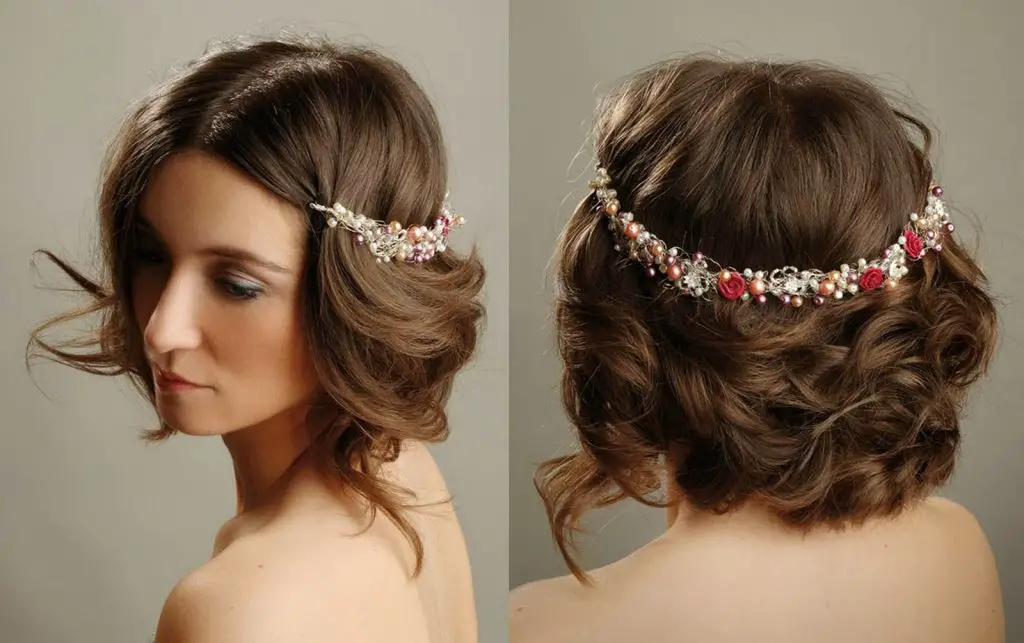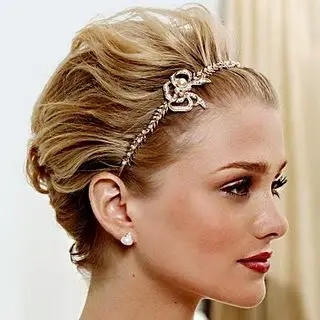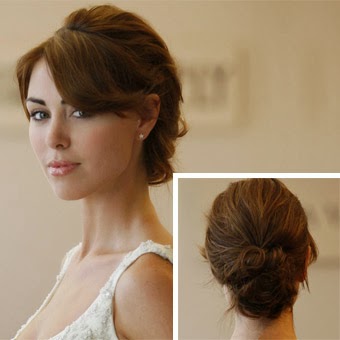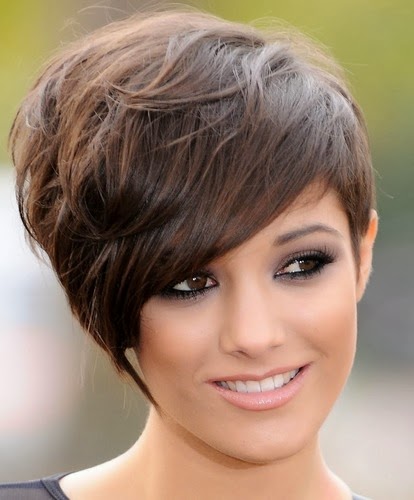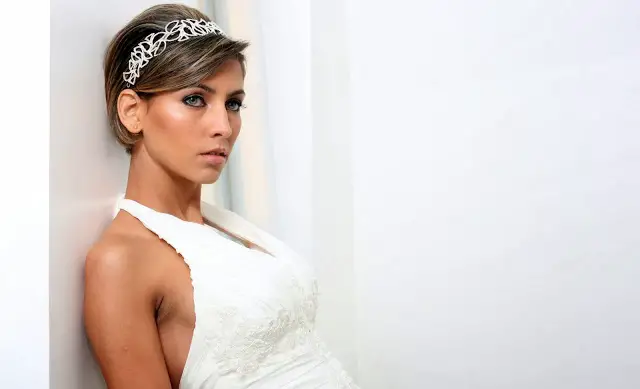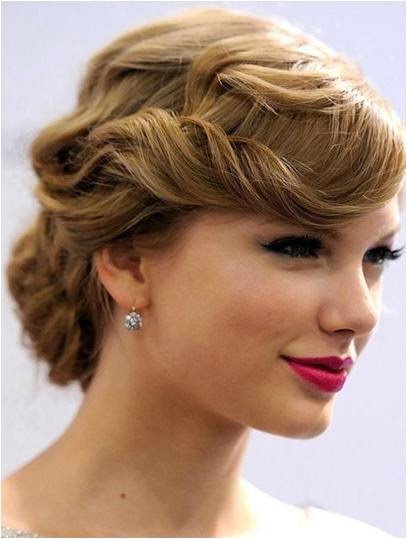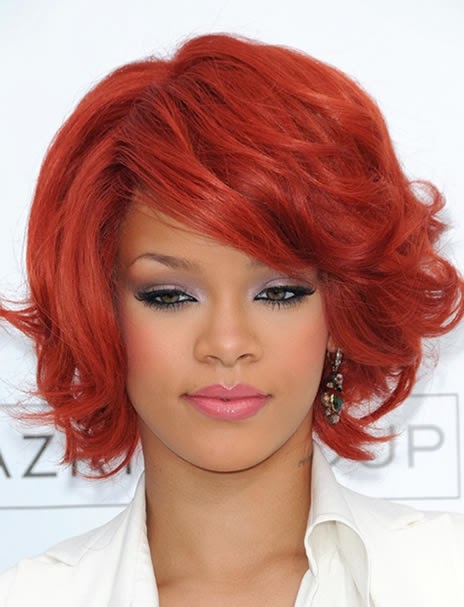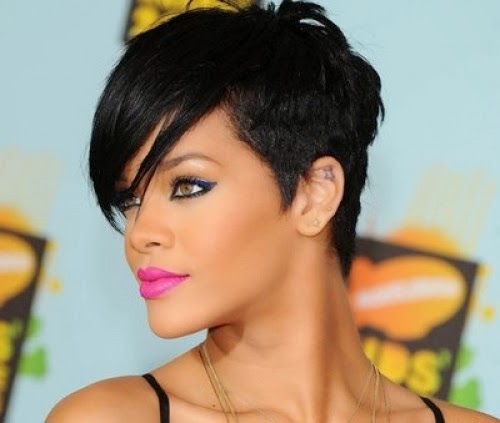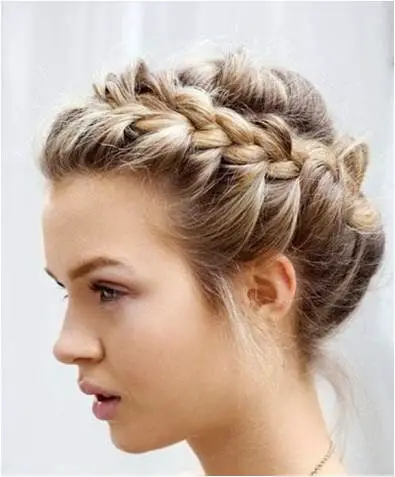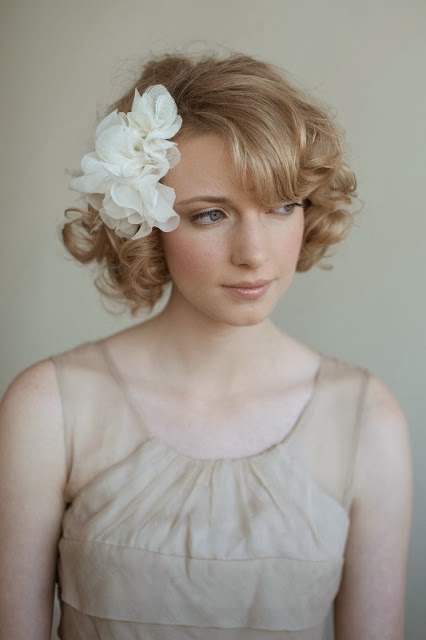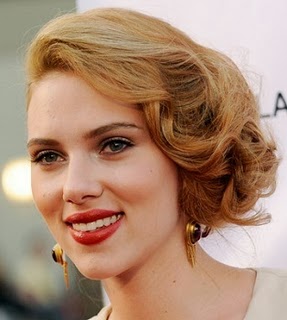 See too:
Blonde Short Hair: Cuts and blonde tones that will be trending
Short Cuts for Curly Hair: Learn all about
Braids for Short Hair: 25 Beautiful Versions of the Hairstyle