You received that promotion you wanted so much, and you want to somehow thank your boss for all the learning and dedication she had with you over these years, investing in a gift aimed more at the sentimental side is a good option, even so you don't look like a "pull-up" very expensive gifts don't make a good impression even more if he or she is the type of person who already has almost everything, then the situation becomes more complicated.
One thing is for sure, if you spend a good part of the day next to this person, you have certainly already realized what your personal tastes are like your favorite color, perfume fragrance, favorite flower, in short, try to observe us small details that you will not go wrong. To help them, we have selected in this article some cool and creative gift ideas for you to surprise your boss, be it for his birthday, a secret friend or any other occasion throughout the year. Check out our list and get a little idea of the alternatives you can buy that way, it's much easier to get right!
Gifts for Male Boss
Drink: If your boss likes to have a good wine or a fancy drink, this can be a great gift option. There are really cool kits that in addition to the drink come a cup, corkscrew and even personalized team mugs.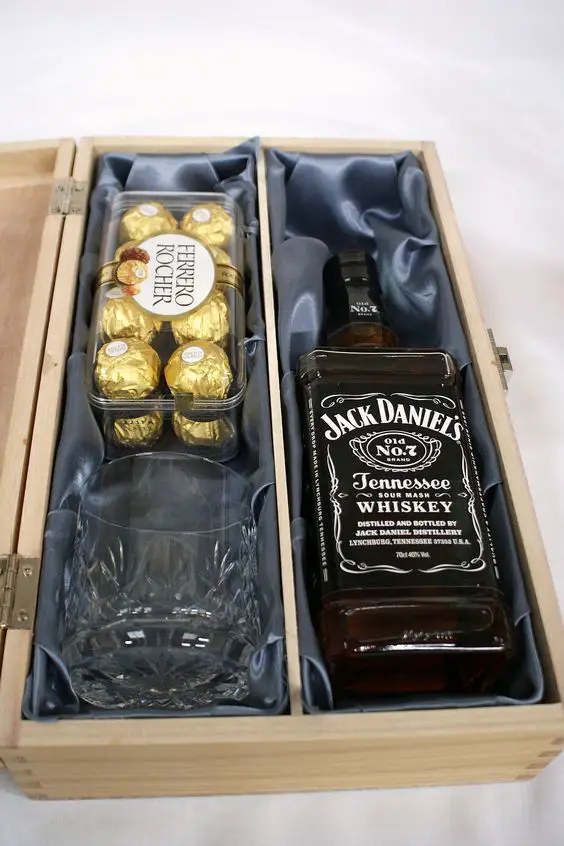 Books: Your boss is that all-intellectual kind of guy giving a book of your favorite genre is an alternative to think about. Look for a biography of your favorite artist or band, add a pen, a bookmark and an agenda for him to write down his ideas and commitments, I'm sure he will love it!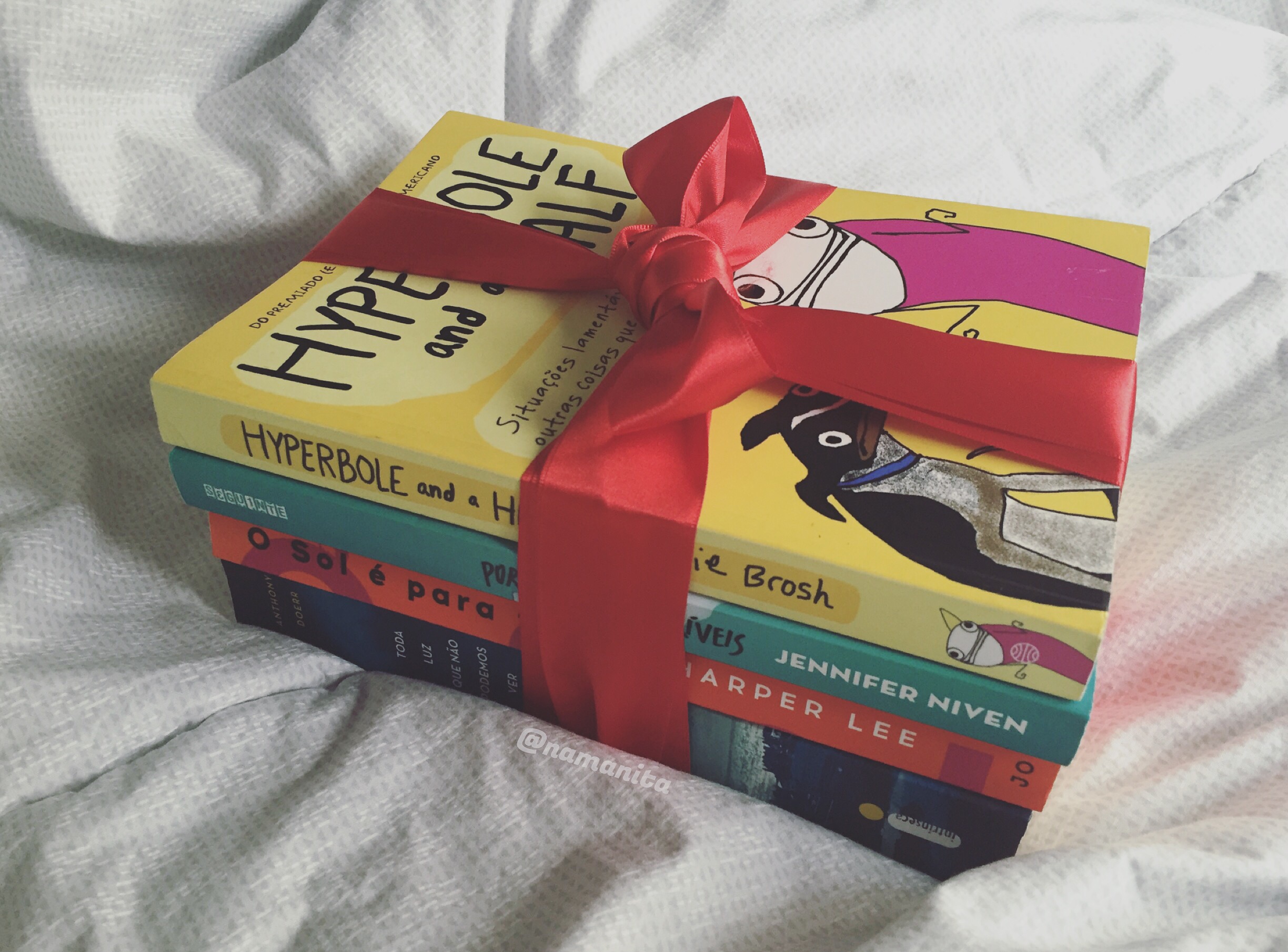 Gym Items: Nowadays, men are quite vain, and exercising has become a daily routine if your boss is a guy who loves taking care of his health and looks, gifting him with gym accessories is an excellent alternative. See: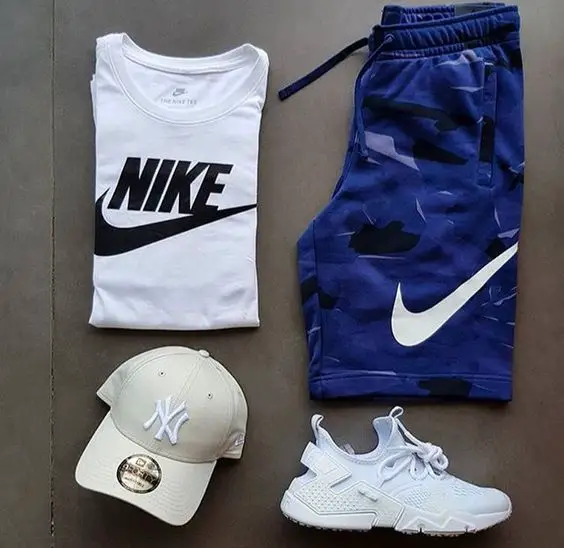 Briefcase or More Social Backpack: Both are great, even more so if your boss has to go to several places during the day. Choose one that has to do with his lifestyle.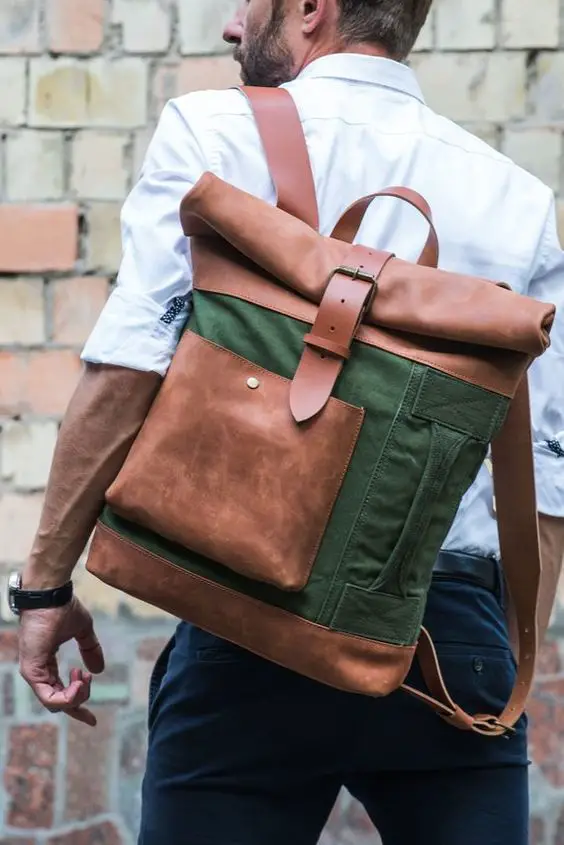 Gifts for Female Boss
Breakfast basket: Can you imagine waking up with a beautiful breakfast basket, this would undoubtedly be a great way to start the day right. You can buy it already assembled or yourself, you can make it by hand choosing the foods that she likes the most myself, I prefer salty foods than sweet ones, follow this line of reasoning that will not go wrong. > Homemade Christmas Basket: How to assemble a beautiful basket at home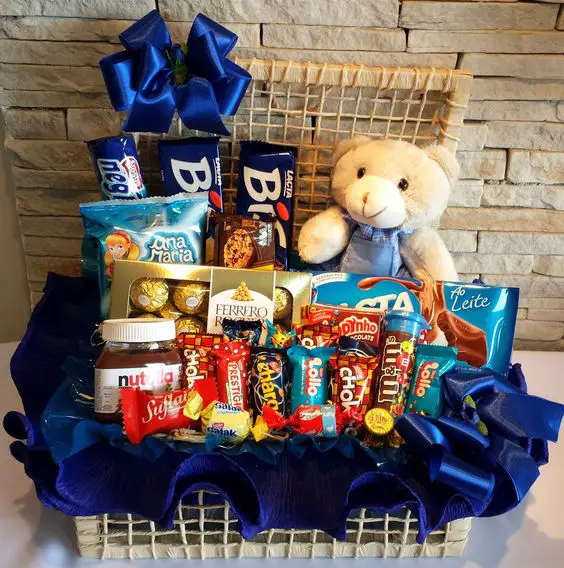 Personalized mugs: Who doesn't like to start the day with that coffee or have that warm tea after a tiring day? I think the vast majority of people do this, if your boss is one of those people that rain or shine loves a hot drink, giving her a personalized mug is a great gift. There are models for all styles look how charming!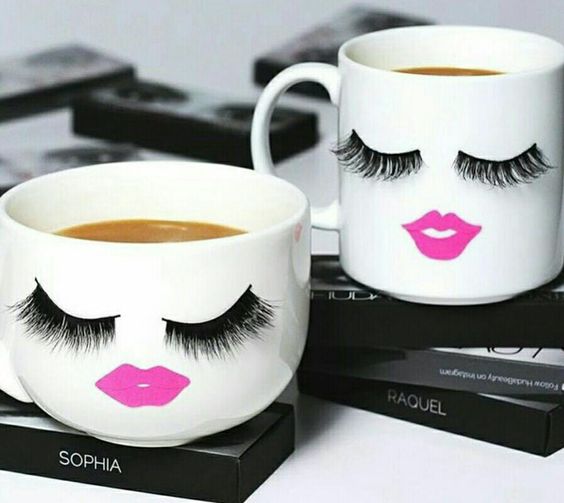 Scarves and/or scarves: This is a type of accessory that has never gone out of fashion, and they are great both for us to warm up in the winter and to give that extra charm to the look, if your boss uses this accessory a lot it can be a good gift just look at the style of look she usually wears and choose one that suits him.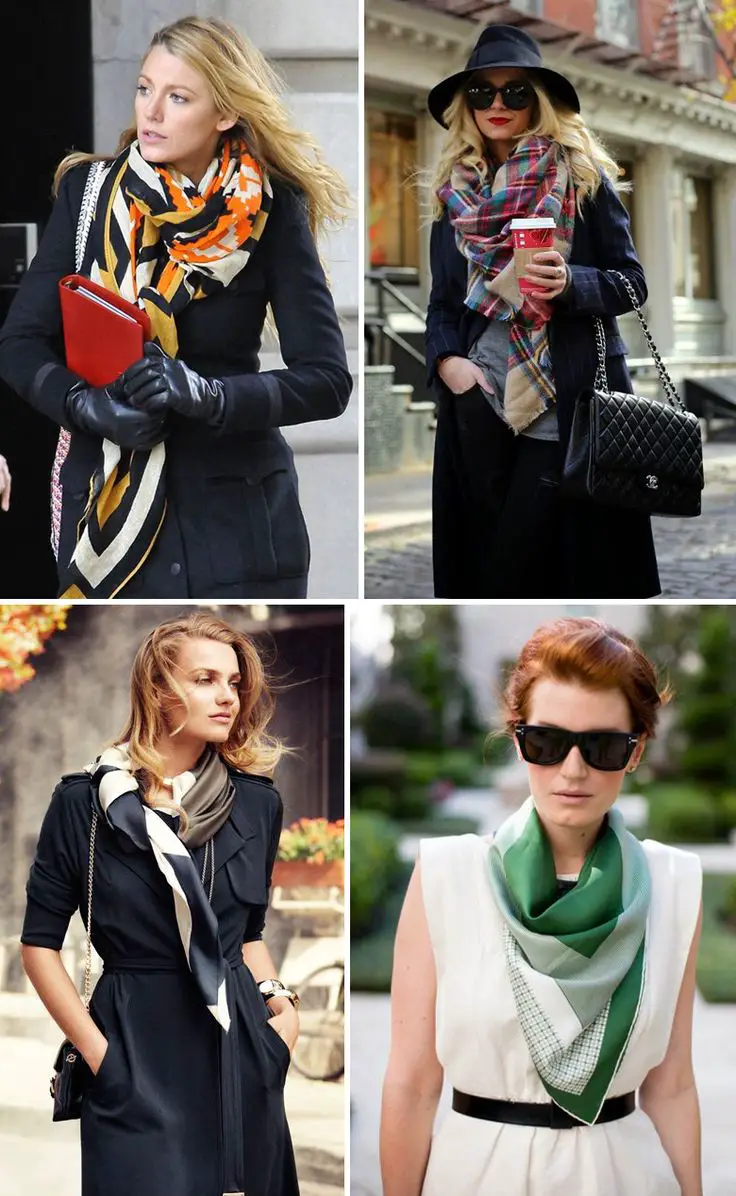 Frames with motivational phrases: Frames with phrases are super trendy, whether for home decor or the work environment, look for one that has to do with your boss's personality and tastes, whether it's an excerpt from your favorite philosopher or even an excerpt from music I'm sure she will love to receive this treat.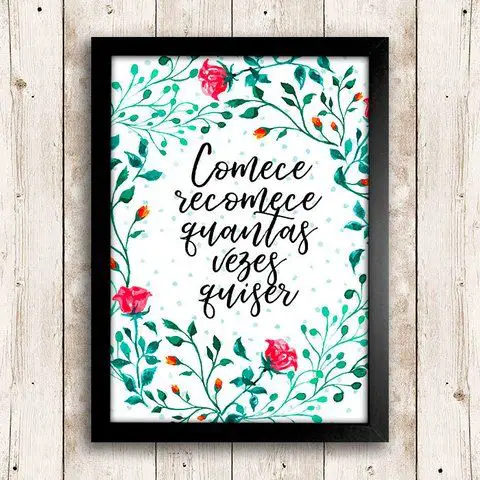 Bag: We women love bags, if we could have one for every day of the week, let's say, this is an essential accessory. Give a model that is different from the ones she already has, when buying check if the bag has several compartments and divisions so that things don't get all thrown and mixed up this makes it much easier, to spend hours and hours looking for the car key for example .