Rio de Janeiro is considered the capital of funk, and it is precisely at these balls that many women go out with sexy, tight, short and extravagant clothes. After all, funk is all about sensuality. Today funk has taken over the world it is possible to find numerous funk dances in different parts of the world, even abroad and for you who like to enjoy a dance but without losing style, today we brought some tips and suggestions for looks for funk dance.
Every woman likes to be beautiful regardless of the occasion or place, and that would be no different at funk dances, even more than funk is a very different and very sensual musical style and that's why at dances women usually go with daring looks, very fair, short and always very sensual pieces. The main tip is to wear something that you feel good about, you can choose to wear pieces of clothing such as: very short skirts, tight dresses, tight pants, micro shorts.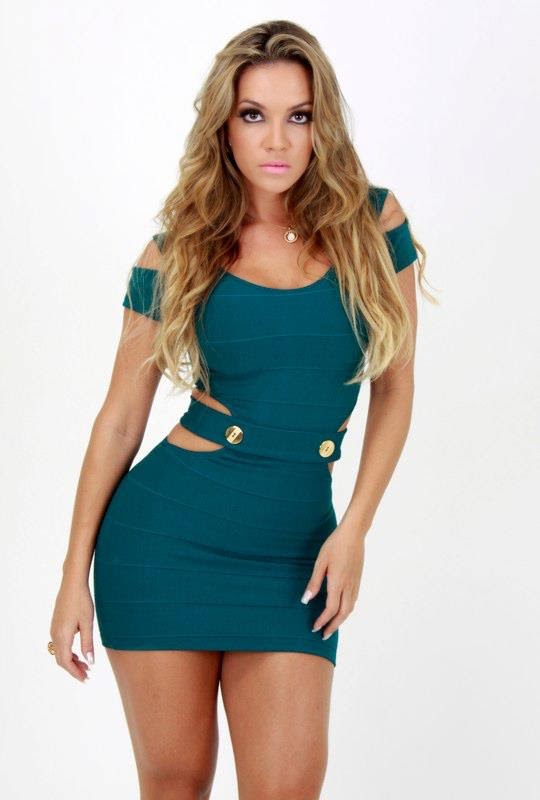 But remember, it's important to use common sense as funk girls' clothes are always sexy and short and it's very easy to look vulgar, so choose something that fits your body and your age, so you don't get the reputation of a piriguete. See some options for funk prom clothes, I'm sure you'll rock.