I've always had a hard time learning math, let's say, that this is one of the most feared subjects by students and it's not for less, there are so many numbers and signs that if you don't have concentration everything goes down the drain. But, today, fortunately, many parents and teachers teach their children by playing with it, the little ones are getting a taste for the thing and everything becomes much easier.
If you want to help your child learn the division table, for example, you start to pronounce the division table over and over again when you are close to your child quite often the child's memory starts to capture, all the answers . To help them I selected some division tables printable this item will help you a lot when it comes to understanding how a division account works.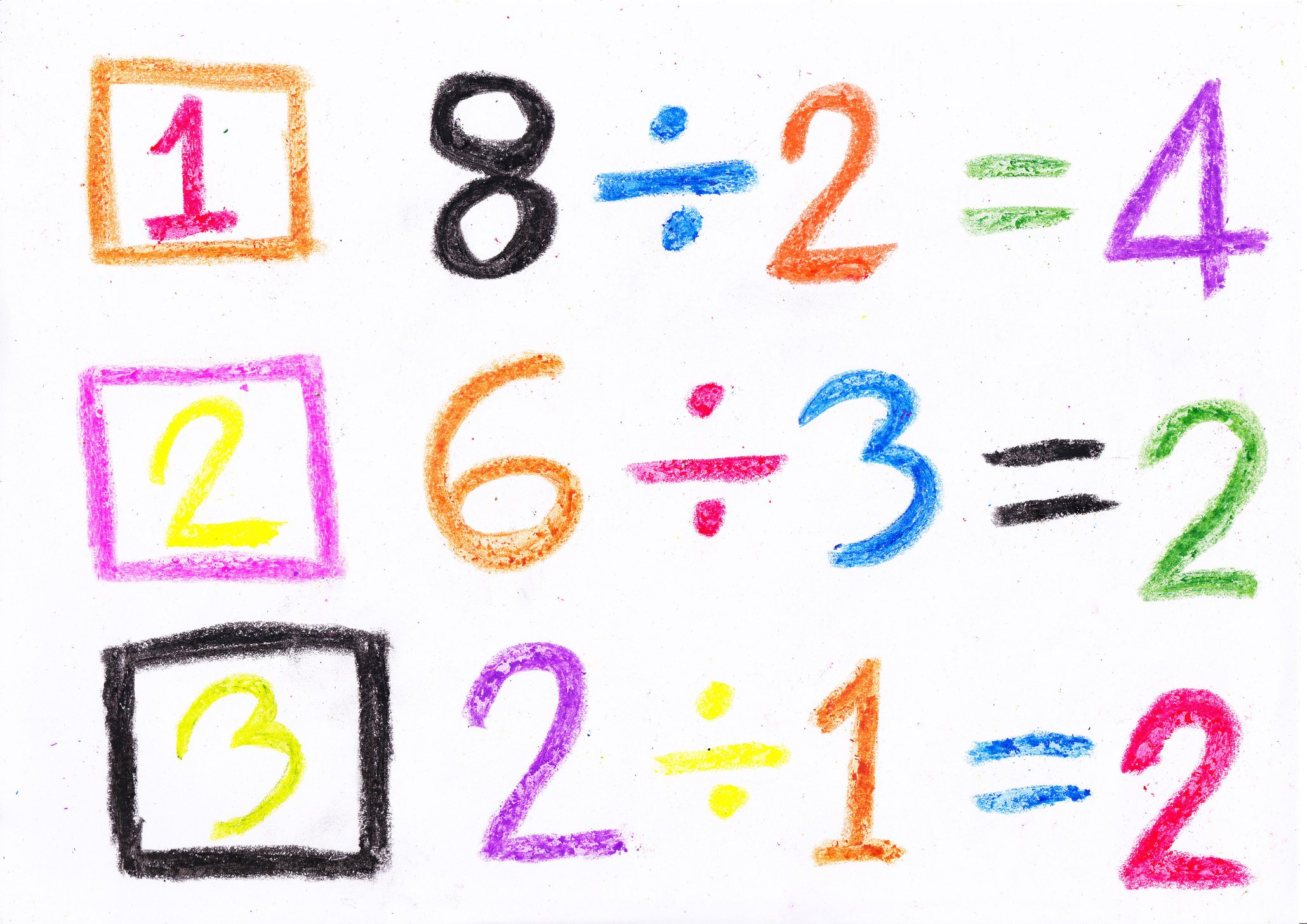 To teach division beads to younger children, it is much easier than it sounds, take 15 candies and ask him/her to divide it with you and your sibling, everyone should earn the same amount, you can use other items you don't need necessarily be bullets. Another strategy like drawing sweets and friends and drawing lines, counting on your fingers, setting up tables to relate the data or making successive sums.
In the beginning the child will have a lot of difficulty, so be patient with time he will understand better and what was once a seven-headed bug will be fun! Check out some images of division tables with the answers to print, I recommend that as soon as you print you take it to a stationery store to laminate the durability will be much greater.
Division Table with Printable Answers