Another great novelty that is booming in the female universe are decorated nails and their most varied forms of designs and one of the most used arts in nails are ladybugs that, in addition to being beautiful, have incredible colors.
Decorating your nails is a way to change your style every now and then, as painting your nails the same color every week ends up being boring. This type of nail is ideal for people who like different and cute things and to make this type of art you don't need practice, just be patient and creative. To do ladybug nails decorated use predominant colors like red and black, this type of nail art is ideal for spring as the ladybug has everything to do with this season.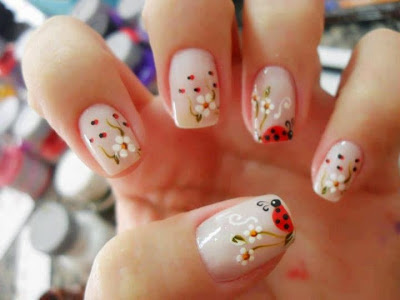 If you don't have much practice you can start by painting all your nails red, except the two ring fingers, so it will be super easy and beautiful. See below for ladybug nail art ideas for you to ask your manicurist to do on your nails.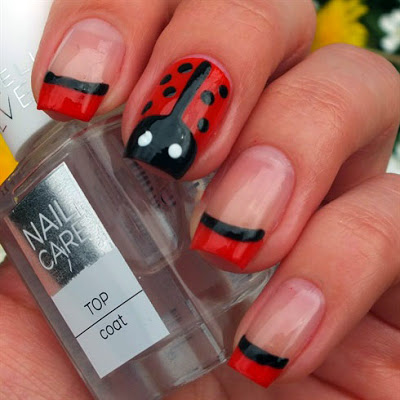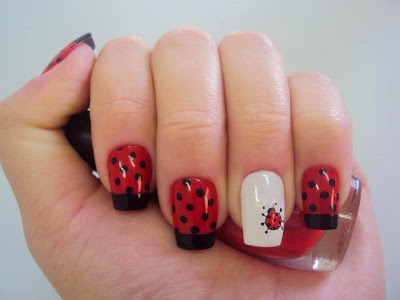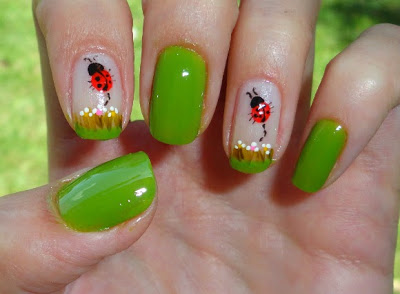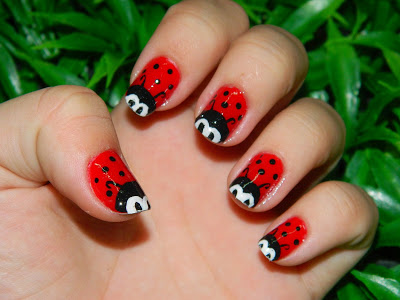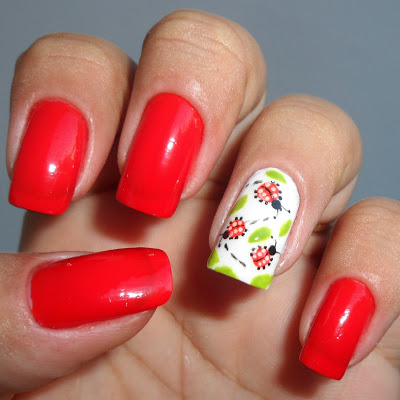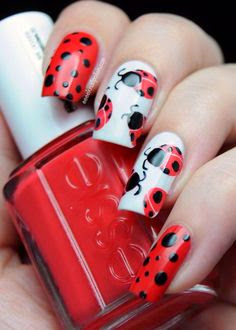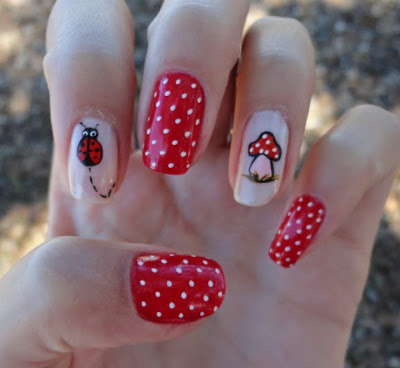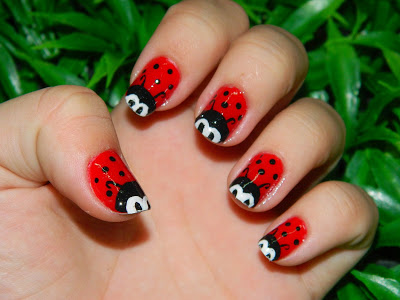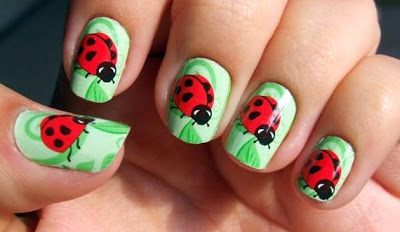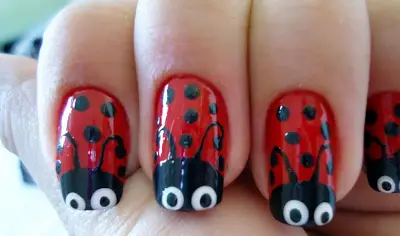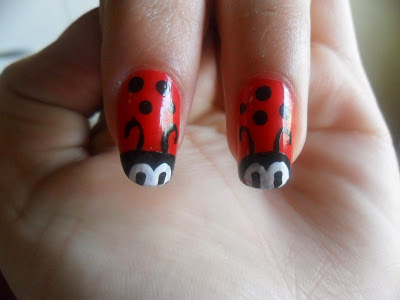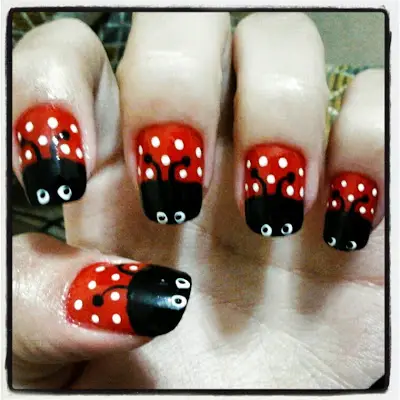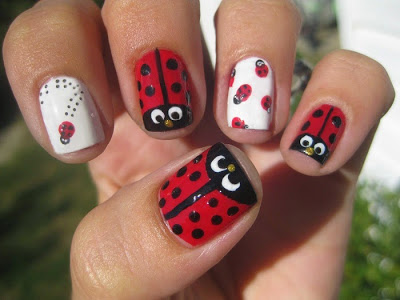 – Material
base without color
black enamel
Red nail polish
white enamel
base with shine
-Step by step